It can be challenging for ex-pats to decide which city in Ecuador they want to relocate to. Ecuador has many things to offer, and it can be confusing which city to choose.
This Spanish-speaking nation has a rich culture, history, and unique natural attractions. The said features of this country make it a desirable location — not to mention its coastline lined with beaches, delectable cuisine, and welcoming locals.
Ecuador is an excellent place to live in, with its beach, mountains, and good climate. With approximately 17.27 million population, this place is simple yet something you may consider retiring.
If you are looking for a guide to finding the perfect Ecuadorean city to move into, you are on the right page. We have curated a list of locations in Ecuador to help you decide to relocate. 
Quito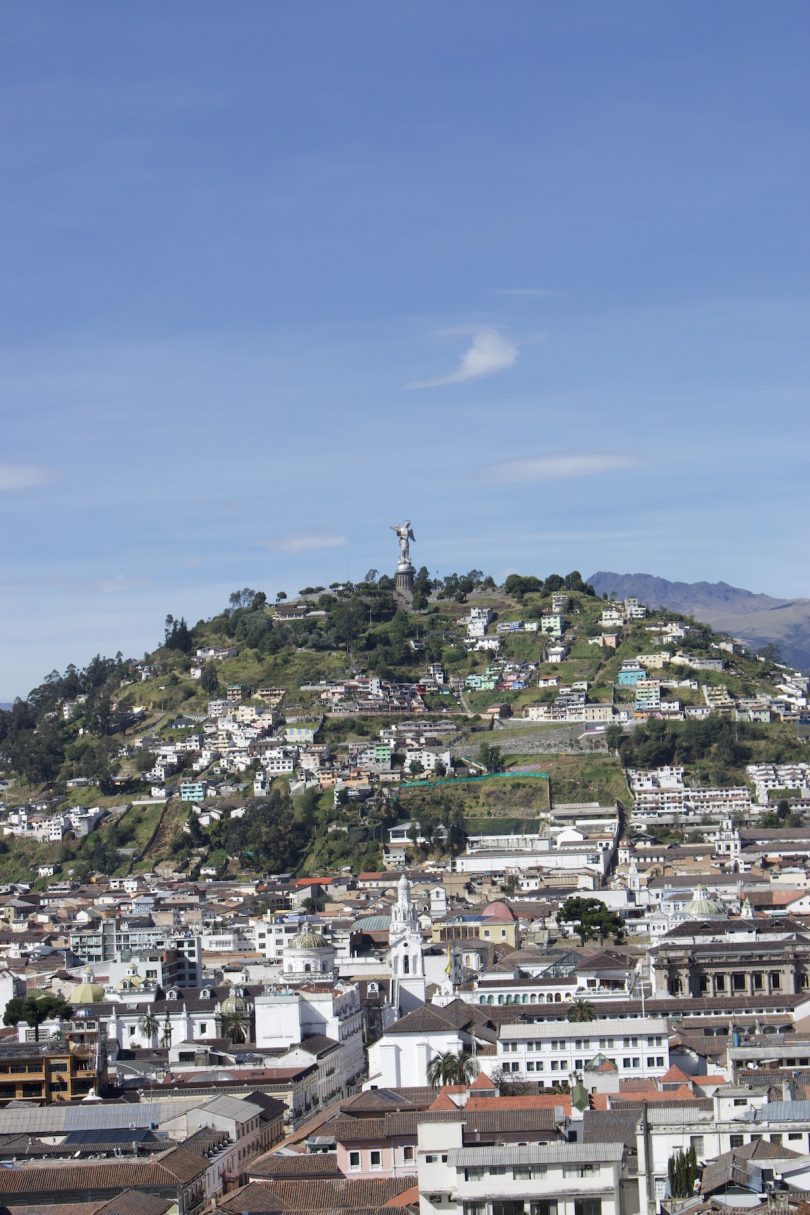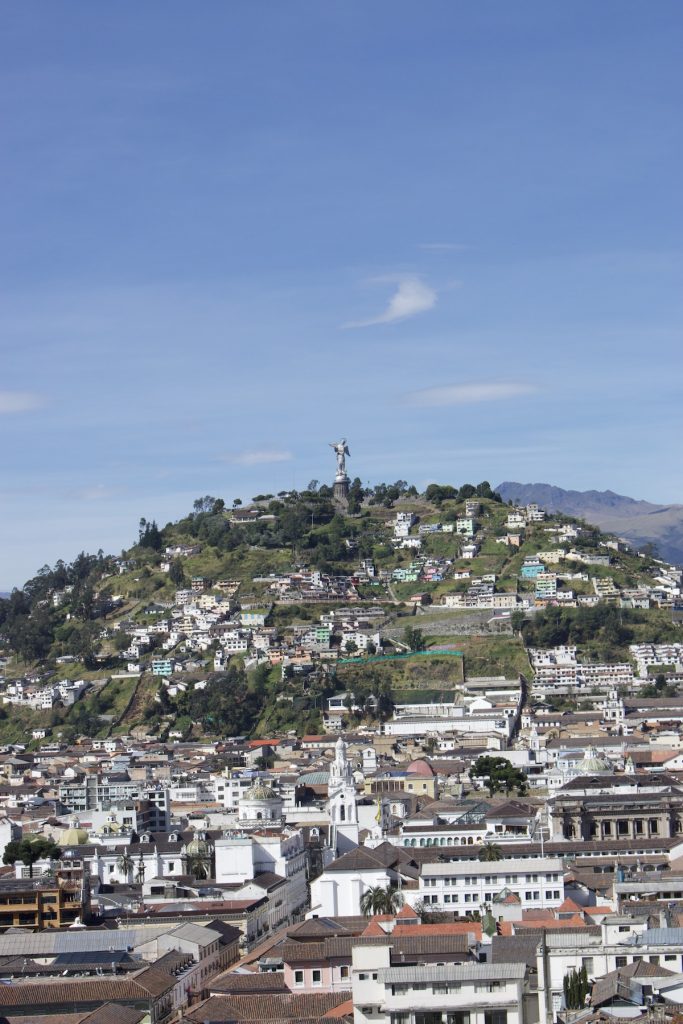 Aside from providing all modern conveniences, Quito is one of Ecuador's safest cities. Quito is frequently referred to as the most stunning big city in South America because of its stunning location, breathtaking city views, and lovely old-world charm.
Quito should be at the top of your shortlist if you intend to work while you reside in Ecuador. The city has a wide range of businesses and industries, but most foreigners will quickly find work in the field of education.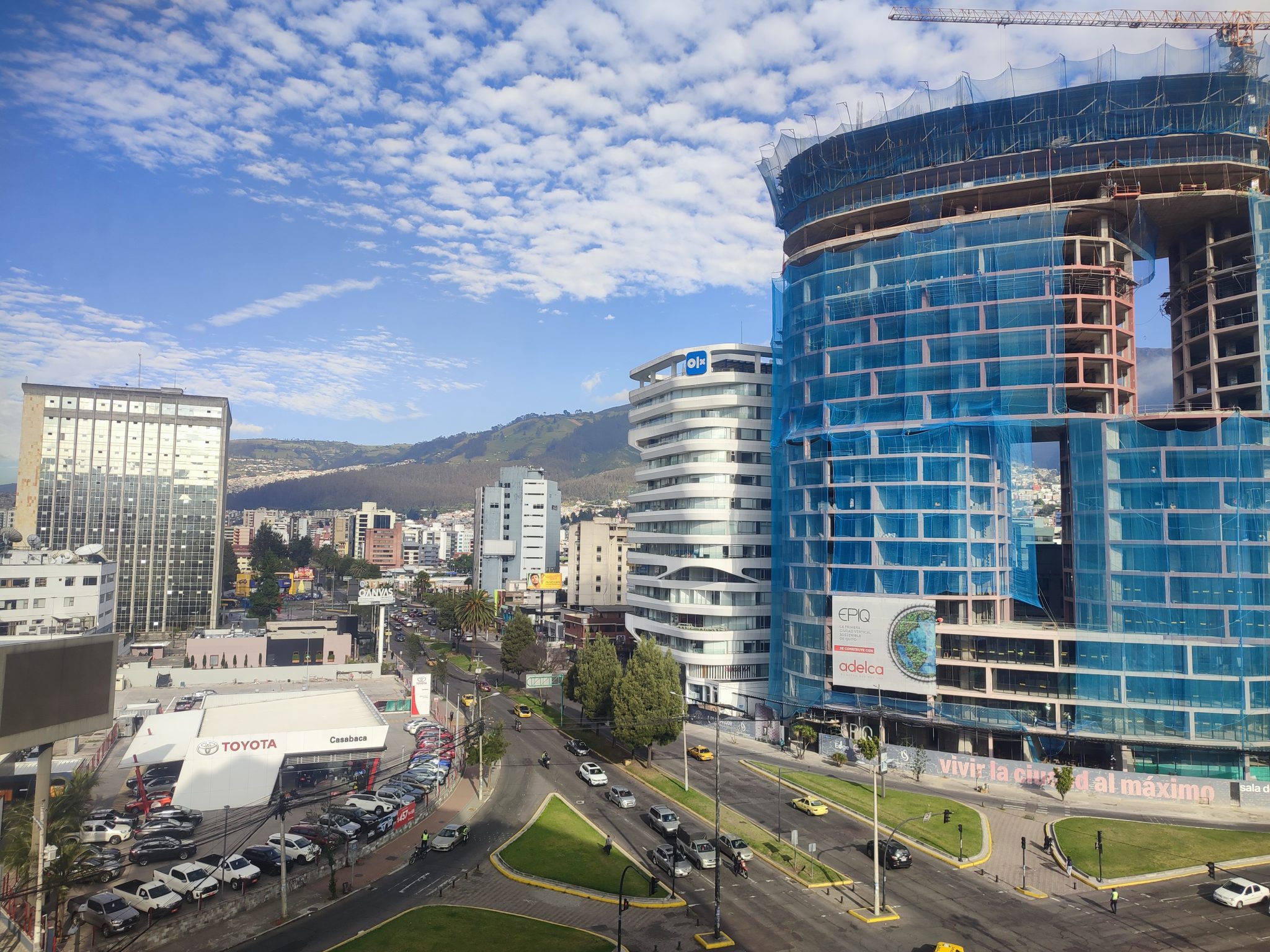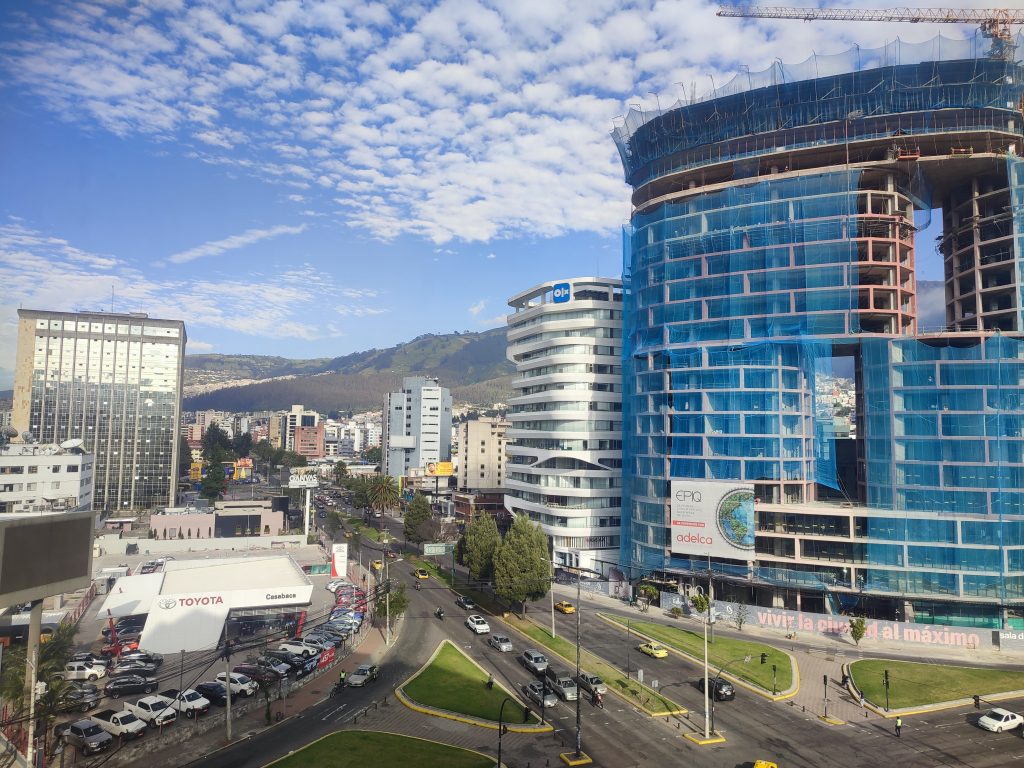 Advantages of Living in Quito
There are plenty of activities to do in the city.

Locals have a high level of spoken English.

It is an excellent location for meeting new people.
Drawbacks of Living in Quito
Asthmatic individuals may find it challenging to live here because of the high elevation.

There may be heavy traffic.

The issue of pollution can arise.
Cuenca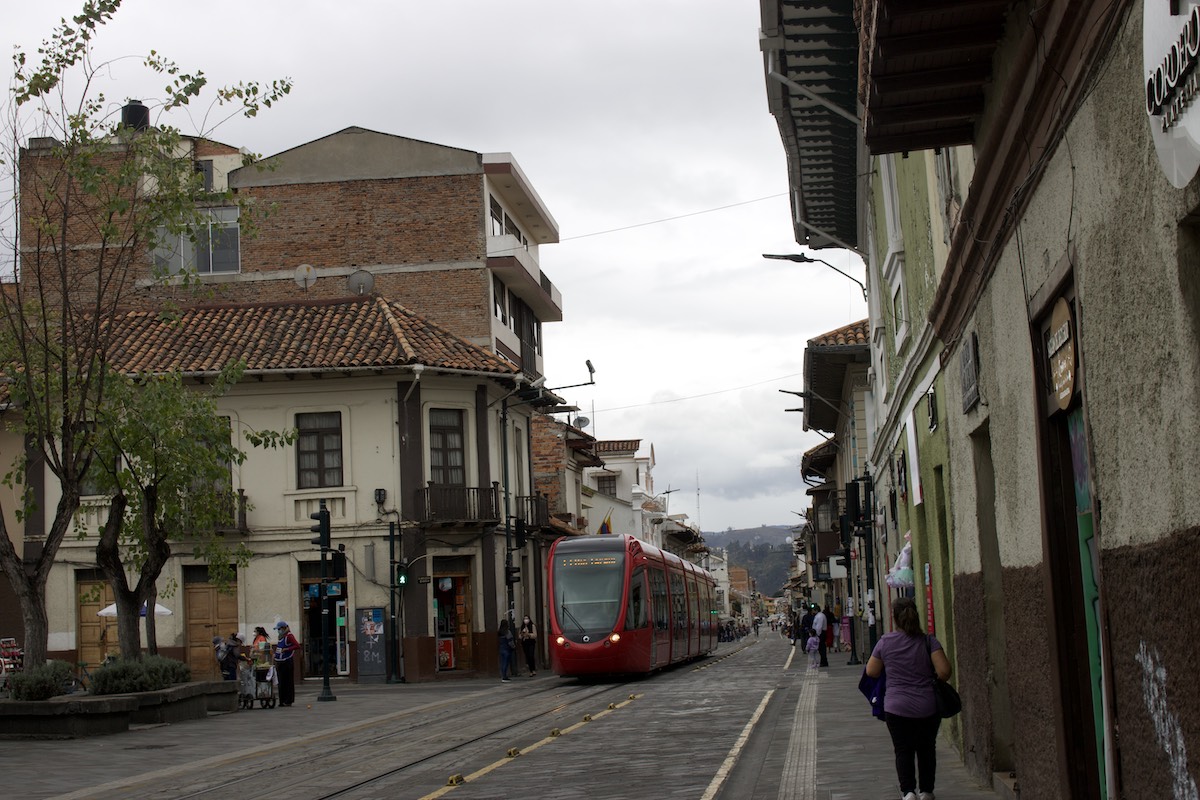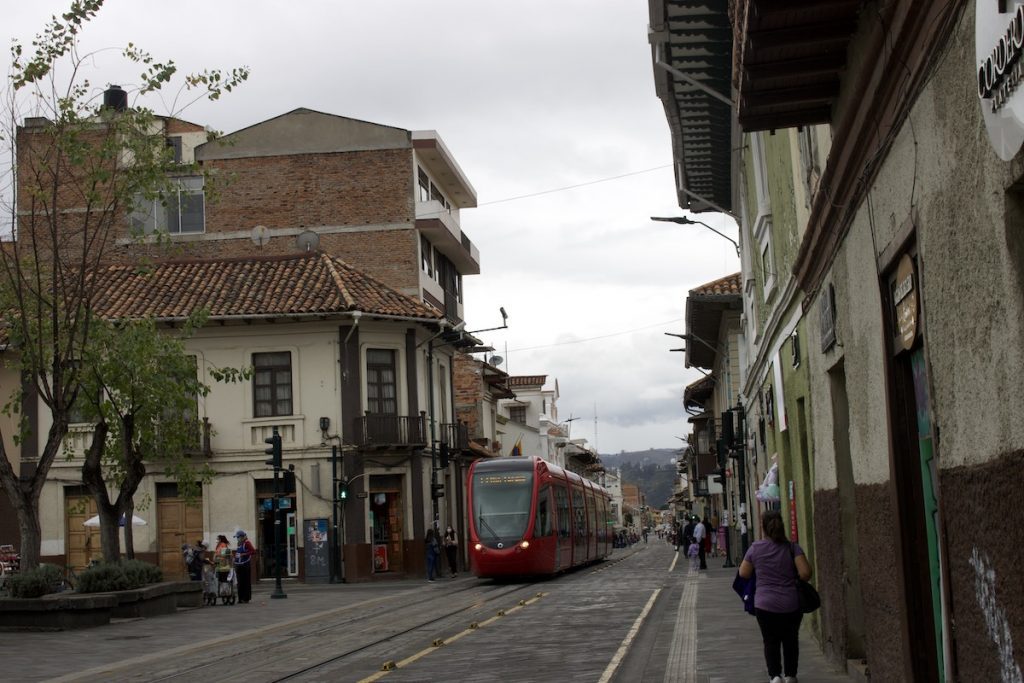 Cuenca is just a few hours from Quito and is best for its known restaurants and weather. It is a famous region for ex-pats.
With over 10,000 North Americans and Europeans living there, Cuenca, Ecuador, is the most popular place for ex-pats to settle. In 1999, UNESCO declared this charming Spanish colonial city a World Heritage Site.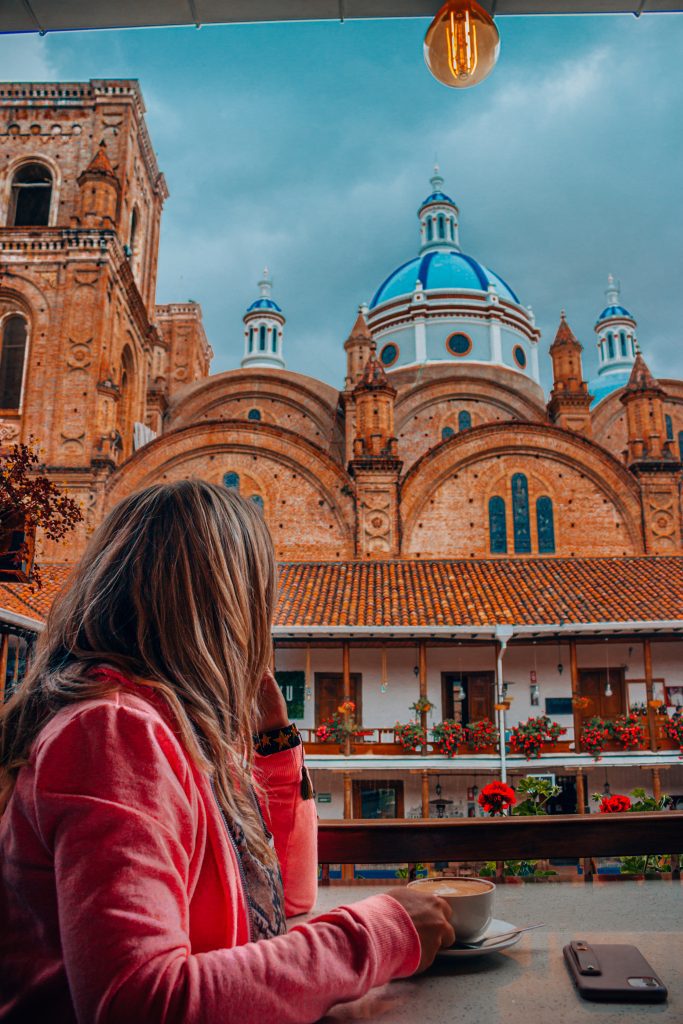 Cuenca may not be as big as the other cities in Ecuador, but it's an advantage for you to visit most of its known sites as you can walk around to see the beauty of the place.
Cuenca's growth for the past few years is exceptional and getting the attention of most people nowadays. I actually met a few ex-pats during my stay in town. They were all friendly and had already adapted well to the Ecuadorean lifestyle.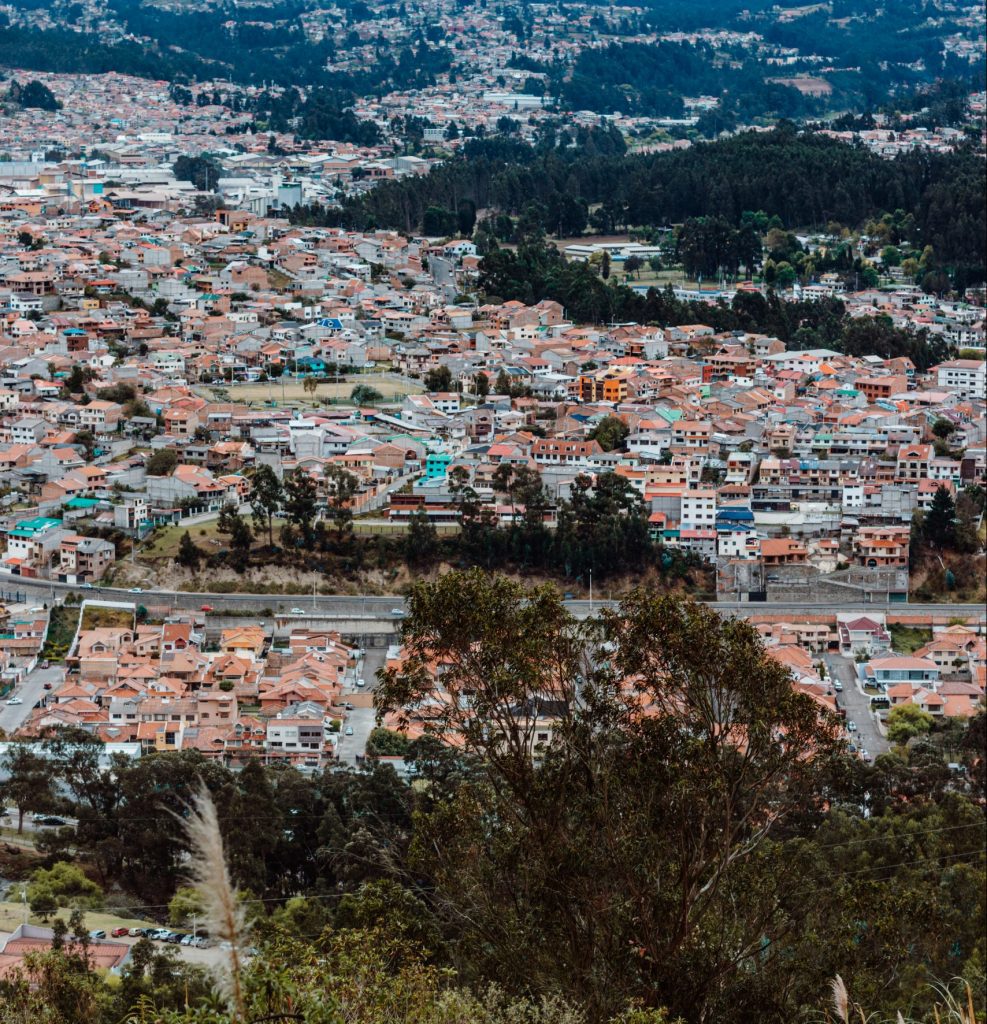 Advantages of Living in Cuenca
Low living expenses

Chill and laidback environment

LGBT+-friendly locations
Drawbacks of Living in Cuenca
Due to its population size, traffic can also be a problem.
Vilcabamba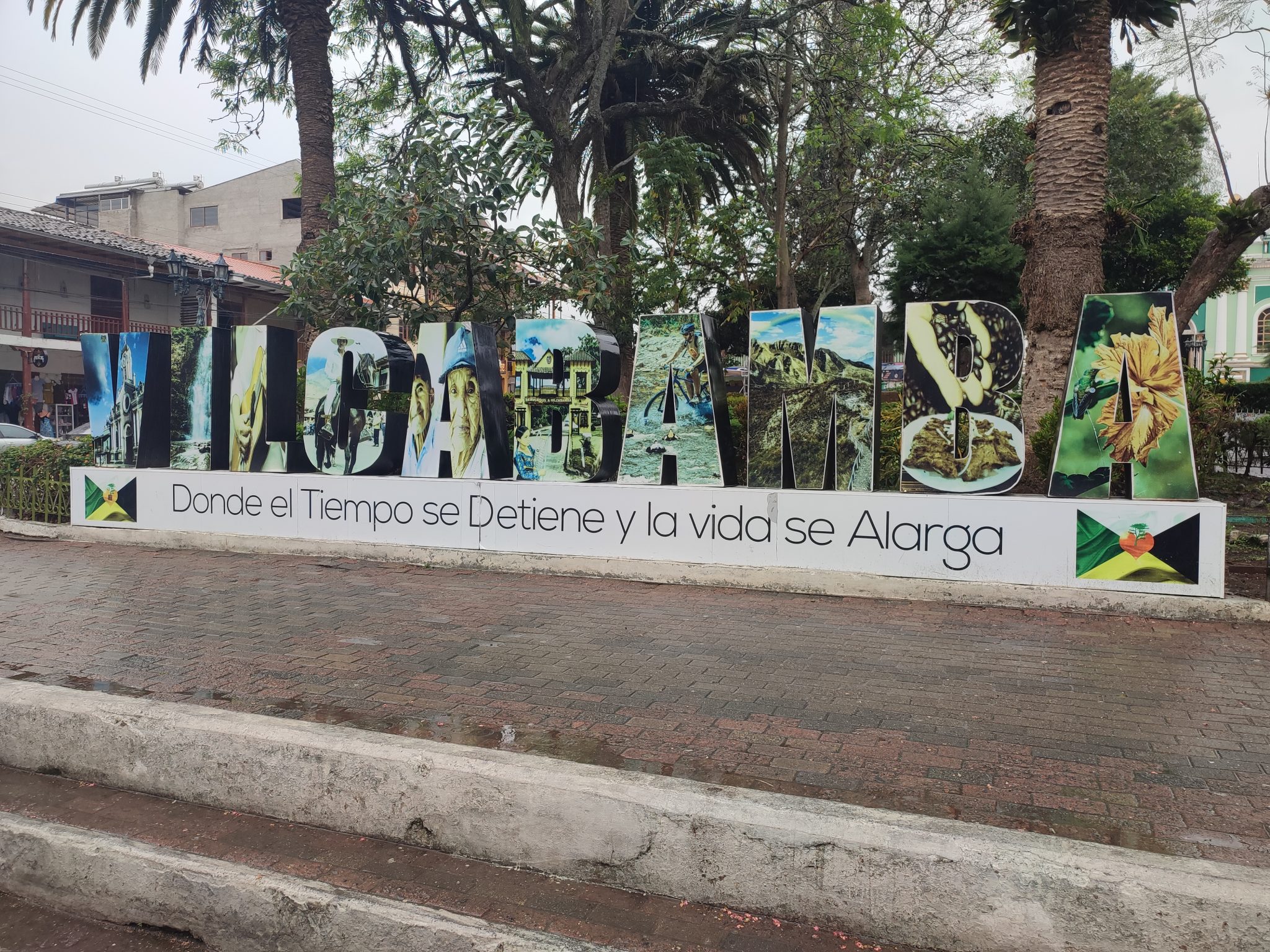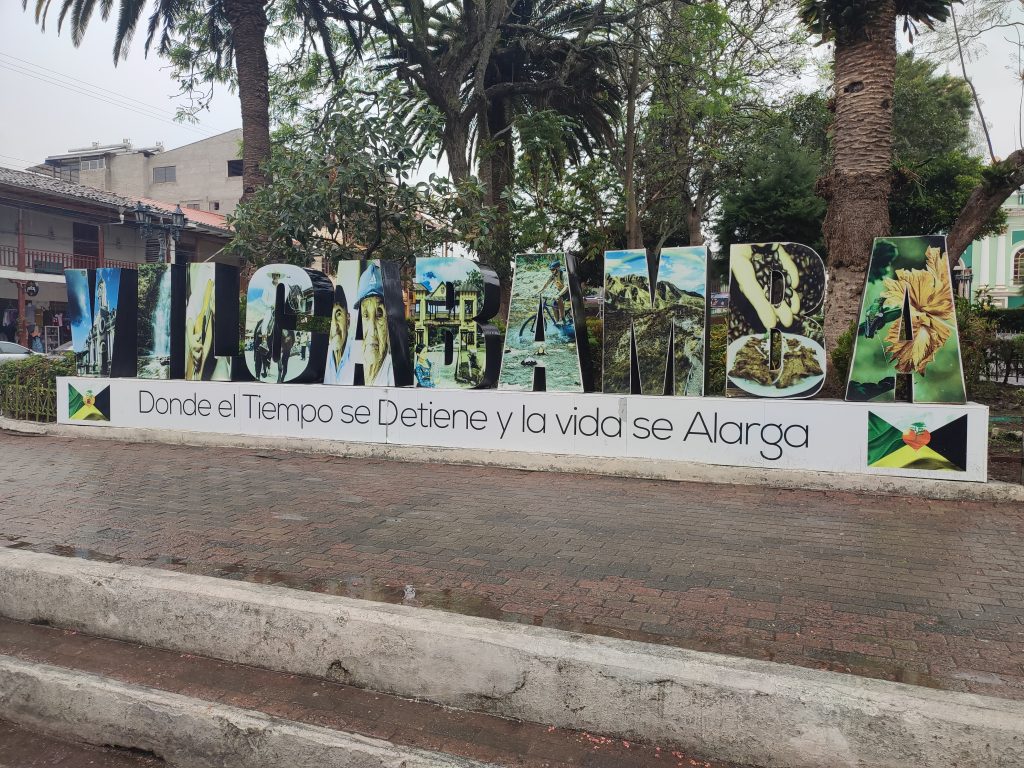 This place is good for ex-pats and has fewer people here too. It may not have excellent sites like the other cities, but the popularity of this place is because of its neatness and simplicity.
Vilcabamba is situated 4 hours and 45 minutes south of Cuenca and Loja, respectively. Even though there are many well-maintained river walks and several high-mountain hiking trails, there are some issues with the standard of upkeep.
I first heard of Vilcabamba when an ex-pat suggested it to us. He claimed that the city has the best weather in Ecuador, with more sunshine than any other place, and the best air quality if that were to matter.
With its balanced weather, the plants here quickly grow and provide food.
All major cities are easily accessible from Loja via short plane or bus rides. Vilca has a population of about 5,000 people, including 500 foreigners.
You may consider living here as it has a low expense type of living and the great attractions of restaurants that you could also try starting a business too.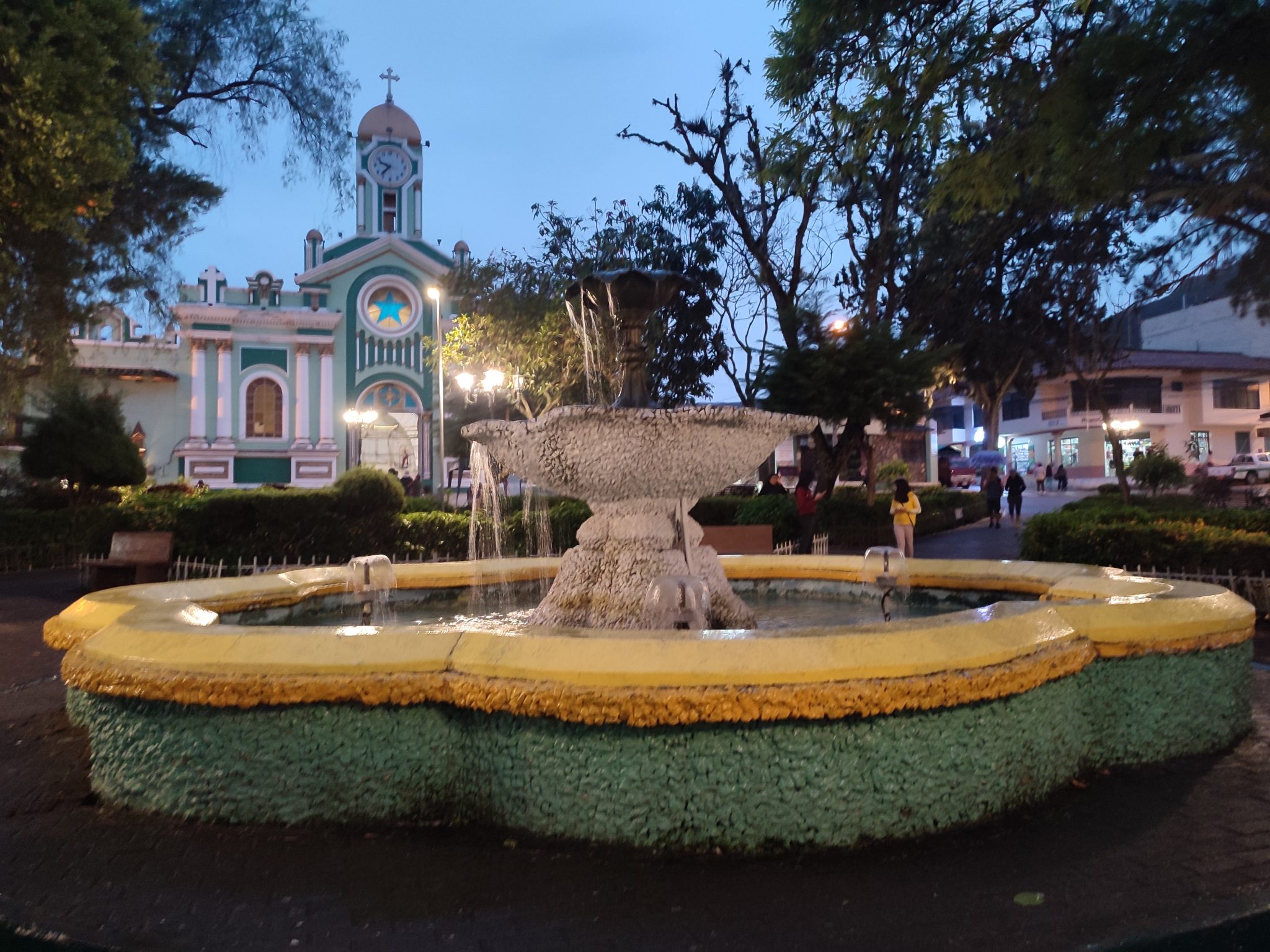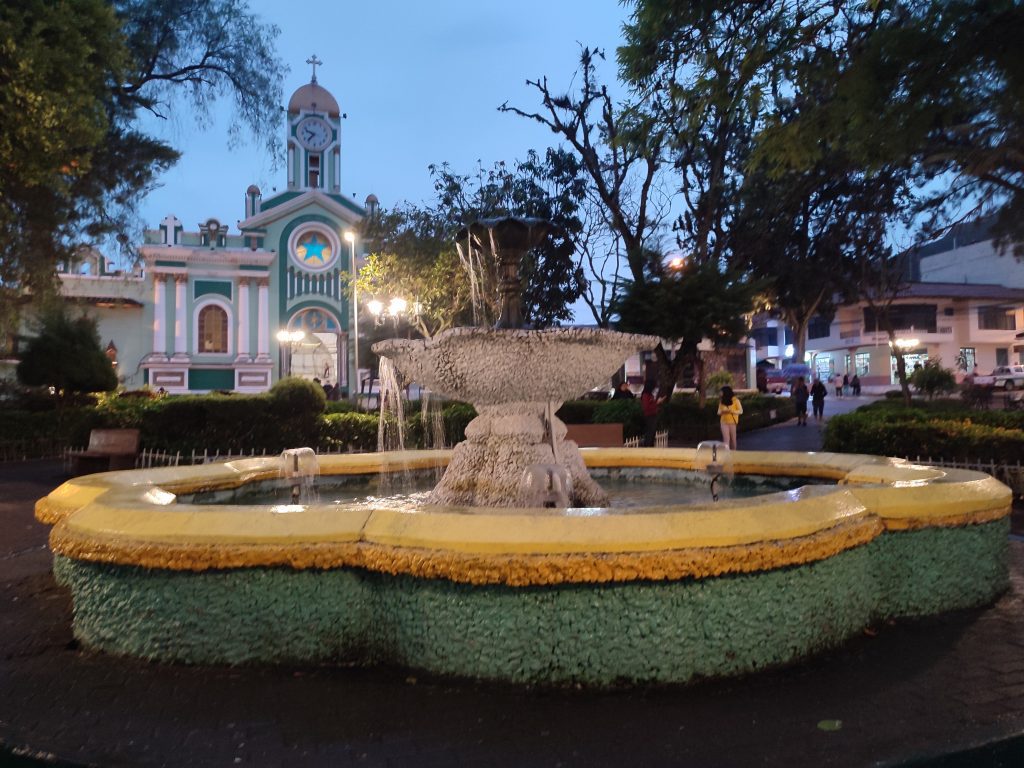 Advantages of Living in Vilcabamba
Quiet and simple living

Ideal place for green thumb individuals

Nice weather and fresh air
Drawbacks of Living in Vilcabamba
It doesn't have the modern features that other cities have.

It can be boring for outgoing people.
Montañita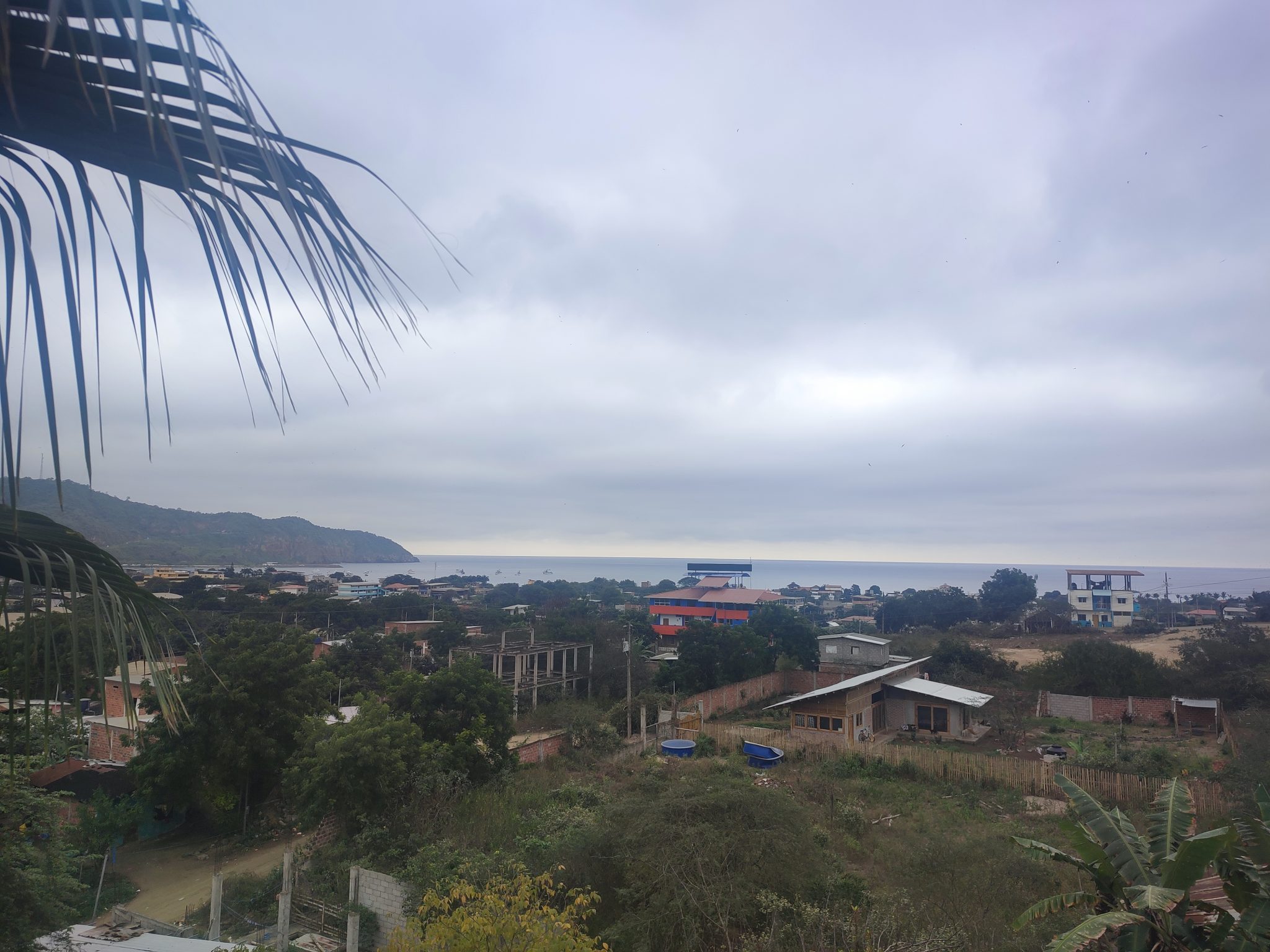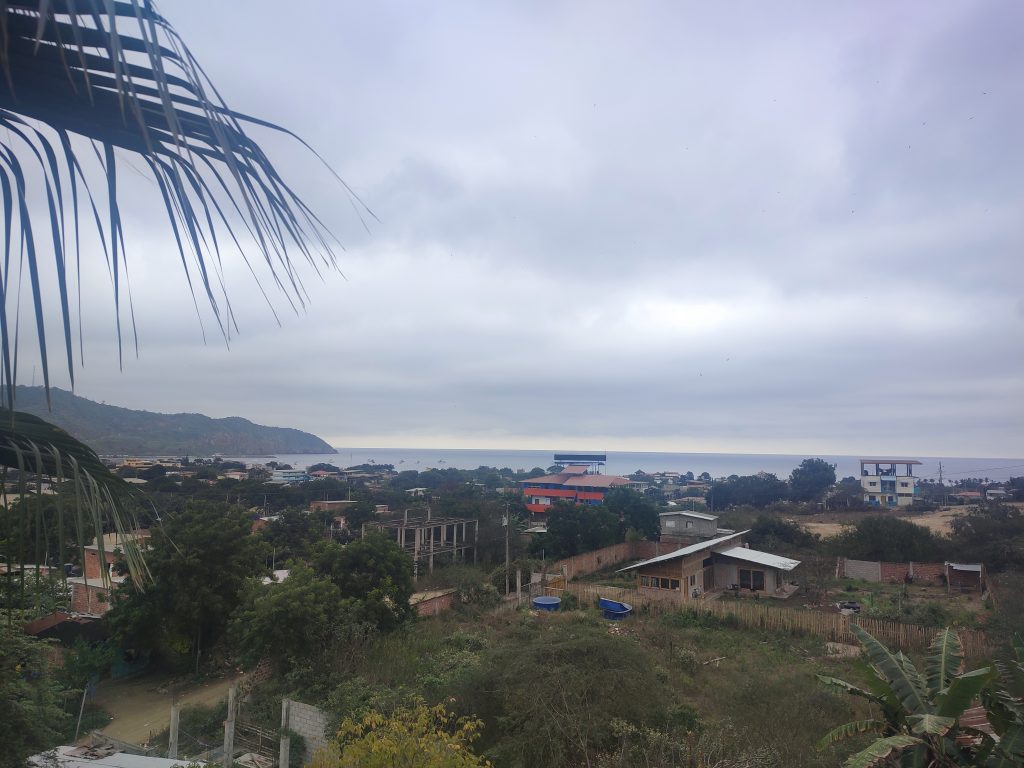 The coastal city of Montañita is well-liked by foreign residents. The 9-mile (14-kilometer) stretch of Ecuador's Pacific Coast around Manglaralto and La Entrada is where most American and European ex-pats settle. Due to its proximity to the seaside, Montañita attracts younger people.
Montañita is acknowledged as Ecuador's party capital. You can find many nightclubs both on and off the beach. Thai, vegetarian, and numerous pizza restaurants are also among the dining options.
Because Montanita has developed into the famous tourist spot it is today, it has good bus service to other popular areas of Ecuador, making it relatively simple to travel the rest of the nation.
Manglaralto and Olon, which are much more peaceful than Montanita but have lovely beaches, are now the bases of many ex-pats.
Advantages of Living in Montañita
Affordable cost of living

Close proximity to the beach

Laid back vibes
Drawbacks of Living in Montañita
Parties can be too loud if you live by the beach.
Bahia de Caraquez
It might be exciting to make Bahia de Caraquez your home base. Although it is a small city, it offers a clean, welcoming atmosphere.
Locals are amiable and approachable. Since the area is secure and free from stress, you can live here in tranquility.
The Museo de Bahia de Caraquez, which has about 600 items on display depicting Ecuador's lengthy history, is located in Bahia de Caraquez and is one of the top archaeological museums in the nation.
The gastronomy in Bahia de Caraquez is also excellent. The city is known for its ceviche, among the nation's best. Its tasty peanut soup is also well-known among locals and foreigners alike.
Advantages of Living in Bahia de Caraquez
The area is fantastic for nature lovers.

The town's size is small enough to be accessible for walking.

You'll enjoy peaceful beachfront living.
Drawbacks of Living in Bahia de Caraquez
The area can be too quiet and boring for some people.

If you are used to busy city life, this might not be your place.
Cotacachi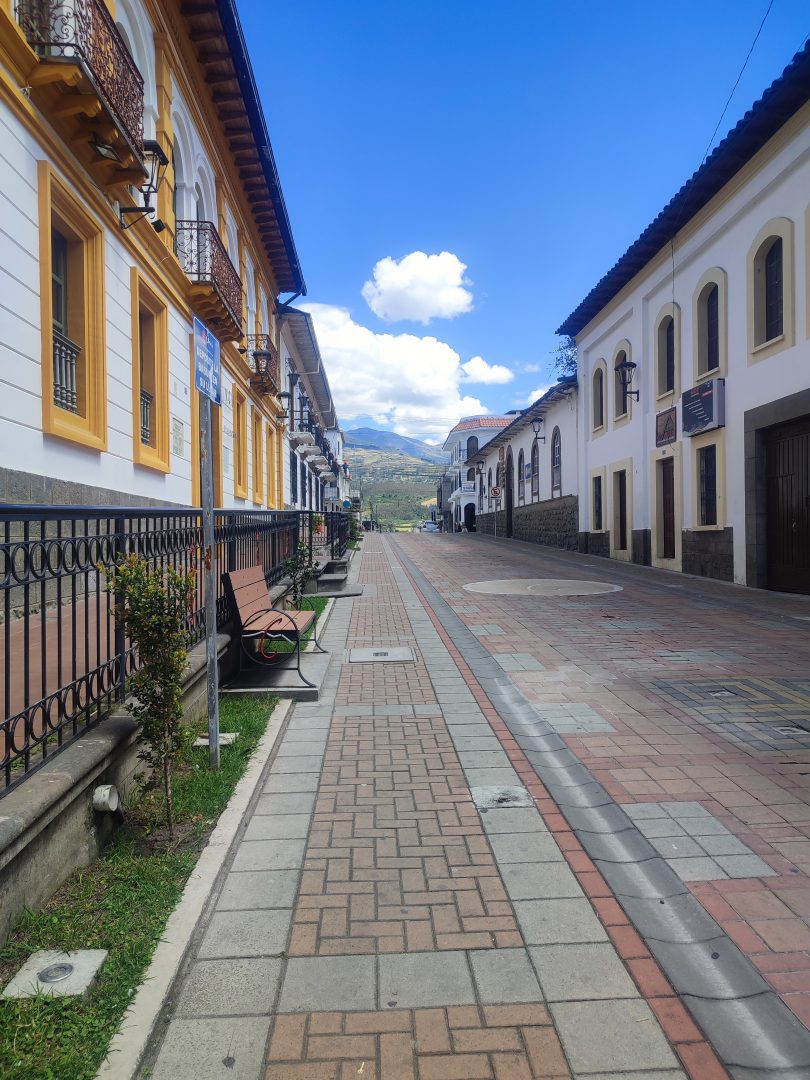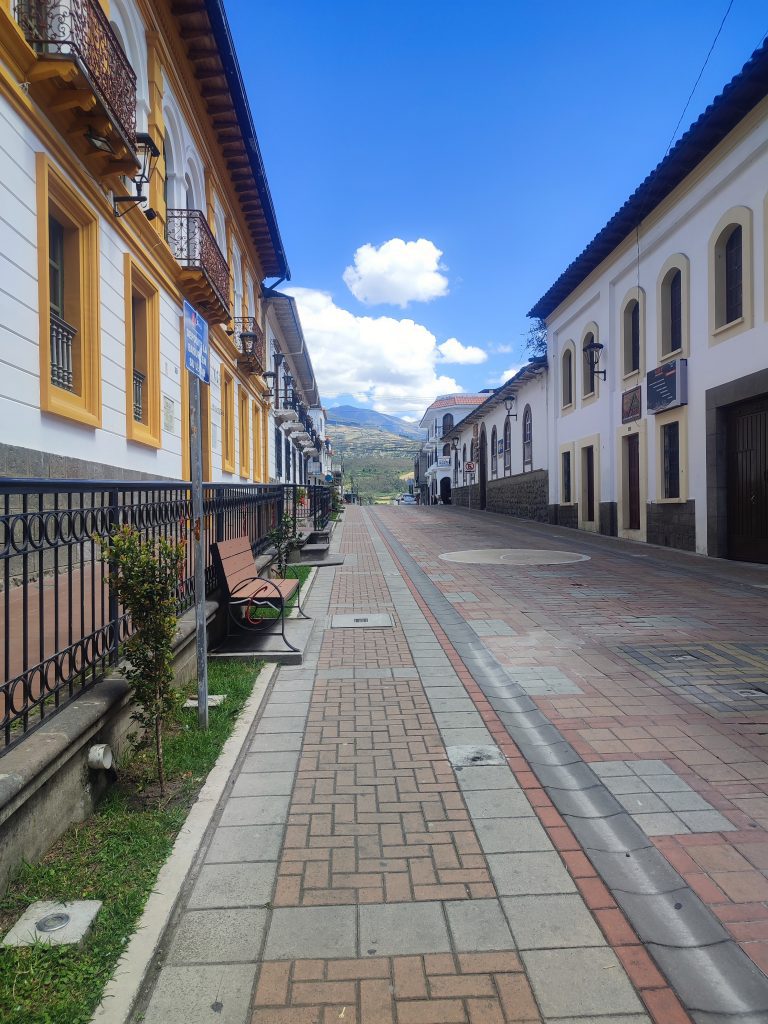 Cotacachi was not famous before as it is one of the tiniest cities in Ecuador. The region takes pride in having a meager cost of living, so it is ideal to consider the place for your retirement soon.
Many people just recently started to get to know this place as slowly it takes more attractions nowadays.
The year-round springlike weather and mountain views draw ex-pats worldwide to the area. There weren't many full-time foreign residents until just three years ago.
These days, all-inclusive restaurants operated by ex-pats are opening. Everywhere, the changes are noticeable.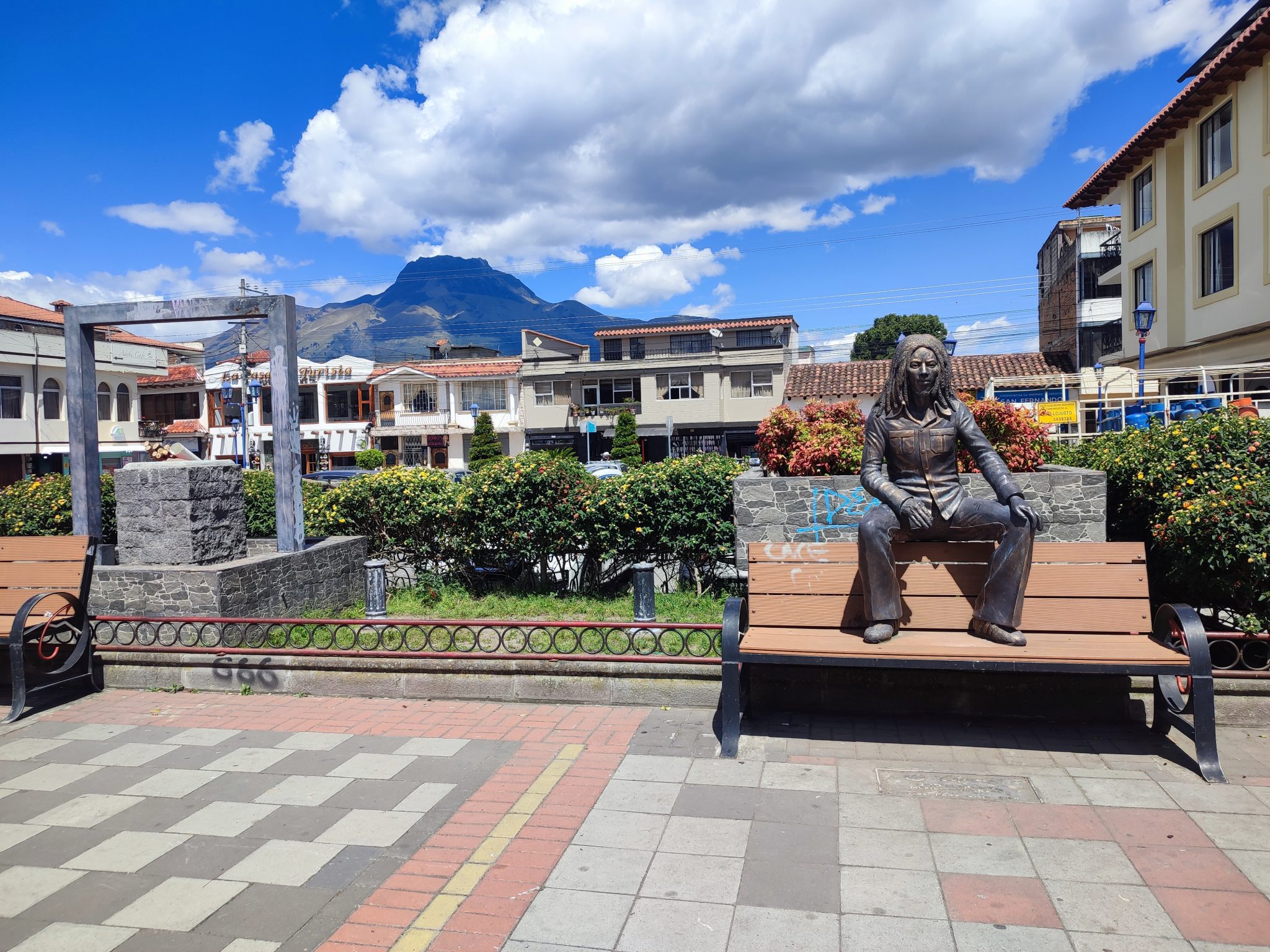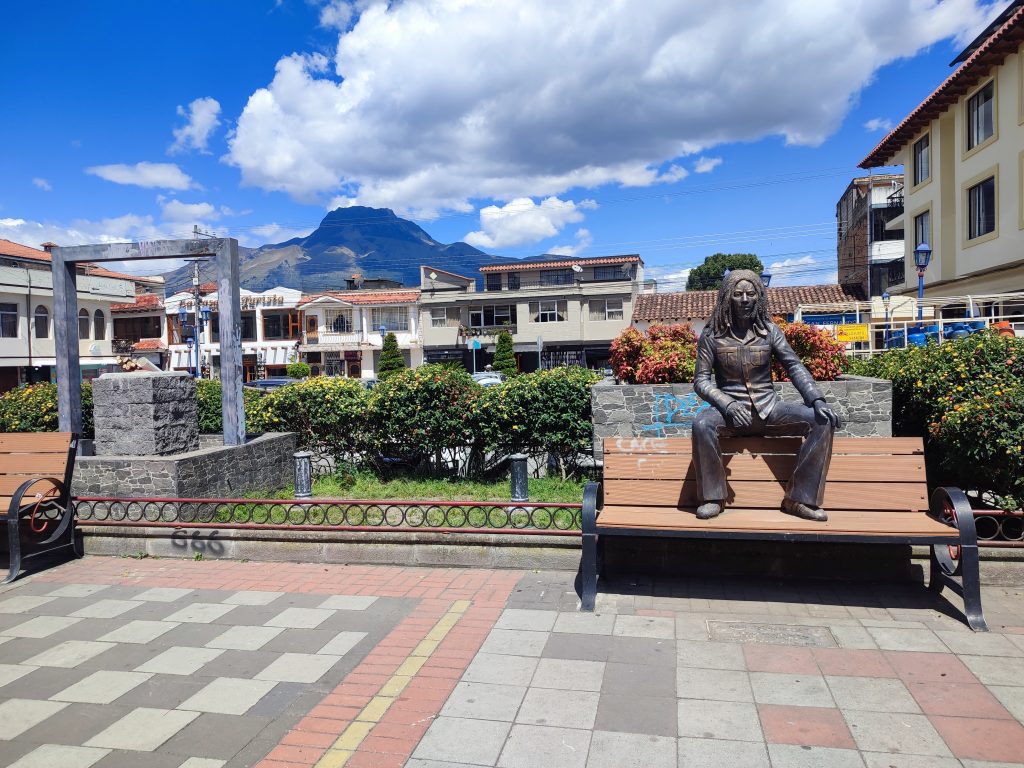 Advantages of Living in Cotacachi
Affordable living expenses

Balanced weather

Centrally located
Drawbacks of Living in Cotacachi
Some people may find the place boring.
San Clemente
A tiny village just about 30 minutes from Bahia de Caraquez, San Clemente is a quiet village that can be boring for some.
The primary way of living is fishing, and the people are very old in style and are sticking with ancient traditions too.
While it can be a slow and tedious scene for some, others find Salinas a paradise. The place is perfect if you desire a simple life away from the bustling city.
Many people who moved into this small village believe it helped them become healthy and live a stress-free lifestyle. The area is perfect for people seeking a simple rural lifestyle.
Advantages of Living in San Clemente
Simple and calm surroundings

Stress-free place

The environment is beneficial for your health.
Drawbacks of Living in San Clemente
Some people may find it too dull.

English is not a well-spoken language.

Water and electricity supply is unstable.
Manta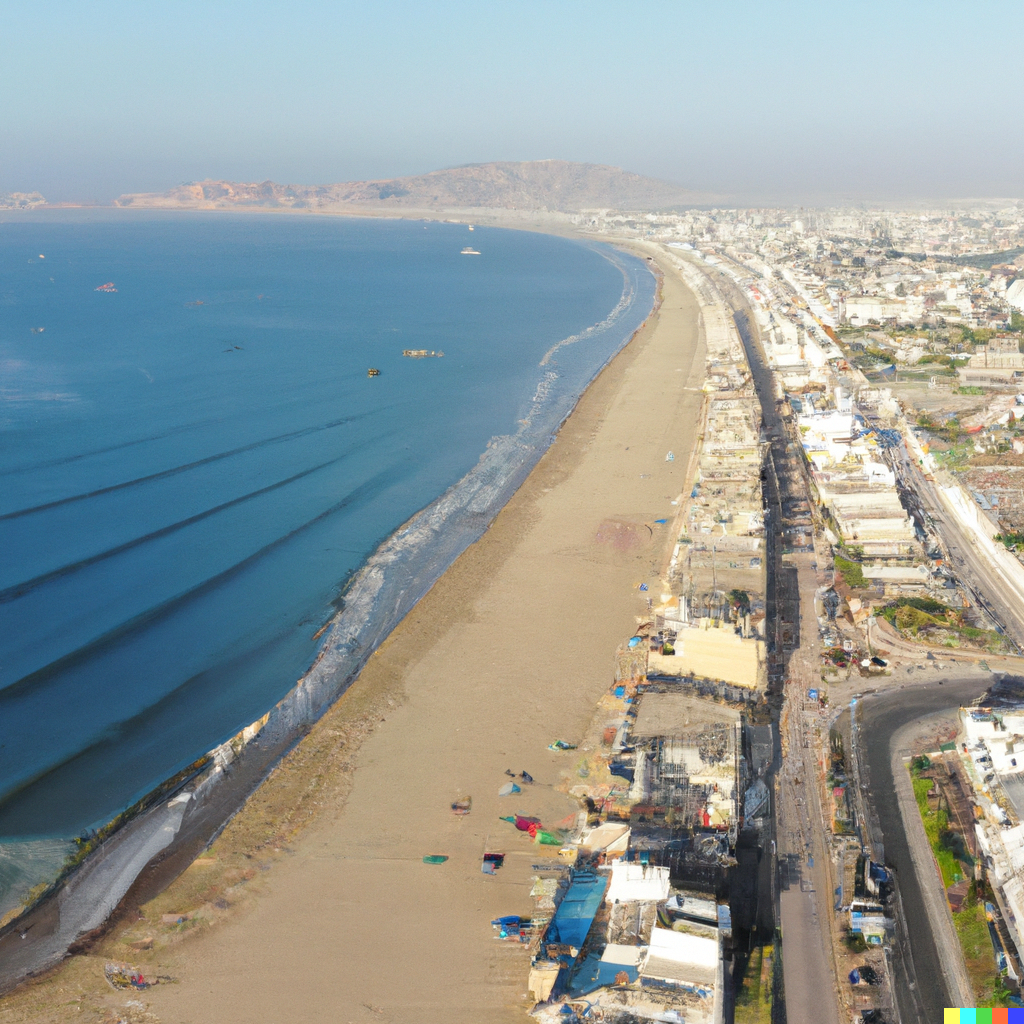 Manta is a developing city and very popular for having its largest port in Ecuador. Since Manta is Ecuador's primary maritime port, cruise ships frequently stop there.
Because it offers many of the conveniences of a large city with the benefits of a beautiful beach and lovely weather, it is an excellent location for ex-pats to live in Ecuador.
Since it is a developing city, many people here are amiable. It is traffic free, with cheaper transportation fees as well.
What makes Manta a fantastic place to live is the people. They are warm and accommodating, and you'll never feel like you are not home.
Advantages of Living in Manta
You will enjoy living close to the beach.

Affordable cost of living
Drawbacks of Living in Manta
The town can be boring to some people.

Living near the seaport means it is usually bustling with people, particularly in the daytime.
Salinas
Another coastal city in Ecuador, Salinas, is about an hour and a half's drive from Montanita. I went there for a quick trip, and it was a wonderful two weeks spent on the coast.
At a fraction of the price, Salinas has the atmosphere of a tiny Miami. This coastal beach resort is very popular with the Ecuadorian elite, who like to buy vacation condos on the beach.
The temperature is warmer, but it is still comfortable. In the evening, it becomes comfortably more relaxed. Great views and amiable people can be found here.
Many ex-pats are simple to meet, and you will quickly make friends.
Also, they have Paez National Airport, which has a direct flight to and from Quito.
The potential of this place is high as its function with transportation is very important.
Advantages of Living in Salinas
Great real estate opportunities

Lovely beach and city vibes similar to Miami

Stress-free environment
Drawbacks of Living in Salinas
The town can be too quiet during the off-season.
Playas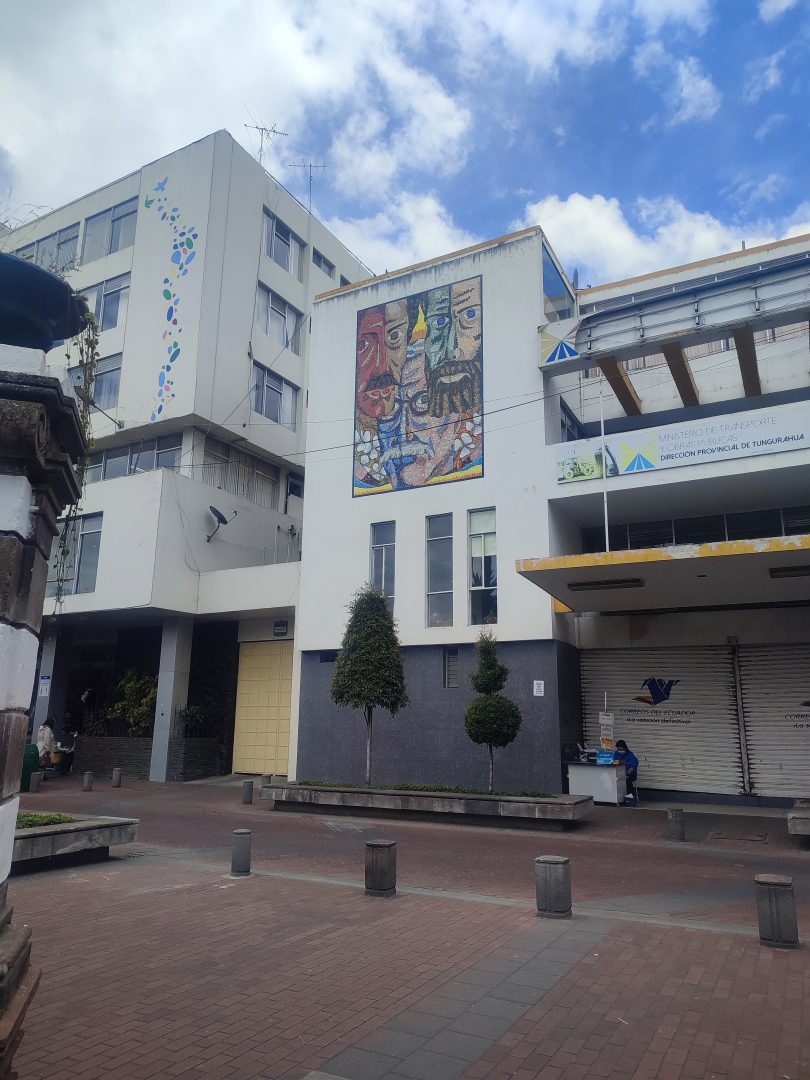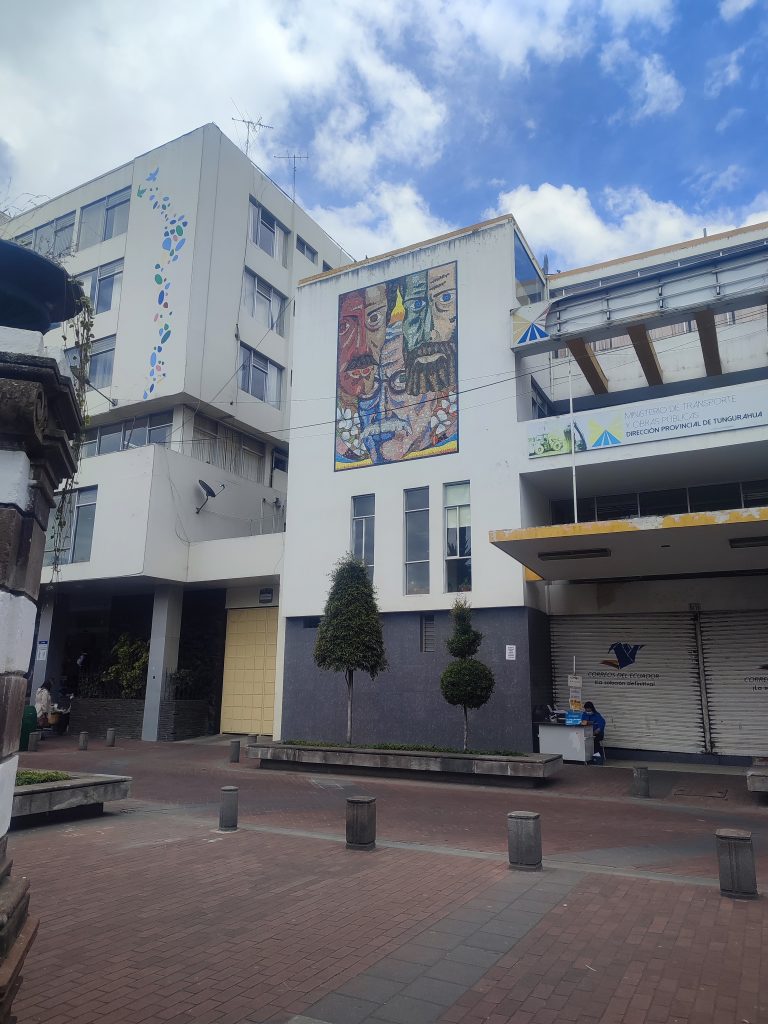 Due to its proximity to Guayaquil, Playas Ecuador is an exceptionally well-liked ex-pat community in Ecuador.
Driving along the well-kept roadway from Playas to Guayaquil's international airport takes approximately an hour and a half, and it takes even less time to go to one of the city's cutting-edge hospitals.
Playas might be the finest ex-pat city in Ecuador if you've always wanted to live in a beach town close to a big city yet has more of a small-city vibe.
Playas has made some much-needed improvements over the past several years. They built a new malecón (boardwalk area) and the El Paseo Mall.
Advantages of Living in Playas
Close to the beach

Close to a major city

Accessible
Drawbacks of Living in Playas
Tourists flock during high season months

Some may find the place too busy
So, Why Live in Ecuador?
Many ex-pats recommend Ecuador as something you can live in or start your business.
With convenient land, air, and sea transportation, Ecuador is everything you can ask for. It is a place you can live in with a balance of nature and history.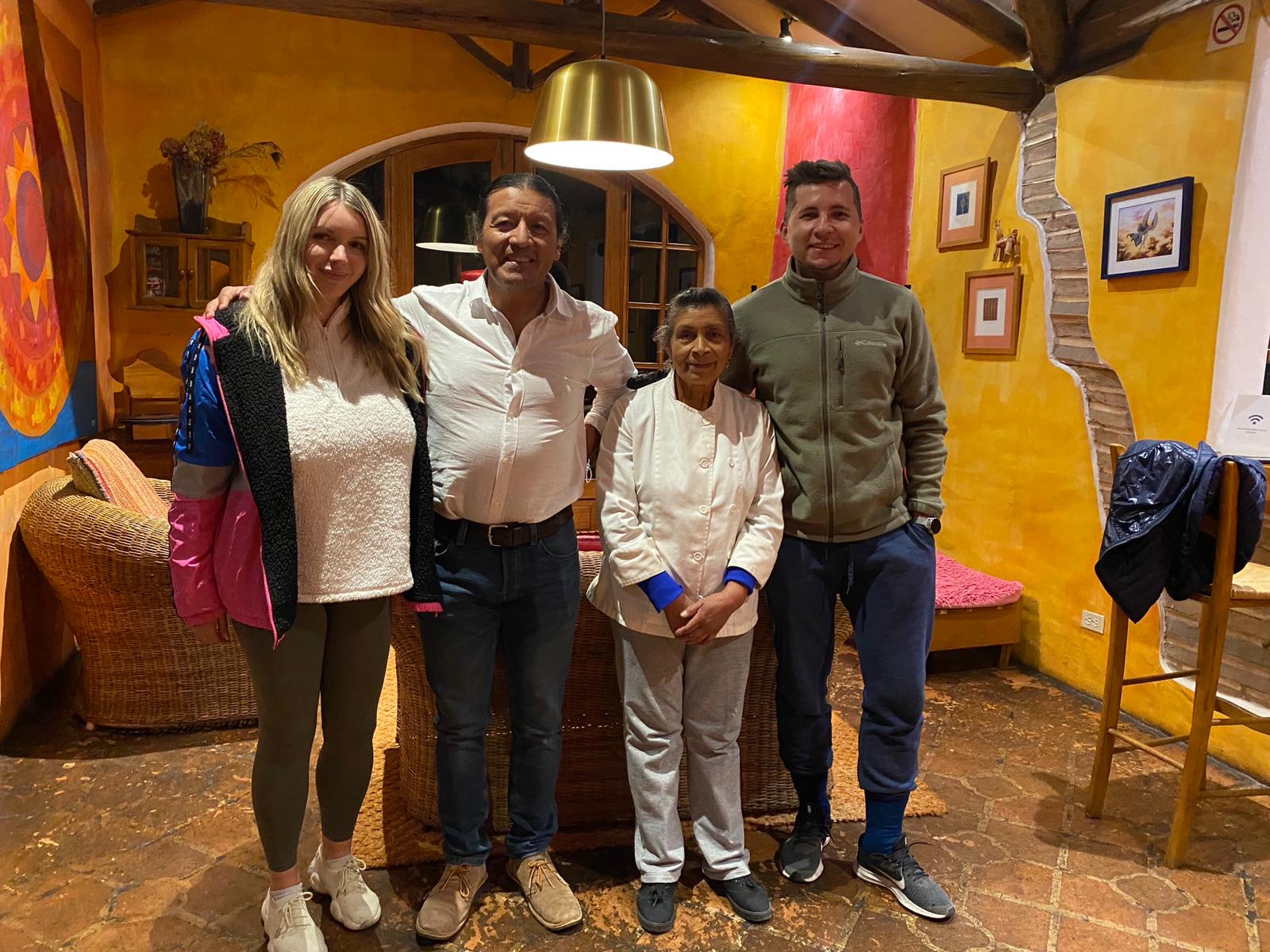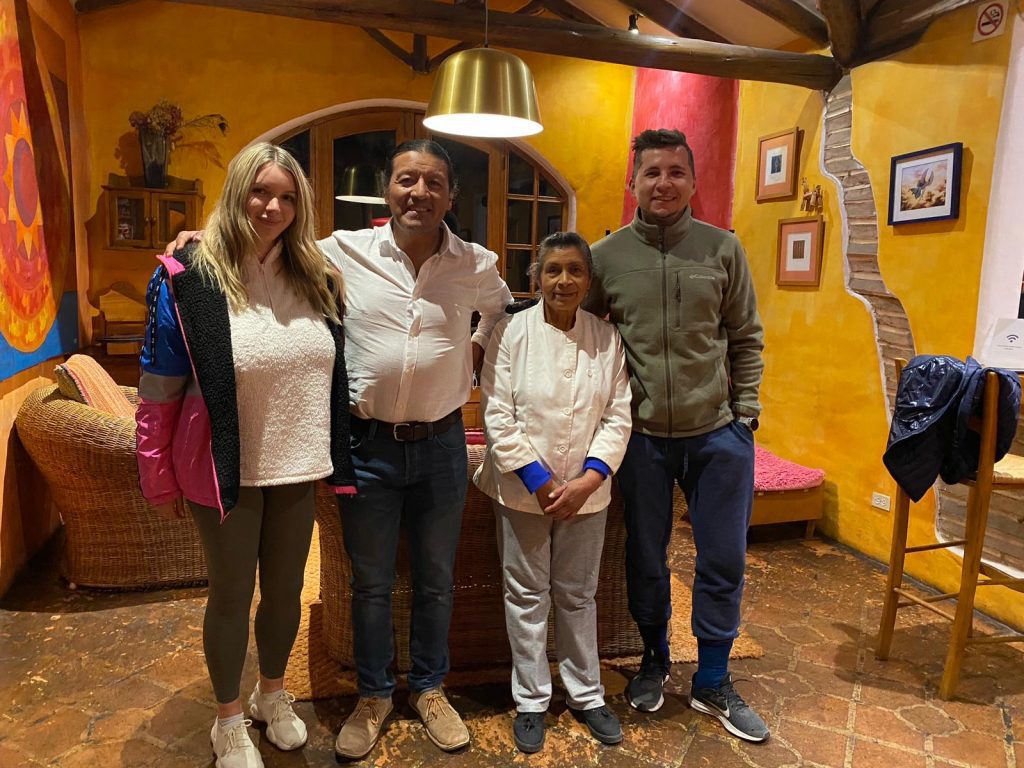 Good people also make the place more convenient, as most people here treat ex-pats and others very well.
As they say, you can't know that much with just words, but words are not enough to describe the wonder of Ecuador.
The growth is developing with the potential to be one of the finest countries in the world.
Many people started to see the best in this place, especially the areas on the list.
Not just the city is highlighted but also nature itself. Ecuador has a large number of unexplored locations as well.
Ecuador has everything you desire in a country with its historical places, beautiful beaches, mountains, national parks, volcanoes, restaurants, and even food.
Many places around the globe see the potential in Ecuador. That'sThat's why they are considering investing here. They are investing, doing business, or making it their retirement place.
What are the Problems of Living in Ecuador?
For starters, you might find some places to be loud, like a few coastal cities in Ecuador. 
The country is also popular with tourists, so the high season can be full of busy tourists, particularly the cities with renowned tourist spots like Banos.
Tourists who do not care for the place can affect the environment where you live.
Due to the overcrowding of people visiting Ecuador, the place'splace's cleanliness is at risk. It takes away the neatness of the place whenever people go to loiter around. 
Some may see Ecuador as unsafe and underdeveloped; its potential is not yet at its peak.
While tourists boost Ecuador's economy, they can also be a problem that Ecuadoreans should keep in check for the future of their country.
Is Ecuador an Excellent Place to Live or Just for Vacation?
Yes, Ecuador is a good place to reside and visit. The Ecuadoreans are doing a great job preserving Ecuador's beauty and cleanliness.
You will still be getting the hype of living in Ecuador once you see its nature and the form of its lifestyle.
I could say that with the help of the Ecuadoreans that influence the newly migrated residents, they will be educated about the value and culture of Ecuador.
I am considering living in Ecuador sometime in the future. I had a great time visiting different Ecuadorean provinces, and so far, I can get along well with their people.