Ecuadorian food never ceases to astound people who seek refuge in learning the gastronomic richness of their culture and gastronomies. Quito, the country's capital city, is an excellent starting point for discovering the true South American food scene.
Local organic foods from the Galápagos to the Amazon, and from the highlands to the shore, are valued by the local chefs. Their inventive approaches and techniques integrate both local and international cuisines, resulting in a kaleidoscope array of unique dishes all around Ecuador's capital.
Quito's culinary scene is undeniably booming. This article contains a list of the greatest restaurants in Quito that you should try.
Diosolopay
Diosolopay is right across the street from the Metropolitan Cultural Center. In the courtyard, you may enjoy some al fresco eating. The dishes presented were influenced by, but not limited to, Ecuadorian culinary tradition. The dishes were exquisite and it was all as nice as it appears.
We recommend trying their Fanesca, a stew filled with beans, corn, and potatoes, and is topped with sliced hard-boiled eggs, little empanadas, pieces of fried plantain, and chunks of fish.
Nuema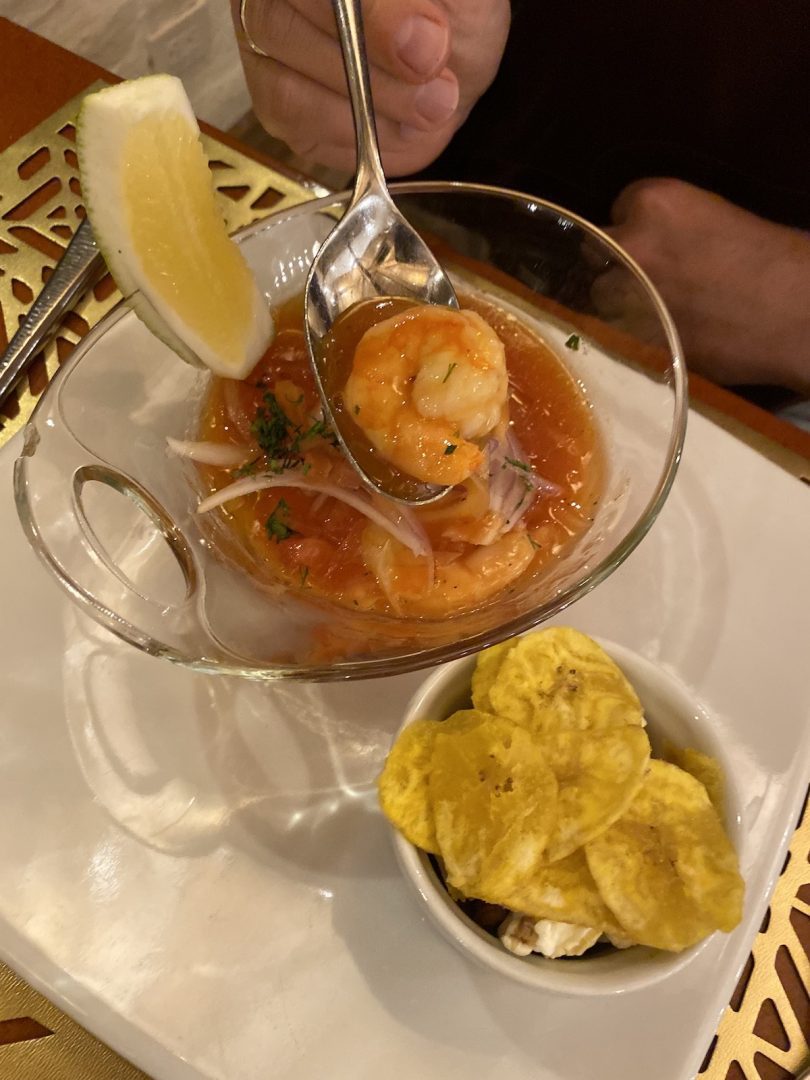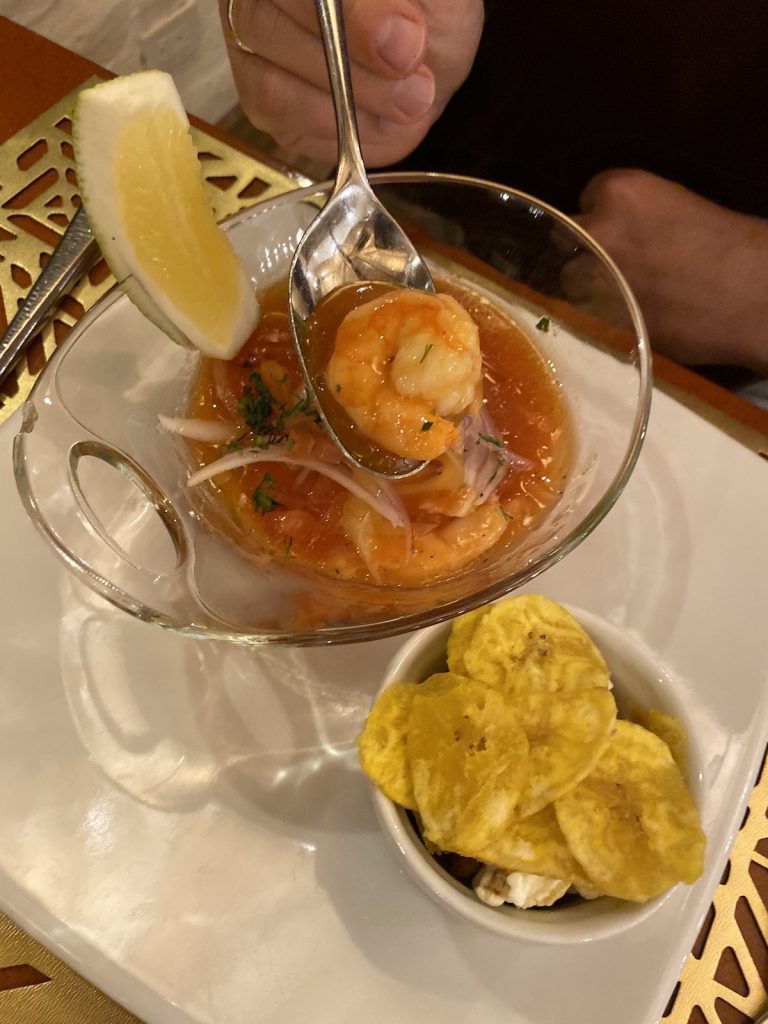 Alejandro Chamorro and Pia Salazar, a husband and wife team, run Nuema. This restaurant exclusively offers a tasting menu, which starts at $85 and comprises at least seven dishes. Ask your server about which local natural wines go best with each course, or order from the cocktail menu, which boasts fantastic drinks crafted with only three ingredients each.
Nuema is a wonderful example of modern cuisine and high-end dining combined with traditional ingredients and dishes.
Ciré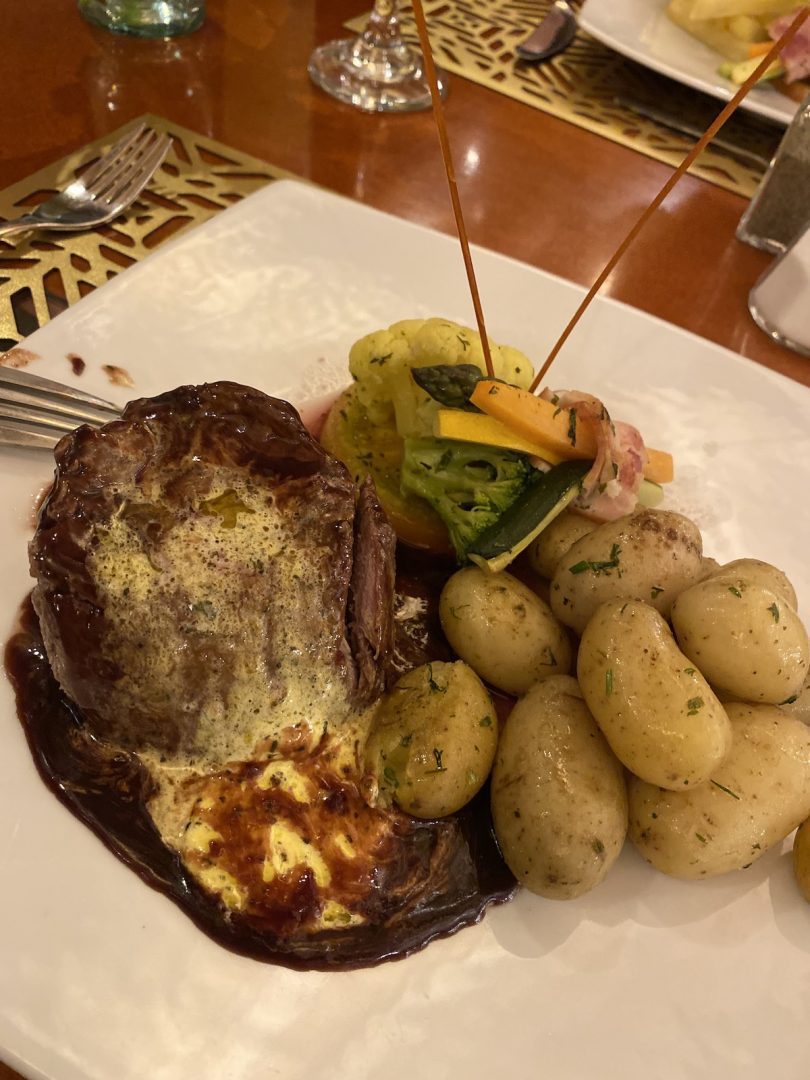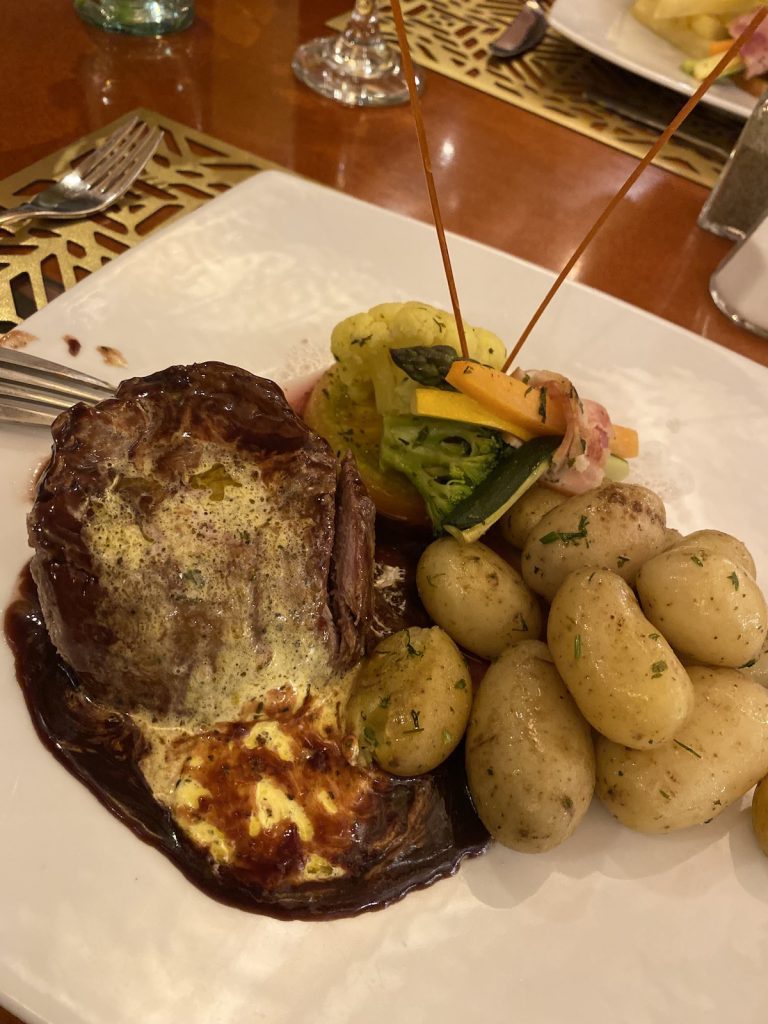 This restaurant, nestled on the outskirts of the calm Parque de Cumbayá, has an eclectic design consisting of chandeliers and colorful modern art pieces. If you enjoy dining with a scenic backdrop, the top-floor patio is one of the greatest locations to eat in Quito since it provides a complete 360-degree view of the city and surrounding mountains.
Chef Erick Dreyer's own adaptations of traditional meals, such as suckling pig, Ecuadorian Black Angus steak, and local potatoes, will follow. Cire provides amazing meals and even better views for an average price of $36 USD per person, which is more than reasonable for what you're receiving.
ZFood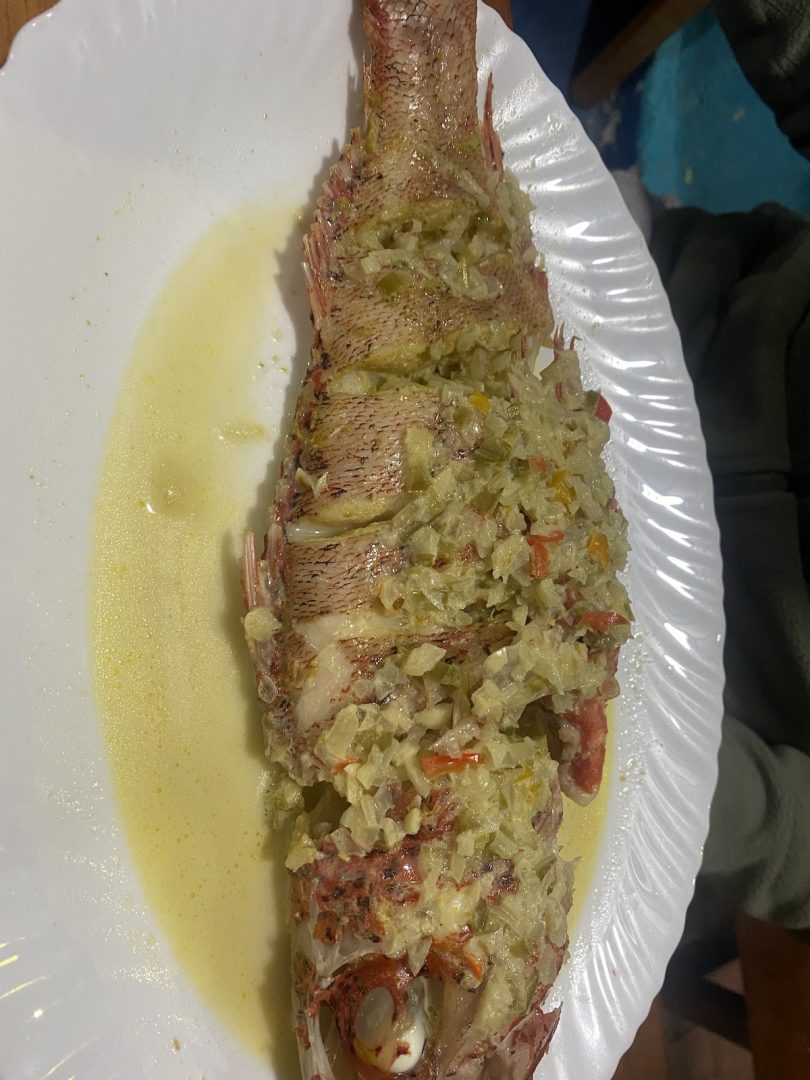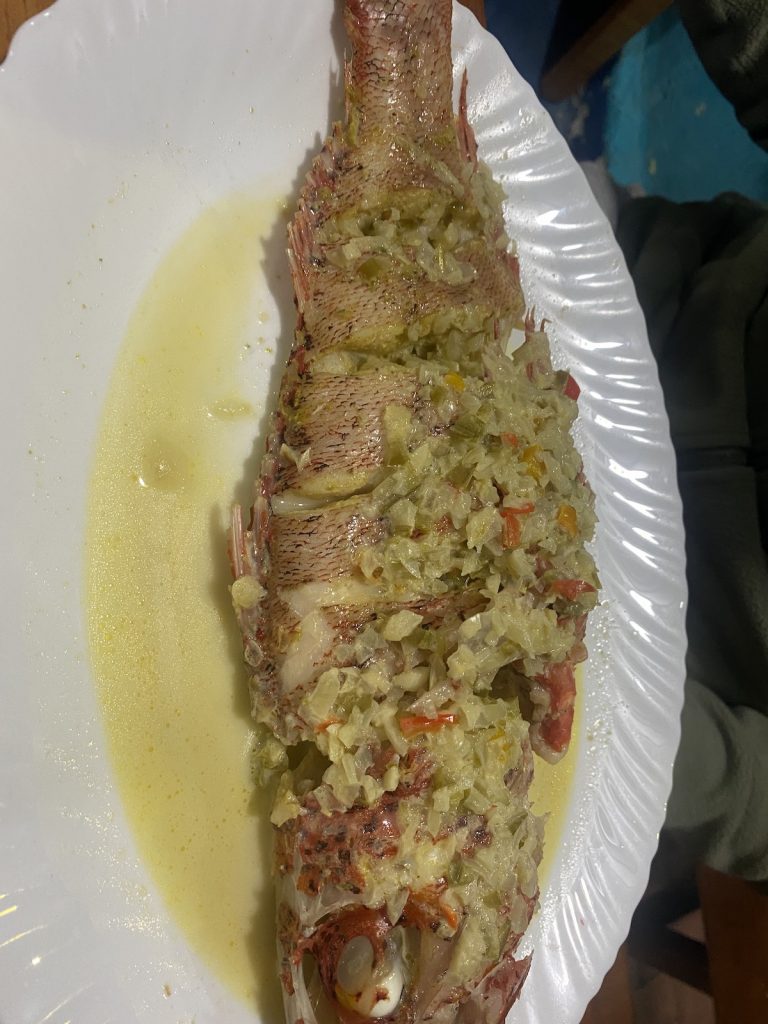 Zfood is a fish shop and part restaurant. You can either buy the fresh catch of the day from the counter or dine in with the vast menu of seafood appetizers and main dishes. The restaurant has both stunning outside seating and a naval-white inside dining area, so you can select which ambiance you like before diving into their delectable food.
The best thing about Zfoods is that they promise to be responsible for marine conservation and sustainable consumption while causing no harm to the environment. Without a doubt, this is exactly what the world needs in the seafood sector!
Somos
Somos has managed to strike the right mix between Ecuadorian and French cuisine. All of this is the creative work of chef-owner Alejandra Espinoza, who mixes inspirations from her home in Ecuador with culinary knowledge she obtained in France.
While you're here, we recommend ordering their guinea pig, a classic dish prepared in a variety of ways, including dumplings and shredded pork. Aside from their exquisite cuisine, an interesting characteristic of Somo's is a menu with bright colors and snappy, hilarious words that all customers love.
Zazu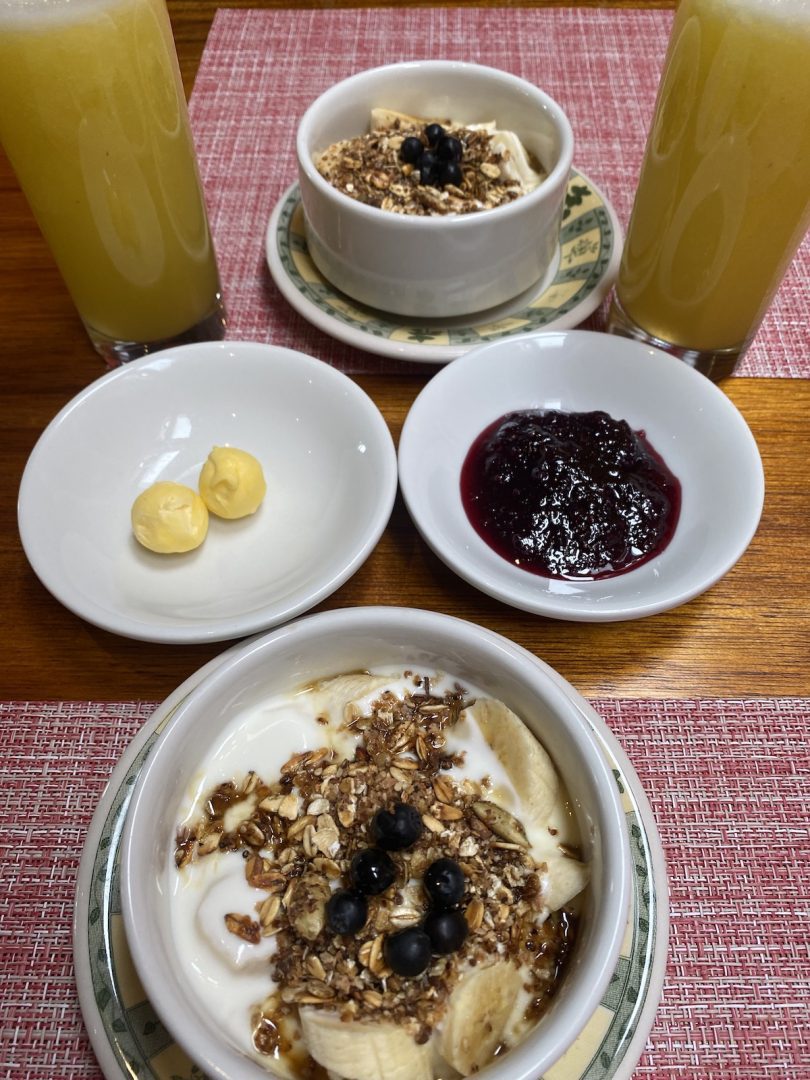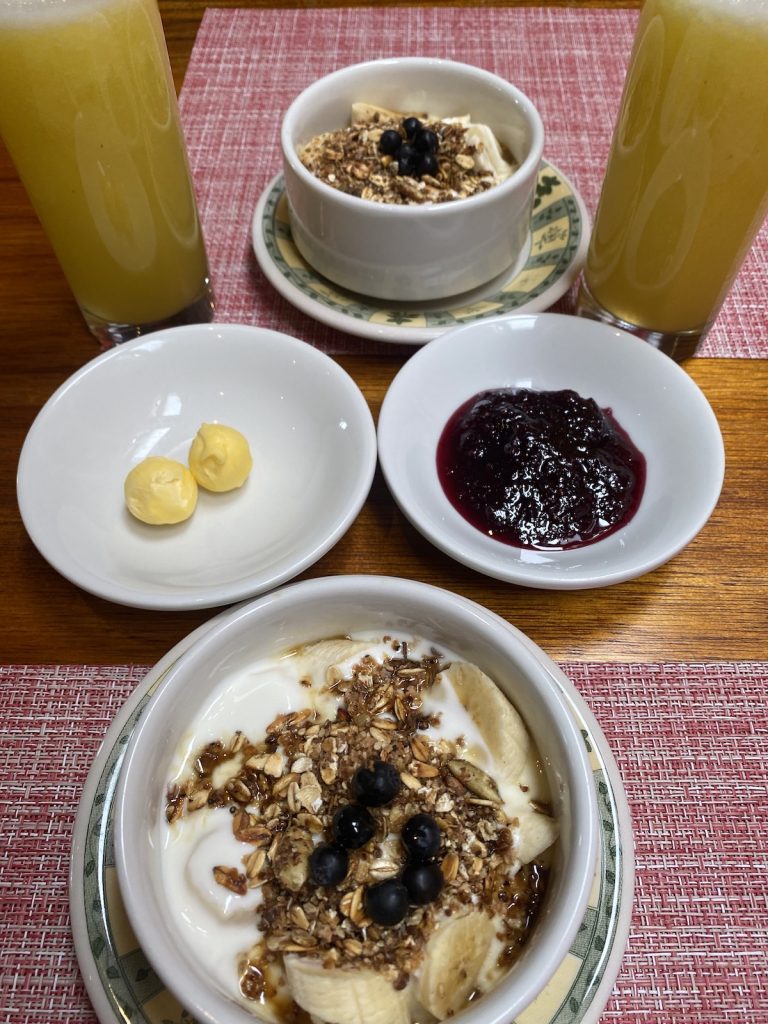 The restaurant Zazu is driven by Chef Wilson Apala's usage of nature's diversity and his experiments. The food here is modern, with traces of Latin influences in the dishes. It is a sequence of rare ingredients that emphasizes texture, flavor, and harmony in the dish provided.
This is one of just a handful of restaurants in Ecuador that is a member of the Relais Château network. The stylish and trendy restaurant delivers inventive and delectable cuisine. A reservation is strongly advised.
Urko
Urko, with its elegant and casual eating areas, is yet another excellent restaurant in Quito. Chef Daniel Maldonado's unique combination of ideas, technique, and ecological sourcing draw many foodies to this Quiteno restaurant.
Chef Daniel Maldonado has designed a dining experience based on the astral cycles, with the food changing in accordance with nature and the four seasons: harvest, fertility, sowing, and flowering.


Tasting meals begin at $80 per person and have featured Andean grains, clams with chocolate, smoked Amazonian salmon, and guinea pig guts in the past.
El Salnés Gastro – Picantería
This restaurant is Ecuador's first gastro-picanteria, distinguished by the simple and calm ambience of its lush green, plant-filled dining area. This restaurant has a modern touch derived from refinement, providing the greatest Ecuadorian goods paired with an inventive cuisine overseen by Chef Mauricio Acuńa.
Starters on the menu include fish broth with wild mushrooms. The house speciality main meals include handcrafted cold cuts such as spicy chorizo and country-style chicken or a suckling pig. Each meal is a piece of beauty, made with fresh Ecuadorian delicacies and organic vegetables, and is frequently presented with purple potatoes or stunning pink flowers that accent the overall appearance of the dish.
Cafetería Modelo
Cafeteria Modelo is one of the city's oldest cafes, and it's a perfect place to taste traditional delicacies like empanadas de verde (plantain dough empanadas), quimbolitos (sweet, cake-like maize dumplings), and tamales.
It's also a popular ice cream shop. The quirky, slightly tacky Ecuador-of-yesteryear trappings keep the wait for meals amusing.
Vista Hermosa
Vista Hermosa, translated as beautiful view in the English language, is a popular hangout in El Centro that boasts a spectacular 360-degree picture of the Old Town from its open rooftop patio. Specialties from Ecuador include Seco de Chivo (goat stew). They have live music from 10 p.m. on Fridays and Saturdays that adds to the enchantment of the cafe. It is best to arrive early to avoid crowds.
There is another Vista Hermosa in Parque Itchimbia that serves comparable dishes and also has stunning views.
Bottom Line
Quito has an abundance of food and dining choices. Every location has a restaurant or café that is worth visiting.
Ecuadorian cuisine is unquestionably a gourmet delight for anyone. Don't miss out on eating local cuisine and dining at these top restaurants while you are in Quito.