Situated on the central pacific coast, Manta is a port city in Manabi province, Ecuador. Known for its beaches, and fishing industry, this city is bustling with tourists mostly during the summer season. We spent a few days in the city, so I am happy to share my personal experience. 
Manta is a commercial center that initially exports Monthecristi panama hats. Today, Manta exports coffee, cacao, textiles, and fish. The city has a tuna cannery which made the tuna industry in Manta bloom. When resorts started to open at Manta's coast, the surge in tourism continued and still continues to grow up to this day.
Most tourists in Manta visit the place for water sports such as surfing, kitesurfing, and fishing. Manta is also known to be one of the cruise stops in South America. The laid-back, small coastal town vibes of the Manta do not only attract tourists but also ex-pats and retirees as their numbers also continue to grow in Manta.
It was one of the cities we passed by during our 15-day self-drive trip to Ecuador Mainland.
What To Do in Manta, Ecuador
Due to Manta's geographical location, water sports and activities are pretty popular here. Here are some of the places and fun things you should not miss when you are in Manta, Ecuador:
Visit Beaches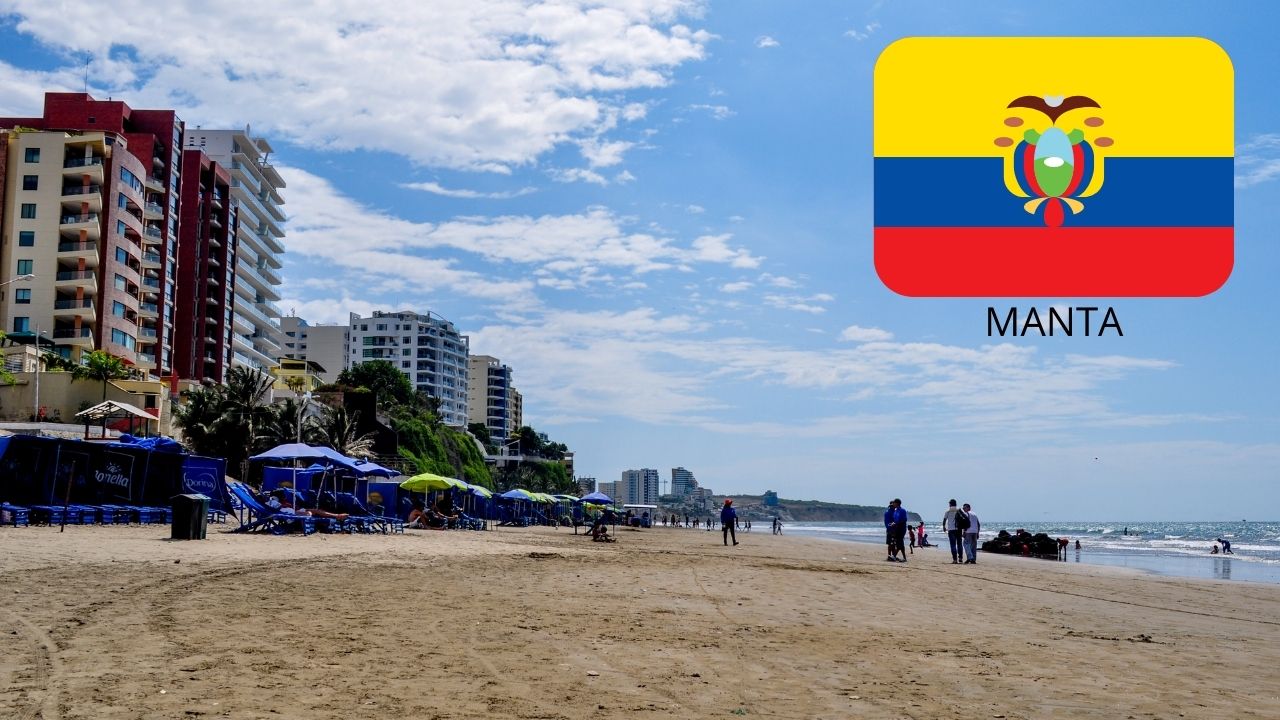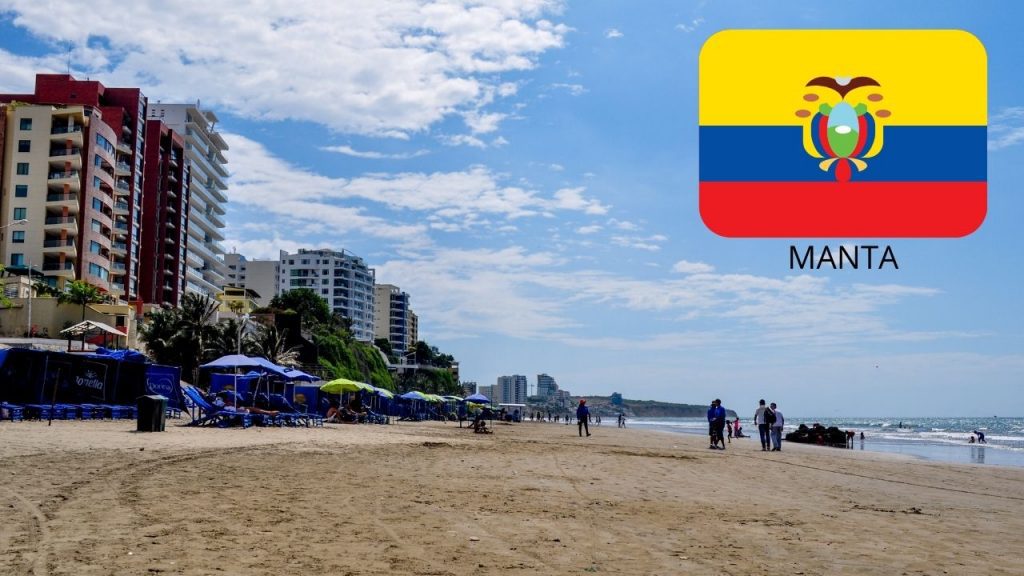 Since Manta is located on the Pacific Coast, the city is bustling with beautiful beaches. Manta beaches are popular tourist destinations, especially during the peak holiday season. Some of the beaches worth visiting are San Mateo, Playa Santa Marianita, Playa San Lorenzo, and Playa de Tarqui.
San Mateo Beach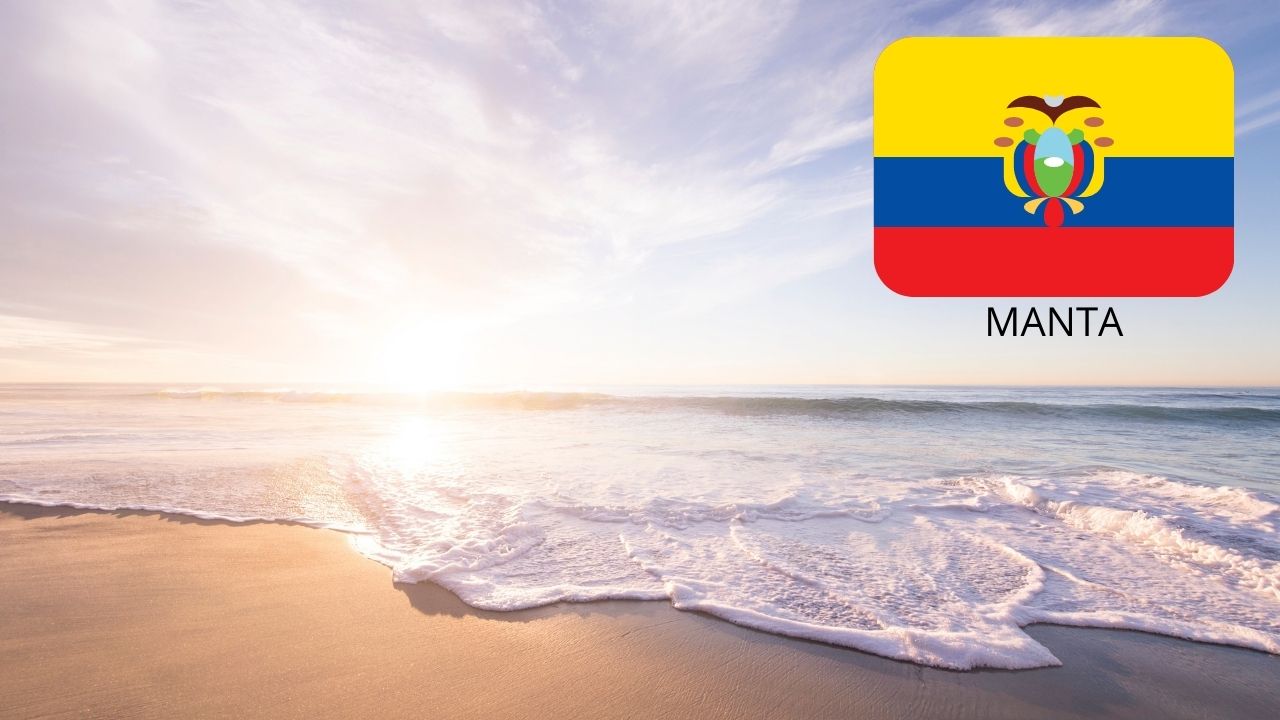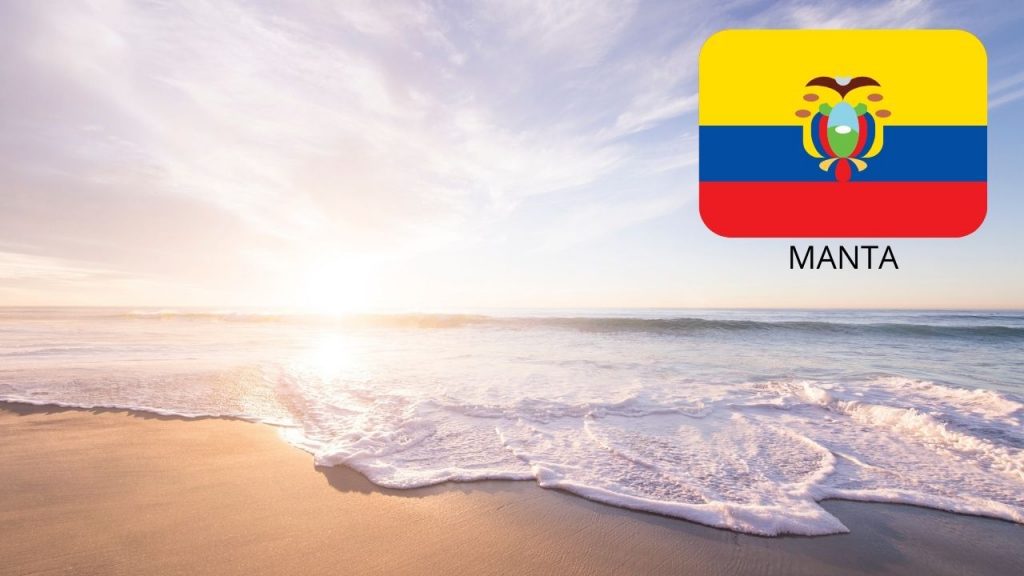 San Mateo Beach is less crowded and more laid back compared to other beaches in Manta. It is a bit secluded and has a small fishing village in the area.
Playa Santa Marianita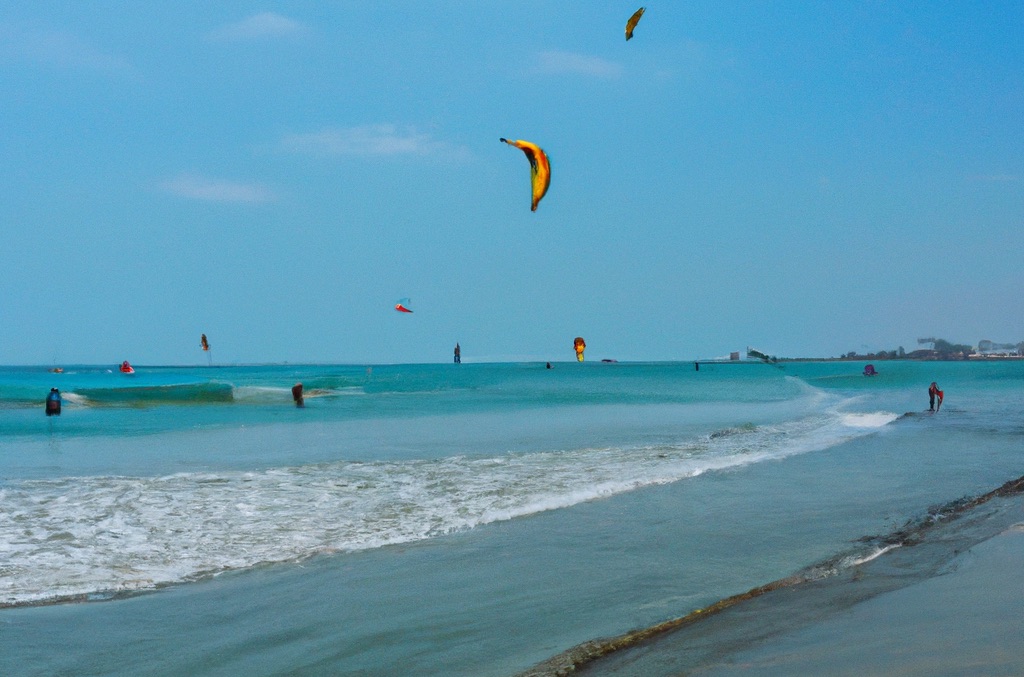 Playa Santa Marianita is one of the most popular beaches, if not the most, in Manta. It is known for the great sunset views, great food, and of course, kitesurfing.
Playa San Lorenzo
Playa San Lorenzo has stunning views from a cliff which you can hike. There is also an amazing rock formation at the end of the beach which is also worth seeing.
Playa de Tarqui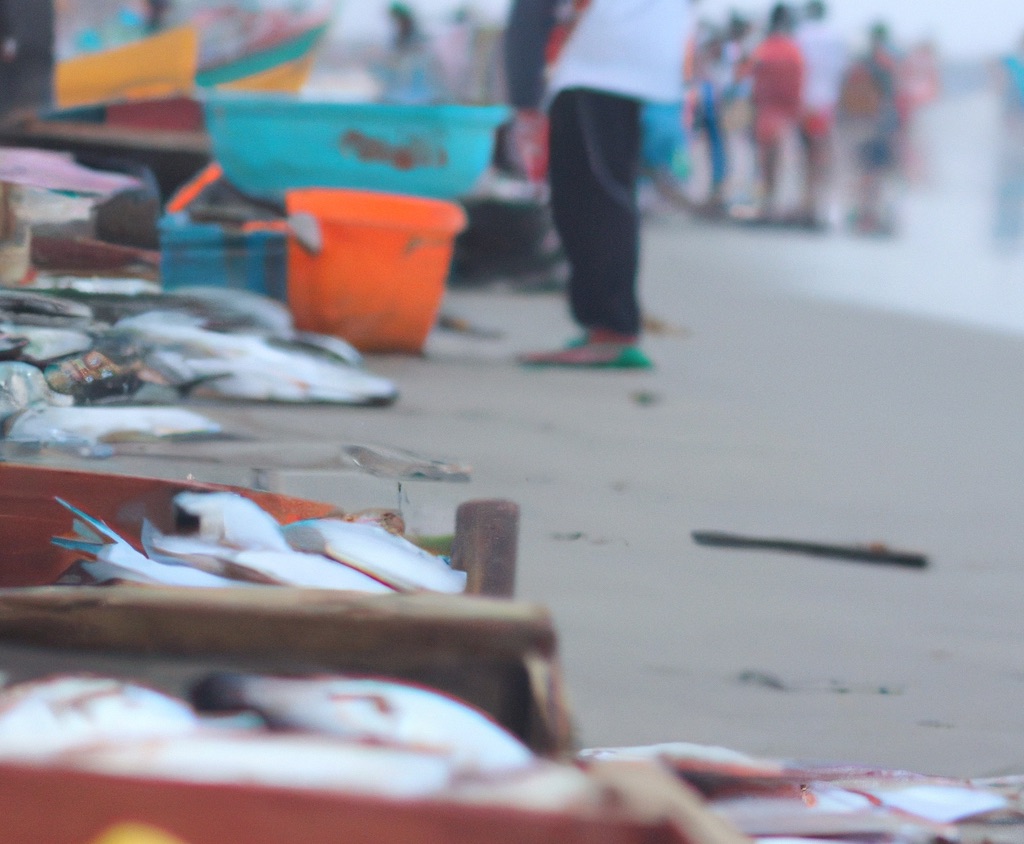 Playa de Tarqui is where fishermen drop their catch every morning. The beach is just in front of the seafood market. If you are curious, you should head to Playa de Tarqui early in the morning.
Walk at Malecón Esenico
Malecón Esenico is close to the cruise port terminal. There are many shops and restaurants in the area so if you are up to a food trip or shopping for some Panama hats, stroll around Malecón Esenico. You can also find the fishing fleet at the port which is an interesting sight.
Malecón Esenico also serves as a function venue for social events. They also hold a carnival party every year where local talents are showcased.
Kitesurfing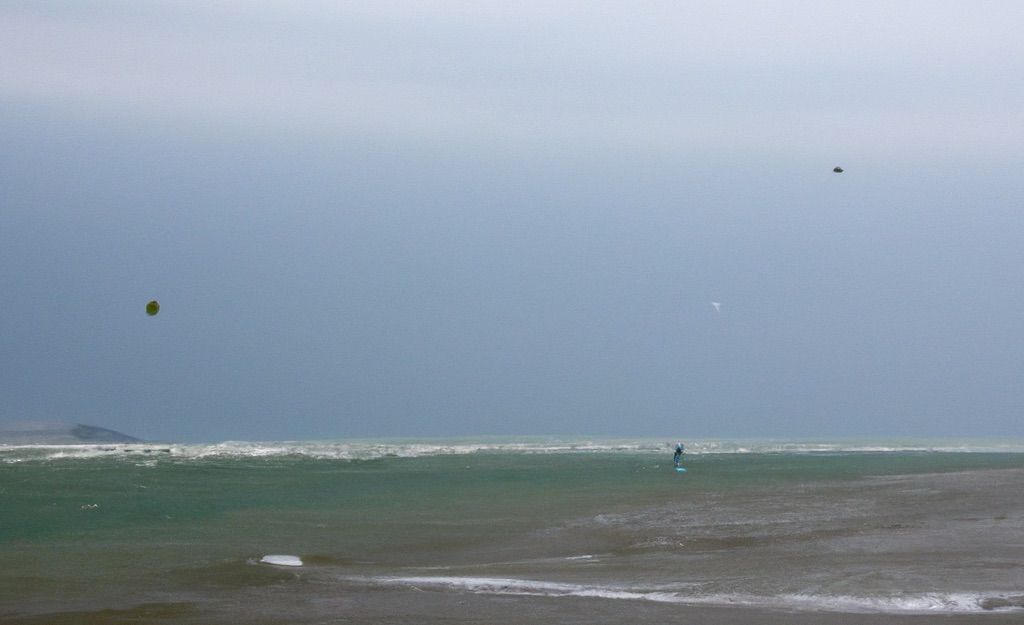 Kitesurfing is one of the famous activities in Manta. If you are planning to kitesurf, Playa San Marianita is the place to be, as it is known as the capital of kitesurfing in Ecuador. Kitesurfing competitions and festivals are also often held in Playa San Marianita. If you are a beginner in kitesurfing, you can book kitesurfing lessons with certified instructors in the area.
Surfing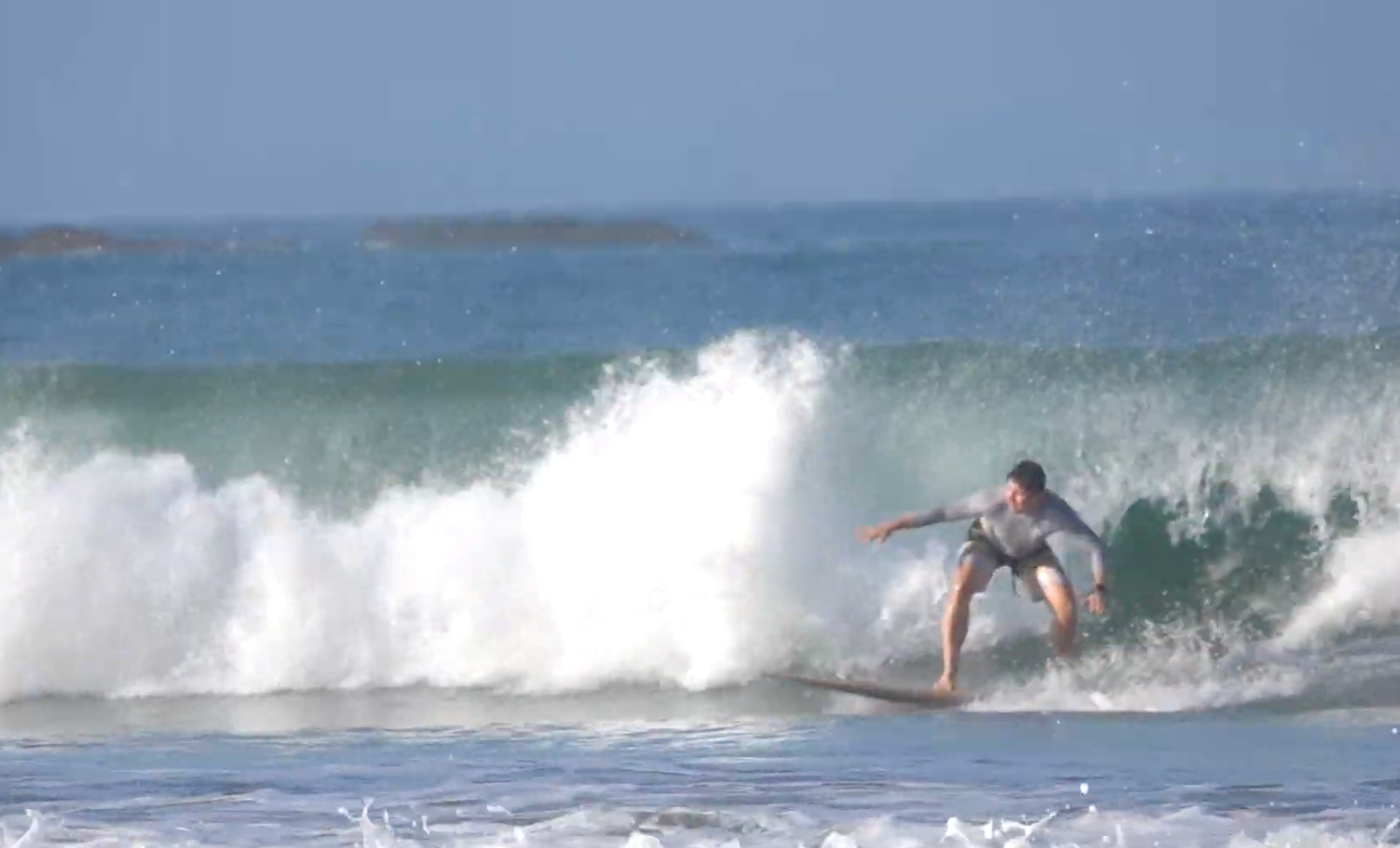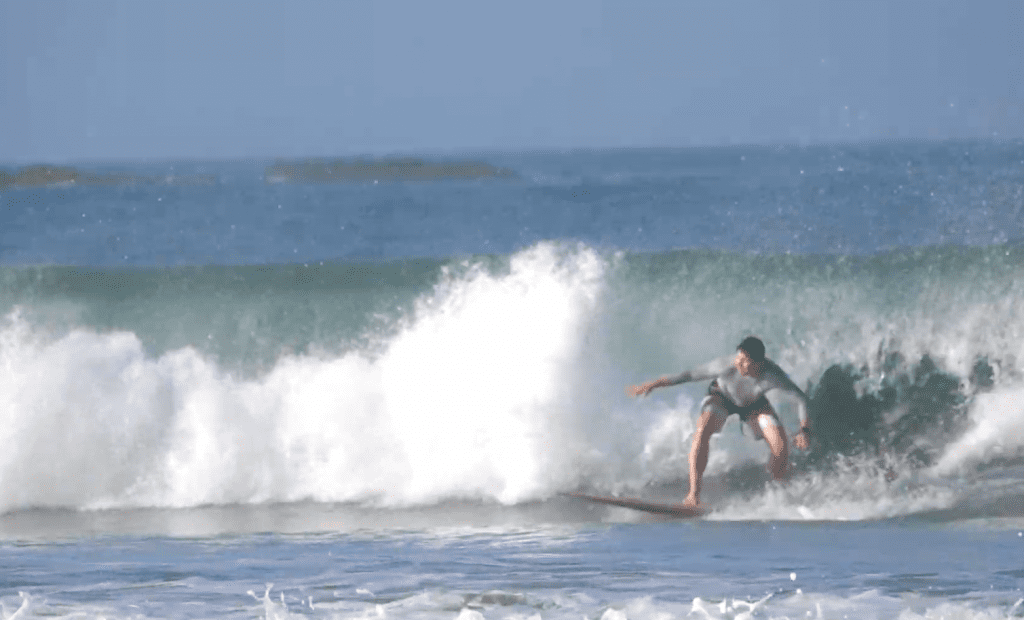 Surfing is also one of the popular activities in Ecuador. There are several surfing spots in Ecuador but if you want to surf in Manta, San Mateo Beach is the best palace to go to. The waves on this beach are at their peak from December to March. For surfing beginners, there are surf lessons available in the area that you can take.
Sportfishing with Local Yacht Clubs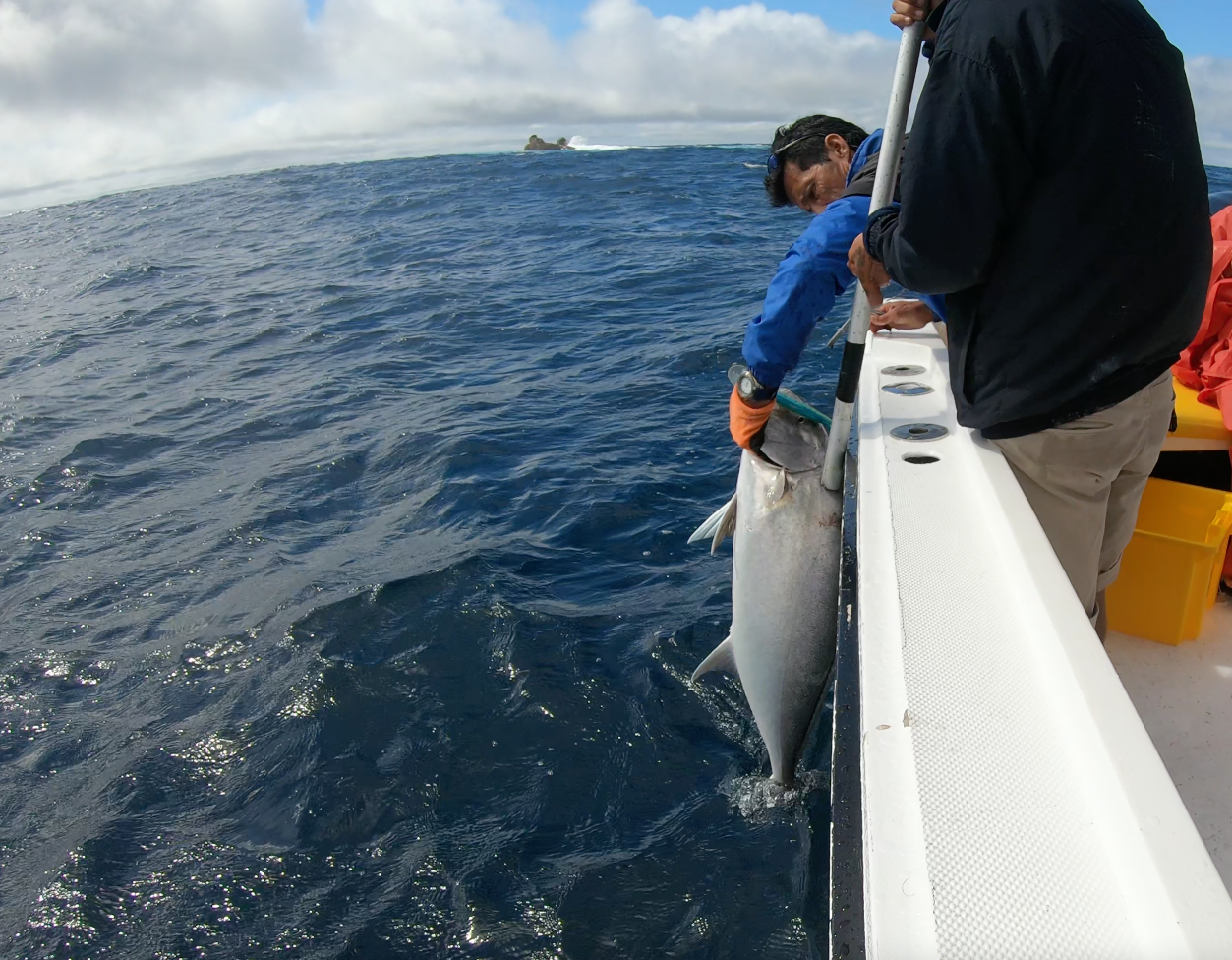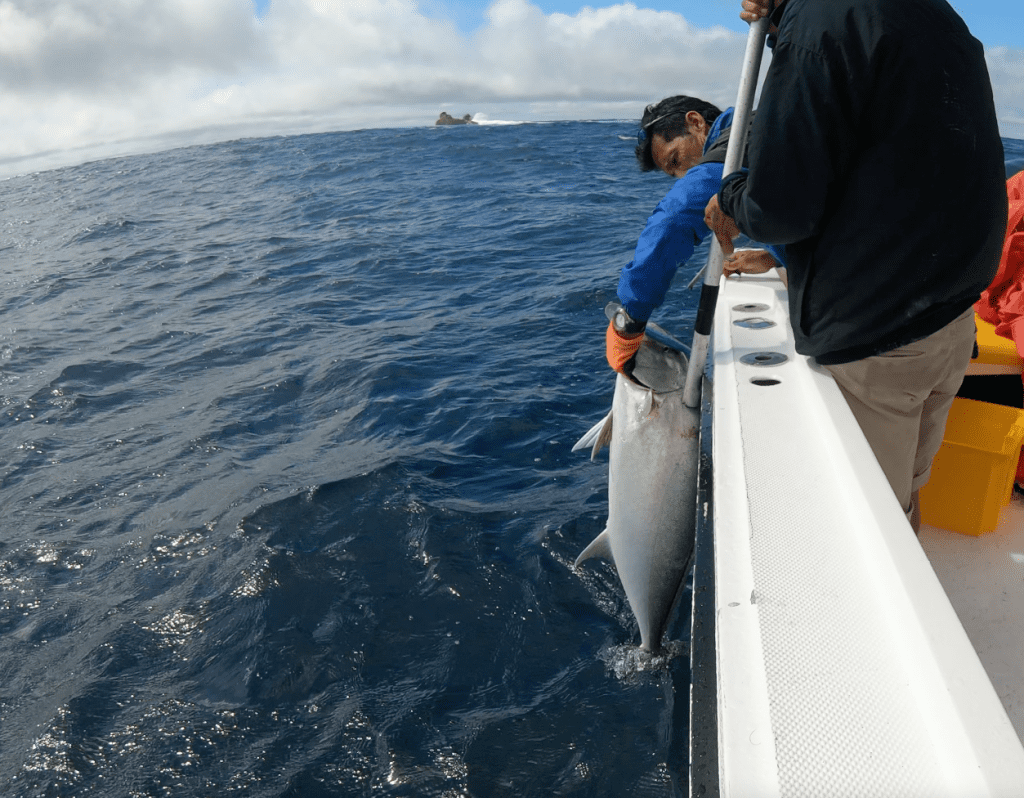 If you are into fishing, you can book sport fishing charters in Salinas, Manta. One of the best local sportfishing charter you can find is the Blue Marlin Fishing Charter. They use Hotteram, Bertram, and Ocean yachts that are all fully equipped for fishing. They also offer packages that already include accommodation and ground transfers, so if your main goal in Manta is fishing, this trip is definitely one of the books.
Museo Arquelogico del Banco Central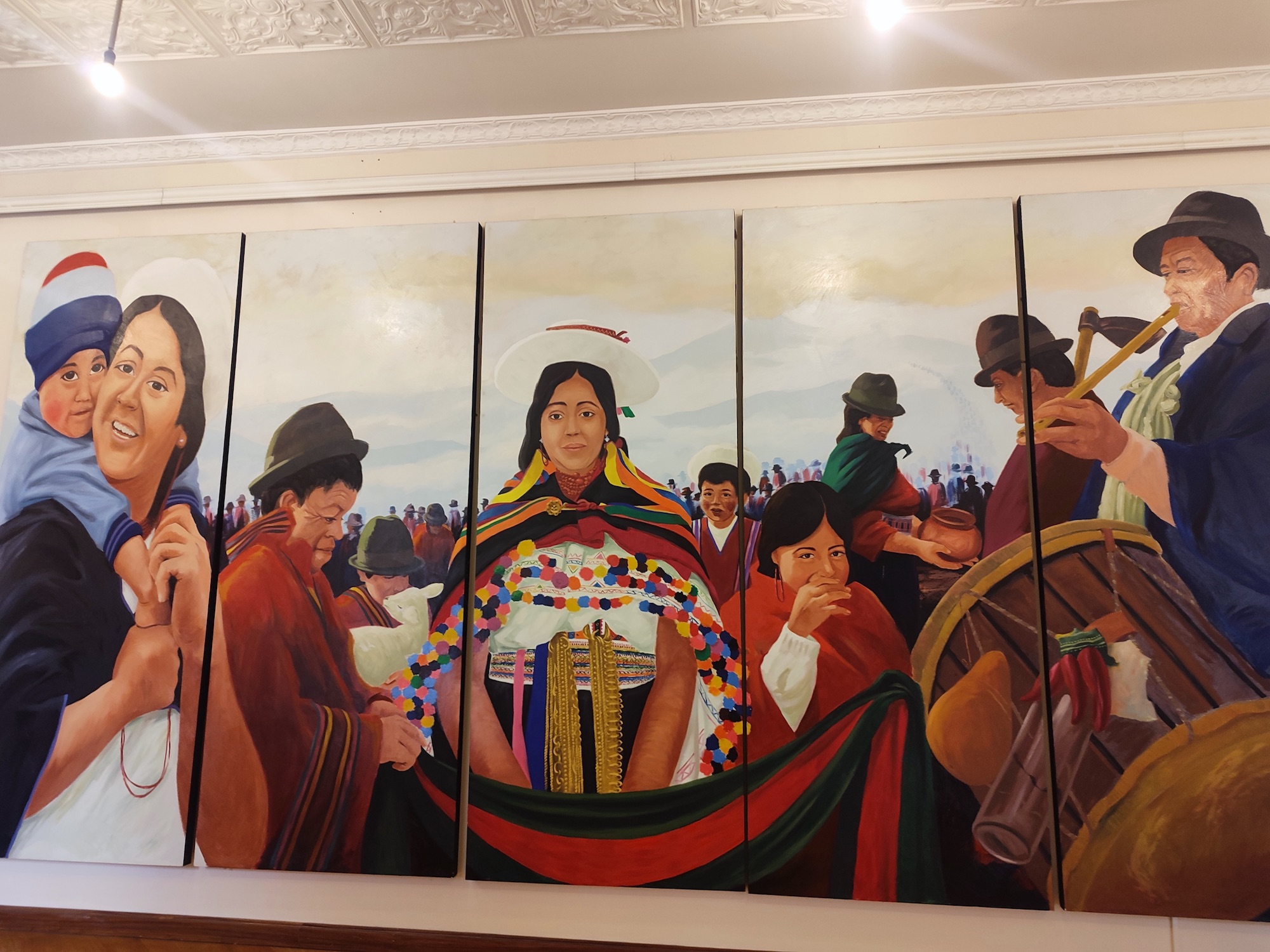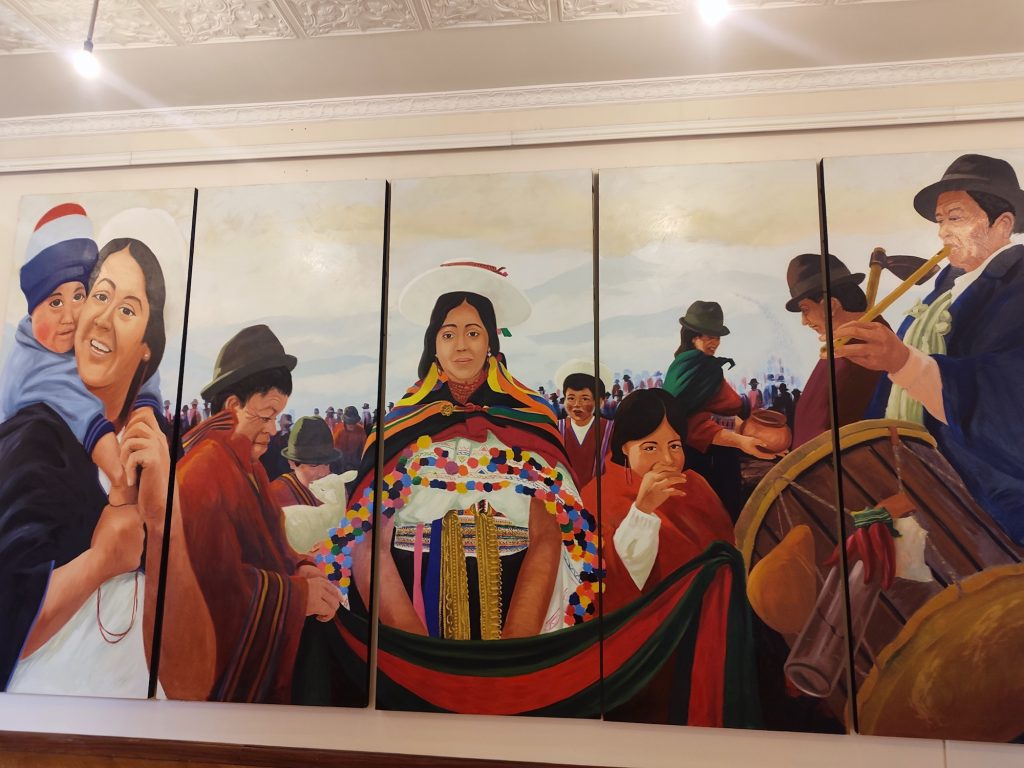 Ecuador has a rich history and it is reflected wherever you go in the country. Museo Arquelogico del Banco Central in Manta exhibits valuable relics, Ecuadorian paintings, and some unique fishing equipment that reflects the rich Manta culture.
Travel to Montecristi to Manufactura de Sombreros de Paja Toquilla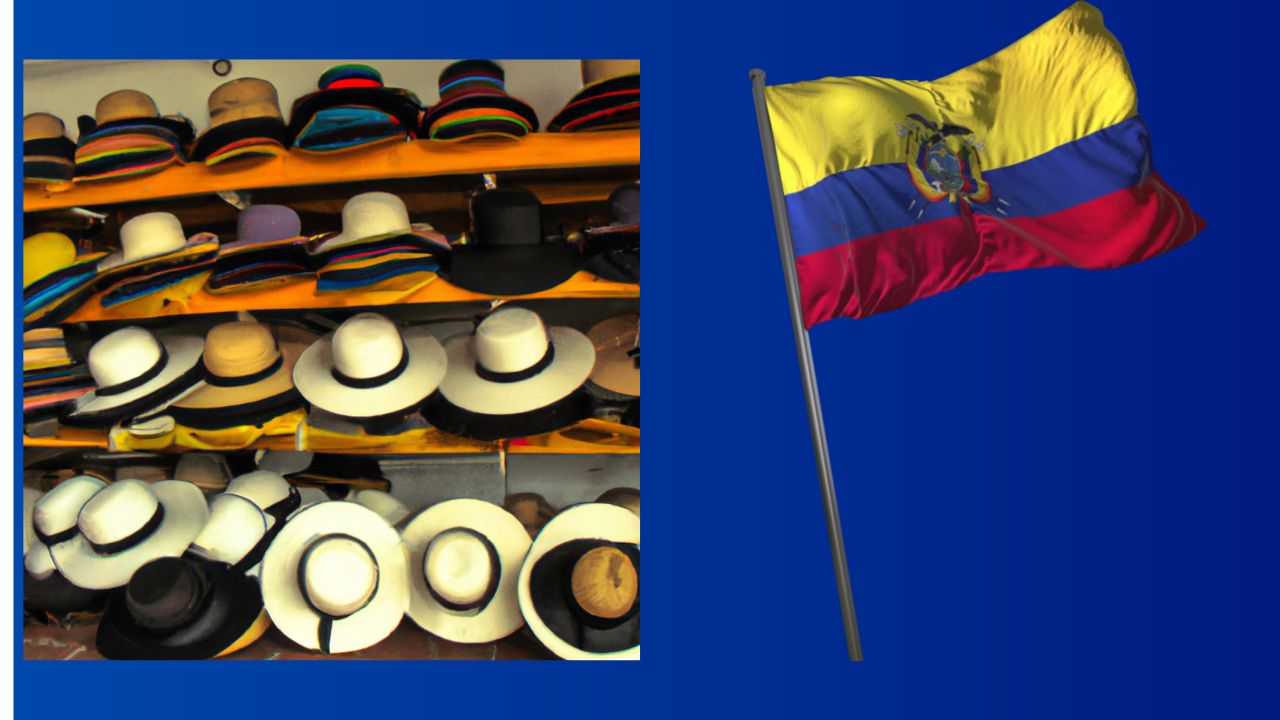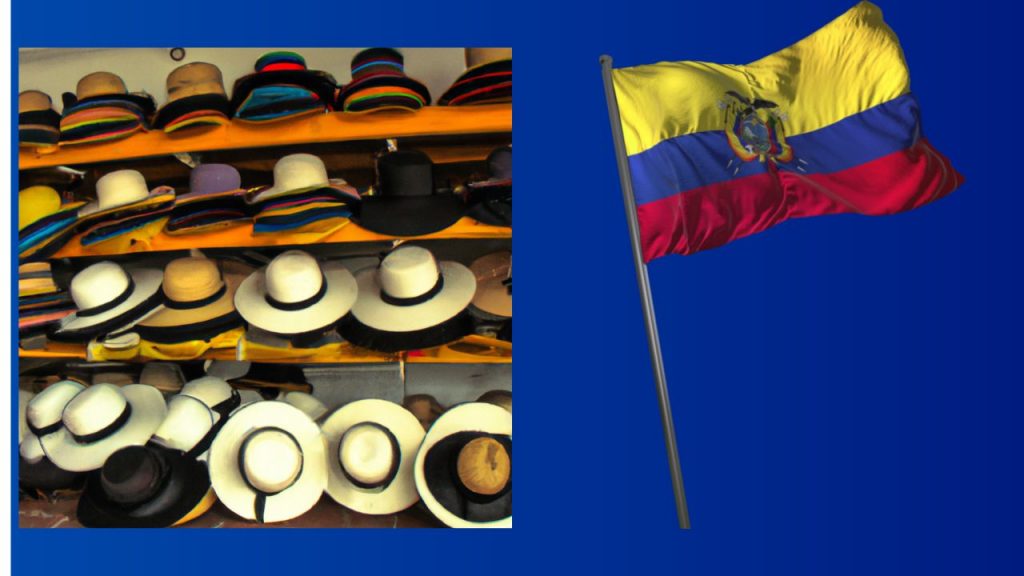 Sombreros de paja toquilla (translated as toquilla straw hat) and more commonly known as Panama hat, is a handwoven hat made of fibers from toquilla. Toquilla comes from palm trees which are native to tropical countries like Ecuador.
Montecristi is the perfect place to buy a Panama hat as this is where you can find the finest hat makers' shops. The quality of a Panama hat can be determined by the fineness of its weave. The fineness is usually categorized as fino, fino fino, super fino. It normally takes months to weave a super fino and only a master weaver can do it.
Visit Machalilla National Park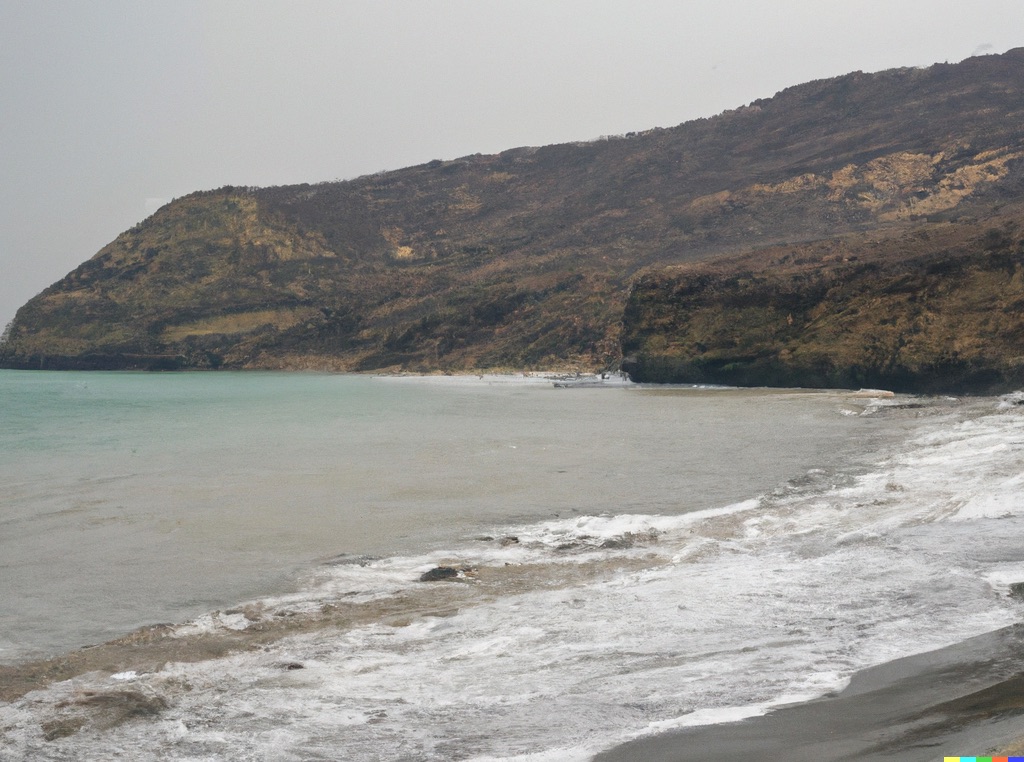 Machalilla National Park was made to preserve the natural habitats of the diverse wildlife in Ecuador. The park has three main attractions: Los Frailes, Isla de Plata, and Agua Blanca. It's considered to be one of the most beautiful national parks in Ecuador. 
Los Frailes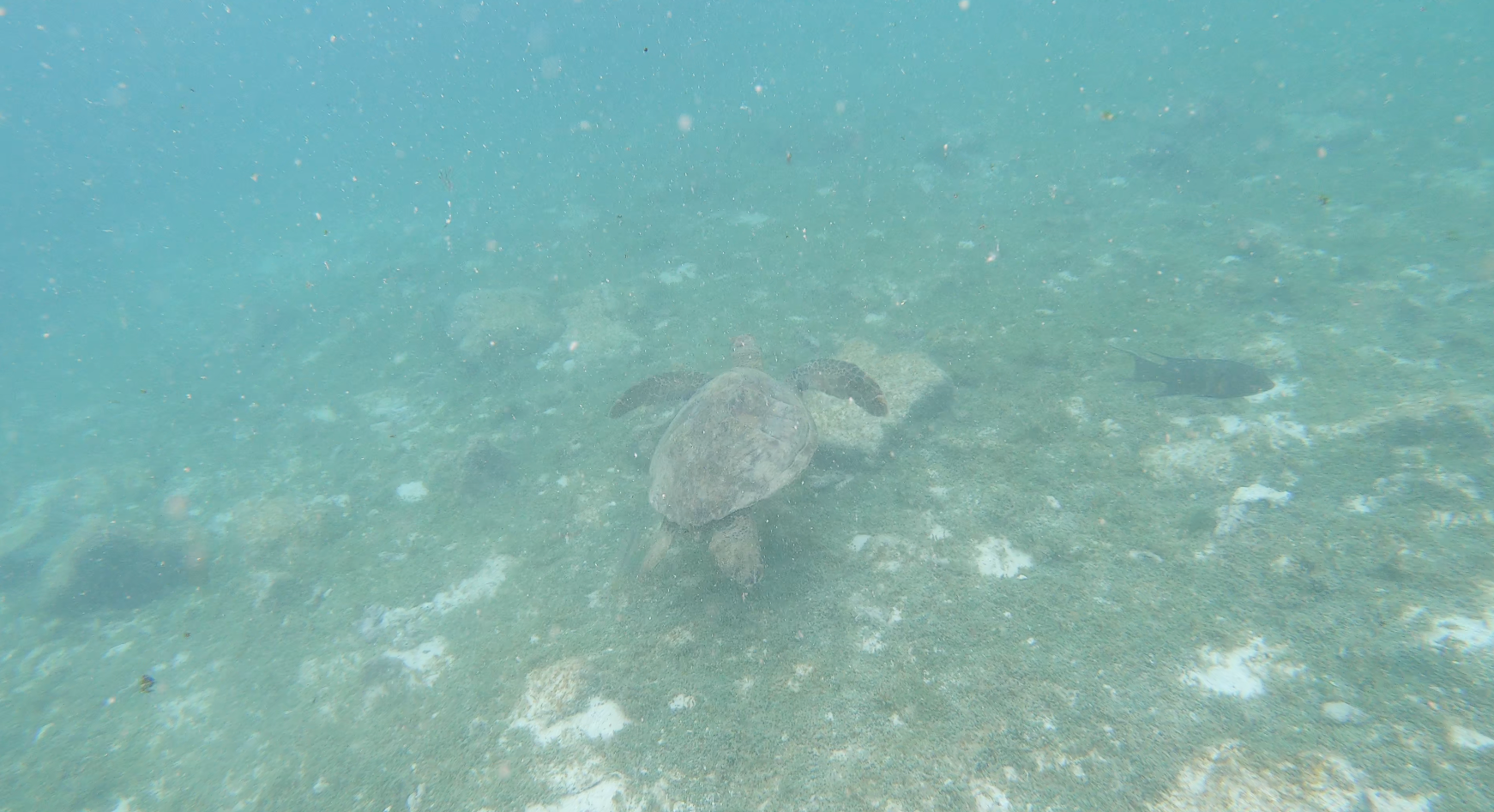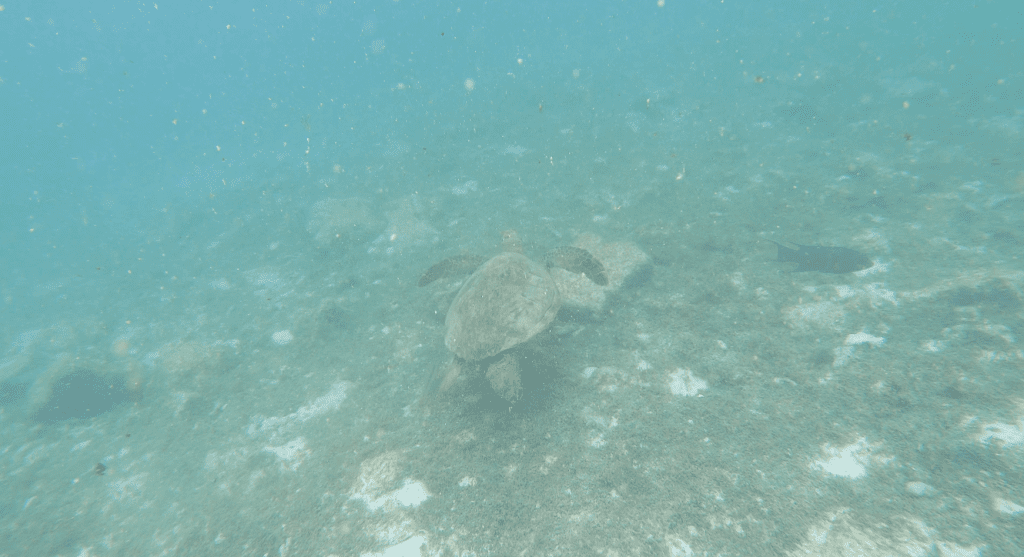 Los Frailes is a pristine stretch of beach where the fine-grained sand, deep blue seawater, and rolling hills meet. There is a huge portion of the beach that is off-limits to give way to nesting sea turtles.
Isla de Plata
Isla de Plata is like an accessible Galapagos Islands. Isla de Plata is home to some Blue-footed, Red-footed, and Nazca Boobies which are also found in Galapagos Islands. To get a full experience, try snorkeling or diving to explore the water world.
Agua Blanca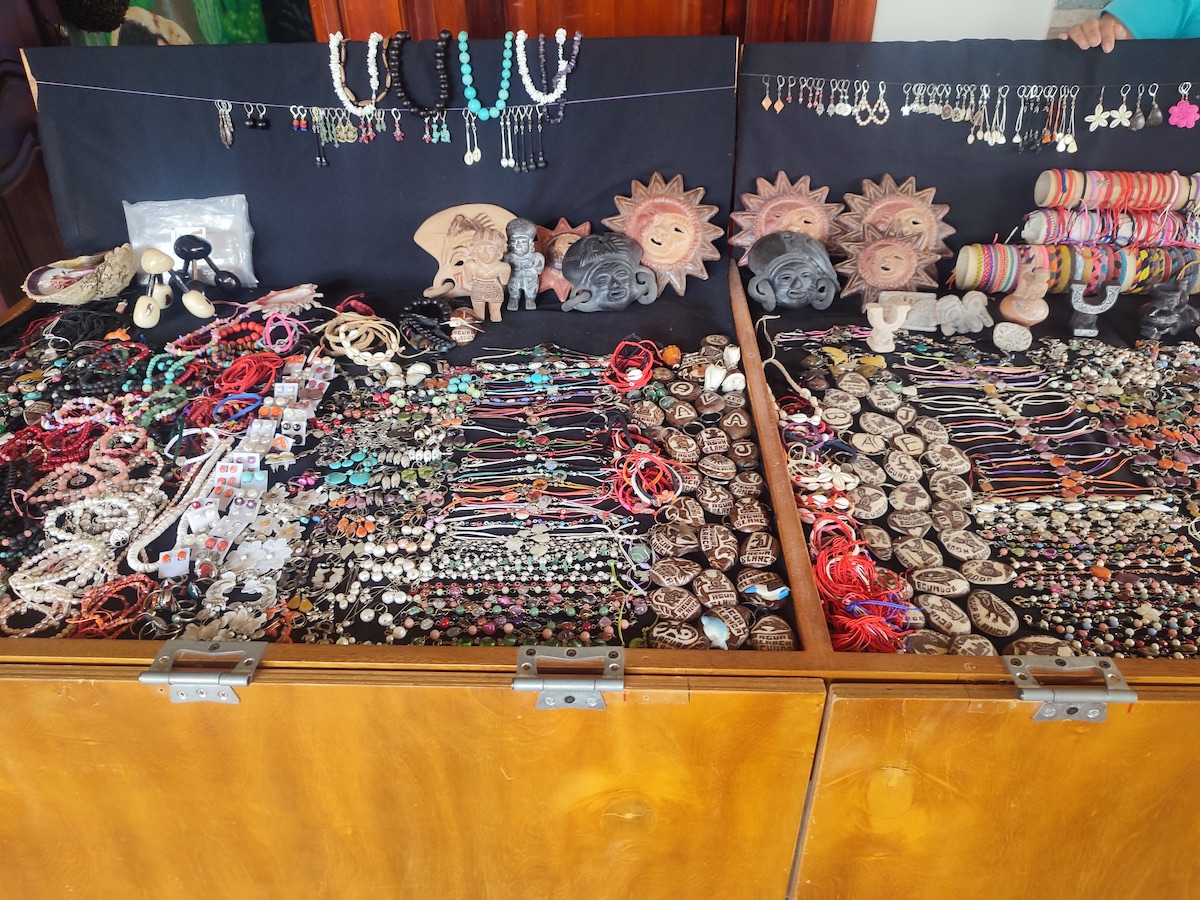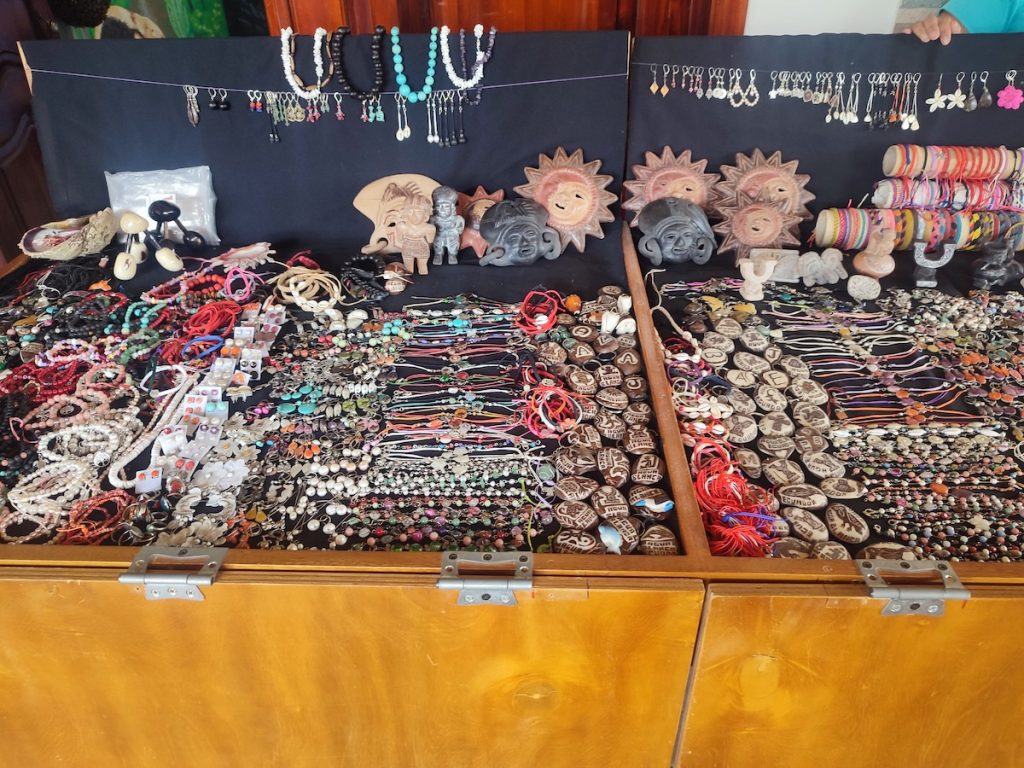 Agua Blanca is a local community inside the park where you can learn about the history and cultures of Ecuadorian heritage. There is also an archaeological museum, native forest, and local farmland. You can also find a lagoon inside which is also a tourist favorite.
Where To Stay in Manta, Ecuador


You can definitely find a place to stay in Manta that suits your needs and budget. Since the place is popular among tourists, the city offers a lot of accommodation from backpacker hostels to luxurious upscale hotels. Hotels are the safest options to stay in Manta. I recommend to stay in well-secured building with safe box in your room. We have listed the popular choices of hostels and hotels in Manta below:
Hotels
Oro Verde Manta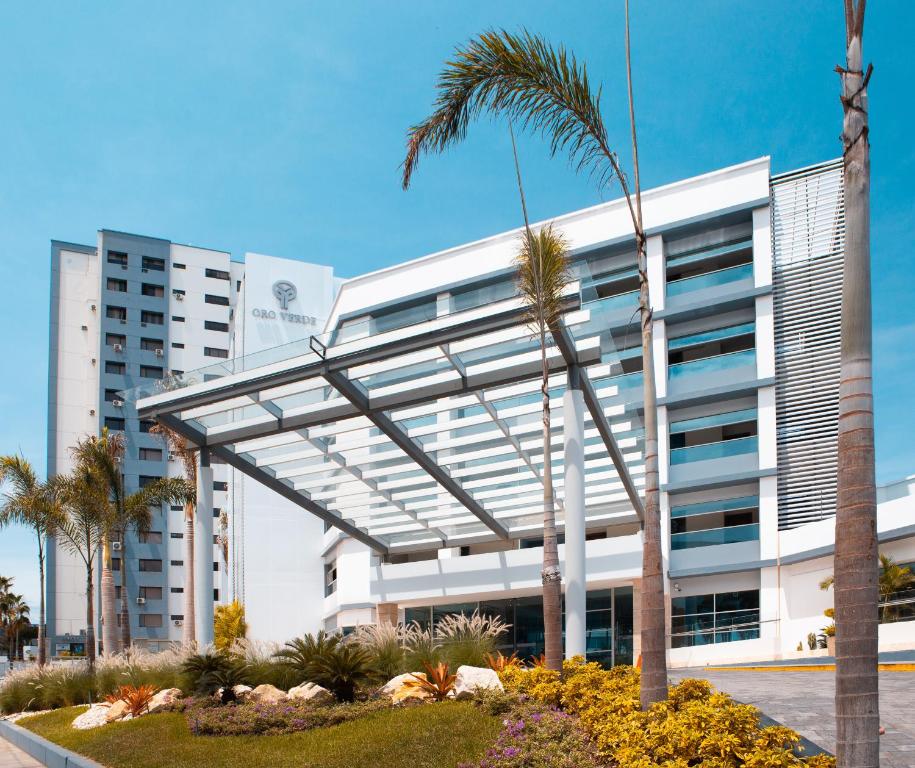 One of the top choices of travelers in Manta and this is where we stayed. Great options for such cheap price. Oro Verde Manta features free parking, 24 hour front desk, and room service. The nightly rate in this property normally starts around USD100. Check the current rate here.
Hotel Poseidon
Hotel Poseidon features a pool and a poolside bar and also offers free parking for guests. Initially, I wanted to book that one but it was already fully booked. Their accommodation rates usually start at USD120.00. Check the current rate here.
Balandra Hotel
Balandra Hotel offers free buffet breakfast, wi-fi access, and parking. They also have an outdoor pool and a fitness center. The nightly rate in this hotel starts at around USD100. Check the current rate here.
Hostels
Hostal Antares
Staying in Hostal Antares usually ranges from USD45 to USD90. This hostel offers free breakfast, wi-fi access, and parking.
Hostal Naufrago
Hostal Naufrago offers free access to wi-fi. This hostel is ideal for solo or couple backpackers. Rates usually start at USD25.
Golden Mar Hostal
This hostel with an outdoor pool, free wi-fi access, and parking. A single room in Golden Mar Hostal is normally priced at USD70.
What To Eat in Manta, Ecuador
Fresh seafood is a must when coming to coastal towns like Manta but there are also non-seafood dishes worth trying. Here are some of our favorite grub finds in Manta:
Ceviche
Ceviche is a cold fish soup popular not only in Manta but in most coastal towns in South America. It is made with a variety of fish and shellfish and is usually served with diced onions, peppers, parsley, and plantains.
Encebollados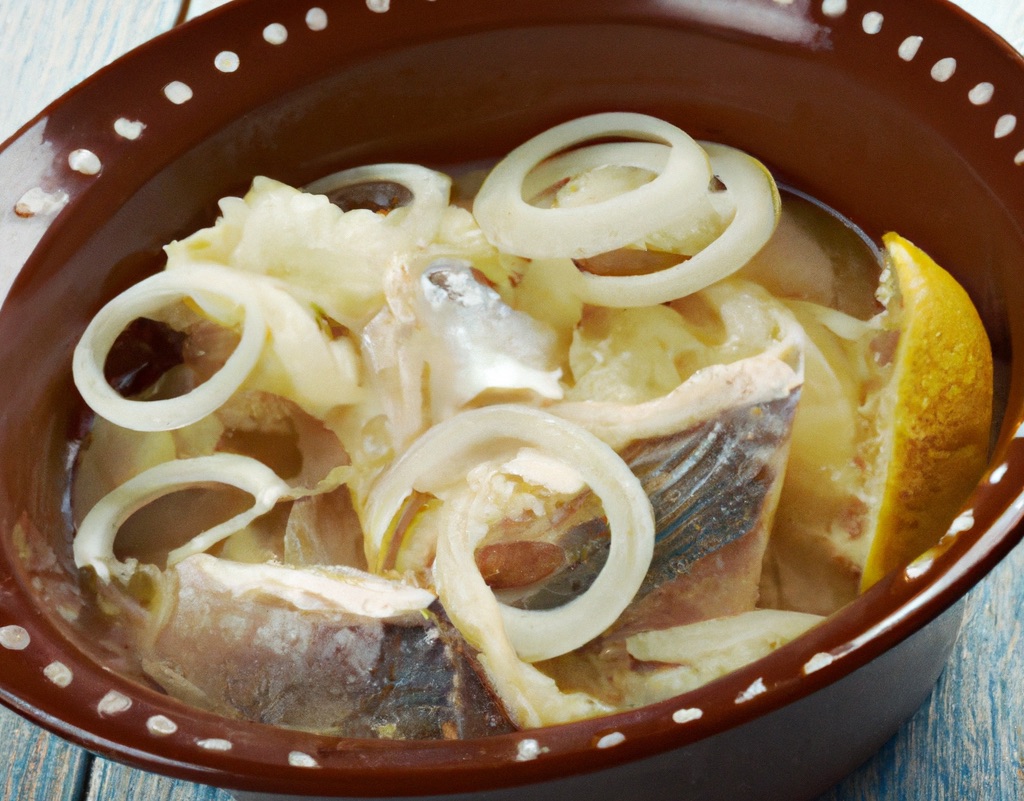 This warm fish soup is made with albacore fish, onions, and a root crop called yucca. Some versions of Encebollados use mixed seafood instead of fish. It is usually served as breakfast and recommended for hangovers.
Seco de Chiva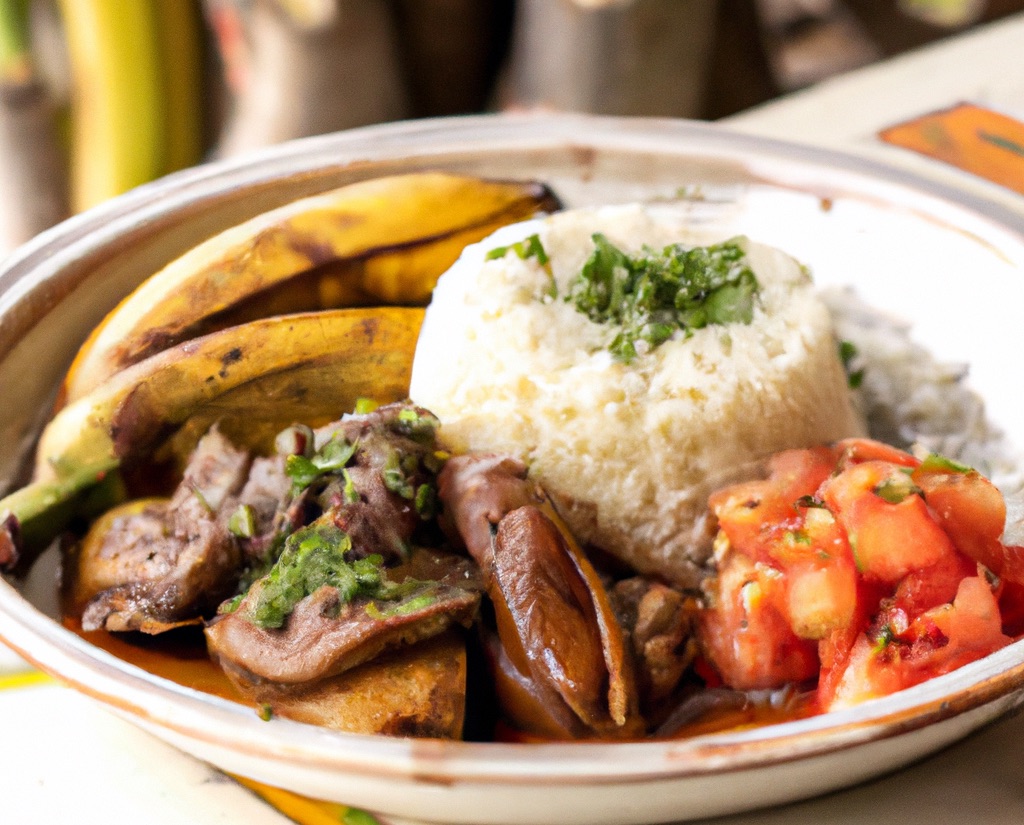 We were able to taste this Ecuadorian goat stew in a local restaurant in Agua Blanca. The goat meat is braised in a sauce of achiote, oregano, peppers, onions, tomatoes, fermented corn drink, naranjilla, and other spices.
Make sure to check our detailed article on Ecuadorian food.
How To Get To Manta, Ecuador
By Air
Currently, the airport in Manta is only catering to domestic flights to and from the other cities in Ecuador.
For visitors from outside Ecuador, the major gateway to reach Manta is the airports of Quito and Guayaquil. You can transit in these cities and take a domestic flight going to Manta. It is worth noting that Guayaquil is closer to Manta.
By Bus
For a more affordable trip, you may also opt to take a bus to Manta from the big cities of Quito or Guayaquil.
From Quito
Manta is an eight-hour bus ride away from Quito. There are bus operators with trips to Manta that leave Quito every hour and costs about $15 per person.
From Guayaquill
If you are from Guayaquil, you can also ride a bus going to Manta which usually takes three hours and costs about. $10 per person.
Transport in Manta
Taxis
Taxis are also a common utility vehicle in Manta. The fares are cheap so if you are going to places a few kilometers away from where you are, taking a cab is the best option. We were using taxis all the time.
Buses
Buses are also accessible in Manta and there are several bus routes going in and out of the city. Keep in mind, some bus routes could be sketchy, so I'd recommend sticking to 
Manta's Climate, and Weather
The hottest days in Manta are normally between March and April. The hottest temperature goes as high as 30 degrees celsius. Always bring your sunscreen whether you are hitting the beach or just strolling outside.
Rain is common in Manta so better take an umbrella with you whenever you are outside. The month of April has the lowest chance of rain in Manta.
The months of August to October are the best time to visit Manta.
Safety Tips To Explore Manta, Ecuador
Manta is a safe place for tourists and locals alike. But as responsible travelers, be always on your guard and be vigilant while enjoying your trip.
Always carry loose change for easier transactions in markets and shops, even in taxis. As mentioned, the weather in Manta is normally hot with chances of rain so do not forget to pack your hats, sunscreens, and compact foldable umbrellas.
Conclusion
Visiting Manta is seeing another side of Ecuador. Being in a coastal town with fishing ports, and beaches will make you pause and appreciate the everyday life of the locals living in Manta. Personally, a week of staying in Manta is not enough for someone like me who loves the sea. I would rate it as a 5 out of 10 though and can't say it's a must-visit place in Ecuador. Check more cools places in my Ecuador travel guide.