Around 6,000 people live in San Cristobal Island, and there are about 100 surfers of all ages there. The nicest part about these world-class waves is that they are all close to town. The best island to base oneself on in the Galapagos if you want to go surfing is without a doubt San Cristobal.
Tongo Reef is the place to go if you are a pro surfer searching for an amazing experience. This location is located in the south of San Cristobal Island and is only accessible by boat.
Surfing is an absolute thing to do at the Galapagos, you don't want to miss it.
This article will highlight the best surfing spot in the Galapagos Islands, the Tongo Reef.
Best Surf Season in Galapagos
For the island of San Cristobal, good waves are available all year. In Isabela and Santa Cruz islands, it is best to surf here from March to September. The best winds in Galapagos are from February to April.
How to Get to Tongo Reef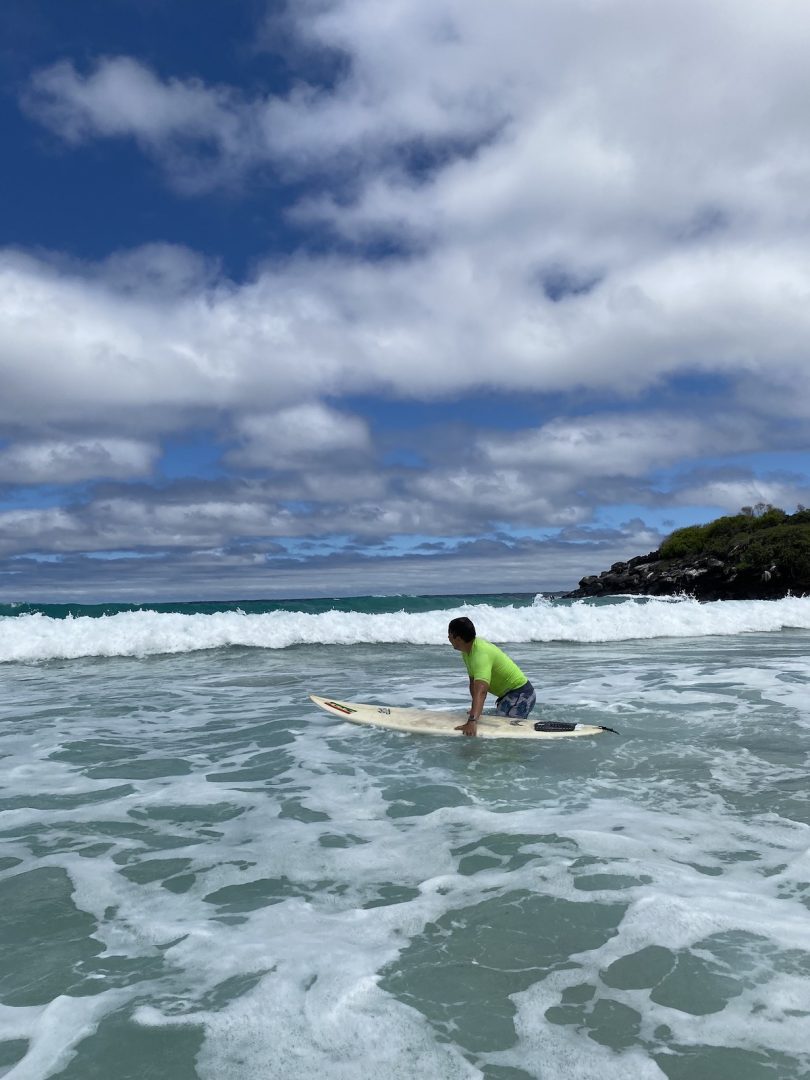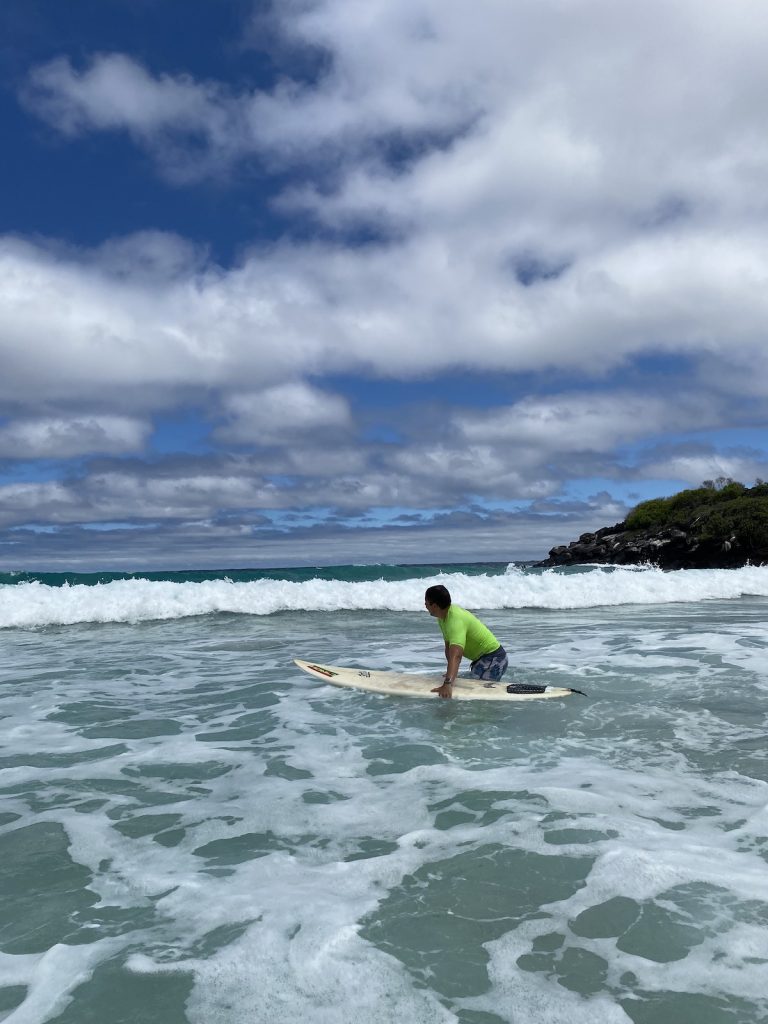 Tongo reef may be accessed in two ways:
By taking a boat trip which costs $10

By continuing the same road as El Cañon, which finally transforms into a dirt track and leads to El Tongo after 20 minutes
Bringing Surfboards
There are surfboards for rent on San Cristobal Island but if you prefer bringing your own, here are some pointers on what type of surfboards are suitable to bring to the Galapagos:
All-around board

Step-up (if you want to charge)

Fish/Longboard 
Be prepared though for additional baggage fees on your flight. Do not forget to contact your airlines prior to your trip.
Surfing at Tongo Reef
El Tongo (or Tongo Reef) is a lengthy and exciting left-point break. This break is often separated into three peaks/take-off zones:
Pico
This is the outside area that is only recommended for experienced surfers.
Medio
The middle section of the break and recommended for intermediate surfers.
Bajito
The inside section and the best option for beginner surfers.
Each peak has a paddle-out zone, but many surfers choose to paddle out and in from the beach in front of Bajito to avoid cuts and bruises from the slick and jagged volcanic rocks that surround the shoreline.
On favorable days, you may start off from Pico and link the line all the way down to Bajito. It can be tiring for your legs but it will surely extend your smile for 300 meters. El Tongo's best swell direction is SW-S, and the wave breaks most regularly from April to November.
This is an isolated area on San Cristobal Island, with no community within a 30-minute walking radius. Thus, when going out for a full day of surfing, bring enough water and food with you.
Because the Tongo Reef is not easily accessible, crowds are not as congested, and the fact that the area is not tide-dependent makes it worthwhile to visit at any time of day. A great surfing session here will make your entire journey to the Galapagos Islands worthwhile.
Bottom Line
Surfers all around the world enjoy the waves in Tongo Reef. If surfing is your main goal for your Galapagos trip, you should not miss Tongo Reef! There are plenty of surfing spots in the Galapagos Islands but Tongo Reef is the number one surfing spot in the Islands.