Puerto Lopez, originally a primitive fishing community, is a welcome escape for a traveler looking to get away from the metropolis. If you're seeking treks, history, and an abundance of coastal animals, Puerto Lopez is a must-see on your Ecuador travel itinerary!
Walk along Puerto Lopez Malecon, Pier, and Main Beach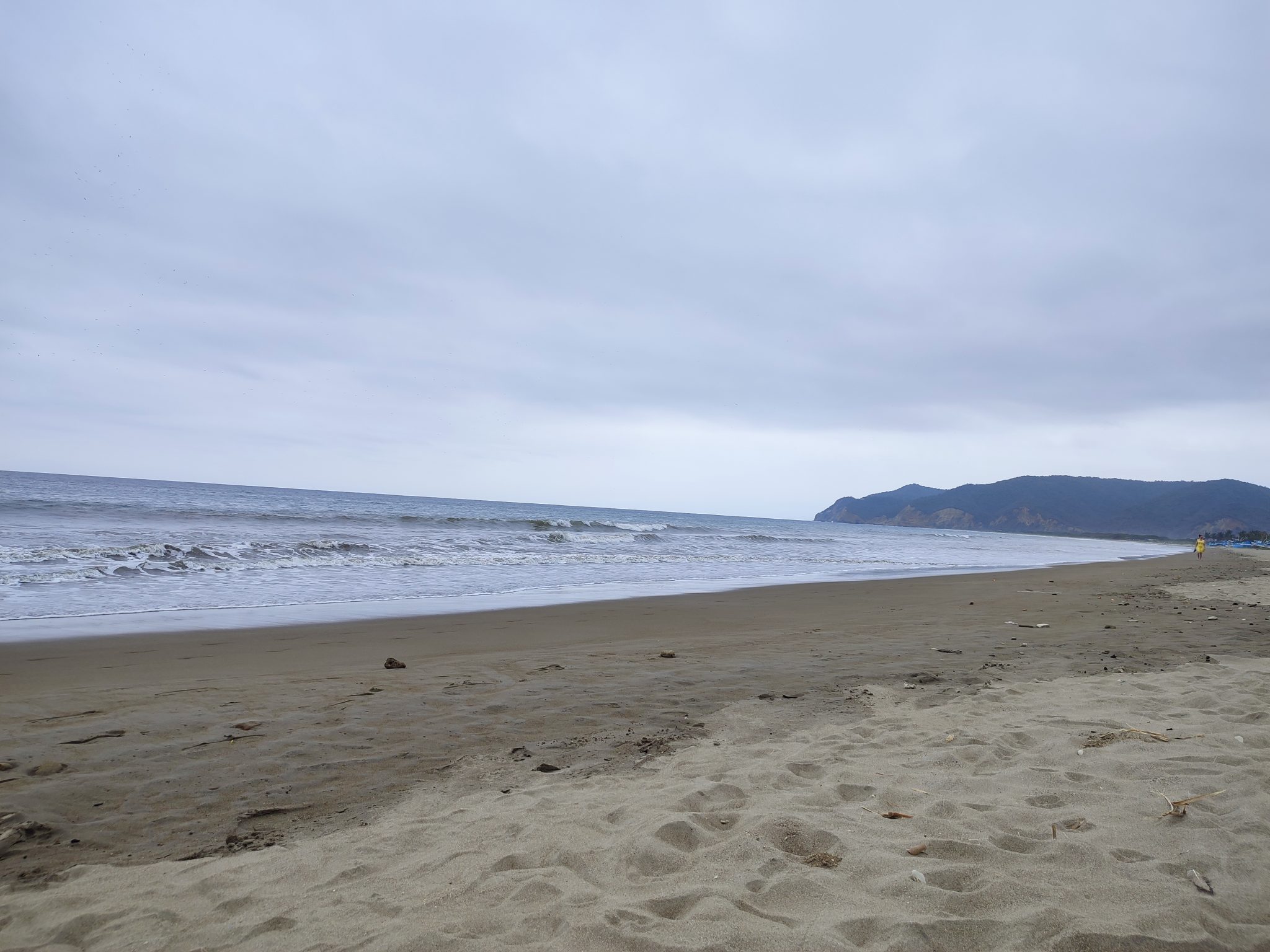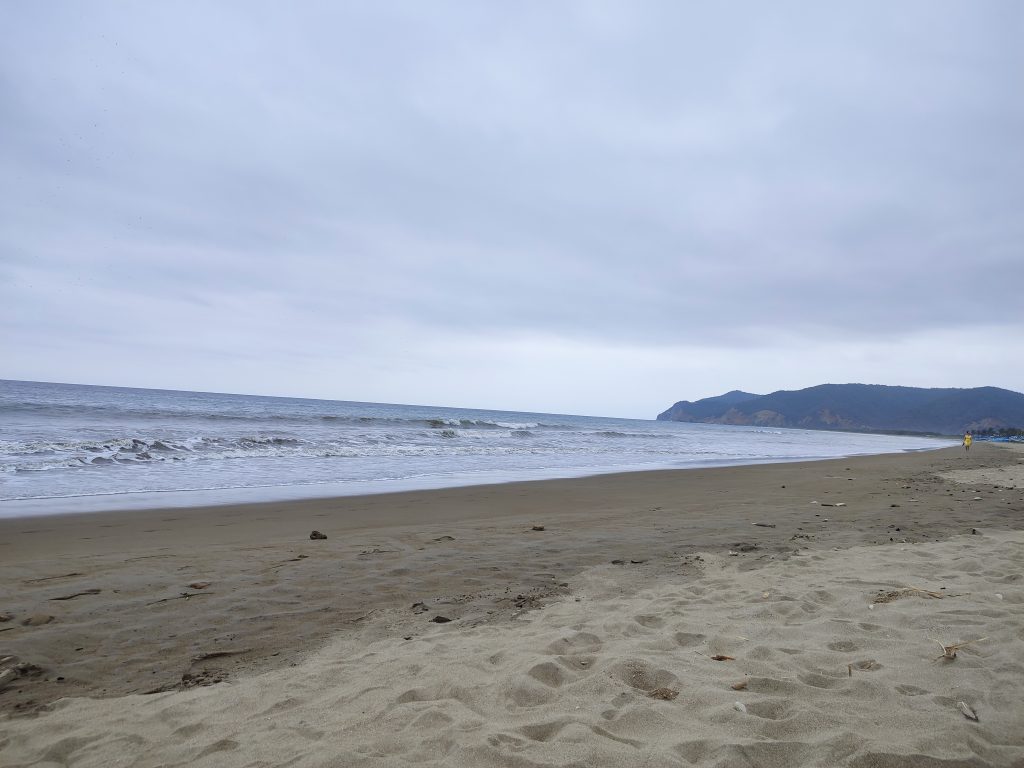 The Puerto Lopez Pier is a must-see for admiring the beach and photographing the fishing boats. In addition, there are various craft vendors and persons selling tours to adjacent islands along the pier.
The new Puerto Lopez Malecon "Julio Izurieta" has given the beach town a new look. There are numerous restaurants on the boardwalk and across the city where you may taste traditional Manabi cuisine, as well as lunch and à la carte options.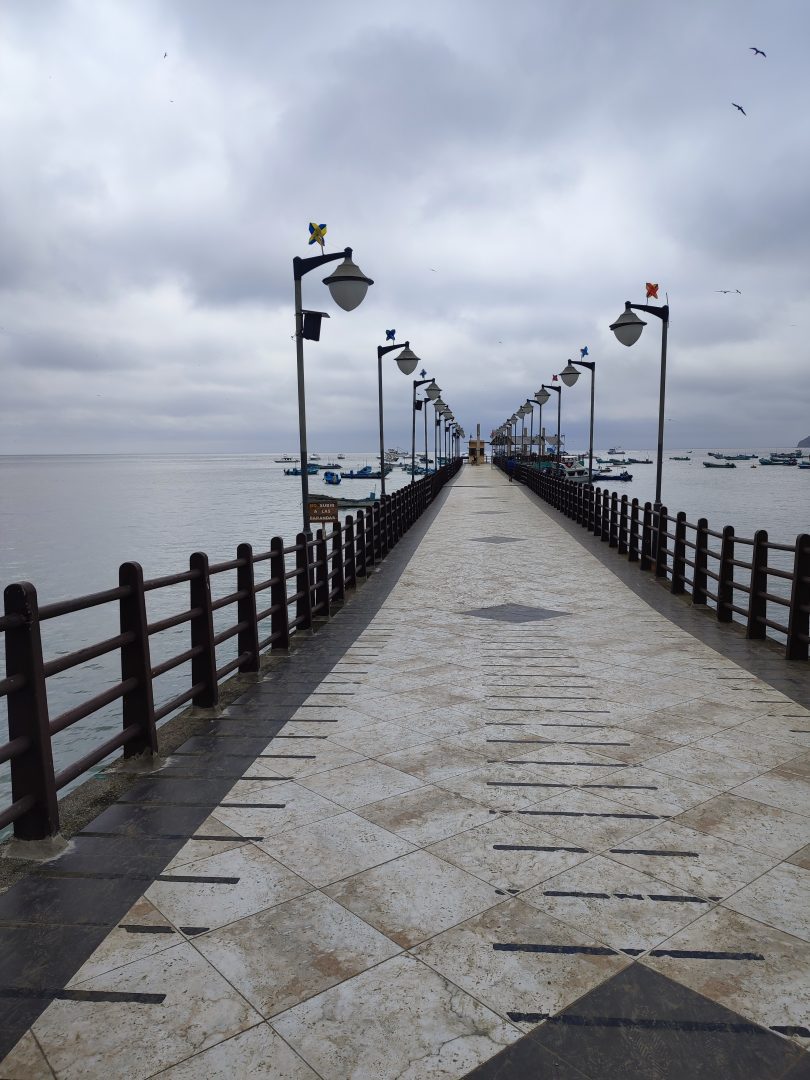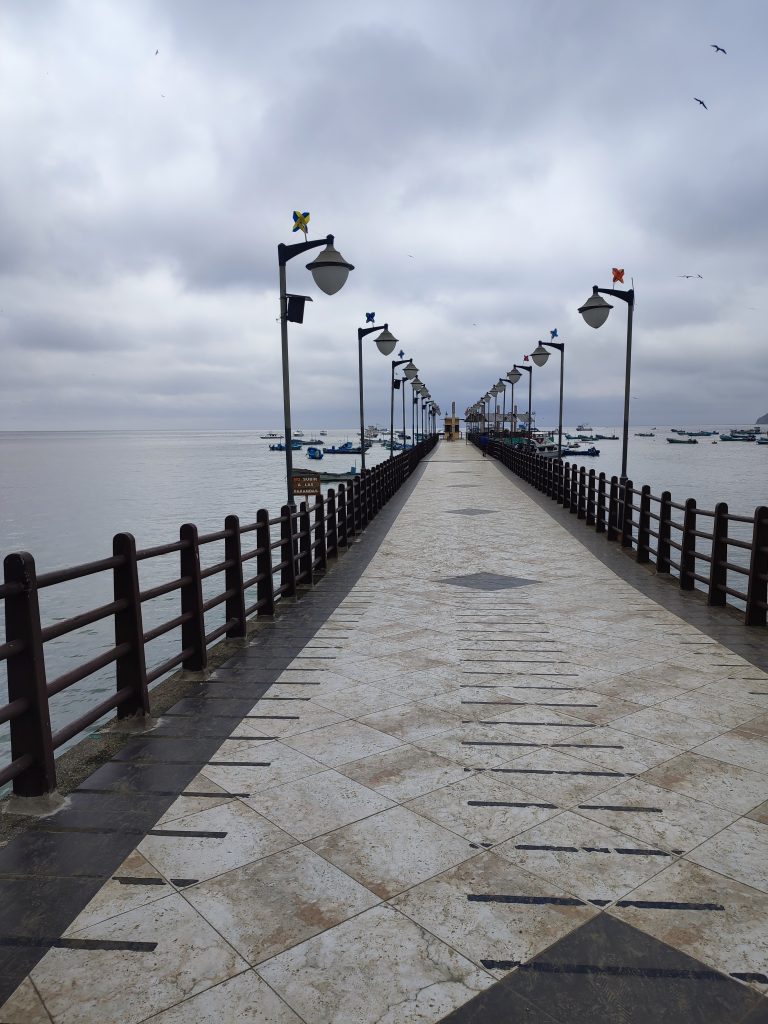 Puerto Lopez's gorgeous beach is clean, and the waves are tranquil enough for swimming. If you don't have a parasol, there are parasols and renting tents available across the beach for $5 to $10 per day. Bathrooms and dressing rooms are also available for $0.25 and $1, respectively.
If you prefer to drink cocktails while sunbathing, there are little stalls or cabanas that sell alcoholic beverages.
Visit Los Frailles Beach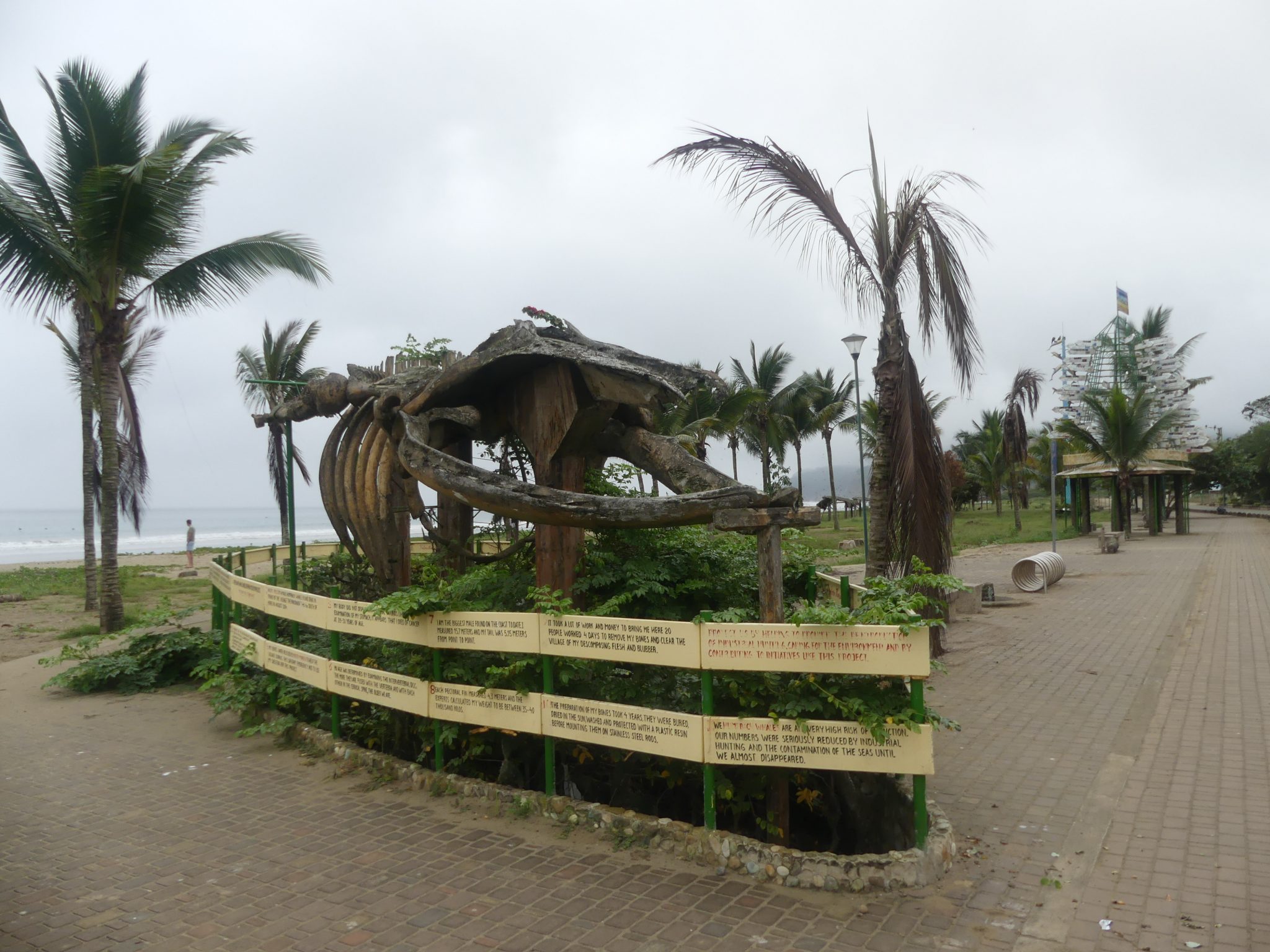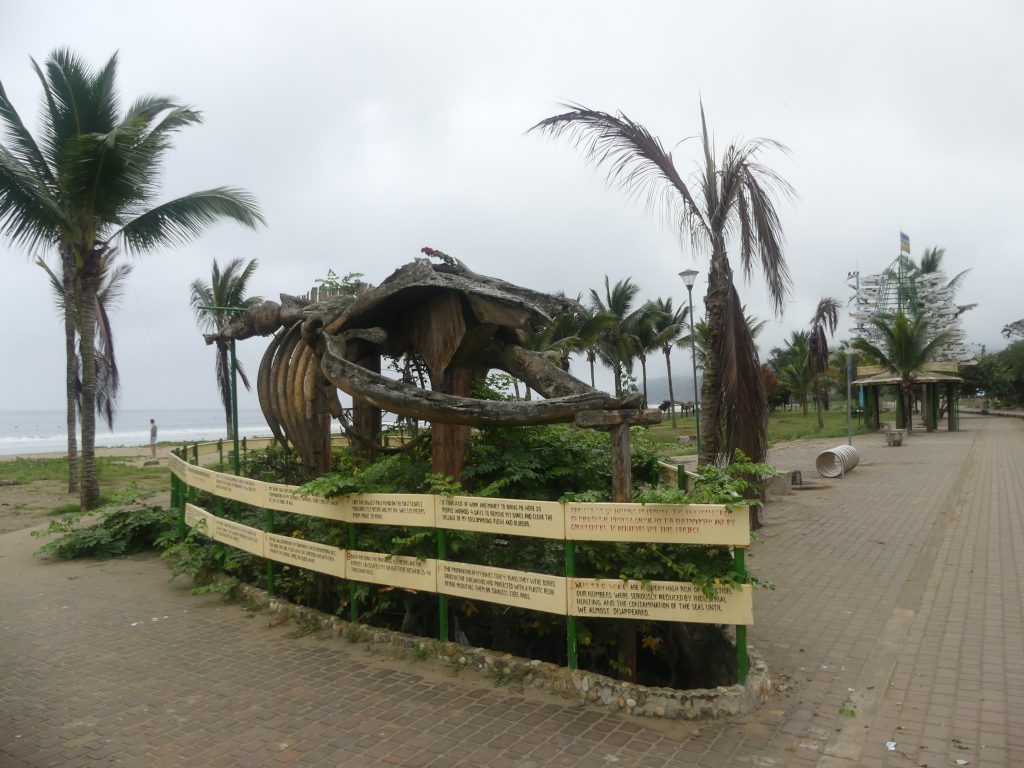 Los Frailes is a terrific day trip from Puerto Lopez that is also extremely affordable. This beach is absolutely free to enter and is easily accessible by public transportation.
You may either arrange for a vehicle to transport you directly to the beach or hike from the road for about two hours. Along the journey, you'll see two beautiful beaches. One is a black sand volcanic beach and there are two breathtaking viewpoints as well.
While the climb isn't challenging, it would be best to wear closed-toe shoes over flip-flops. Remember to carry water and sunscreen because the beach is exposed and offers minimal shade.
Take a Boat Trip to Isla de la Plata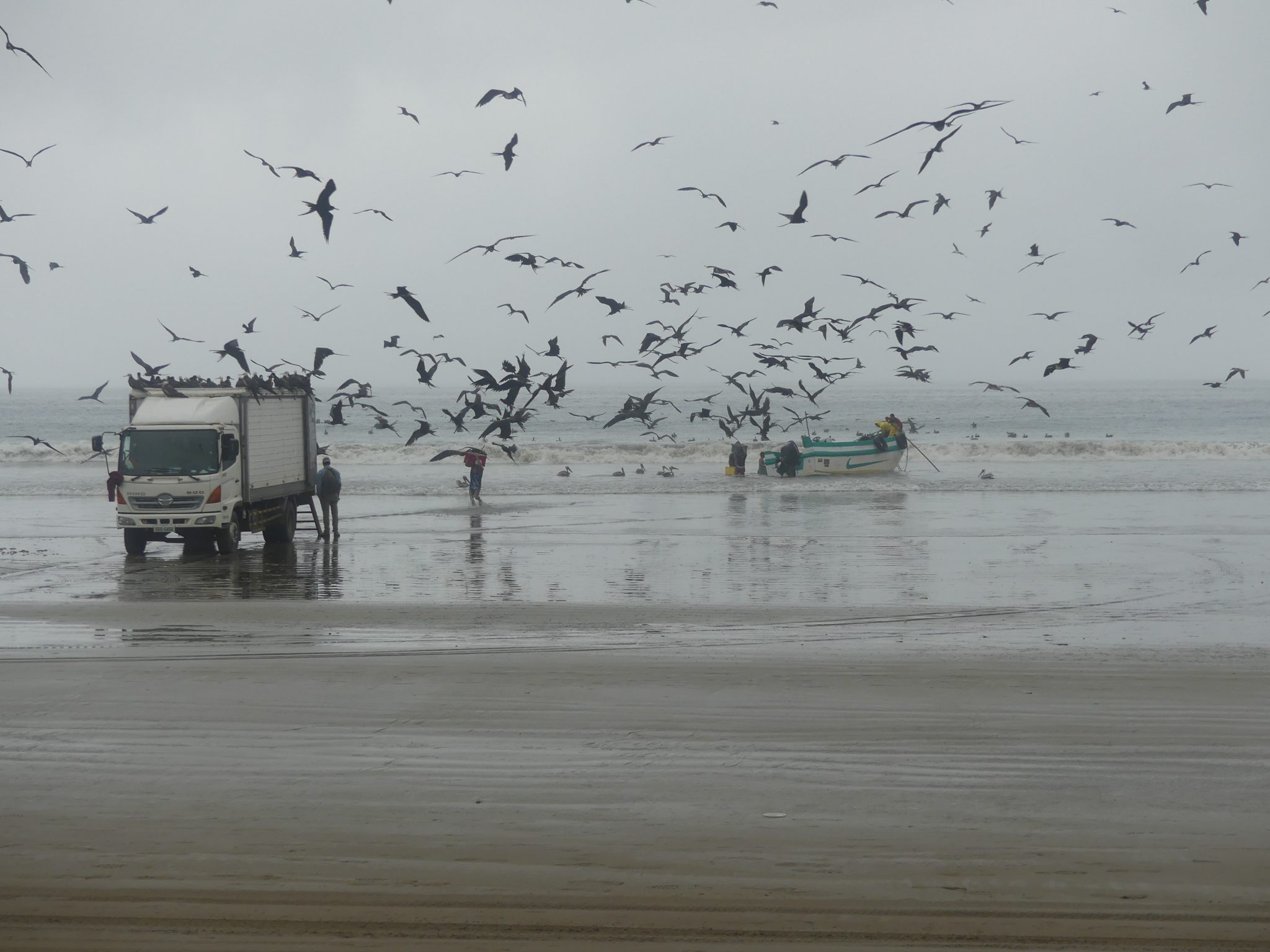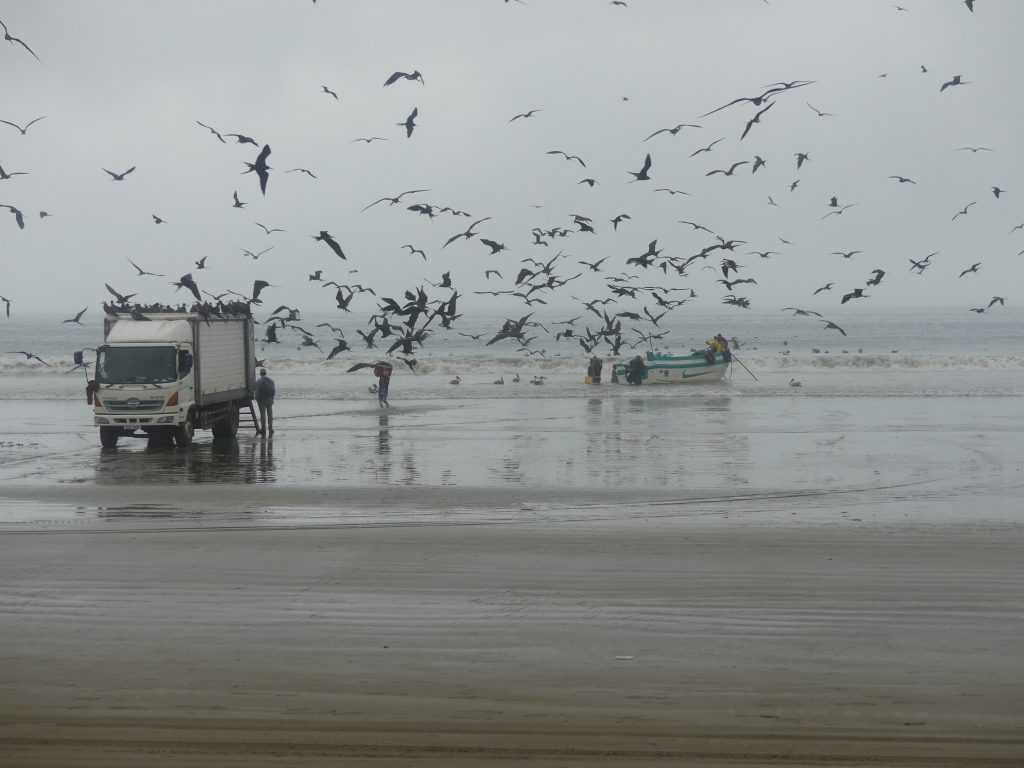 The "Poor Man's Galapagos" is another name for Isla de la Plata. It is one of the most popular dive sites on Ecuador's coast and is also part of the Machalilla National Park.
This is a must-see destination for wildlife enthusiasts, especially those who couldn't afford a journey across the Galapagos Islands. Isla de la Plata is a 40-kilometer boat ride from Puerto Lopez, and it is simple to schedule a cruise there from the main town.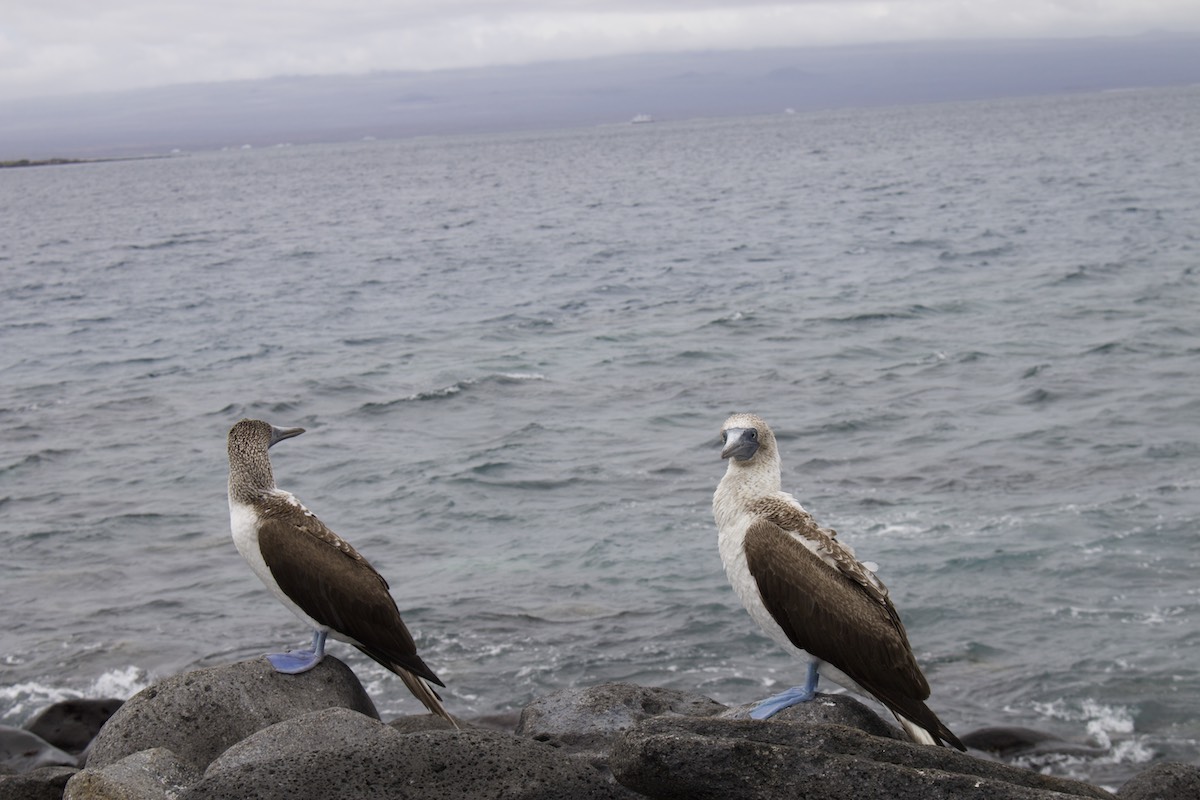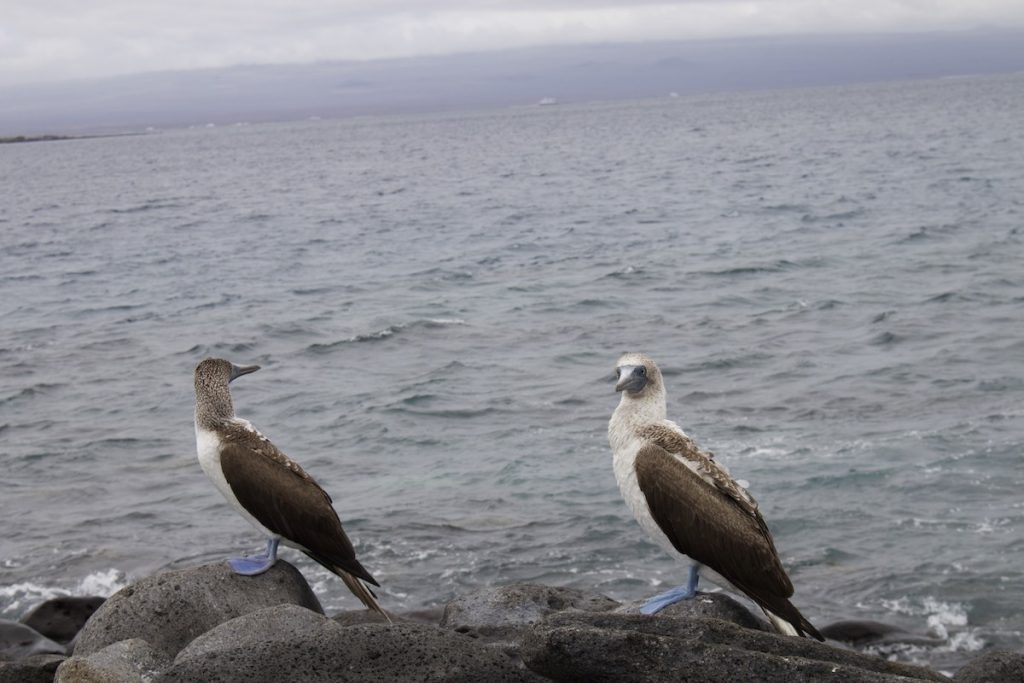 The island is entirely uninhabited and offers the opportunity to witness some of the Galapagos' most famous denizens, including the Blue-Footed Booby, Nazca Booby, and, Albatross.
Most trips include a hike of varying durations over the island as well as snorkeling opportunities to observe manta rays, coral, and gigantic sea turtles.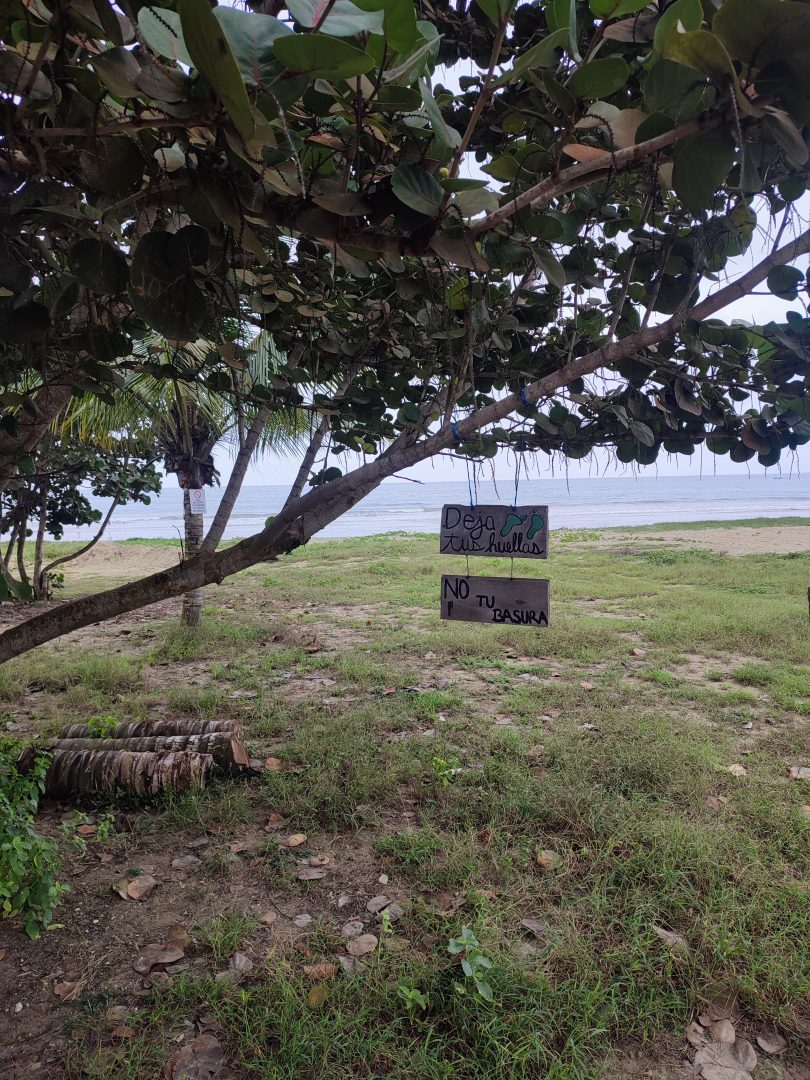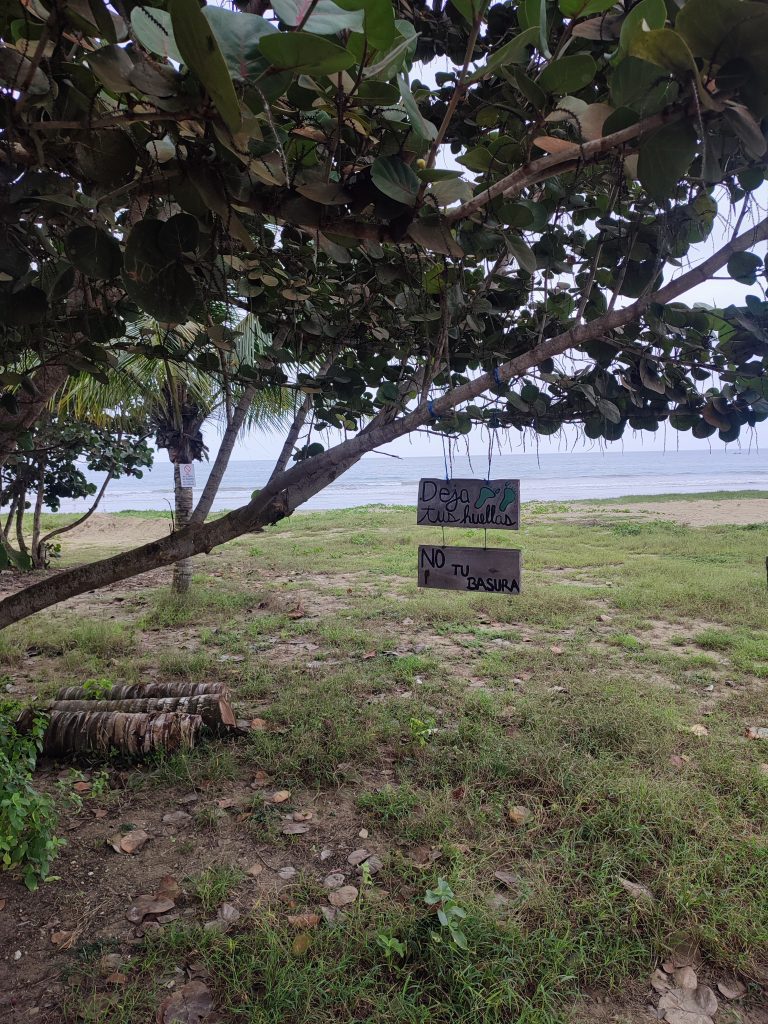 Most day trips cost $35-$45 per person and may be arranged through several of Puerto Lopez's lodging options or tour companies.
Enjoy the Views in Mirador Puerto Lopez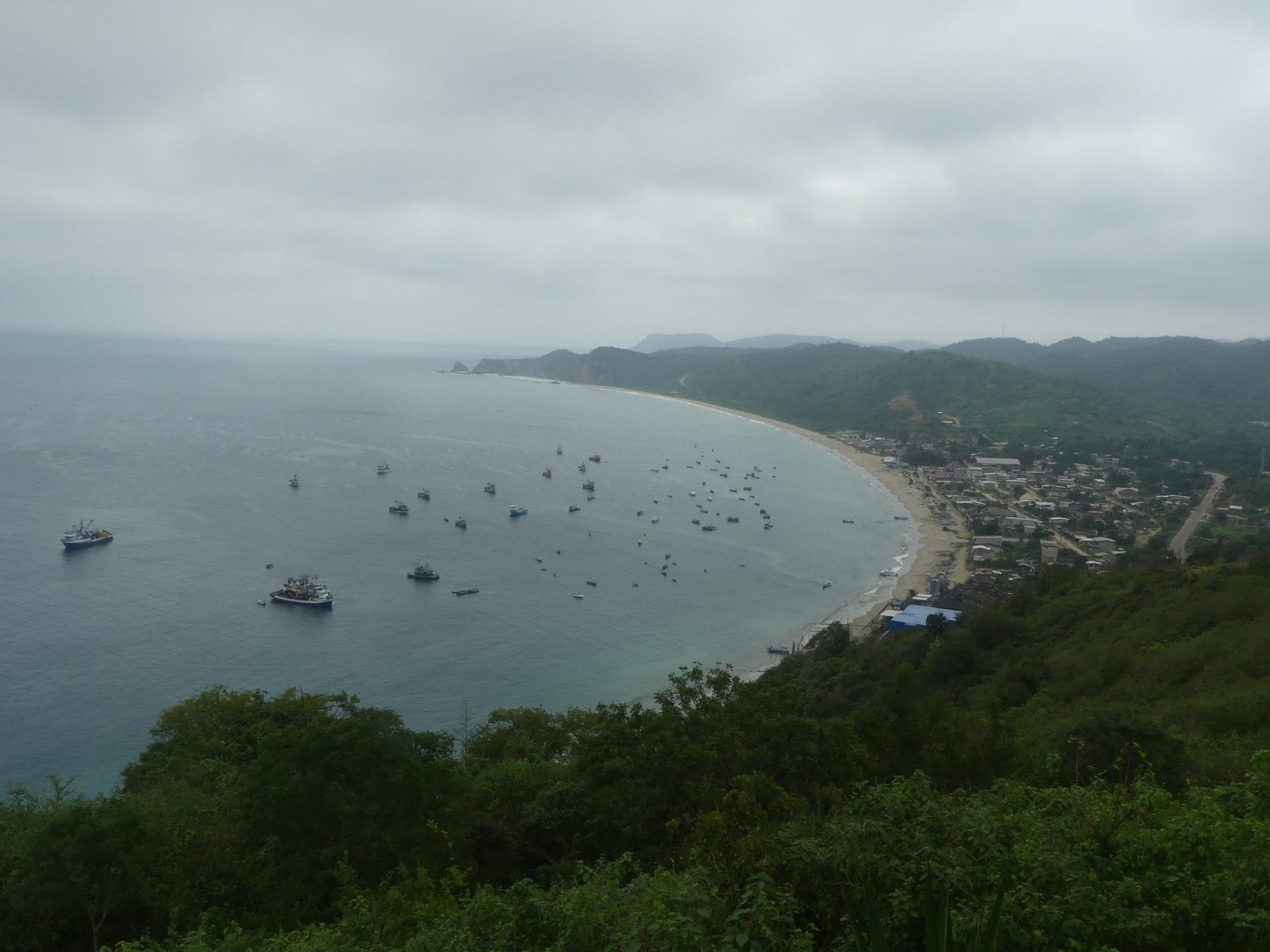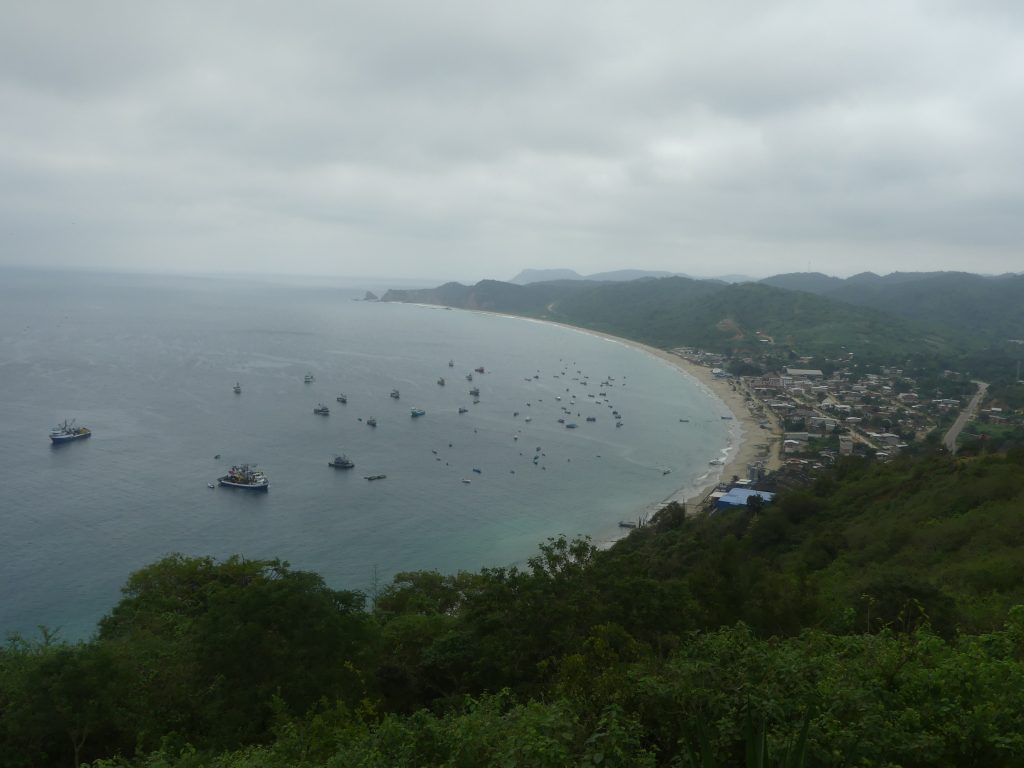 From a vantage point high above the town, you can see Puerto Lopez beach if you travel from south to north.
This mirador offers a wonderful view of the entire beach and city.
Travel to Isla de Salango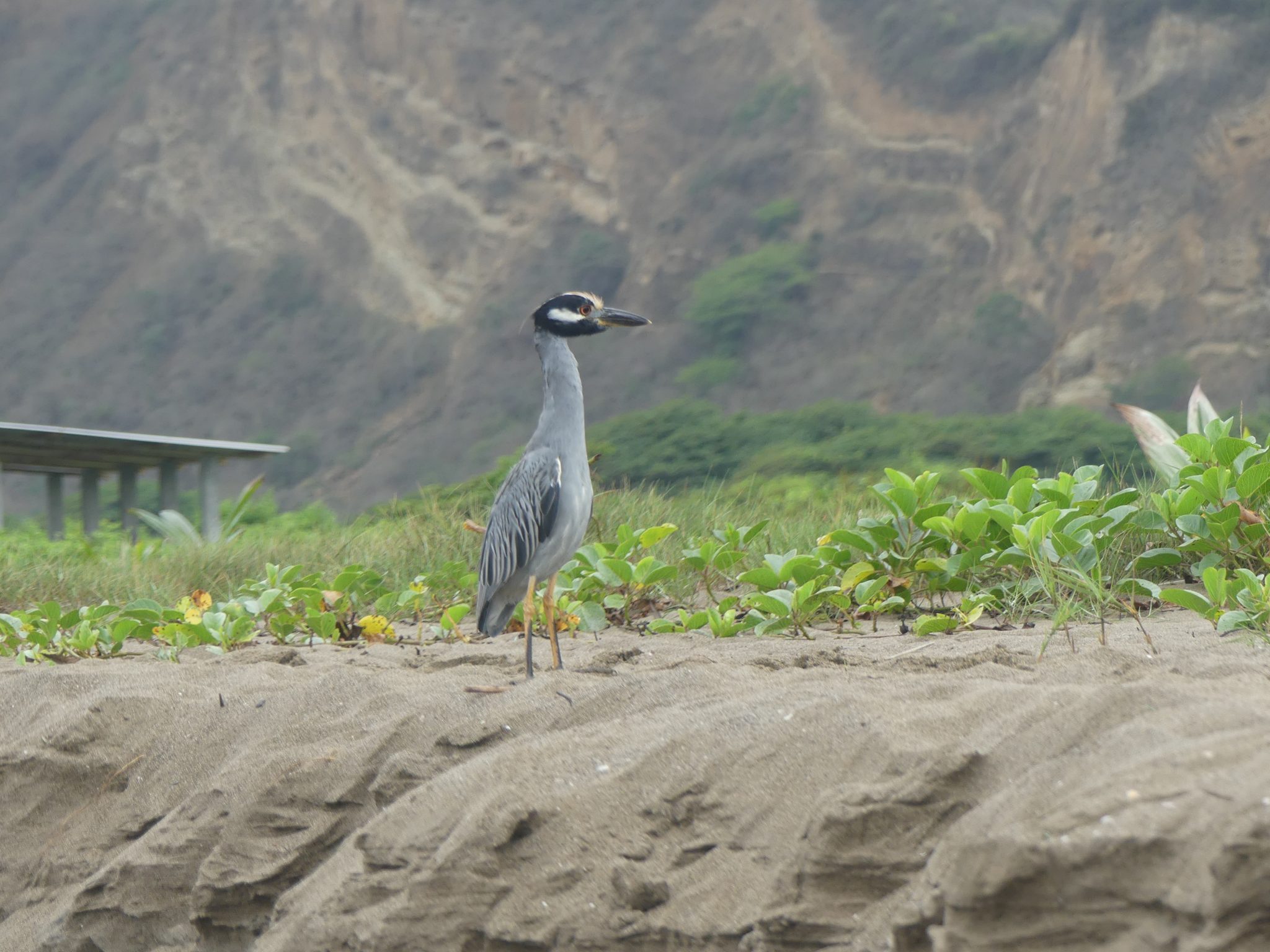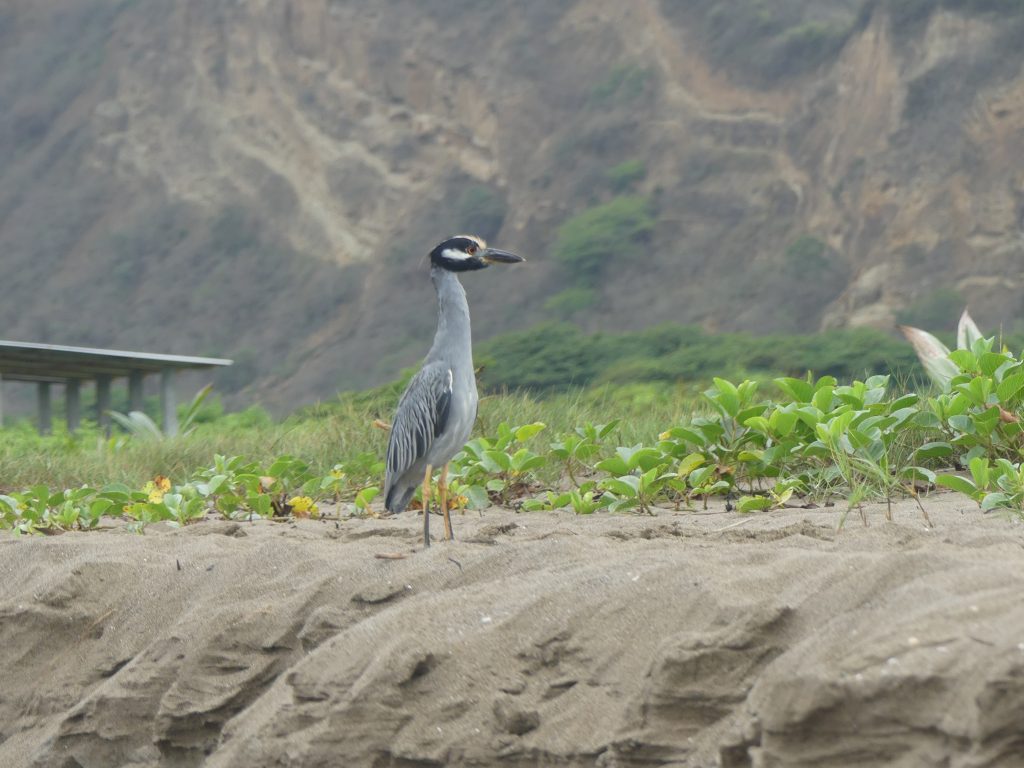 Salango Island is another diving and snorkeling location in the Machalilla National Park that can only be reached by boat.
You may see a variety of birds, such as blue-footed boobies and seagulls, as well as dive and view the coral reefs at the Parcela Marina and appreciate the local environment.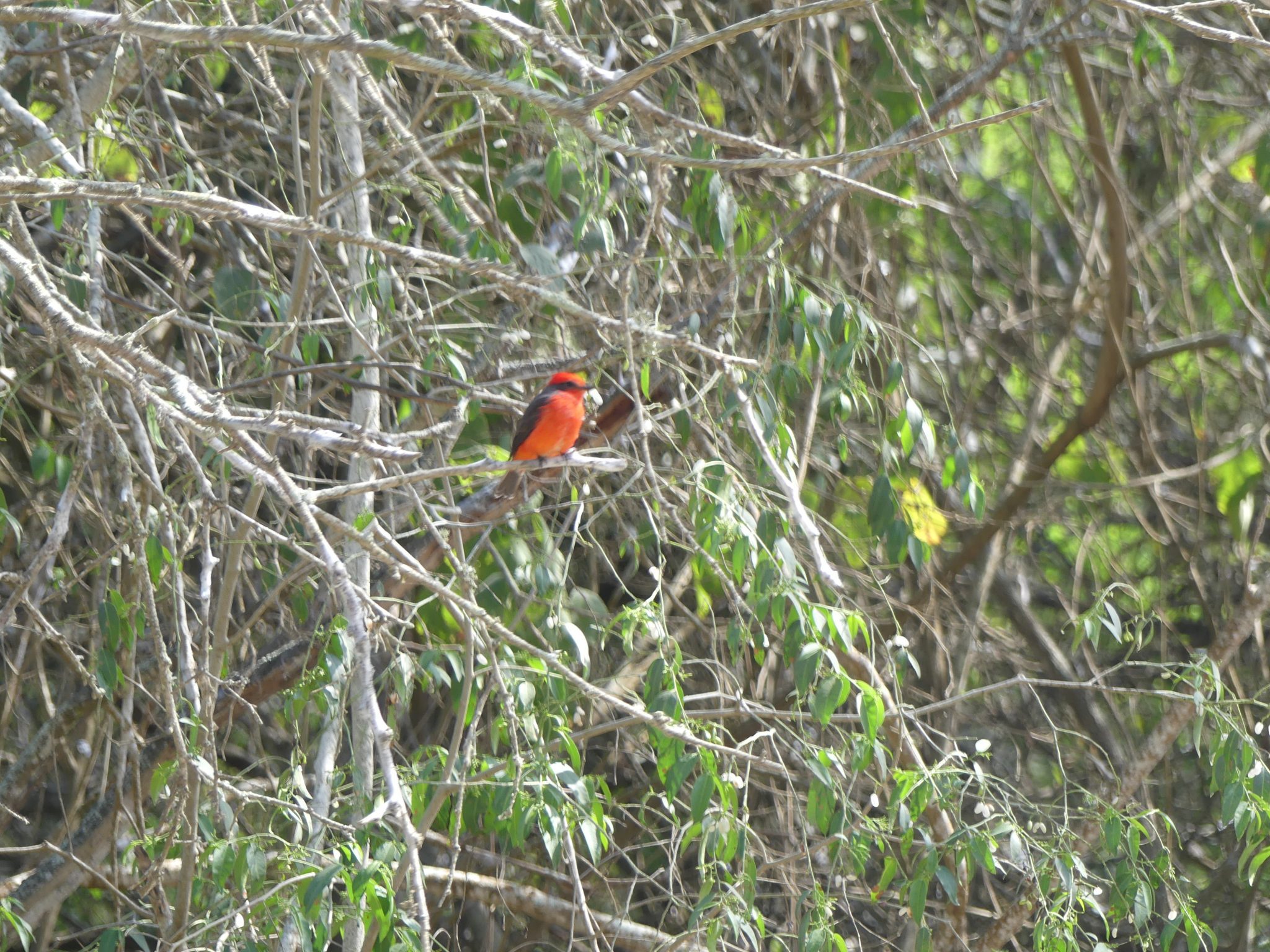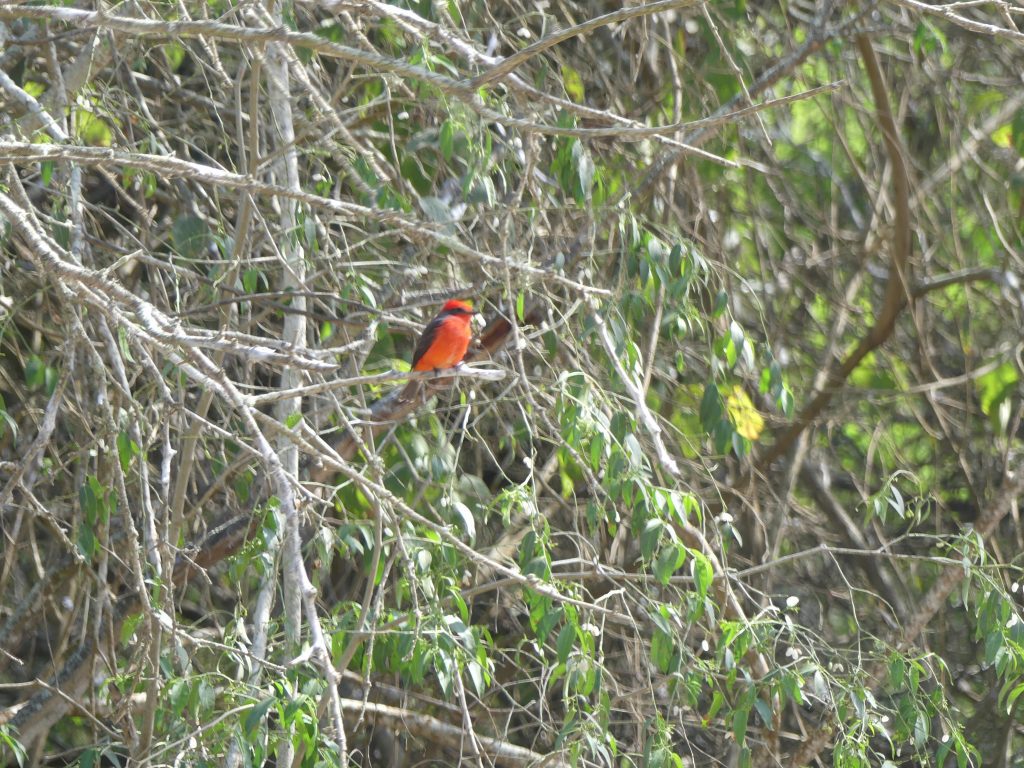 Go on an Adventure in Sendero Bola De Oro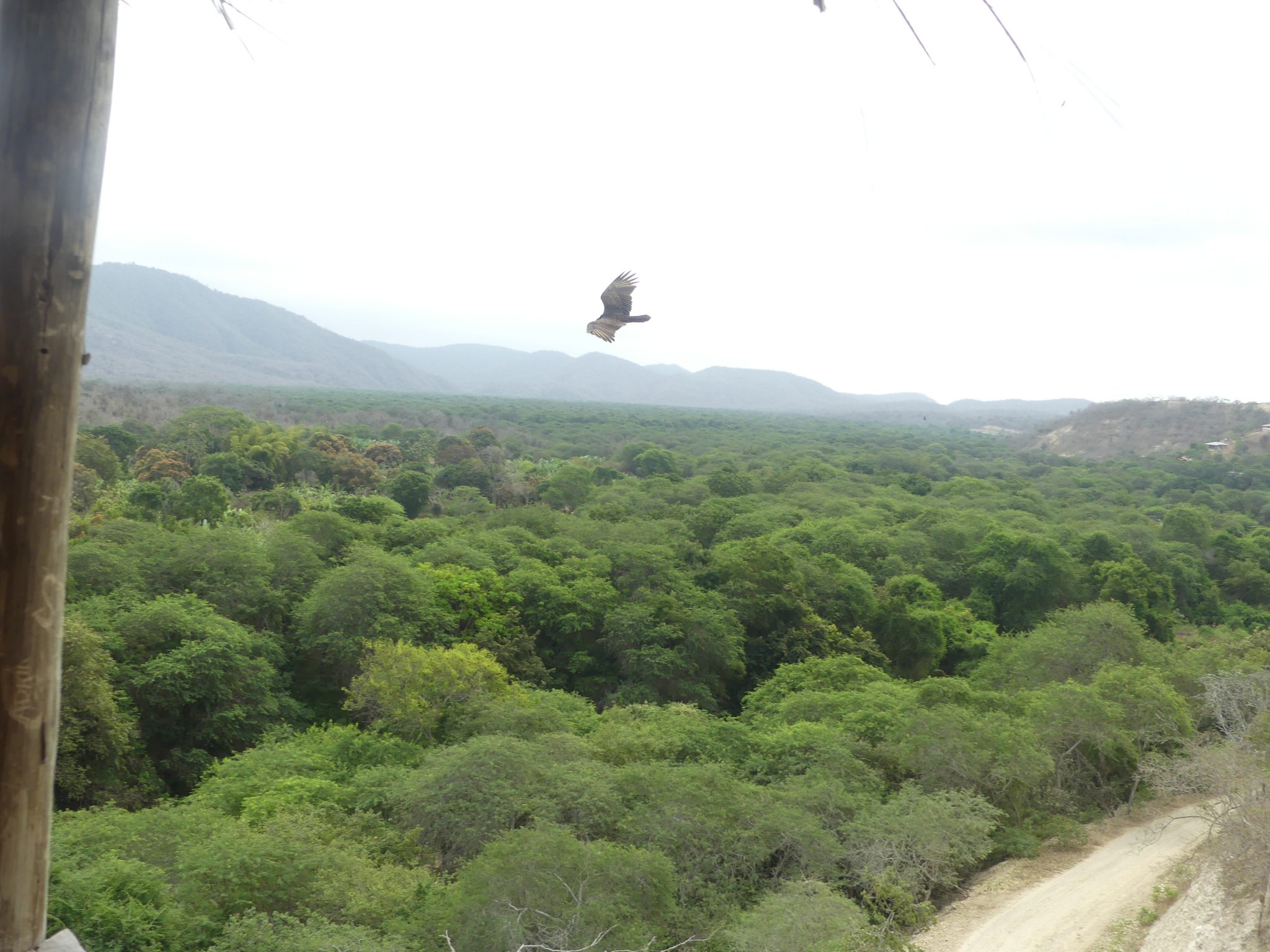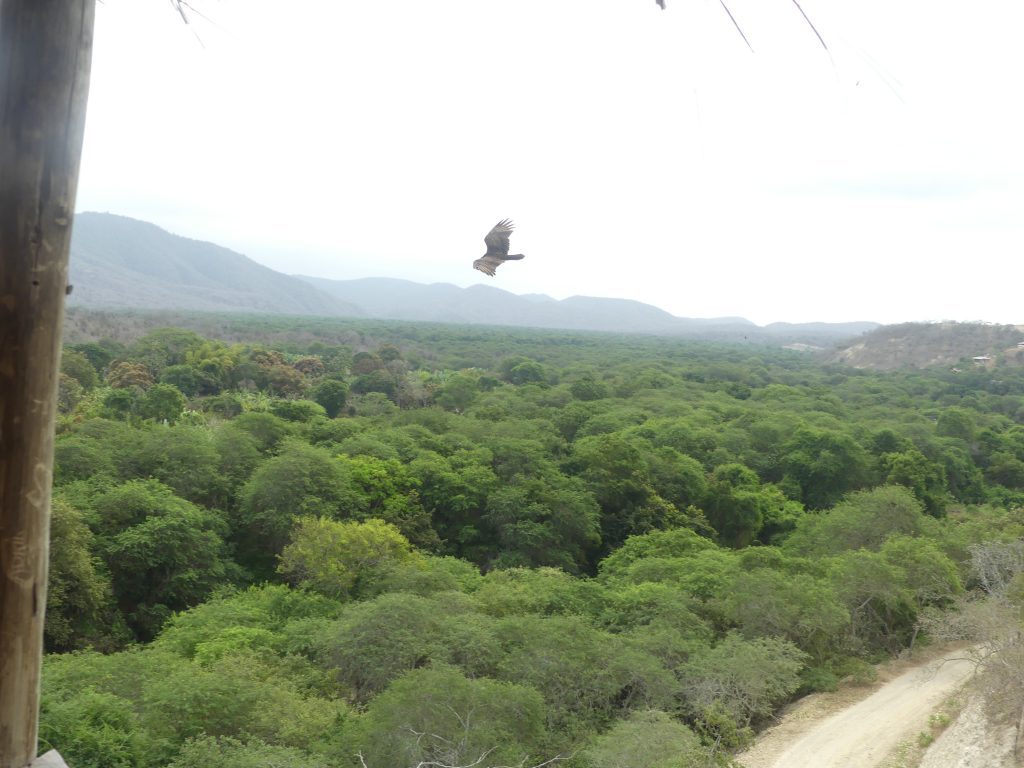 The Sendero San Sebastián and the Bola de Oro, a long journey along trails located in the hilly territory of the Cordillera de Chongón y Colonche, are further highlights of the Machalilla National Park.
This excursion is only for individuals who enjoy adventure and walking, as it takes approximately 5 hours to go to the Bola de Oro, where you can camp. However, equestrian tours can shorten the route.
Whale Watching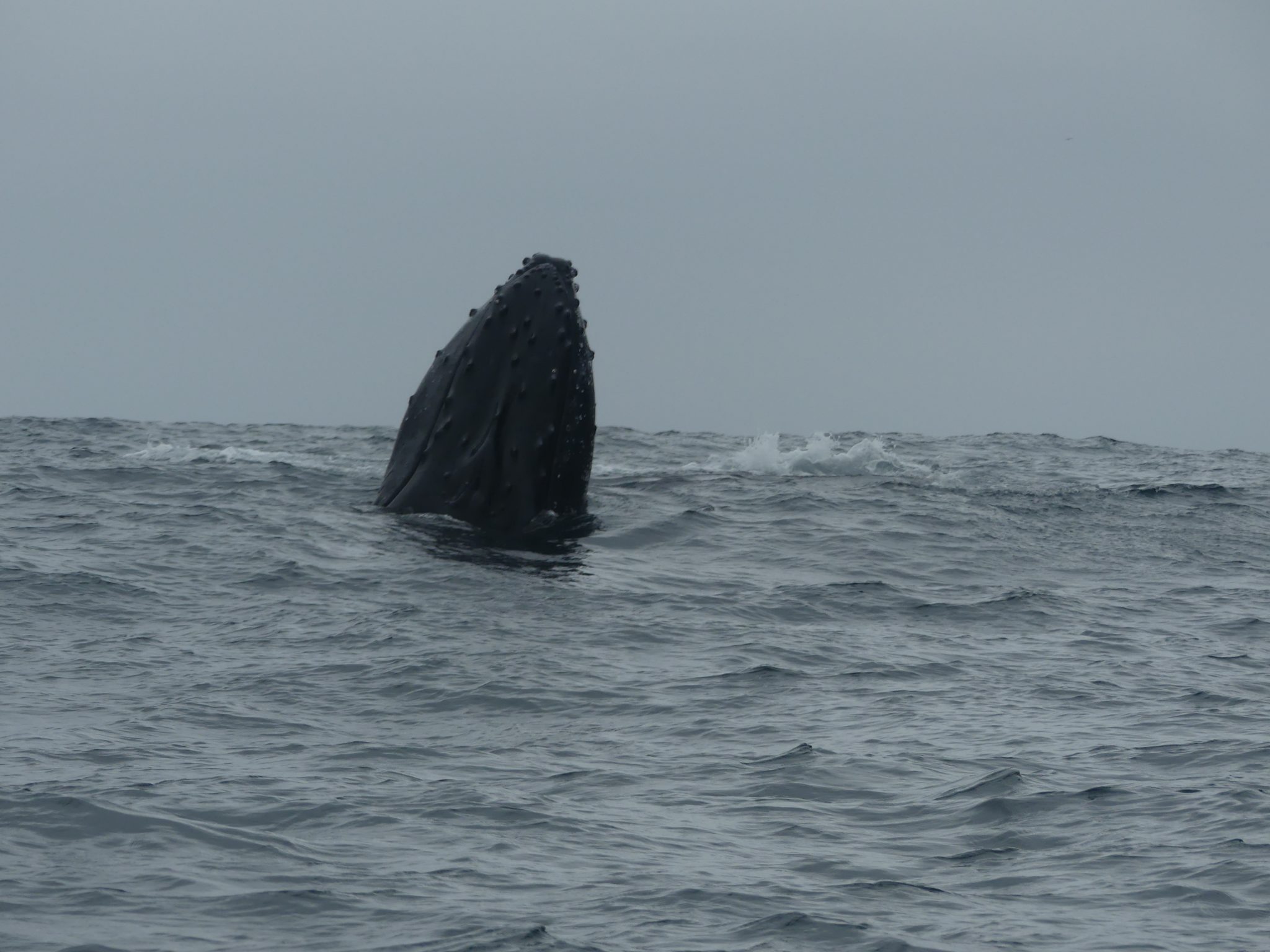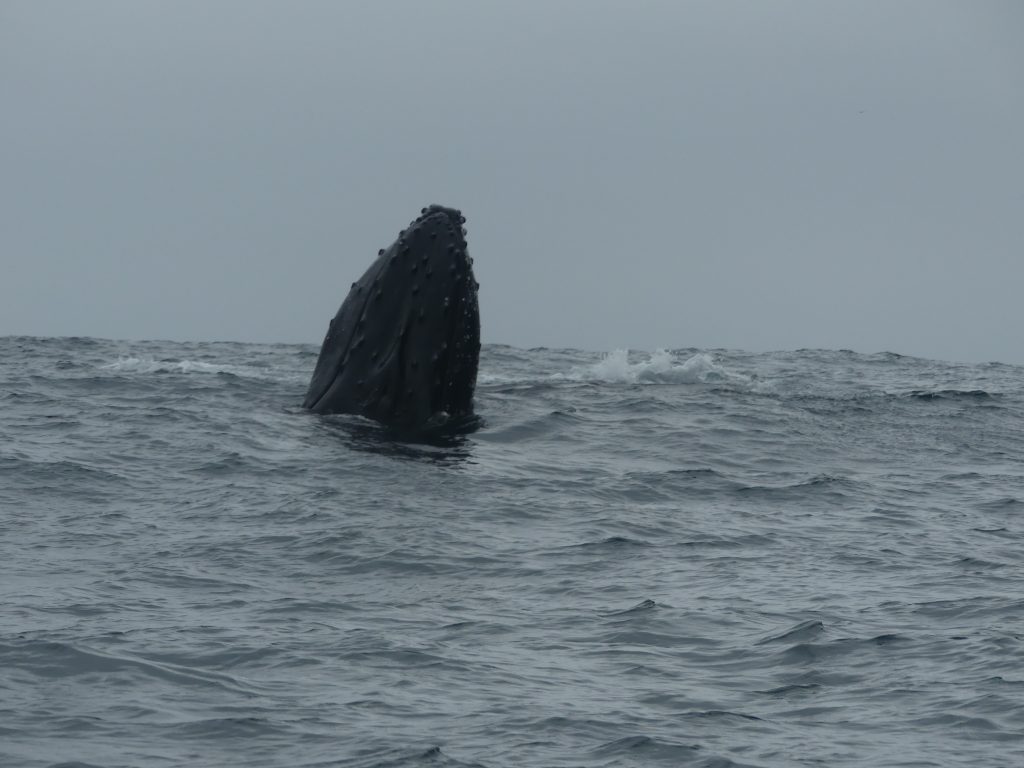 Whale watching is a well-known tourist attraction in Puerto Lopez during the humpback whale season, which runs from June to September.
Many tour companies provide tours to see the famous humpback whales that migrate from Antarctica to the Ecuadorian coastlines to mate.
In Puerto Lopez, there is also a Humpback Whale Festival, which occurs in June, coinciding with the community's Inti Raymi (a tribute to the summer solstice) and where the "Whale Sponsorship" program takes place.
Visit Agua Blanca Commune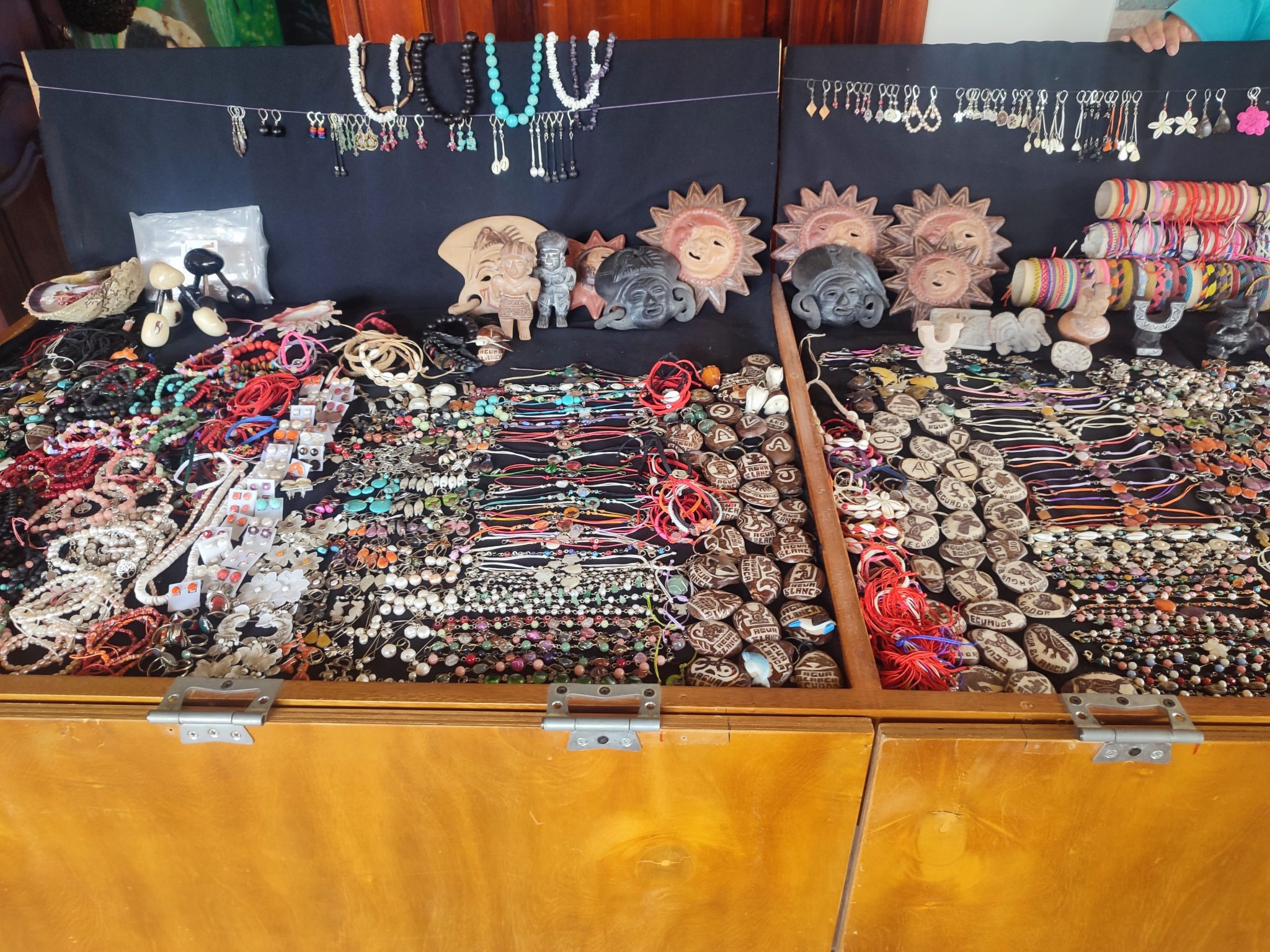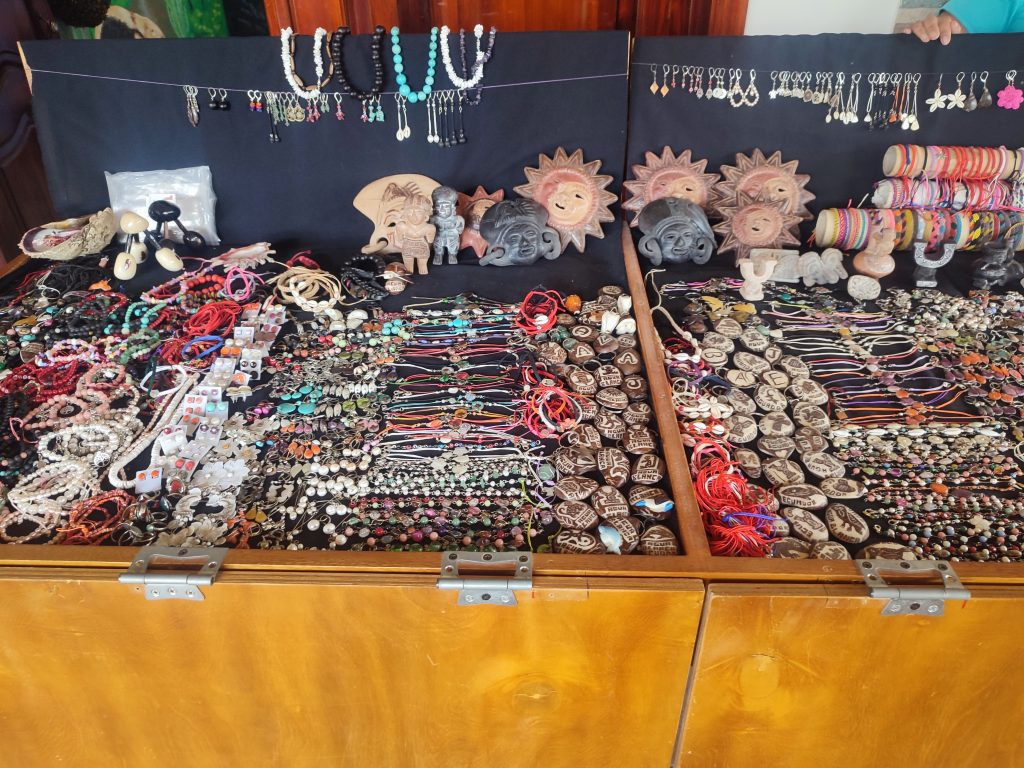 Agua Blanca is an archaeological community 12 kilometers south of Puerto Lopez. It features a museum where you may see remnants of the Mantea and Machalilla cultures that lived in these territories more than 5000 years ago.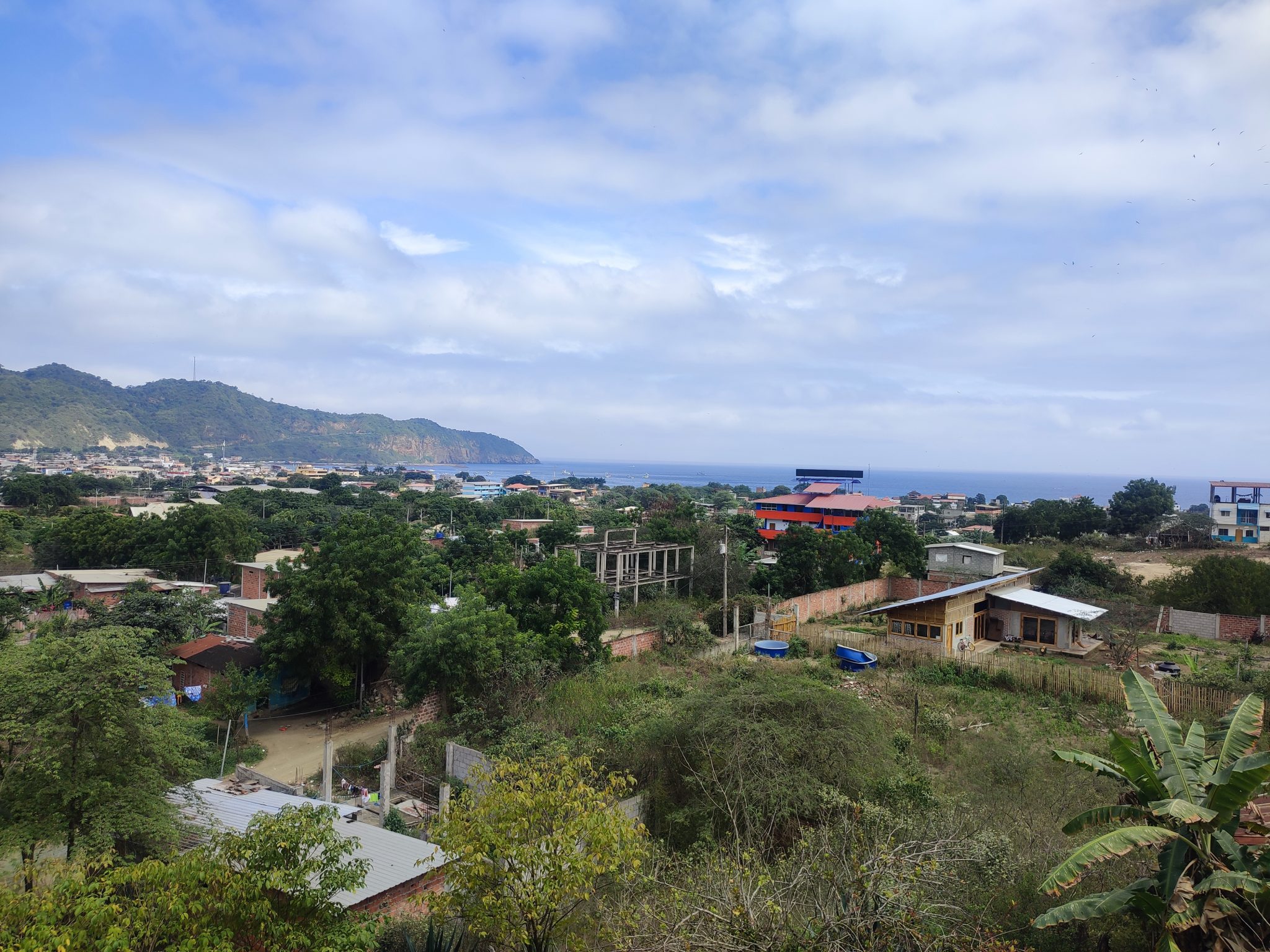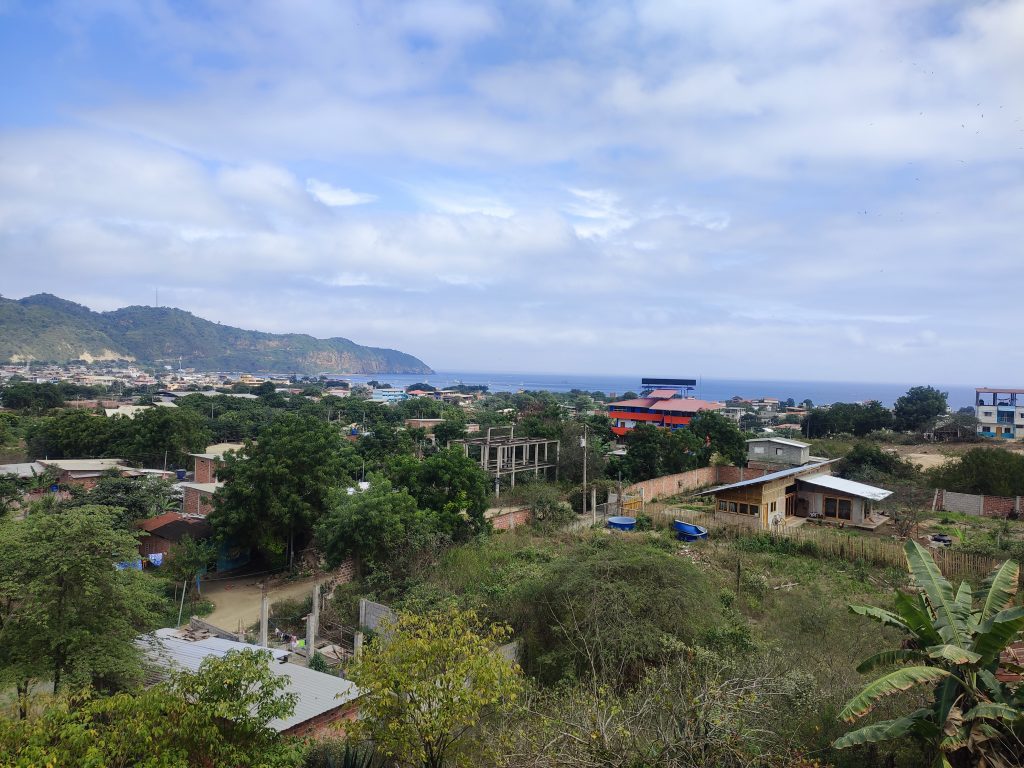 There is a natural sulfur lagoon where you may bathe, and you can even cover yourself in mud before bathing in the lagoon. Both practices are said to be therapeutic in the area.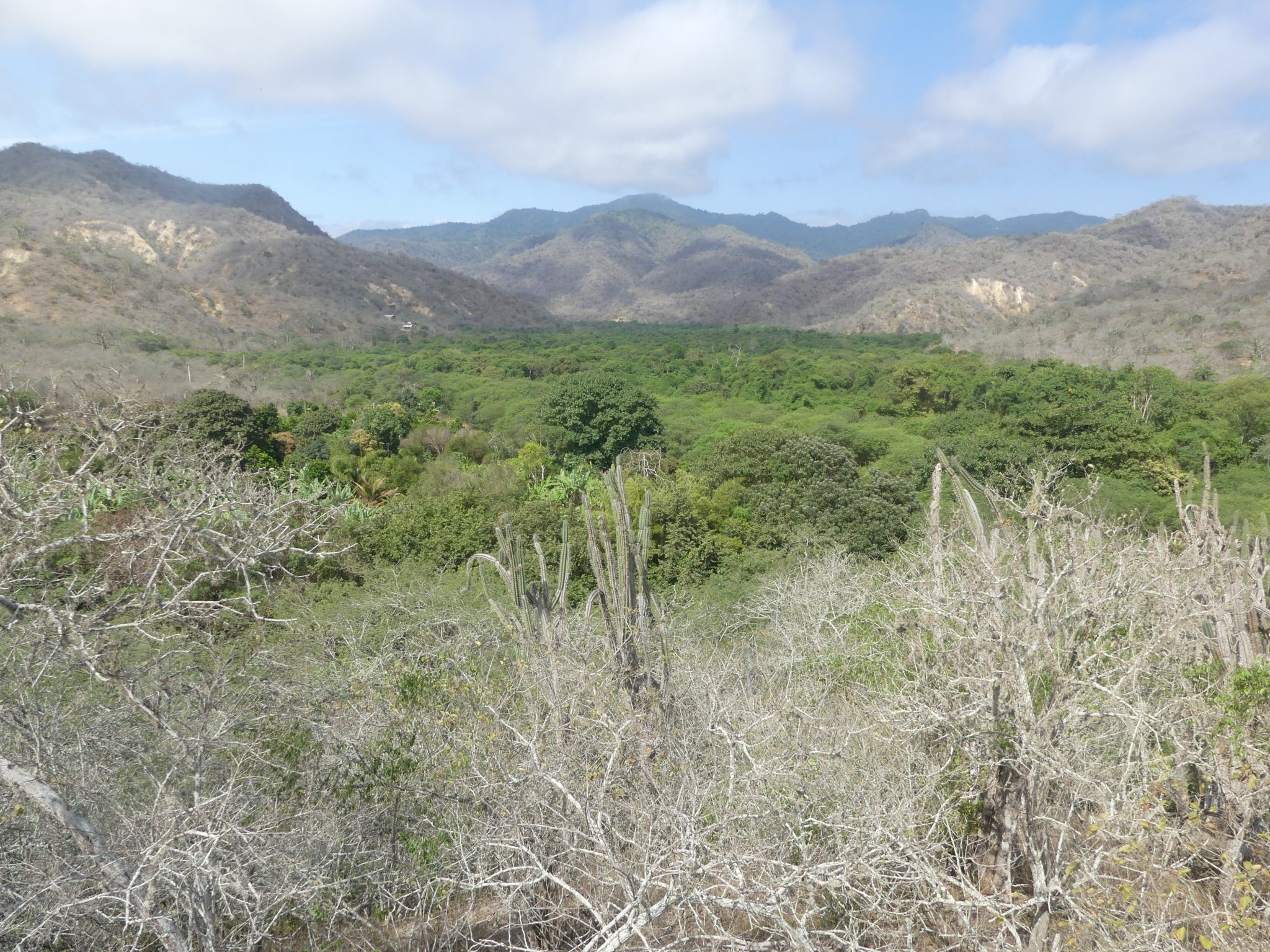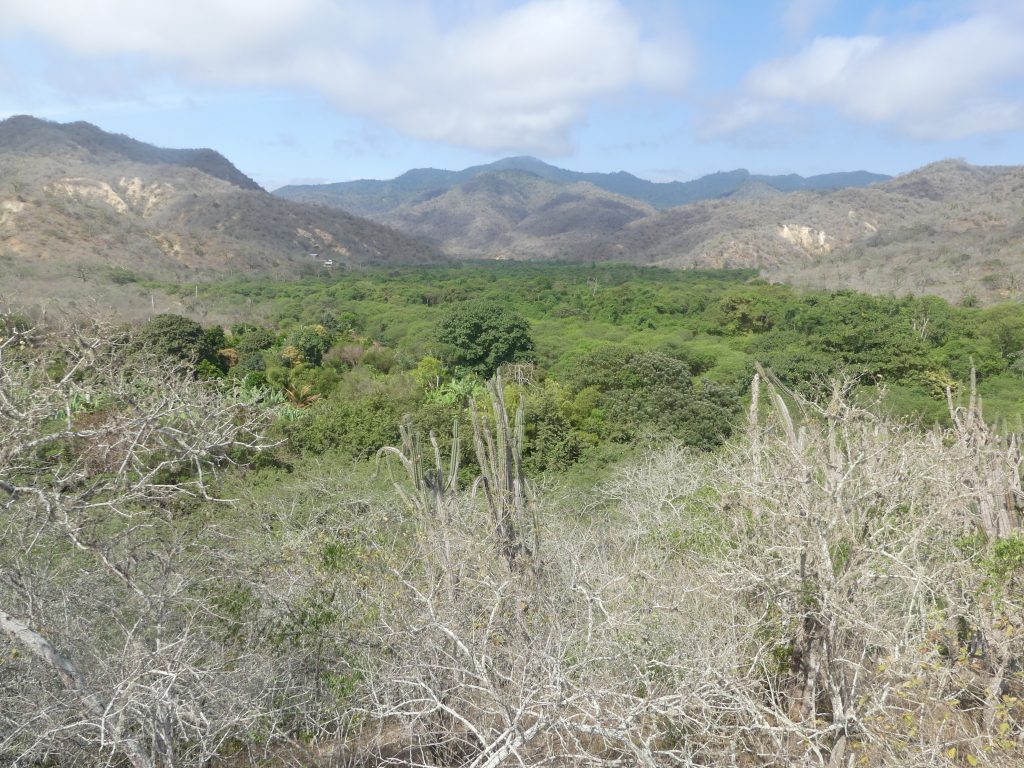 You may also go hiking, riding, or camping in the area. Be sure to do everything with the care and respect that the commune deserves, as it is the site of ancestral civilizations.
The original cultures of the Ecuadorian coast, such as the Machalilla, Mantea, Chorrera, Guangala, and Baha, settled in this area.