Los Tuneles or Cabo Rosa was produced by lava platforms collapsing into the sea, creating hundreds of lava tunnels and bridges above and below the water. The tunnels are a marine wonderland where you may snorkel in pure waters while being surrounded by stunning lava formations of varied colors and a dazzling blue sky.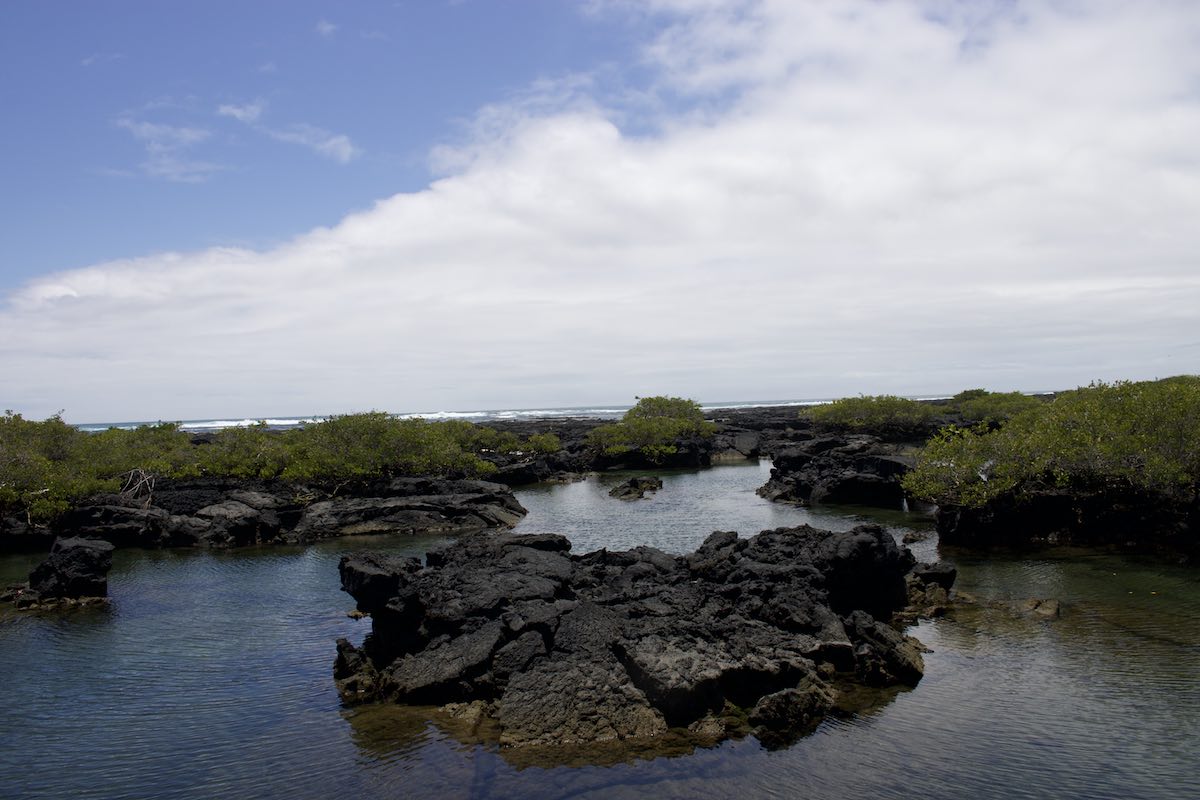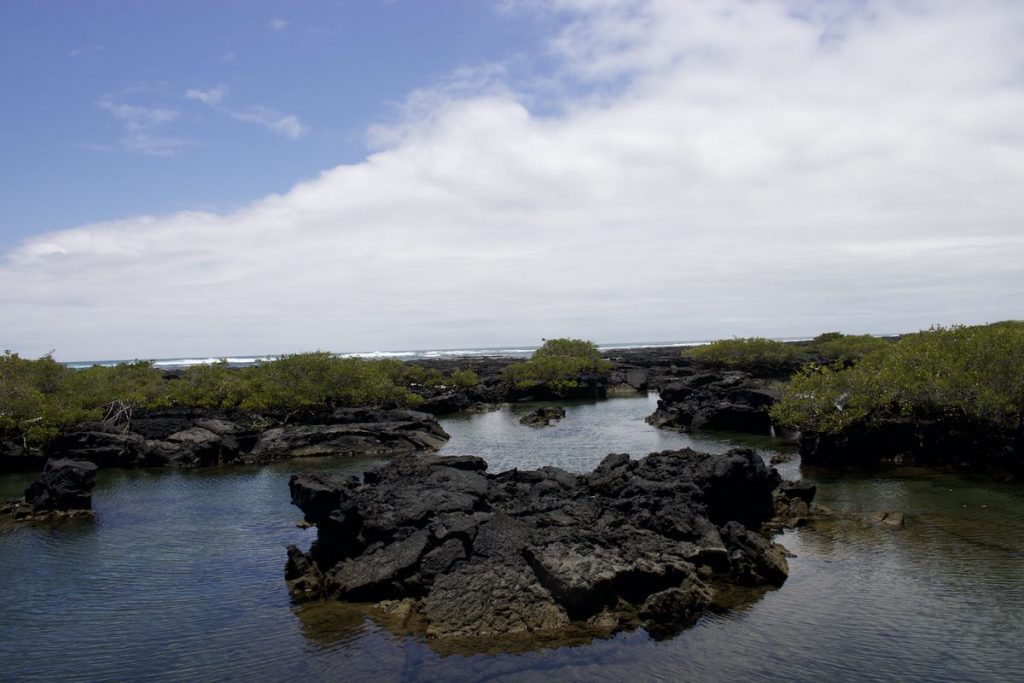 Los Tuneles is Isabela Island's most magnificent scuba diving location. The water is shallow, tranquil, and crystal clear, making it ideal for swimming. A sequence of lava flows has created remarkable geological structures, including arcs and tunnels beneath and above the ocean, which provide a home for numerous Galapagos species. Because the entry to the location is shallow and the waves can be fierce, access might be difficult. The tunnels are best visited between January and May.
How to Get to Cabo Rosa Tunnels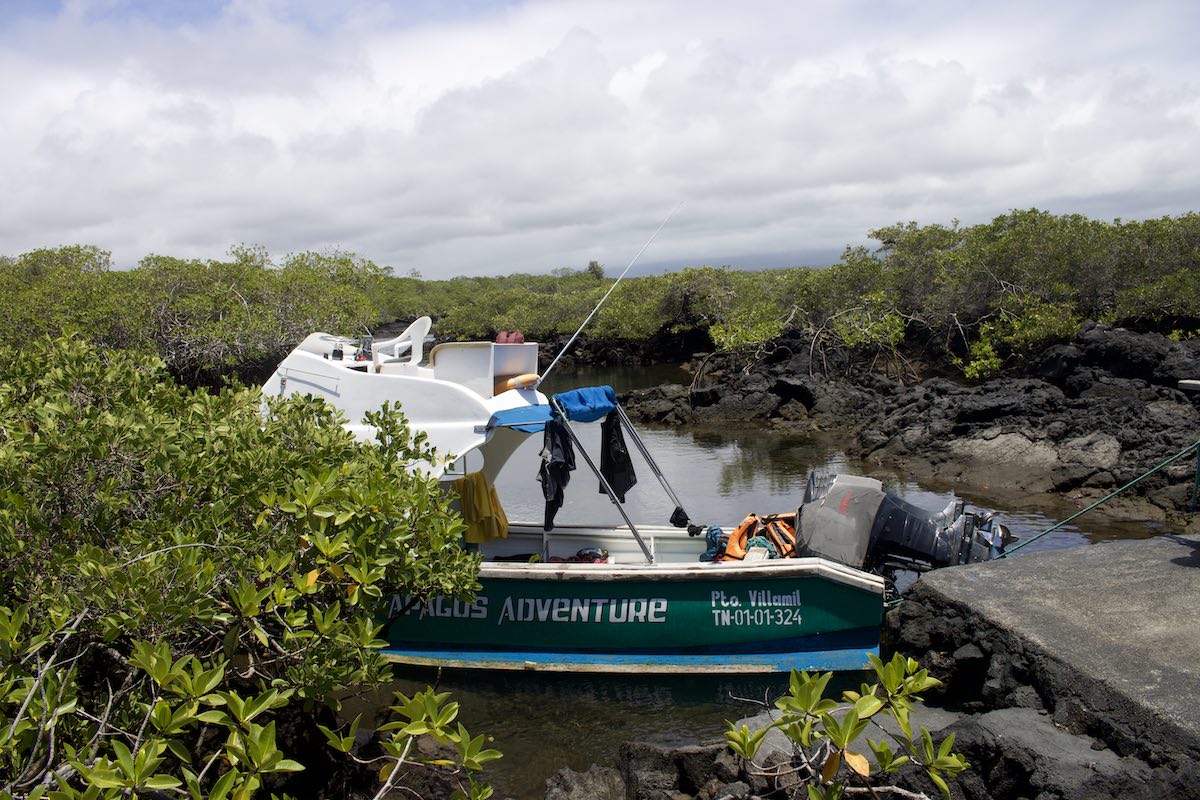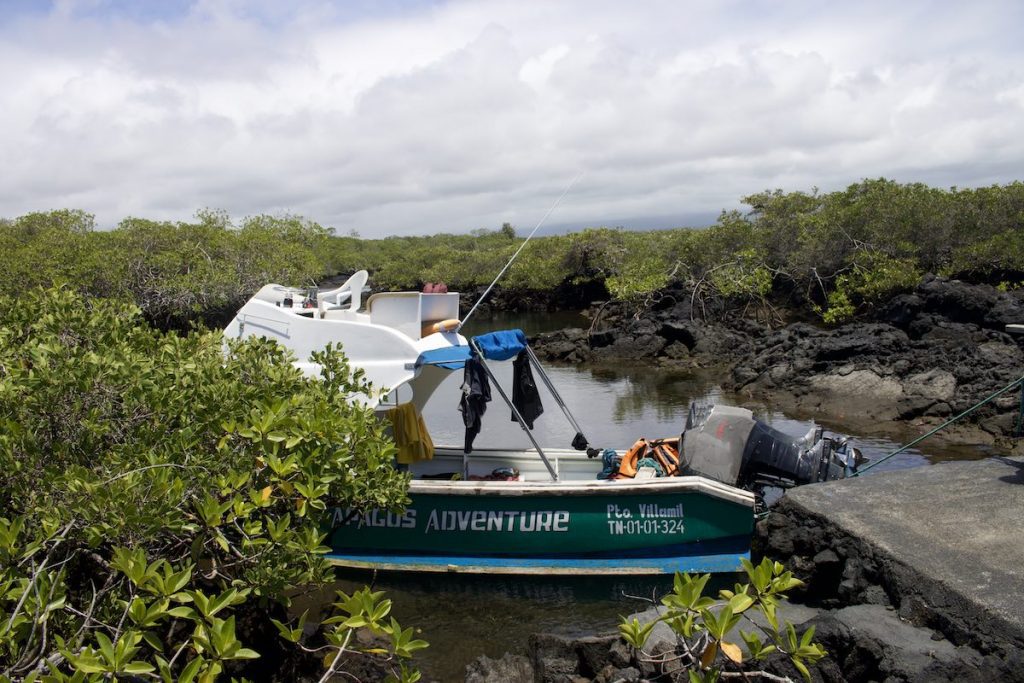 Cabo Rosa Tunnels on Isabela Island are only accessible via a tour. Many people desire to make this excursion from Santa Cruz Island, but their departure times do not allow it. Thus, you must stay at least one night in Isabela.
Flora and Fauna in Cabo Rosa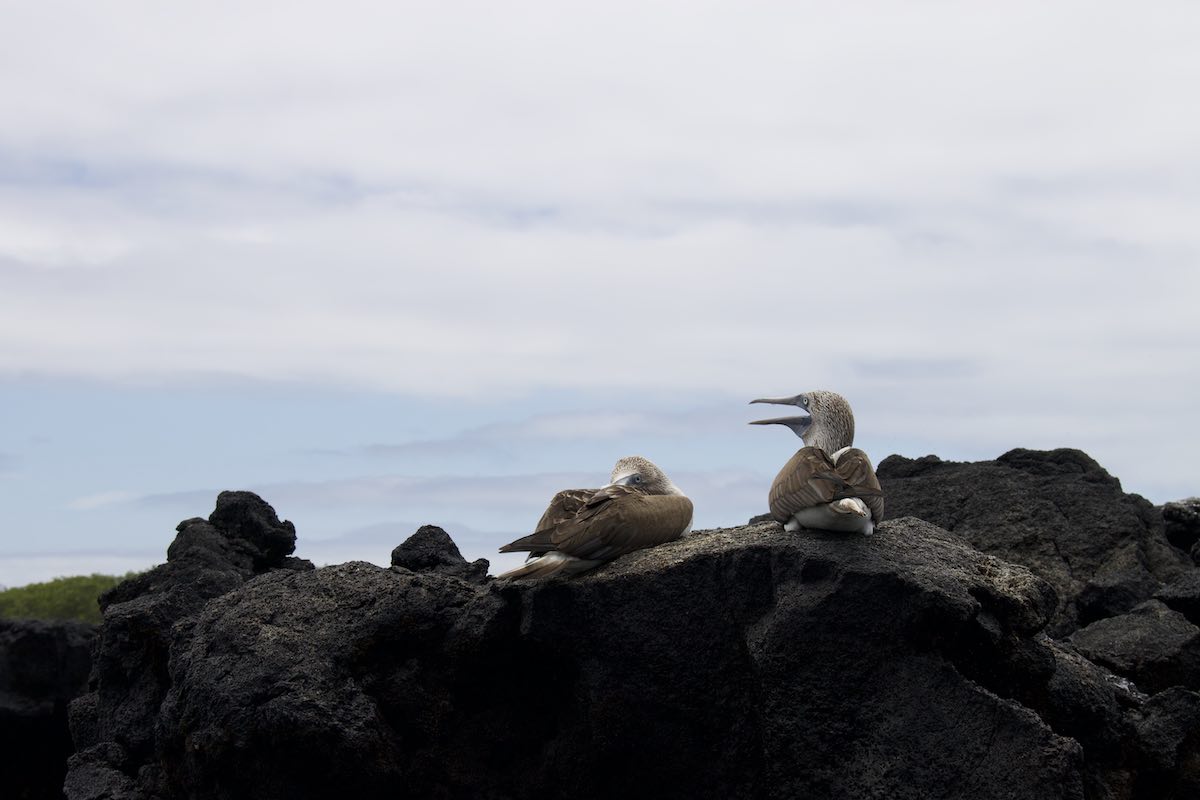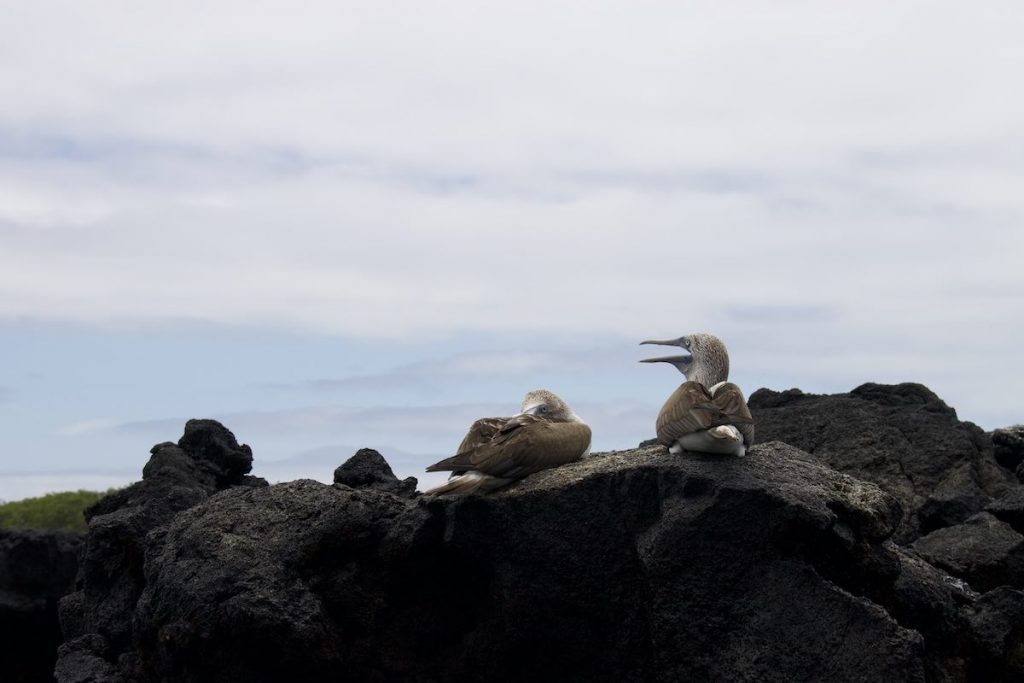 Large numbers of seabirds, including albatrosses, flamingos, blue-footed boobies, and the majestic frigate bird, can be seen on the banks. You may also spot tortoises, iguanas, sea lions, manta rays, penguins, lobsters, and sea snakes.
In a geographical backdrop of many hues and textures due to the various types of volcanic lava and the colorful desert vegetation that includes Xerophytic plants such as cactus, "Palo Santo" (holy wood), and carob trees.
Exploring Cabo Rosa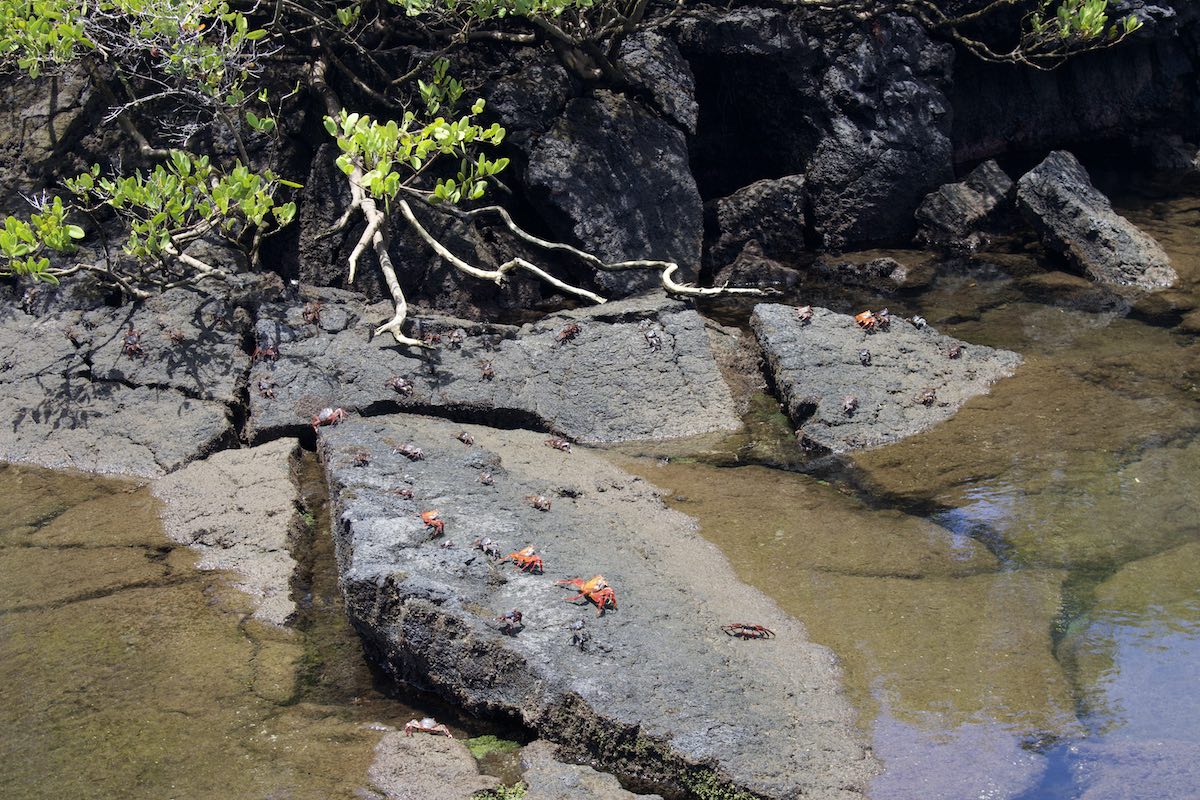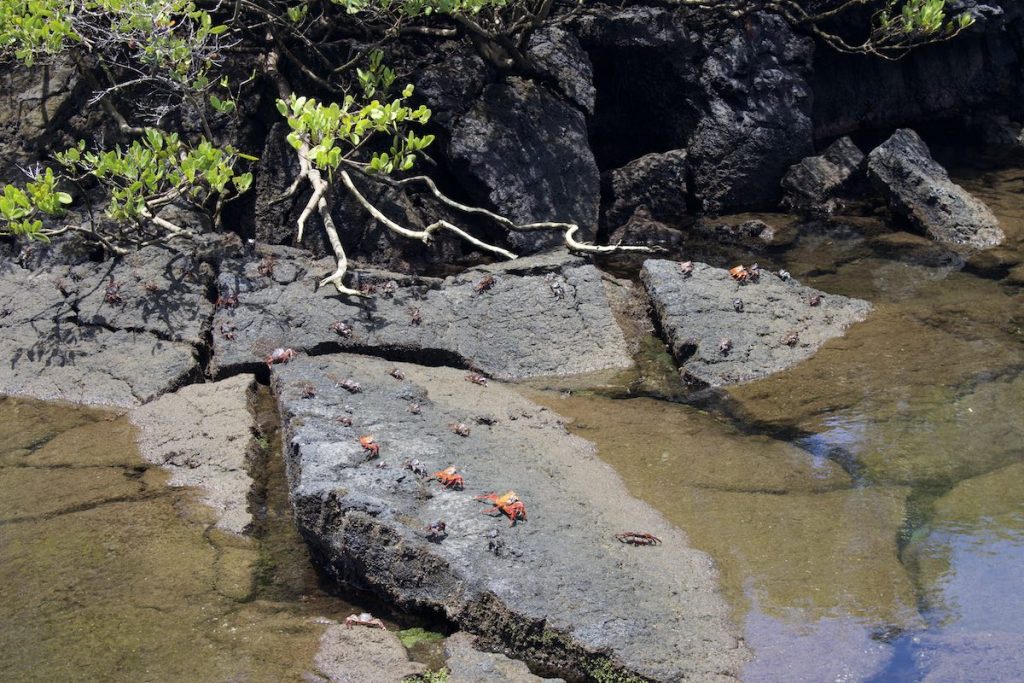 It is an exhilarating boat adventure to a highly unusual geological site, a snorkeling paradise, and the home of diverse species of magical islands.
Although Los Tuneles is largely a snorkel excursion, we get off the boat for a short stroll around the intriguing lava formations, noticing local flora and wildlife along the way—and it ends up being a true highlight of the day. Los Tuneles was formed by powerful waves pounding against the rock, cutting away and collapsing the majority of the settled lava to form bridges and caverns.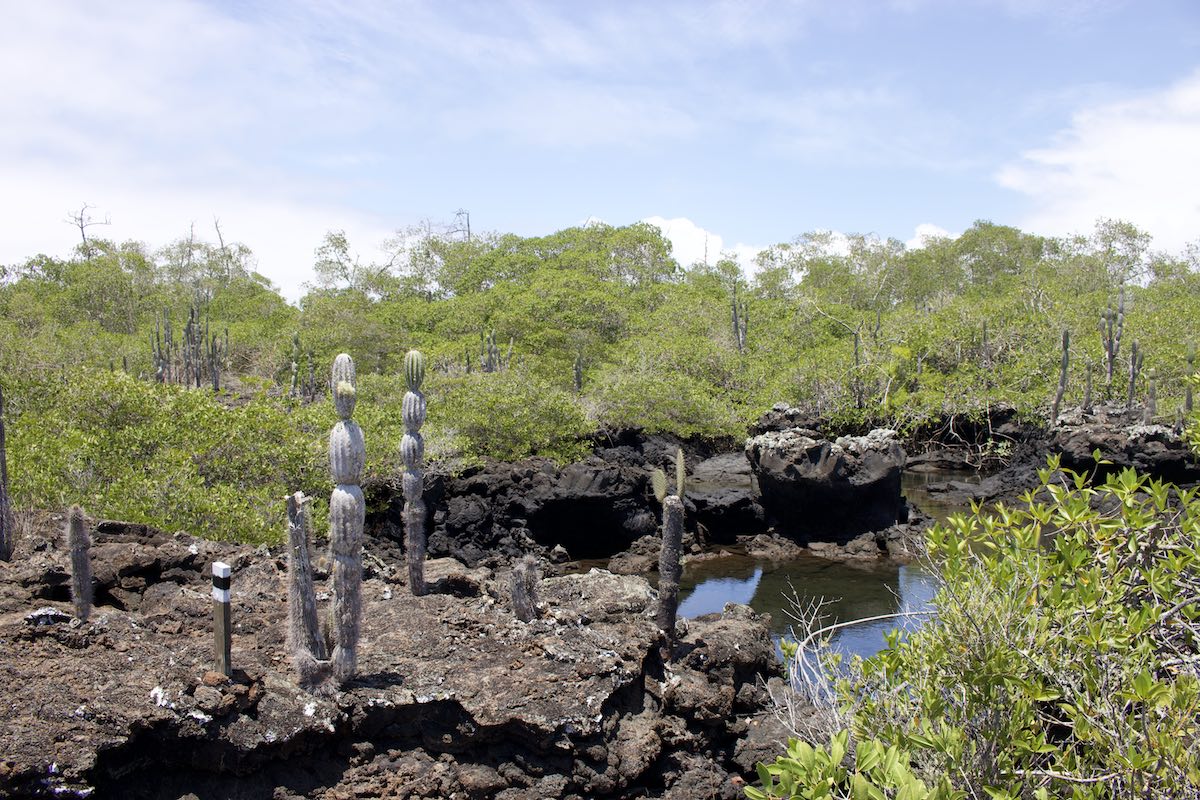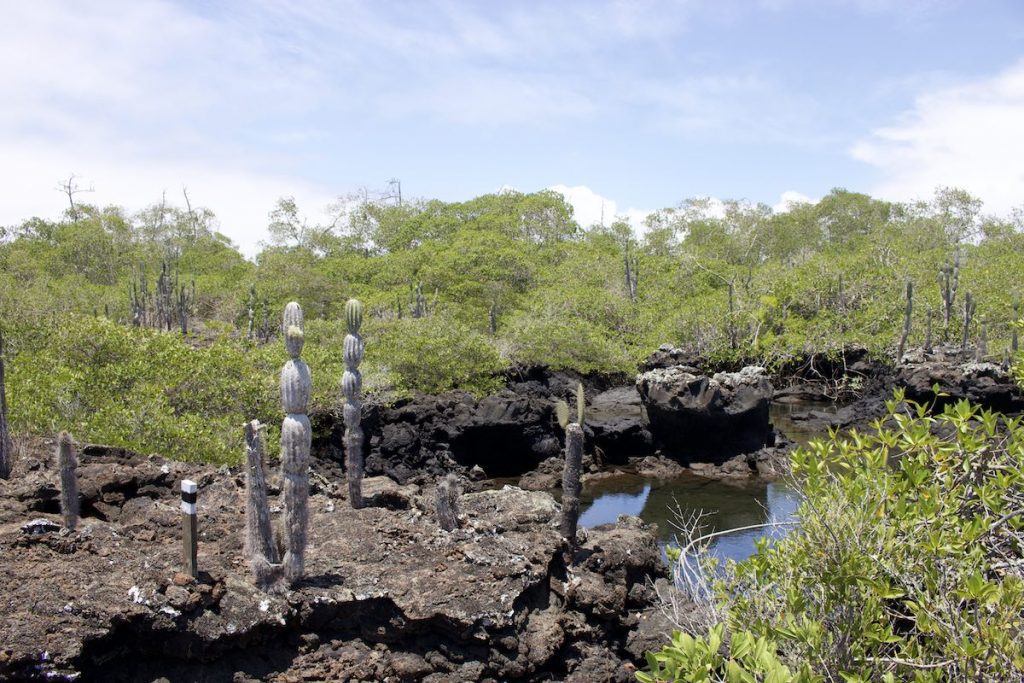 The environment is almost surreal, with rugged, cactus-covered lava platforms over serene, azure water. Moreover, despite the supposedly hostile volcanic setting, Los Tuneles is home to an incredible variety of fauna.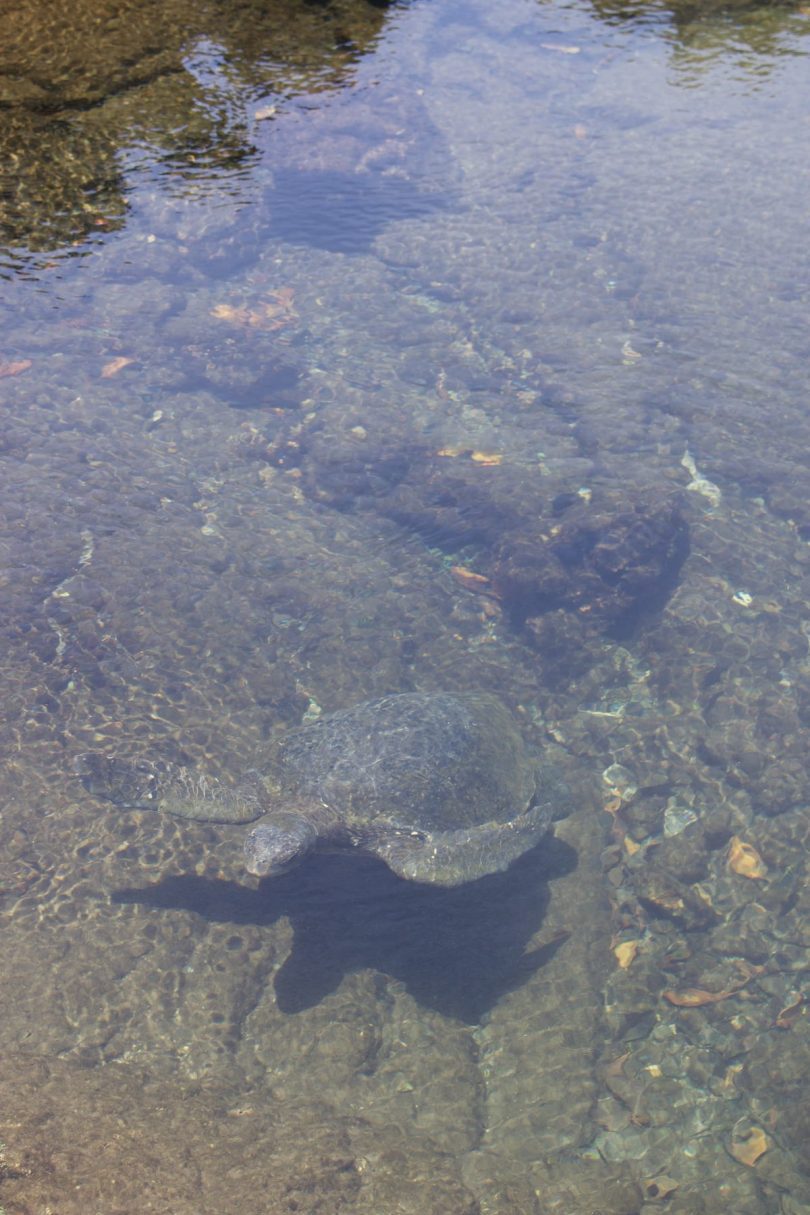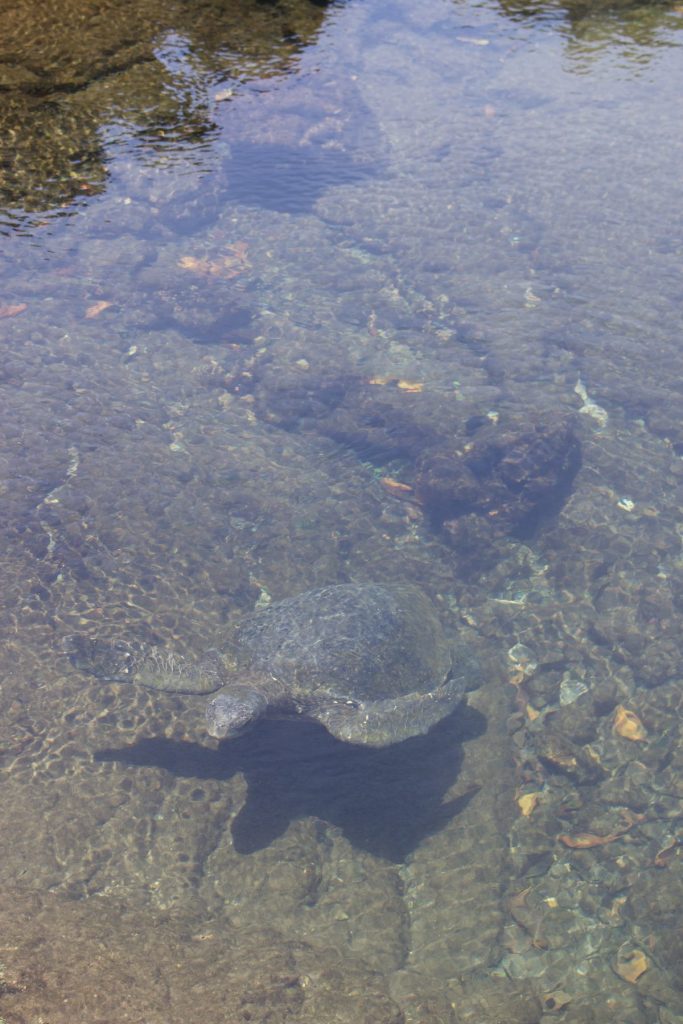 We observed half a dozen turtles swim slowly past in the 10 minutes we stand over one of the tunnels, a promising portent for the snorkeling to follow. It doesn't take long to identify a Blue-Footed Booby with a new young, very large, and incredibly fluffy white bird that looks nothing like its mother.
Snorkeling Through Los Tuneles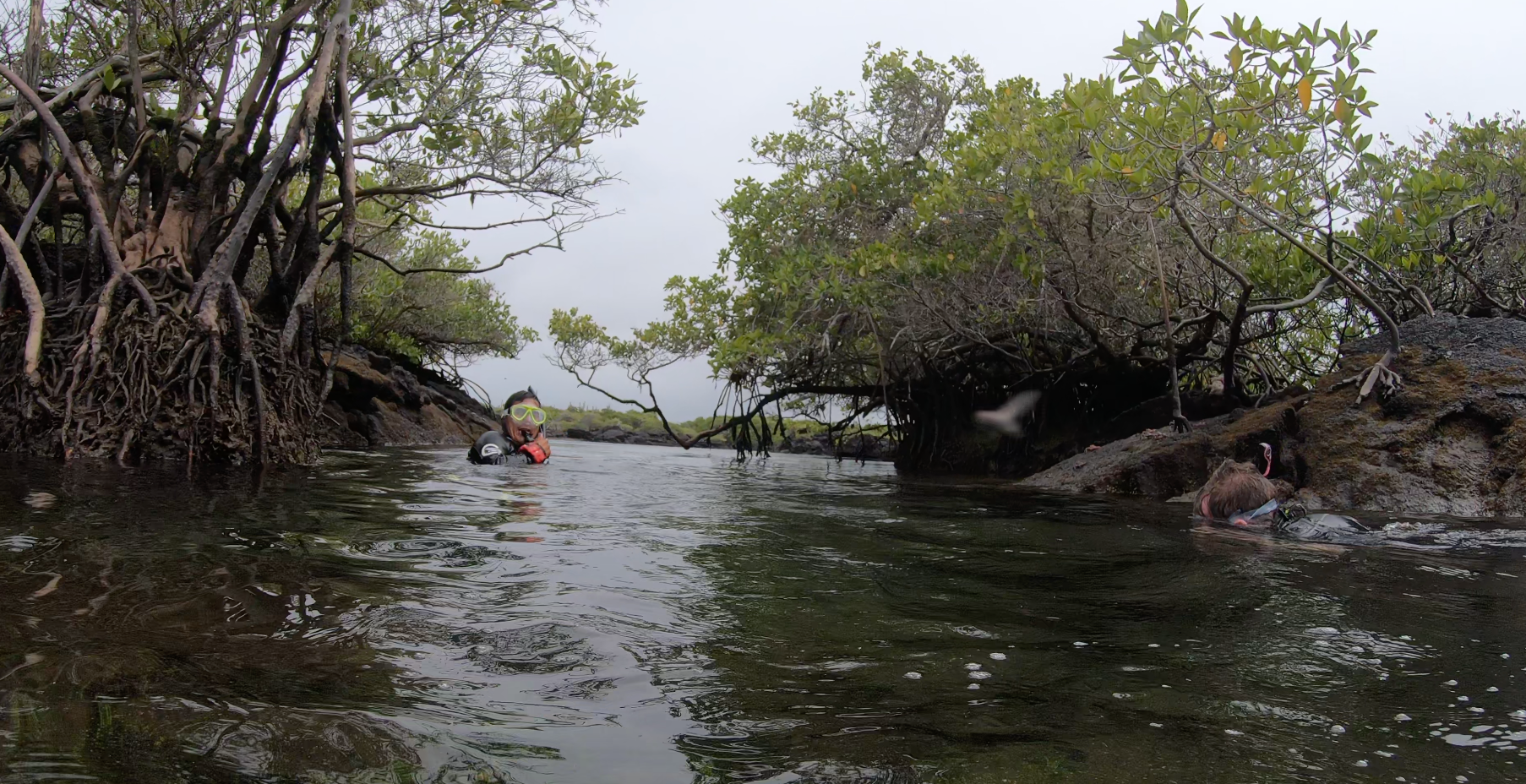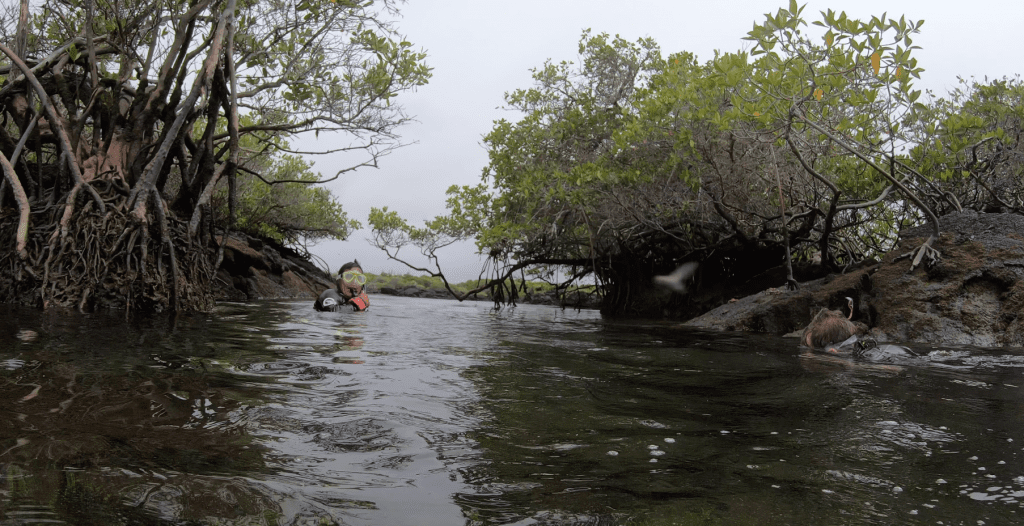 After spotting a few more bird species, we boarded the boat and scrambled into our wetsuits. We braced ourselves for the main event: snorkeling through Los Tuneles. 
When I jumped in the water, I quickly notice the reduced water visibility. Probably it is because of the season of our visit to the Galapagos. Make sure to check Galapagos' weather prior to your visit. It was stormy in our case so the water was not crystal clear.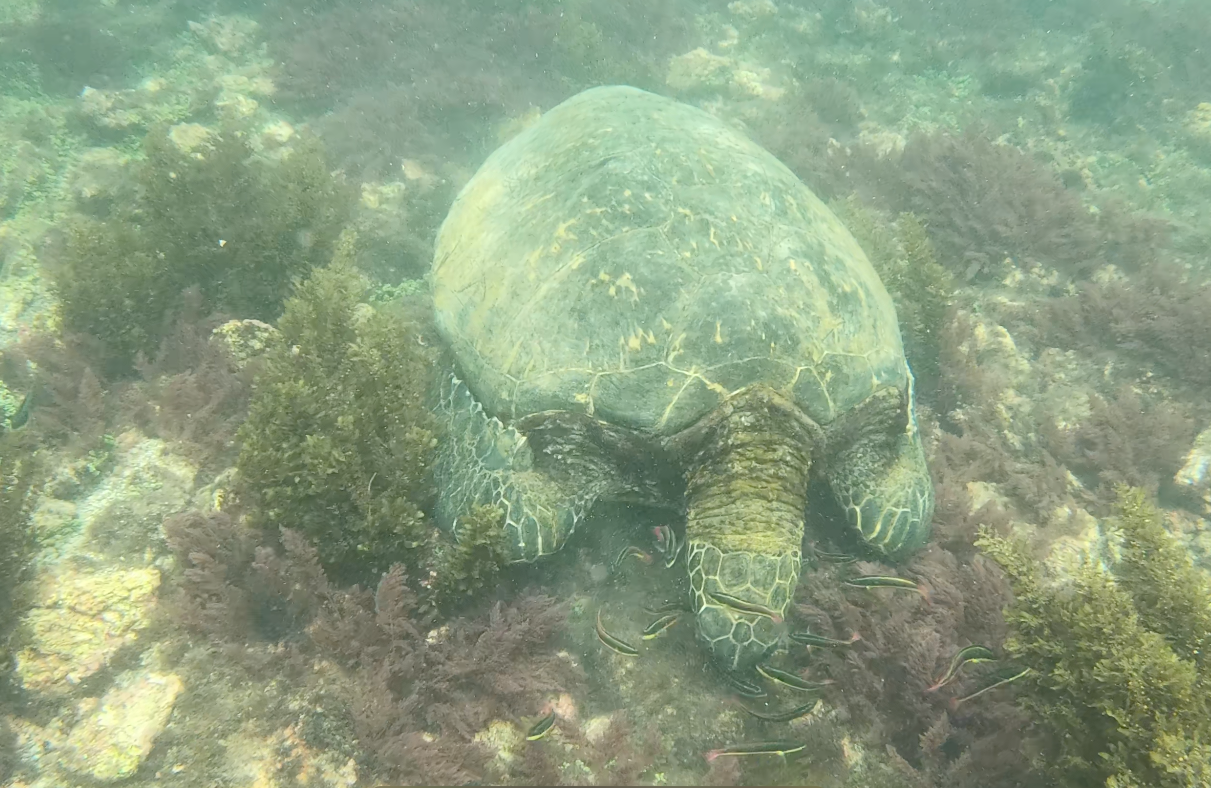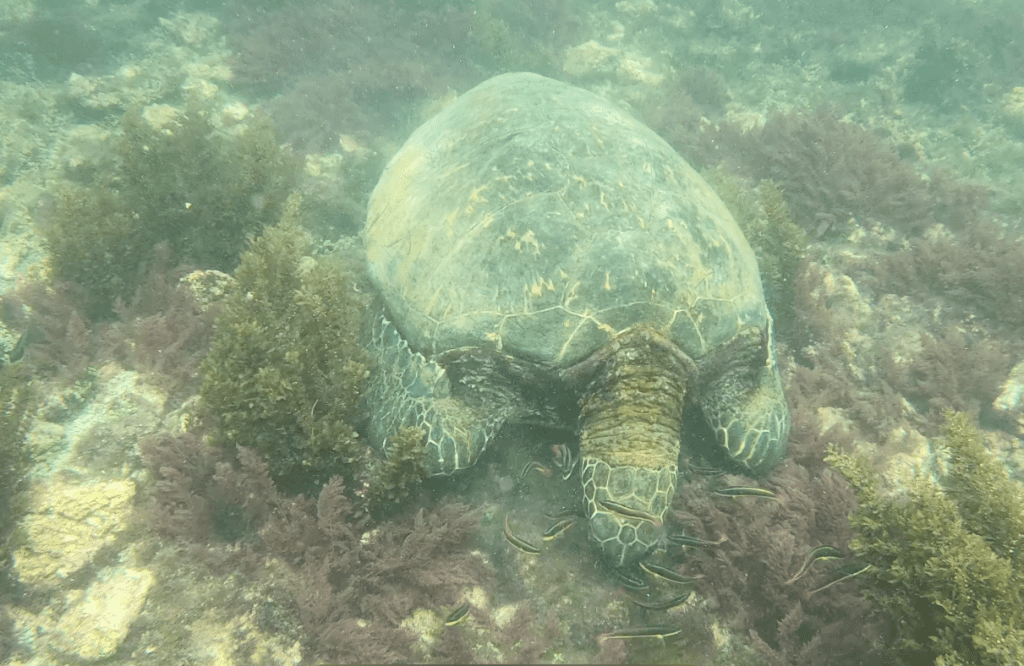 Los Tuneles is teeming with aquatic life despite the limited visibility. We saw rays, sea turtles, and reef sharks throughout the time we were in the water. A dozen White Tip Reef Sharks, each one a meter or larger in length, swim about the bottom or rest in caves near the surface. As predicted, there were a lot of turtles.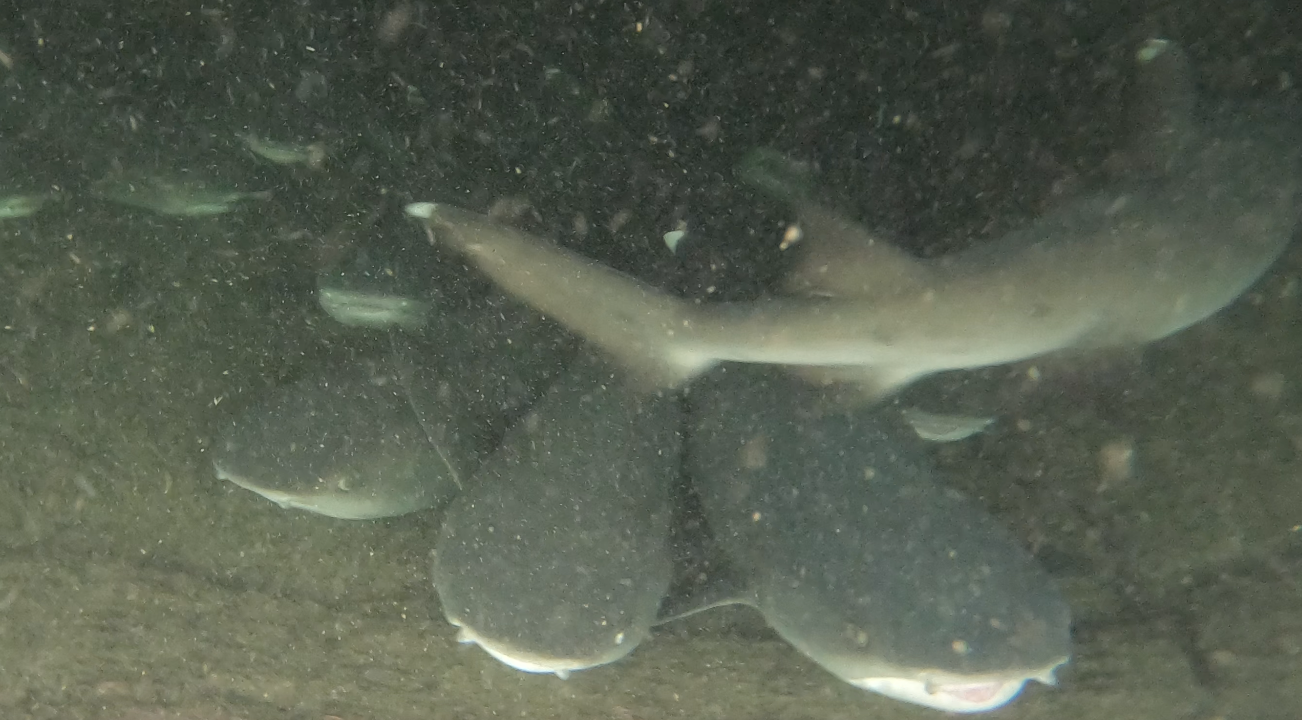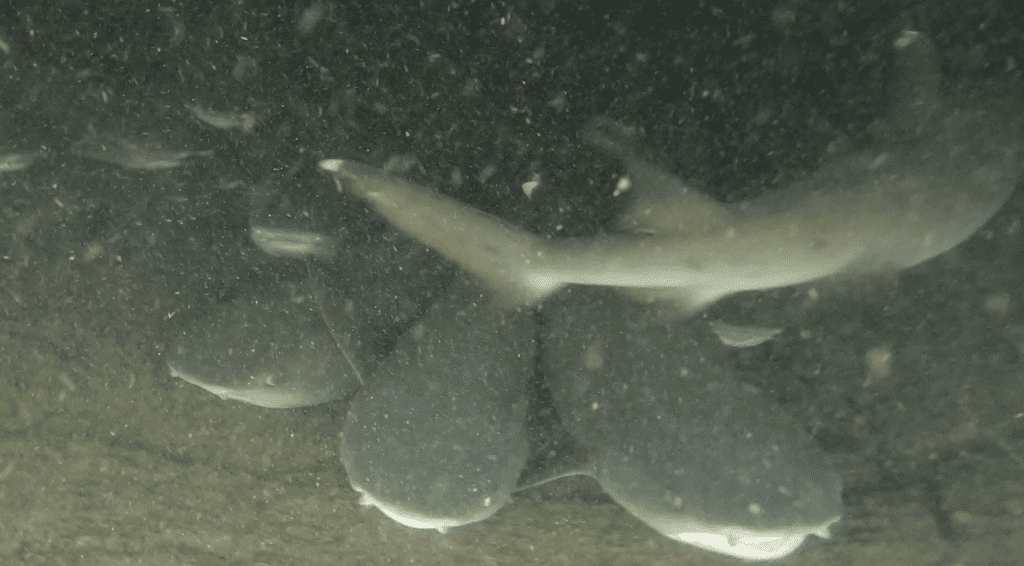 As we dive down, we saw colorful sea horses hidden among the coral. We also spotted my favorite creature: the rays. Huge flocks of Golden Rays and couples of Spotted Eagle Rays pass by, gliding with little flutters of their wings, unbelievably elegant creatures who always seem to swim in formation.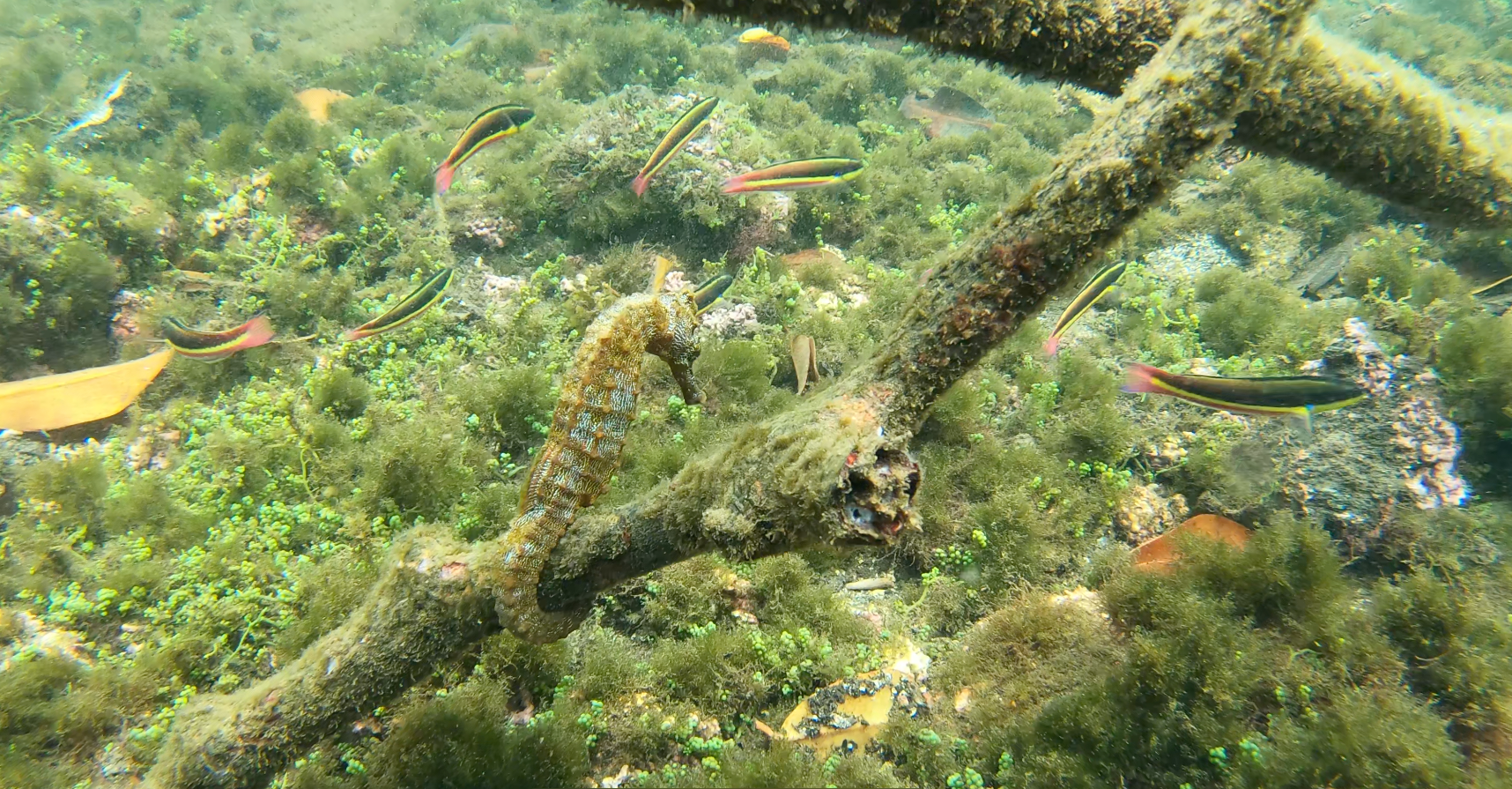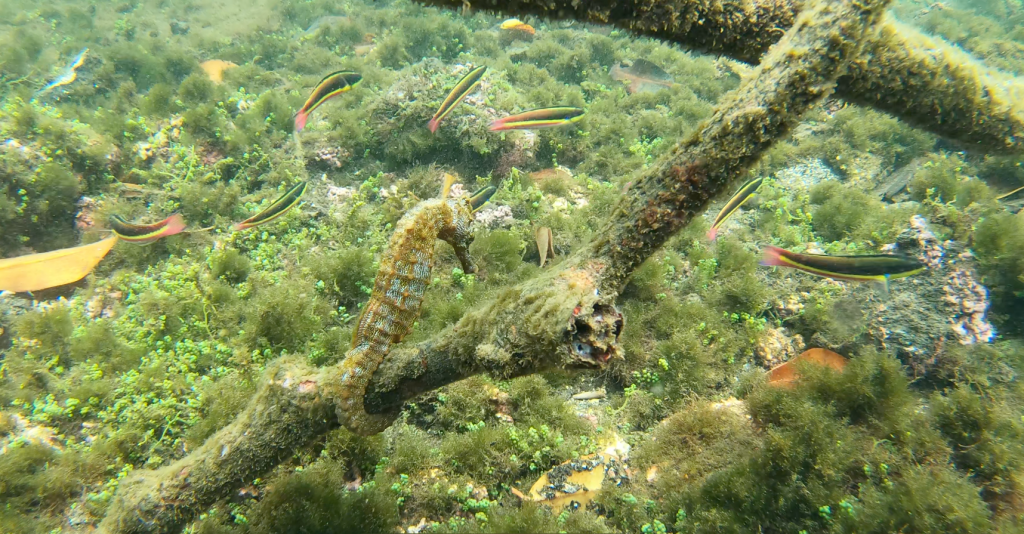 Back out of the ocean, freezing but giddy with enthusiasm, I can now unequivocally say that this is the finest day tour on Isla Isabela.
Bottom Line
Cabo Rosa is an enthralling location. In fact, snorkeling in Los Tuneles is one of the best things I've ever done on our Galapagos Islands vacation. This day trip from Isabela Island is highly recommended. If your itinerary or budget only allows for one guided trip, be sure to make it this one.