Mindo, Ecuador has a surprising amount of amazing things to do in such a small town. This tiny town in the Ecuadorian cloud forest is encircled by waterfalls and has some of the most impressive biodiversity in the entire nation and is considered one of the best places to visit in Ecuador.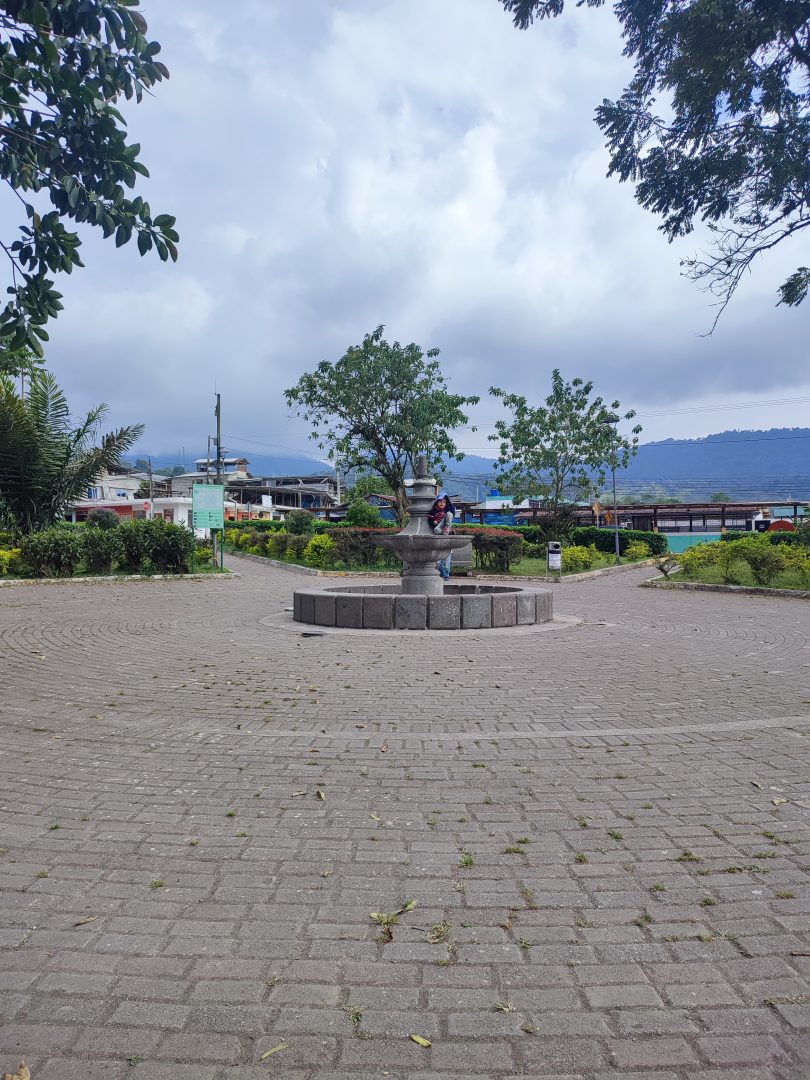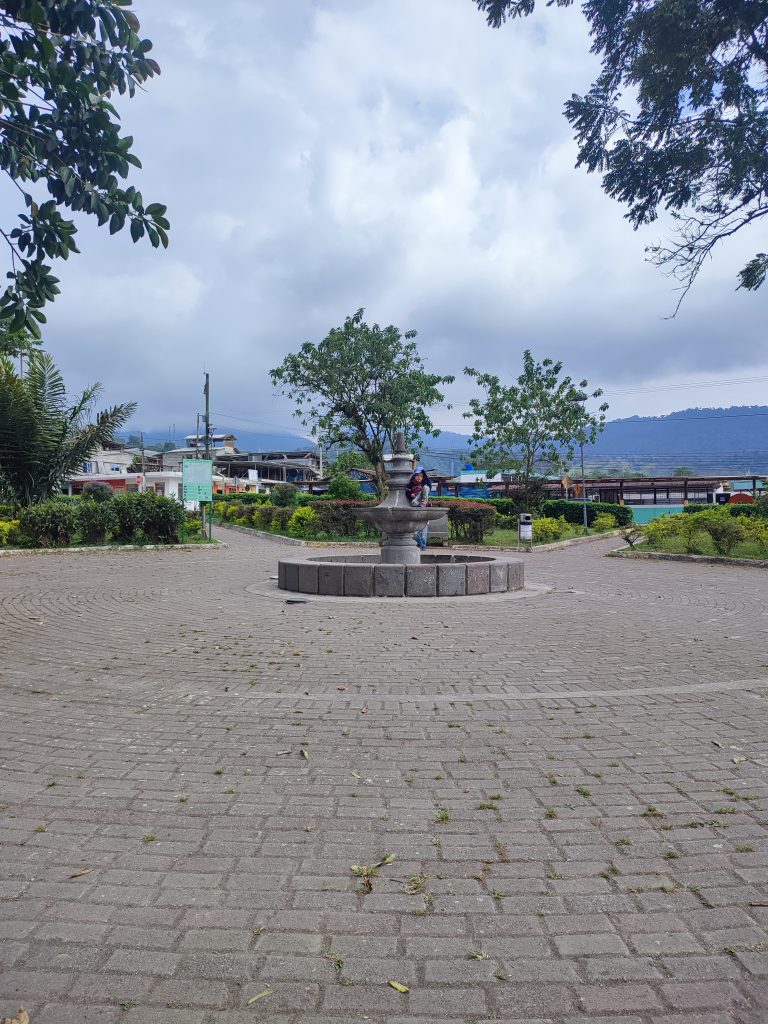 One of Mindo's best features is its abundance of things to do. A week seems insufficient here to rejuvenate and appreciate all that the area has to offer in terms of activities and sights. We've produced a list of the greatest things to do in Mindo to help you plan your upcoming vacation.
Birdwatching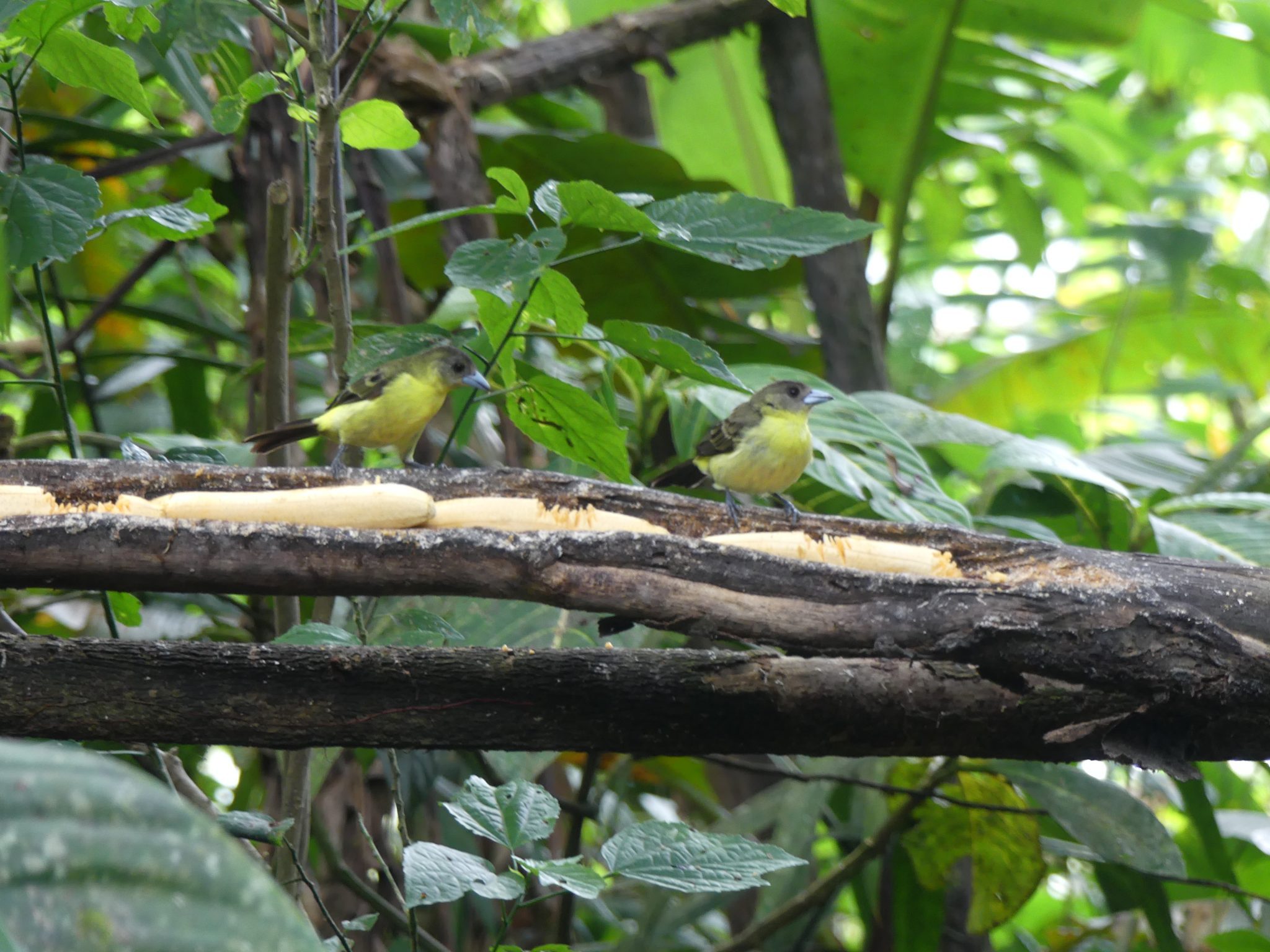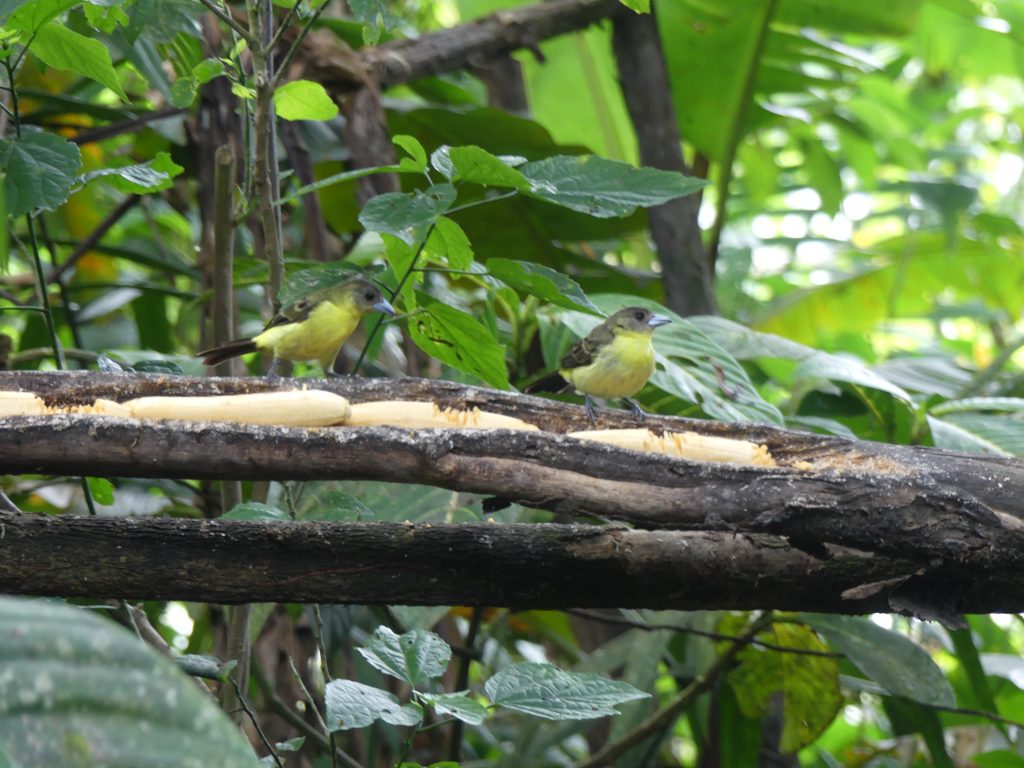 Given the range of birds that thrive in this area, birdwatching is the most popular activity in Mindo. The Mindo Valley is home to hundreds of different bird species! Given the variety of birds found here, Mindo may even be an ideal location for those who are not avid birders to try it.
The only method to really find many of these sought-after bird species in Mindo is to go on birdwatching tours. These experts not only know where to look, but they also bring powerful telescopes so they can view these birds, which are frequently very high in trees or flying very close to the ground.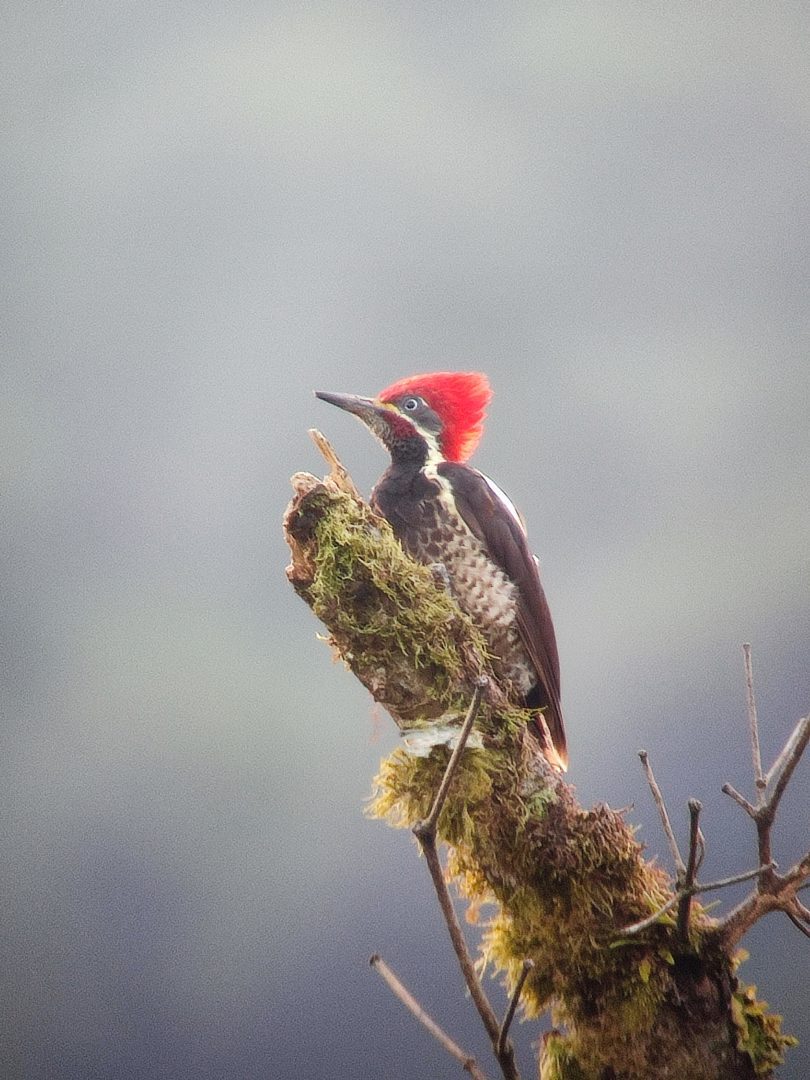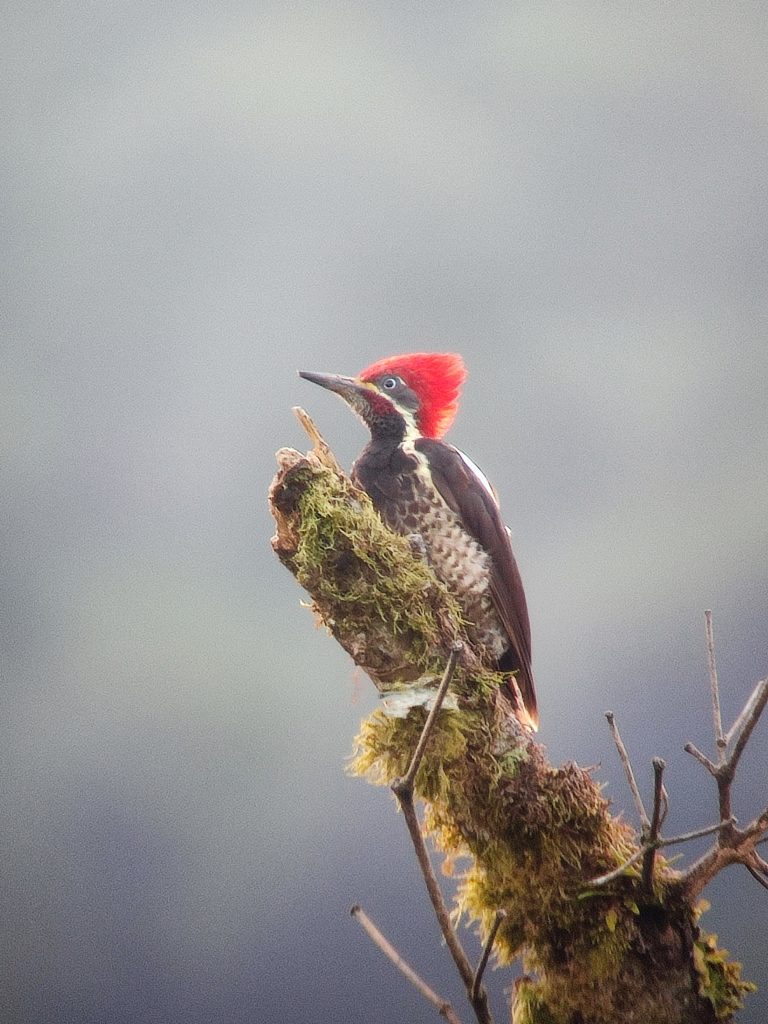 The Andean cock-of-the-rock, often referred to as Gallo de la peña locally is one of the most sought-after birds to see in Mindo. This odd bird's appearance is as intriguing as its amusing moniker.
The cock-of-the-rock is famous for its early-morning lek, during which the males engage in a competitive ritual of courtship in an effort to impress the females. Joining a cock-of-the-rock birding tour, in which a local expert takes tourists to hidden locations where these birds are known to hang out, is practically mandatory if you want to see the lek in person.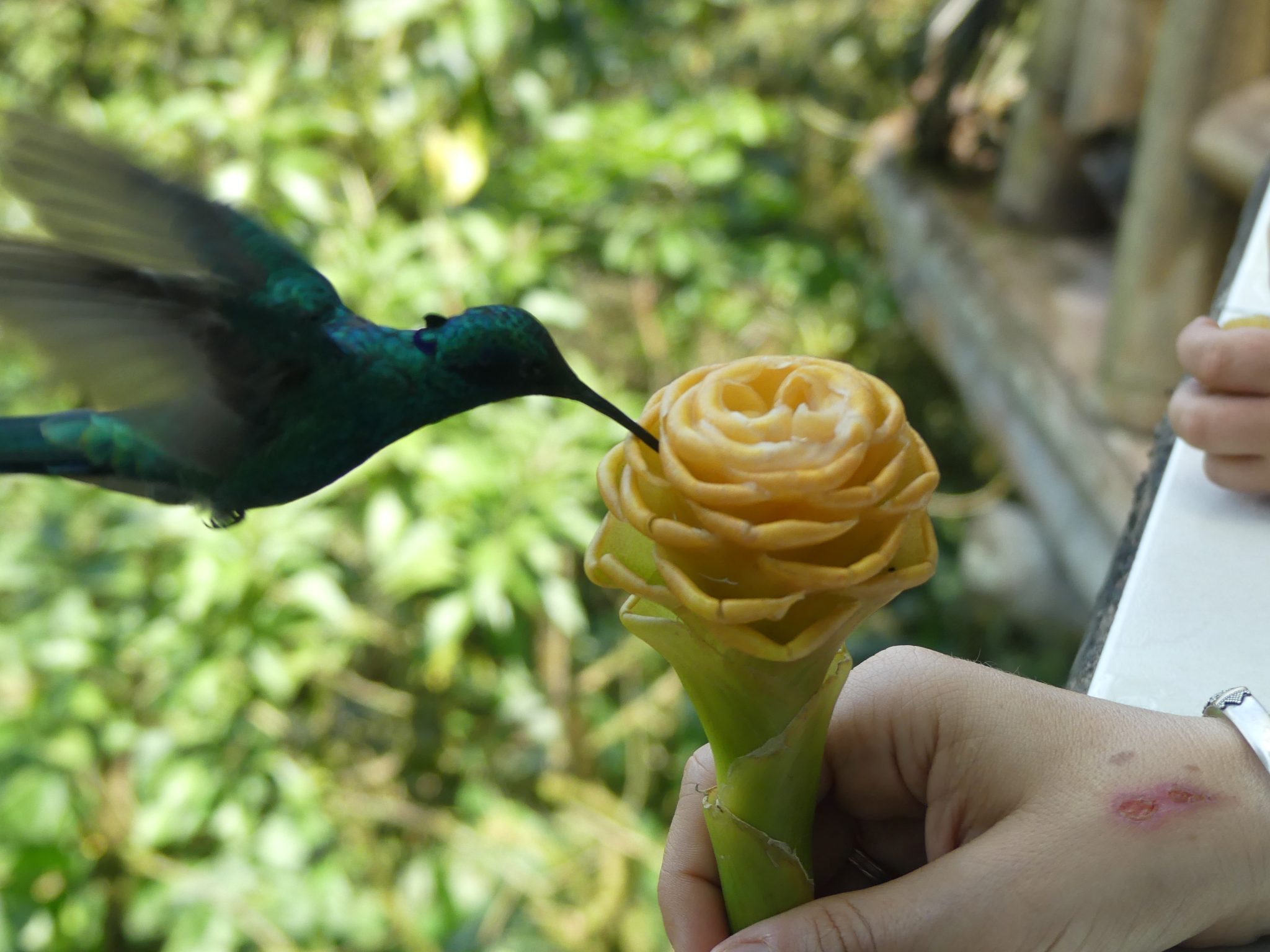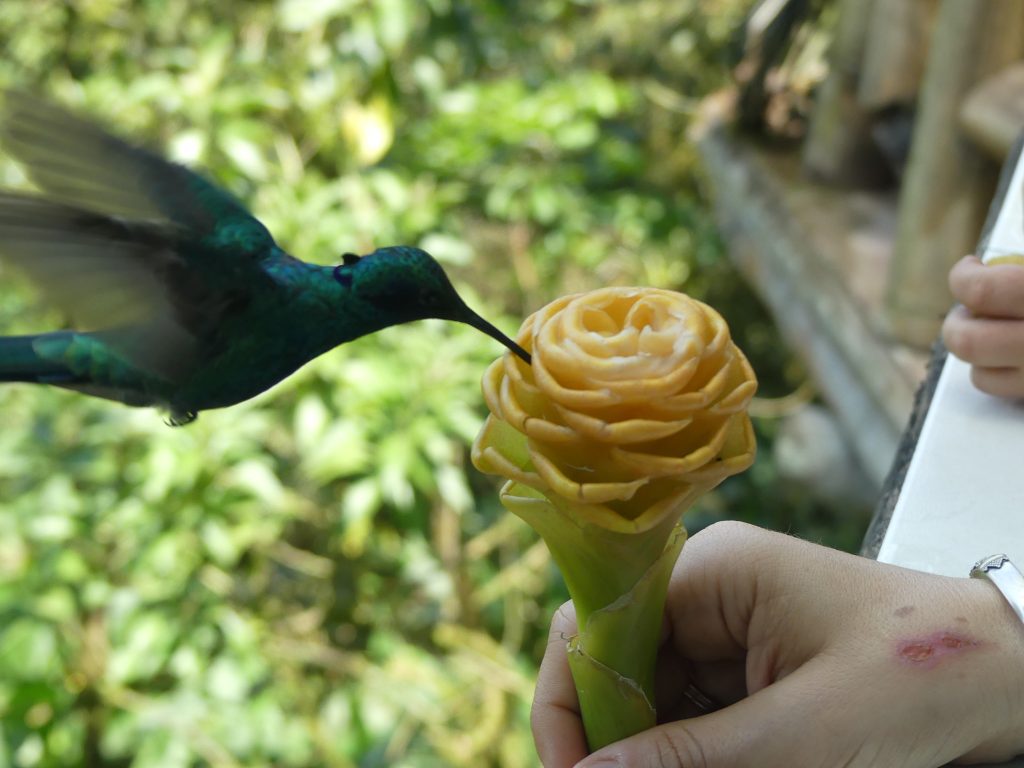 The Yellow House, also known as Casa Amarilla or Hacienda San Vincente, has some of the greatest DIY birding trails that are reachable on foot from Mindo town. Birders can visit a vast network of well-maintained trails spanning several kilometers in an effort to locate some of Mindo's avian species.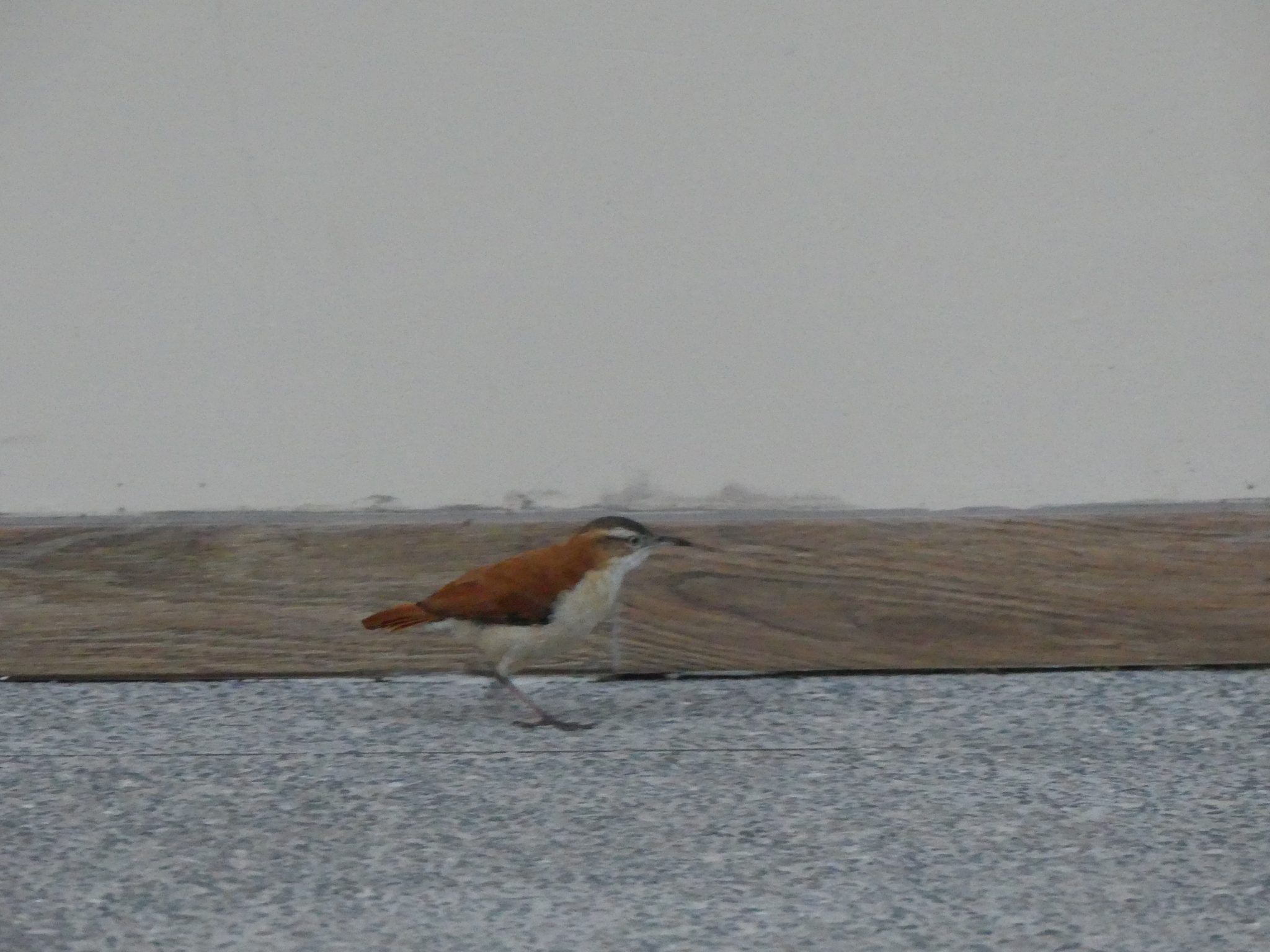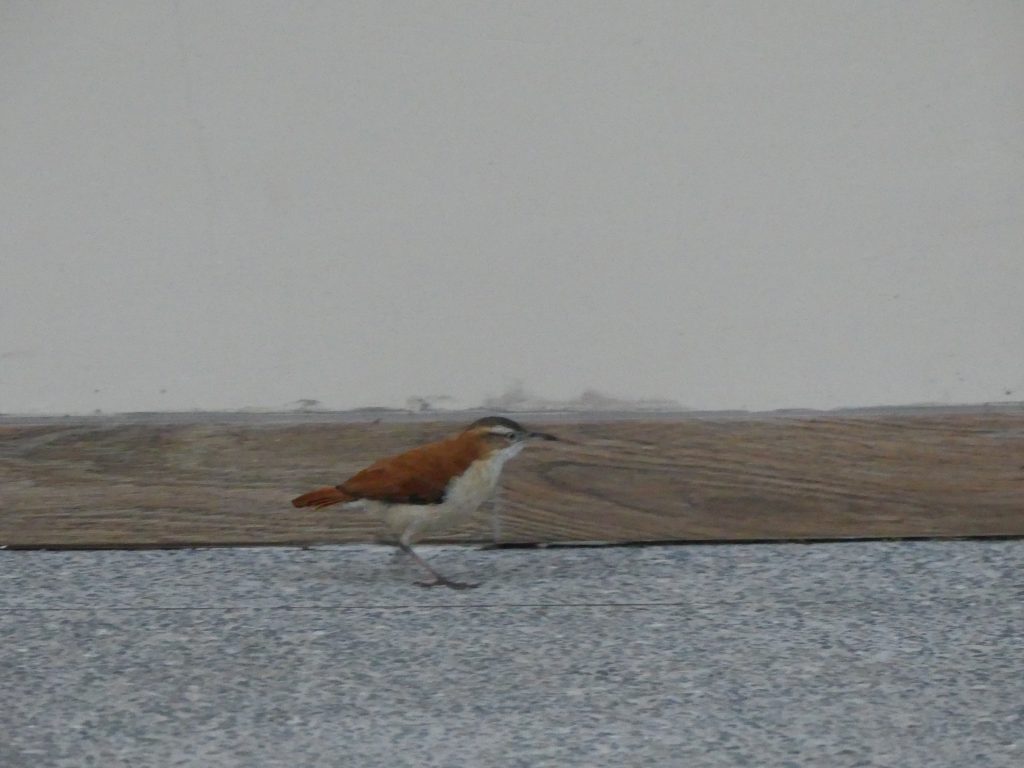 We got to see toucans, parrots, hummingbirds, and other tiny bird species throughout our four-hour journey along the Yellow House trail, but the cock-of-the-rock eluded us. Visitors have seen capuchin monkeys, and even harmless Andean bears, up in the trees munching on bromeliads, in addition to the birds.
Chocolate Tours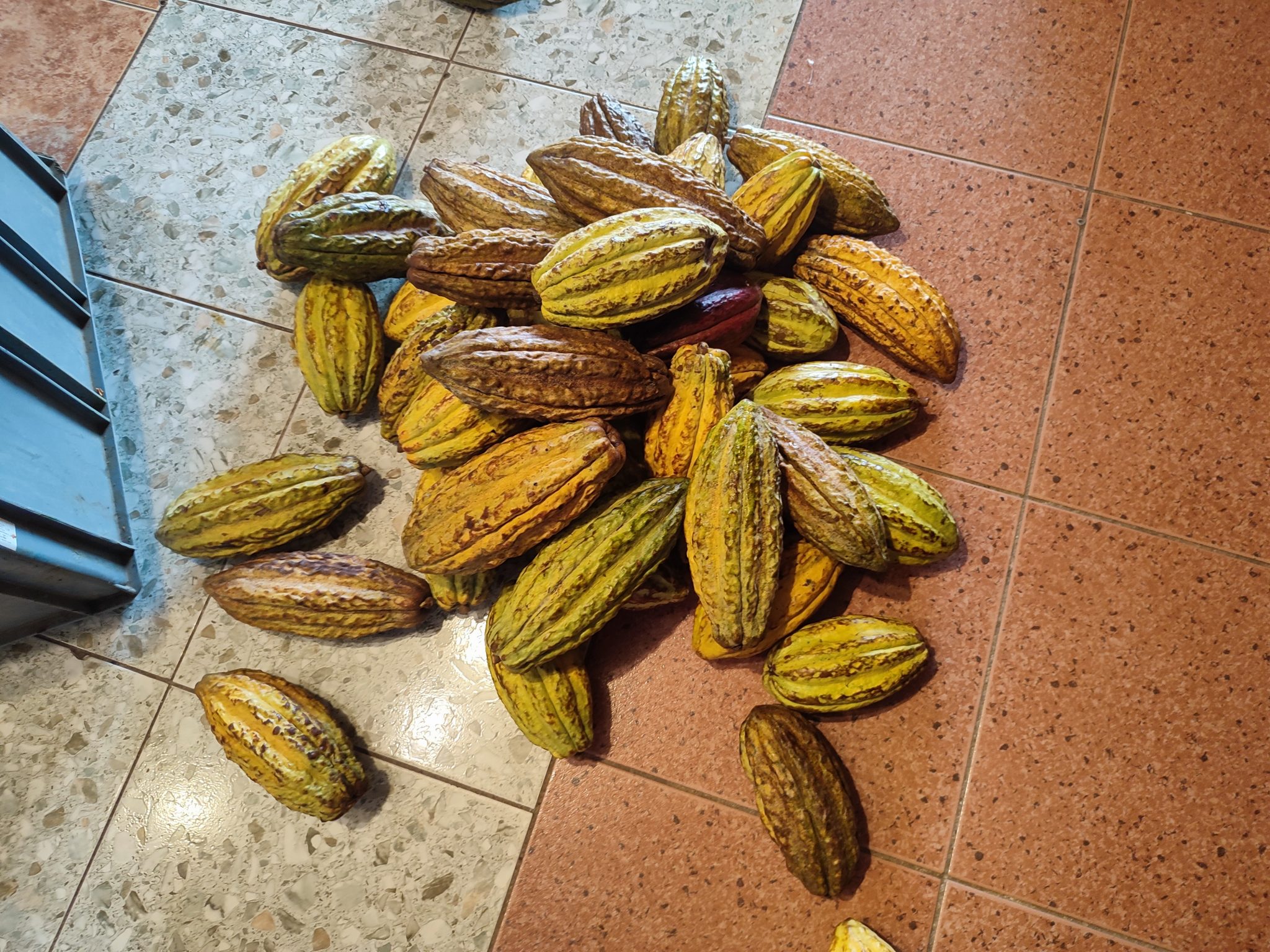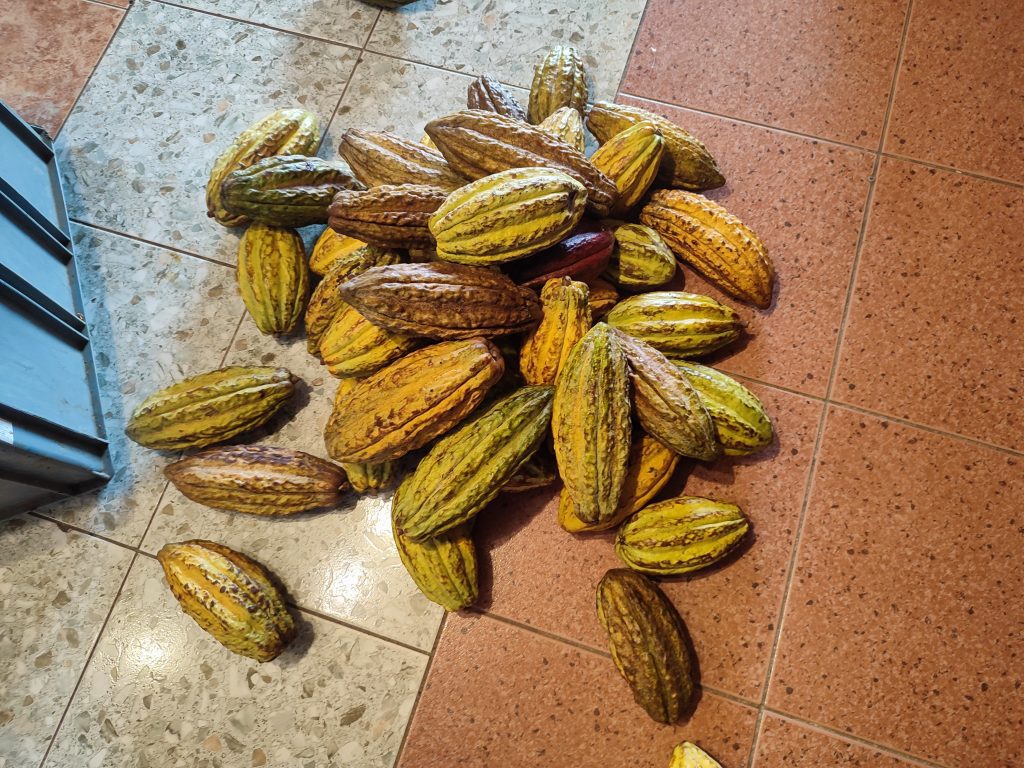 Due to the cacao plant's ability to flourish in this region of Ecuador's cloud forest, a tiny local chocolate industry has emerged there.
There are two separate "chocolate tours" offered by El Quetzal in Mindo, which has a workshop and manufacturing facility where small-batch chocolate is made.
After a more exciting morning of activities like ziplining or canyoning, these cheap chocolate tours are a great way to spend some of the afternoon or evening.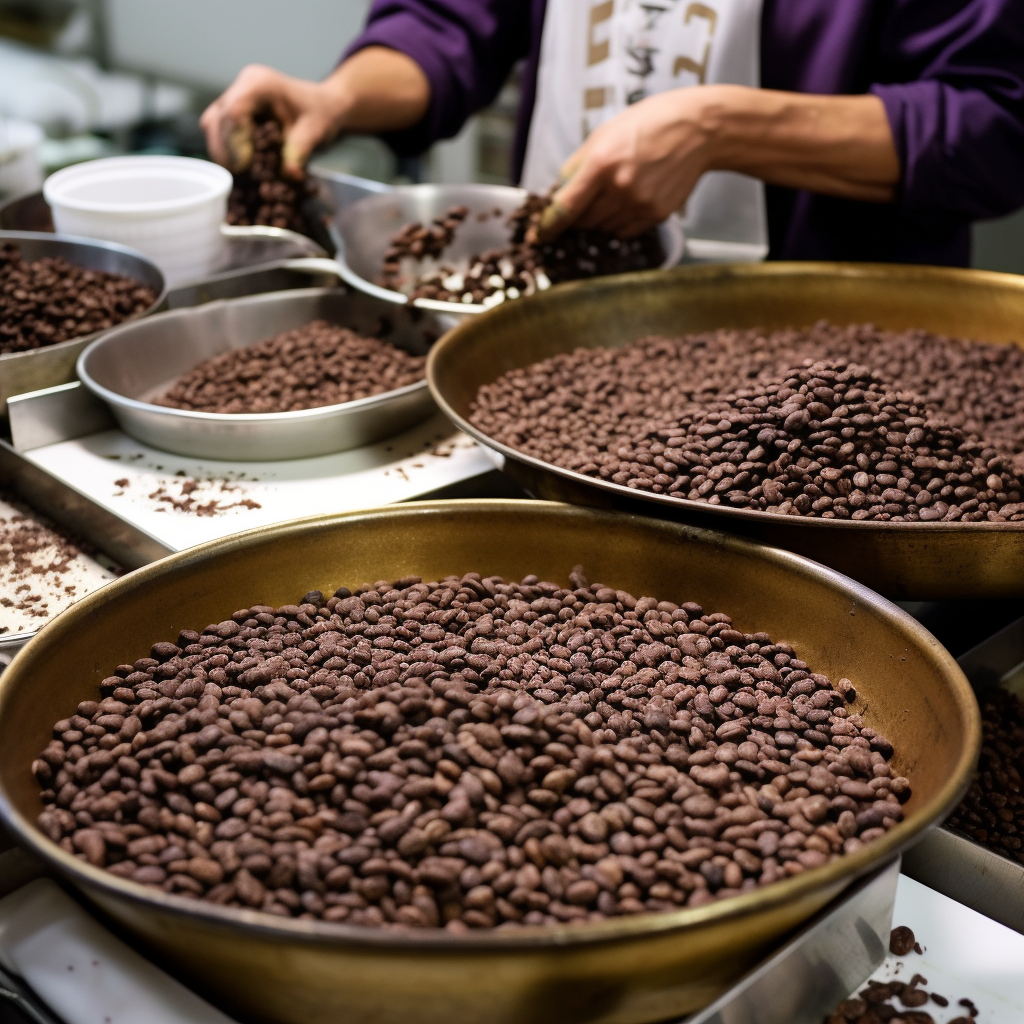 Mindoproudly boasts some of the finest chocolates in all of Ecuador. A must-try experience in Mindo is indulging in their famous chocolates. During my trip, I joined a one-hour tour at El Quetzal, a renowned chocolate-making establishment.
The tour at El Quetzal offered a fascinating insight into the entire chocolate-making process, starting from the sourcing of the beans to the exact steps of fermentation, drying, and roasting.
I discovered the artistry and dedication behind crafting each delectable piece of chocolate.
Learning about the time and care it takes for the final product to reach our hands truly deepened my appreciation for this beloved treat.
For a reasonable cost of $10, the tour not only provided an educational experience but also included a delectable tasting of their exquisite chocolate, accompanied by enticing chocolate tea and mouthwatering brownies.
It was a treat for my senses, as I enjoyed the delicious flavors and delightful smells of the best chocolate creations.
We chose the slightly more well-known El Quetzal Tour, but you can also check out Yumbo's Tour and determine which tour seems most appealing to you.
Ride the Terebita and See the Nambillo Waterfalls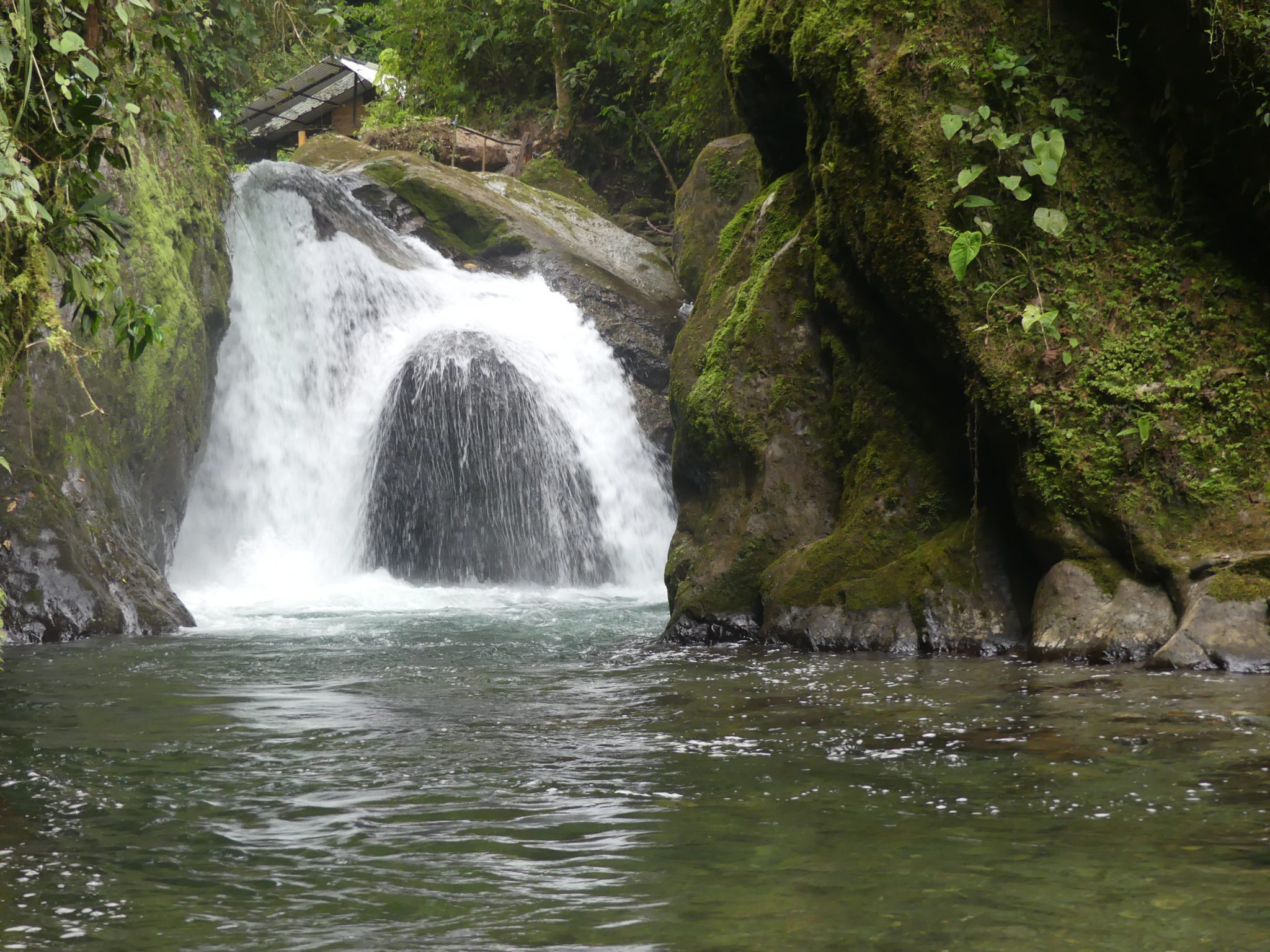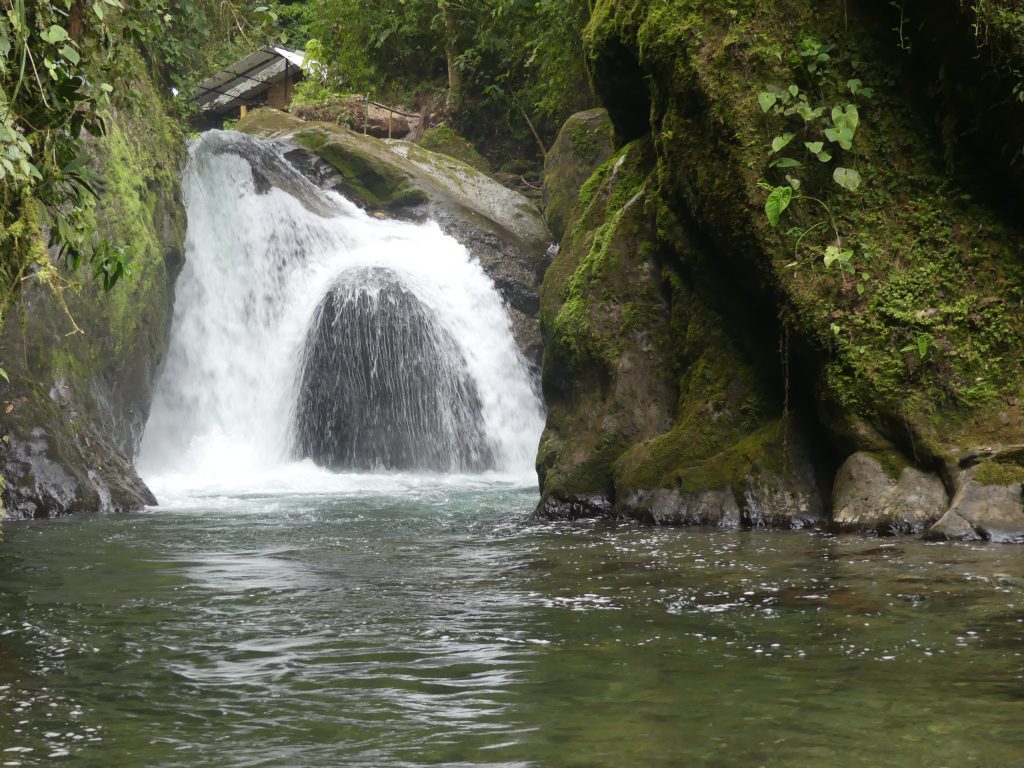 Embark on a strenuous journey through the forest to view up to seven waterfalls strewn across Mindo's woodland for an energetic day filled with nature.
The Terebita, a tiny cable car that will transport people over the lovely, seemingly unending sea of greenery below, is located at the top of the road. It's one of Mindo's most breathtaking sights!
We began our adventure to the numerous waterfalls after exiting the cable car in the middle of the forest.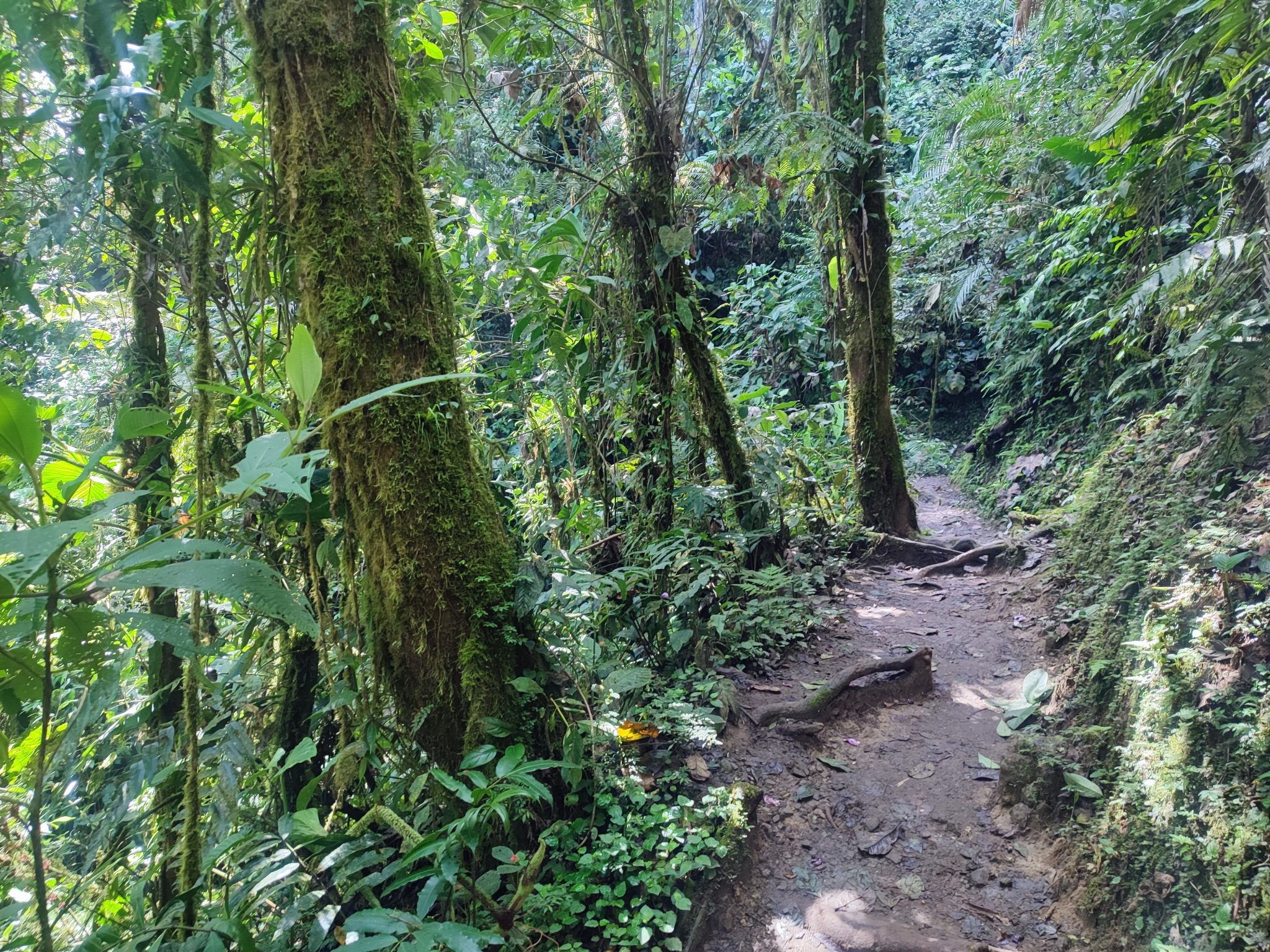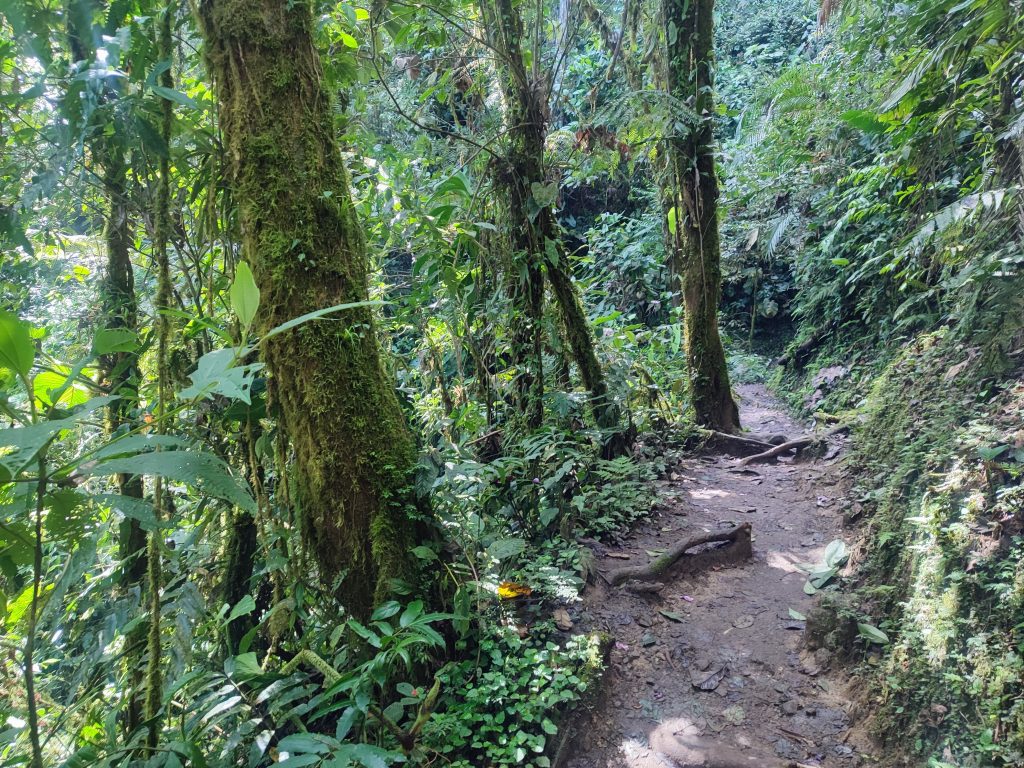 Walking through the woods seems easy and we were confident about the path we are taking since we acquired a map of all the waterfalls at the Terebita.
We spent hours walking along the winding dirt pathways, sitting by the gorgeous sparkling water cascades, and enjoying nature's peace.
Hike Around the Cascadas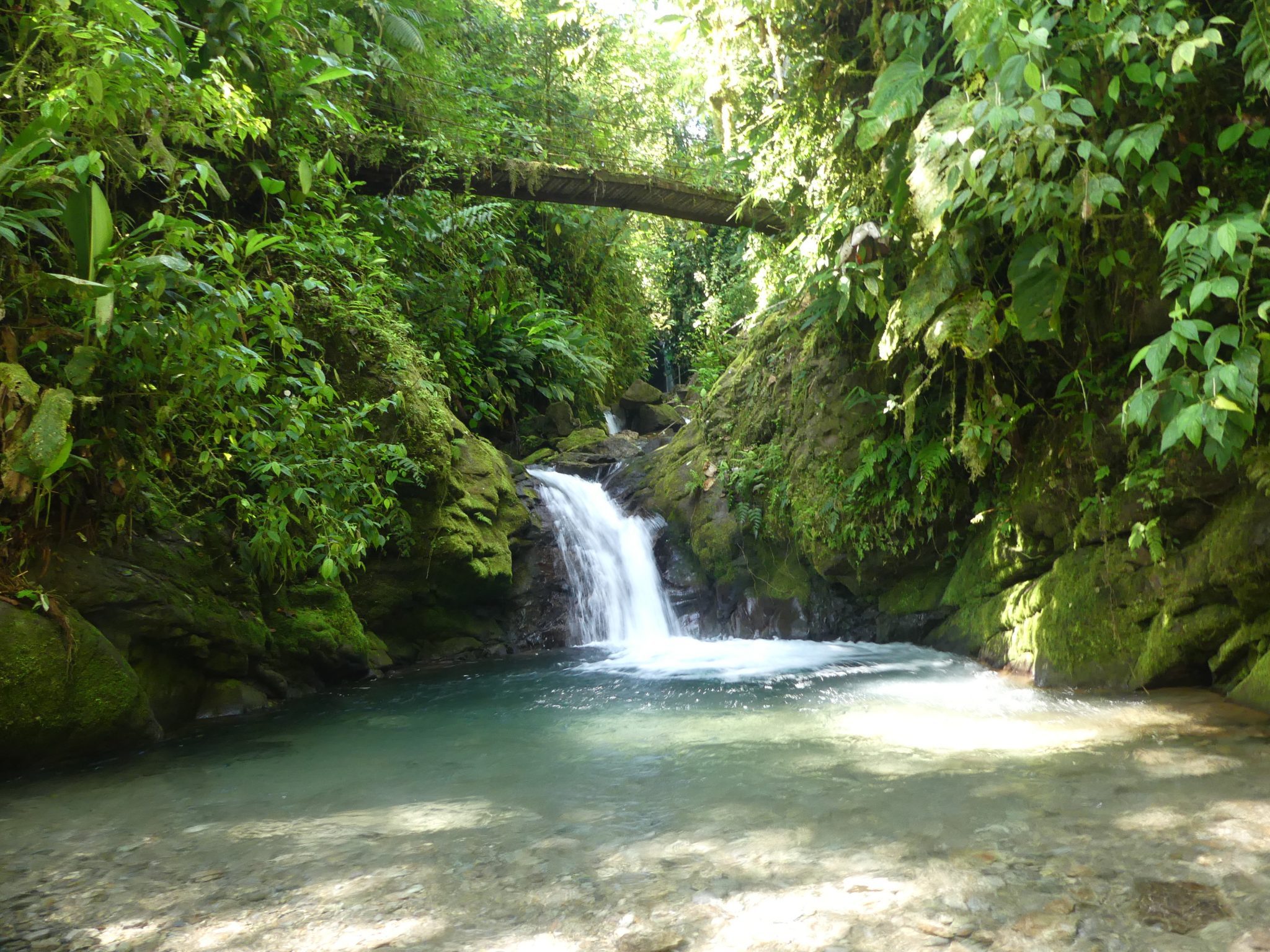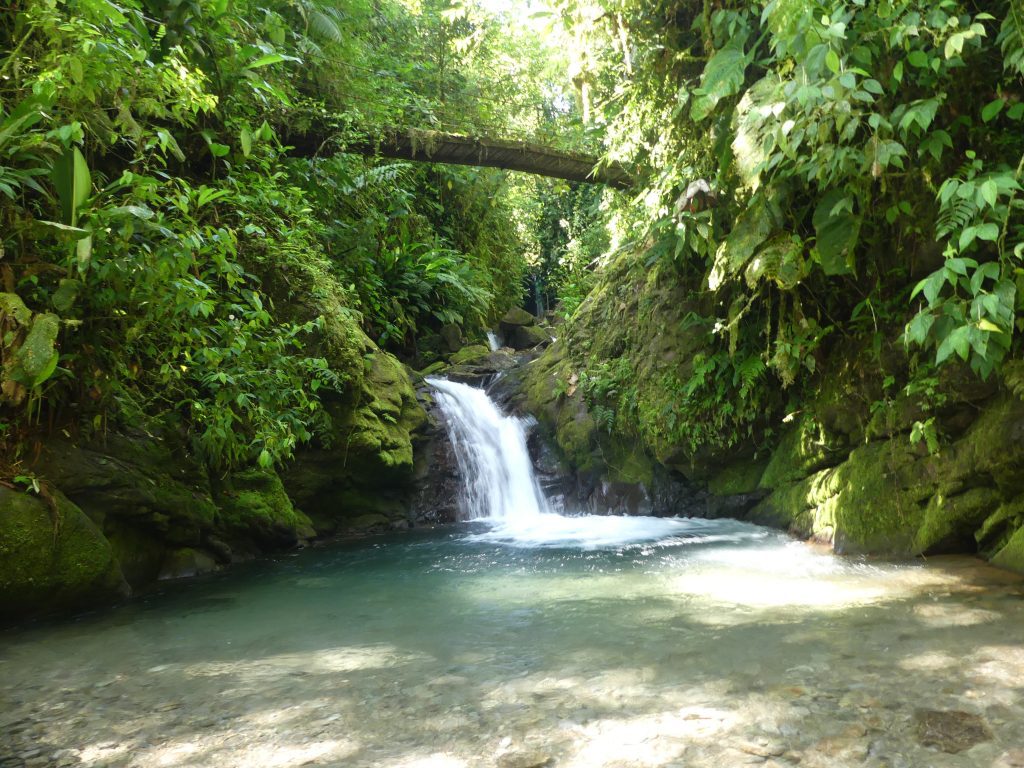 The town of Mindo is surrounded by a number of waterfalls, making it a fantastic location for hiking.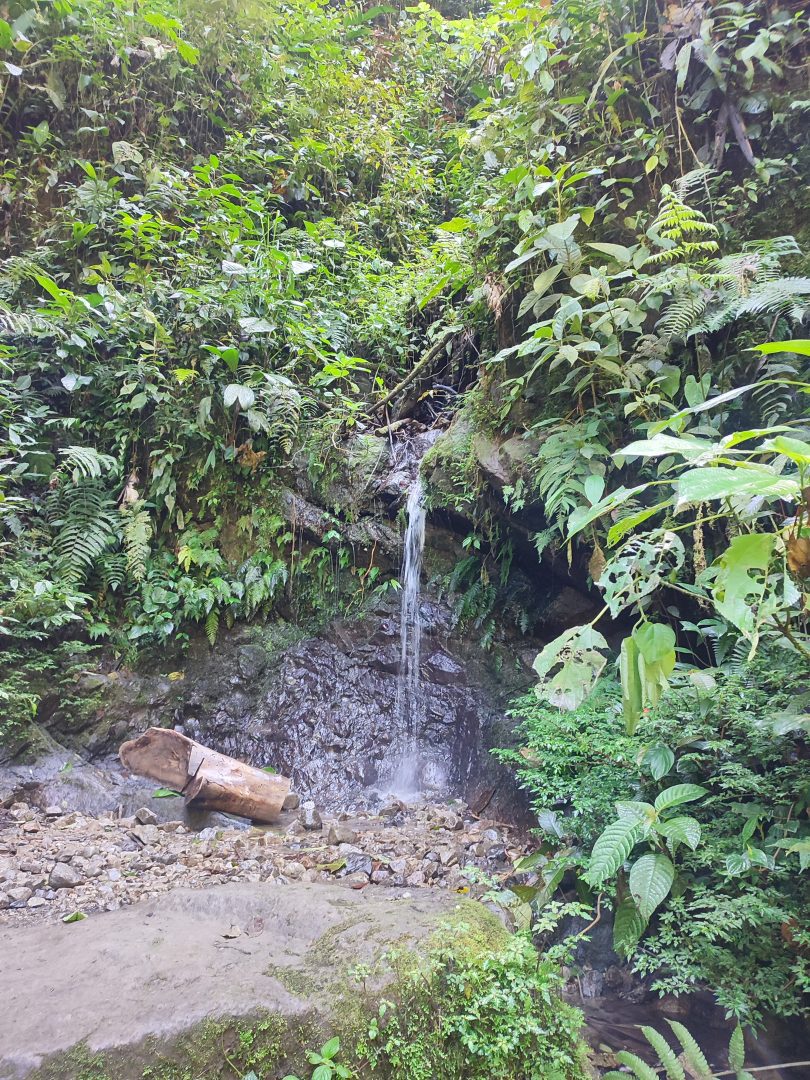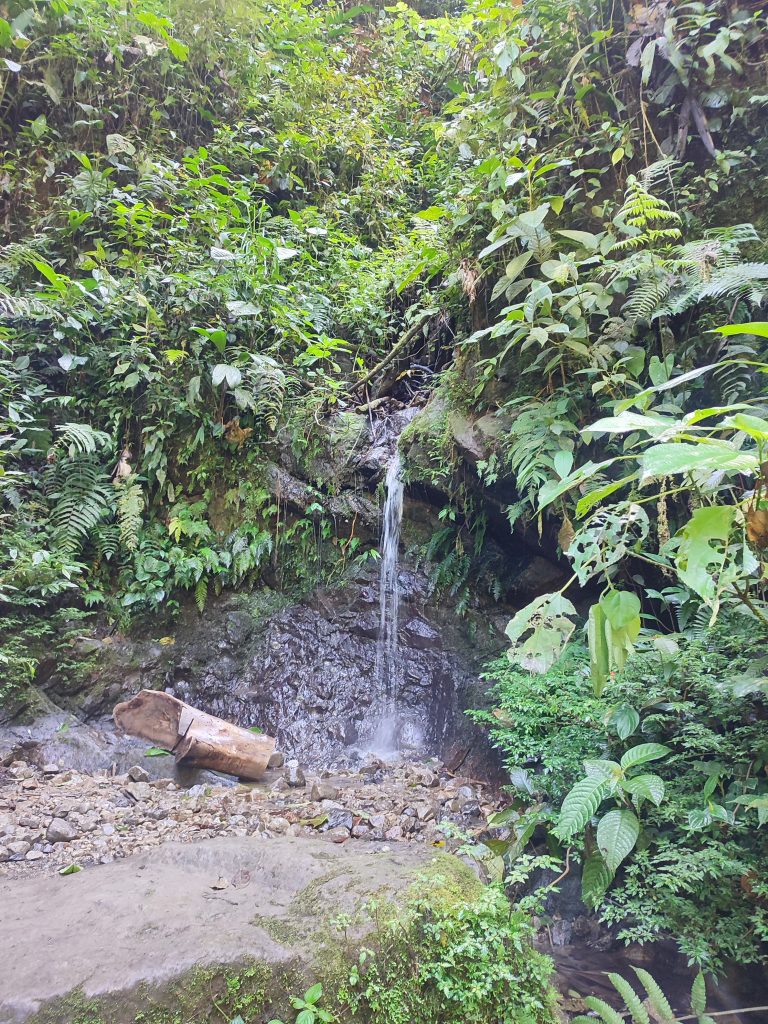 The Santuario de Cascadas Mindo, which has seven waterfalls to explore, is the greatest location in Mindo to hike to waterfalls. These waterfalls can be divided into three primary categories:
Cascada Nambillo;

Cascada Reina;

A group of five minor waterfalls.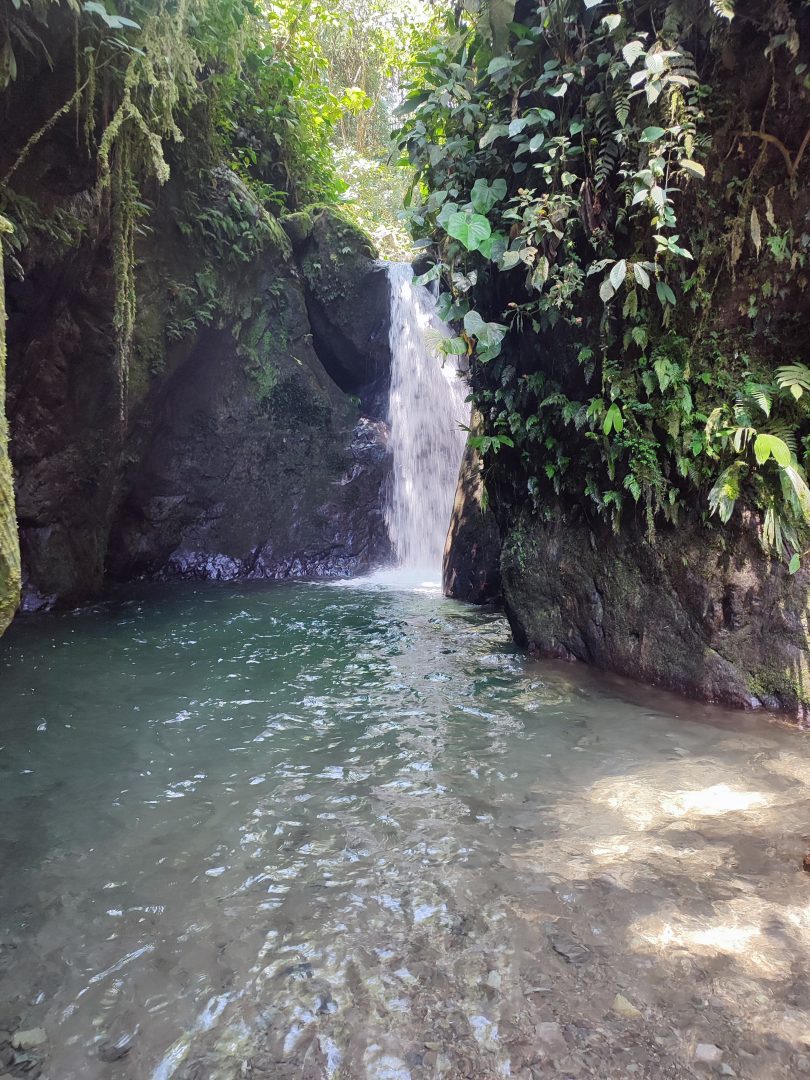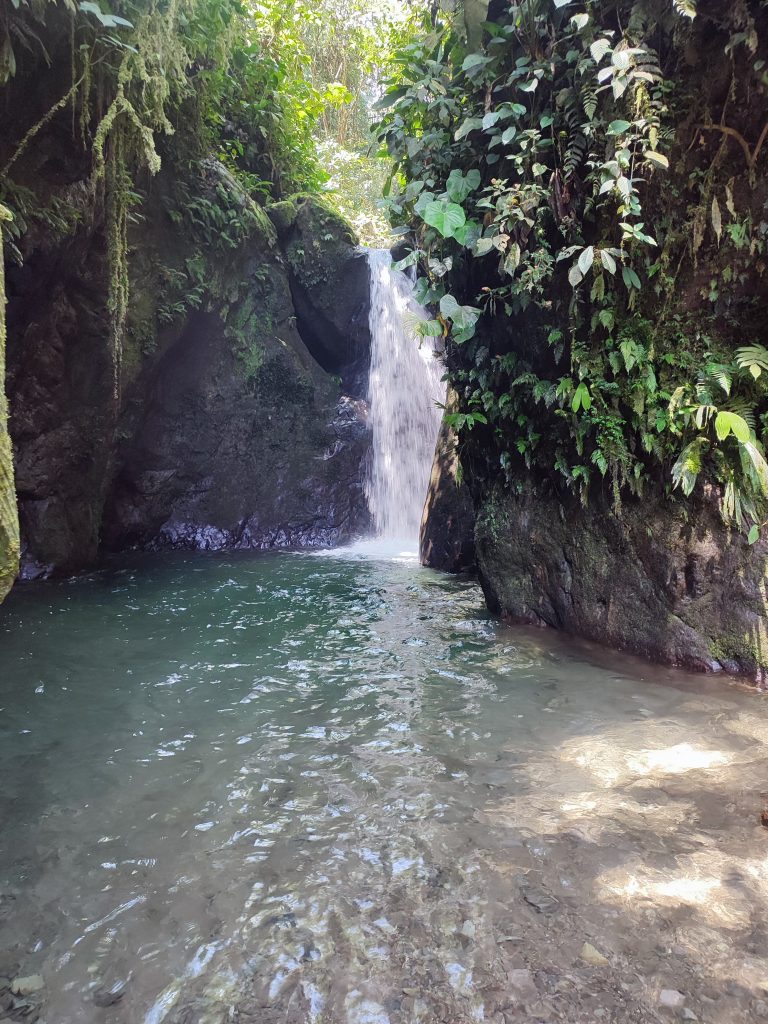 The largest and most beautiful of the bunch, Cascada Reina, requires a 50-minute hike from the outset.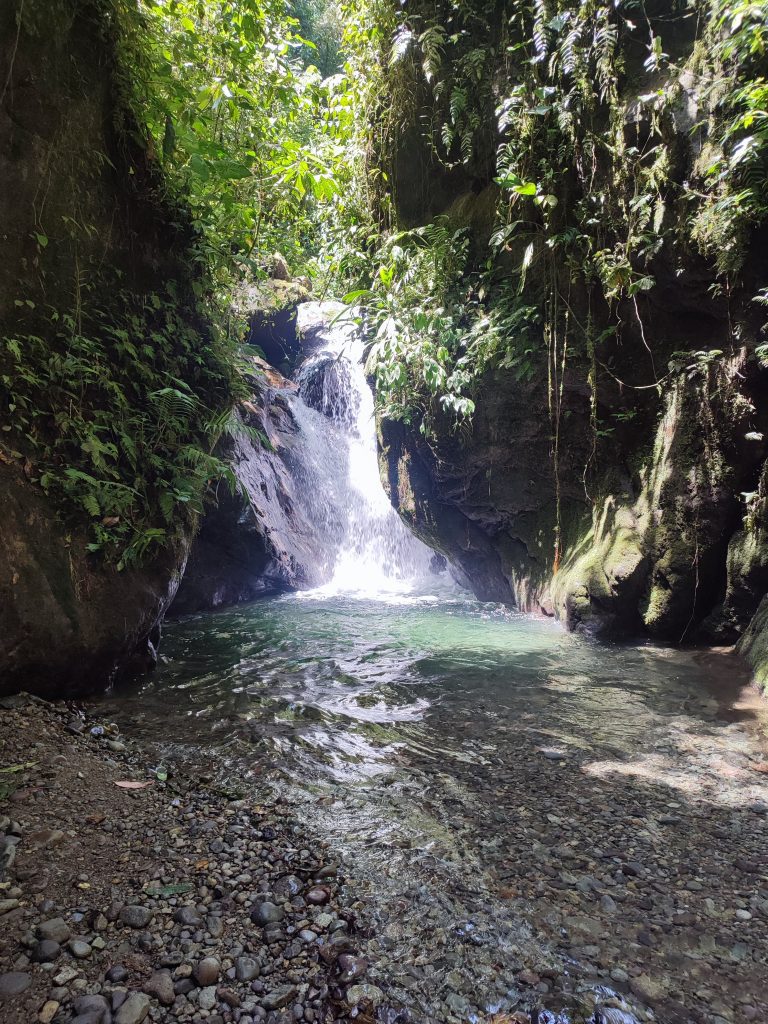 All seven falls may be reached in 3 to 4 hours, however, you should allow more time to go swimming and enjoy the smaller falls' water.
Tube Rafting on the River
The rivers of Mindo are too stony and shallow for whitewater rafting. However, the rapids are too powerful for one person to simply float down on an inner tube. The answer is to tie multiple inner tubes together to construct a raft. Nothing like this has ever been observed anyplace in the globe. Doing this activity in Mindo is awesomely thrilling!
Paddles are not present here so hold on tight and take in the scenery. A tubing guide climbs on the raft to assist with negotiating the rapids' rocks and drops.
The amount of recent rainfall and the water level determine how exciting this tube run will be. The rainier months of February through April typically have more intense rides. Tubers are whisked down the river in less than a half-hour when the water levels are higher.
Since we traveled in September, the Mindo tubing was calmer and more likely to get stuck on pebbles. Our trip took around 45 minutes and it was one of the most thrilling times of my life.
Visit the Butterfly Farm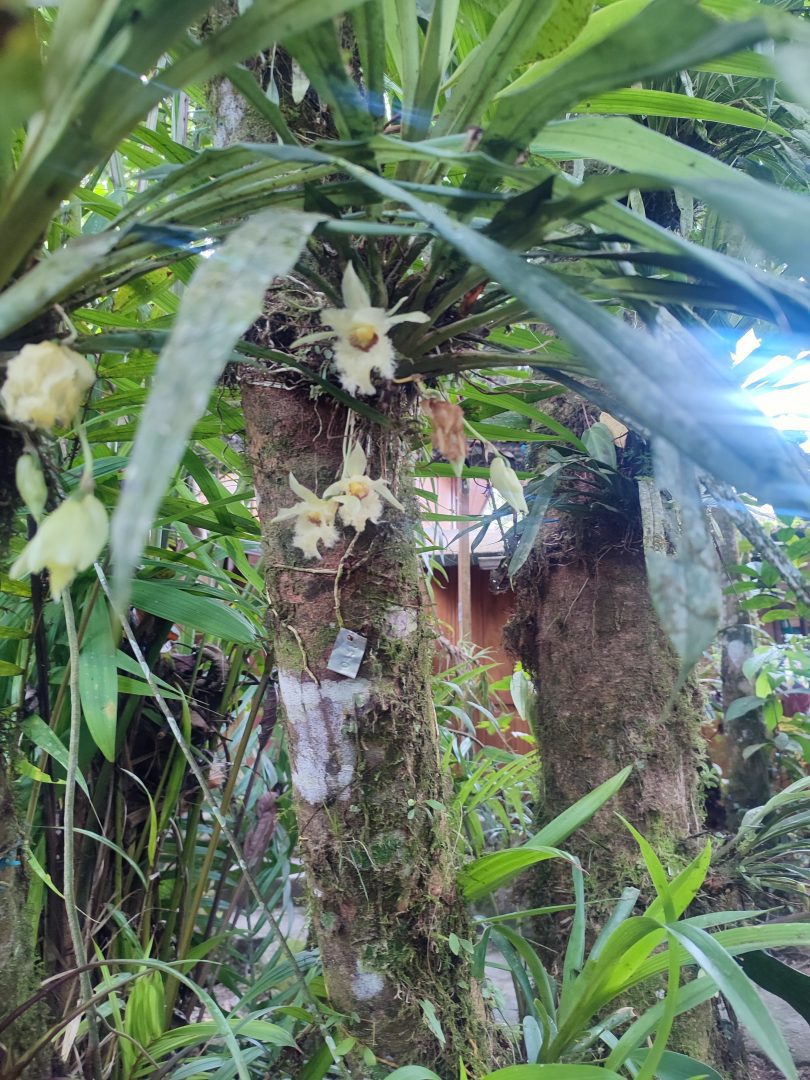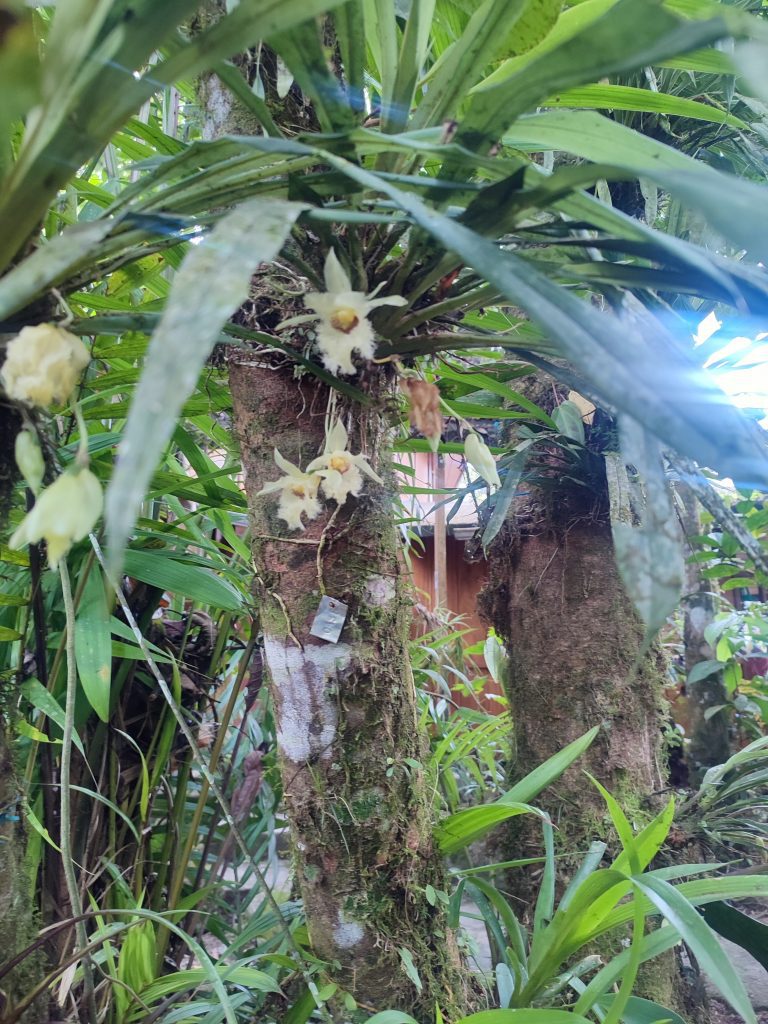 Mindo is recognized for its birds, but the cloud forest also has thousands of butterfly species. And there are a lot of them in this Mindo butterfly farm!
There are many dozen butterfly species found in the Mariposario de Mindo. At any given time, there are supposed to be over a thousand butterflies flitting around among the orchids and flowering trees in this butterfly garden.
The cocoons are another intriguing aspect of this Mindo butterfly garden. It is possible to observe butterflies as they finish their metamorphosis and emerge from their cocoons as gorgeous butterflies.
The butterflies are believed to be most active in the mid-morning and on sunny days. However, we visited Mariposario de Mindo on a rainy afternoon and observed many fluttering around.
Explore the Wildlife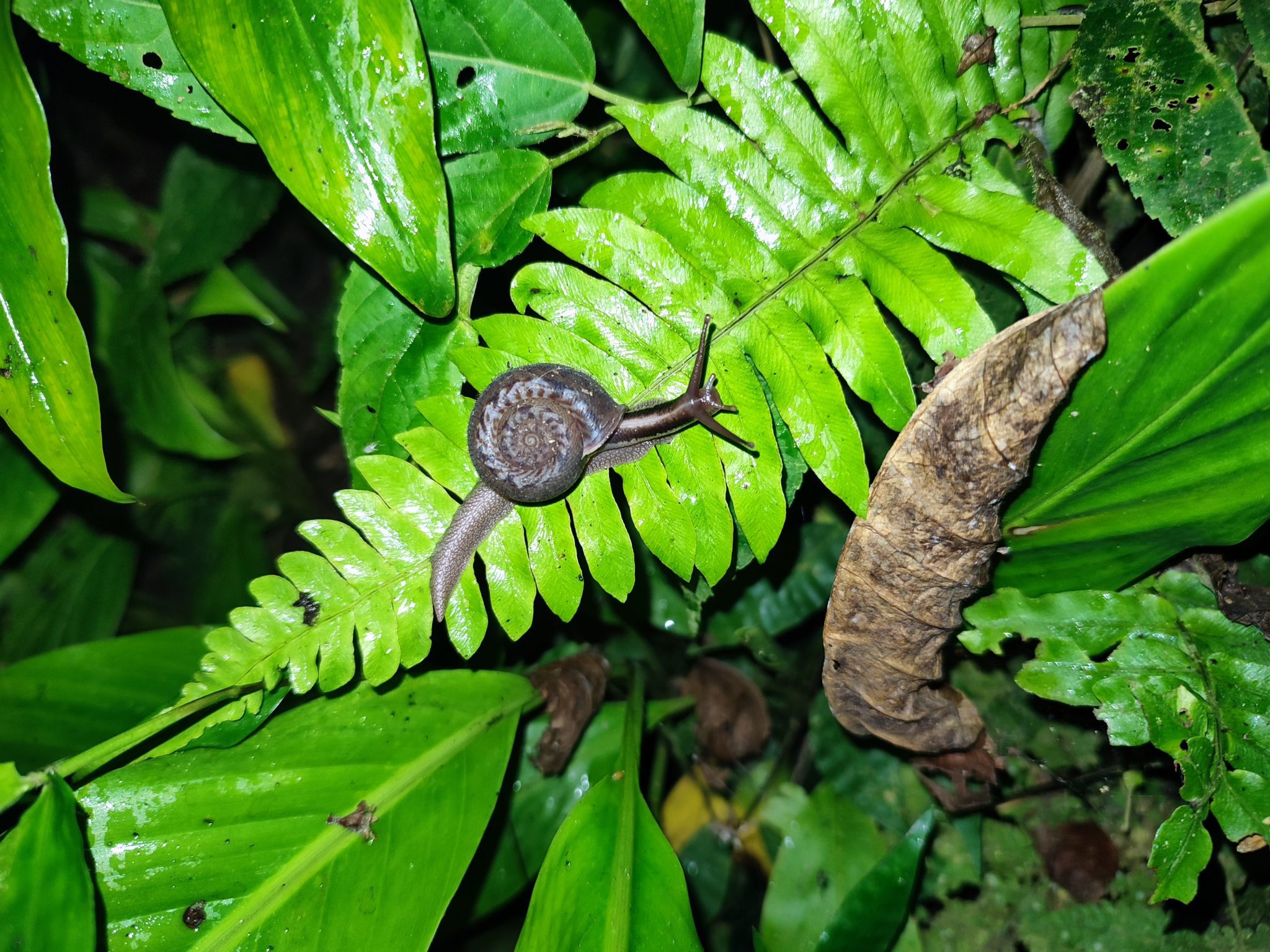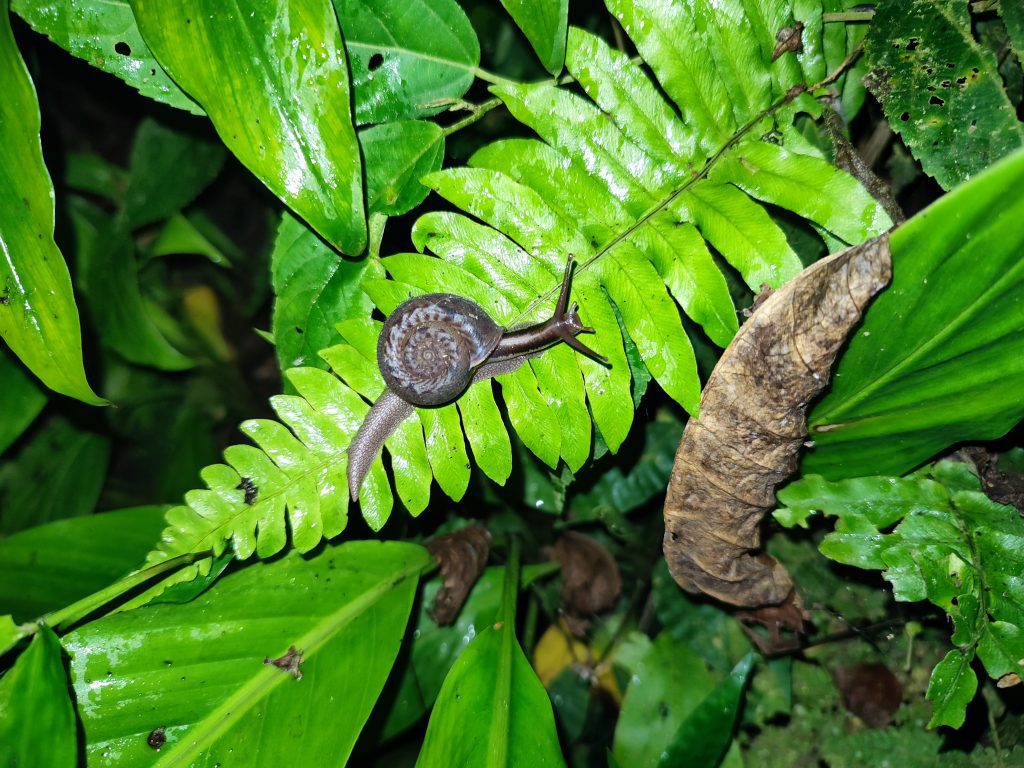 The majority of activities in Mindo include nature. Stroll through the pathways at Casa Amarillo, a quaint little residence located a short walk from the town center, for a tranquil early morning stroll in Mindo. These trails are best visited around 6 A.M. when Mindo's unique birdlife is most active.
Mindo is one of the top birdwatching sites in the world, and wandering Casa Amarillo's winding paths is a terrific chance to discover fascinating animals in its native habitat.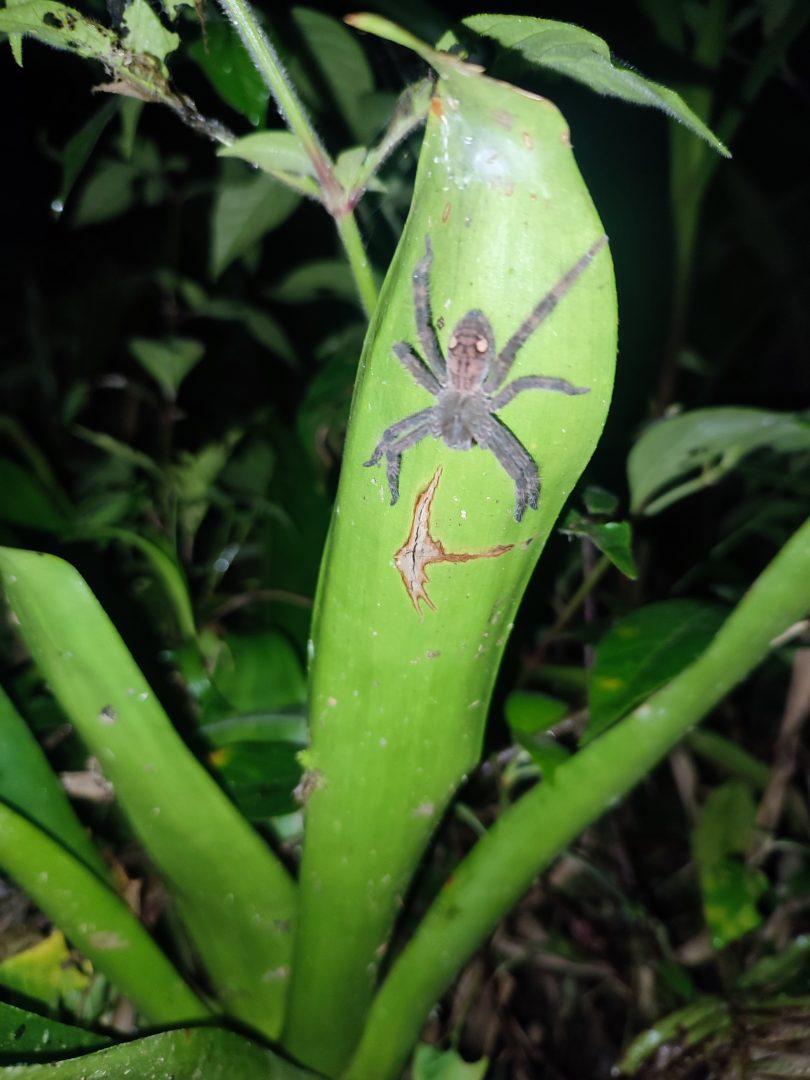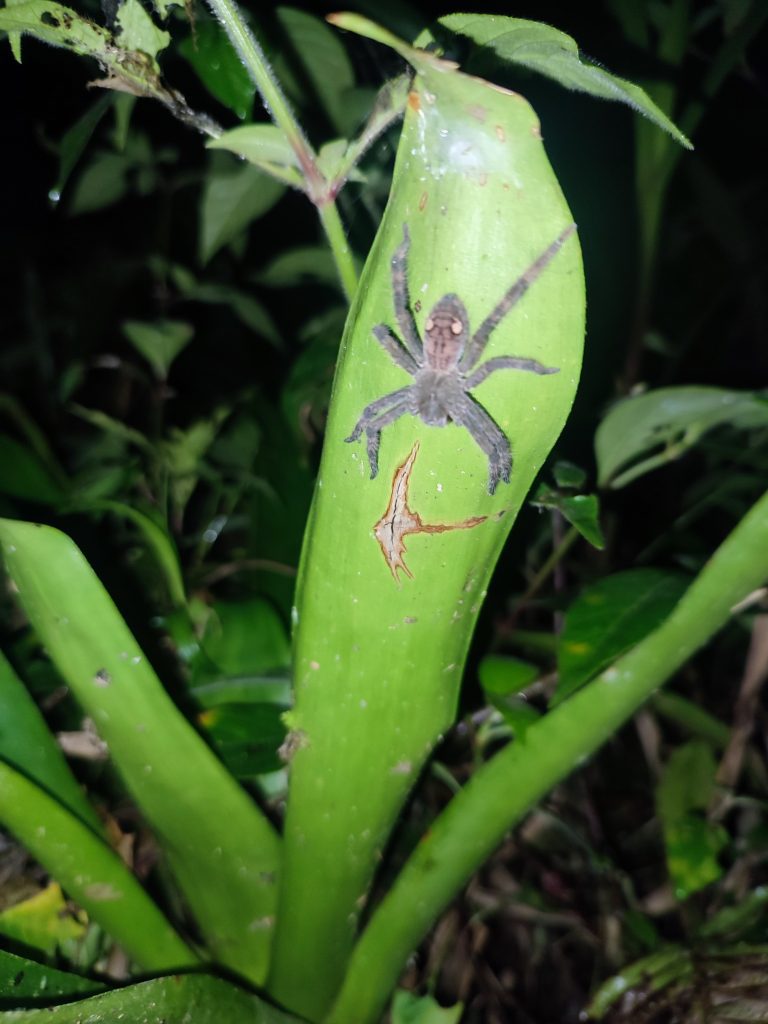 You can also Visit the Armonia Orchid Garden. With over 200 different species of orchids, you may spend the evening admiring the delicate blossoms' one-of-a-kind beauty and watching the small hummingbirds that fly over the room.
You can also locate lodging at the Orchid Garden and join in volunteer activities to aid with orchid conservation.
Zipline Through the Forests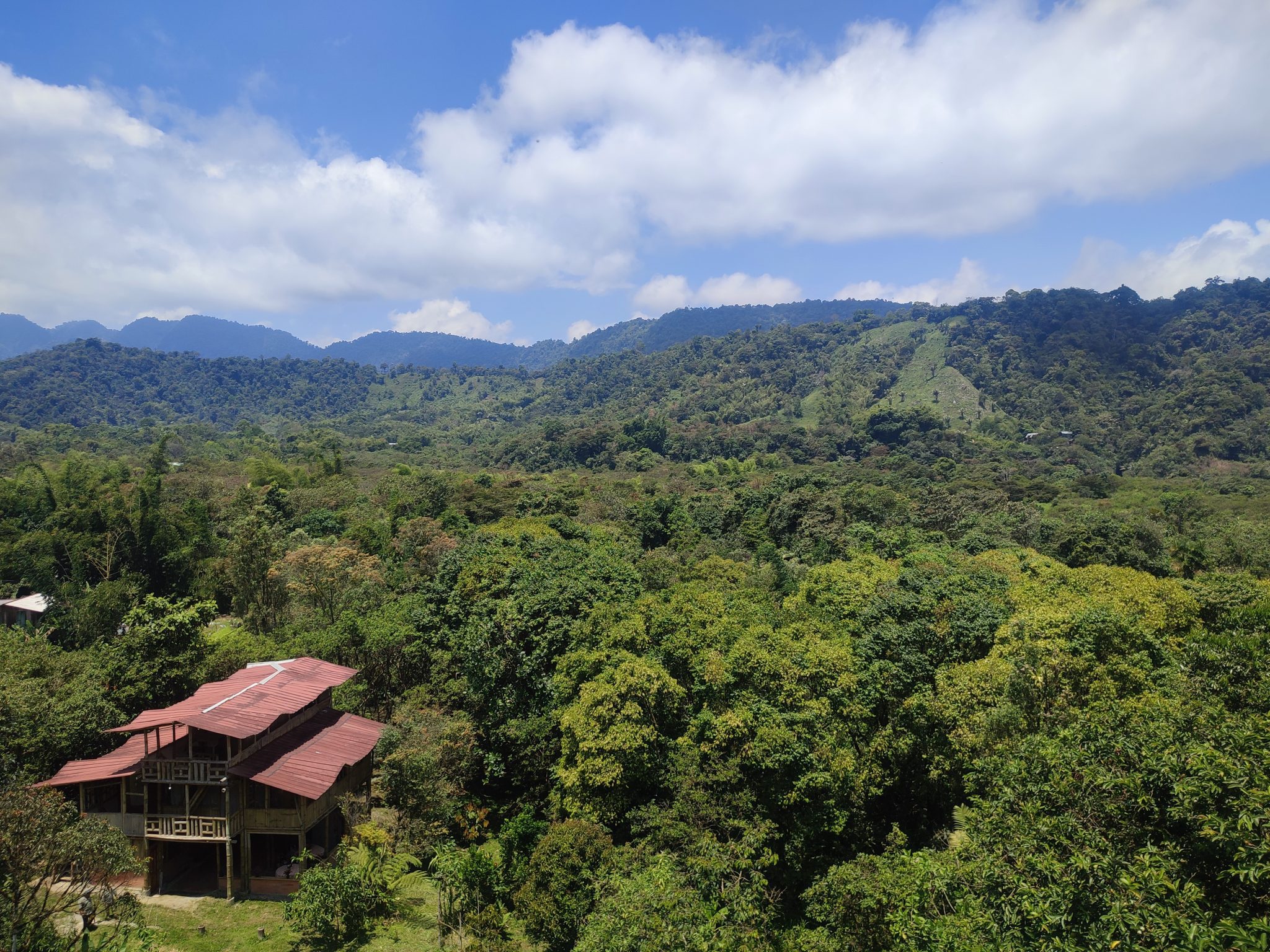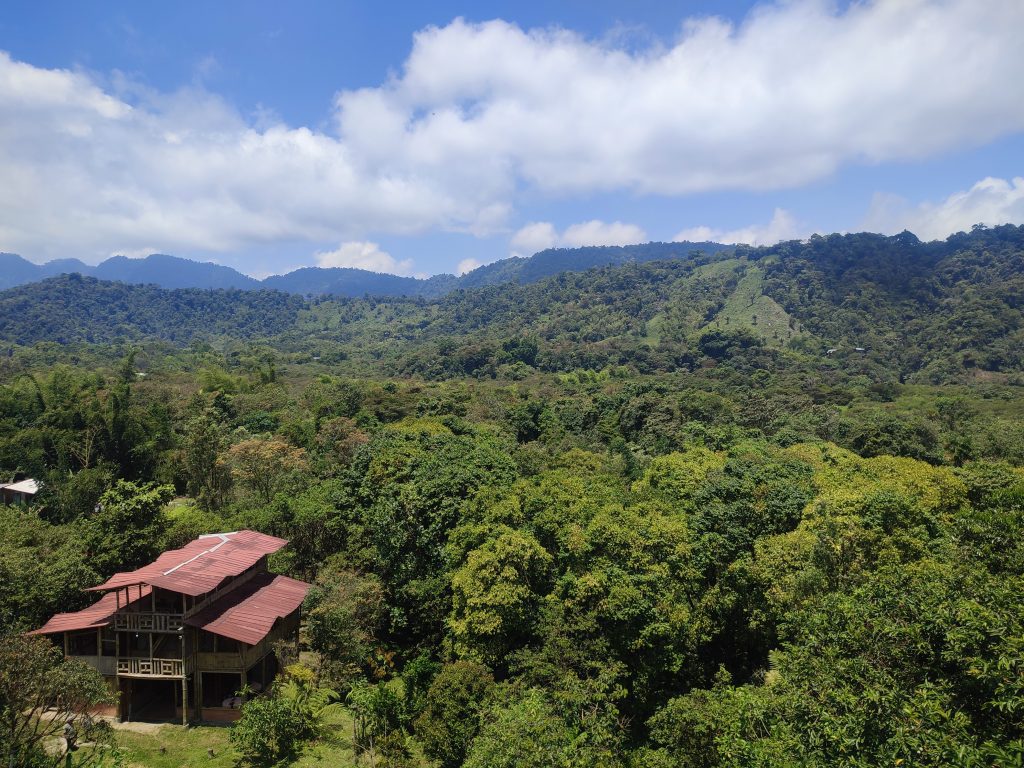 The best way to explore the forests is by ziplining. Ziplining is certainly one of Mindo's activity highlights. Mindo is the best spot to zipline in Ecuador. Here you'll find the right blend of forest views and mountains without too much upward trekking to begin.
There are numerous tour operators offering ziplining in Mindo. Regardless of the package you choose, you may soar above the seemingly endless green jungle, marveling at the rolling hills and inhaling the crisp, pure air.
Ziplining in Mindo is exhilarating, and it will provide you with breathtaking vistas of Ecuador's vibrant green forest environment. This experience is one of the most memorable during our trip to Ecuador.
Try Exploring Mindo Forests at Night Through a Night Walk Tour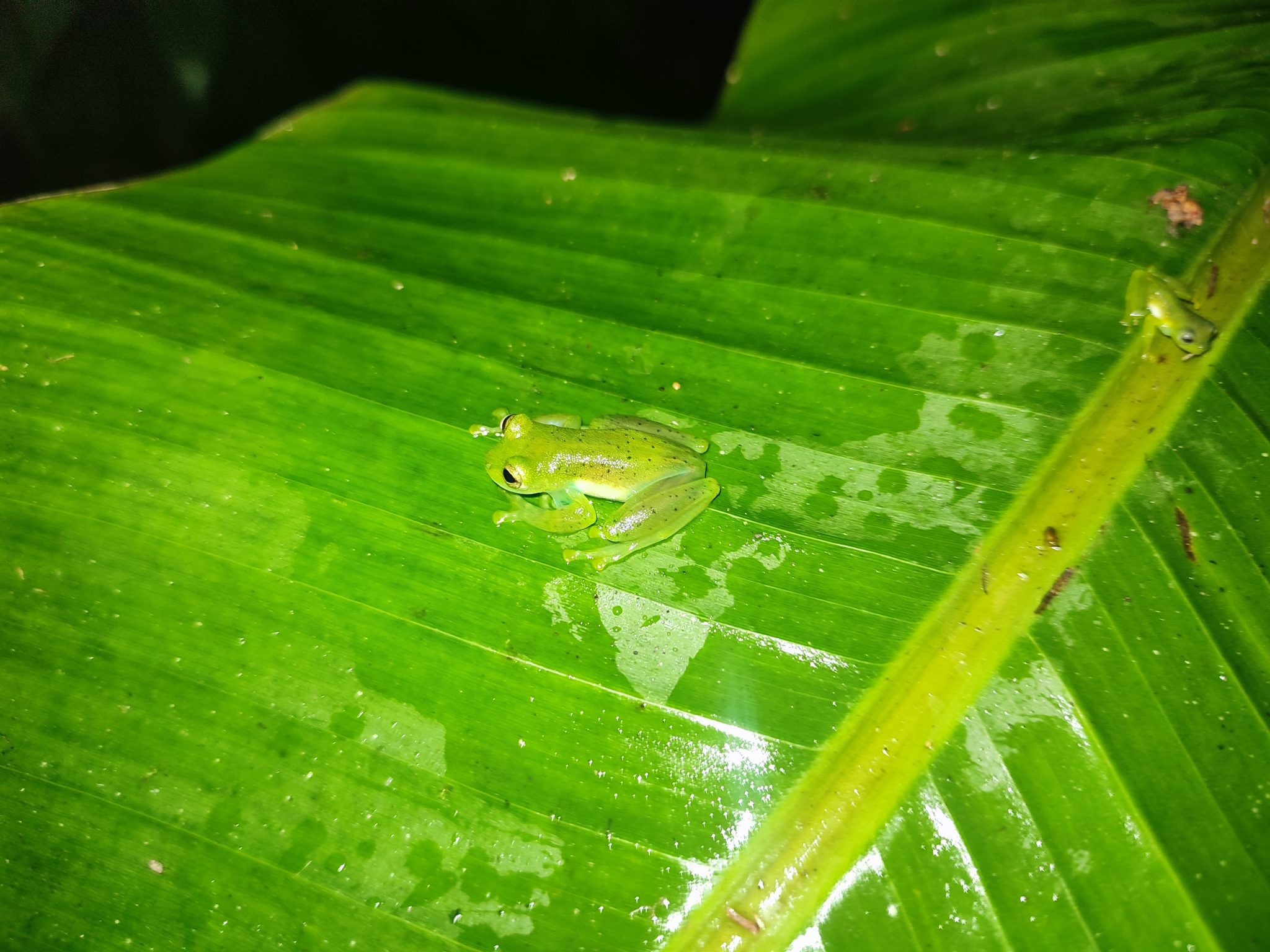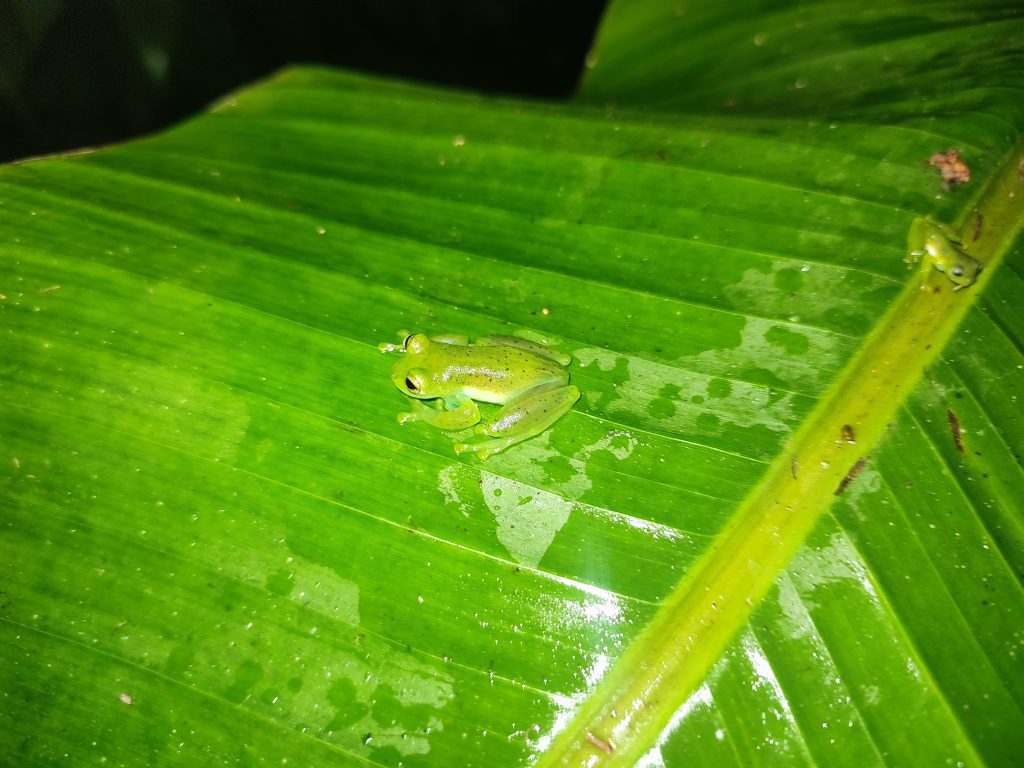 One of the most thrilling things we've done in Mindo was a night walk in the forest.
I wasn't looking forward to going at first, but the tour turned out to be fantastic. We got a nearly two-hour private night walk tour. Our excursion was perfectly timed because the rain had just stopped, and the forest was teeming with life.
We saw a variety of animals, including frogs, snakes, spiders, crickets, butterflies, and other species. We were able to attend the so-called "frog concert", wherein frogs croak like an orchestra. It was interesting to witness Ecuador's forest and wildlife from a different perspective.
Take a Cooking Class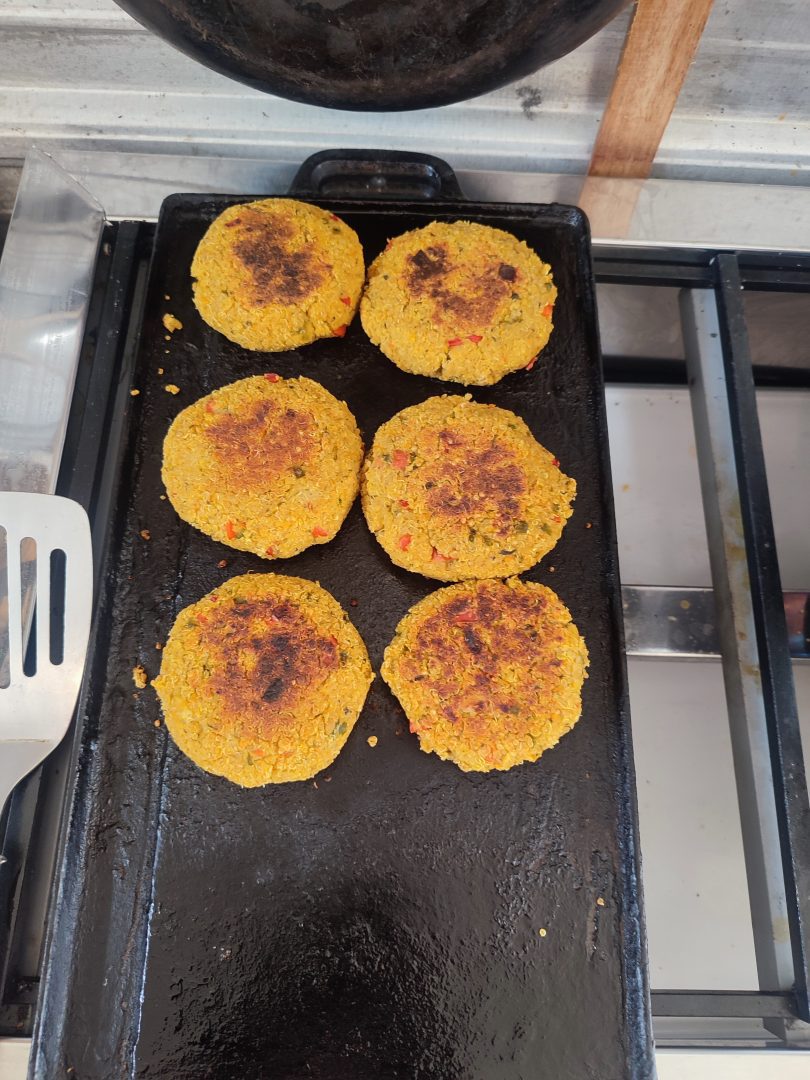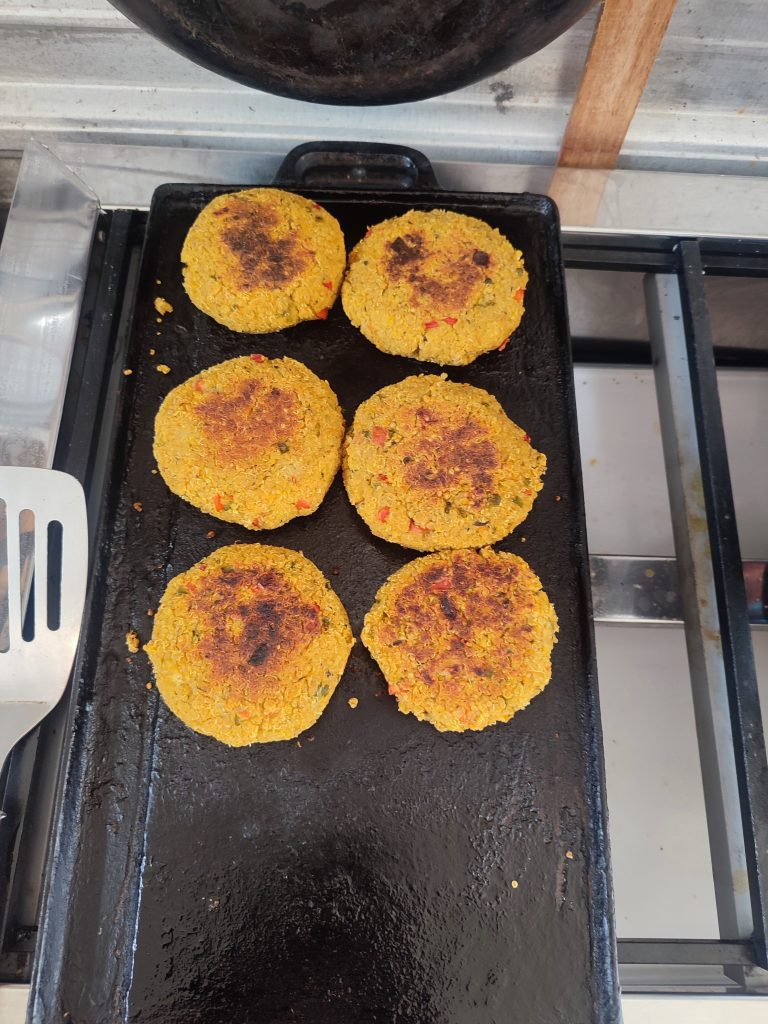 Another interesting activity to add to your Ecuador itinerary is taking a cooking class. Mindo, in addition to its natural beauty, boasts a number of cuisines that will make your trip even more memorable.
These lessons will teach you how to create some of the best Ecuadorian cuisines. Several tour companies provide workshops that teach tourists how to prepare Ecuadorian food. Cooking enthusiasts will undoubtedly enjoy this activity.
Enjoy Luxury yet Affordable Stays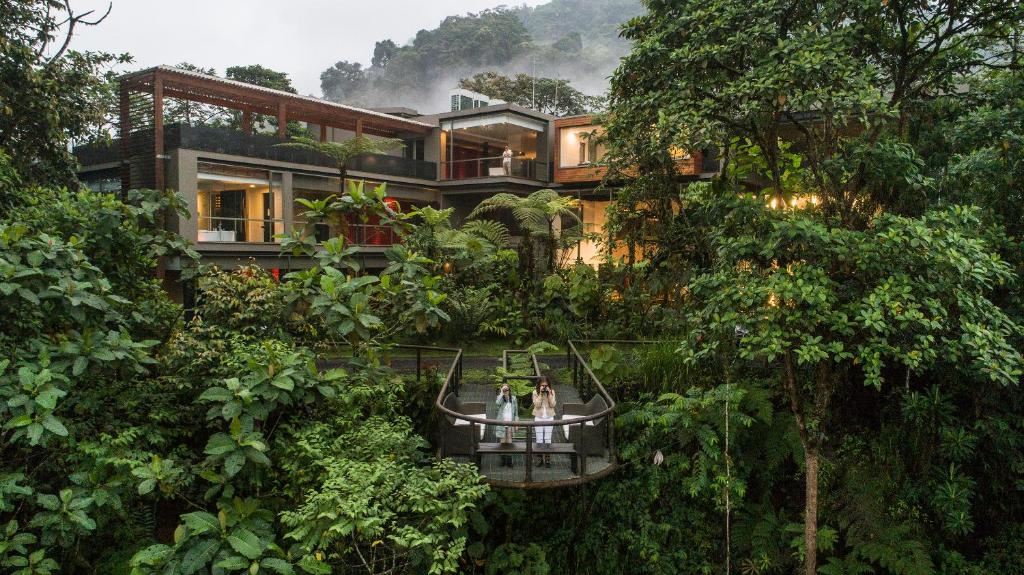 Mindo is home to a number of private reserves and resorts known for their montane forests, waterfalls, and unique cloud forest species. The majority of the land is privately held, with the Mindo-Nambillo Ecological Reserve covering an extra 86 square kilometers (33 square miles).
Mashpi Lodge is a frequently visited lodge in Mindo. It is a private cloud hideaway for its guests only. The lodge is located on a high plateau with floor-to-ceiling glass windows that provide vistas of the mountains and forests.
The lodge, built with the most recent sustainable building techniques and with plans to use hydroelectric power in the near future, is meant to blend in wonderfully with its surroundings.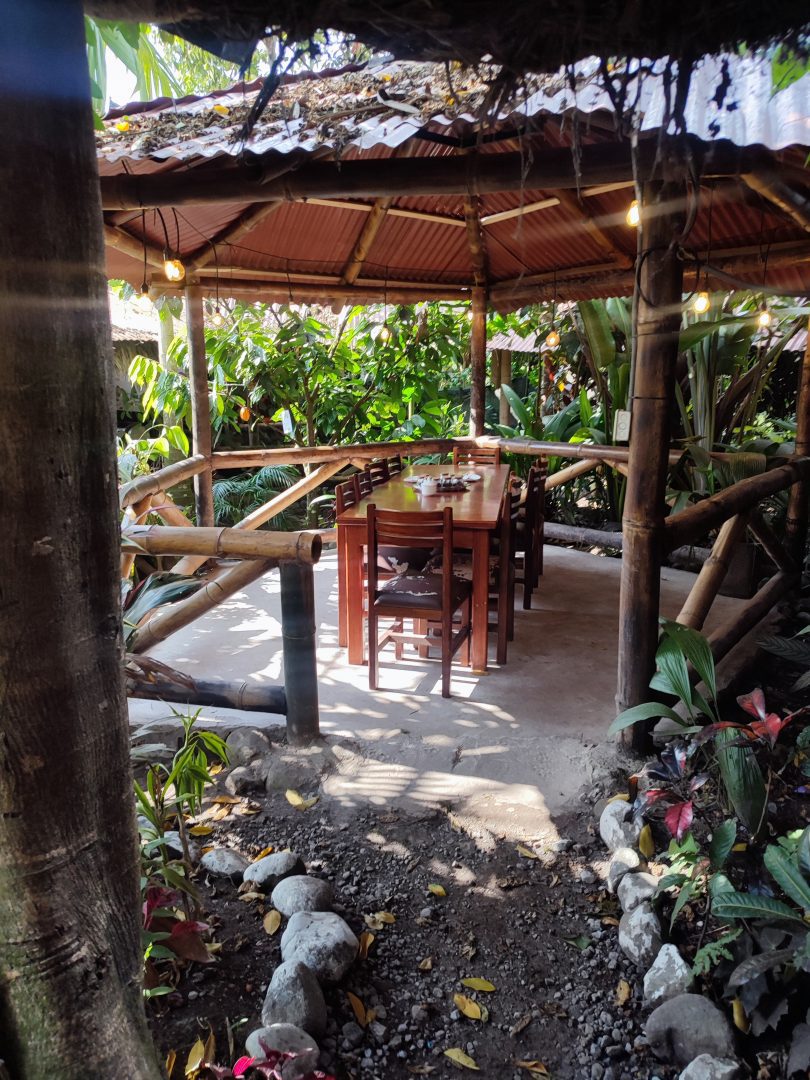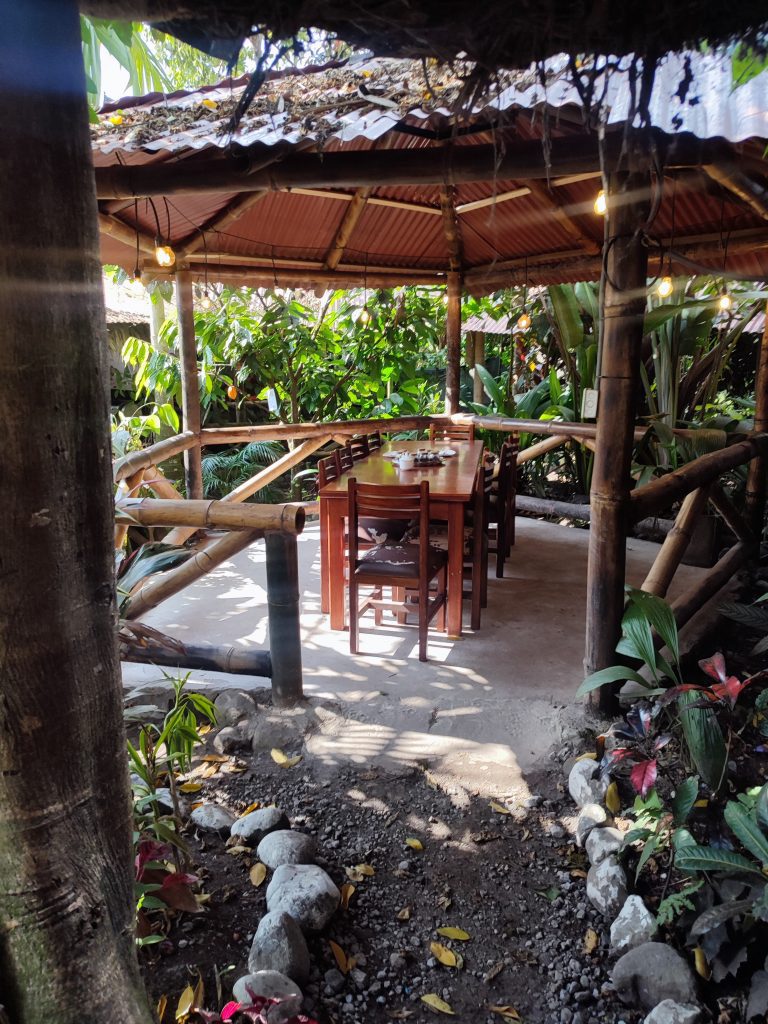 When it comes to lodging in Mindo, you will never be short of options.
Where is Mindo Cloud Forest Located?
Mindo Cloud Forest is strategically located in the Andes mountains of Northern Ecuador, just a two-hour bus ride away from the bustling capital city of Quito.
While it is often visited as a day trip from Quito, Mindo deserves more than just a fleeting visit. If you have the chance, I recommend spending a few days immersing yourself in the splendor of this location.
Mindo's proximity to Quito makes it easily accessible. Its serene ambiance feels like a world away from the city's hustle and bustle. As you traverse the scenic route from Quito to Mindo, you'll witness the stunning transformation of the landscape, with the towering mountains and verdant valleys creating a picturesque backdrop for your journey.
How To Get To Mindo?
There are no direct buses to Mindo from Quito. However, you can catch frequent buses from the La Ofelia bus station, located on the outskirts of Quito, which is approximately a 30-minute journey from the city center. These buses depart daily, offering a convenient transportation option.
The bus journey to Mindo typically takes around 2 hours and costs approximately $4. Alternatively, if you prefer not to take the bus, taxis are available at a higher cost of $50-65. This option provides a quicker travel time of about an hour and a half.
If you prefer to take the bus, I recommend sitting on the left side if you are not fond of driving along mountain edges. This seating choice will offer a more relaxing journey.
However, if you are seeking a thrilling road trip with breathtaking jungle views, sit on the right side of the bus. This positioning will provide you with an exhilarating ride, offering spectacular vistas over the lush greenery of the jungle.
Weather in Mindo
Mindo's weather offers a pleasant and temperate climate throughout the year. The average temperature in Mindo ranges from 70-75°F / 21-22°C year-round, providing comfortable conditions for exploration.
As you travel from Quito to Mindo, you'll notice a change in elevation and a slight increase in temperatures and humidity once you arrive.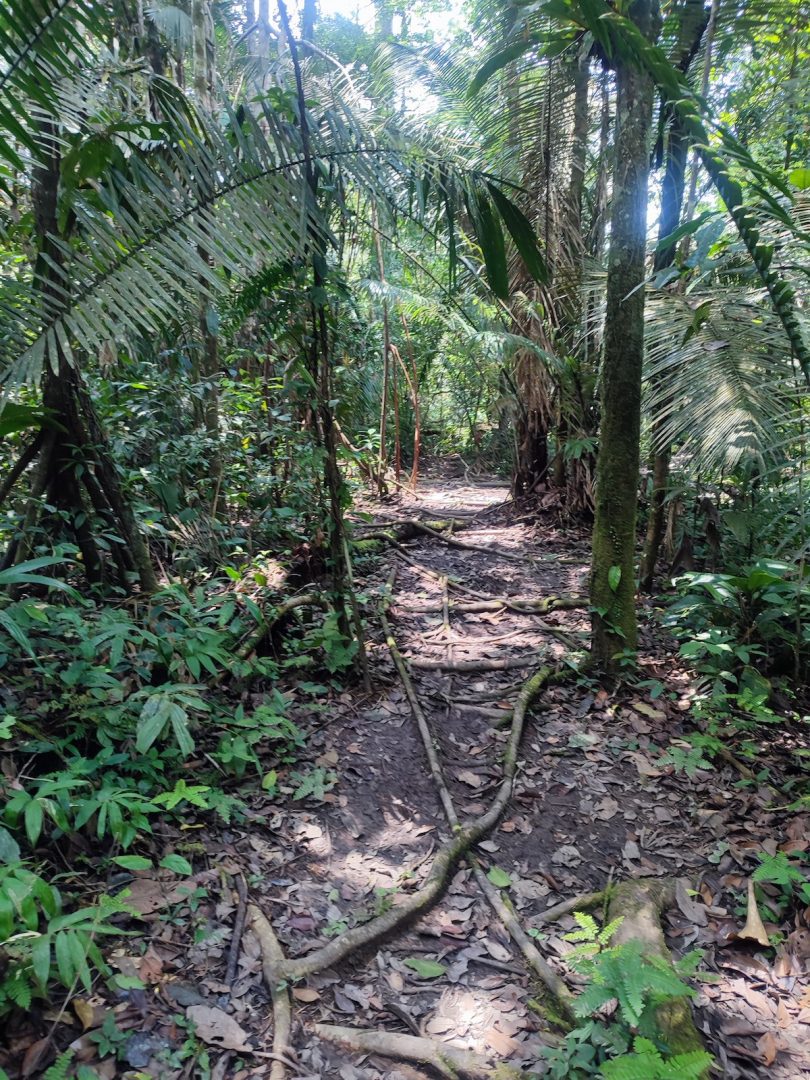 Given Mindo's subtropical climate, the humidity typically hovers between 60-80%. The region experiences its highest precipitation levels during the rainy season, from December to May.
However, it's important to note that even during this period, the weather in Mindo often follows a predictable pattern. Mornings are usually warm and pleasant, while rainfall occurs for approximately an hour in the afternoon.
If your weather app indicates constant rain during your stay in Mindo, there's no need to worry. You can still expect enjoyable weather in the mornings and have ample opportunity to explore and engage in outdoor activities before the rain showers arrive.
Mindo's unique climate adds charm and creates a lush environment for the incredible biodiversity within the cloud forest.
Best Time to Visit Mindo
When choosing the best time to visit Mindo, I would highly recommend considering the autumn months of September and October. During this period, the weather in Mindo is near perfect, with temperatures reaching up to around 20 degrees Celsius (68 degrees Fahrenheit). The days are pleasantly warm, making it ideal for exploring the cloud forest and engaging in various outdoor activities.
However, it's important to note that Mindo's weather remains relatively consistent throughout the year due to its proximity to the equator. Even in the winter months, the temperature can drop to around 6 degrees Celsius (48 degrees Fahrenheit) at night. 
As the rainy season begins in November, the weather becomes more unpredictable. This period can bring a mix of mighty storms and rainy, dreary days. When I visited in early December, I encountered some days with rather gloomy weather, although there were also gorgeous days sprinkled in between. It's worth considering this aspect when planning your trip and packing accordingly.
The best time to visit Mindo depends on your preferences and the activities you wish to engage in. 
Mindo's stunning cloud forest and abundant biodiversity will fascinate you and deliver a wonderful experience, regardless of when you visit.
Final Thoughts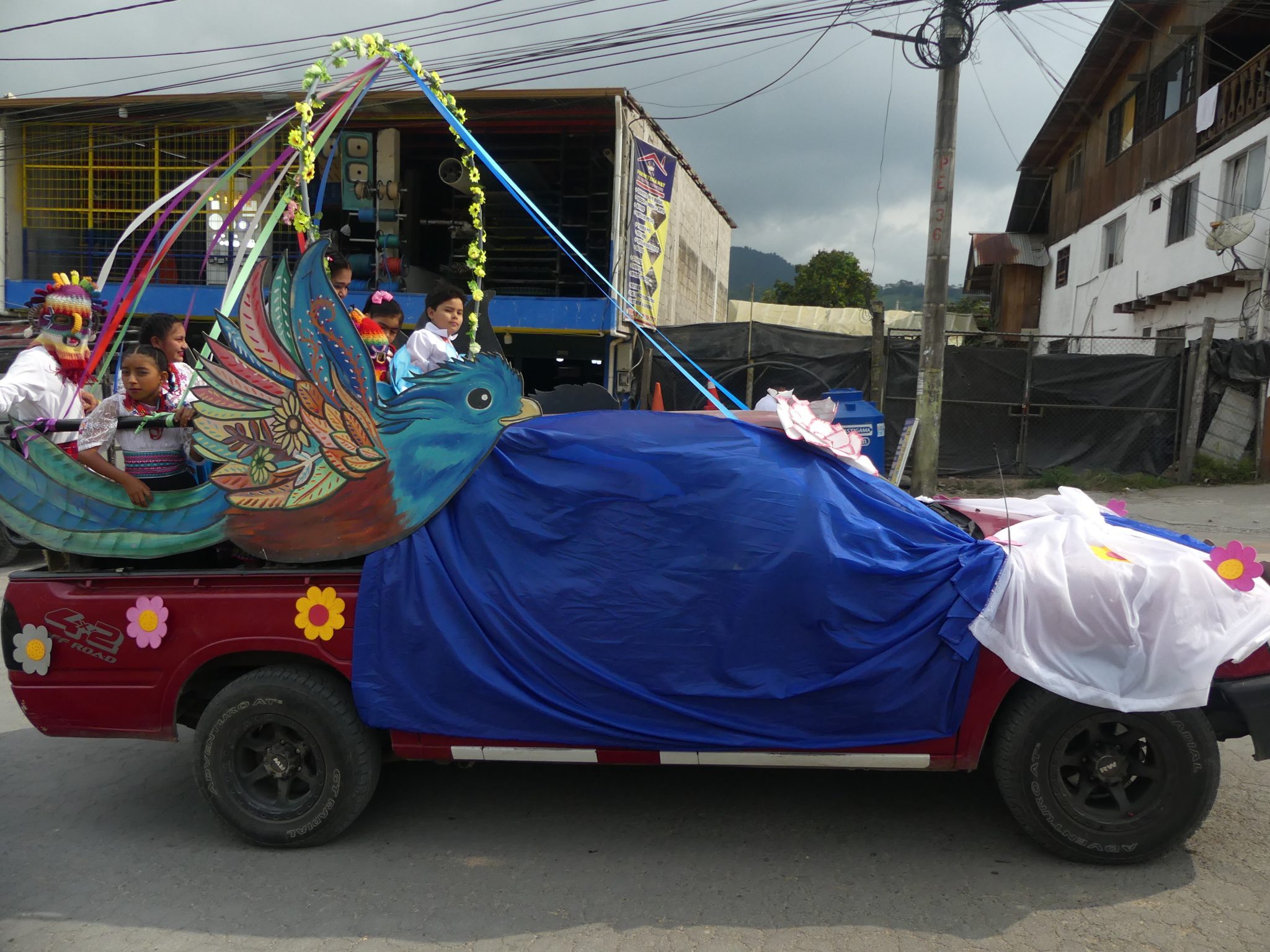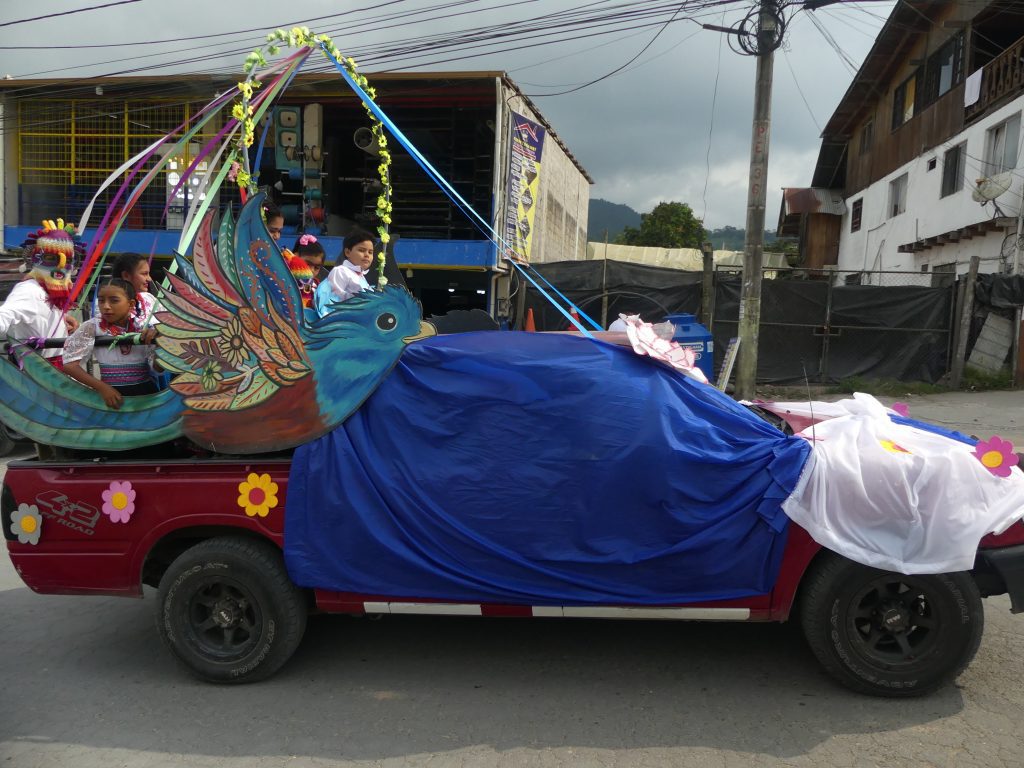 Mindo, Ecuador has a lot to offer to travelers. If you prefer nature trips and you are up for more adventurous experiences, coming to Mindo is an excellent decision if you are traveling in Ecuador. 
Remember to be mindful of the environment during your trip. Sustainable tourism is what Mindo promotes. By preserving the environment, the future generation will also have the opportunity to enjoy nature and these unique experiences.