Mosquera Islet is a small Galapagos island with a white sand beach, black lava rocks, and blue seas. It is ideally located between North Seymour and Baltra Islands and features multiple coral reefs, making it an ideal location for snorkeling and seeing marine life.
Because of its proximity to Baltra Airport, it is frequently included as the first or last visiting spot on cruise itineraries. Mosquera is tiny, but it compensates for a wide variety of intriguing birds and animals. It's also one of the few islands with no established pathways, allowing tourists to explore at their leisure.
How to Get to Mosquera Islet
Mosquera is adjacent to Baltra Island and the airport. The only way to visit Mosquera is on a Galapagos cruise; be sure your boat will stop here. Scuba divers can also visit Mosquera as a day dive from Puerto Ayora, Santa Cruz Island. Sometimes, North Seymour Island tour includes the stop on Mosquera Islet.
Wildlife in Mosquera Islet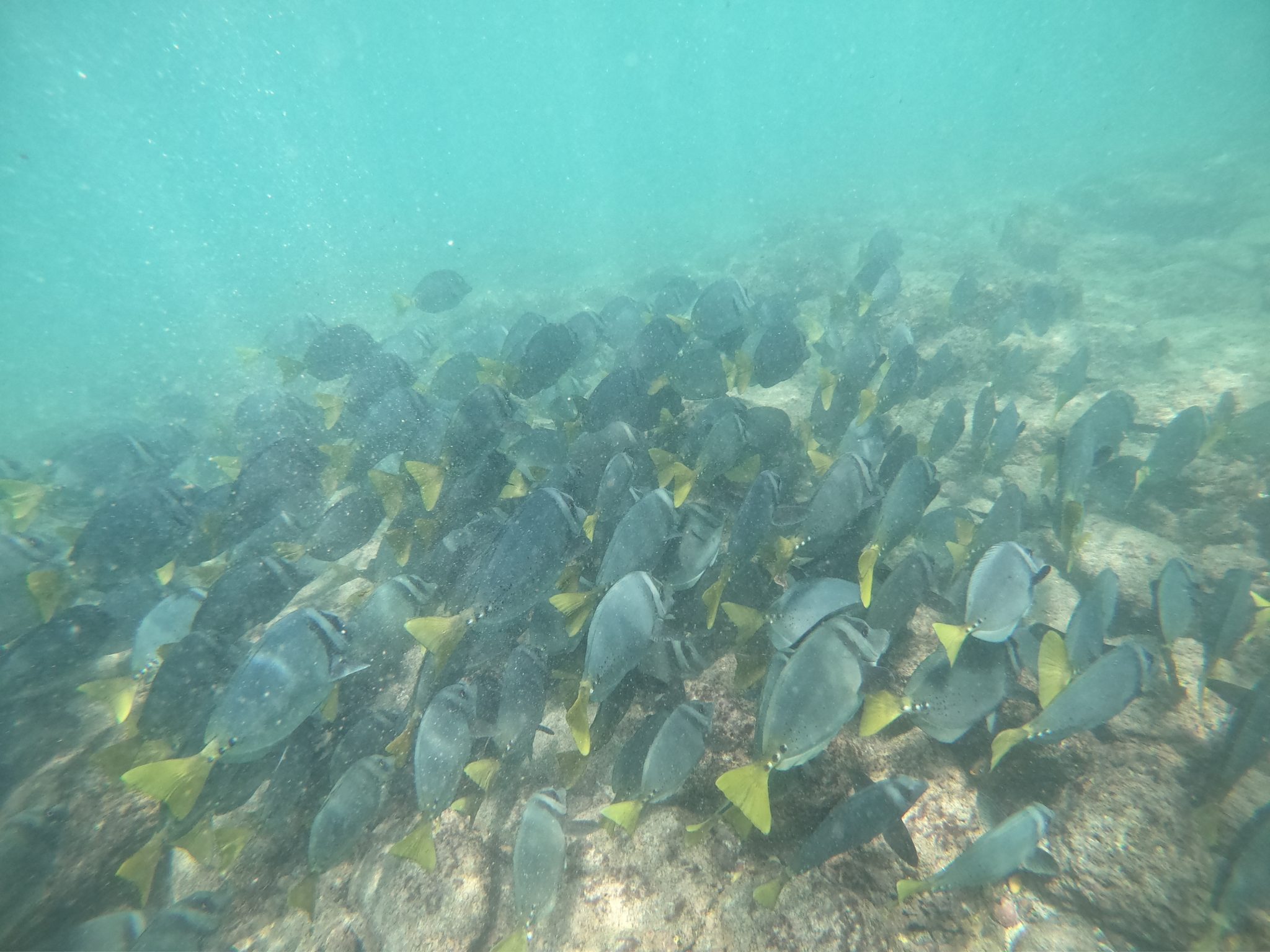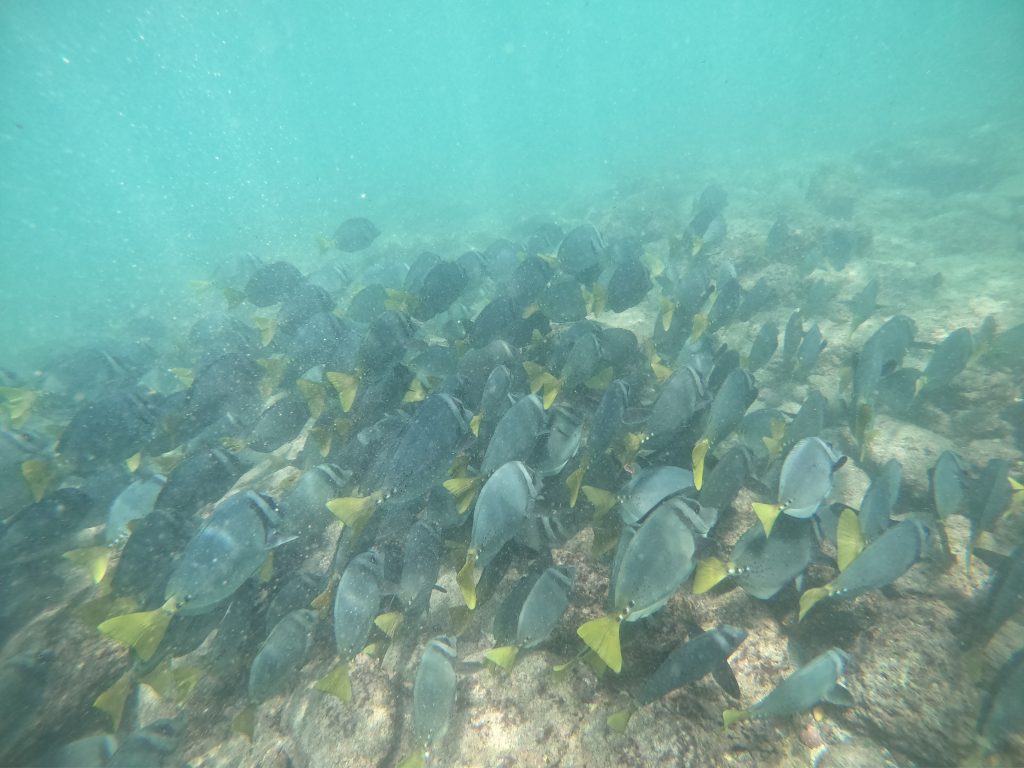 The permanent colony of boisterous Galapagos sea lions on Mosquera Islet is one of the archipelago's largest colonies.

Bird enthusiasts are in for a treat! Mosquera is home to a Lava Bird nesting habitat, the world's rarest gull.

Other Mosquera birds to keep an eye out for are Blue-footed boobies, Brown pelicans, Ruddy Turnstones, Sanderlings, and Herons (Lava Heron & Yellow-crowned).

The snorkeling activity in Mosquera is not to be missed. This is one of the greatest sites in the world to go snorkeling with playful sea lions. Look out for tropical fish, sea turtles, and sharks as well.

If you're lucky, you could witness Orcas sailing around the area hunting for sea lions.
Mosquera Islet Visitor Site: What to Expect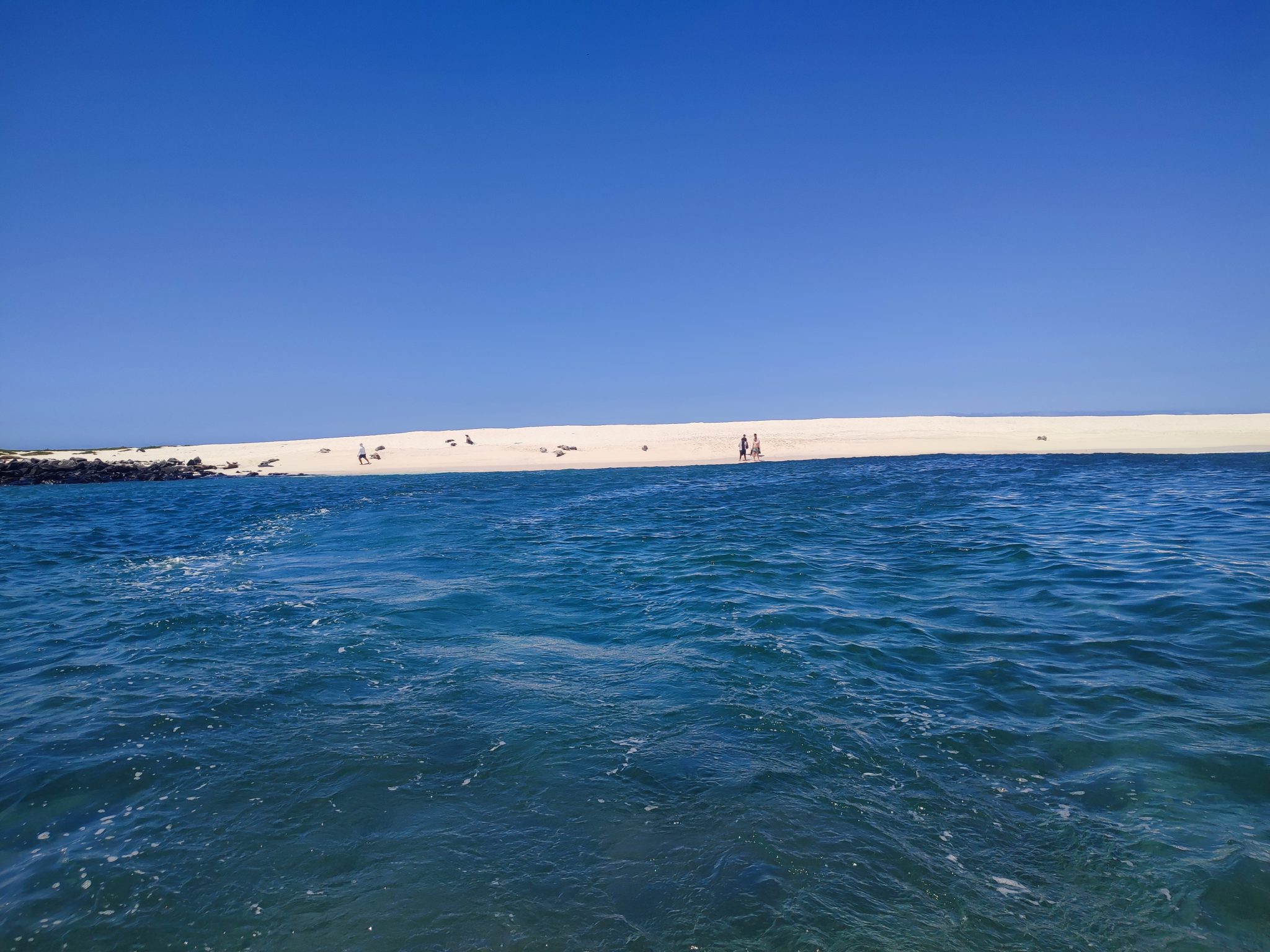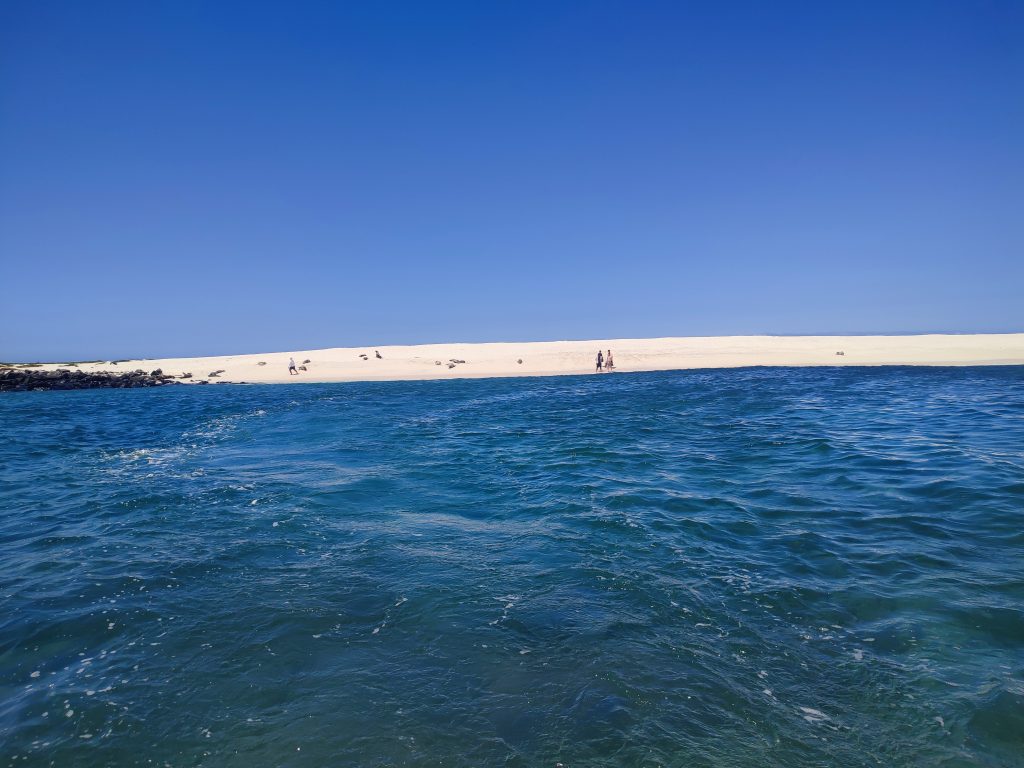 Mosquera Islet has only one visiting site. We were given a chance to explore the island on our own after a quick briefing with our naturalist guide.
We explored the length of the beautiful beach and enjoyed snorkeling off the shore. We love how we have complete freedom to explore here. There are no set trails to follow, so we may have all our time in this pristine wilderness without our guide.
Visitors are greeted by Galapagos sea lions after a wet landing on the immaculate white-sand beach. These adorable critters are generally intrigued by human visitors, so don't be shocked if they approach you for a closer look. Marine iguanas and bright Sally lightfoot crabs are two more Galapagos land critters to seek along the beach.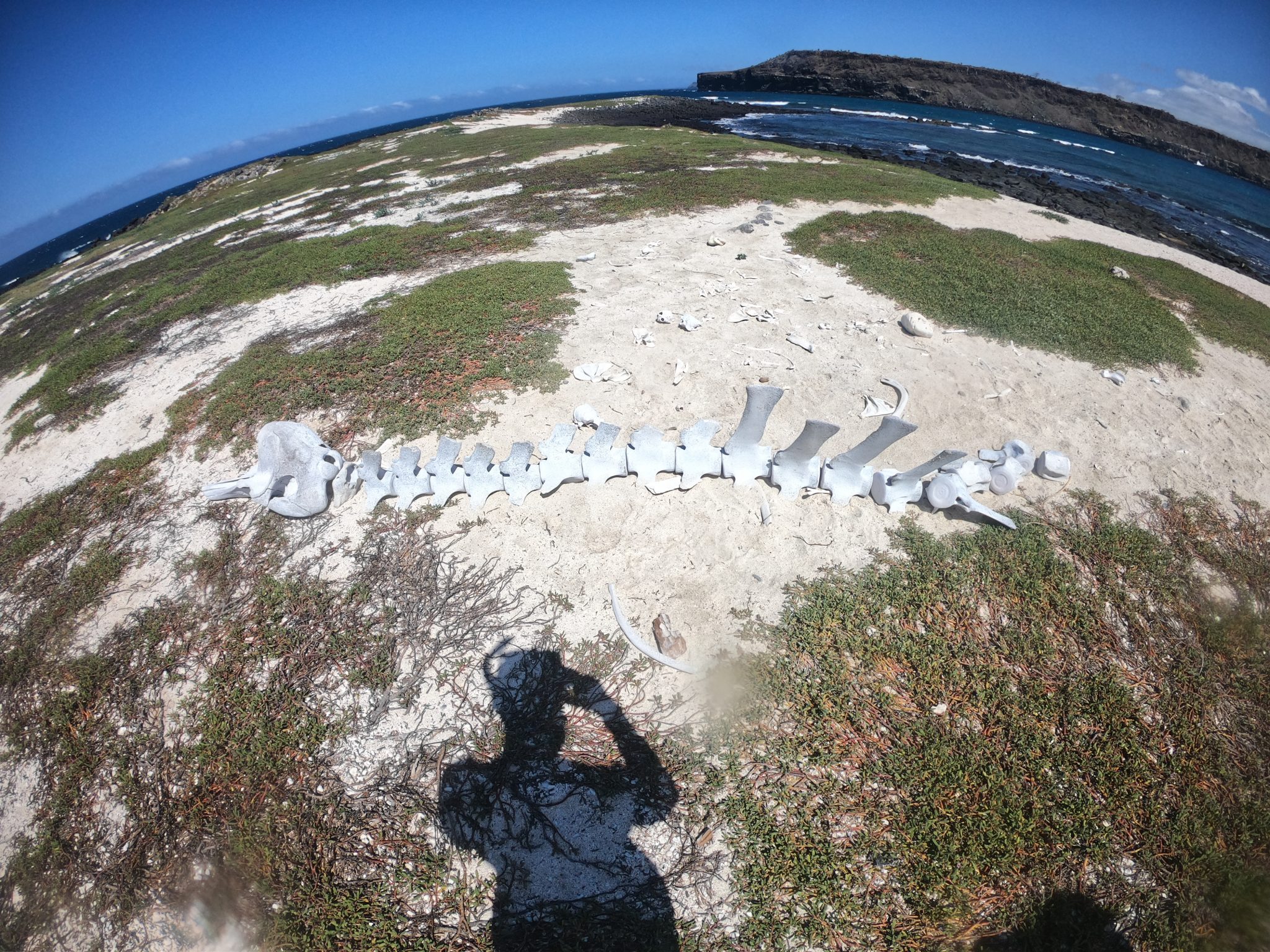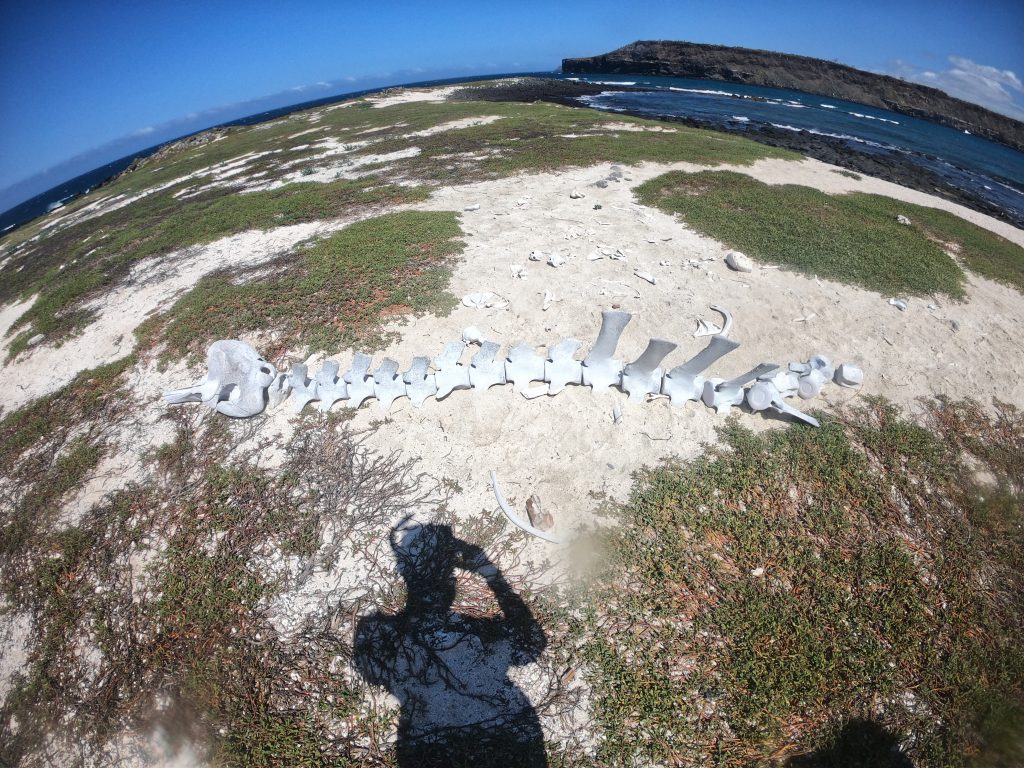 The massive sea lion population attracts orcas, popularly known as Killer Whales, to Mosquera's waters on occasion. These astute predators approach the coast, feeding on sea lions as they enter the ocean. Consider yourself lucky if you saw an orca while visiting Mosquera. Our group, on the other hand, was not so fortunate.
Bird watchers should make their way down the beach to witness the breeding Lava Gull colony. With just 400 nesting pairs in the world, this gull species is exclusive to the Galapagos Islands. 
Lava gulls are not shy and may be identified by their sooty grey plumage and dark brown head. Look for wading shorebirds and lava herons rummaging for food as well. Boobies and pelicans are also frequent visitors looking for a meal.
Snorkeling in Mosquera Islet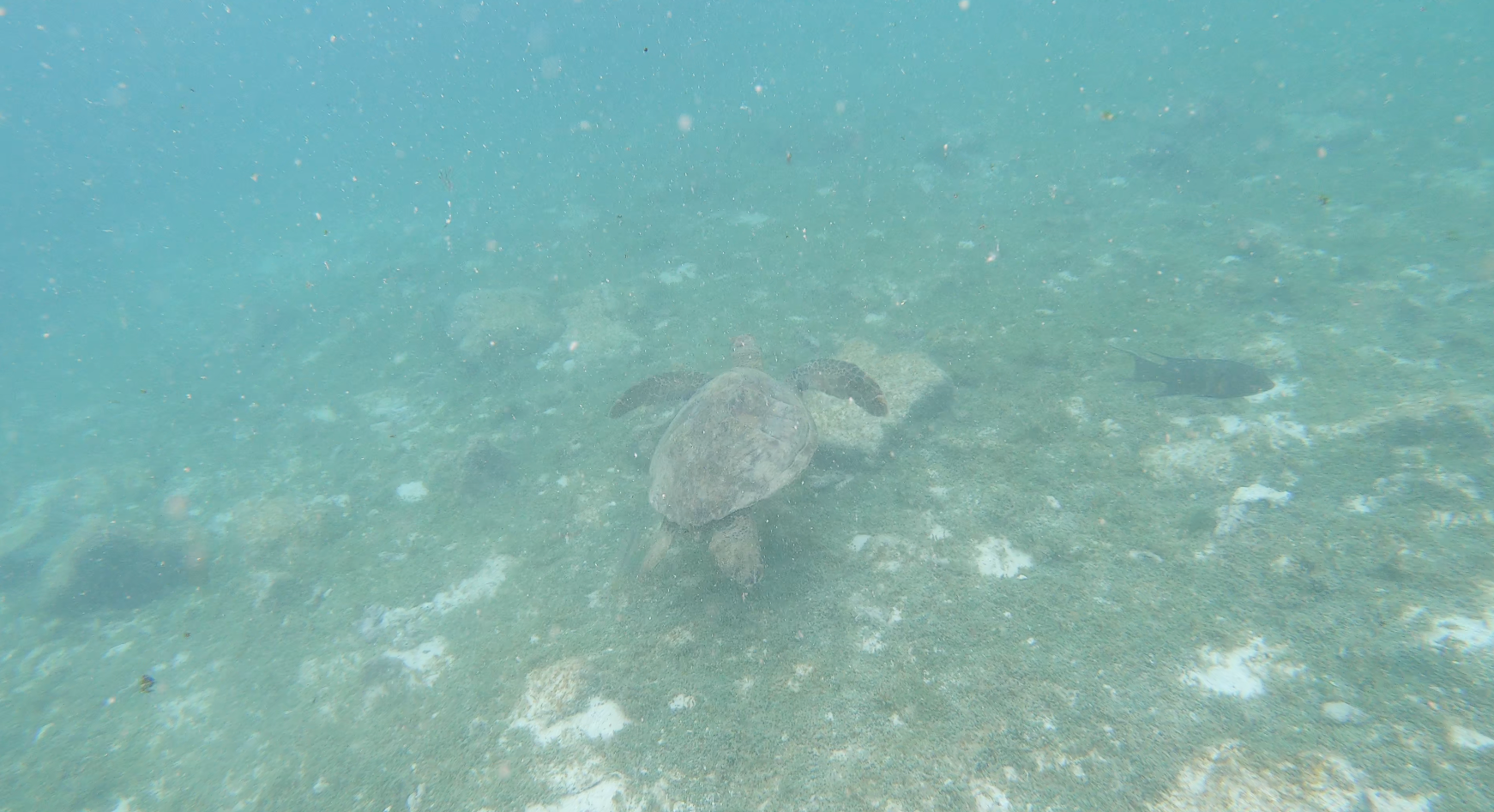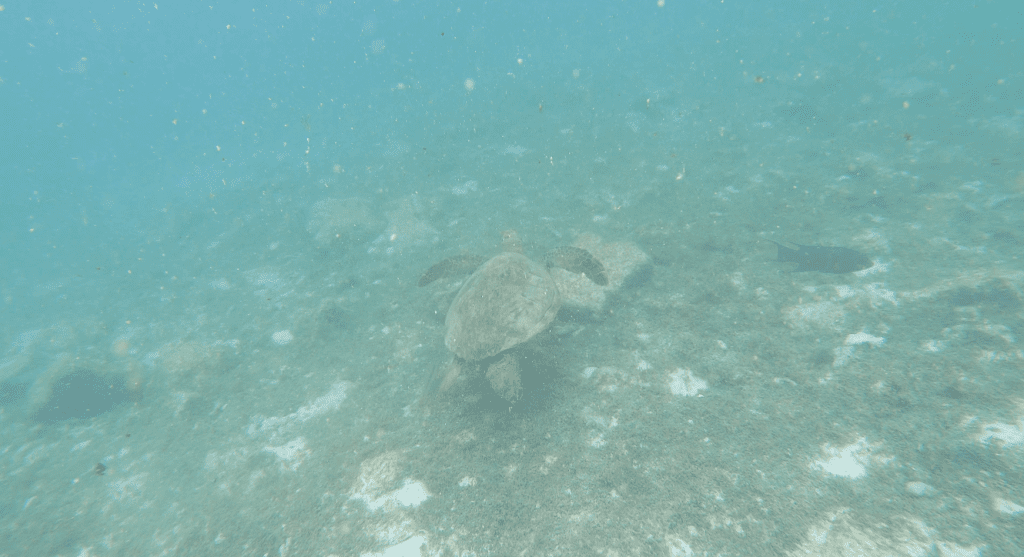 Mosquera boasts quiet, beautiful waters with a plethora of marine life to uncover. Close to shore coral reefs are home to rays, sea turtles, reef sharks, barracudas, moray eels, and schools of colorful fish, including hawkfish. Mosquera is an unforgettable Galapagos snorkeling adventure!
Diving in Mosquera Islet
Day diving at Mosquera islet is also feasible from Puerto Ayora town. These excursions are frequently coupled with dives at Gordon Rocks or Seymour Channel. Mosquera is ideal for beginners and intermediate scuba divers because of its calm waters and lack of current.
Divers will encounter a sandy ocean bottom with garden eels and pelagic, as well as a rock wall sloping farther down into deeper water, at depths of 15-18 meters.
Reef sharks (both black and white tips) and Scalloped Hammerheads are widespread in this area. Stingrays, eagle rays, and mobulas are among the Galapagos ray species to look out for.
Bottom Line
Mosquera Islet may not be among your top Galapagos attractions, but it has a lot to offer. You have unlimited freedom to explore the beautiful white sand beach with sea lions.
Rare bird sightings are highly possible; the Galapagos lava gull is a must-see on any birder's bucket list. Snorkelers and divers will find plenty of surprises in the seas near Mosquera. If you're exceptionally lucky, you could even spot Orcas or hammerhead sharks in the depths. Mosquera is a wonderful small location to visit at the beginning or conclusion of your Galapagos trip.