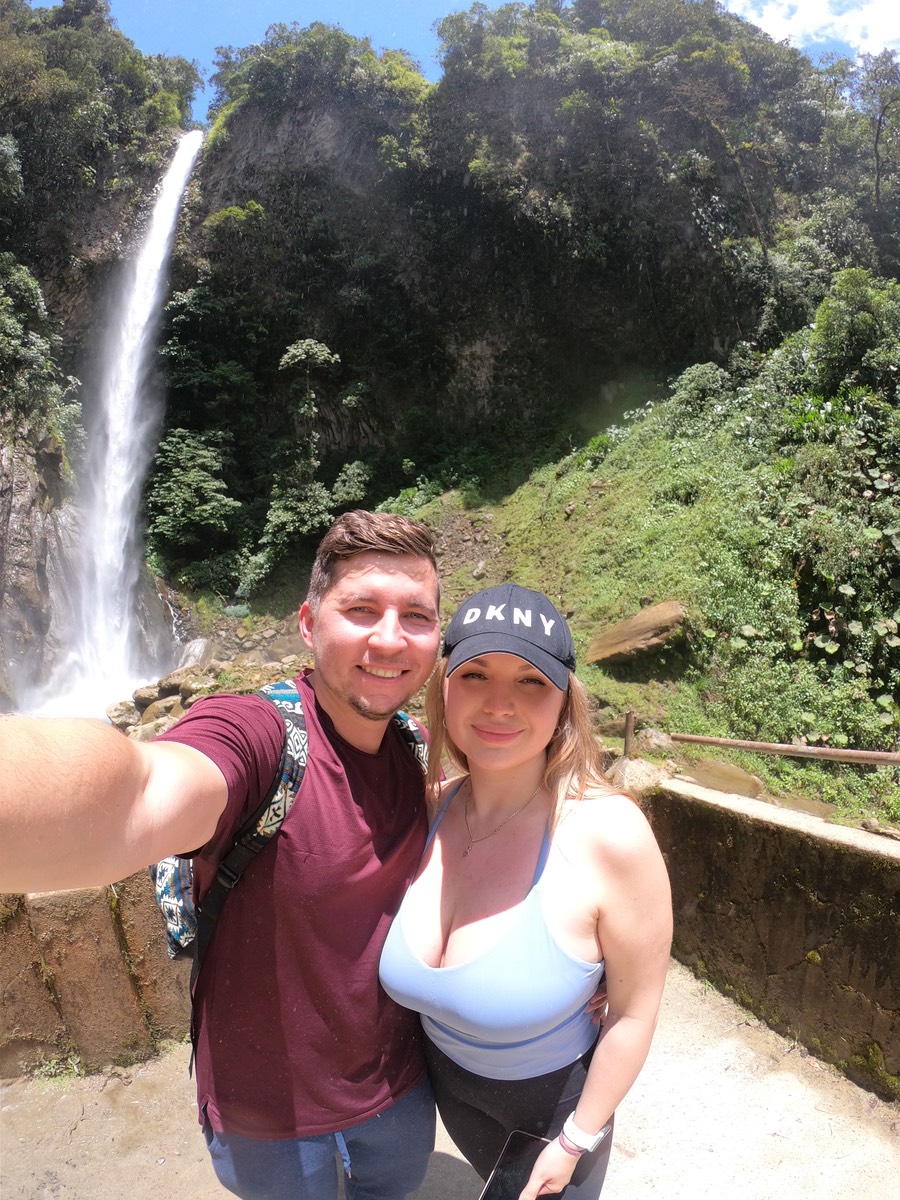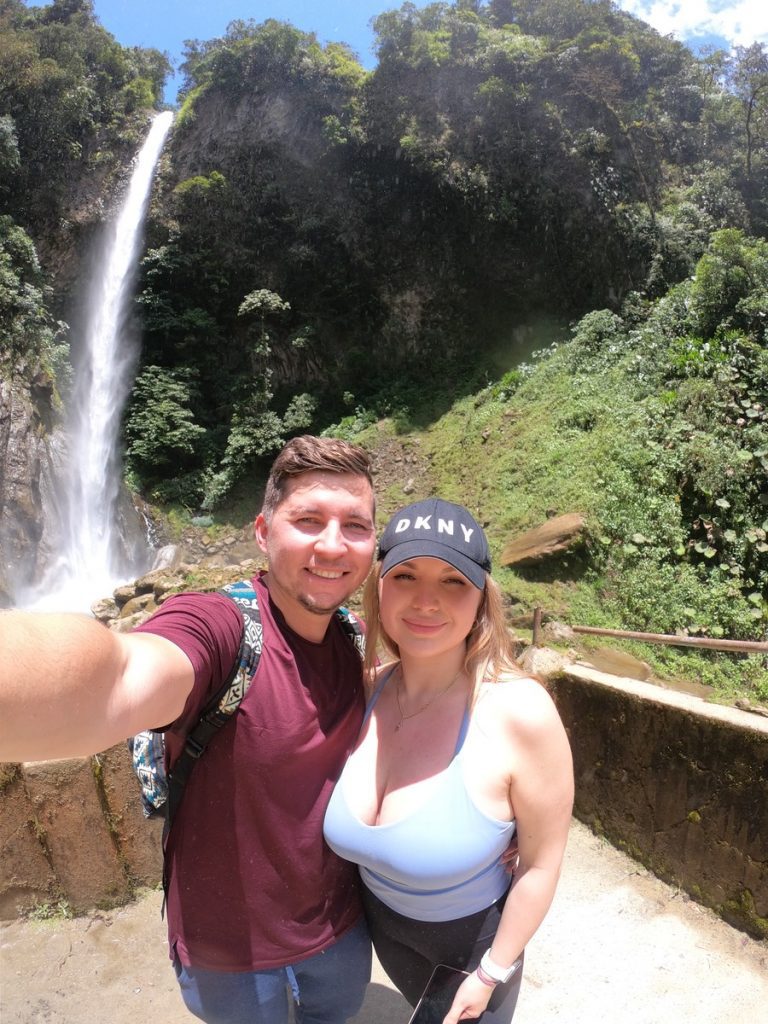 Hey visitor! Welcome to MyTrip2Ecuador!
We are Oleg and Natalia. We've traveled to Ecuador in 2021 (September-November) and explored Ecuador's Mainland and Galapagos islands. We rented a car on the mainland and drove over 2000 KMs and we want to share our experience with you. During our trip we've visited:
And even more!
We truly believe that Ecuador is a hidden gem for travelers. In this blog, we will share all the interesting places you can visit in Ecuador as well as share valuable tips!
We hope you will travel to Ecuador and share our information 🙂