If you're looking for something truly unique and special on your Ecuadorian adventure, then Ingapirca Ruins is the place to go. This impressive archaeological site, located in the province of Cañar, was once home to the Inca Empire and its ancient inhabitants. Visiting Ingapirca Ruins is a must for any traveller looking to experience Ecuadorian culture and history.
How To Get To Ecuador's Ingapirca Ruins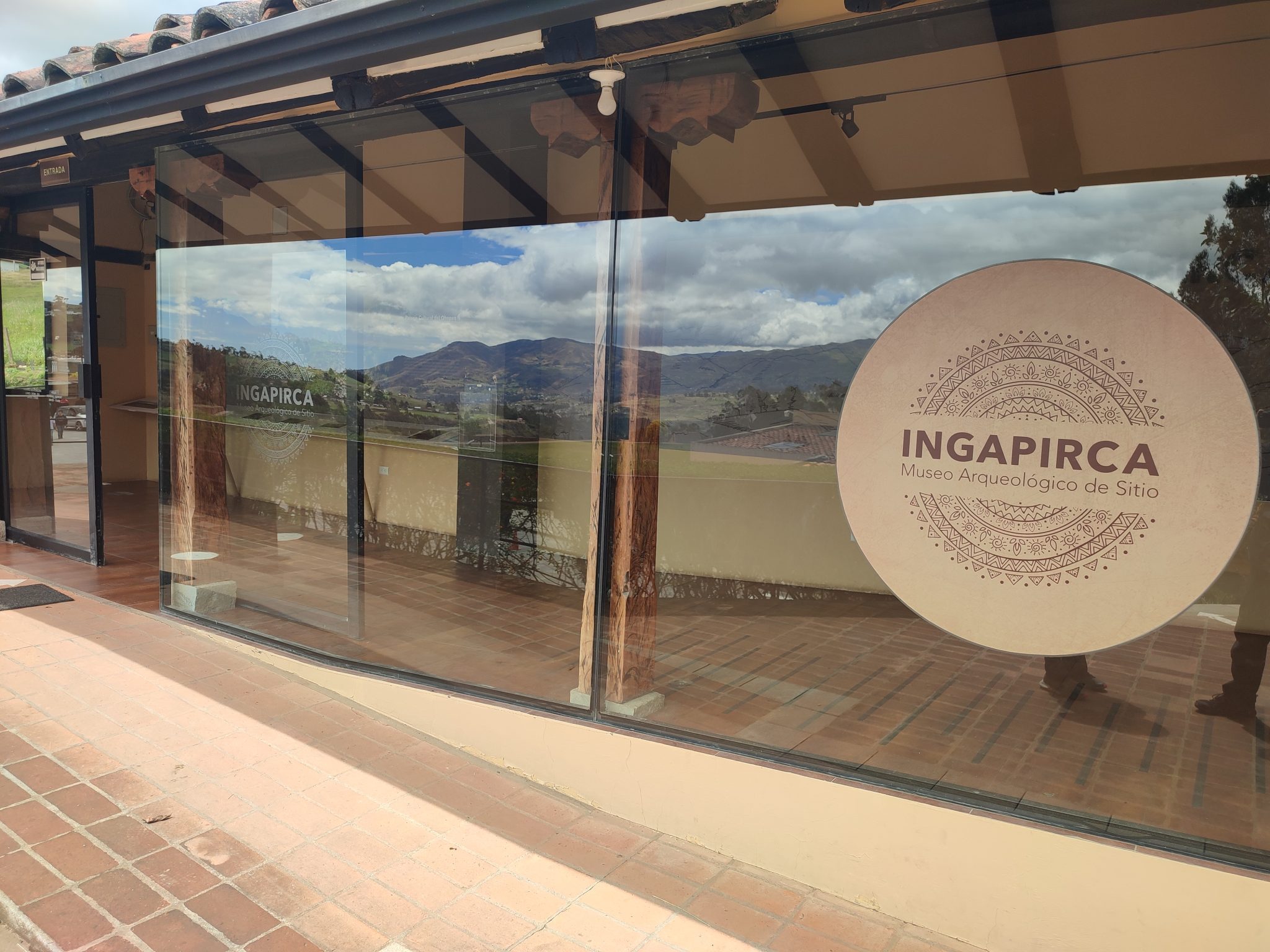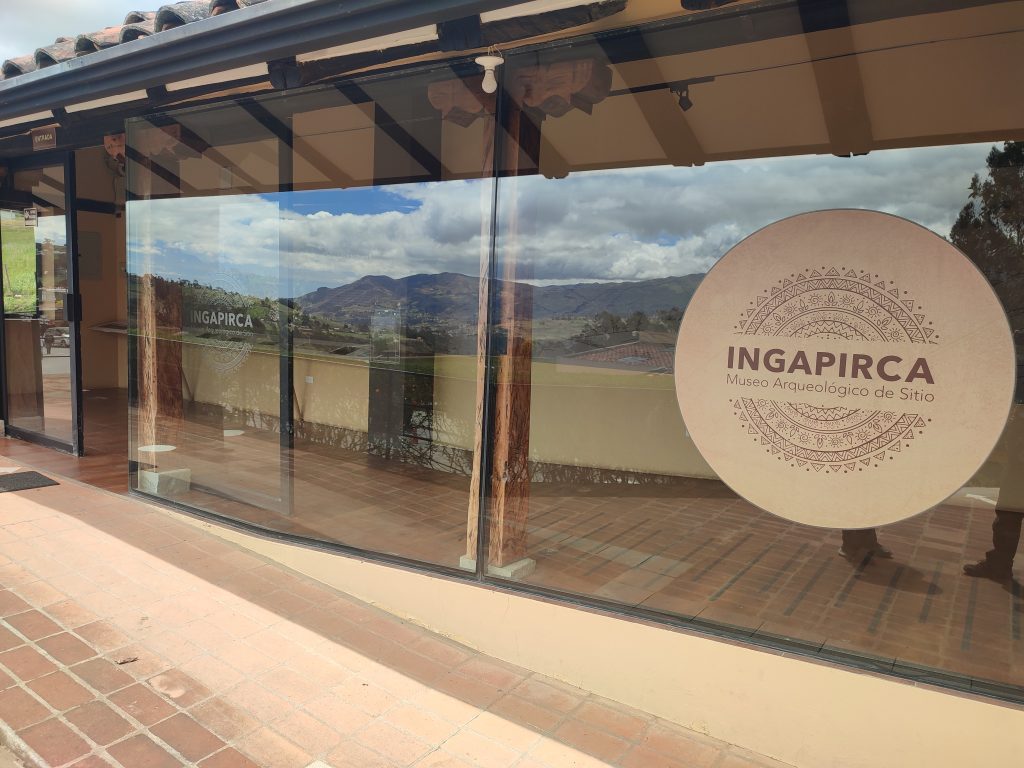 Getting to the ruins is easy, as they are well-signposted from both the Panamerican Highway and the city of Cañar. Once there, you will be greeted by a stunning panorama of natural beauty, overlooking an ancient Inca settlement. The walls that still stand today tell a story of the Inca's struggles and how they adapted to their environment.
Our Experience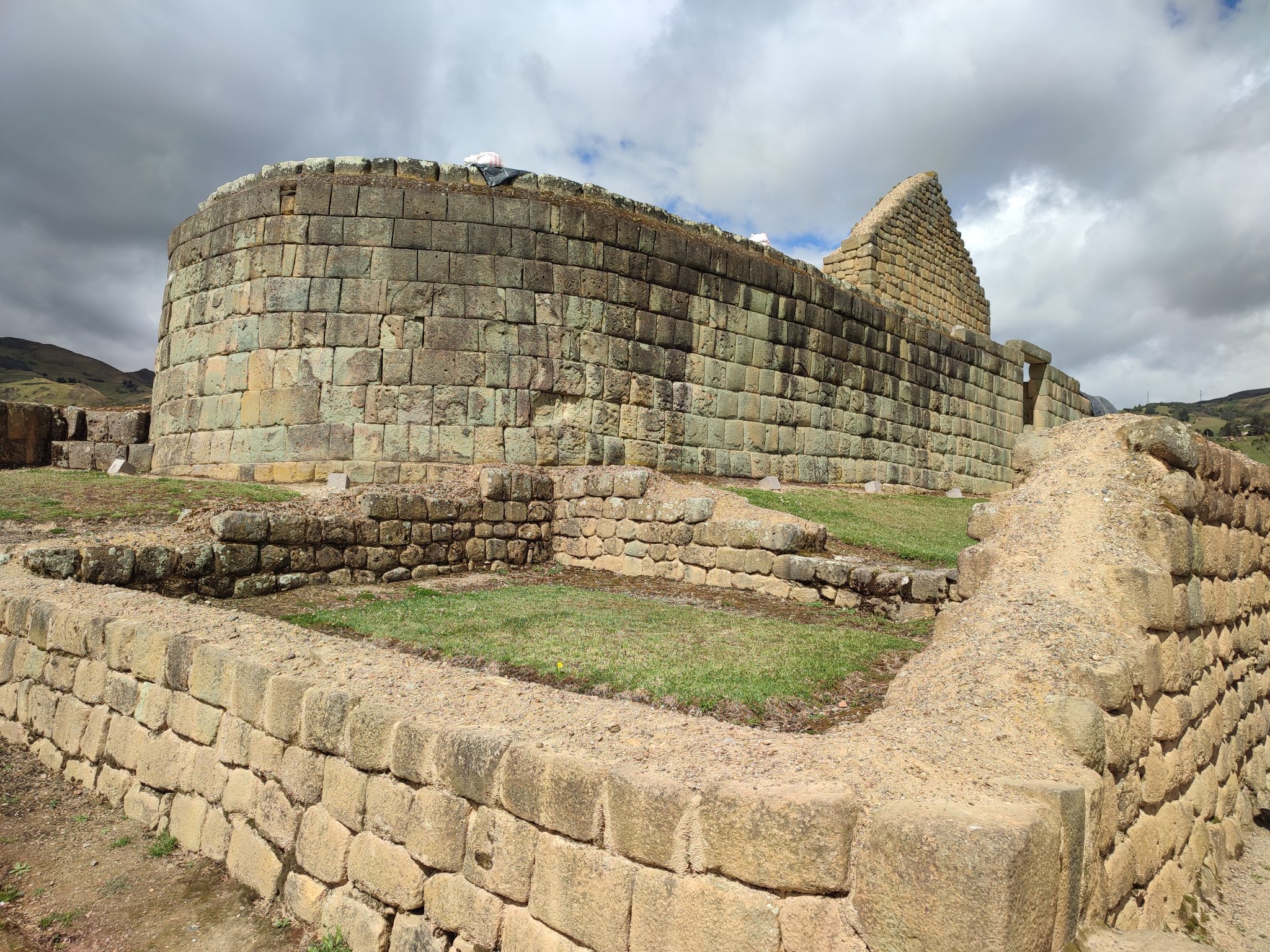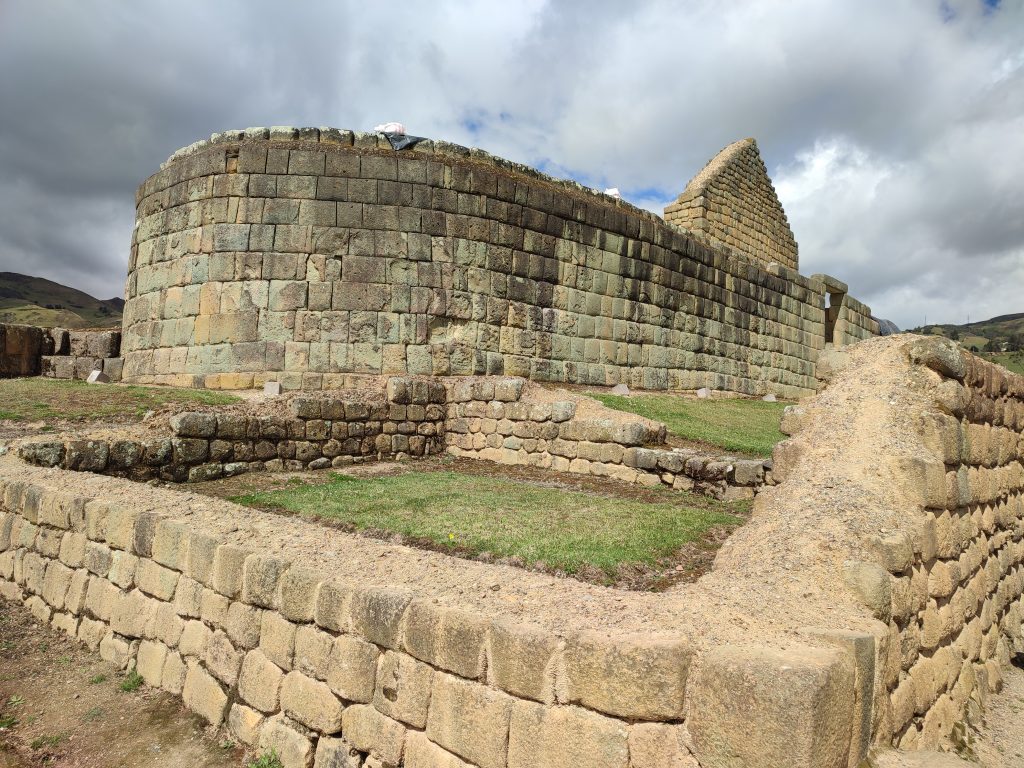 Visiting Ingapirca Ruins is truly a unique experience, as you can explore this ancient settlement up close.
As you make your way through the site, take time to pause and appreciate its cultural significance – something that goes beyond just tourist attraction. There are plenty of interpretative centers and museums to explain the history behind the ruins, as well as interesting artifacts that have been discovered on-site.
Ingapirca Ruins is an important archaeological site in Ecuador that was once the capital of the Cañari people. It is the largest and most well-preserved Inca site in Ecuador, and it has been designated as a UNESCO World Heritage site.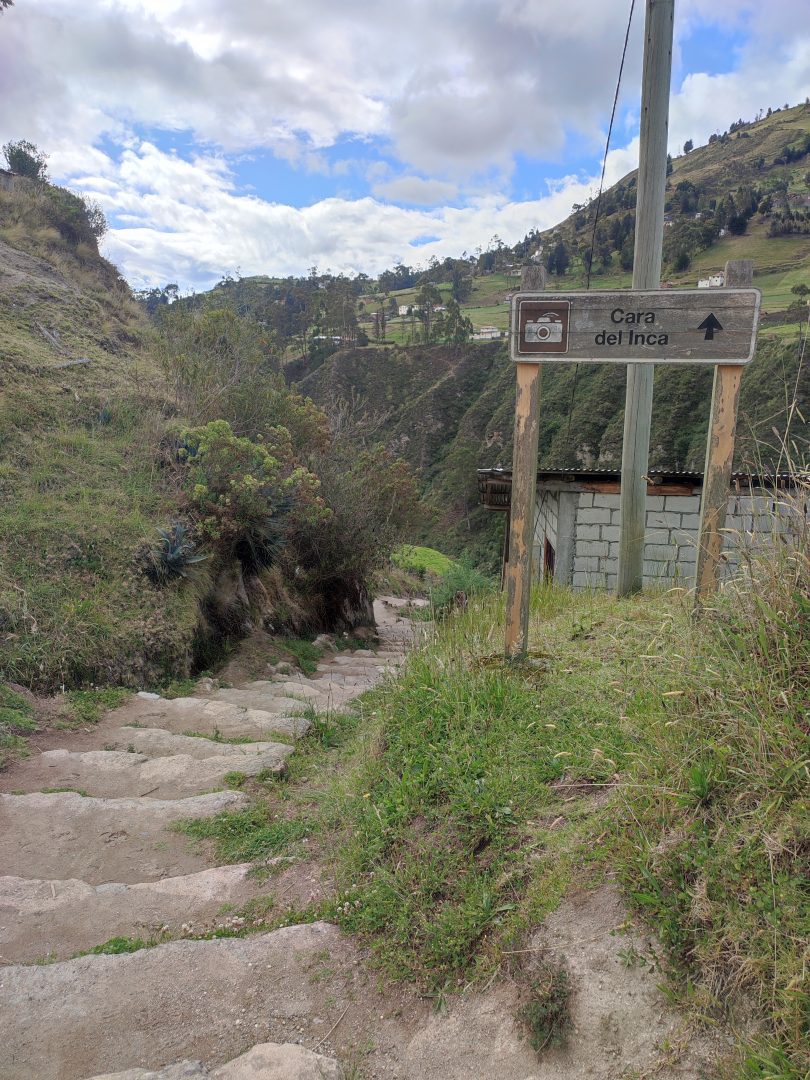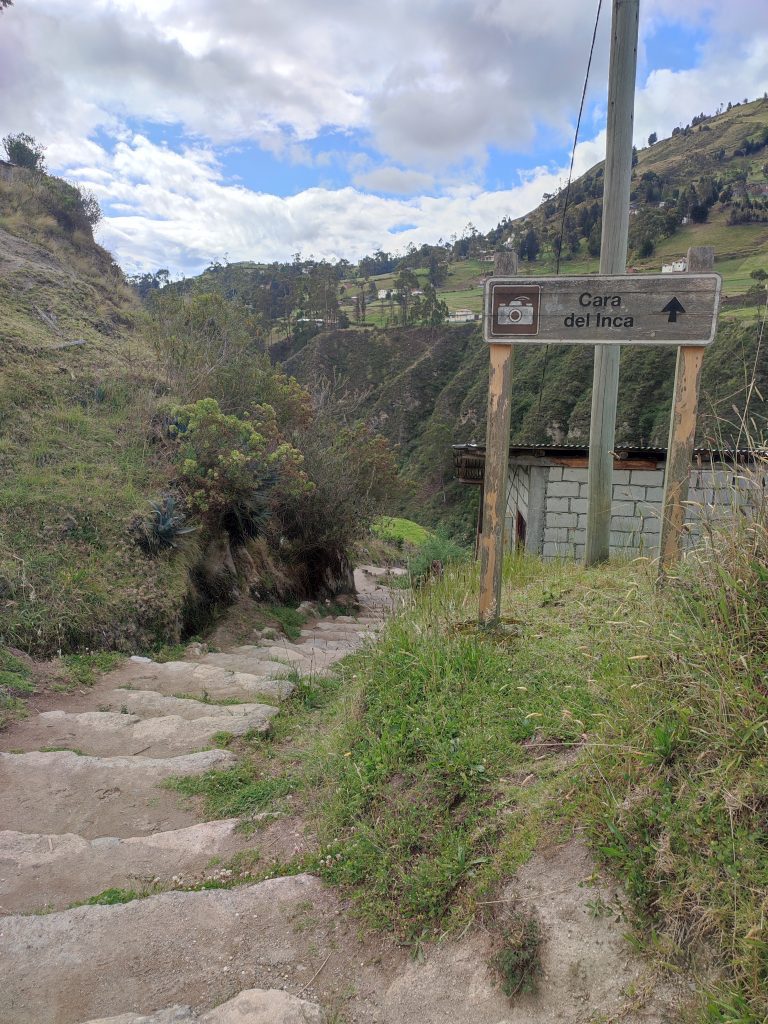 The site is known for its impressive stone walls, which were built using advanced engineering techniques, and for its well-preserved temple of the sun, which is thought to have been used for astronomical observations.
We really enjoyed our visit at Ingapirca Ruins. We learned about the history and culture of the Inca and Cañari people, as well as saw some of the most impressive examples of Inca architecture in Ecuador.
In short, visiting Ingapirca is worth it for anyone interested in history, archaeology, or indigenous cultures.
Ecuador's Ingapirca Ruins Quick History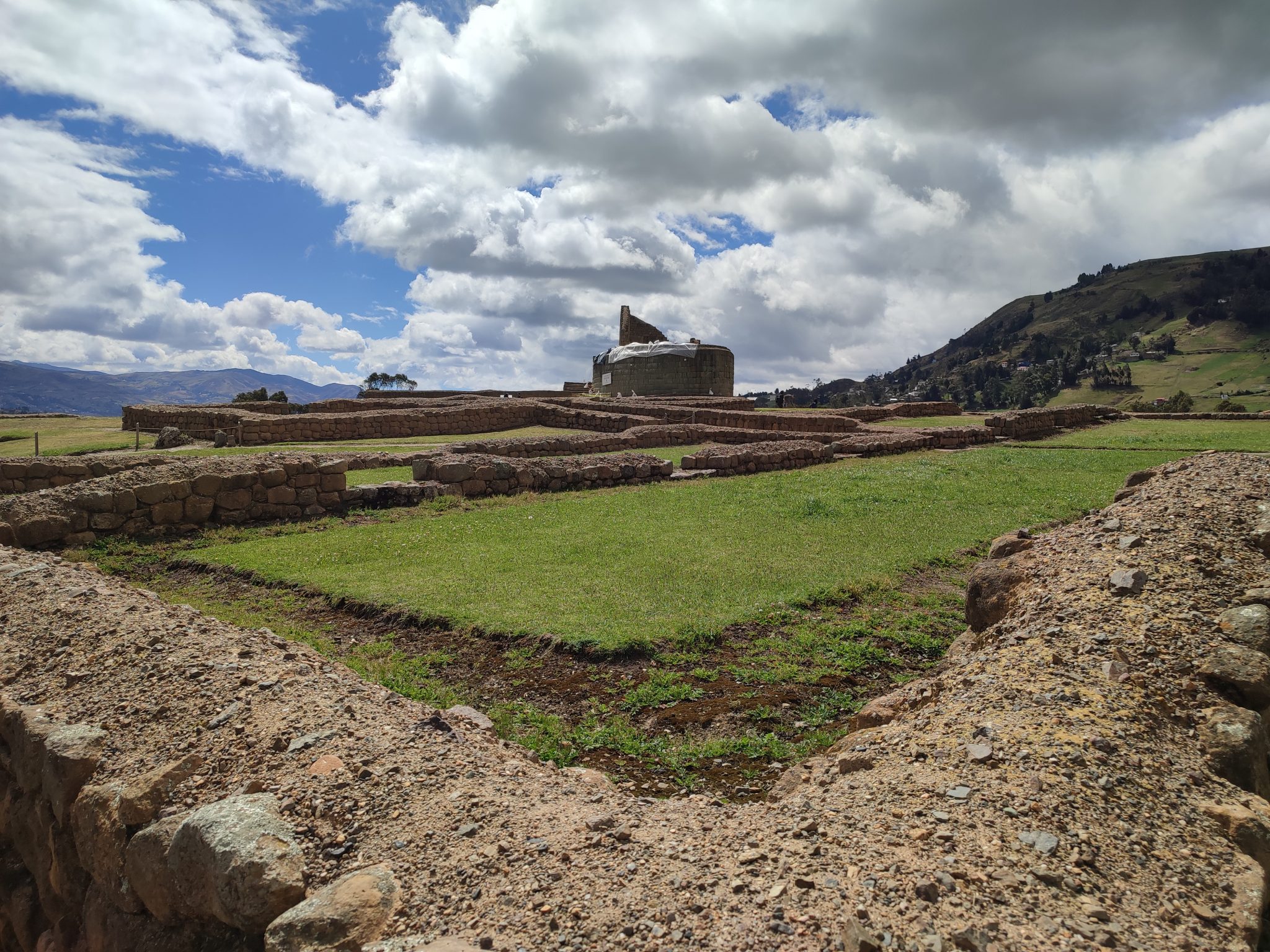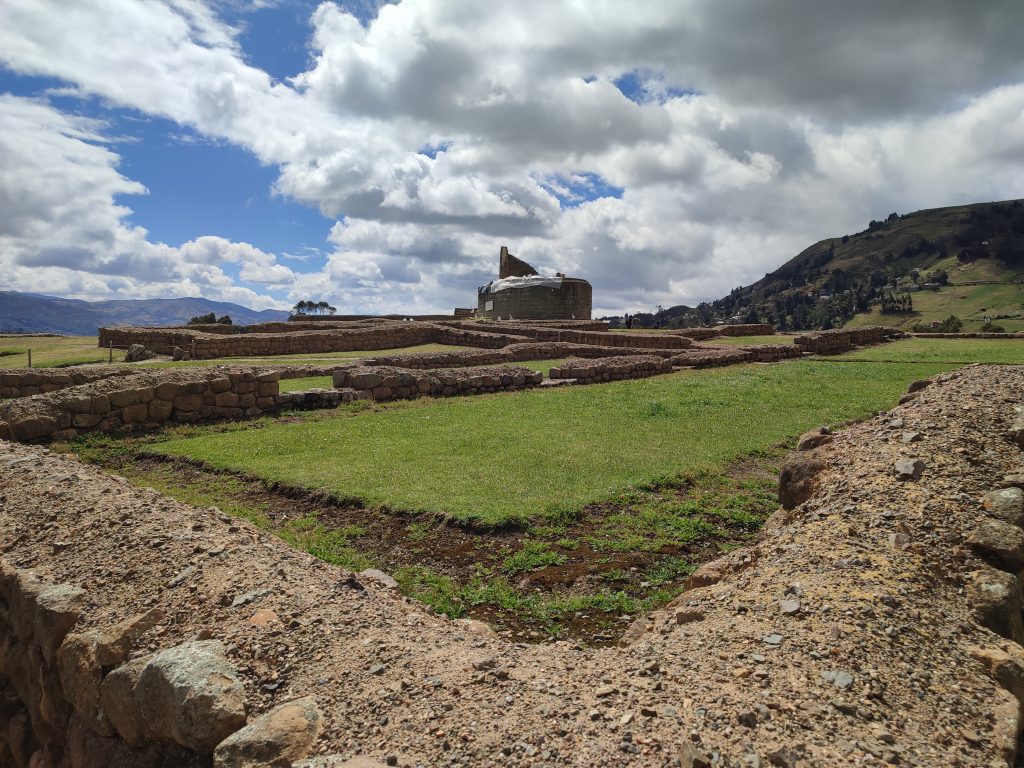 The Inca Empire was a major part of Ecuadorian history, and Ingapirca Ruins are a reminder of this culture's presence in the country. From its strategic location at the intersection between two major Inca roads, to its complex irrigation systems, Ingapirca Ruins is a fascinating insight into the past.
The temple of the sun is the most famous and well-preserved structure at the site. It is a circular building with a diameter of about 20 meters, and it is thought to have been used by the Inca as a calendar.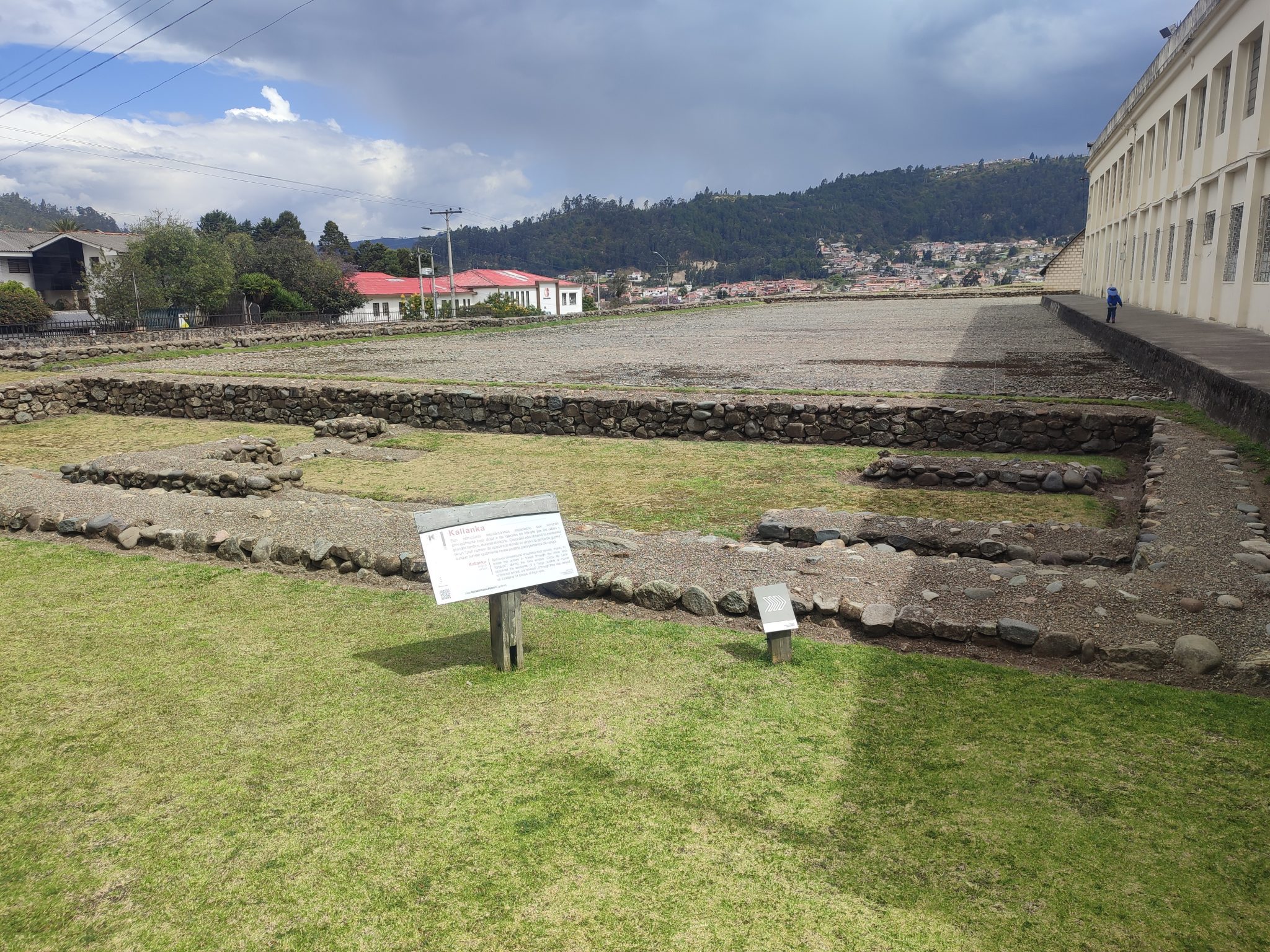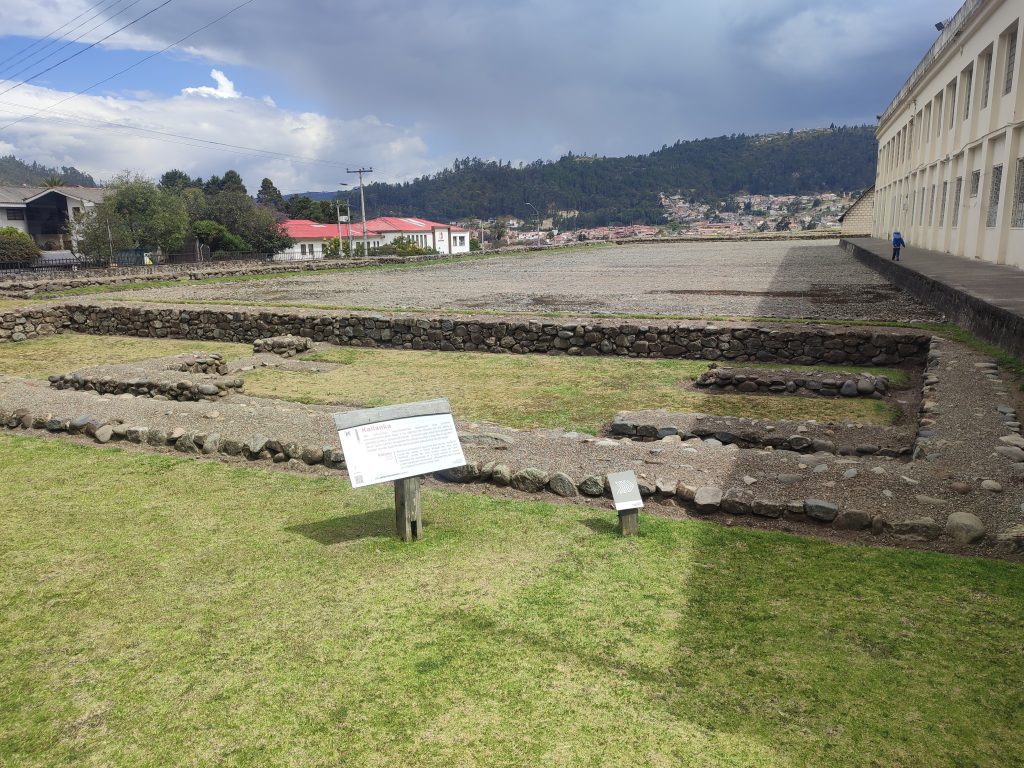 The walls of the temple are decorated with geometric patterns and solar symbols, and the structure is oriented to face the winter solstice sunset. Ingapirca was an important center of the Inca Empire, and it was used as a military and administrative center.
It was also a major hub for the Inca road system, which connected the empire from modern-day Ecuador to modern-day Chile. The site was abandoned after the arrival of the Spanish conquistadors in the 16th century, and it was not rediscovered until the 19th century. Ingapirca Ruins has since been excavated and restored, and it is now a popular tourist destination.
Bottom Line
Ingapirca Ruins are an incredible and unforgettable experience that should not be missed on any trip to Ecuador.