One of the popular tours that you can do in San Cristobal is the Tour 360º and it is a must-have! The tour, as the name suggests, circumnavigates San Cristobal Island. The Tour 360º cruise circles San Cristóbal Island, stopping at beaches, bays, and the iconic Kicker Rock. This trip is one of my favorite parts of our Galapagos escapade.
Unlike many day trips on tourist-class boats, this journey can be a little rougher at times because the boats with fishing licenses vary a lot in terms of size and stability. By the way, the adventure starts with fishing!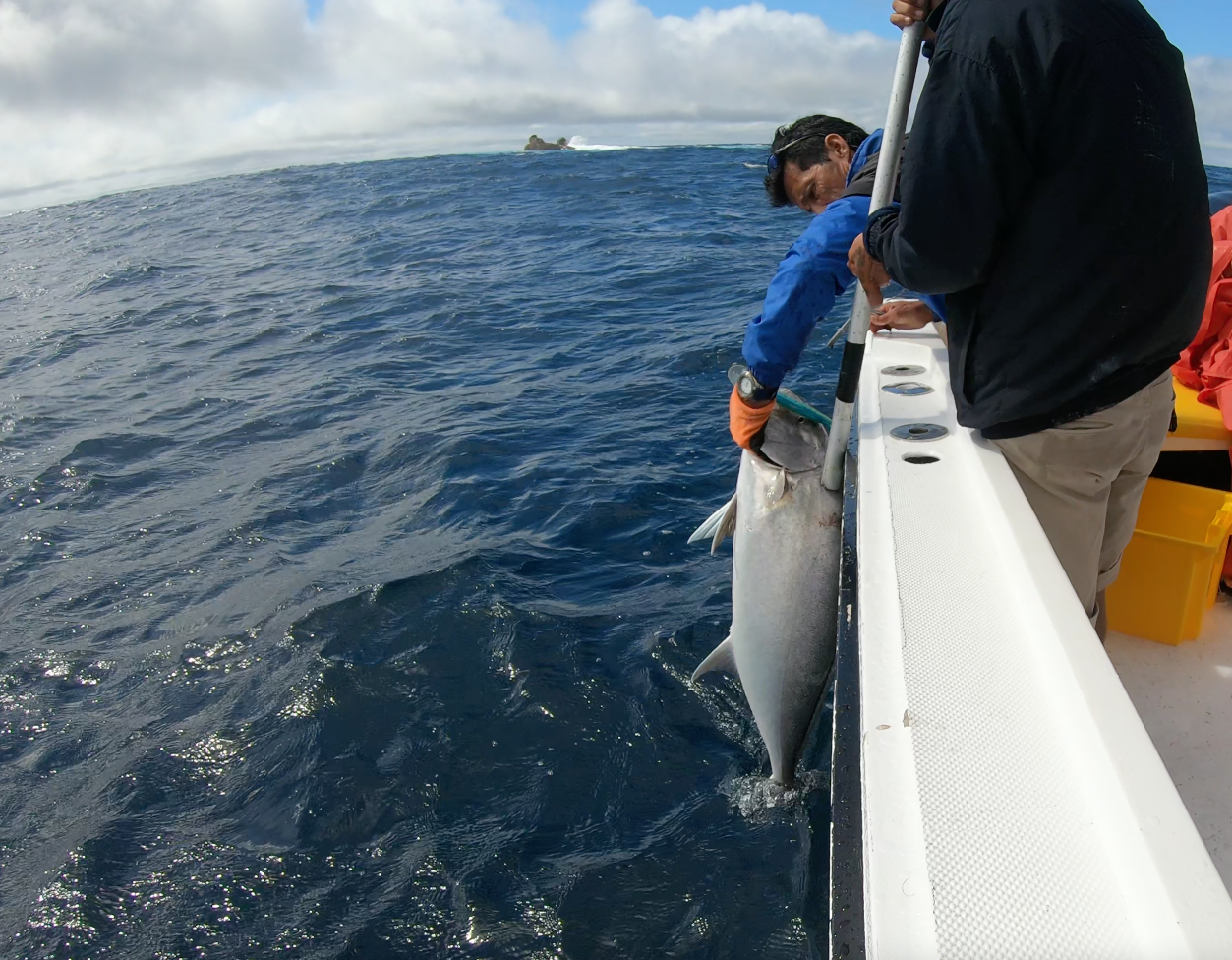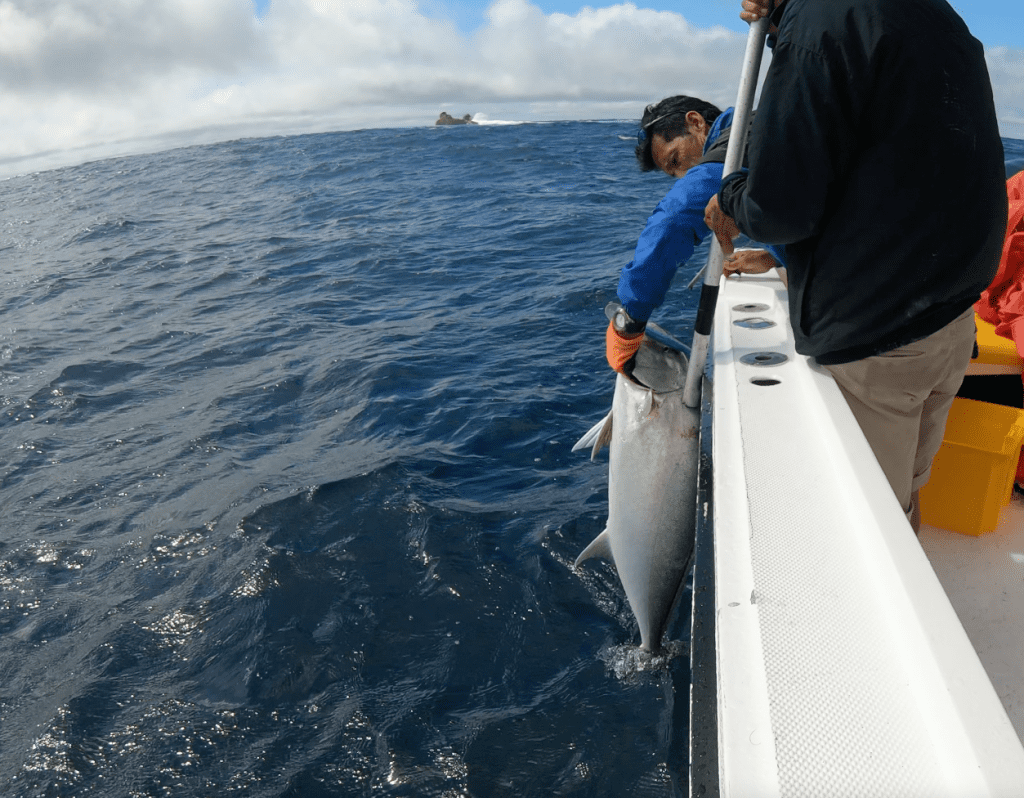 They are not rickety boats, and they are still fairly comfortable for a small party of visitors, but they are not as large as you might anticipate. This is worth mentioning because, during rough, windy weather, this long cruise around San Cristobal can be exhausting for anybody prone to seasickness. The trips go all day, beginning in the early morning and ending well before dusk.
Tour 360 takes you around San Cristóbal in around 5 hours to view the most important sights. This tour includes snorkeling with marine life in the bays of Rosa Blanca and Sardina, as well as a visit to the beautiful Kicker Rock. Each stop will be described briefly below.
This trip begins at the main pier on San Cristobal Island and includes five stops in the following order:
Rosa Blanca (snorkeling)

Punta Pitt (photo opportunity)

Bahía Sardina (snorkeling)

Punta Pucuna & Cerro Brujo (photo opportunity)

Kicker Rock (snorkeling)
Rosa Blanca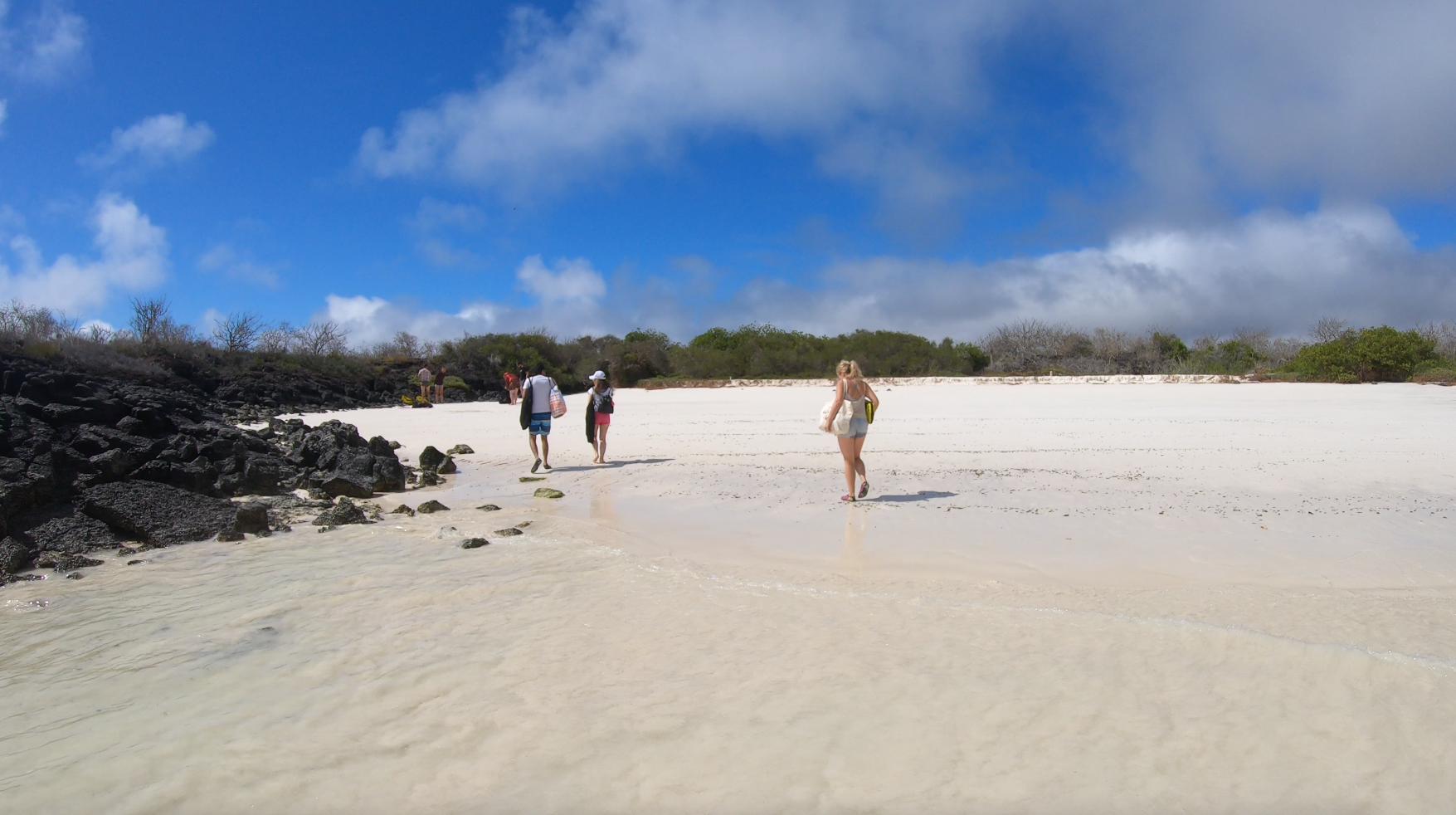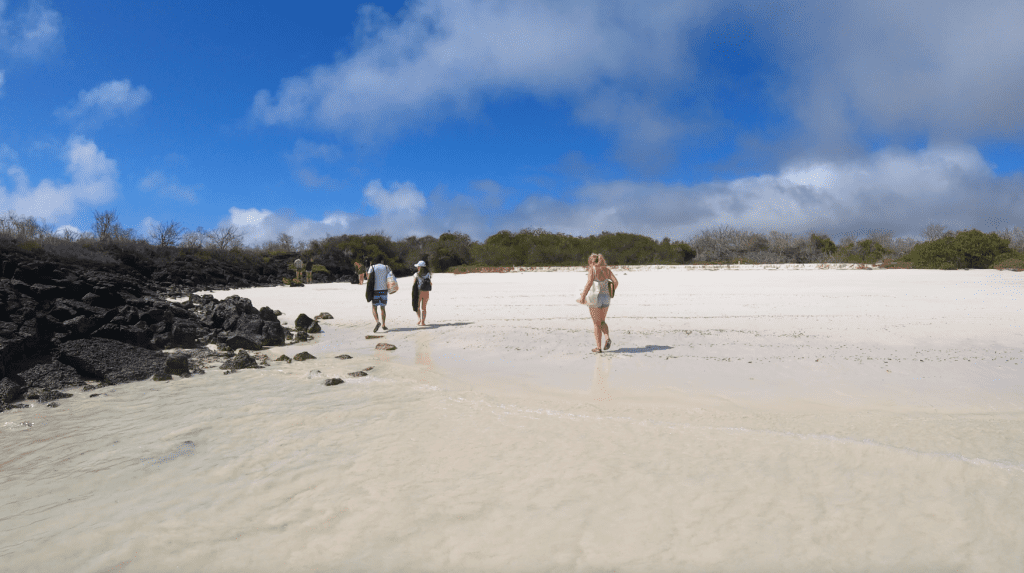 Rosa Blanca is a tiny bay on San Cristobal Island's northeast coast. It is well-known for its several little beaches, the primary draw is the biggest beach in the bay's center, which is flanked by sand dunes.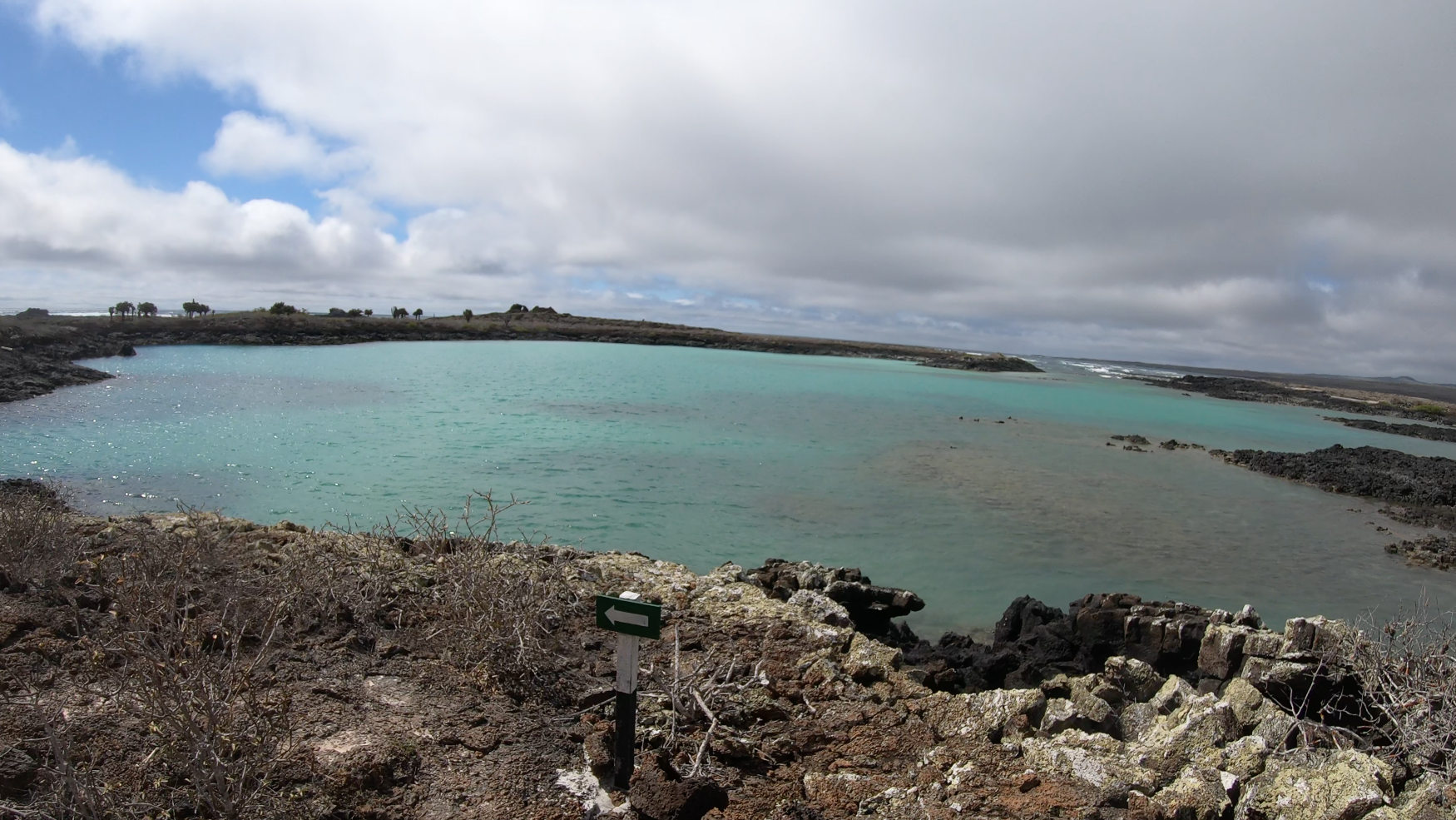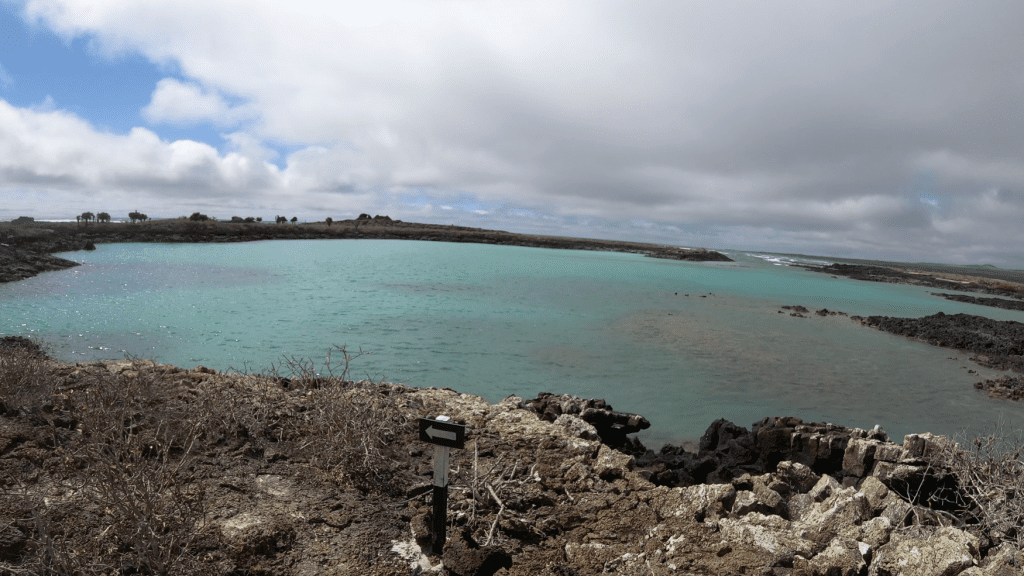 Rosa Blanca is a popular tourist attraction due to the unusual mix of these dunes and the bay's pristine waters. Visitors may also snorkel in the area and see water life such as sharks, rays, and sea turtles.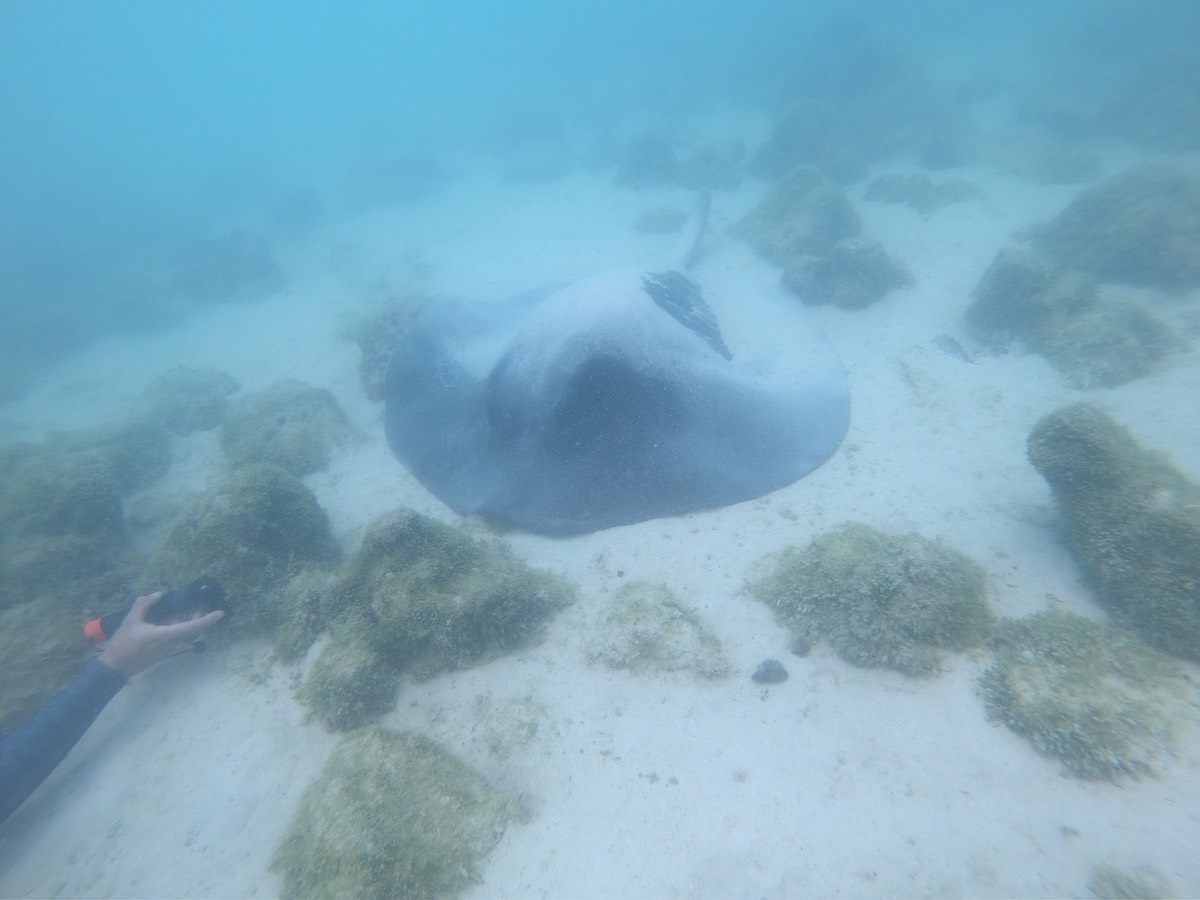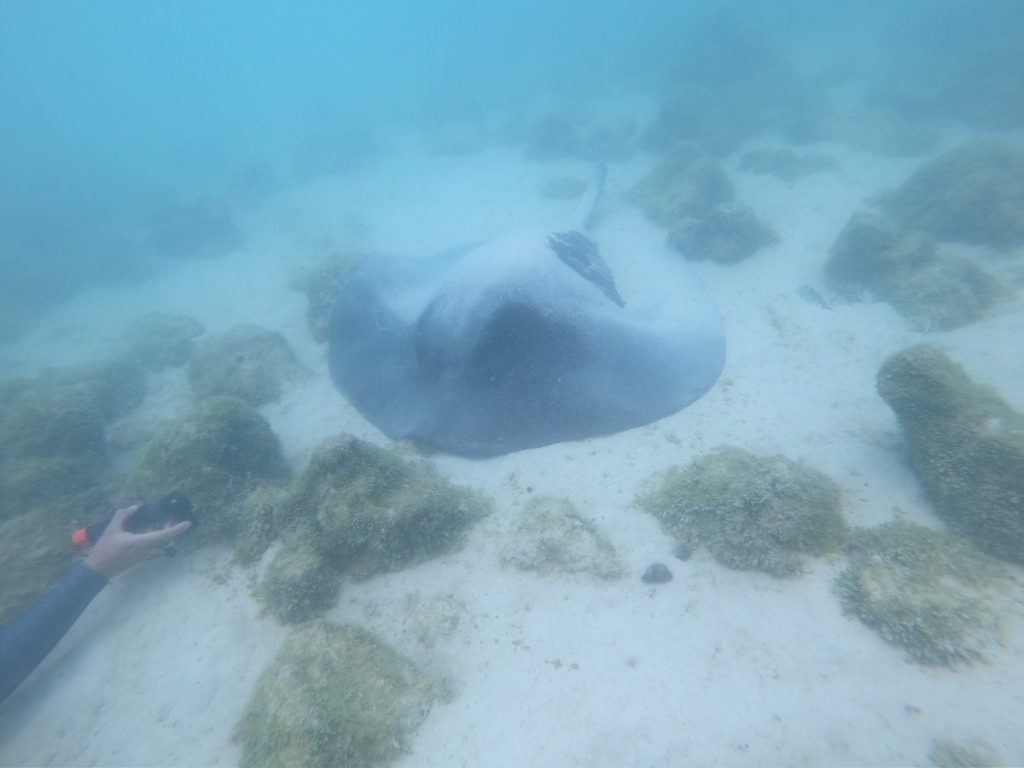 We grabbed the opportunity to snorkel and enjoyed the wonderful view of the rich marine life in the Galapagos. Even after a few days of staying in the Galapagos Islands and doing a lot of snorkeling activities, I still never get tired of doing it and discovering the interesting wildlife under the Galapagos waters.
Punta Pitt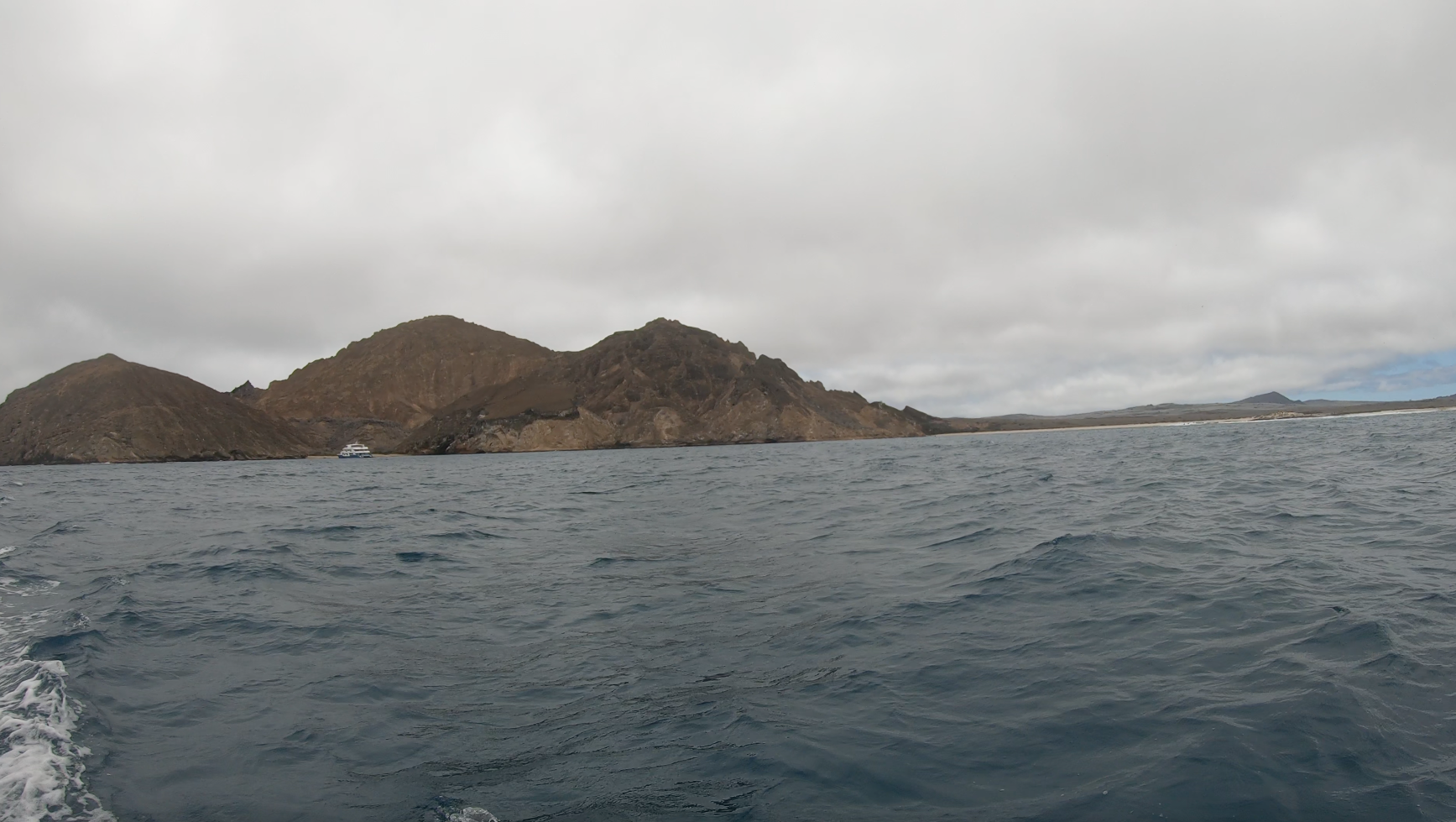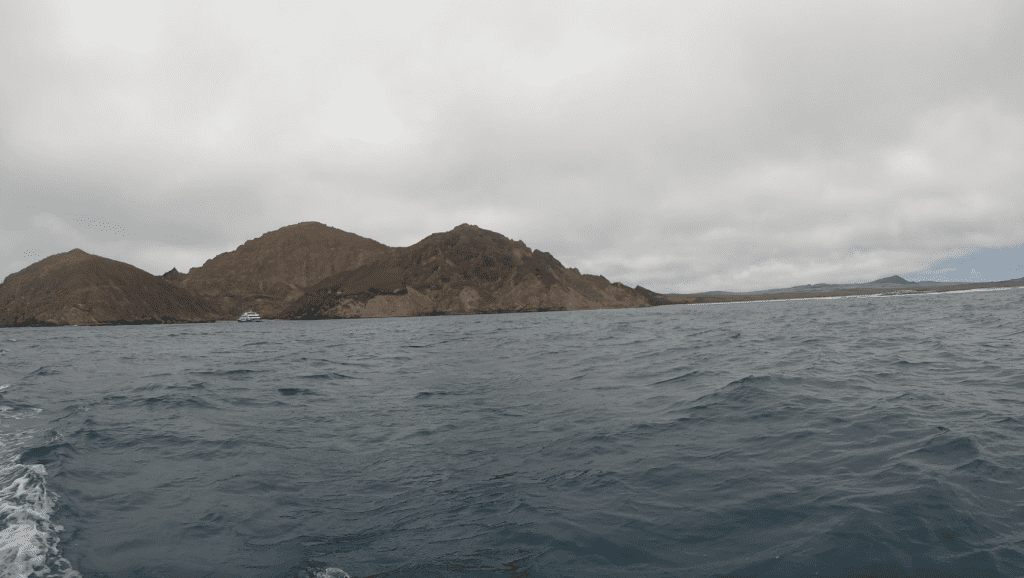 Punta Pitt is a brief lunch break with a demonstration of traditional local fishing. We didn't disembark here, but we could see the odd topography and check for uncommon bird species like the Red-footed Booby from a distance.
The Galápagos coastline, like many others, is swarming with sea lions. Punta Pitt is the only spot in the Galapagos where you may observe all three kinds of Boobies, as well as the two types of frigates that nest here.
The three booby species cohabit because each has its own domain: Nazca boobies nest along the cliffs, red-footed boobies live among the bushes near the cliffs, and blue-footed boobies nest further inland.
Bahía Sardina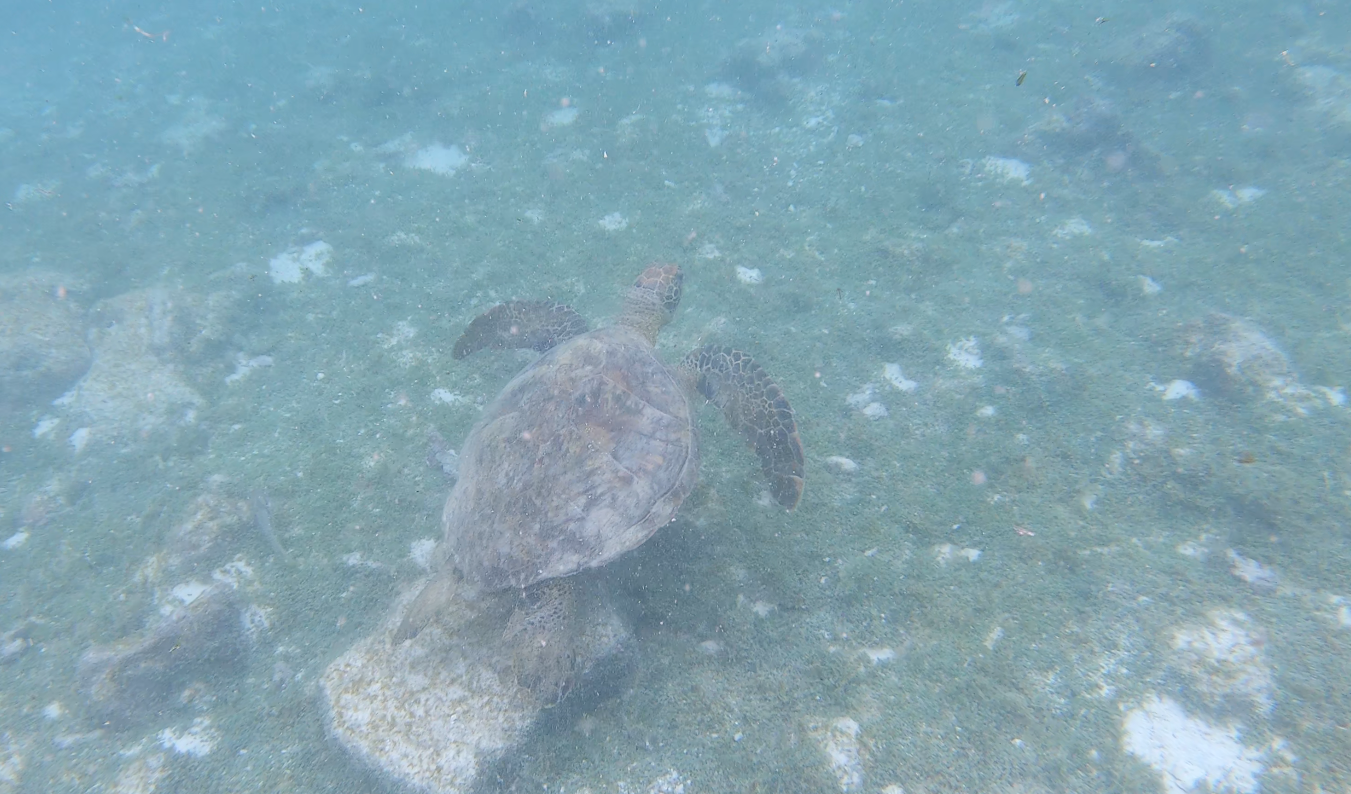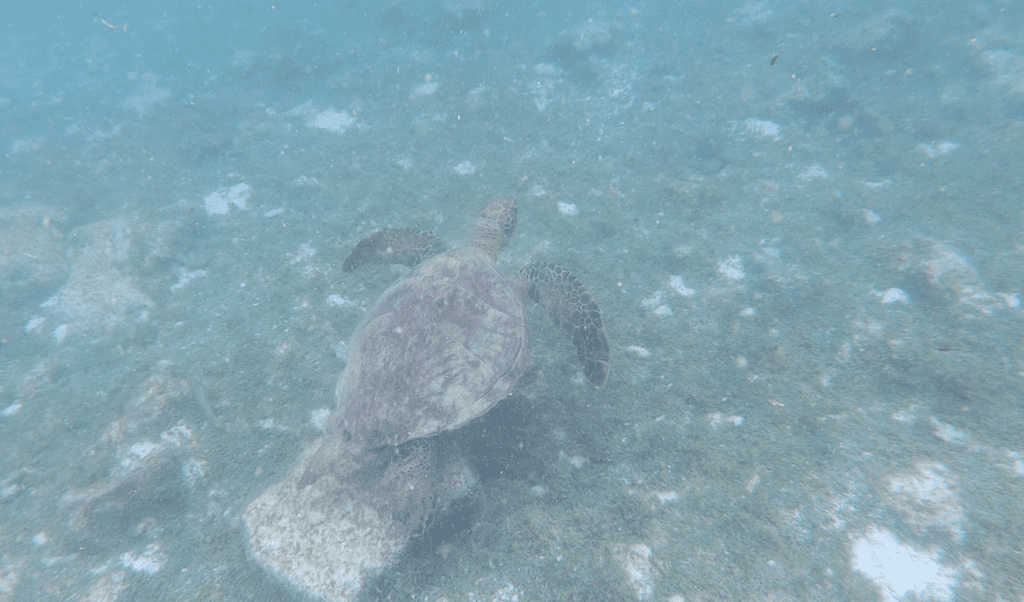 Bahía Sardina offers another chance for visitors to enjoy snorkeling. The appeal of Baha Sardina's two beaches is their modest, white-sand dunes next to the clear sea, which is ideal for snorkeling. Here, you'll get to see and swim with some marine turtles, rays, and sea lions. Sardines, octopi, lobsters, langoustines, and mullet are also common.
Punta Pucuna & Cerro Brujo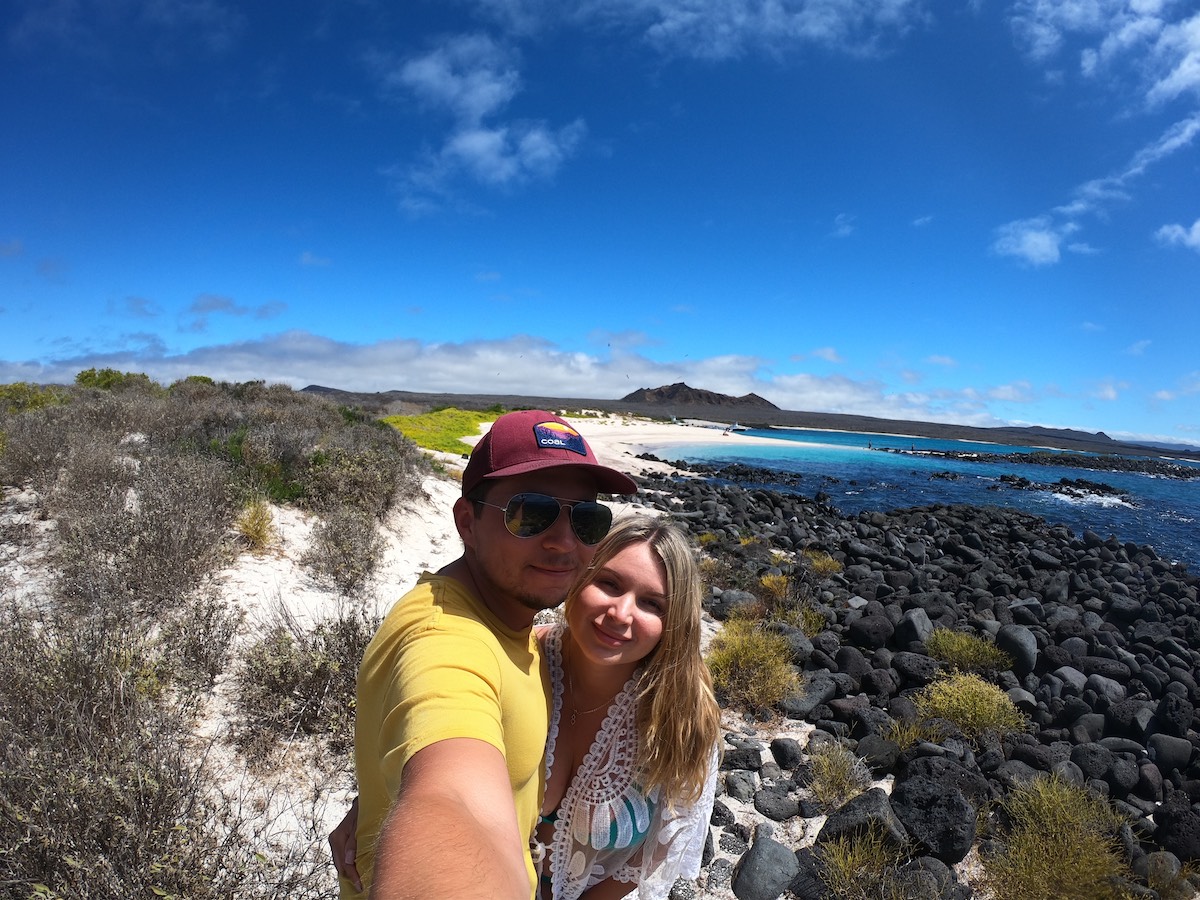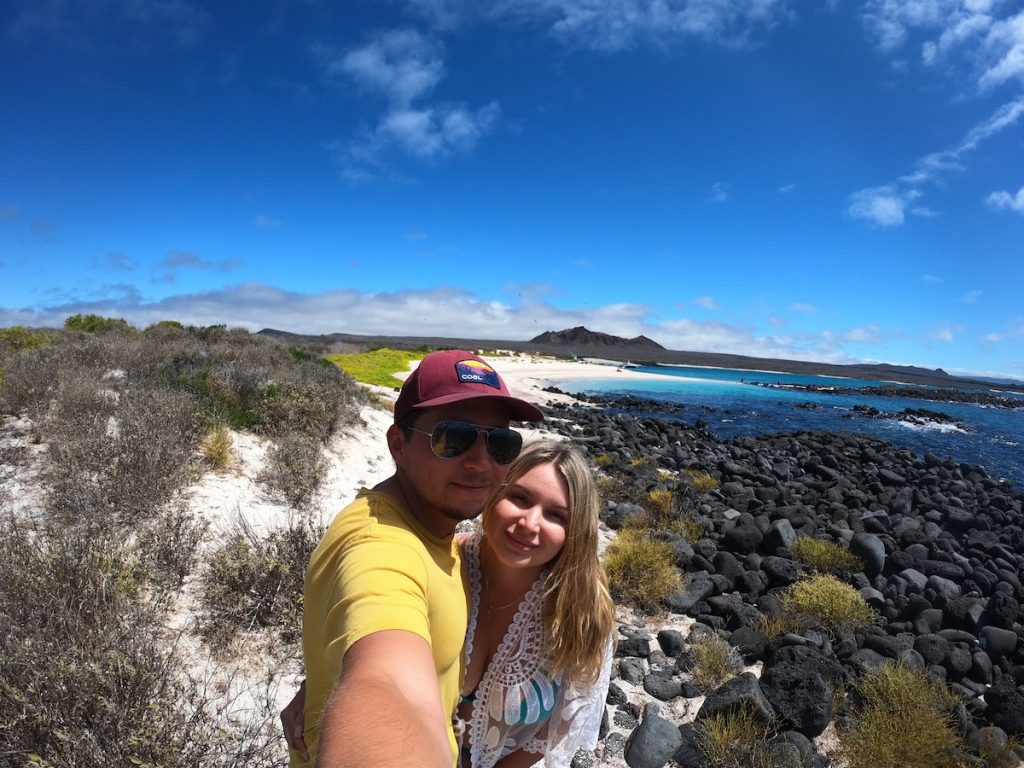 The sandy beach at Punta Pucuna stands in dramatic contrast to the volcanic scenery directly behind it, with lava cones towering in the backdrop.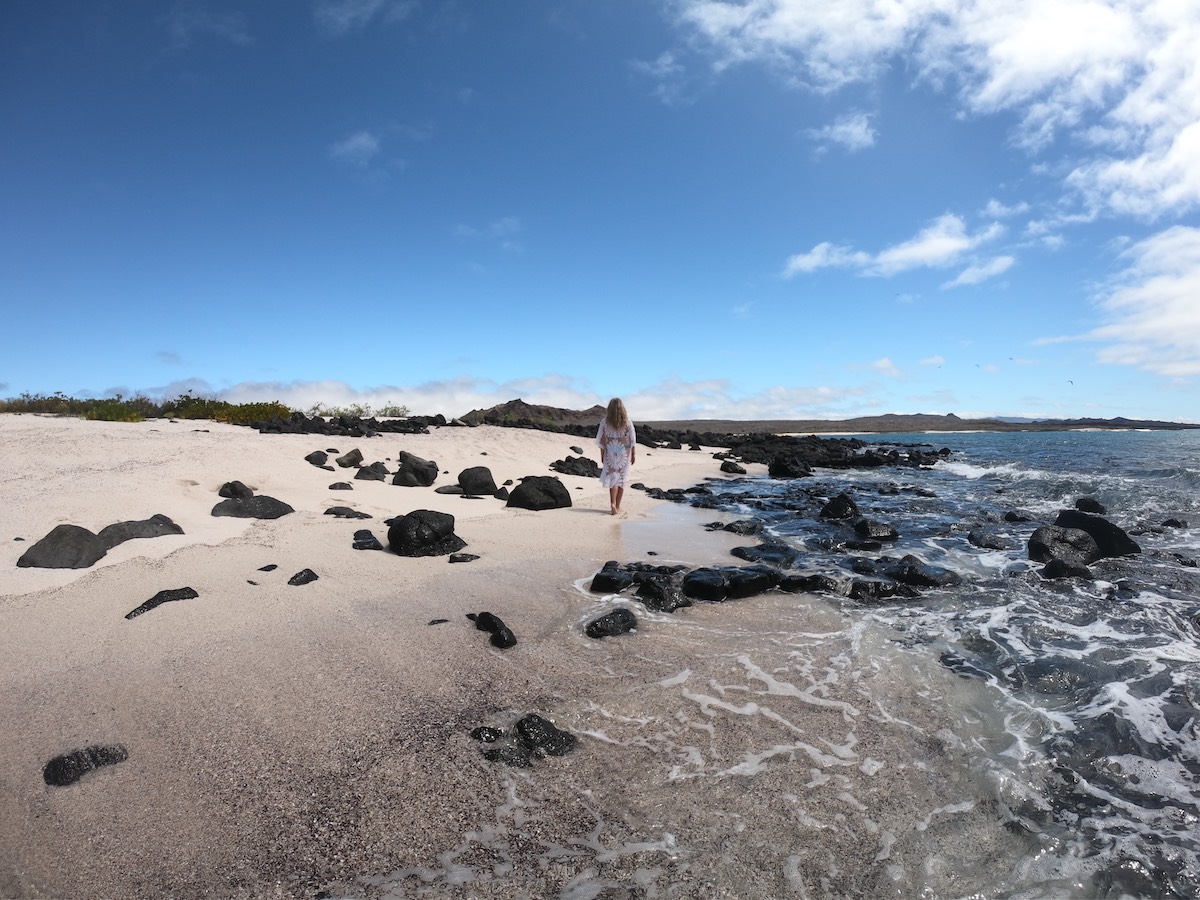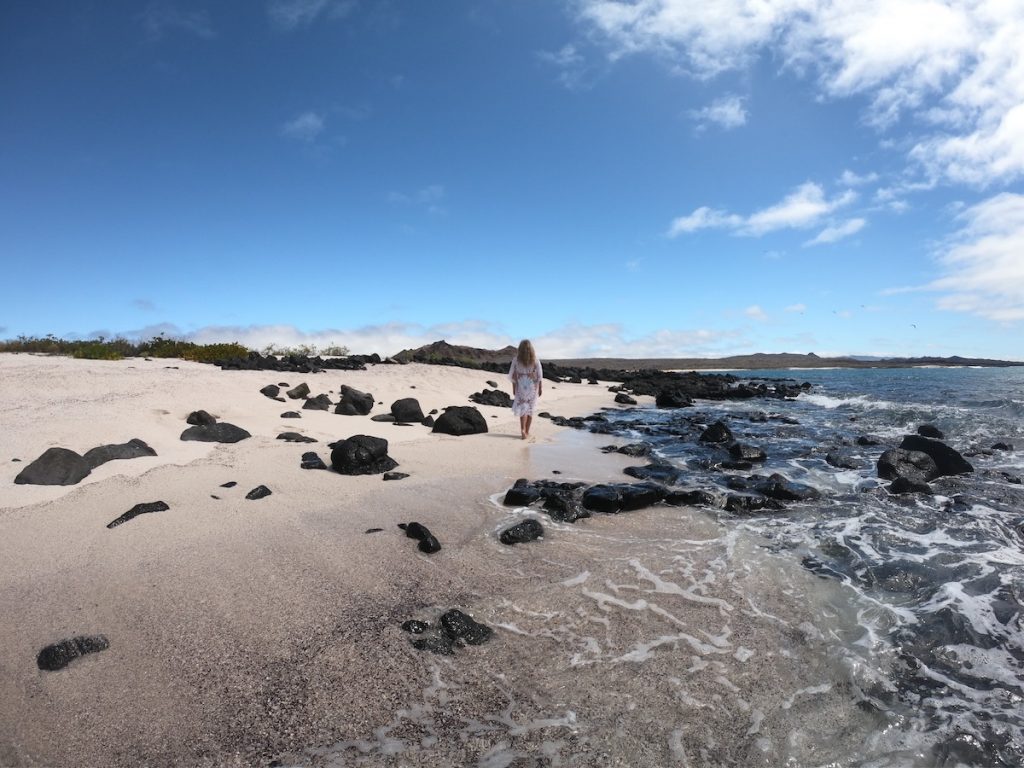 From a distance, this spot provides a stunning view of Cerro Brujo and Kicker Rock. The trip will pause in this area so you may snap photos. Then, on a 45-minute trek, you'll continue exploring the islands.
Kicker Rock or Leon Dormido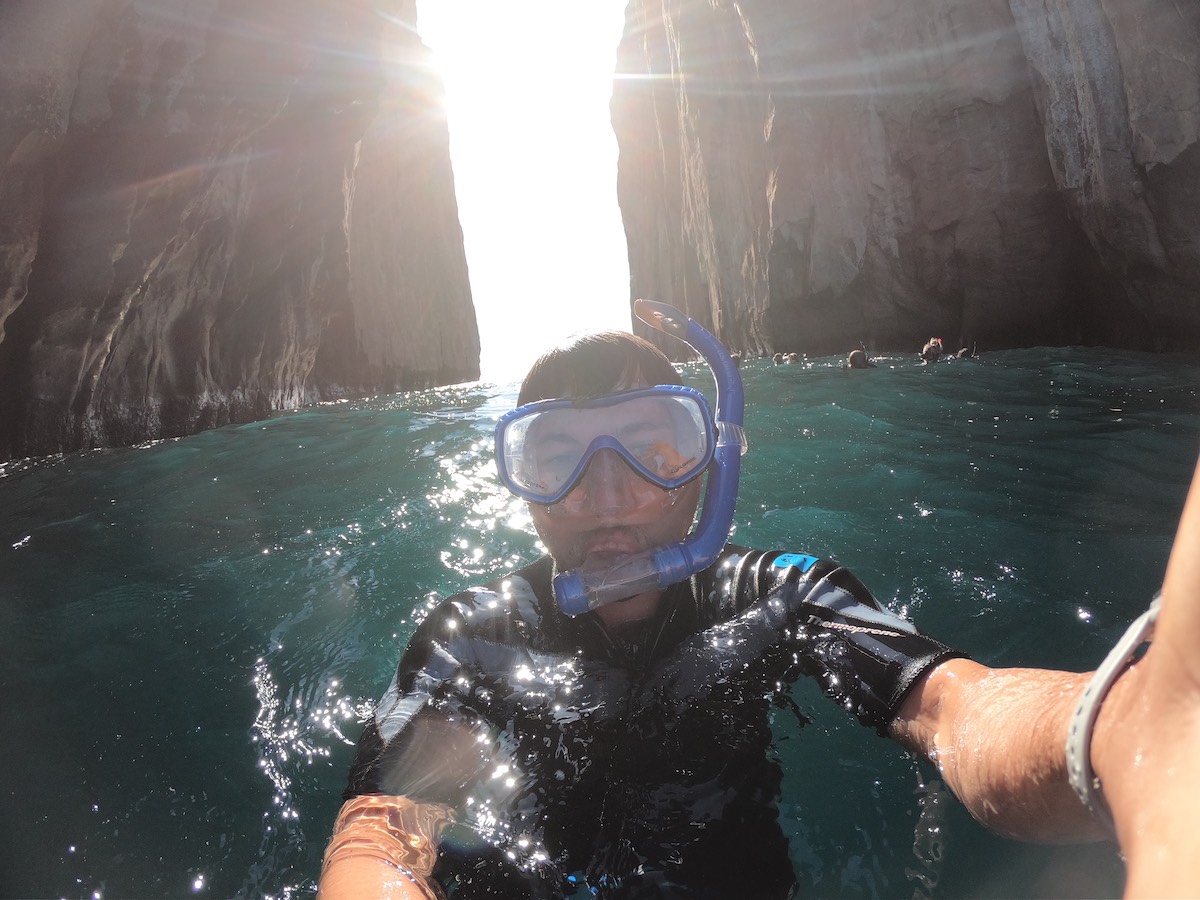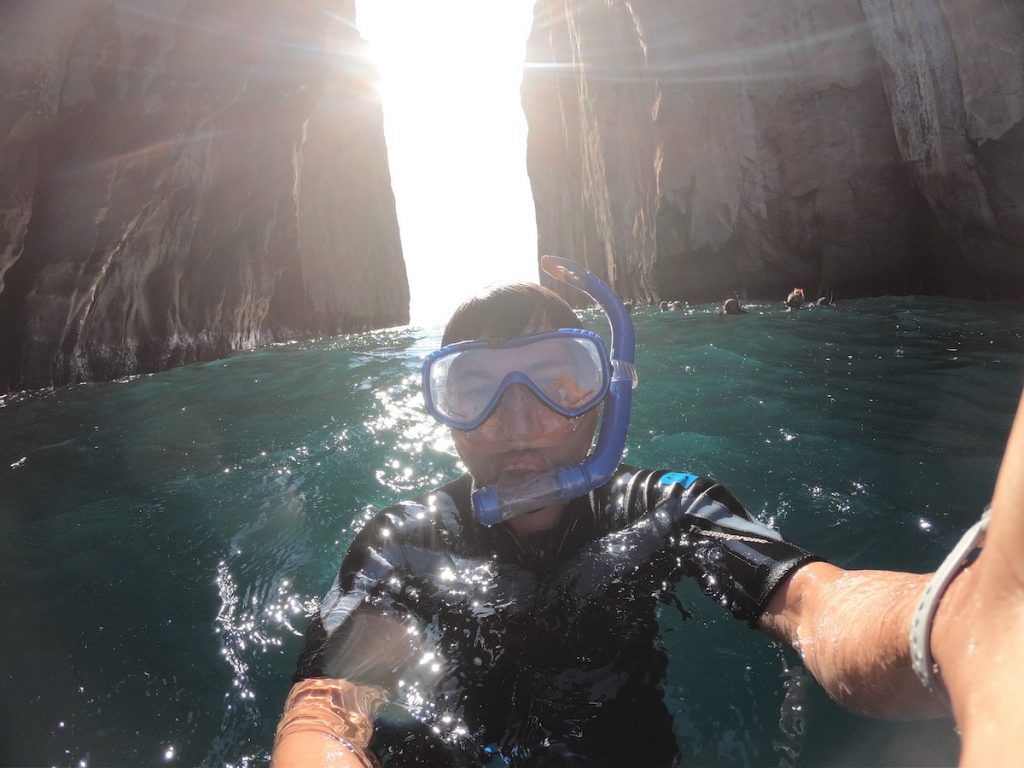 Kicker Rock, also known as Leon Dormido by locals, is a deserted islet located 30 minutes from San Cristobal's main pier. It appears to be a massive rock structure from off the main island, but it is actually an eroded cone of volcanic tuff (ash). It can reach a height of 148 meters (486 feet)!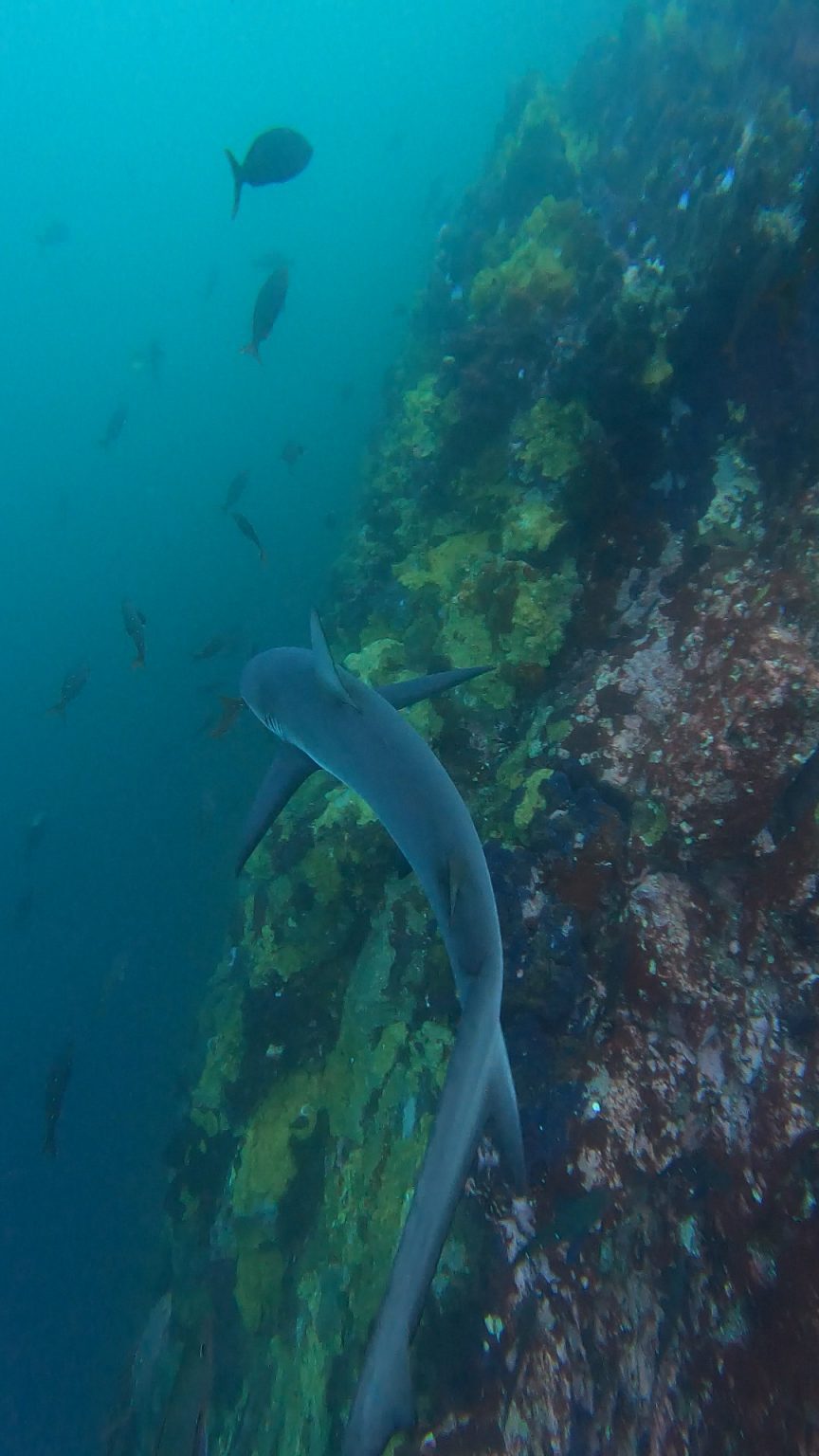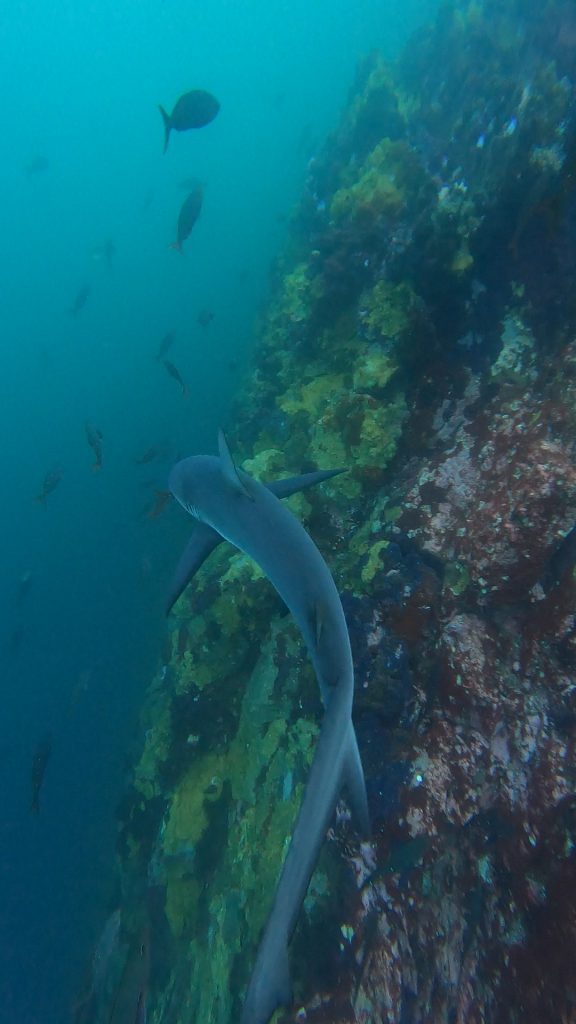 Kicker Rock also serves as a haven for marine birds such as the Blue-footed Booby and sea lions. Numerous fish species, hammerhead sharks, sea turtles, and rays may be also found in the seas around the island.
Bottom Line
Keep in mind that this trip visits a lot of destinations and provides a wide range of experiences. However, the length of time you spend at some locations, such as Kicker Rock, may not be as long as you would want. If you are determined to see the "best" of Kicker Rock or Punta Pitt, you could consider planning separate journeys to those locations.
Overall, Tour 360º is one of the best excursions I had. The snorkeling experience is the best one I had in my life! It was a one-of-a-kind experience and I definitely recommend it to everyone planning to visit Galapagos Islands. Make sure to include Tour 360º on your Galapagos bucket list!