If you tend to take some risks when traveling and don't plan ahead very much, you might be interested in learning how to get a last-minute Galapagos cruise. We were shocked by so many options that were available to buy with 75% off the original price! "Unfortunately", we fully planned our land-based trip and were unable to cancel the hotels, otherwise we would have definitely booked a Last-Minute Cruise on Galapagos. Every single local tour agency that sells tours always have a few last minute cruise options available. 
In this brief article, we'll go over the benefits and drawbacks of booking a last-minute cruise, when it might be a good idea to do so, and other helpful details.
What is a Galapagos Last Minute Cruise?
Last-minute Galapagos cruises are those trips that are about to depart and still have a few slots available. It is easy to get at prices that are 50-70% cheaper than those found online. While this increases the likelihood of obtaining a lower price, it also implies some limitations.
Pros of Booking a Last-Minute Galapagos Cruise
Way cheaper, you can get it 75% cheaper than the online prices! We were shocked with so many deals, some cruise ships were desperate to sell their tours.

Get better deals or some extras, such as airfare included. This is heavily dependent on the cruise lines.

Finding higher-category cruises at comparable or close to lower-category prices.
Cons of Booking a Last-Minute Galapagos Cruise
You will most likely have limited options.

You will almost never be able to choose your stateroom or deck as the assignments will depend on the cruise line's availability.

You'll have to settle for what's available.

If you don't find what you're looking for, you end up missing out on the experience, which is unfortunate if it's on your itinerary.

The total cost of the cruise must be paid in full at the time of booking.
Best Time to Get a Last Minute Galapagos Cruise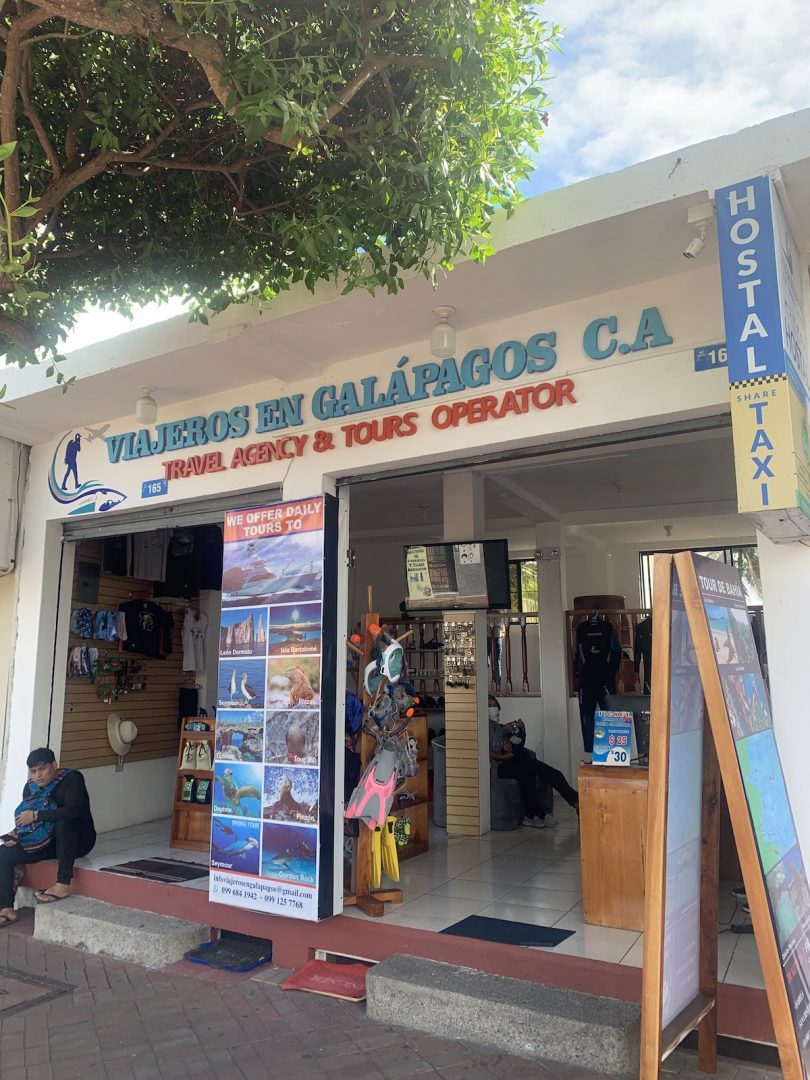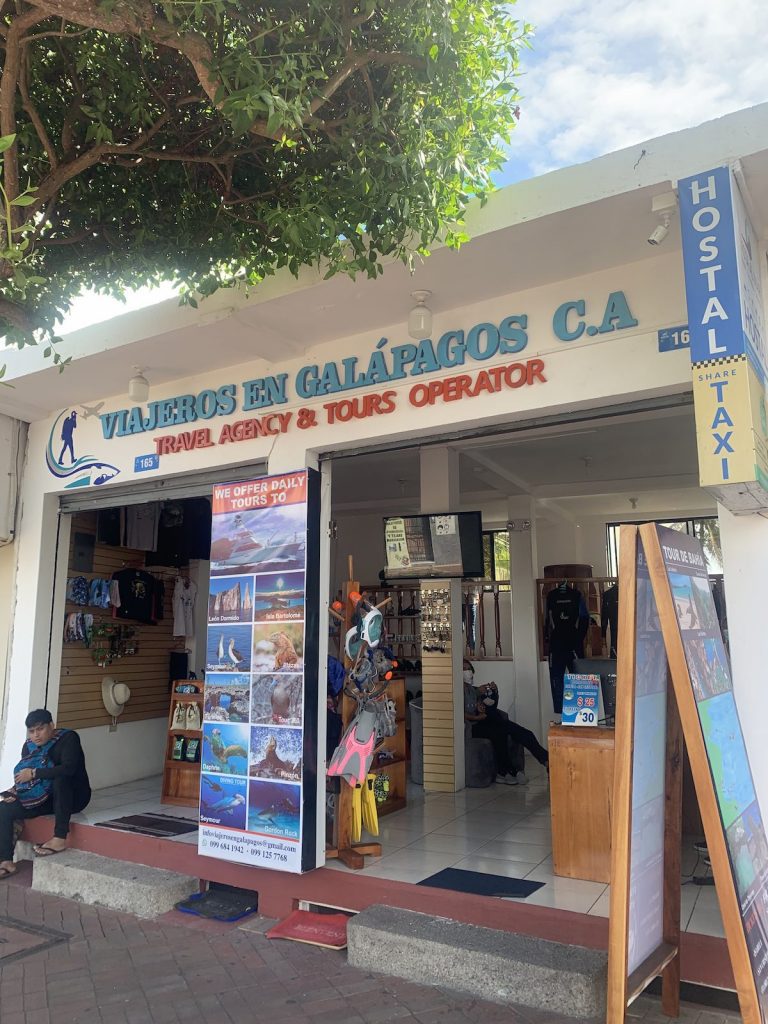 The general recommendation on the Internet is to start looking for a last-minute Galapagos cruise deal at least a month, if not a couple of weeks, before the dates of your cruise. If you look for a last-minute deal a few days ahead of time, you may not have many options. However, when we visited Galapagos Islands in September, there were tons of last-minute cruises available for very acceptable prices available the next day. The one, in particular, we considered for 5 days and 4 nights cost $7800 per person online. They gave us a deal of $1900 per person! Can you imagine? 
It is important to understand that there is a peak season for visitors to Galapagos, and it is best to book your cruise in advance during this time.
If you try to find a last-minute deal during peak season, you may not find availability, prices may have risen, or you may not even be able to find flights.
Tips When Booking a Last Minute Galapagos Cruise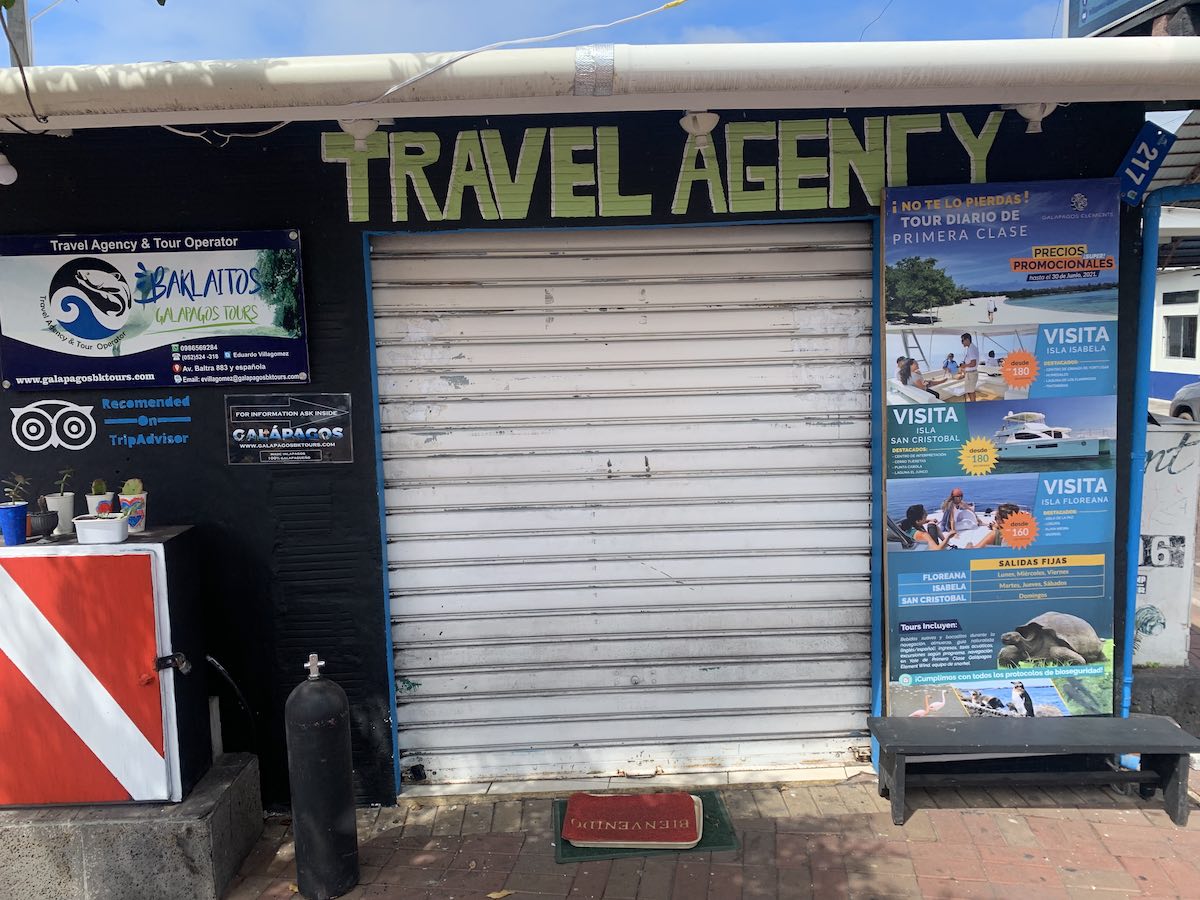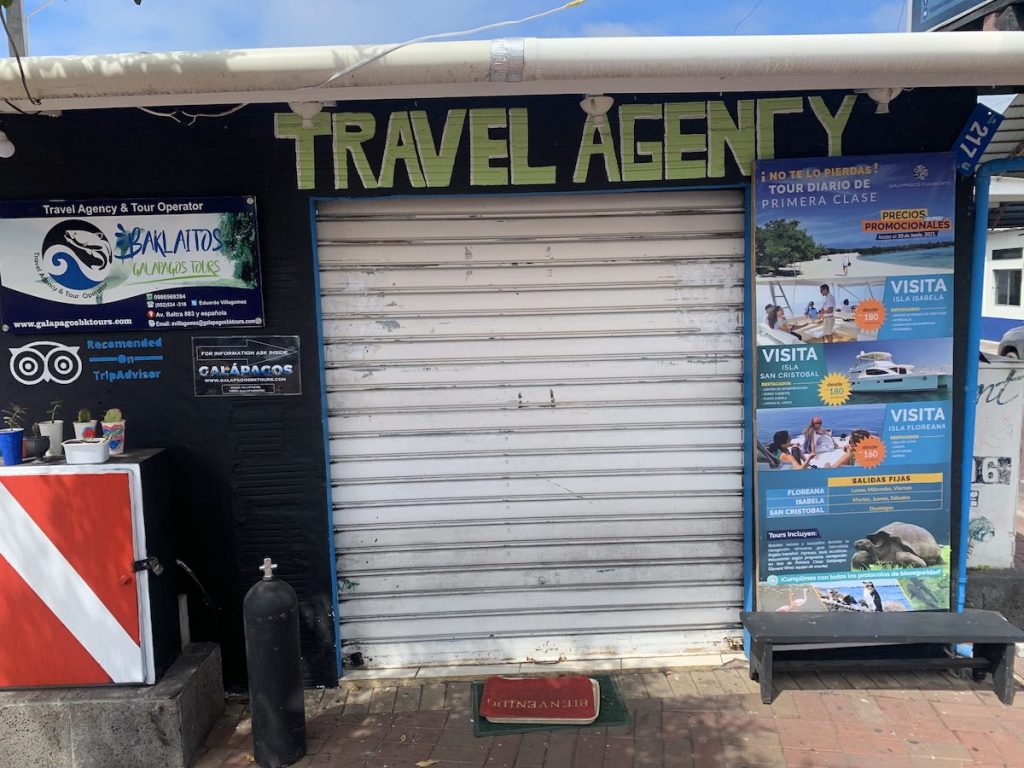 Conduct Your Research
Whether you're already in the Galapagos Islands or are still at home, you should research before booking. This way, you will be certain to find what you are looking for, as there will be numerous options available on the internet and in local agencies, and it may be overwhelming not to be able to choose an option that suits you.
Look Into Getting Small Yachts
In favorable weather, catamarans can be more expensive but also faster. Small yachts have fewer passengers and provide more individualized service. Avoid large cruise ships because you won't get to experience the true Galapagos.
Book Right Away
It is critical that you book as soon as you found the best last-minute Galapagos cruise deal for you. Keep in mind that you are not the only one attempting to get it but be wise also in finalizing your decision to book. 
However, if you are unable to book a last minute Galapagos cruise, do not be disappointed. There are plenty of things to do in the Galapagos Islands!