One of the safest places on earth is the Galapagos Islands. To protect the archipelago, the islands were designated a National Park in 1959. The Galapagos Islands saw a steady influx of tourists, which necessitated the establishment and improvement of policies and laws. These guidelines were established to protect visitors' safety and sense of security as well as the wildlife that inhabits the islands. As a result, the crime rate in Galapagos Islands is almost zero, so you do not have to worry about your safety.
However, safety is the only second thing why Galapagos attracts tourists. There are also so many activities to do in the Galapagos Islands.
Keeping Safe While on Your Cruise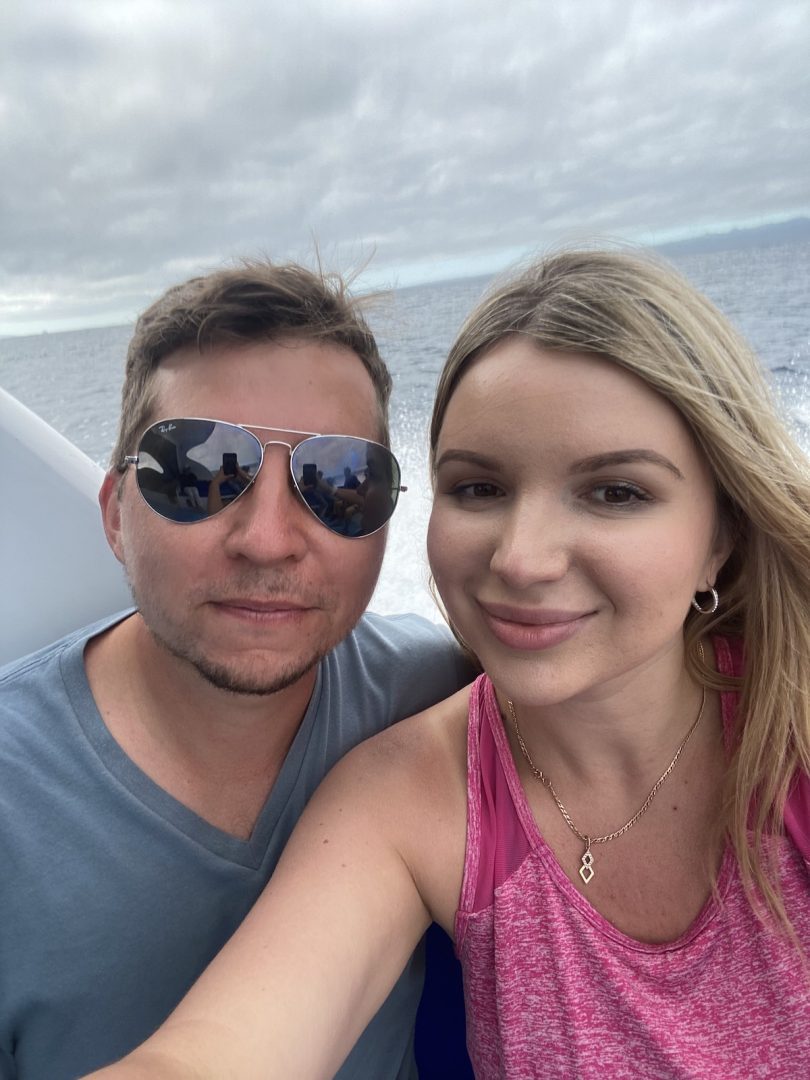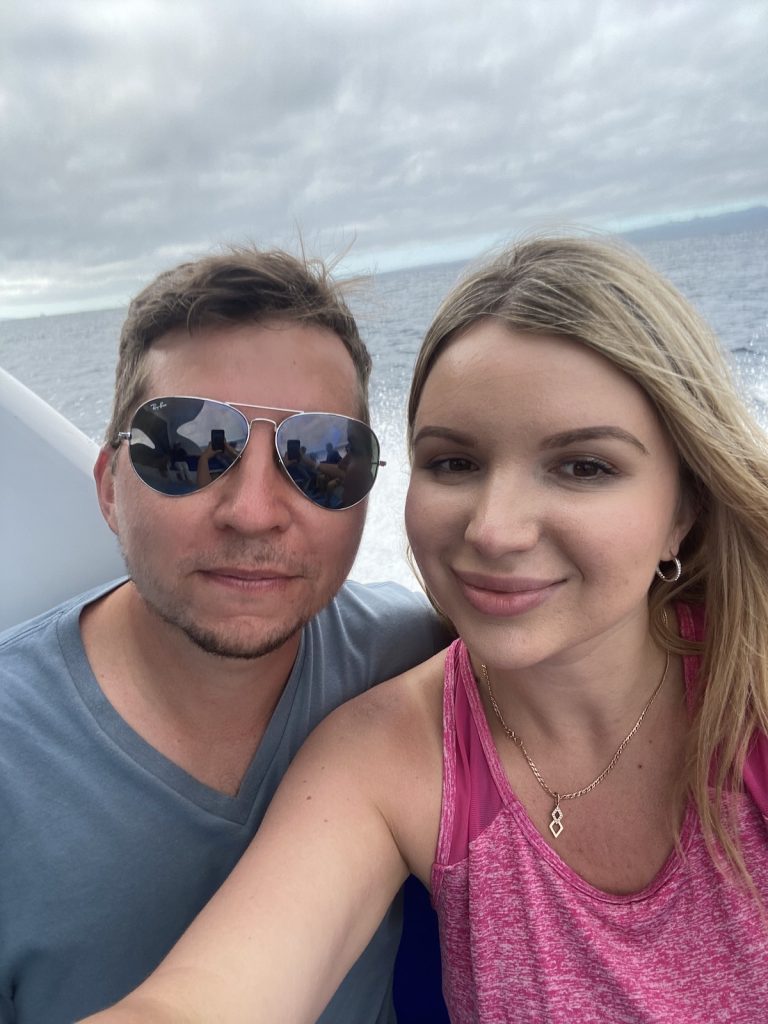 Galapagos cruise staff members are knowledgeable. The crew will take all necessary precautions to keep you safe, but you must cooperate by adhering to their instructions.
Before you settle into your cabin, you will be briefed about your schedule and activities. A safety briefing that includes emergency procedures will be discussed. It is essential that you focus during the briefing and voice any questions you may have.
Keeping Yourself Safe While Visiting Uninhabited Islands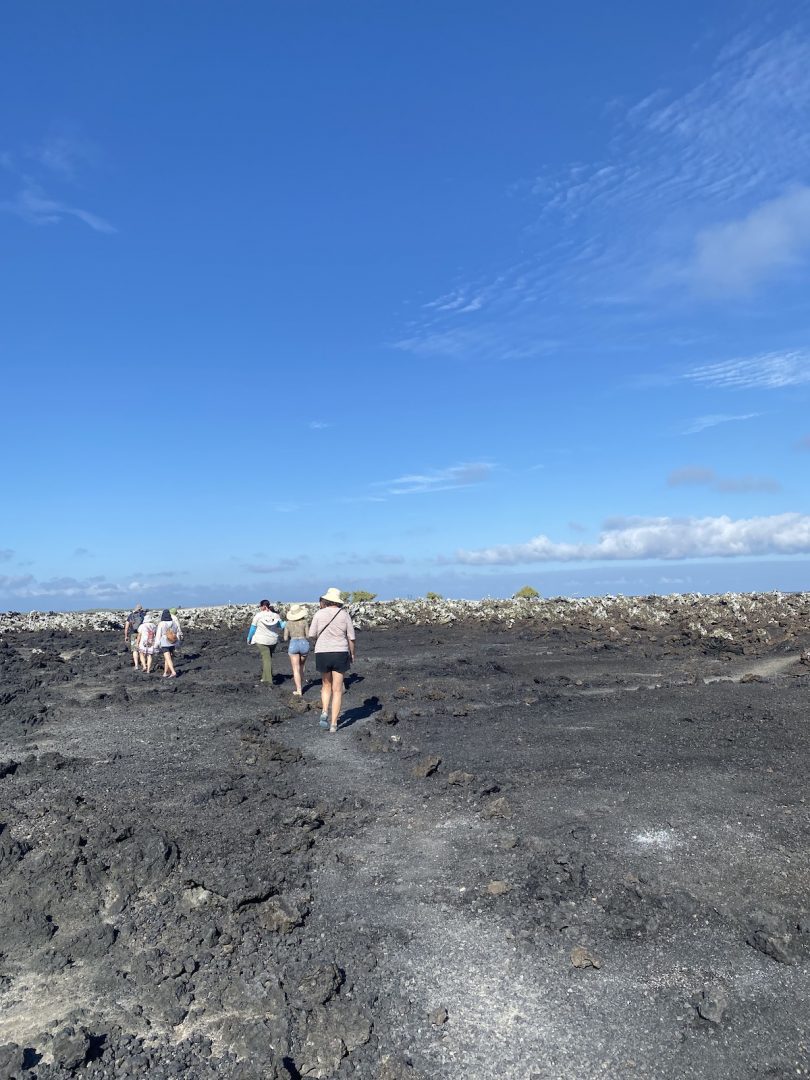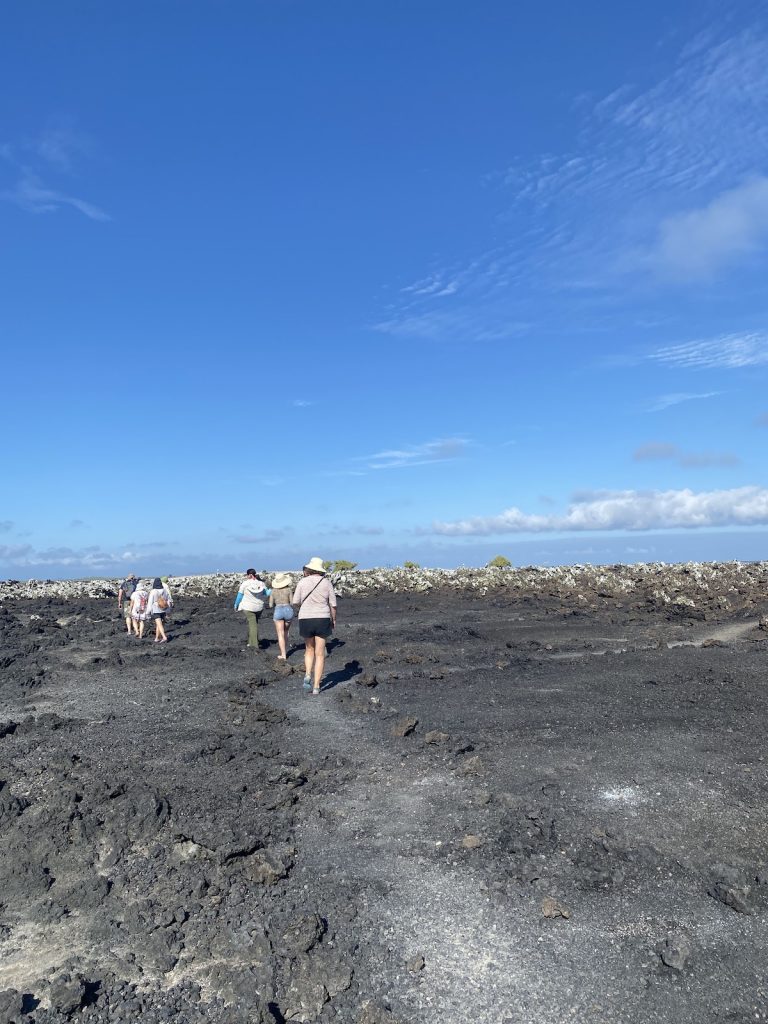 The Galapagos Islands' wildlife is generally not dangerous. The local animals and birds are unafraid of people since they have lived in this area for ages without encountering humans.
However, even if they are occasionally close enough to touch, you should remember not to touch them. Actually, you must under no circumstances handle any of the animals in the Galapagos Islands. This information will be further discussed by your guides.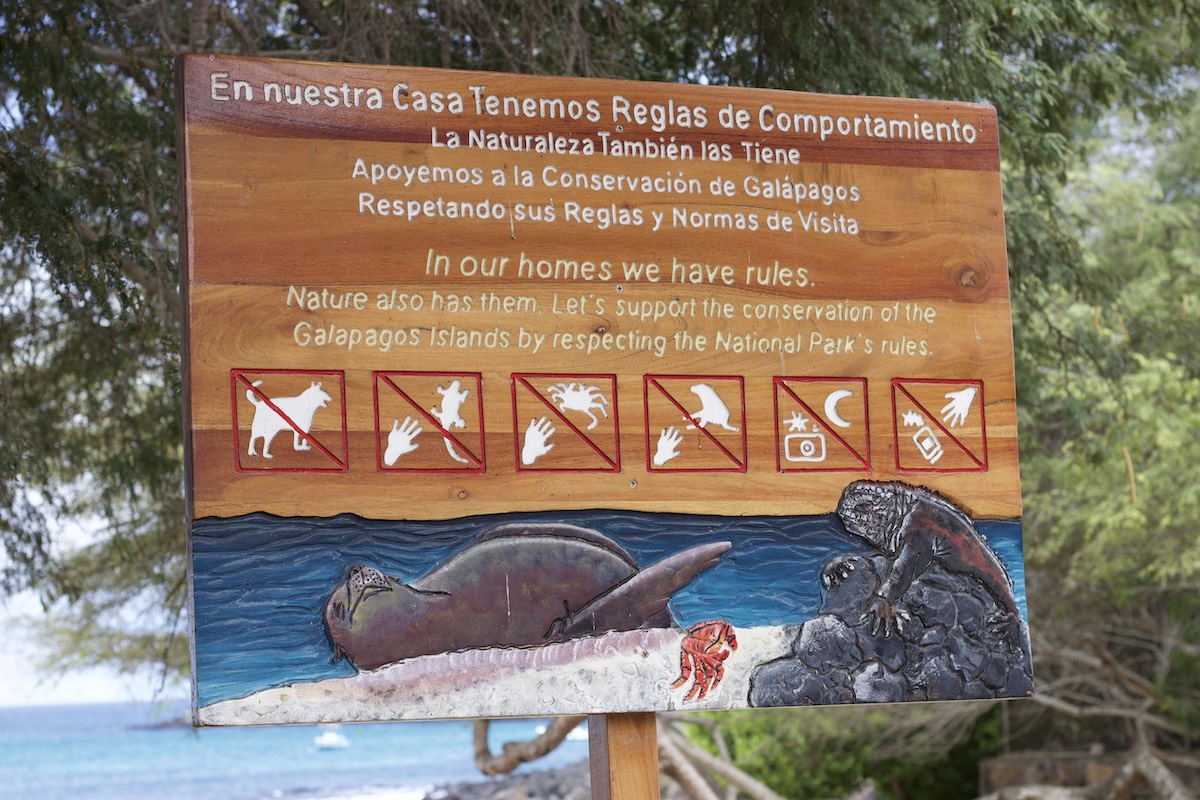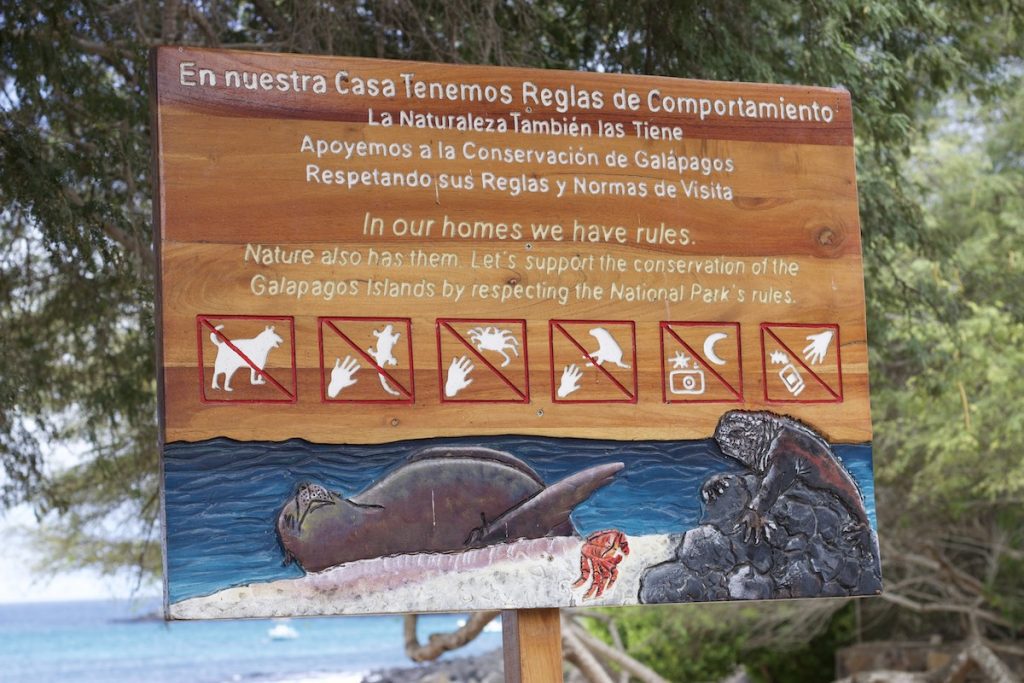 Keeping a proper distance between you and any wildlife is important. While most of the animals in the Galapagos are harmless, you should avoid the large male sea lions. These powerful males can be fiercely devoted to their hareems. You don't need to come too close to them anyway in order to take great pictures.
Your landing on the islands should go off without a hitch if you keep to the trails you are being led along and don't veer off them at any point.
Always pay attention to your guide for safety. If you're diving, swimming, or snorkeling, do as they instruct you to stay safe and steer clear of choppy currents or potentially hazardous situations.
Safe Snorkeling and Diving in the Galapagos Islands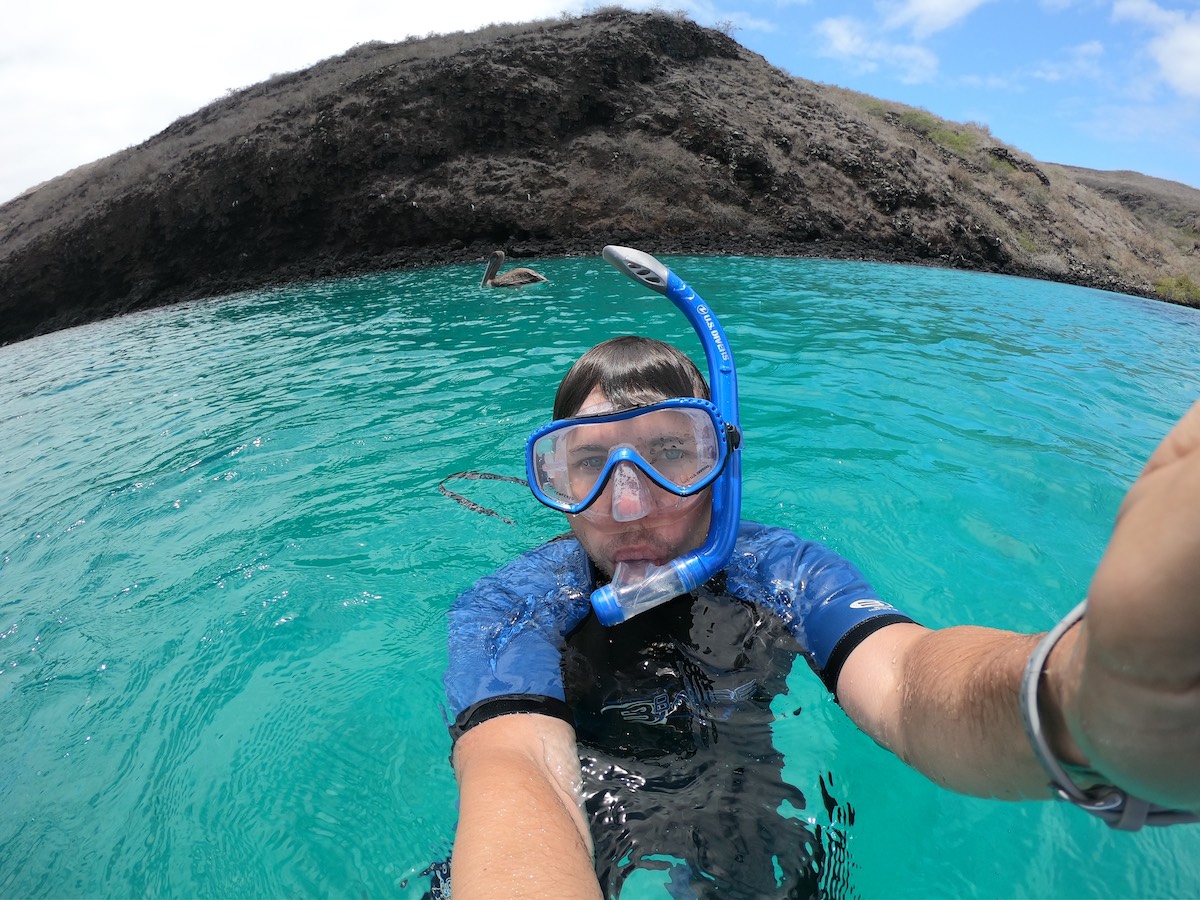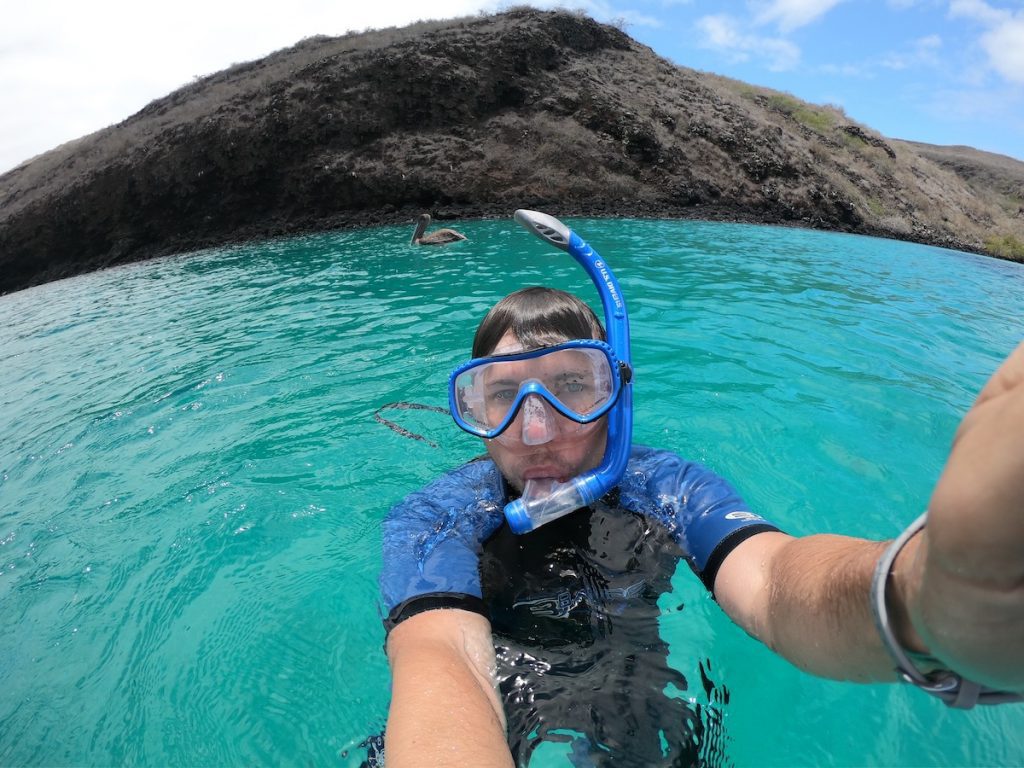 You can swim in the same water as sea iguanas, hammerhead sharks, whale sharks, eagle rays, and more when you dive into the Galapagos Islands. The marine biodiversity in the Galapagos Islands is among the highest in the world.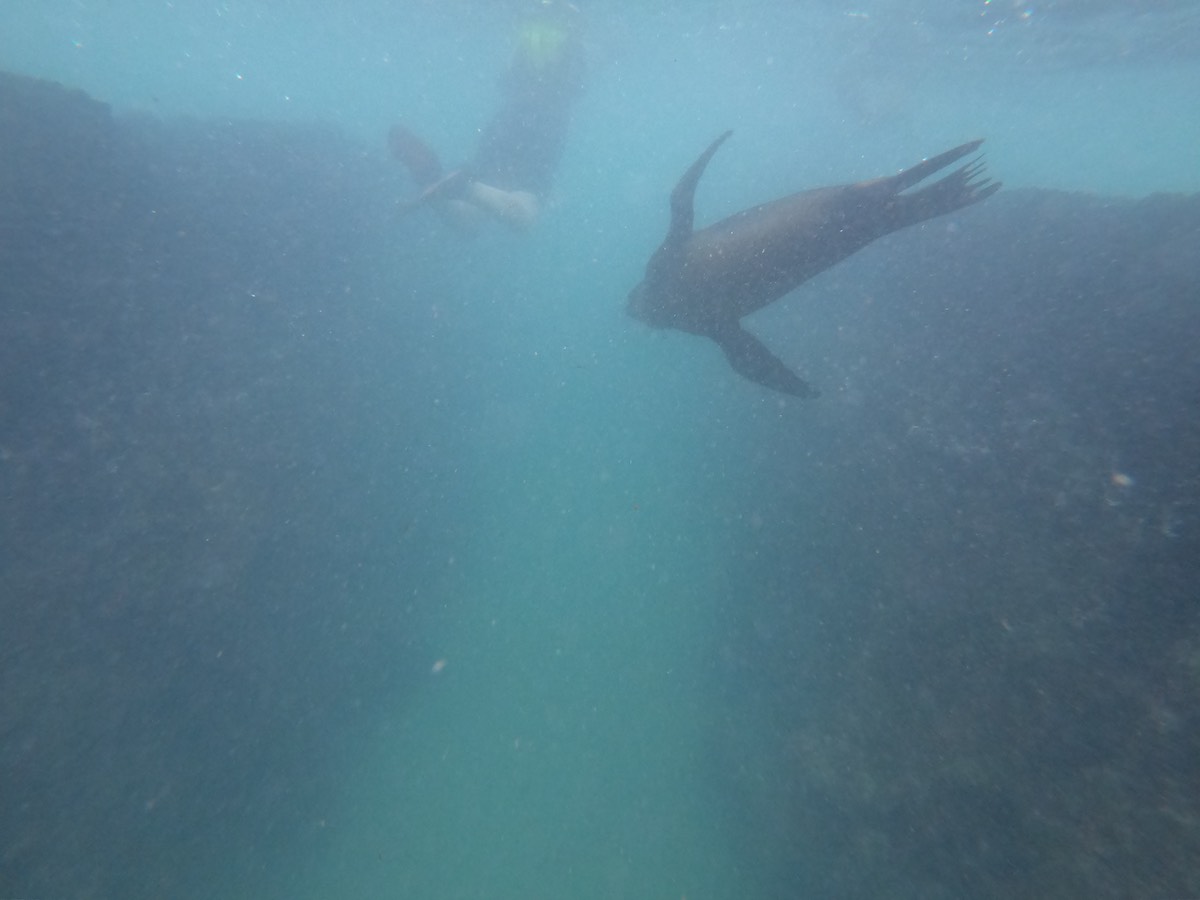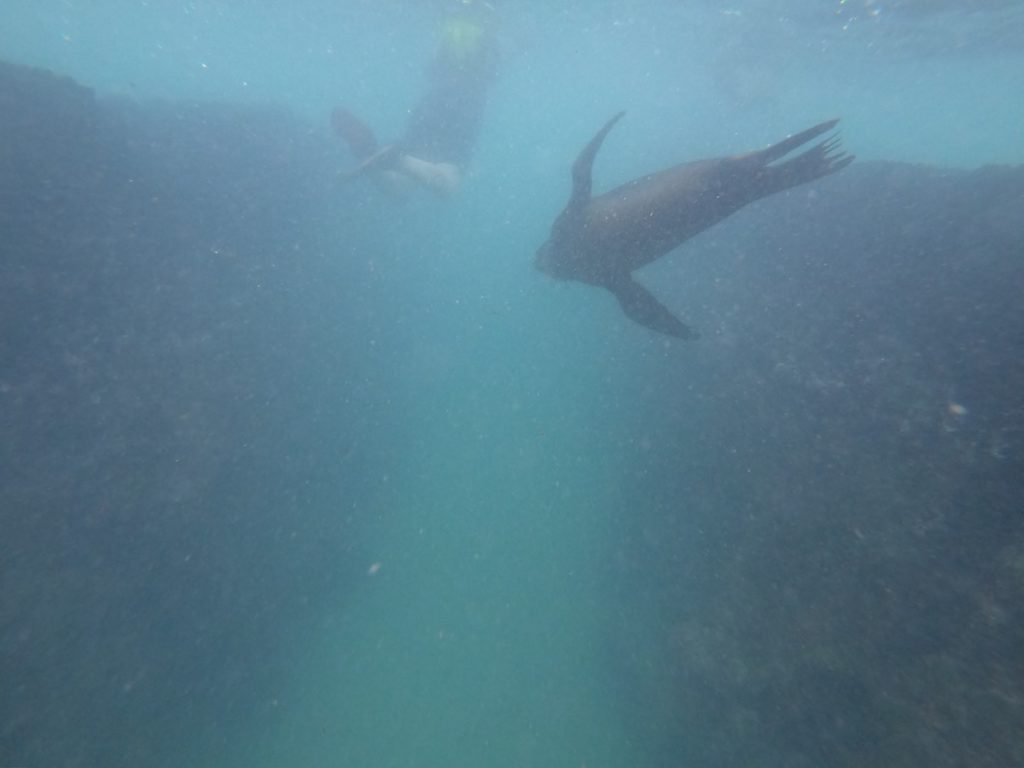 We advise you to abide by all the standard safe diving precautions. Additionally, keep an eye out for the strong tides, currents, and rips that surround the islands. Divers can be dragged out to sea or lost in the waves, losing contact with their "buddy."
At some well-known diving sites, it is possible to encounter other dive groups in the water simultaneously. You might be suddenly blinded by a curtain of air bubbles from divers below if everyone is hard at work breathing while chasing the same fish, sea lion, or whale shark through strong currents. There will be another incredible sea creature nearby in a few minutes, so don't proceed unwisely and risk getting into trouble or lost.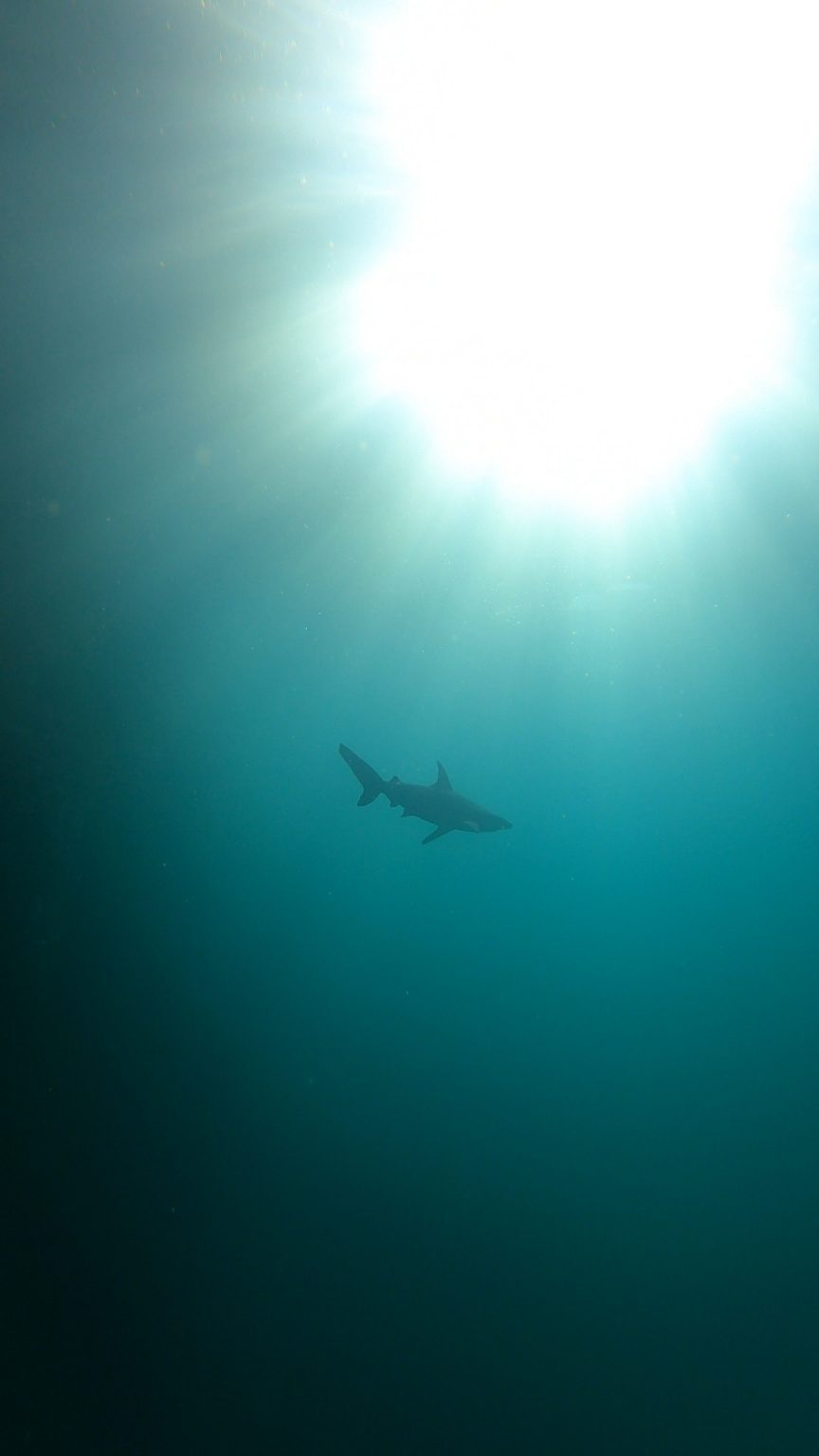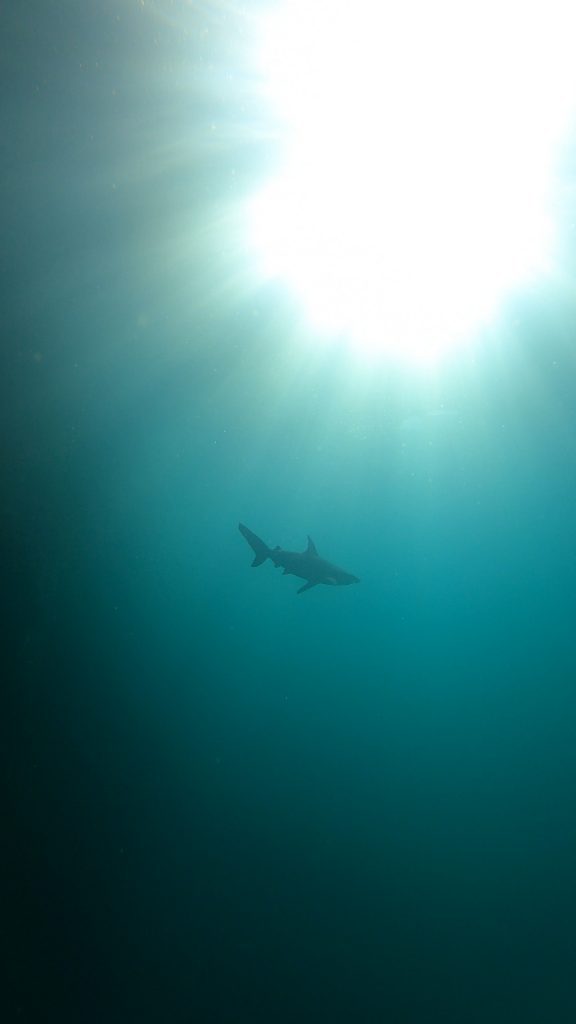 Snorkeling allows you to see a different world even if you are not a diver. On the islands, you can rent equipment; just make sure it's clean. To be sure, clean the mouthpiece before using it.
Safety in the Galapagos Towns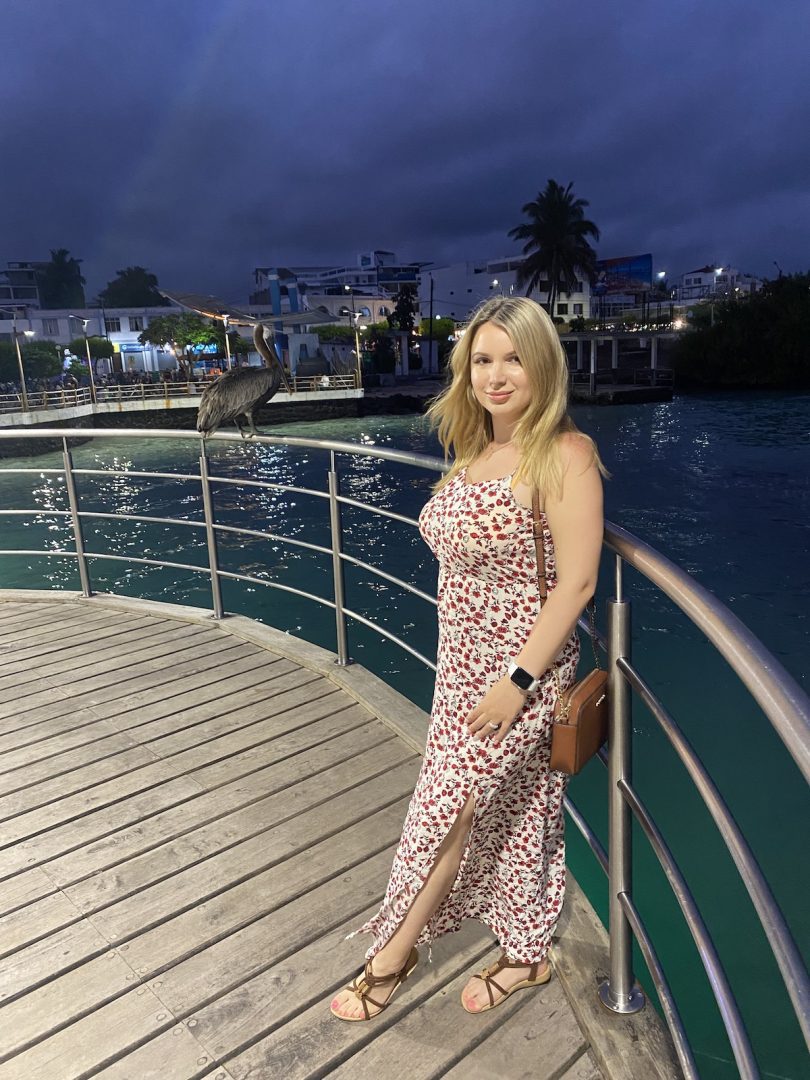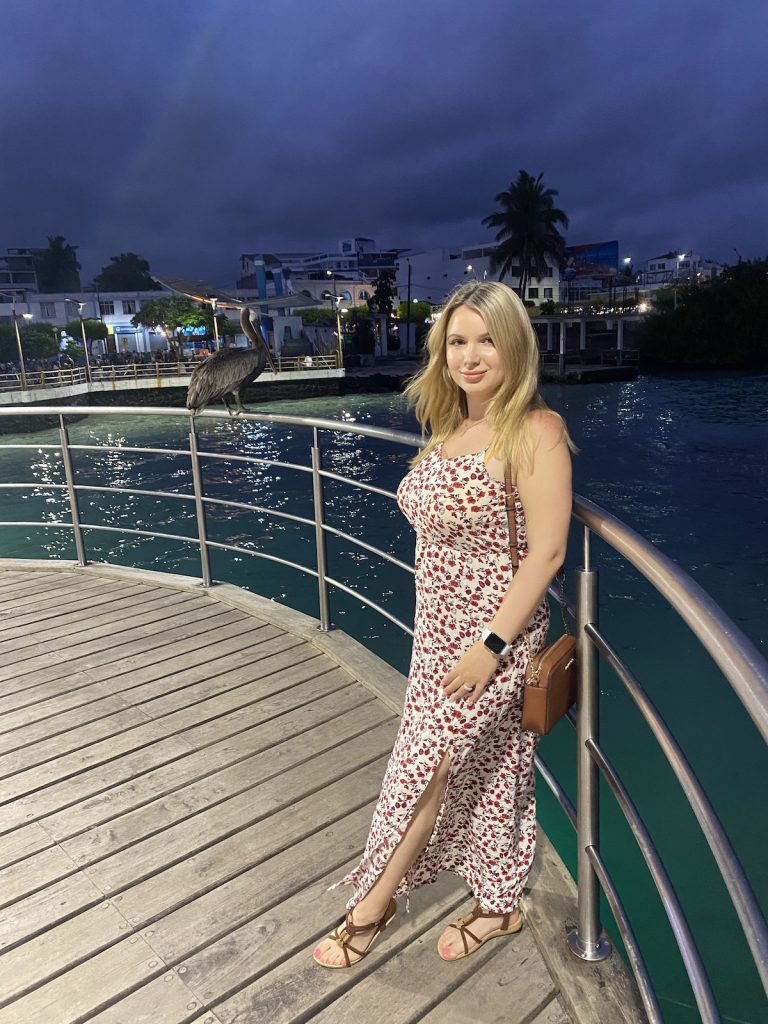 You might stop by a few of the inhabited Galapagos towns along the way of your trip, including Puerto Ayora on Santa Cruz Island, Puerto Villamil on Isabela Island, and Puerto Baquerizo Moreno on San Cristobal Island.
Perhaps you will even be staying in one or more of these towns if you are taking a land-based Galapagos tour. Crime rates are generally thought to be lower here than on Ecuador's main island. Tourists in Galapagos Islands should not worry about crime there.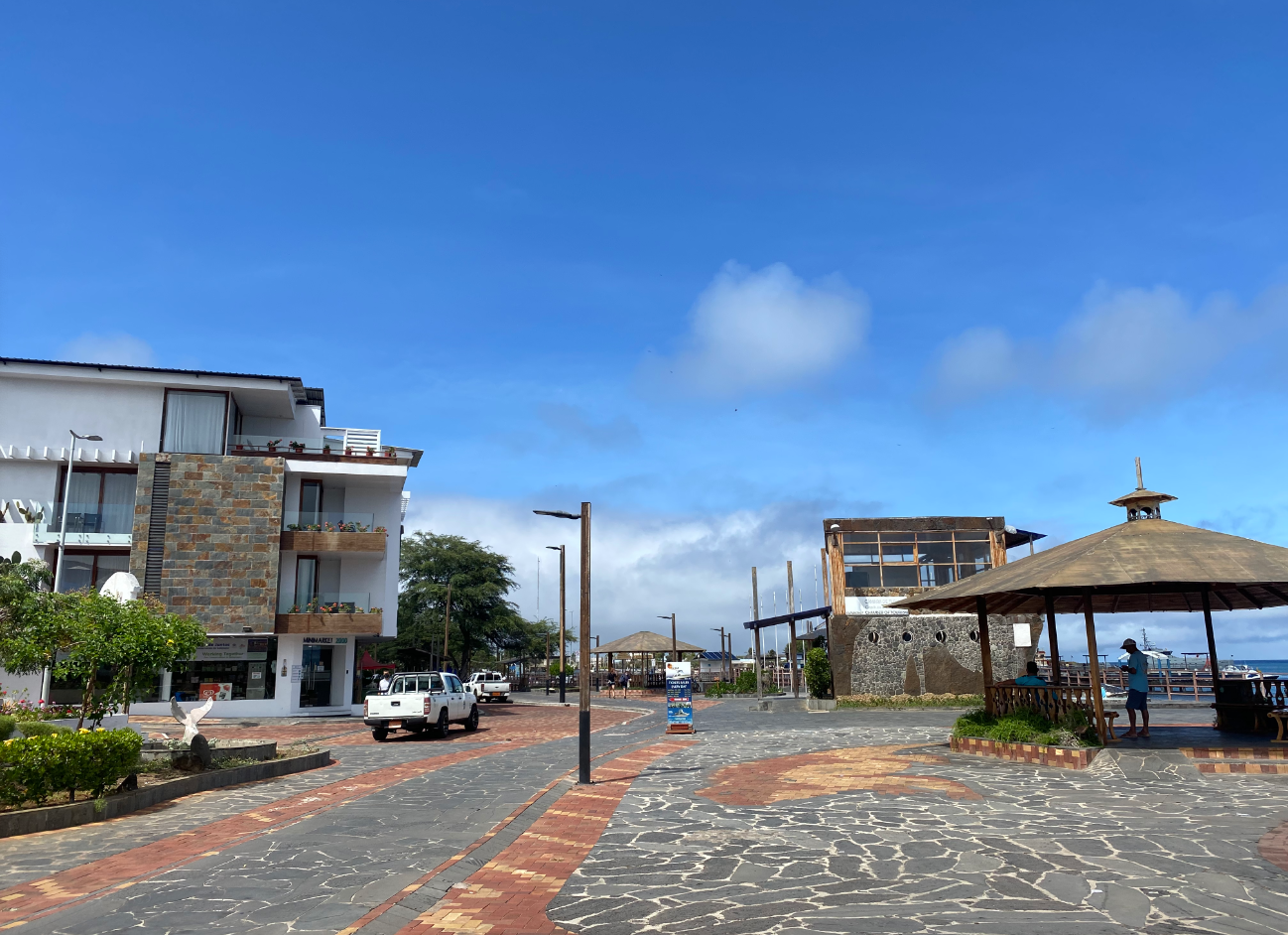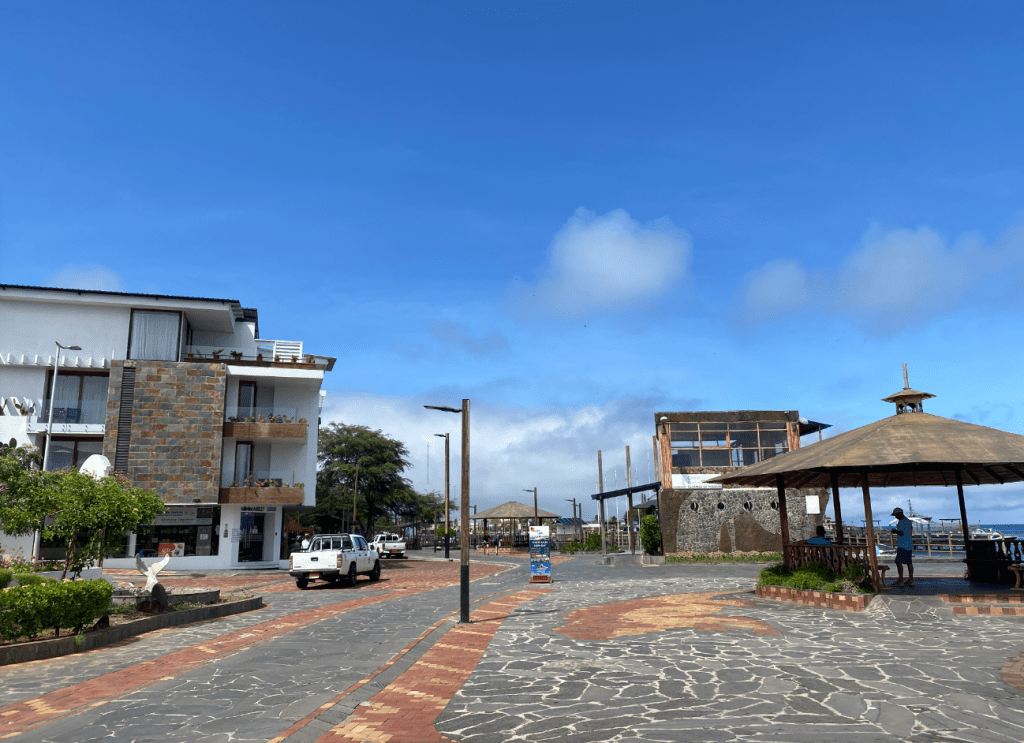 Despite this, it's still crucial to exercise caution when visiting the Galapagos. You should keep in mind the following safety advice when traveling:
Watch out for your belongings.

Never leave cash or other valuables where they can be stolen or seen by others.

Only bring what you absolutely must have with you as it is unlikely that you will need to bring all of your valuables.
Galapagos Islands Petty Crimes
On the islands, crime is not a problem. The 40,000 permanent residents live in the kind of place where doors are frequently left unlocked.
Although there are no lockers and sometimes things do make their way to the crew quarters, onboard cruise ships it is also generally safe. When not in your bunk or cabin, make sure you have one bag that can be locked.
In Conclusion
In general, Galapagos Islands are very safe, and the majority of trips there are uneventful – aside from a little sunburn for those who haven't dressed appropriately so make sure to have proper sunscreen.
Due to how heavily locals' livelihoods rely on tourism, they have a vested interest in keeping the Galapagos Islands safe for visitors. For your own safety, whether on the boat, on the uninhabited islands, or in the nearby towns you may visit, we advise you to pay attention to your guide and the advice they provide. Also, remember to wear sunscreen!