Visiting some of Ecuador's historical sites and landmarks is important as the impact of history on Ecuadorians and their culture is undeniable. Having a glimpse of these sites will give you better knowledge and appreciation for the Ecuadoreans. It will also take you on a fascinating journey to the past where you will learn things about this amazing country.
Ecuador has several intriguing historical monuments, buildings, and natural sights that are well worth seeing. We shall list a few of them in this article.
Iglesia de San Francisco — Old Town, Quito
Quito's original church, San Francisco, is still one of the city's most spectacular, especially with the adjoining monastery, museum, large altar, and wide stairway climbing from the square. The church and its elaborate interior are currently undergoing substantial repair, which should only add to the beauty of this classic colonial-era church. It's located in Quito's old town.
Catedral Nueva — Cuenca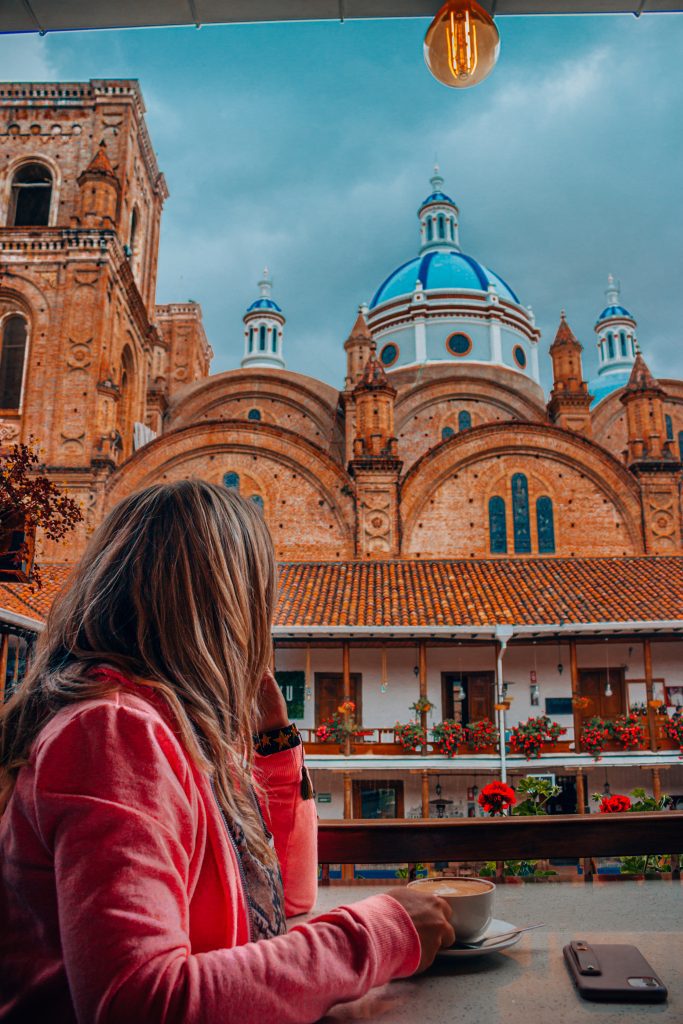 It took almost 80 years to build the huge Catedral Nueva in Cuenca. Its two soaring blue domes dominate the Cuenca skyline, especially from one of the hillside lookouts outside town. Don't pass up the opportunity to see its stunning interior, which features white marble floors, stained-glass windows, and a Renaissance-style main altar.
Ingapirca Ruins — Cañar Province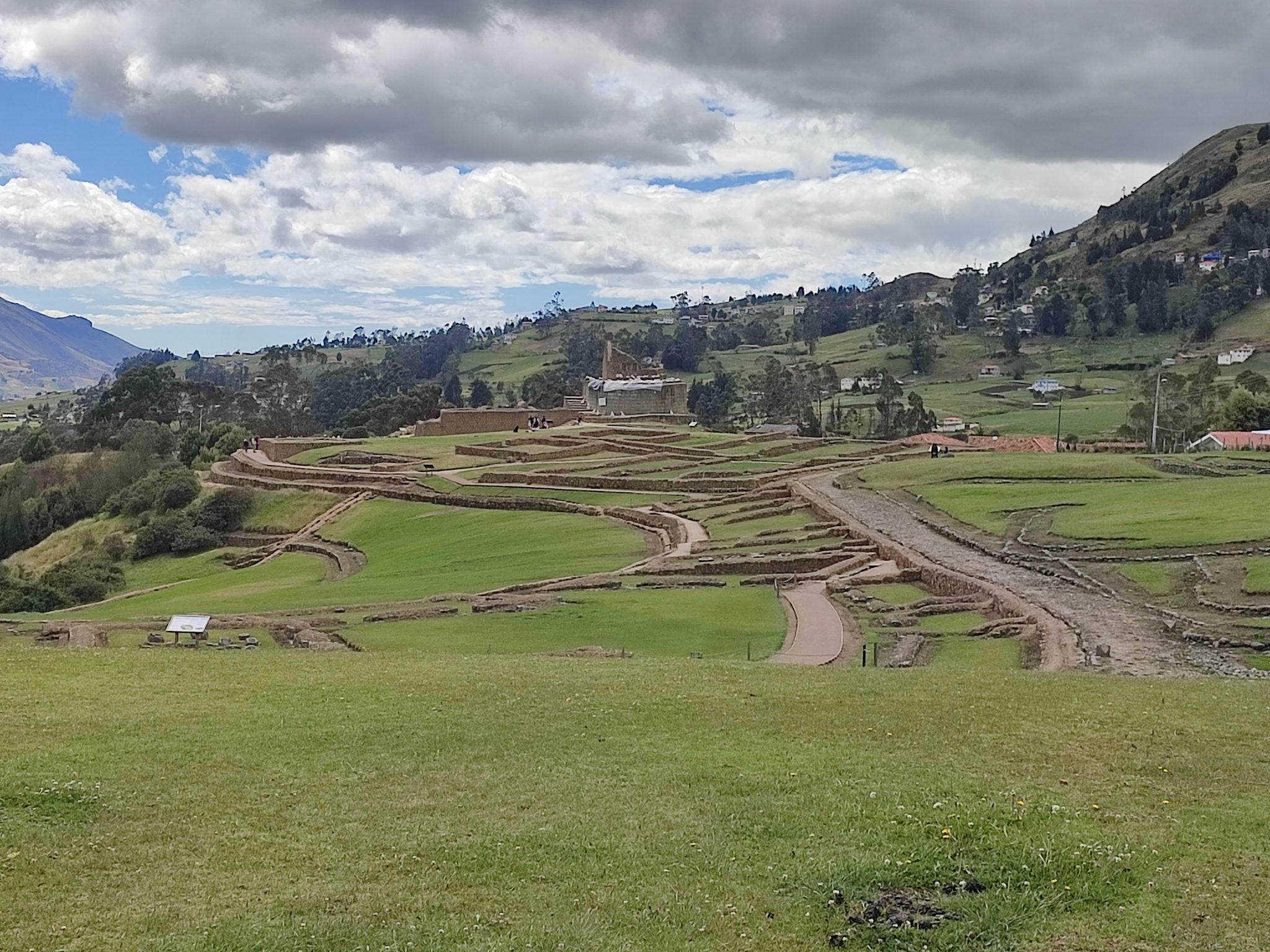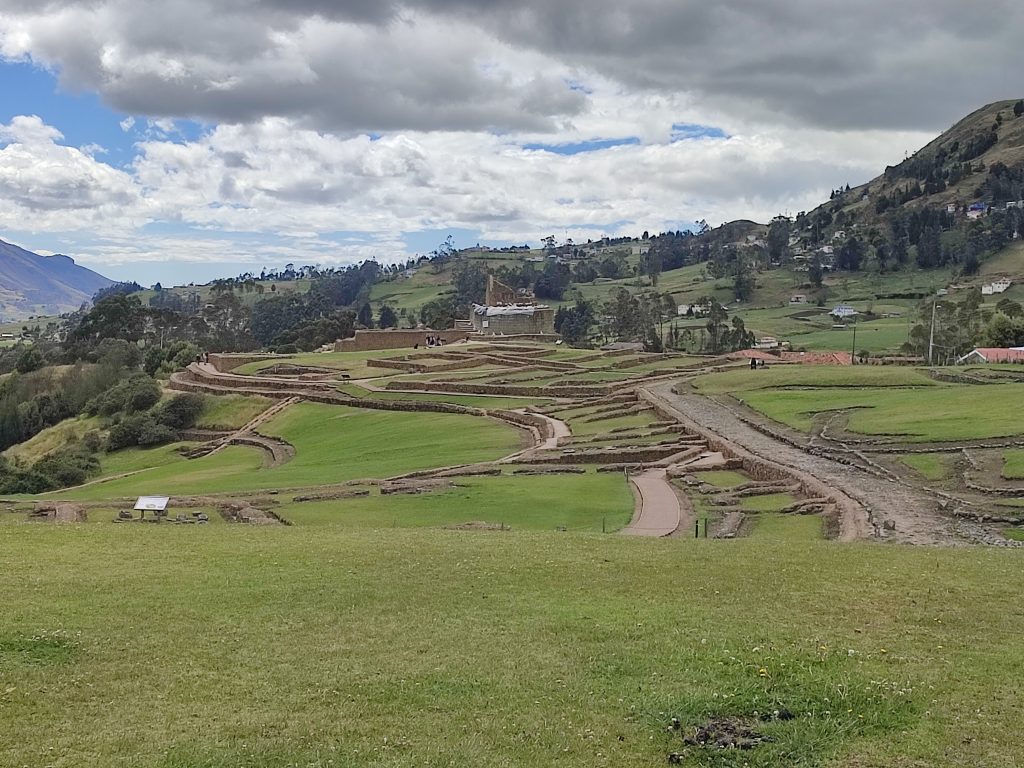 Ingapirca is the biggest Inca ruin in Ecuador and a historically significant monument. It was constructed by both the Inca and the Cañari people, initially by the Cañari and then by the Inca.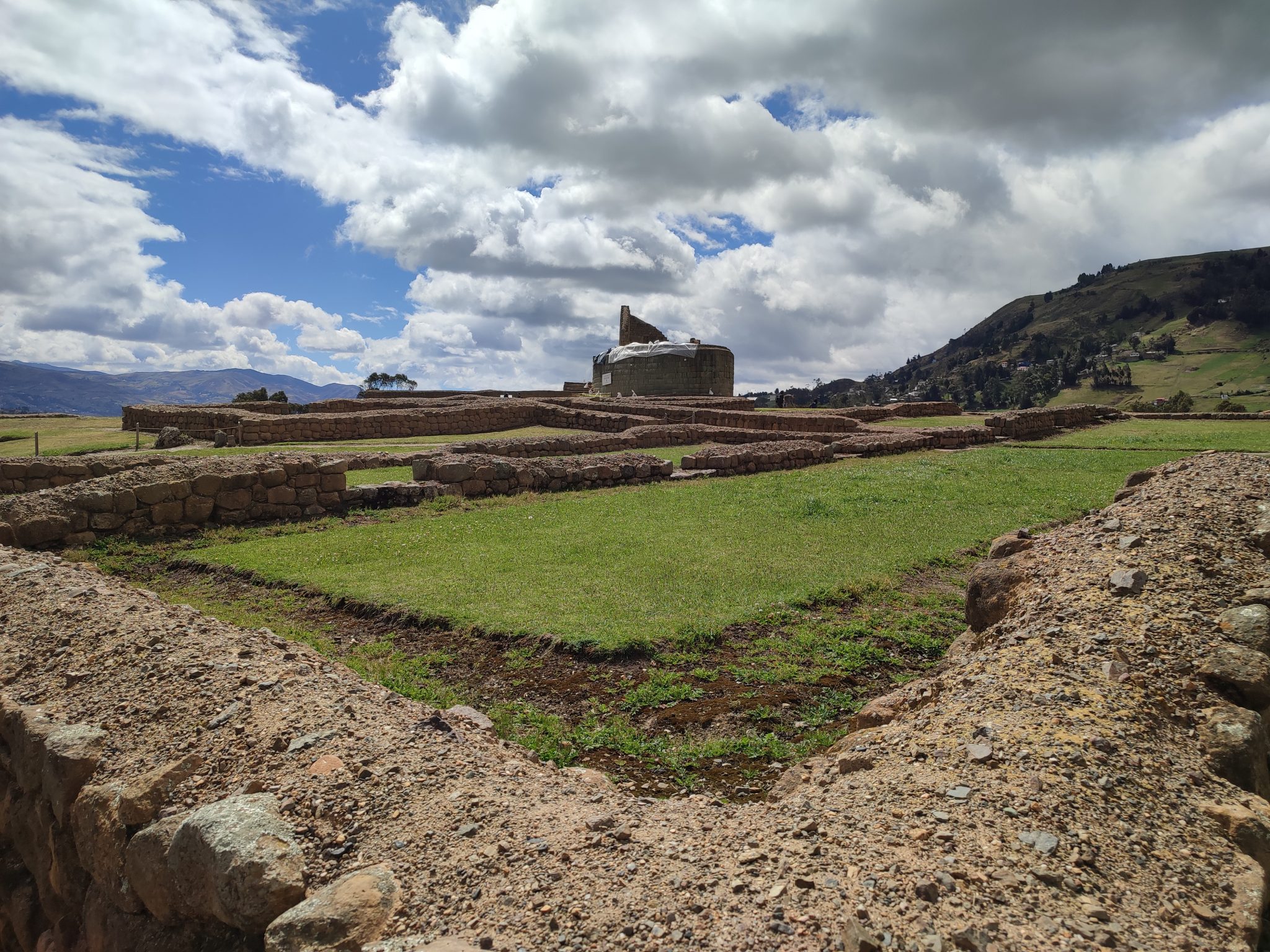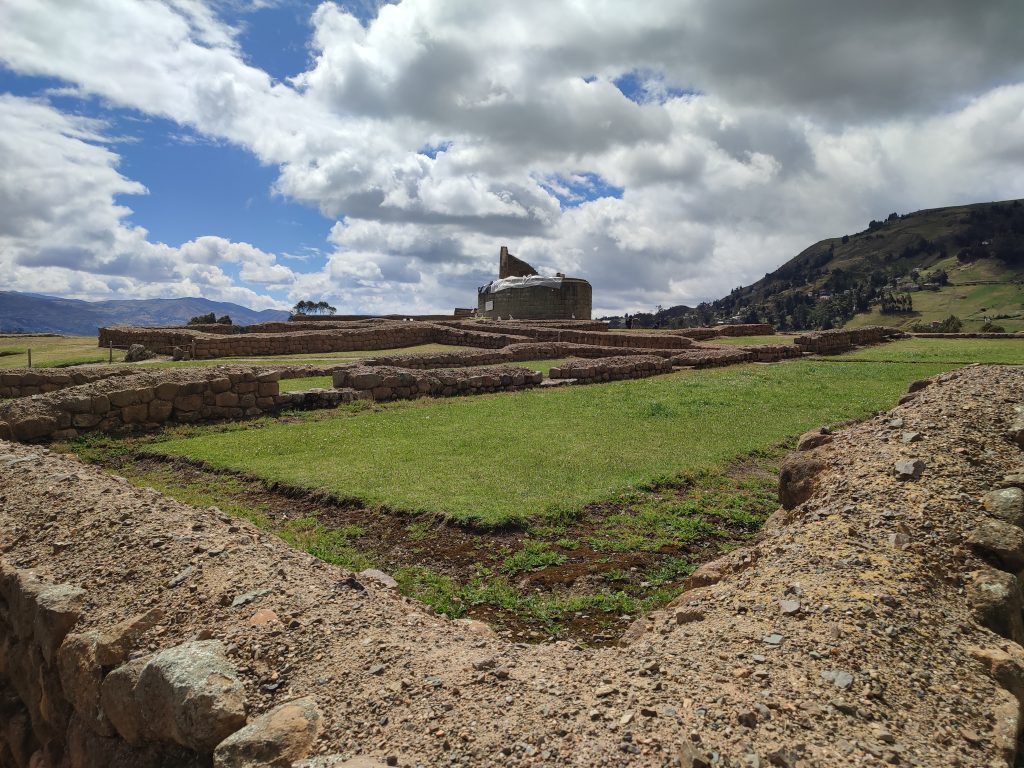 You can see the various styles of architecture between the two tribes which make for very intriguing exploration. The Incas used very smooth stones with no mortar, but the Cañari utilize mortar with slightly rougher stones.
Mitad Del Mundo — Quito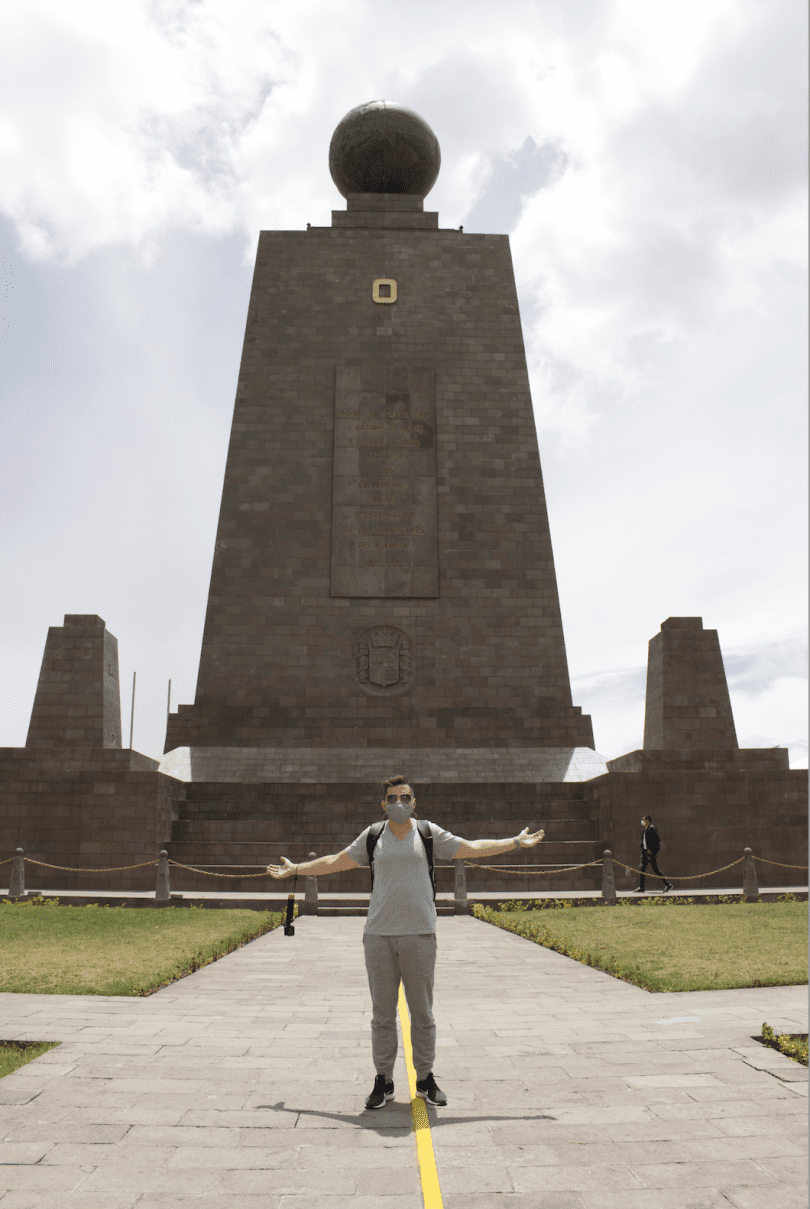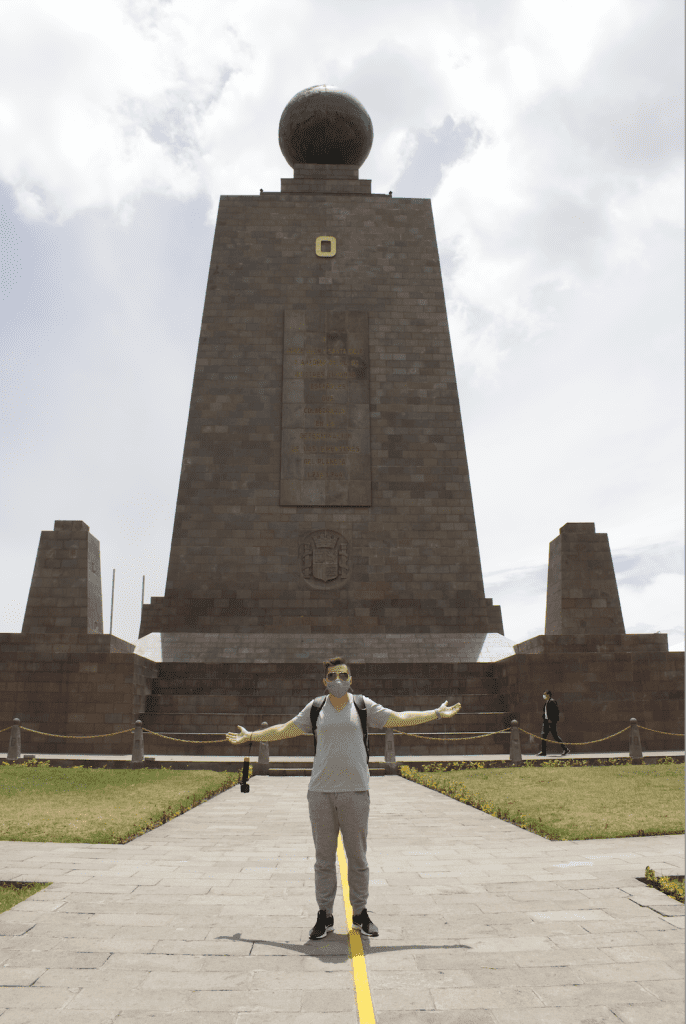 The Middle of the World Monument honors the spot where French explorers discovered the equatorial line in 1736.  Both the monument and the explorer's calculations were 250 meters actually inaccurate. Nevertheless, at the time it was a significant achievement.
Despite the fact that the "middle of the world" monument is not literally in the middle of the world, it is a popular tourist destination. Although it isn't the most accurate, the towering edifice is stunning.
There is also the Itiñan Solar Museum, which houses various oddities related to both the equator and the local people. 
Muro de las Lagrimas (Wall of Tears) — Isabela Island, Galapagos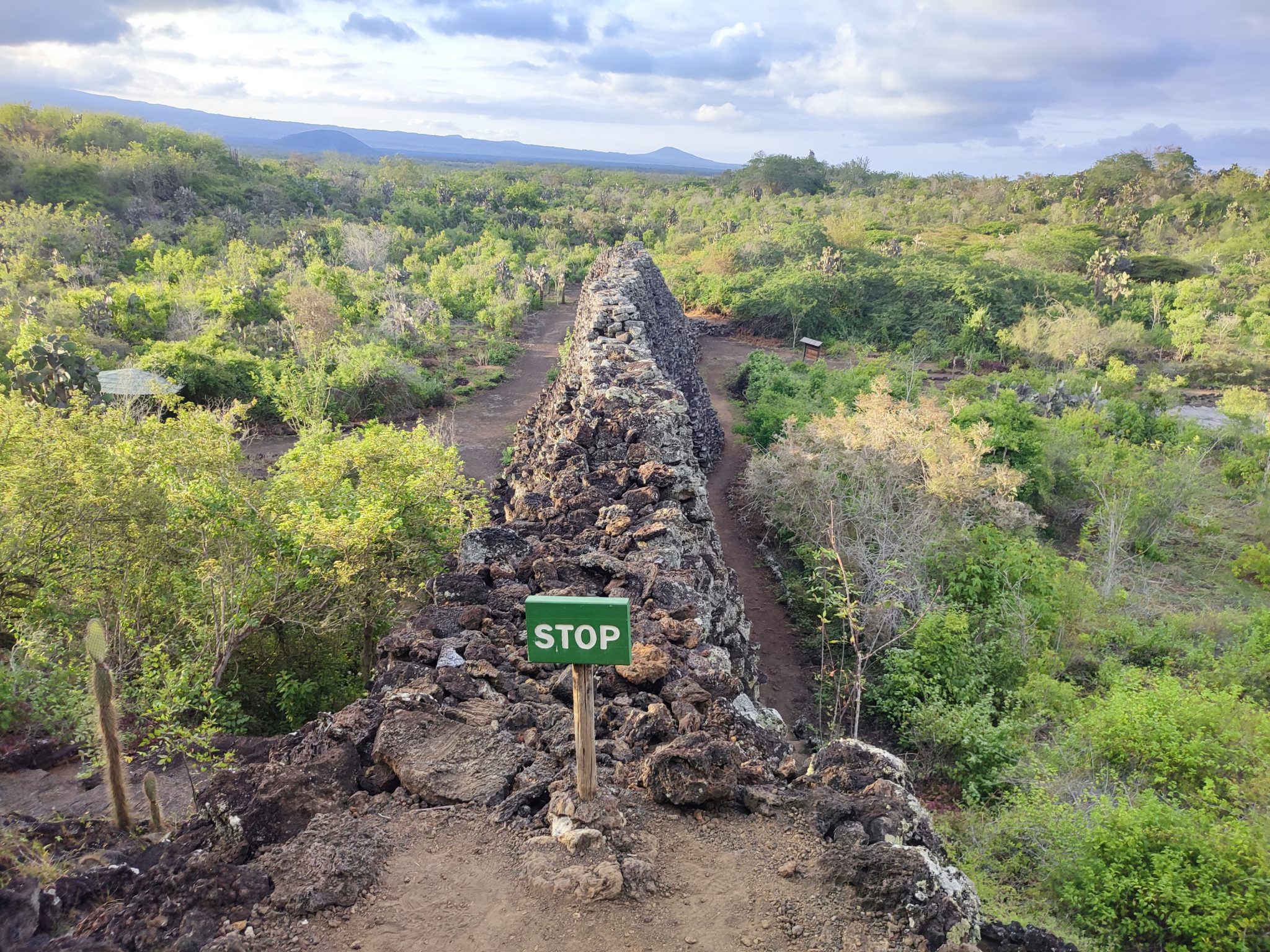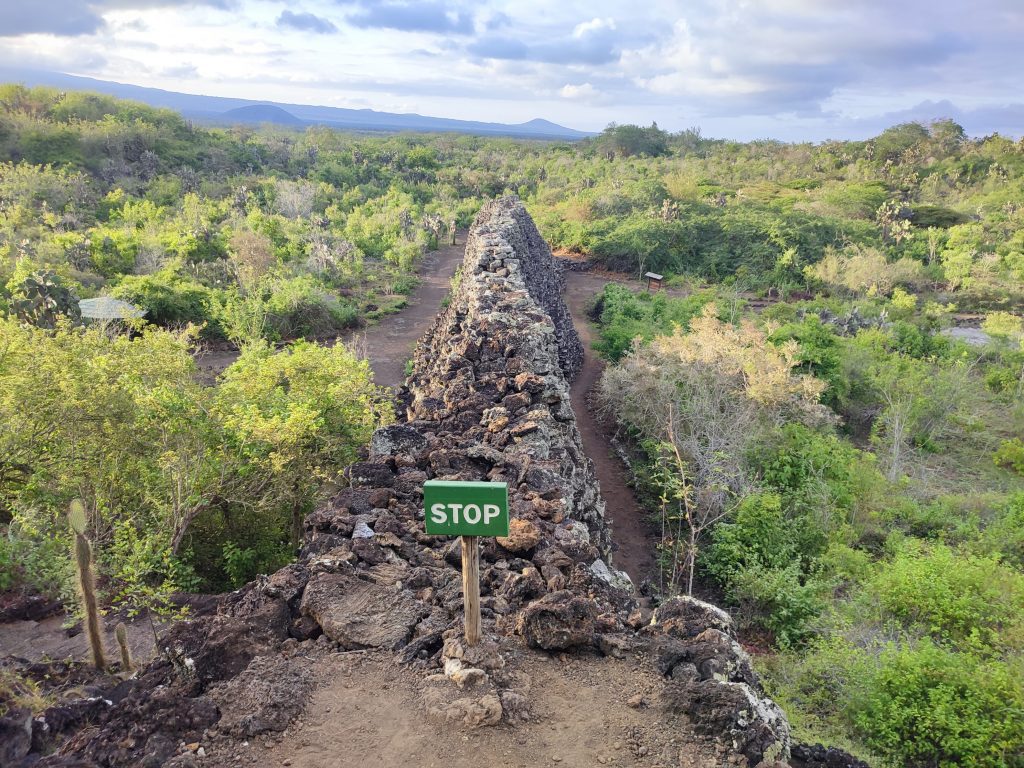 The detainees of an old correctional camp created by then-President Jose Maria Velasco Ibarra built the wall of tears between 1945 and 1959. The wall is a striking sight: 25 meters tall and formed of lava rock, with magnificent stones. It was named The Wall of Tears.
The wall's name derives from a weeping noise that it is said to emit. However, these supposedly creepy noises are probably only the wind rustling through the many stone fissures and gaps. Another explanation for the name of the wall is that it is the place where the strong weep and the weak die. This term, which is mirrored, is suitable because prisoners endured great suffering in order to construct the wall.
Other than to keep the captives occupied, the wall seems to have had little use. Even though the wall was never finished, it is a historic location that you should see while traveling to the Galapagos.
Leon Dormido (Kicker Rock) — San Cristobal Island, Galapagos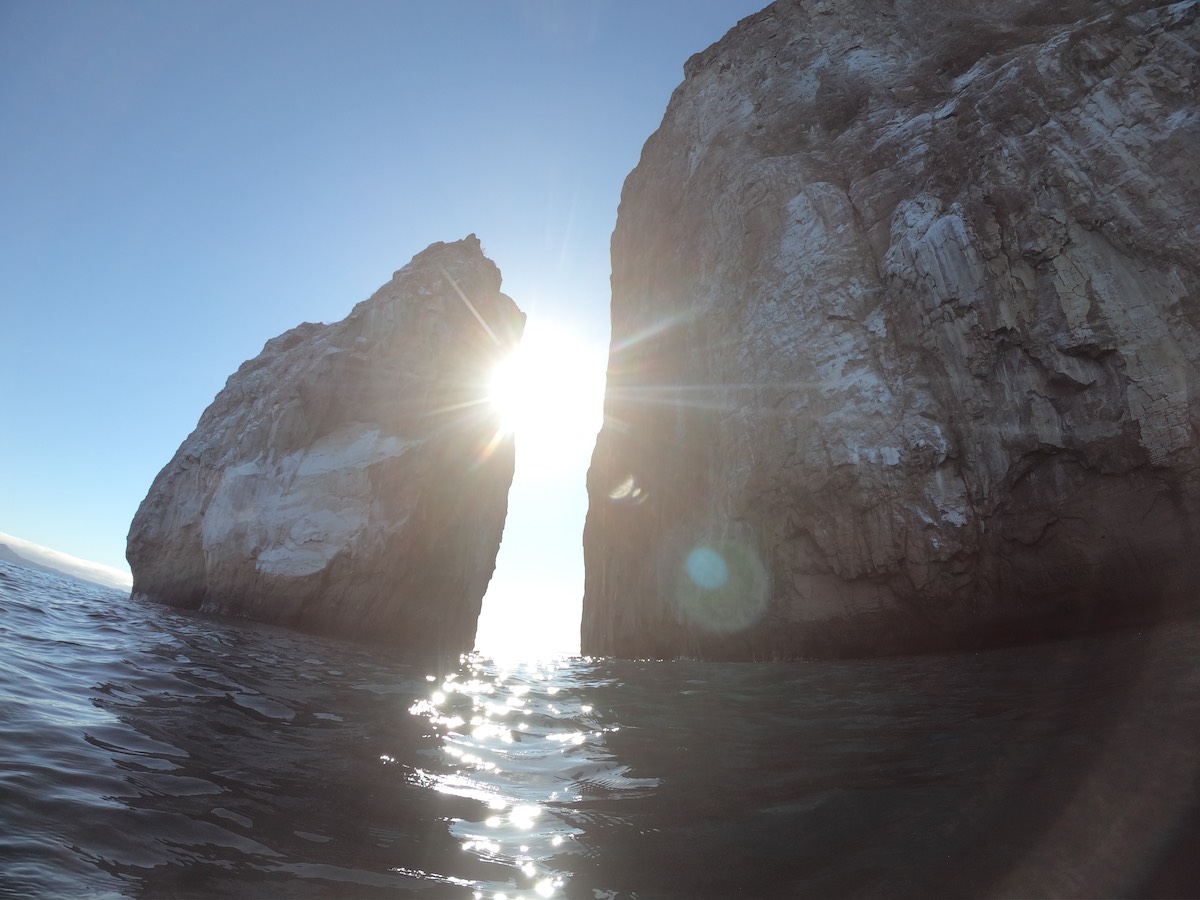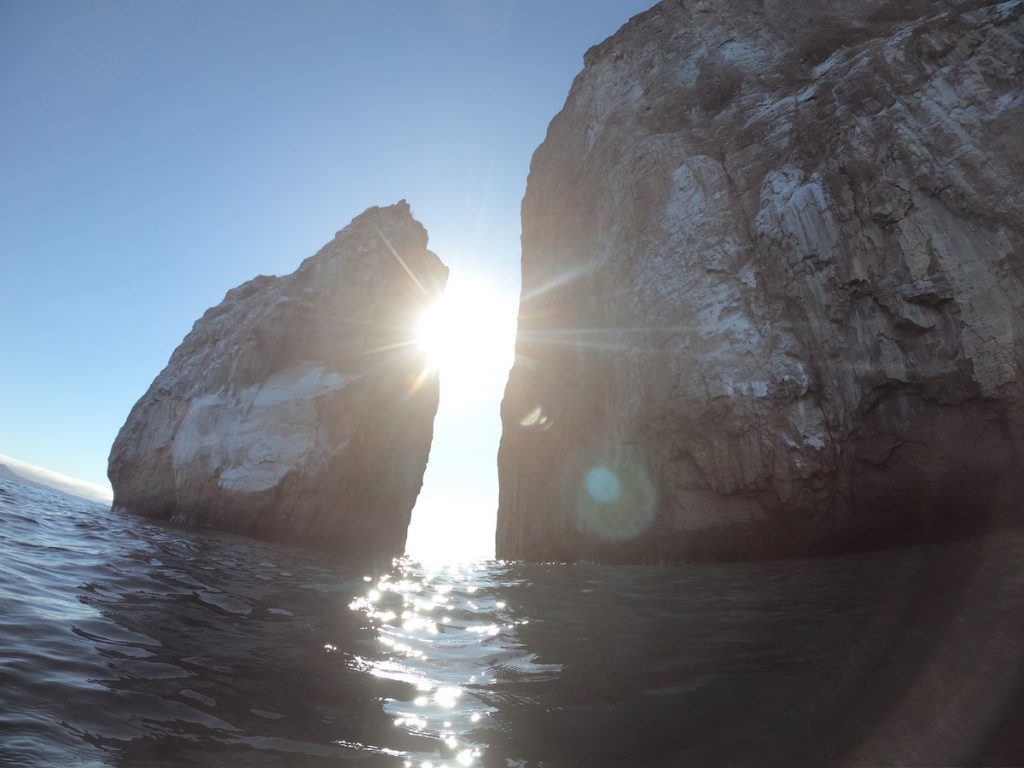 Leon Dormido or also referred to as Kicker Rock is a popular snorkeling spot in the Galapagos. What you see above the water, like an iceberg, just communicates half of the story. Kicker rock stands 152 meters above the water, making it an ideal roost for frigatebirds, blue-footed boobies, and other native birds.
The hidden beauty is beneath the water. Time has carved a canal in this volcanic tube, providing a haven for white-tipped reef sharks, Galapagos sea lions, Galapagos sharks, Galapagos sea turtles, several fish species, and huge rays.
Otavalo Market — Imbabura Province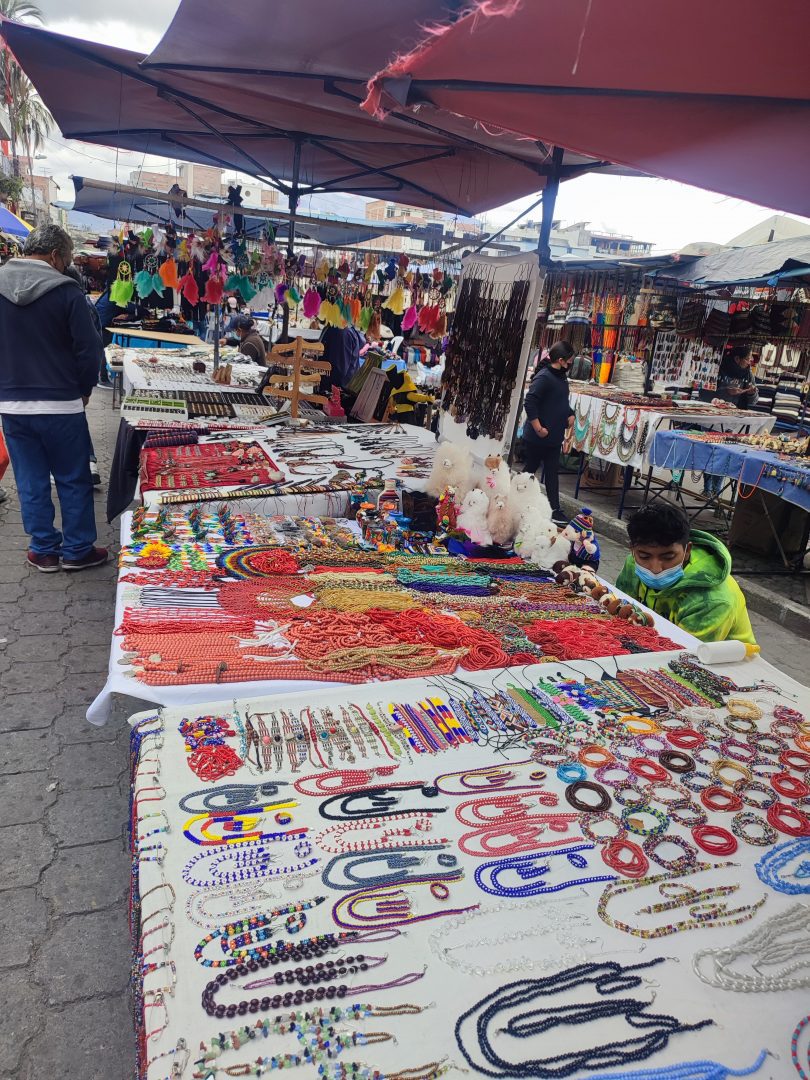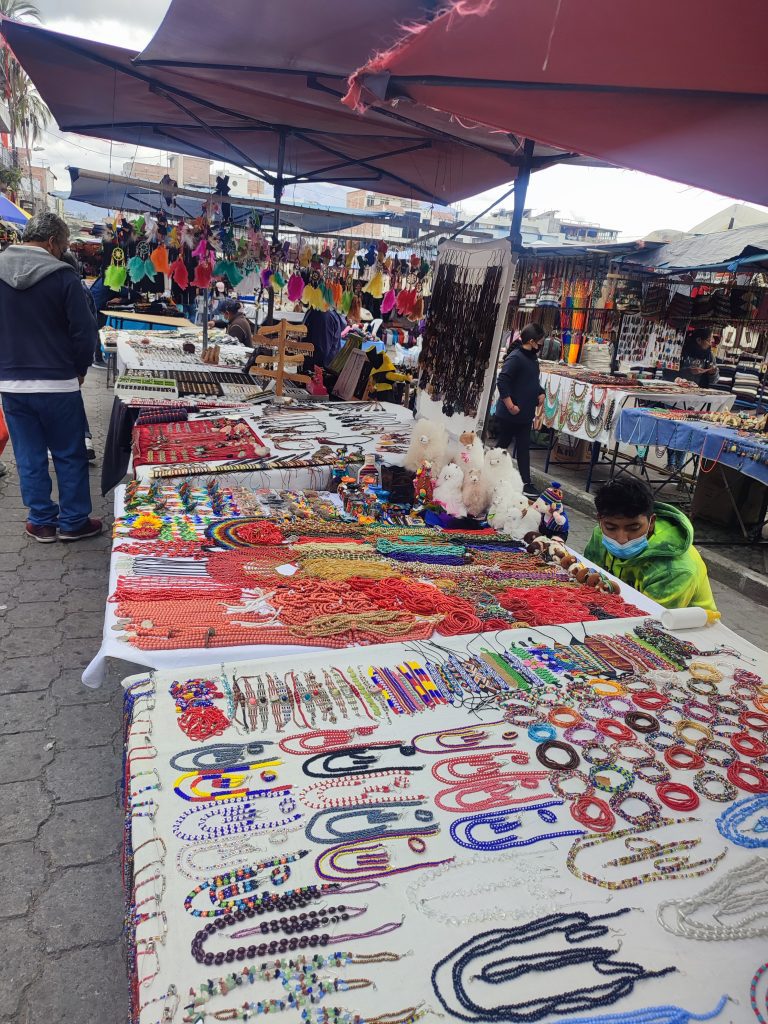 Otavalo Market, also known locally as Plaza de Los Ponchos and Centenario Market, is Latin America's largest indigenous market. It is in the Otavalo district of the Imbabura province.
Foreigners and locals alike frequent the Otavalo market.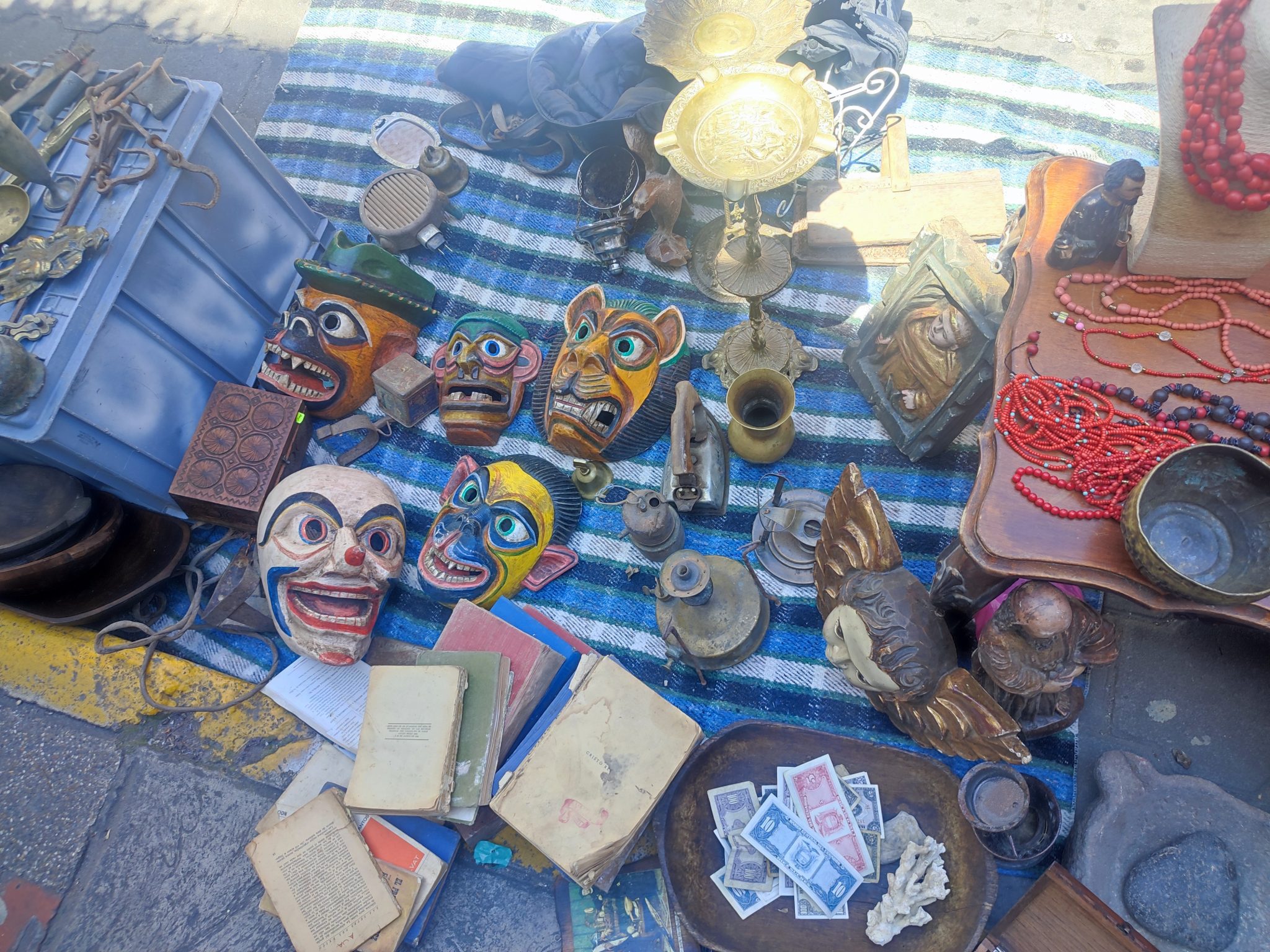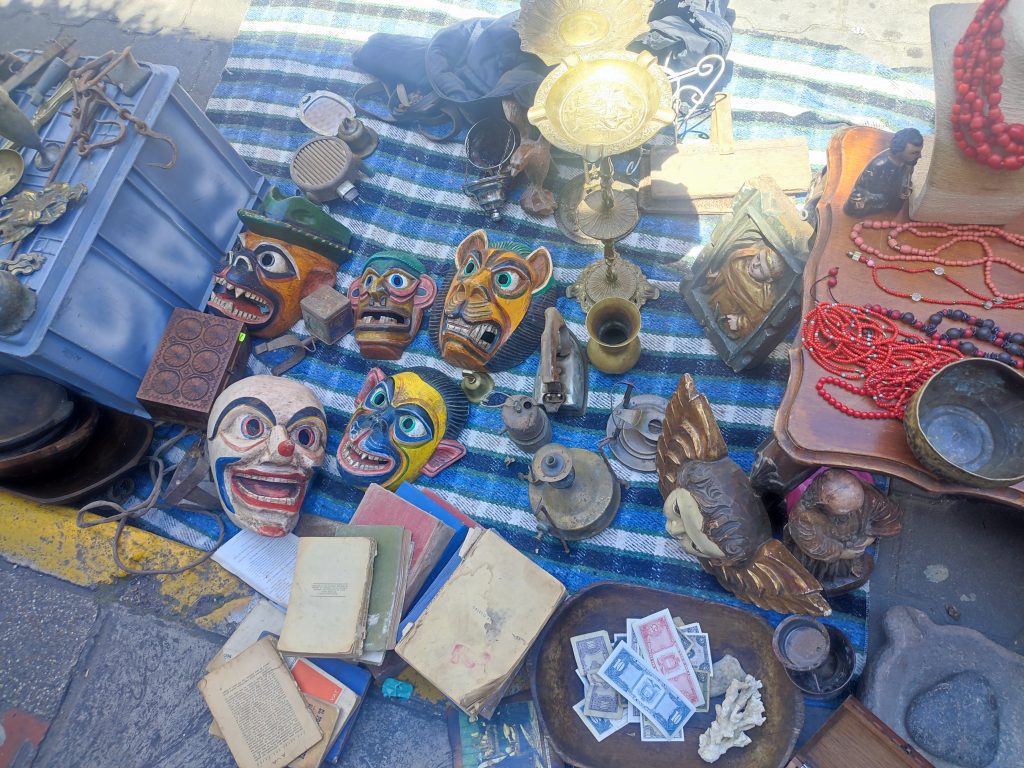 There, you can learn about the Kichwa Otavalo people and their world-renowned crafts. You may walk through the market and its various corners, buy brilliantly colored fabrics and crafts, and sample the local cuisine.
Cotopaxi Volcano and National Park  — Pichincha Province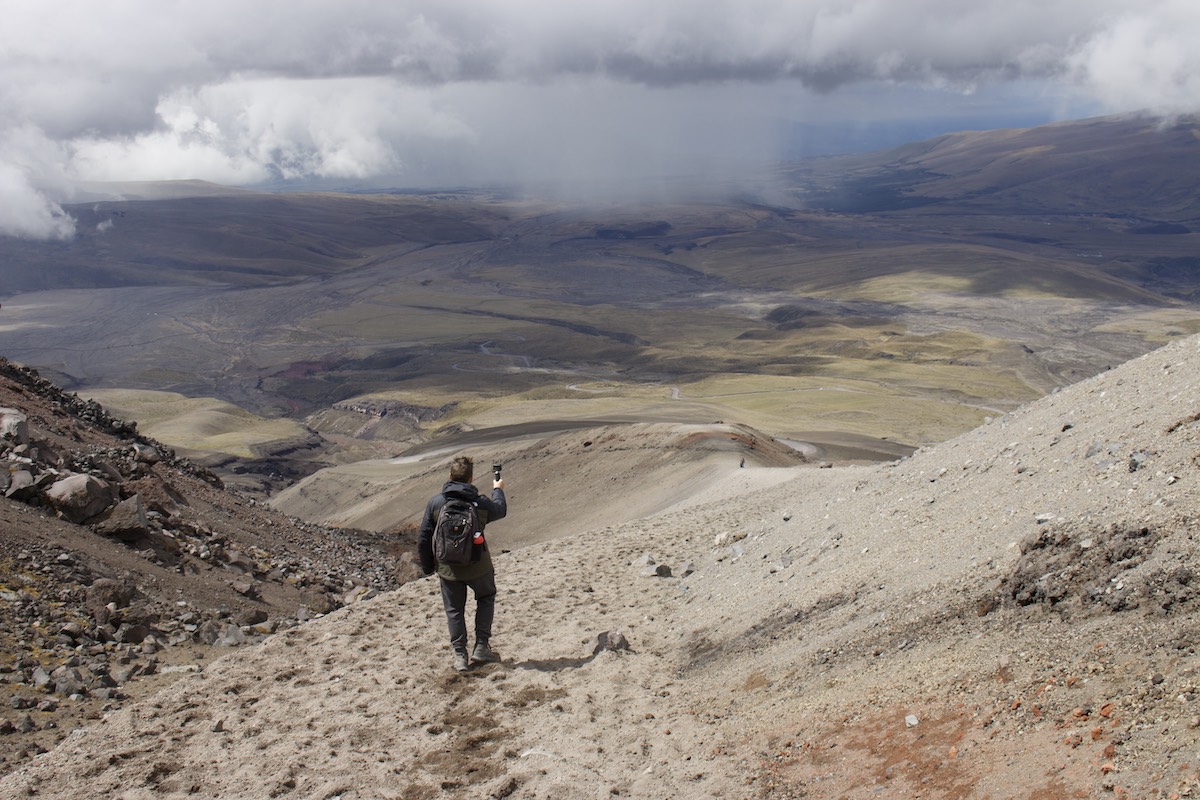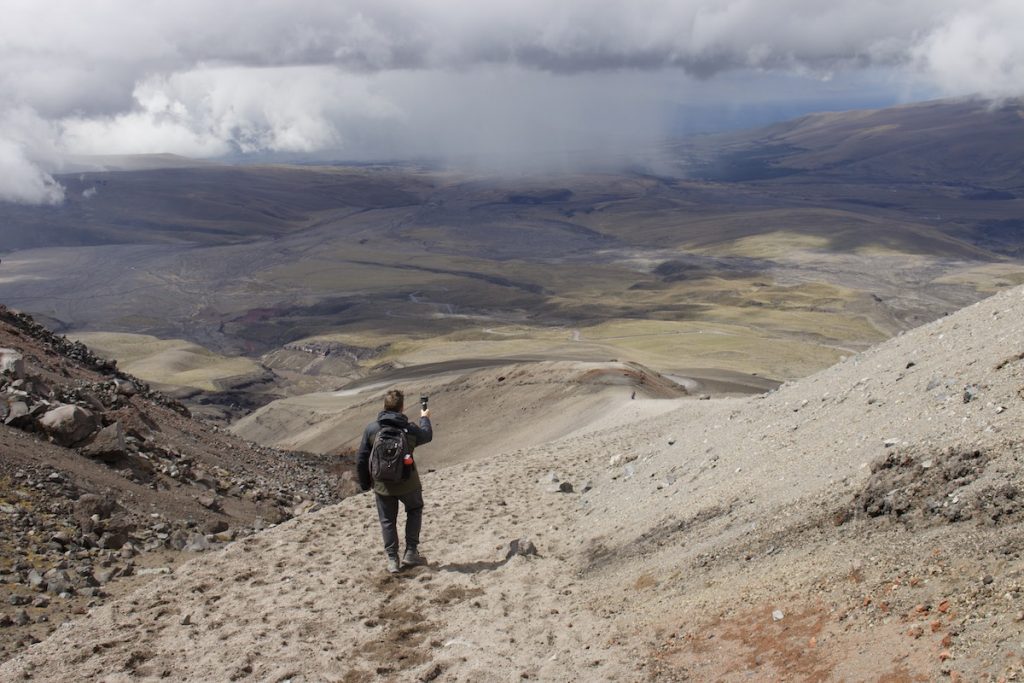 Cotopaxi National Park is breathtaking, with the world's third tallest active and snow-capped volcano.
Most of us are content just looking at the amazing sight. You can, however, climb the volcano with a professional guide if you are daring enough. The climb is not particularly tough, but you must go slowly to acclimate and special equipment is required.
Artisan Villages (Gualaceo, Chordeleg, and Sigsig) — Azuay Province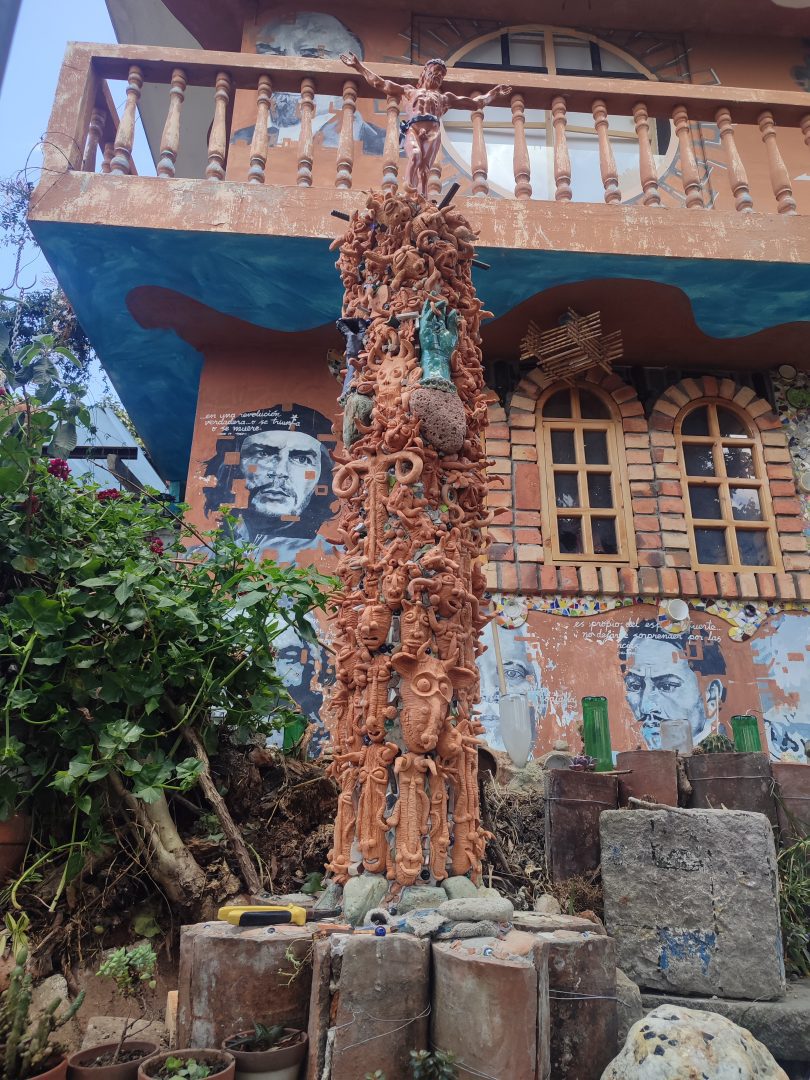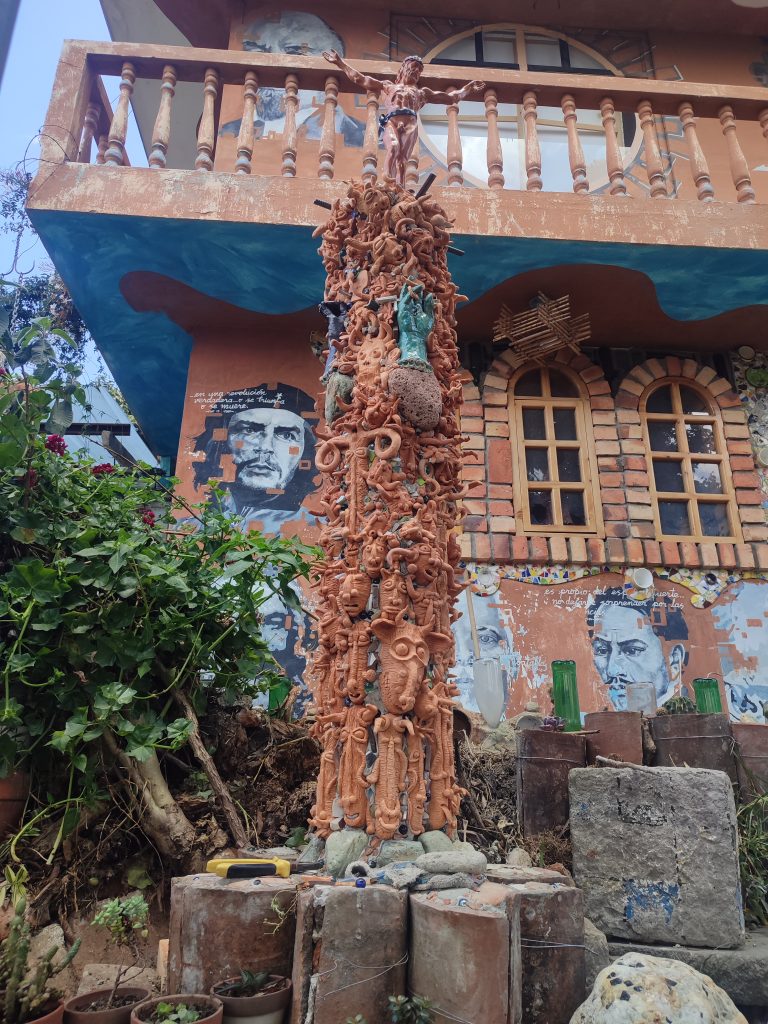 These three artisan villages are quaint and dainty as they appear to be a place from children's stories.
Gualaceo specializes in leather goods such as shoes and purses. You can also see their extensive orchidarium here.
Chordeleg is a village well-known for its silver jewelry, including necklaces, earrings, rings, and ornaments. The silver is exceedingly fine, like thread, and is braided into incredible designs — called filigrana.
Sigsig's "Panama" hats are well-known. Because the hats originated in Ecuador rather than Panama, some are attempting to rename them to paja toquilla hats.
Museo Nacional del Banco Central del Ecuador — New Town, Quito
Ecuador's largest museum, the Museo Nacional del Banco Central del Ecuador, is also possibly its best. The pre-Columbian anthropological and historical displays are broad, informative, and tastefully arranged. There are also excellent collections of colonial and religious art, as well as a strong representation of Ecuador's top contemporary artists and artists.
Museo Antropológico y de Arte Contemporáneo
— Guayaquil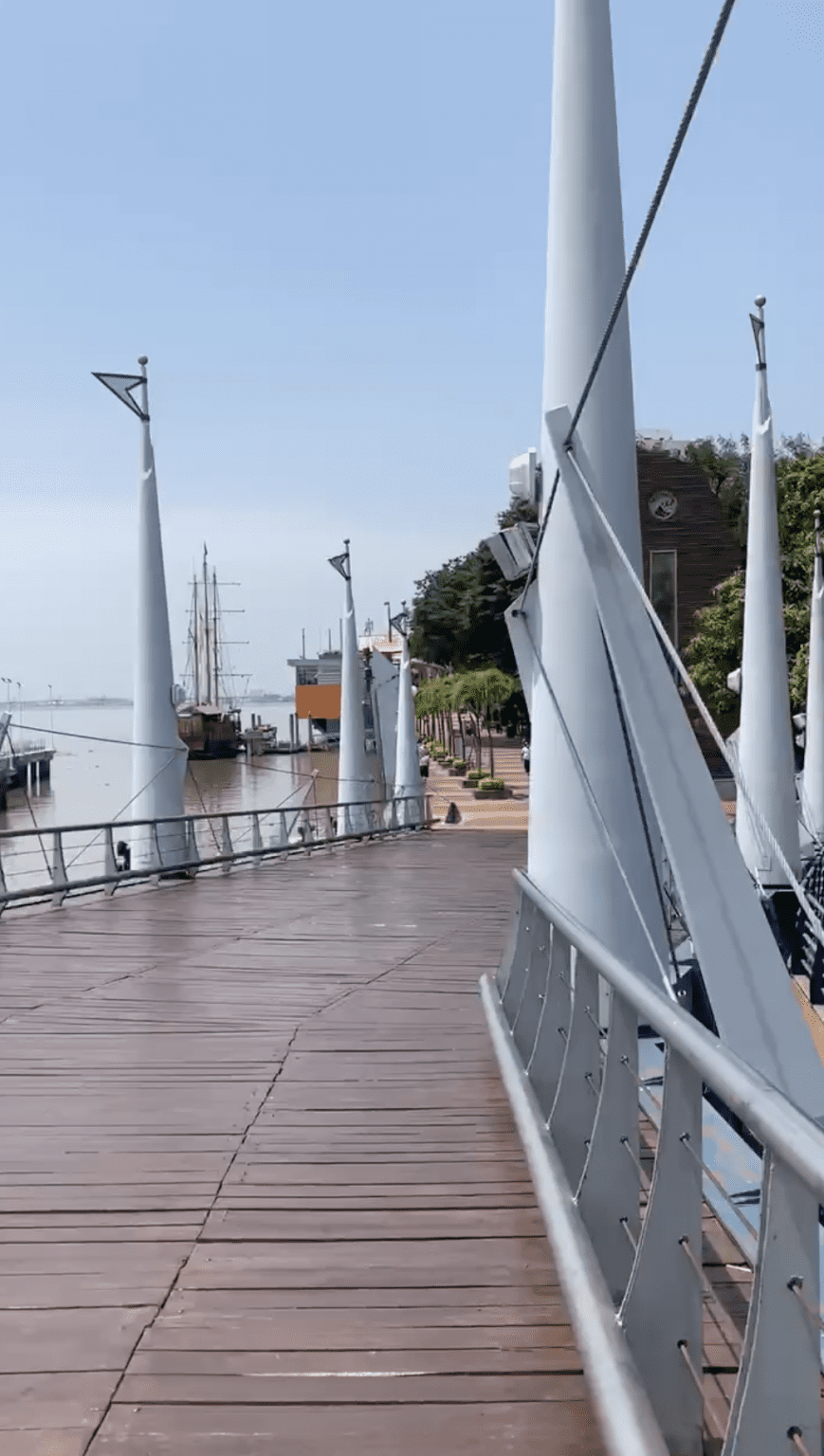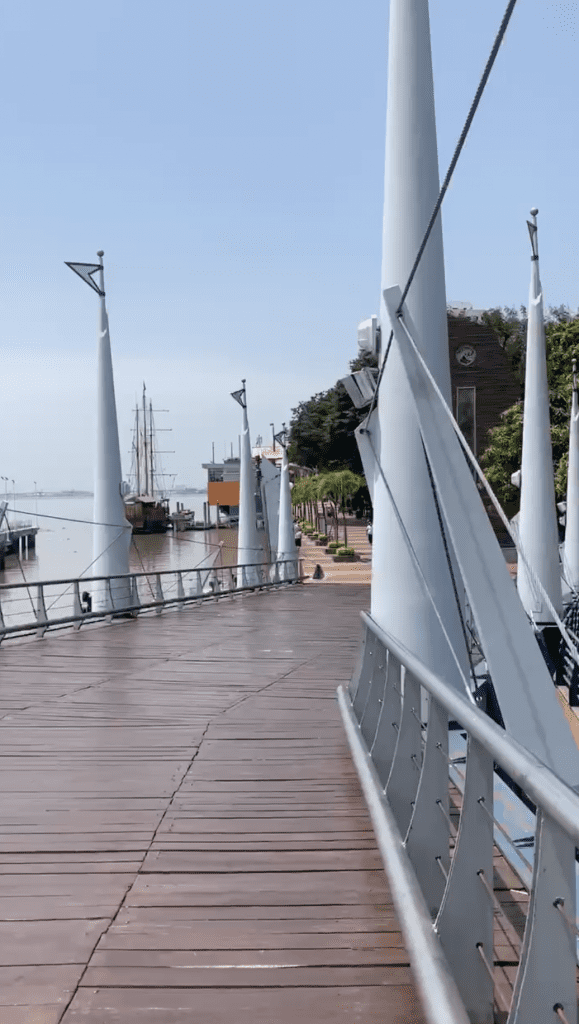 Guayaquil's best museum is the Museo Antropológico y de Arte Contemporáneo — it is a large, modern, and well-designed building.
In this museum, you will find large archaeological collections from throughout Ecuador. There is also a fantastic wing dedicated to contemporary Ecuadorean art.
This museum's valued site at the northern end of Guayaquil's Malecón, giving easy access to both the popular riverside boardwalk and adjoining Cerro Santa Ana, is one of its outstanding characteristics.