The Galapagos Islands are mostly uninhabited and located miles from civilization, so there are no shops in these pristine locations but still many things to do. As a result, being properly prepared is critical because you only have one chance to do your packing right.
In this post, we have listed the essentials as well as some suggestions to help you have a comfortable and convenient Galapagos vacation.
Clothing
It can be challenging to pack clothes for a trip. We have listed the ideal clothing to pack for the Galapagos Islands below.
Only the necessities and suggested items are listed here; don't forget to pack other essential items.
Packable Down Jackets or Windbreakers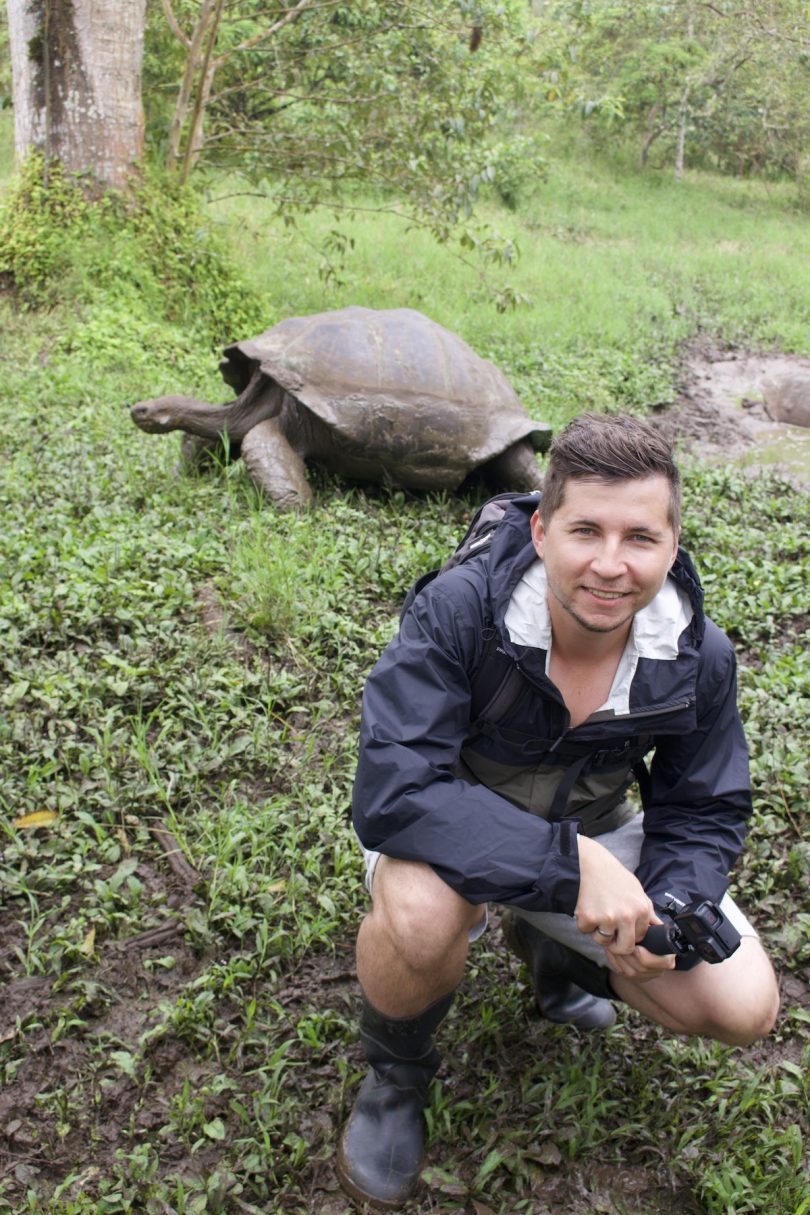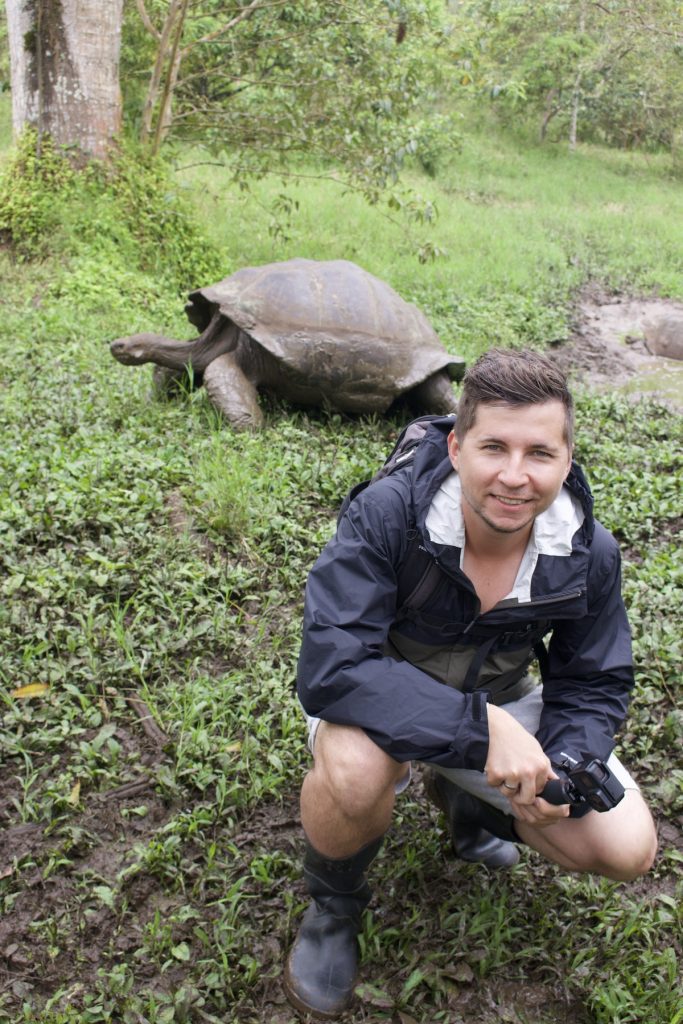 Bring a warm layer to wear when it's chilly particularly if you're visiting Galapagos between June and November. Warm, insulating, ultra-lightweight down jackets or windbreakers can be folded into tiny, inconsequential balls and stored in your backpacks when not in use.
Hiking Pants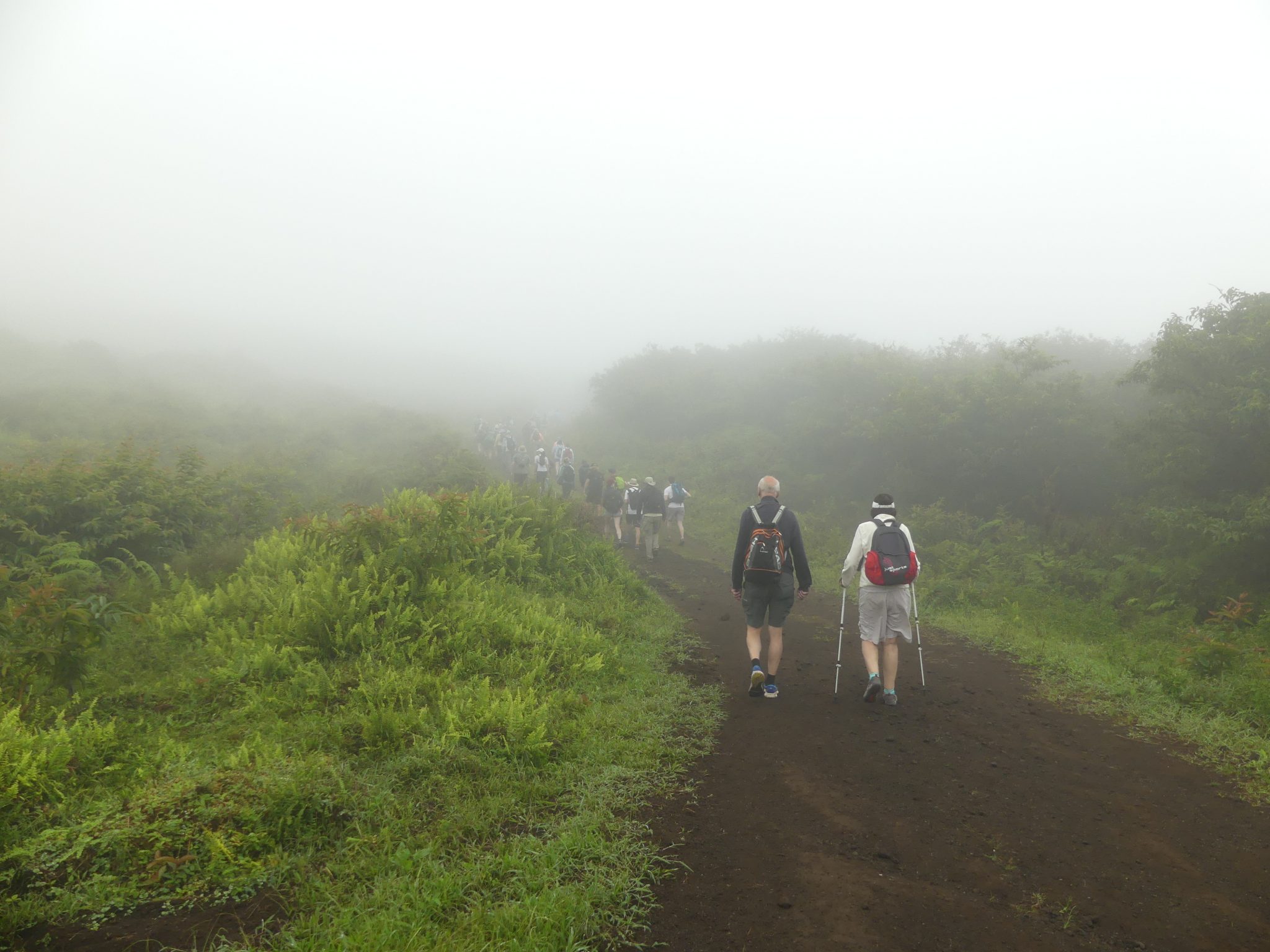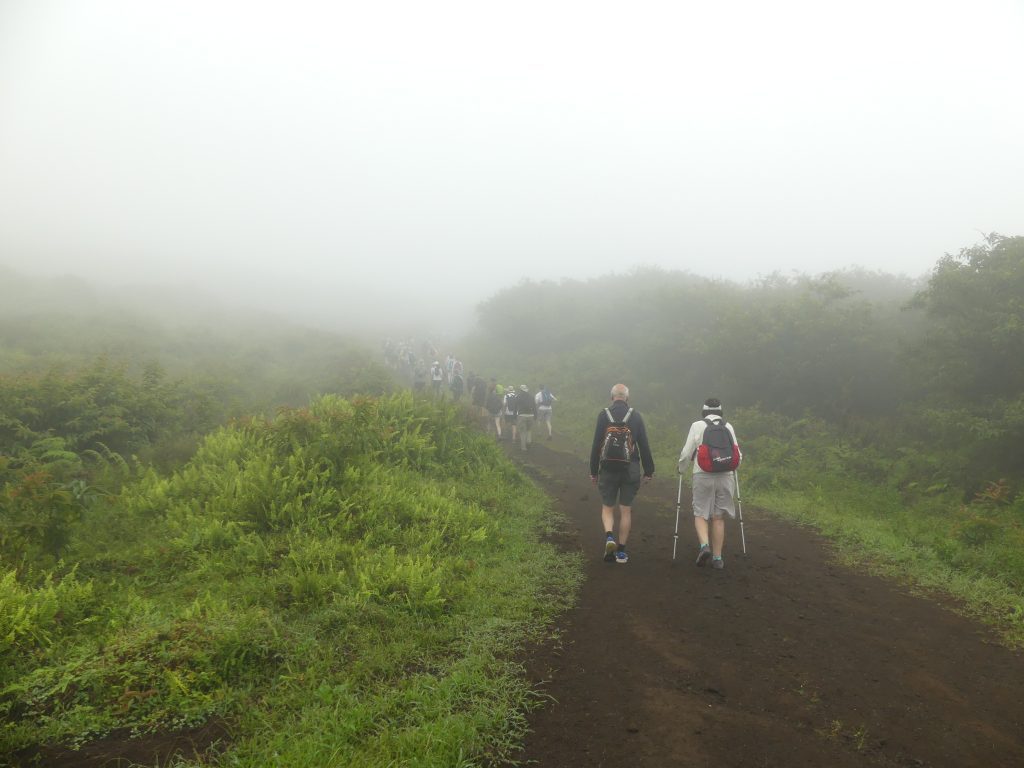 Pick breathable hiking shorts and pants, as well as pants with zip-off legs. Due to its location near the equator, the Galapagos is always warm, frequently hot, and humid. Shorts will probably feel more comfortable during hikes, but long pants will keep mosquitoes away during certain activities. Additionally, they are helpful in the chilly morning hours, particularly at altitude.
Long Sleeve Shirts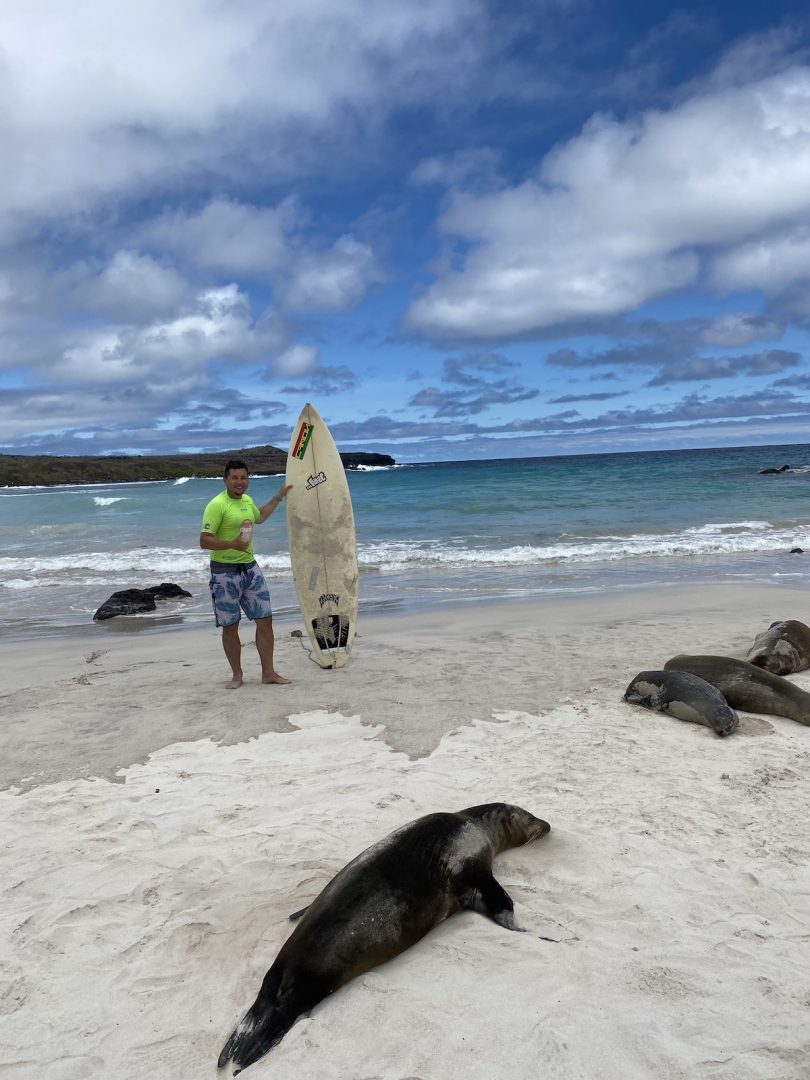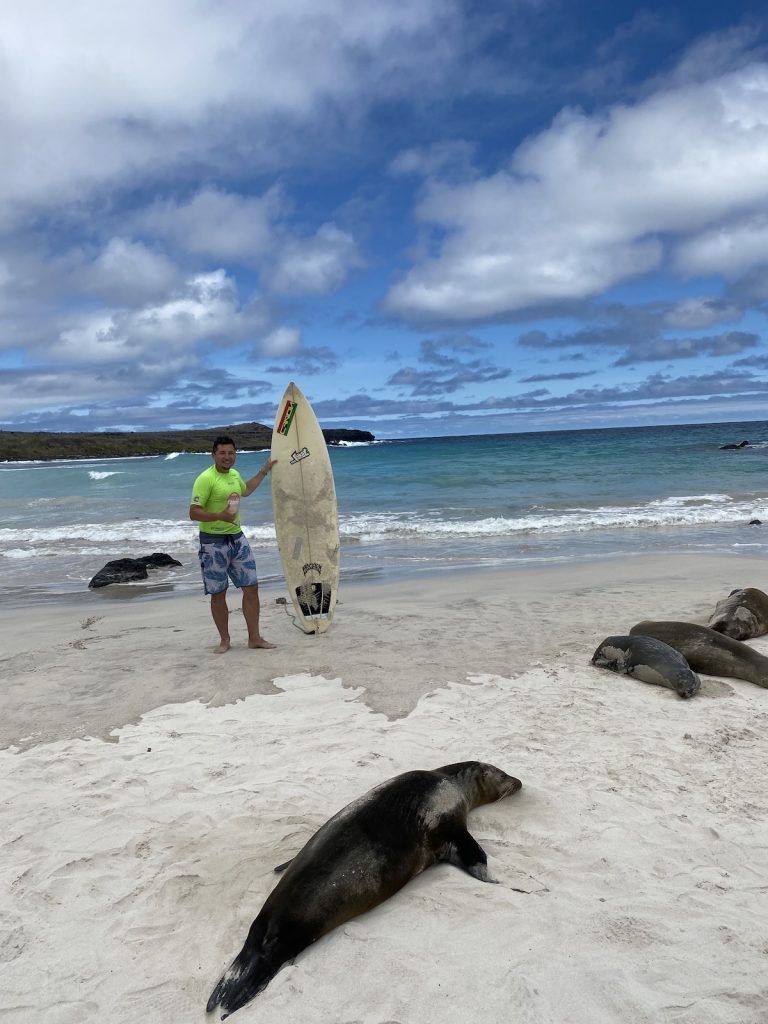 The protection provided by a long-sleeved shirt is better compared to a tank top. Everyone wants to be out having an adventure, not dealing with sunburns, so cover yourself as much as you can.
Wool Clothing
Because of the potential for cold weather in the high mountains, it is advised to bring warmer clothing such as wool. Warmer jackets are also recommended in high-altitude locations. 
Water Activities Essentials
Swimwear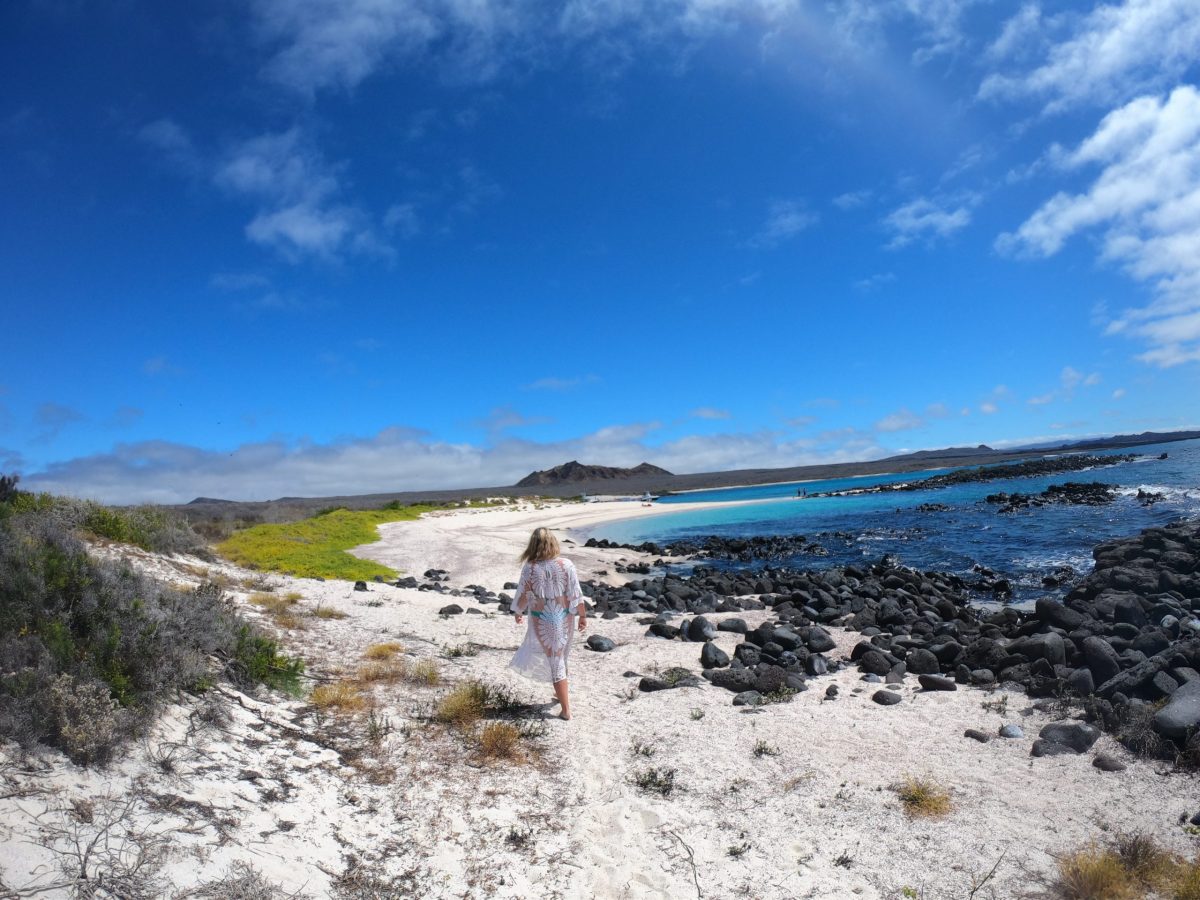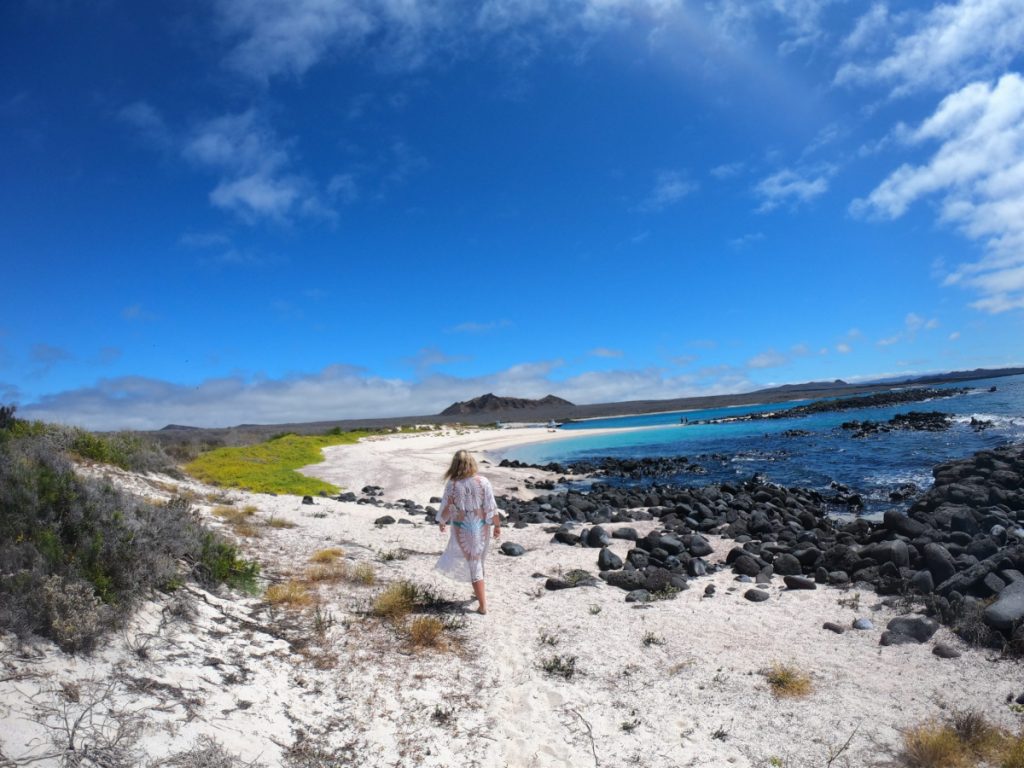 Make room for more than one pair of swimsuits in your luggage. It is always nice to not have to put on wet swimwear as you get ready for the afternoon activity because you might be in the water both in the morning and the afternoon.
Rashguard and Swim Leggings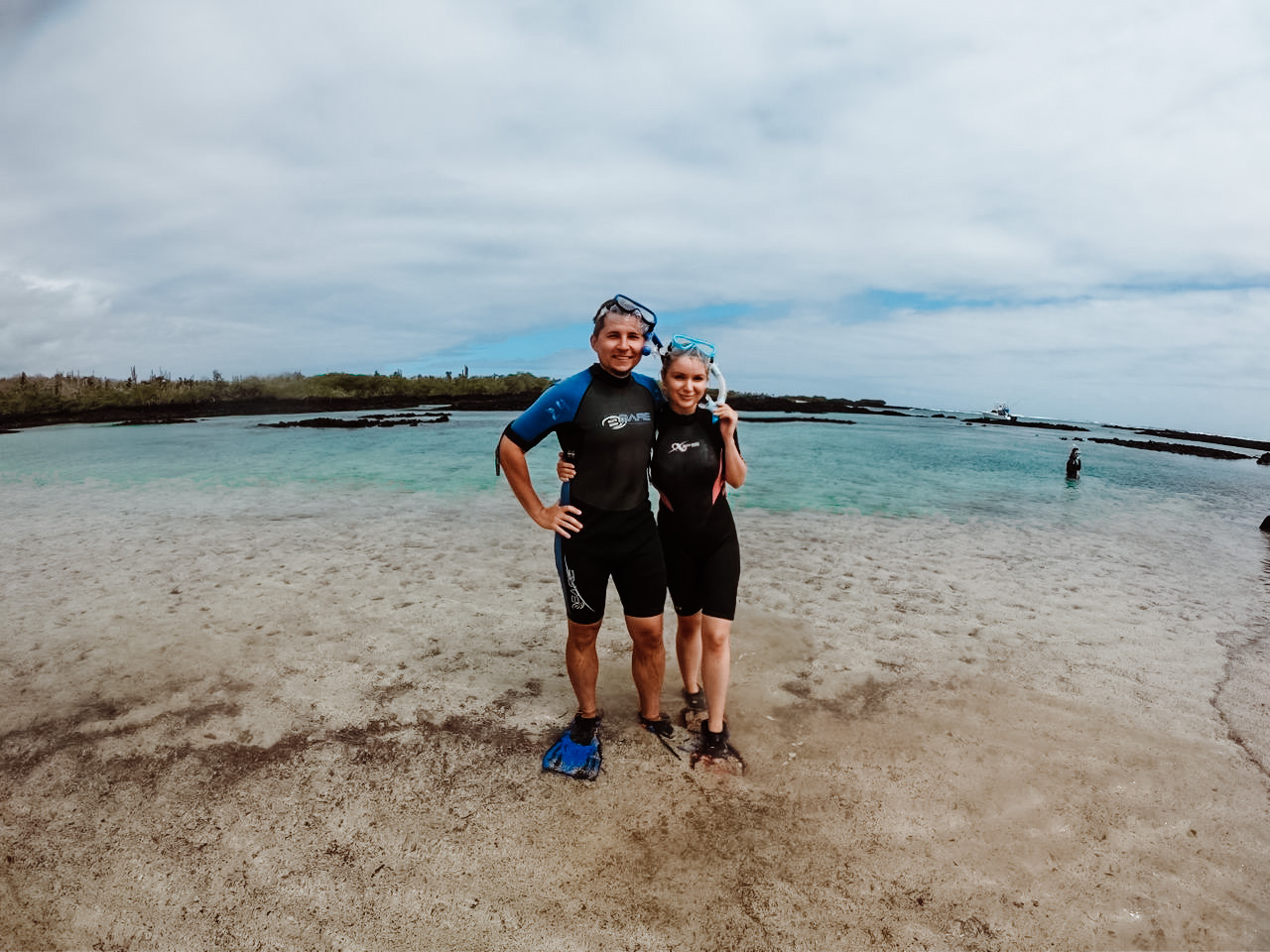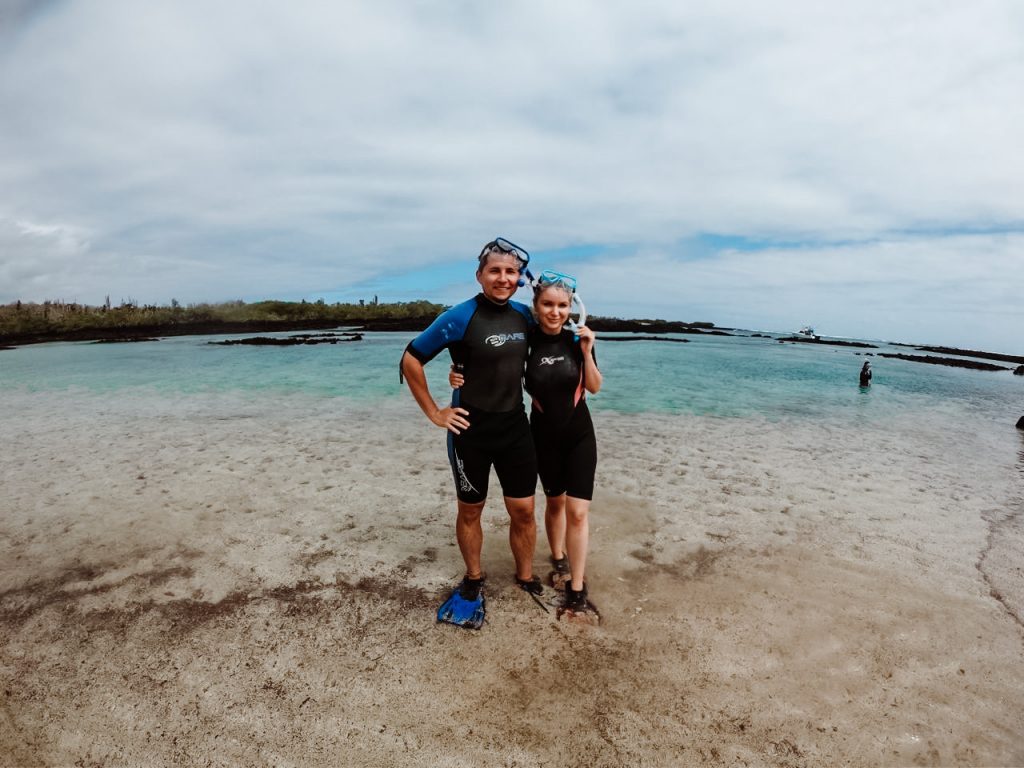 These are also recommended for your swimming and snorkeling adventures. They give you a bit of extra warmth while also protecting your skin from the sun.
Snorkel Gear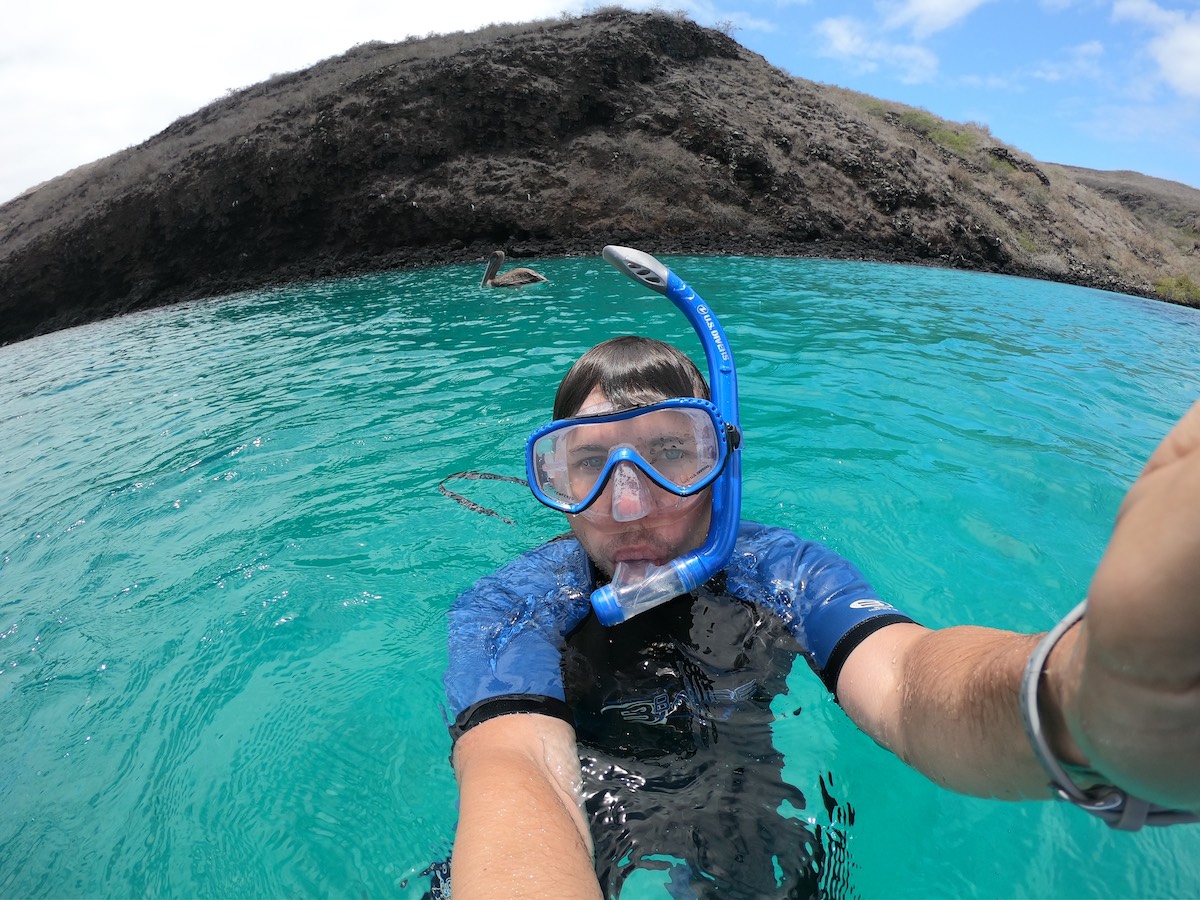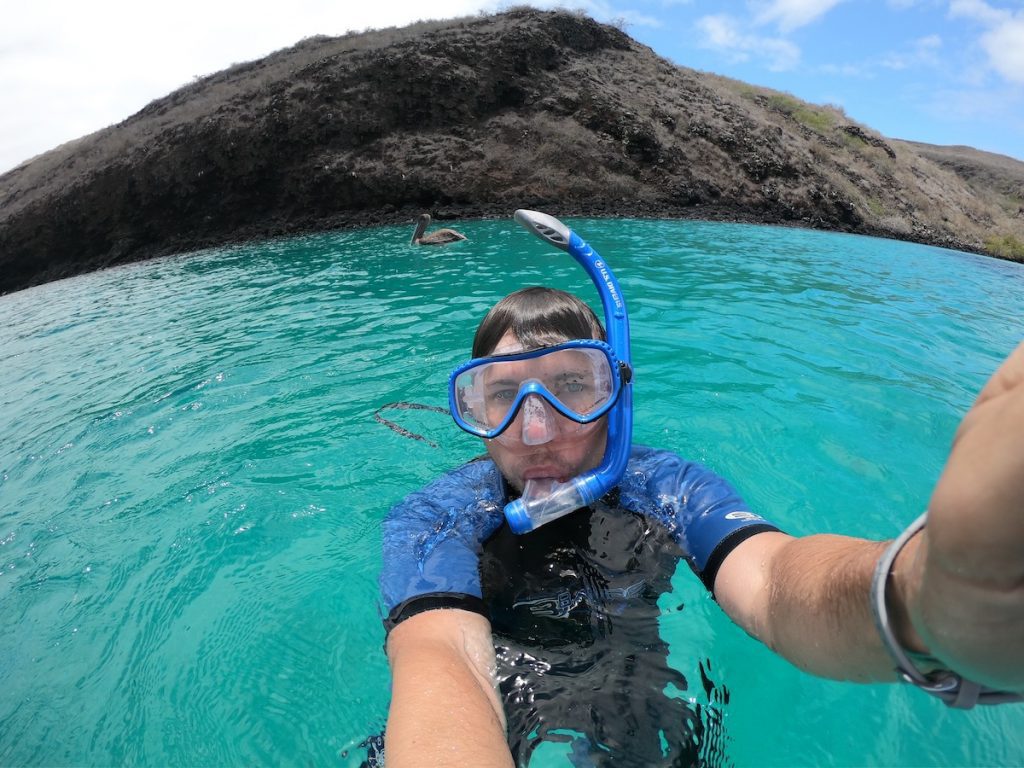 If you have your own snorkeling, it is nice to bring them to your trip so you would not have to rent. 
Dry Bag
Never board a boat without securing your belongings in a dry bag. You can never foresee when a wave or rogue sea lion will splash on your possessions. Your belongings, especially your electronics, will be safe if you use a dry bag.
Footwear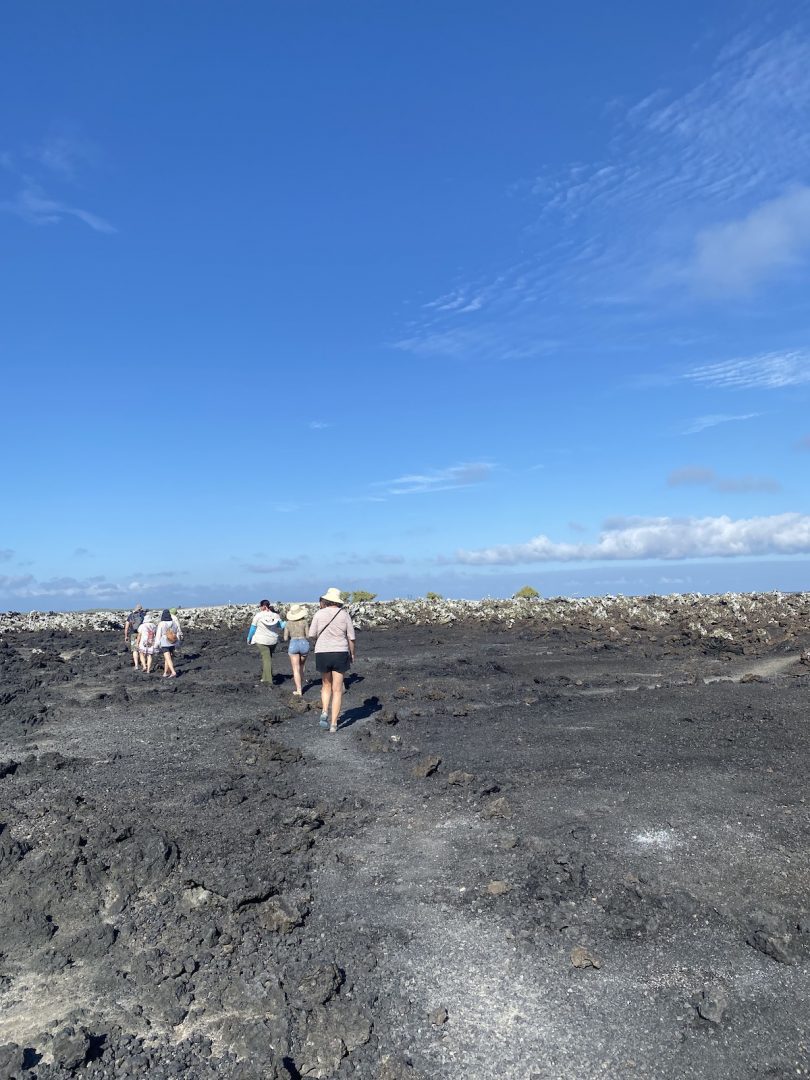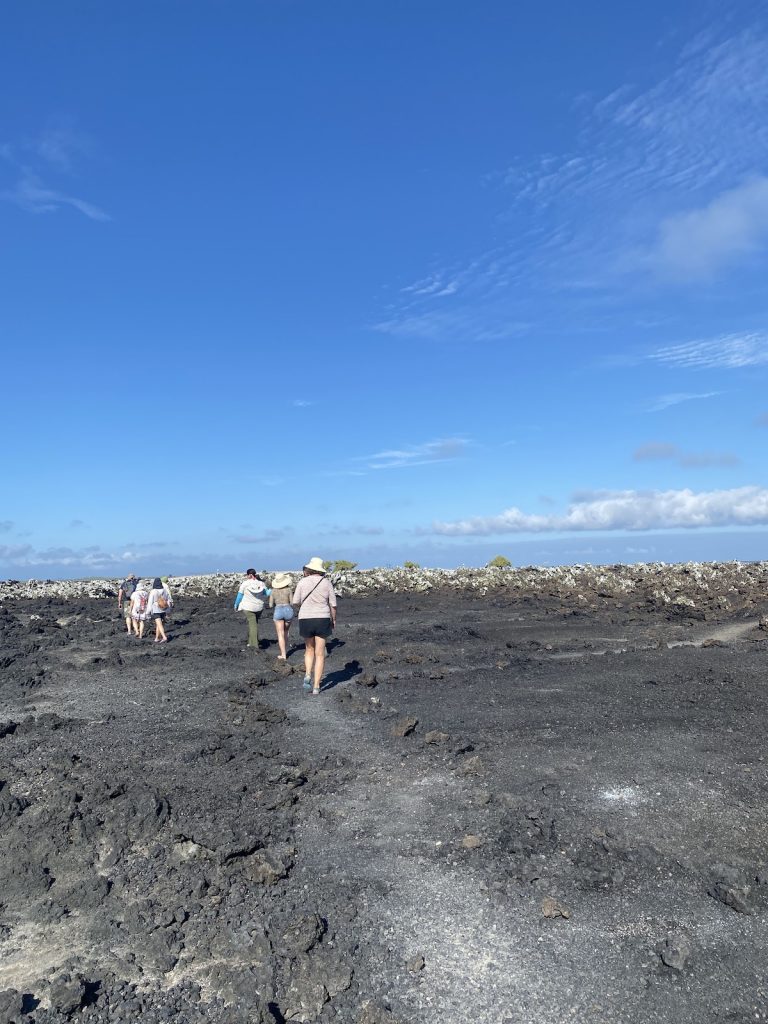 In the Galapagos, you'll be walking over spiky lava and rocky trails, so flip-flops are not really recommended for outdoor hiking. It's also too hot for heavy-duty mountaineering boots, and you can't leave the marked trails anyway, so they're unnecessary.
Instead, we recommend packing these shoes for a convenient journey:
Sturdy, lightweight hiking shoes

that you can pair with thin, breathable hiking socks.

Travel sandals or flip-flops

are also recommended which you can use for short walks to the beach or just around the town.

Water shoes

for wet landings and water activities. 
Health
If you have any health issues, talk to your doctor before you leave, and don't forget to pack any personal medications you might need.
The remoteness of the Galapagos Islands limits the accessibility of medical services. Most cruise ships offer basic medical care on board, and the majority of them have a trained health professional on board.
A first aid kit is important on every trip. Here are some first aid must-haves for your Galapagos trip:
Alcohol

Povidone iodine, or Betadine
Make sure to bring any other medication you need. You must also ensure that your Covid-19 vaccine is up to date. You can view the CDC's full list of recommended vaccinations for Ecuador here.
Gadgets and Technology
Smartphone
Smartphones are essential wherever you go nowadays. You should be aware though that there the connectivity in the Galapagos is limited. Even though you might not use your phone to regularly check emails and update social media, your go-to camera is your smartphone so make sure to bring it.
Camera (GoPro)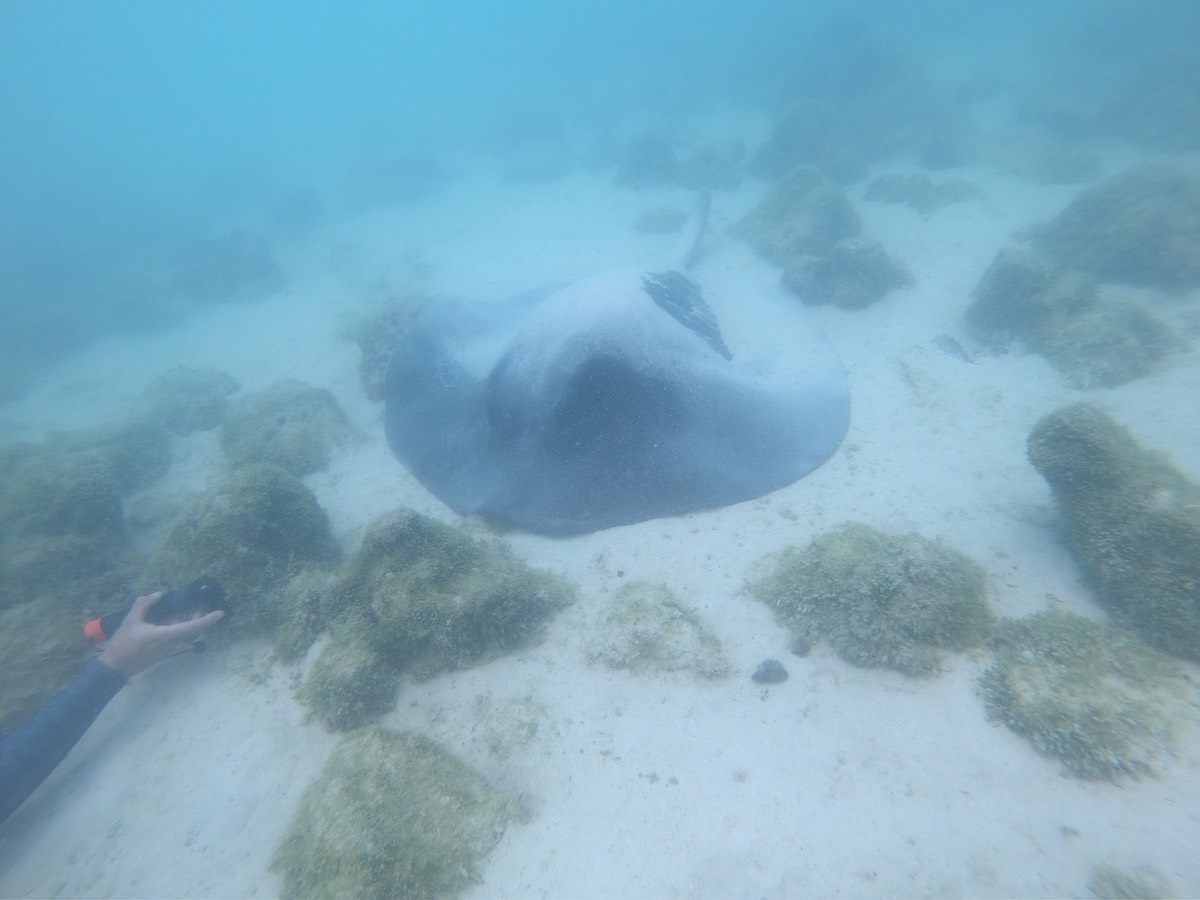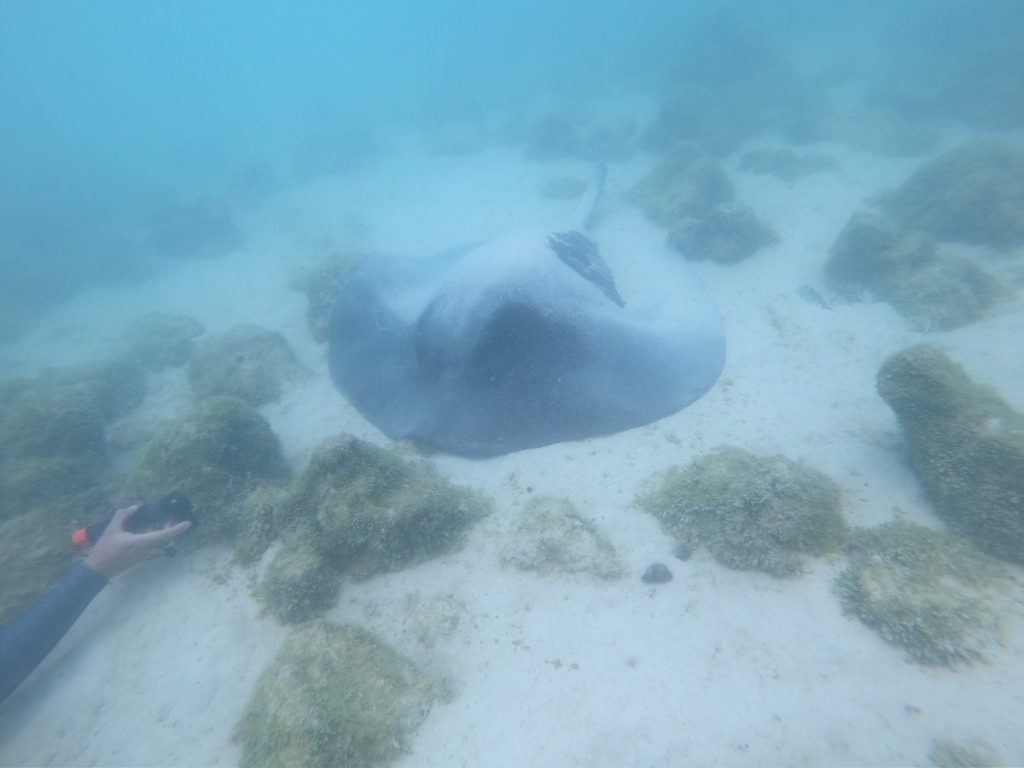 In addition to your smartphone, you can bring a camera on your travel to the Galapagos. Bringing a GoPro to capture your island adventures is also a good idea.
Having additional tools is helpful even though your smartphone is capable of taking high-quality pictures. If your phone's battery runs out, you won't have to worry about missing the chance to capture special moments.
Powerbanks and Battery Packs
These are necessities no matter where you are. It is advisable to carry these two for your devices since you will be outside for the majority of the time.
Adaptors
Ecuador uses 110-120V electricity and plug types A and B. Both the voltage and the outlet are the same as those in the US.
American visitors won't need an adaptor for their electronics or chargers. But foreign visitors should bring the right adapter so they can use and recharge their electronics.
Accessories and Other Essentials
Add the following items to your Galapagos packing list. You should note that some of the products mentioned here might not be available in the Galapagos Islands, or if they are, they might cost twice as much.
Sunglasses

Wide-brimmed hat

Binoculars

High SPF sunblock

Insect repellent

Sunburn relief treatment or aloe vera gel

Re-usable water bottle

Personal toiletries
Currency
The US dollar is Ecuador's currency. Only a few ATMs are available on the Galapagos Islands. Since the islands are 600 miles off the coast of Ecuador, it is mandatory to bring cash. Some establishments accept credit cards, but each transaction may incur a 10% surcharge.
Because cash is king on the islands, make sure to withdraw enough amount you'll need before you go.
Anything Else
Bring other necessities that you might need for a weeklong boat trip around equatorial islands. Keep in mind that you are on a remote island 600 miles away from the nearest continent. Bring it if you absolutely must have it and are unsure of whether you can find it there.
The Galapagos Islands trip is an experience of a lifetime. Follow this packing list for your trip to Galapagos to make sure you have everything you need for a hassle-free vacation.