Yes, I strongly recommend bringing cash with you when you travel to Galapagos. It is an advantage to have your money in your pocket during travel. Ecuador's official currency is the U.S. dollar, making it easy for American travelers. There are no currency restrictions for entry to or exit from Ecuador. Therefore, you don't need to worry about how much money you'll bring.
There are not many ATMs on the Galapagos Islands. There are only a few available at Santa Cruz Island, two ATMs at San Cristobal Island, and only one at Isabela Island, which is not always working.
Also, most Galapagos restaurants and shop only accepts cash. Thus, bringing cash on your vacation is a must.
Another advantage of carrying cash is that you will almost always experience bank fees that are not significant when withdrawing internationally. Of course, we don't like spending our money on charges or fees unrelated to our travel. So, better to be prepared than feel sorry. 
Benefits of Carrying and Using Cash in Galapagos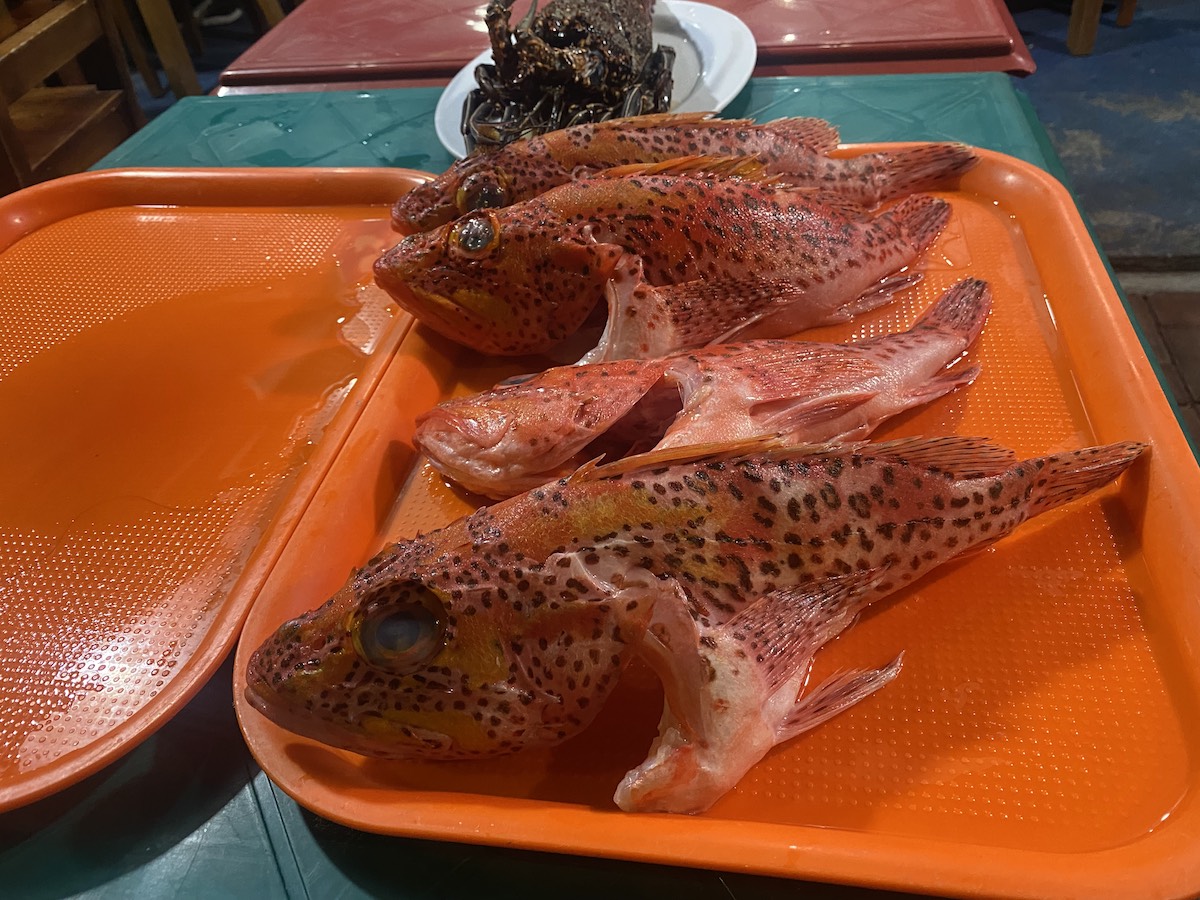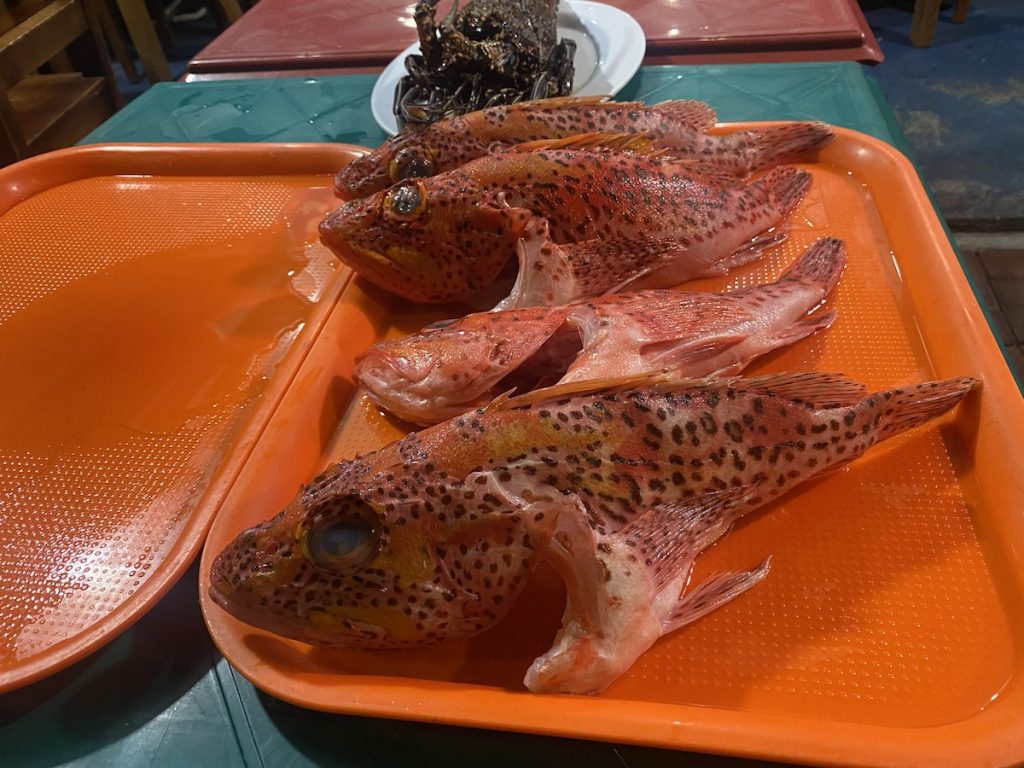 Whether you're on a cruise or a land traveler, you will still need to spend some extra money at some point, like a drink in a bar, souvenirs, tips, snacks, or anything else you might need. Here are the benefits for using cash in the Galapagos; 
You can give a tip for good service.
Throughout your Galapagos island trip, it's traditional for visitors to provide tips for the naturalist guides, restaurant servers, and boat staff at your discretion.
You are not obligated to give a tip for a service you received in Ecuador. However, if you received good service, leaving a bonus of 10%, or maybe a couple of dollars, is courteous.
You can save a lot.
Smaller or more budgeted hotels and hostels on the Galapagos will likely not accept cards, nor will many restaurants off the tourist circuit. Of course, we prefer to check in on smaller hotels for more budget-friendly travel. At least, when you have cash in your pocket, you will choose to use it, and you won't give yourself a chance to swipe your card and let the bank pay for your stay at Galapagos.
Save time.
There are several ATMs in Galapagos. However, instead of enjoying your itinerary, you will have to spend time going to an ATM to withdraw. Hassle, right? And remember that the ATM and your bank may have a daily withdrawal limit for your card, so you are not allowed to withdraw large amounts for the rest of your stay in the Galapagos. Each withdrawal will also cost a small fee, depending on the ATM and the bank in your home country.
Bottom Line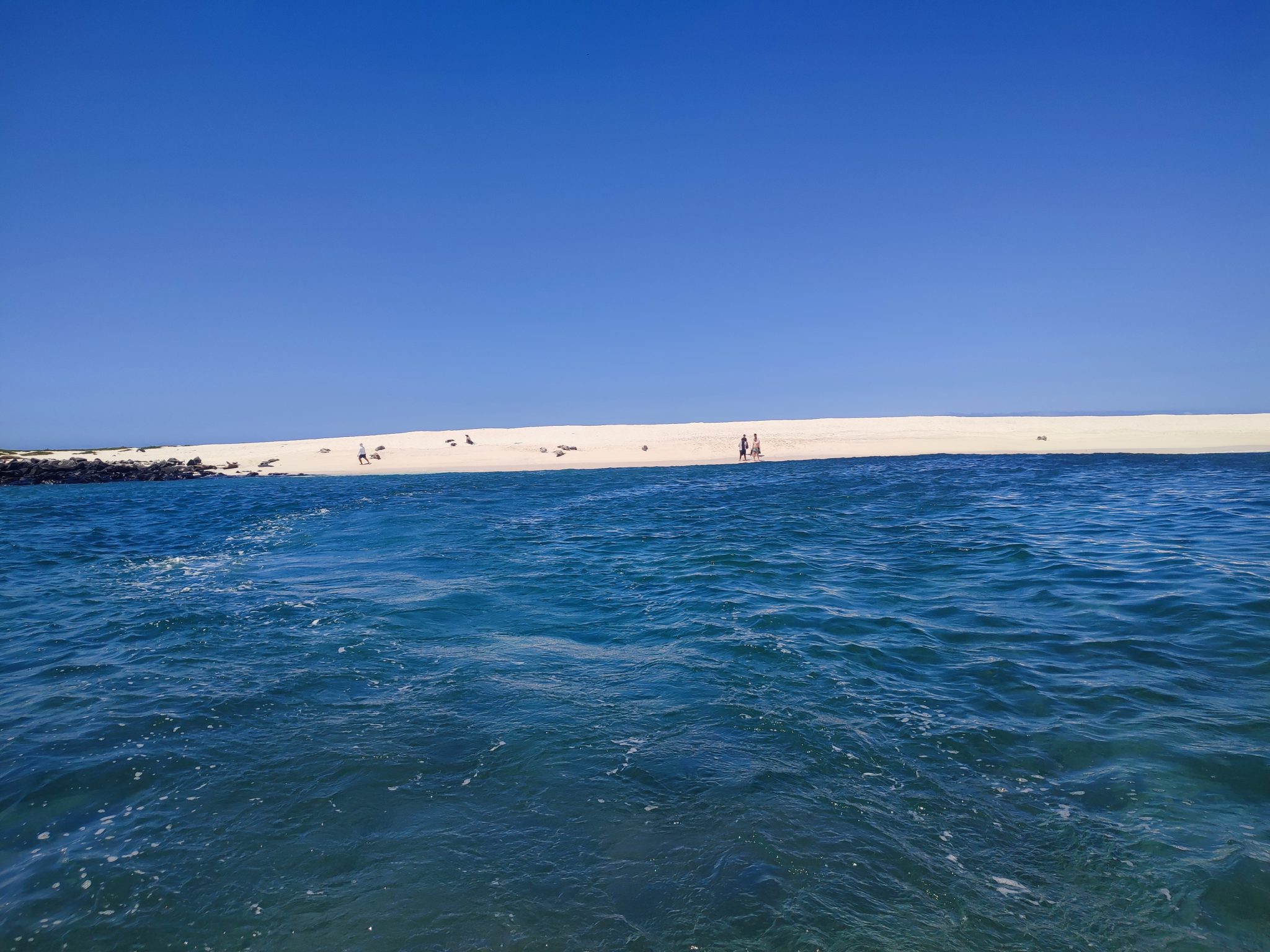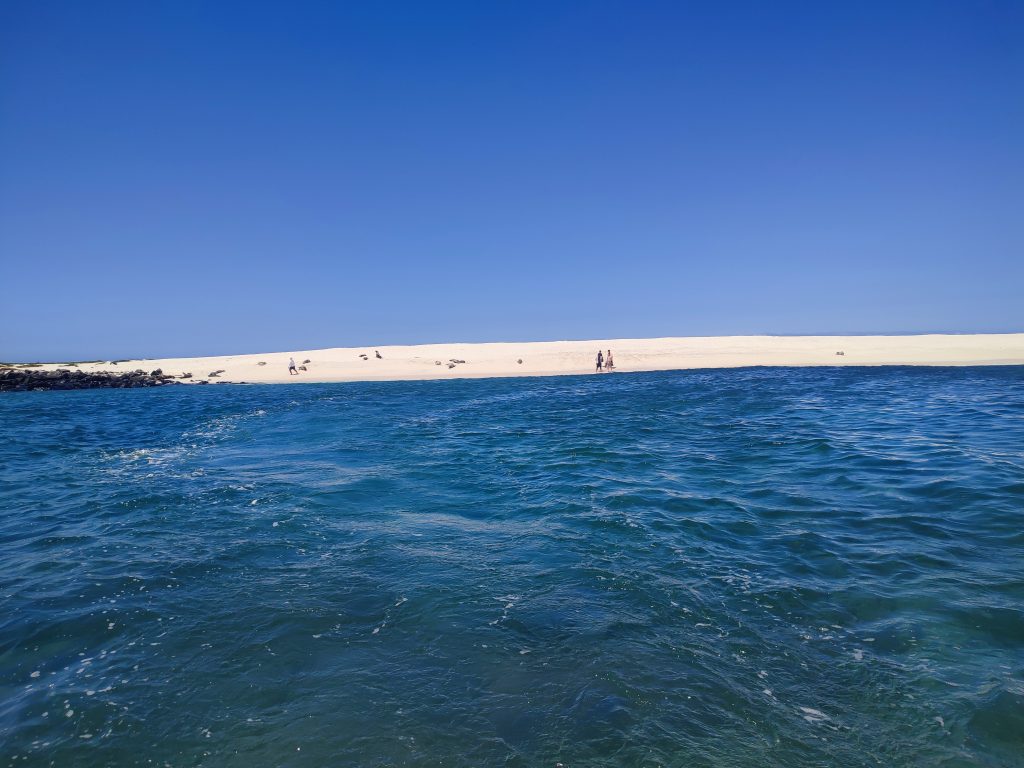 It is much easier for your planned travel if you are ready when you need to pay in cash. When we went to Galapagos, we made sure that each family member had our own money in our pocket for any unexpected expenses.
We save time by enjoying the beauty of the place and our company. Our travel to Galapagos was a once-in-a-lifetime experience since most of the family lives in different countries, and most of us used cash instead of cards for fast transactions.
Also, unexpected expenses may occur during your stay, so having some dollars in your pocket is better to avoid embarrassment. Indeed, bringing cash during our travel to the Galapagos saves us more time. 
The bottom line is whether you are on a cruise or a land-based trip, bringing money will make your life easier with your planned travel.