Because of the mild weather and bird viewing chances, January is one of the nicest months to visit the Galápagos Islands. It's also a terrific month for trekking and aquatic experiences like snorkeling and diving.
Many marine species are active during this season, so you may encounter indigenous birds, iguanas, and sea turtles as they migrate to the land to nest and lay their eggs.
Find out why January is a fantastic time to visit the Galapagos in this article.
Galapagos in January: A Quick Glance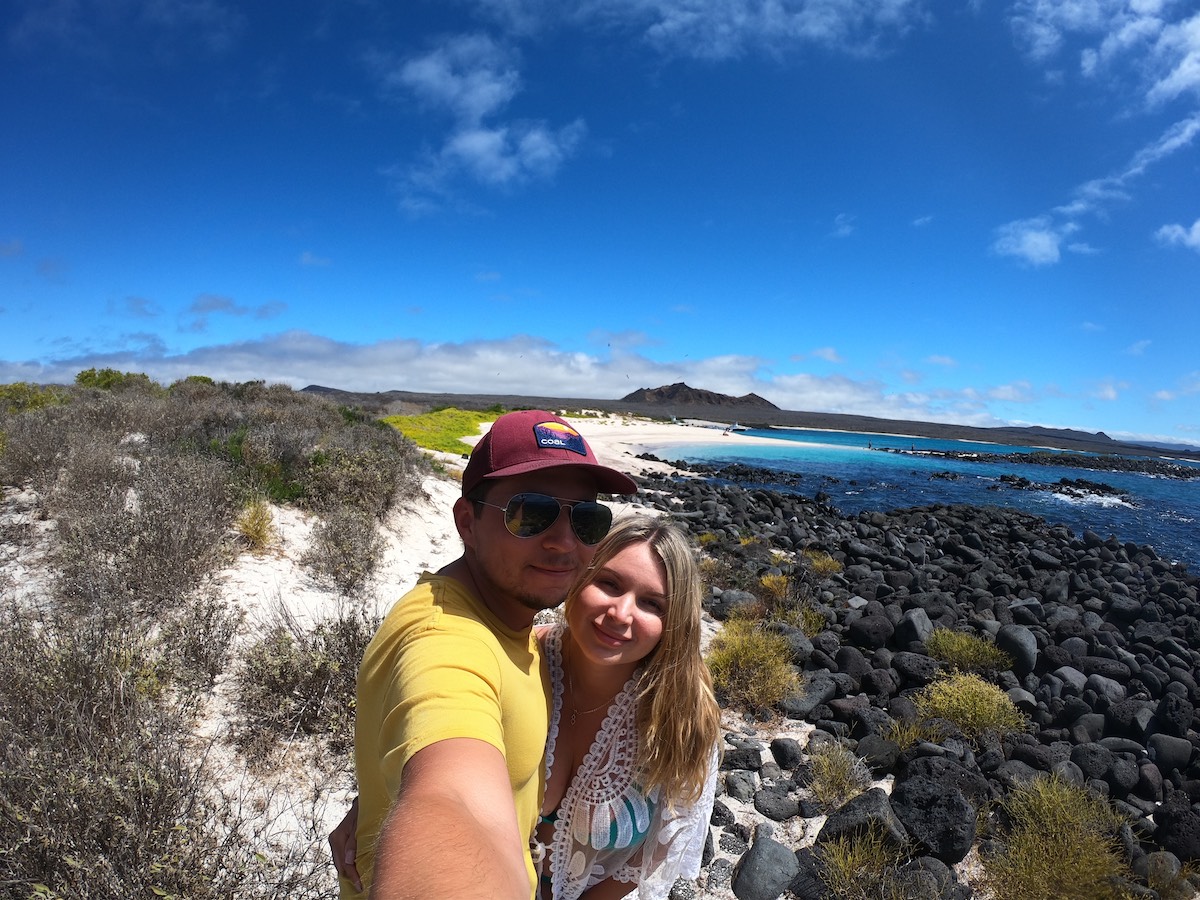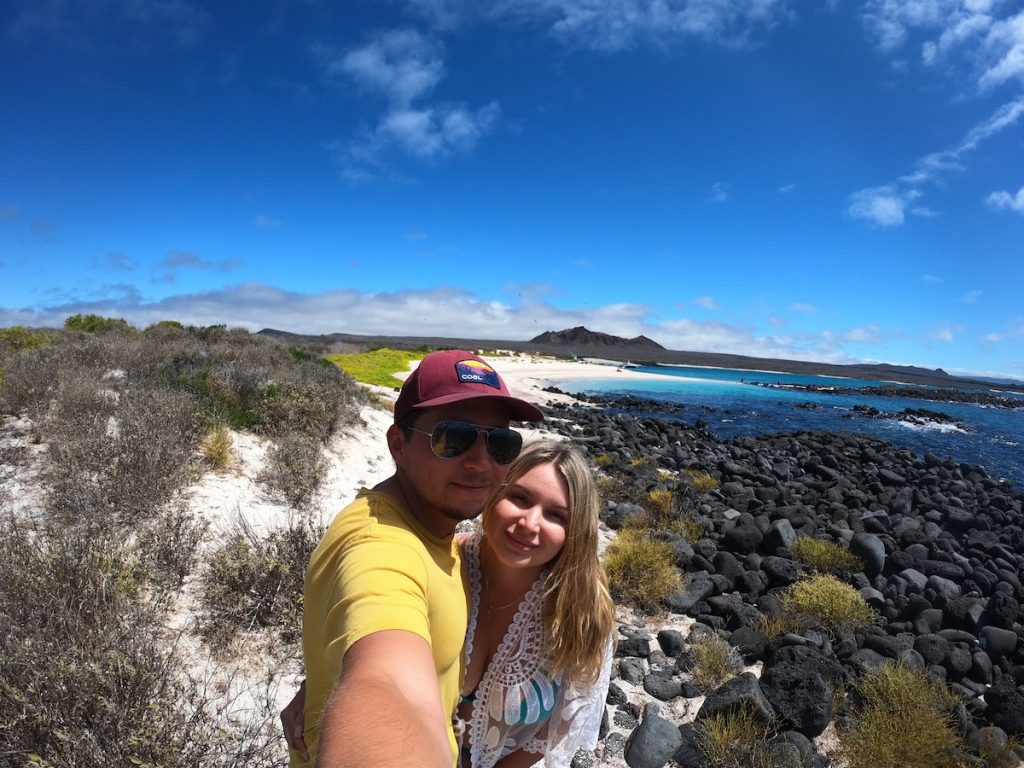 Air temperature: 22-31°C / 71-88°F

Sea temperature: 74-76°C / 23-24°C

Average rainfall: 2-5cm / 0.75-2in

Rain: Intermittent rain showers

Clear skies: 4-7 hours

Wind force: 1-4

Underwater visibility: approx 10-30m

Flora: Lush, green vegetation

Fauna: Mating season for many animals
Galapagos in January: Wildlife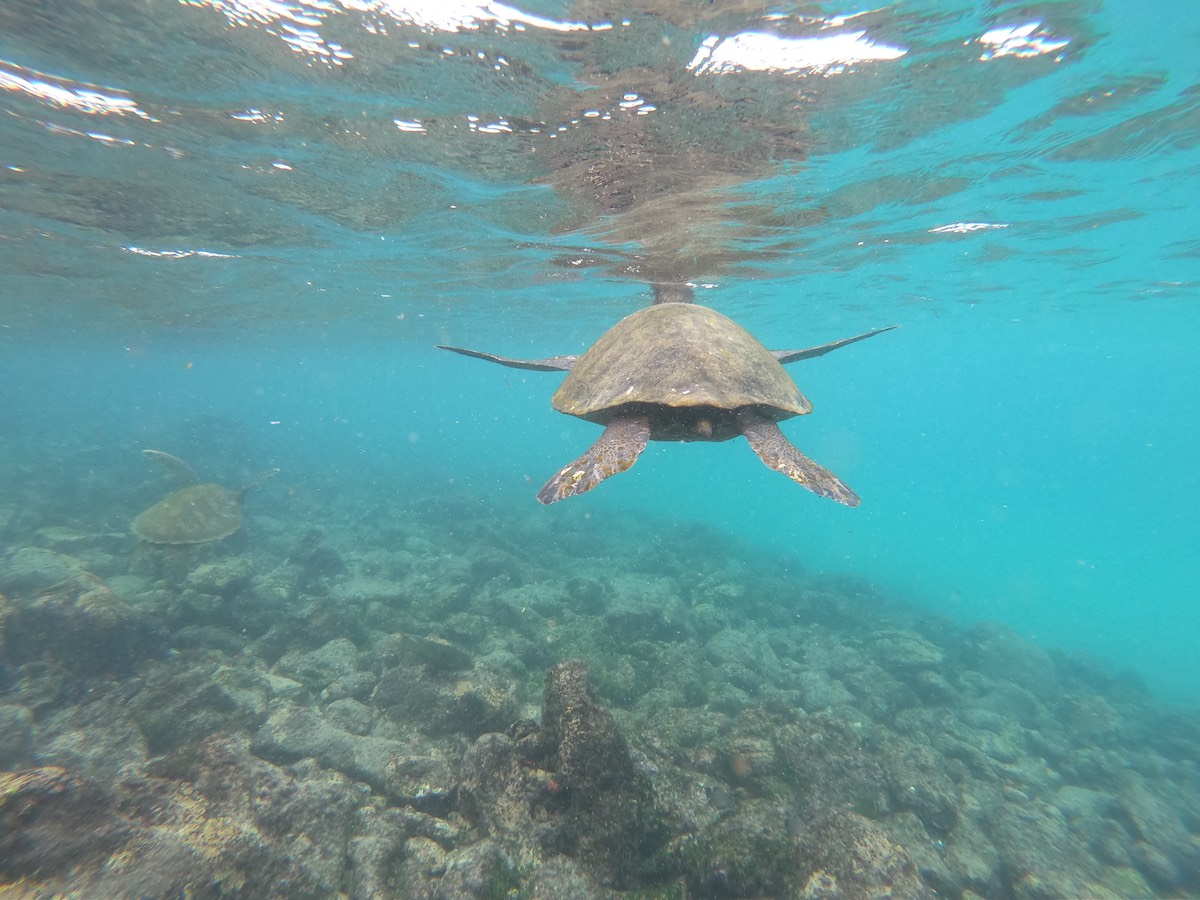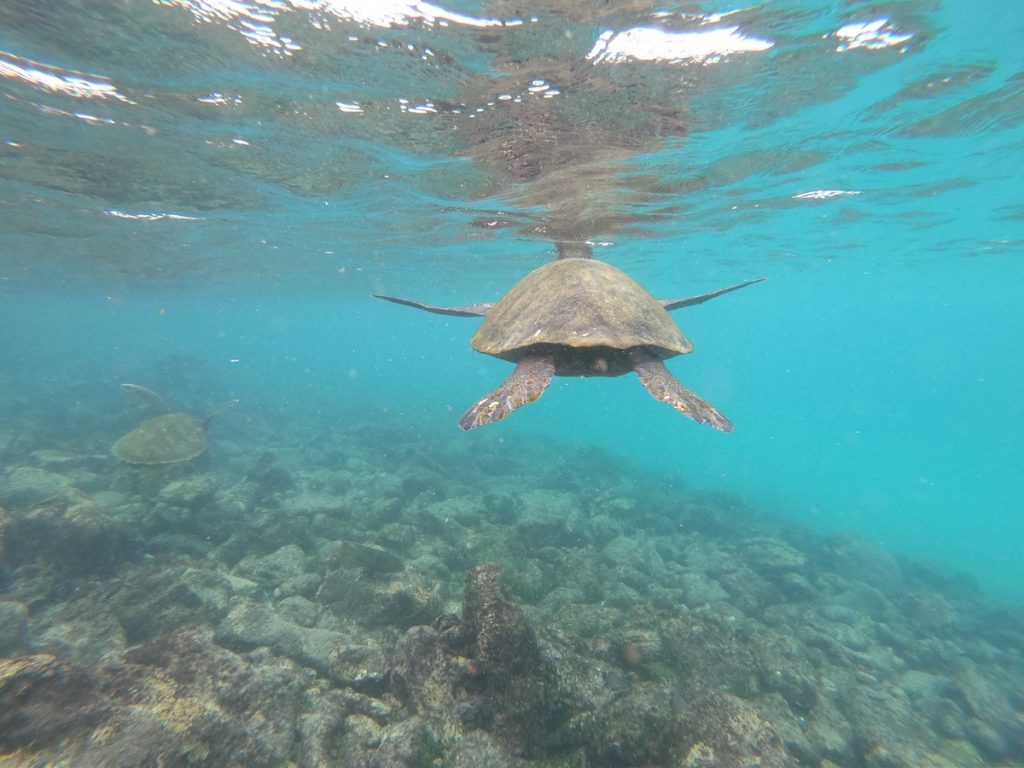 The rains and sunlight of warm and wet months like January are beginning to convert the island mountains into a lush and green utopia. Because food is plentiful in January, it is an active month for land animals such as:
Giant Tortoise

Land Iguanas

Darwin Finches

flightless cormorants

penguins, red footed boobies

Nazca boobies

frigate birds 
The Galapagos marine species may still be seen in January, despite the fact that the warmer oceans imply fewer nutrients for them to feed on. January is an excellent month for snorkeling and swimming, as no wetsuit is generally necessary.
Galapagos in January: Tourist Crowds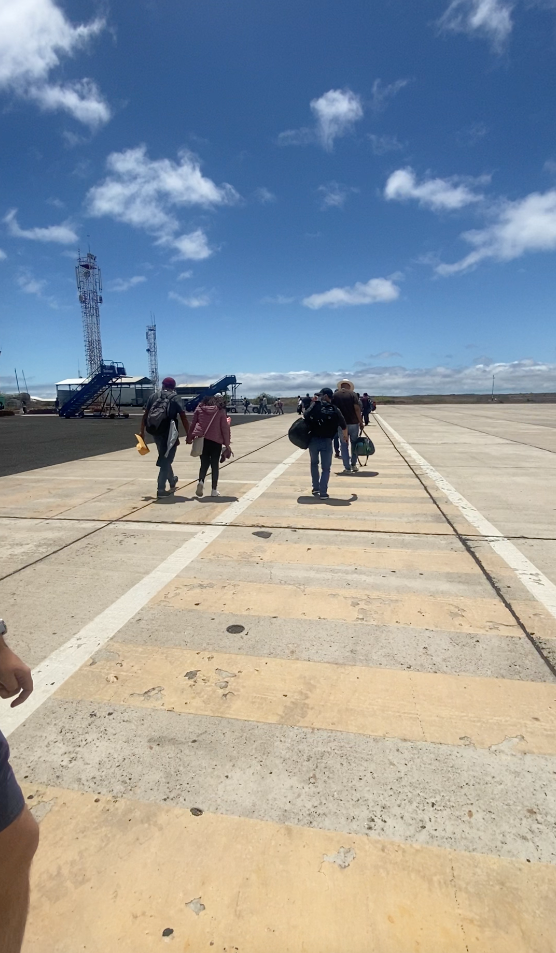 High demand for Galapagos cruise spaces occurs during the first week of the new year, followed by regular demand for the remainder of the month.
In January, Galapagos Land Tours are quite popular. Because of the strong demand, costs for flights and trips in the first half of the month may rise.
It may be a huge concern for some, but if you are flexible with your schedule, it may be worthwhile for some to go later in the year.
Galapagos in January: Weather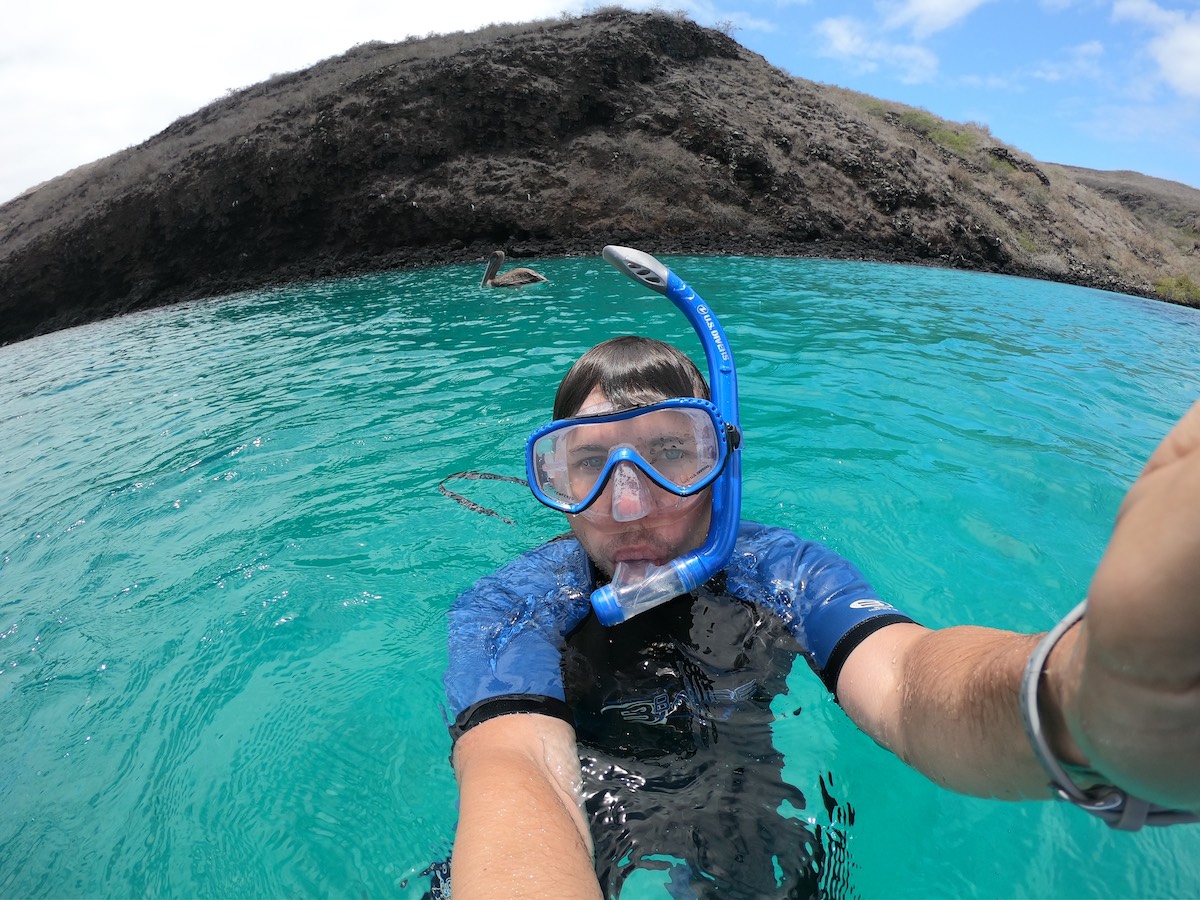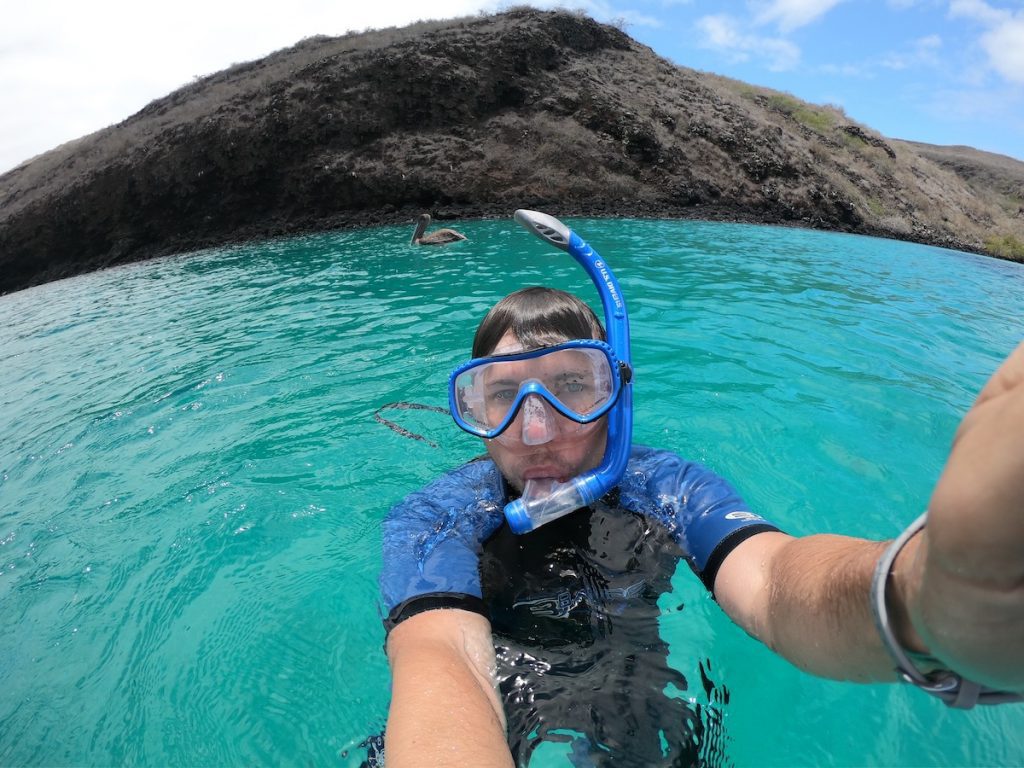 January is a nice month to visit the Galapagos Islands since the sun is just starting to shine and the rains have not yet come.
Temperatures in the islands average 30 degrees Fahrenheit, with about 1 inch of rain falling during the month.
So, while you'll be wearing shorts and a T-shirt and slathering sun cream on your back most days, it's a good idea to keep a poncho on hand in case of January rains.
Galapagos in January: Activities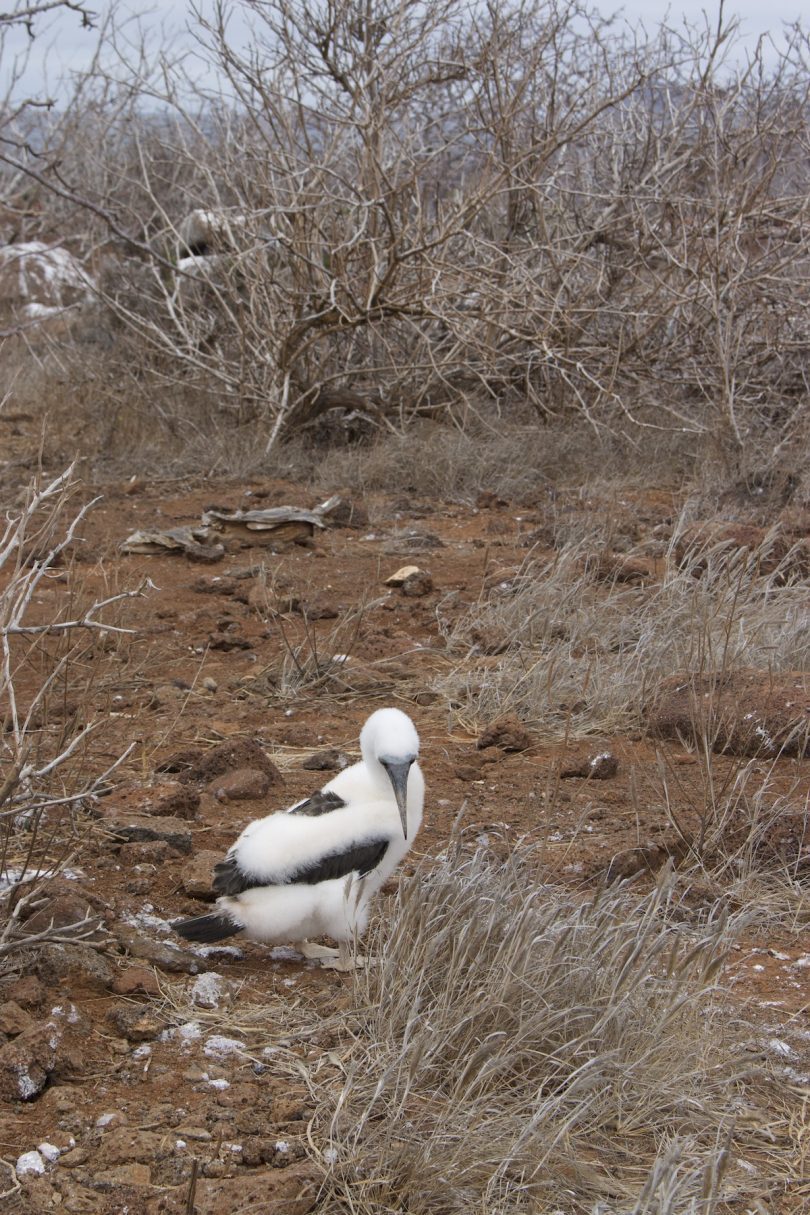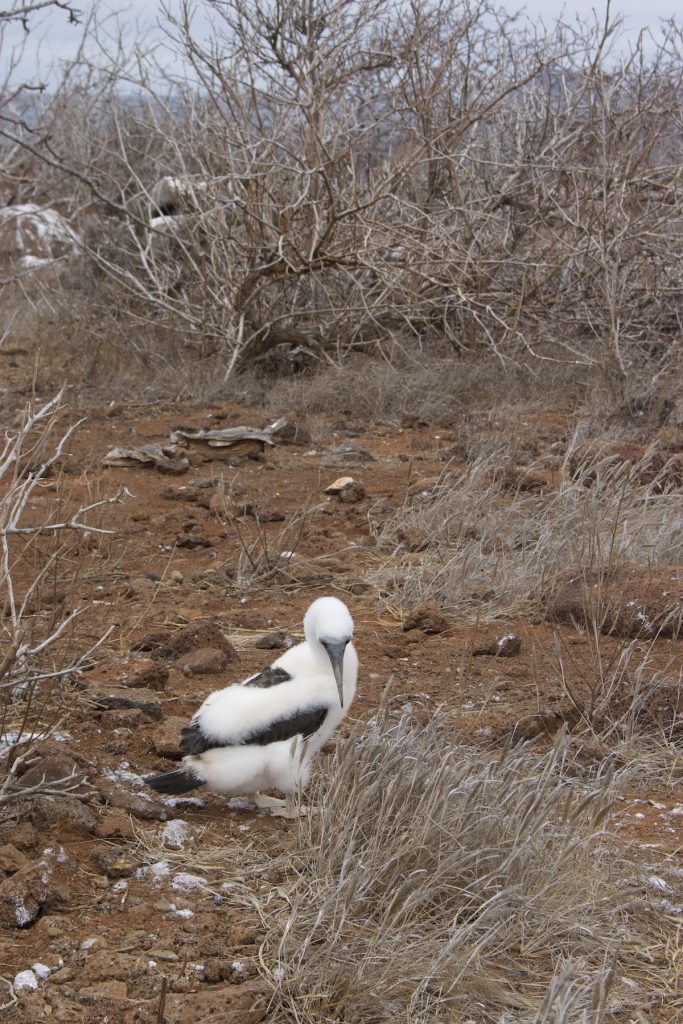 Because of the wildlife migrations, January is an excellent month for swimming and bird sighting. Many bird species return to islands in January for the summer, and you have a good chance of seeing unusual seabirds.
Kayaking and surfing are among the options, as are land-based adventures like hiking and mountain riding. The blue seas of the Galapagos Islands are arguably at their finest in January, with clean and quiet conditions providing amazing visibility for scuba diving and swimming. On top of that, there are even more things to do in the Galapagos Islands in January.
Bottom Line
The Galapagos Islands are a year-round tourism destination, with pleasant weather and excellent fauna sightings throughout the year. With pleasant weather conditions, January is an excellent month to explore the Galapagos Islands.
After the first rains, the upper vegetation zones are just starting to transition, with plants turning green and beginning to flower.
Land birds and animals emerge and become very active, providing excellent possibilities for wildlife viewing.
Marine life is also abundant, with higher possibilities of seeing Hammerhead Sharks – a must-see for any ardent diver!