In the Galápagos Islands, February is a lively month, with Ecuador's Carnival festival and perfect weather for scuba diving and sailing. You will experience colorful parades, delectable food, and the authentic Ecuadorian spirit.
During this time, penguins will join you as they return to the islands, while larger flamingos and marine iguanas begin breeding. If you're planning a trip to Galapagos Islands in February, keep reading for helpful hints and tips.
Galapagos in February: A Quick Glance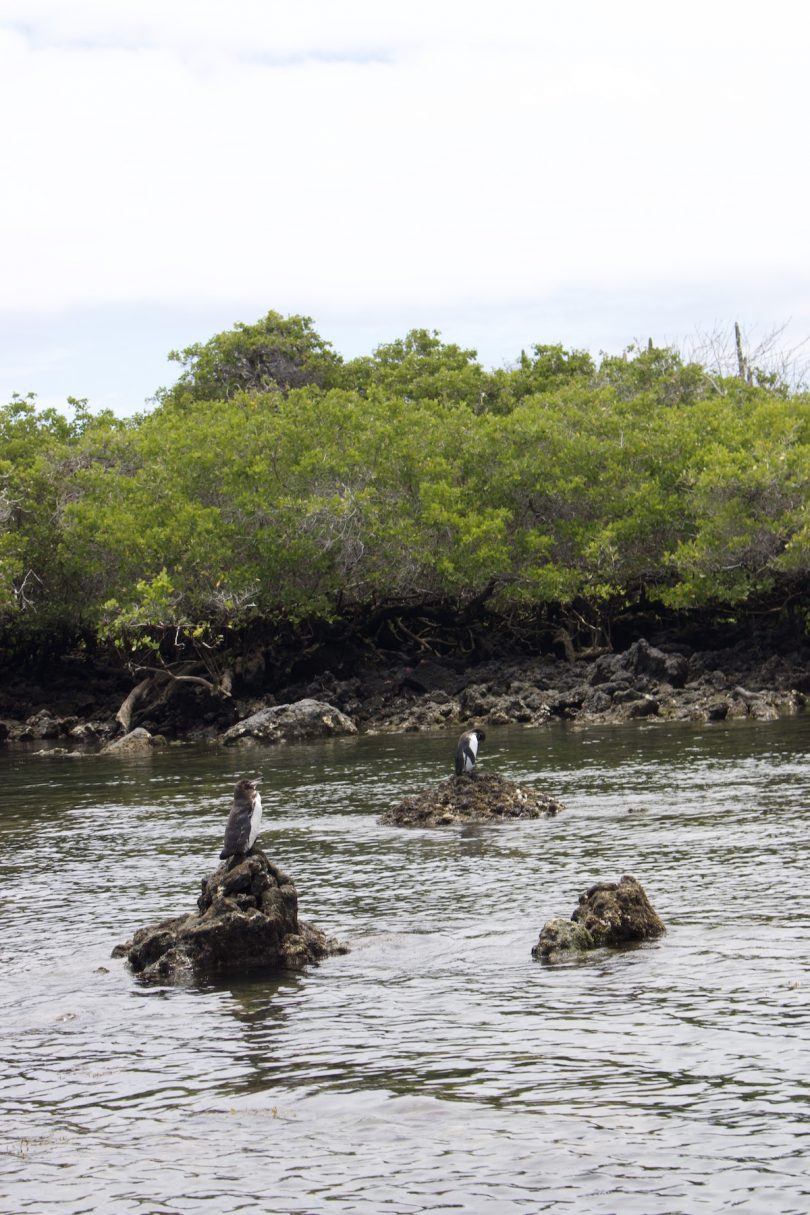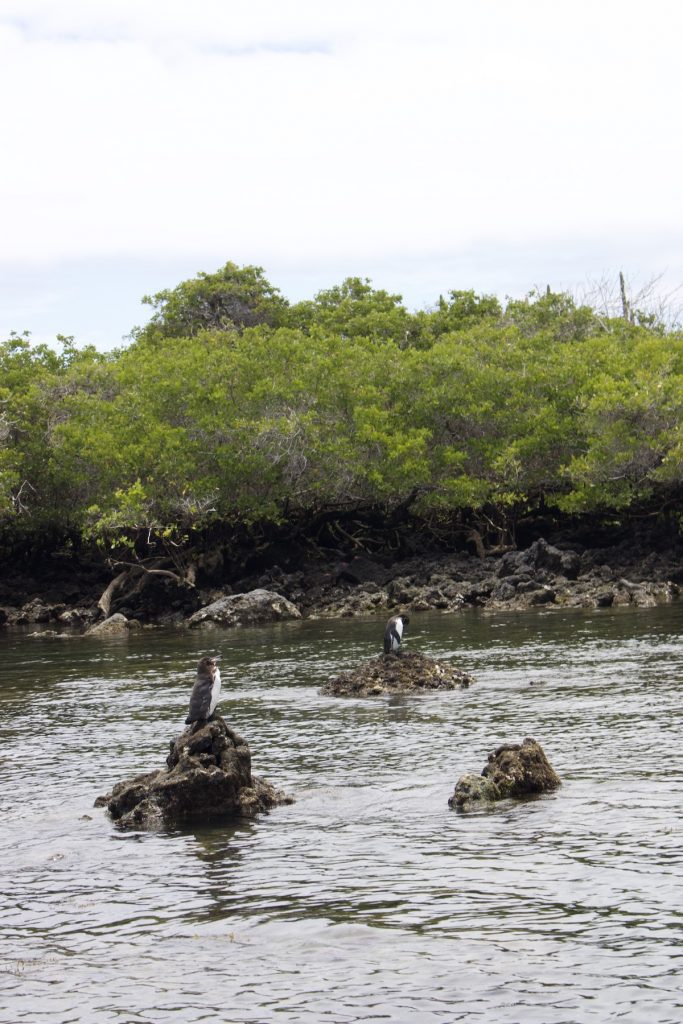 Air temperature: 22-31°C / 71-88°F

Sea temperature: 74-76°C / 23-24°C

Average rainfall: 2-5cm / 0.75-2in

Rain: Intermittent rain showers

Clear skies: 4-7 hours

Wind force: 1-4

Underwater visibility: approx 10-30m

Flora: Lush, green vegetation

Fauna: Mating season for many animals
Galapagos in February: Wildlife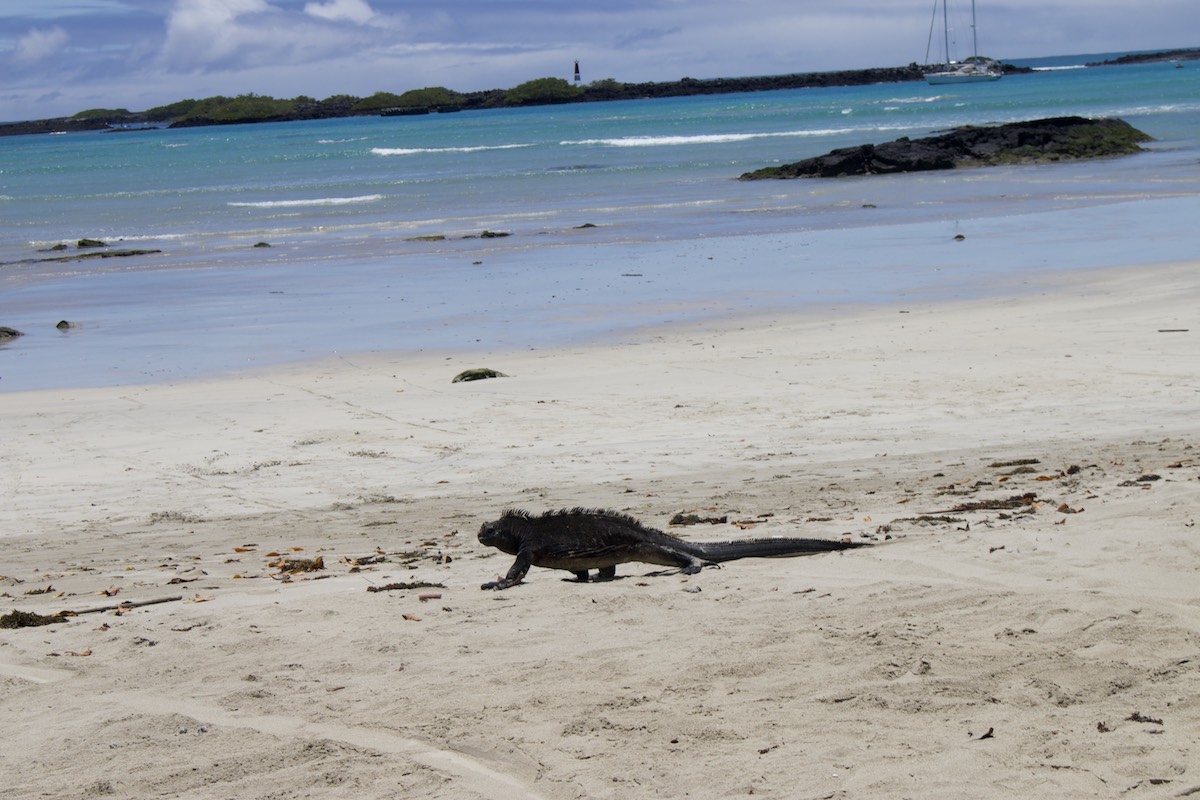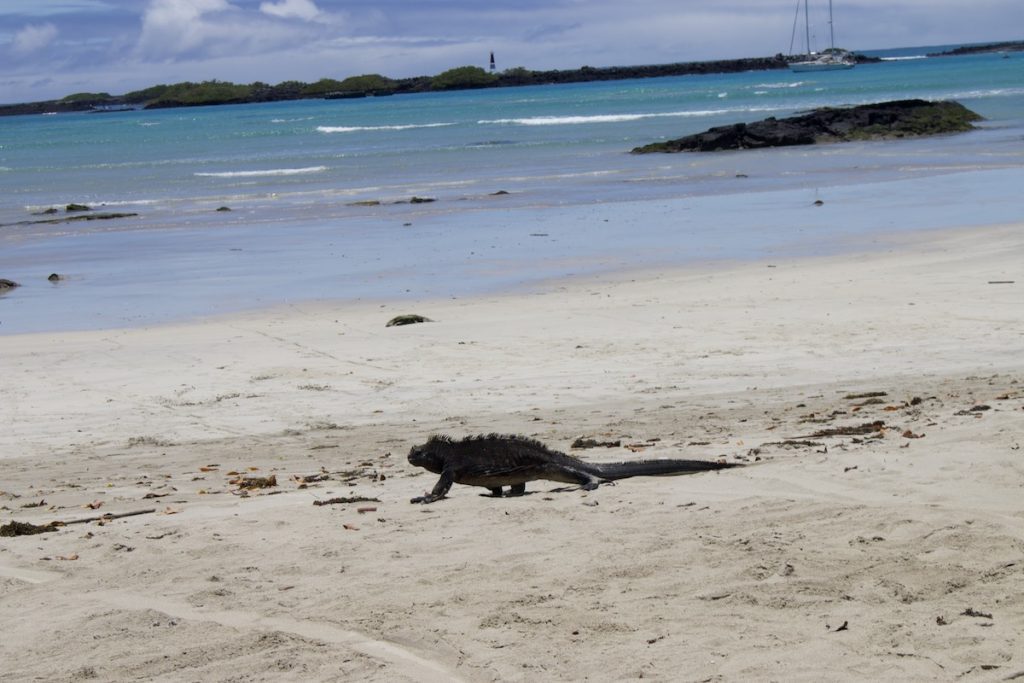 The Galapagos Islands' species celebrate new beginnings throughout the warm and wet season. Many birds, iguana, turtles, and giant tortoise species are beginning to reproduce. This burst of mating behavior results in some incredible animal encounters.
The opportunity to watch greater flamingos breeding on Floreana Island is a highlight of February in the Galapagos. This is also the best month for Galapagos dove nesting, and it reaches its peak in February in Galapagos.
The nesting season for the Nazca boobies on Espanola, on the other hand, will be coming to a close. Black-tailed pintails, on the other hand, will begin their mating season in February.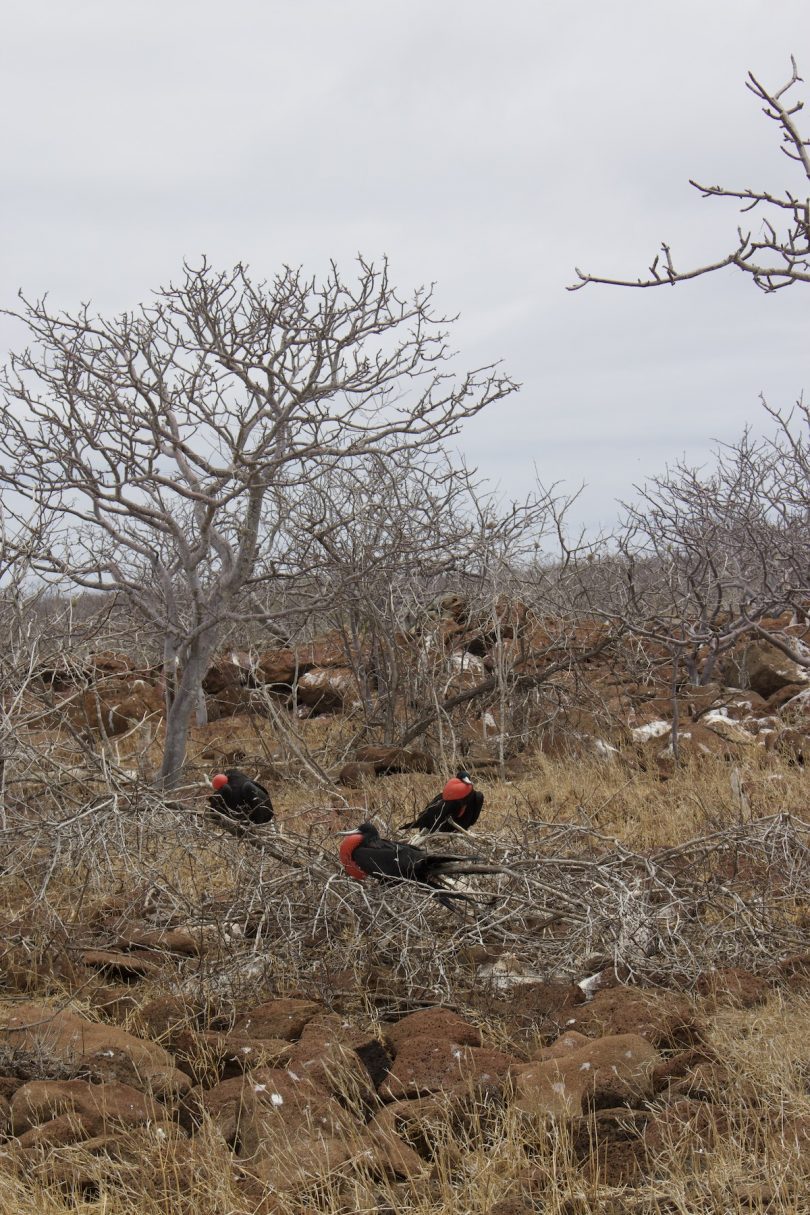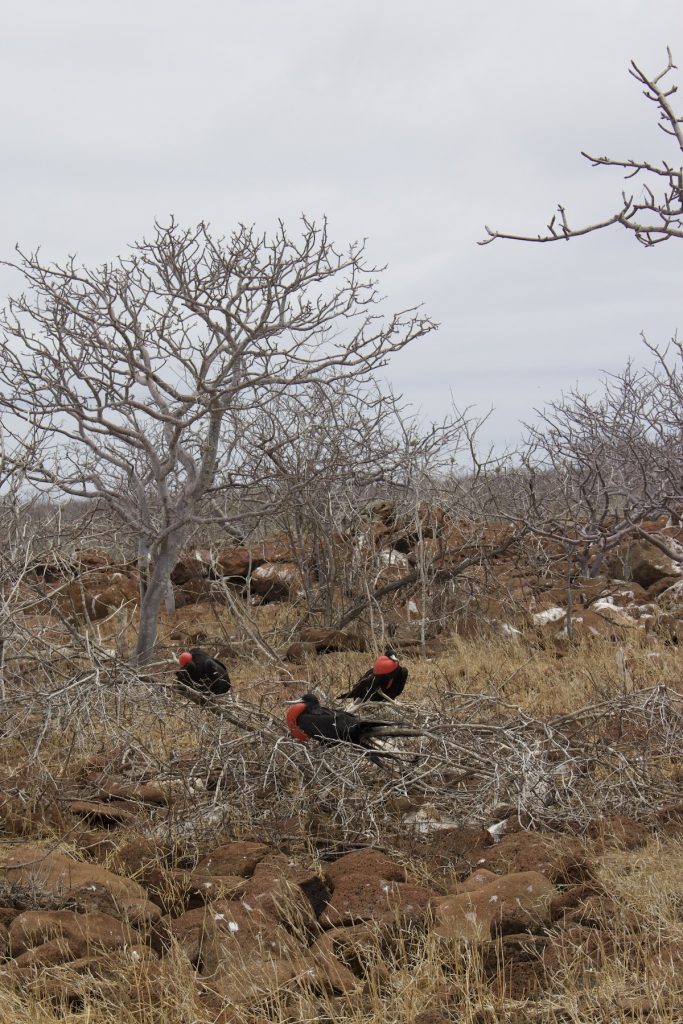 Other wildlife that you may spot in the islands in February are:
Penguins

Marine iguanas

Sea lions

Other land birds
Galapagos in February: Tourist Crowds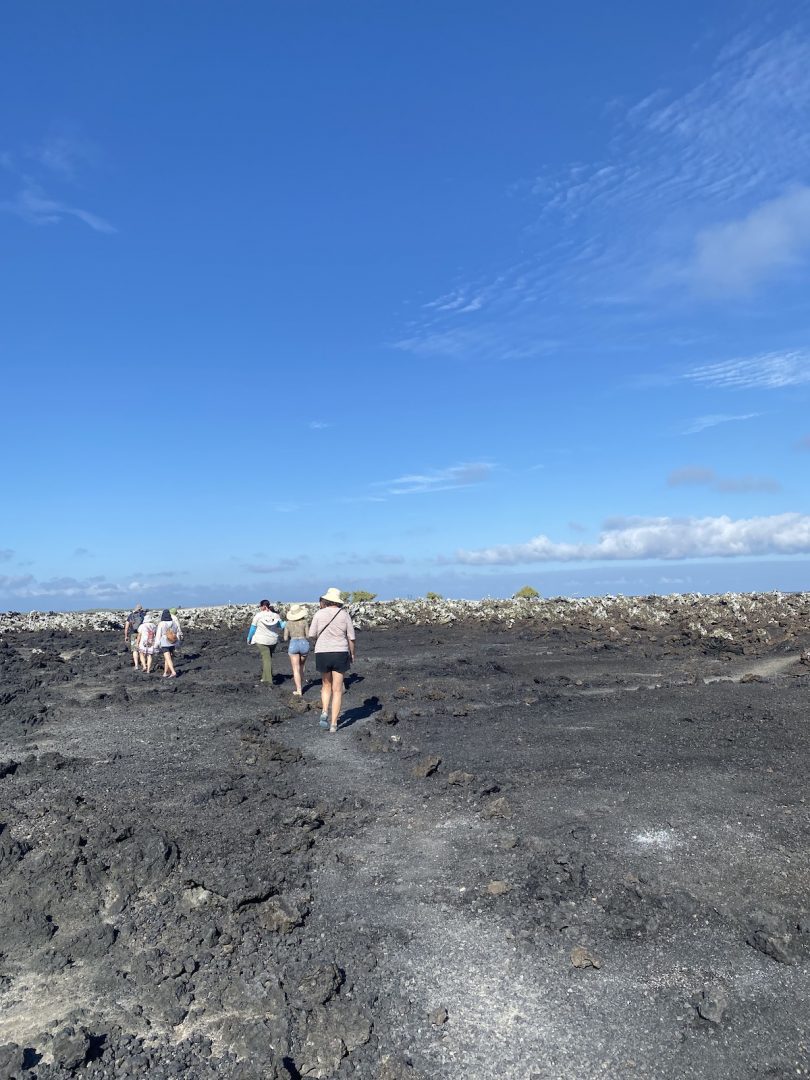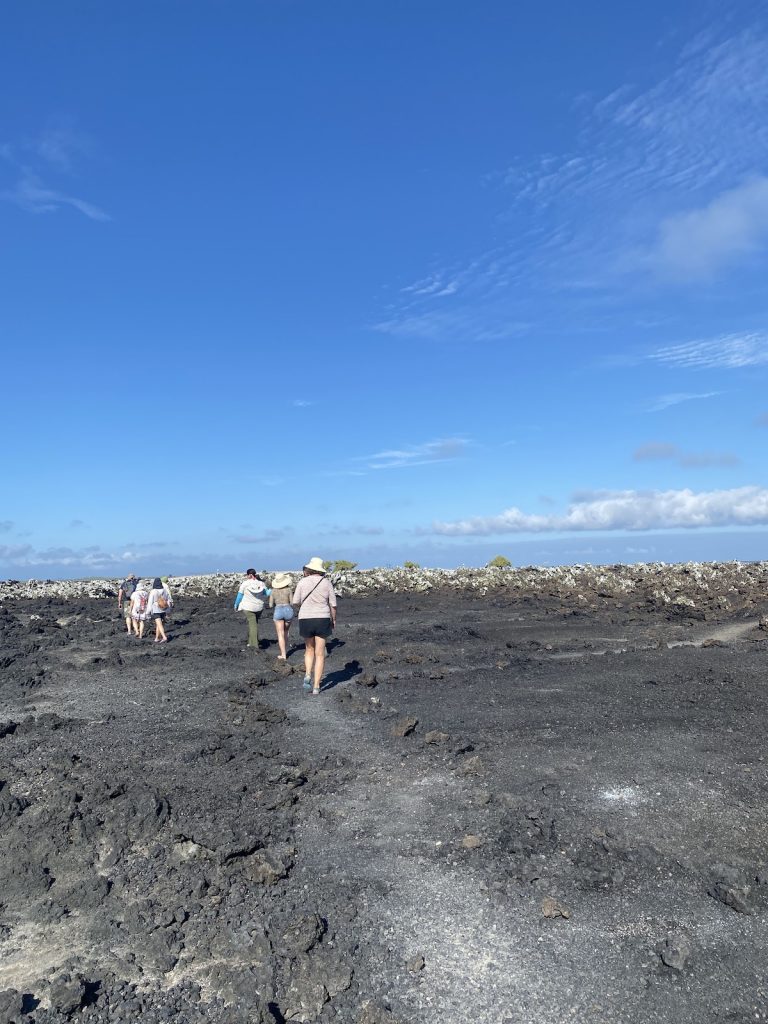 Although February is not peak season for the Galapagos Islands, many visitors come during Carnival.
Prices rise slightly during this period, especially later in the month, but not as much as they did during the preceding winter and busy summer months.
If you want to travel in February and have a tranquil time, the beginning of the month is the best time to go. If you intend to attend the celebrations, make your hotel reservations on the Galapagos Islands as soon as possible.
Galapagos in February: Weather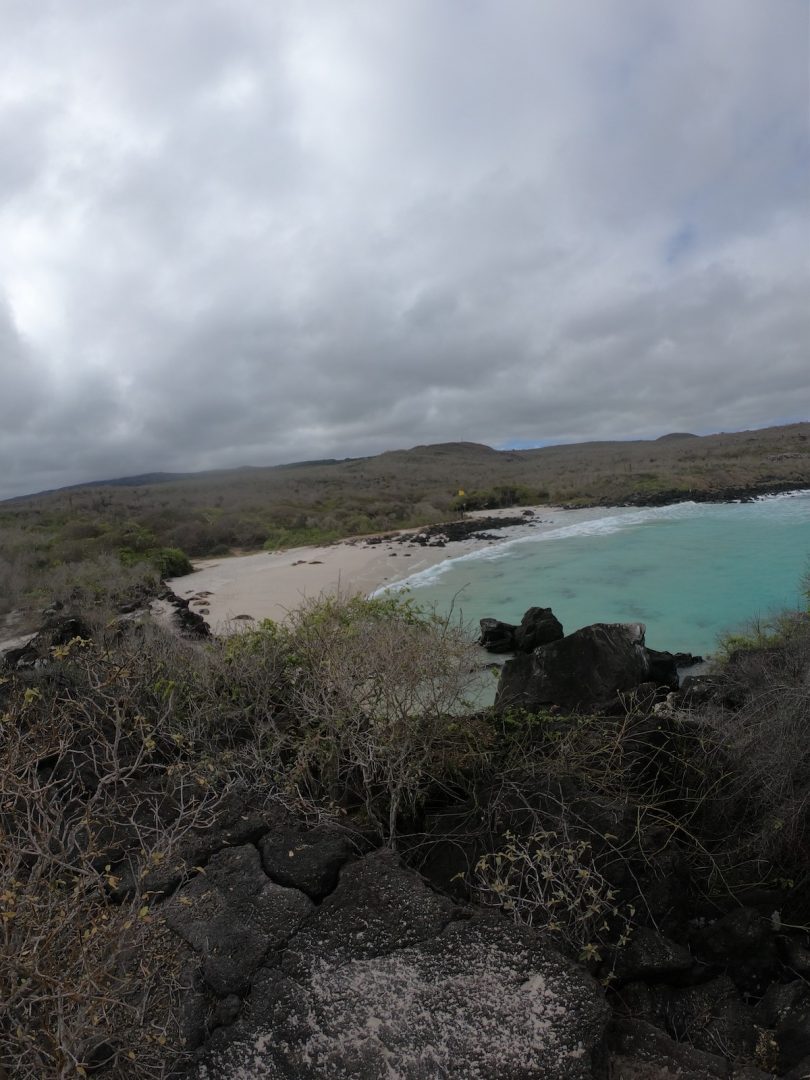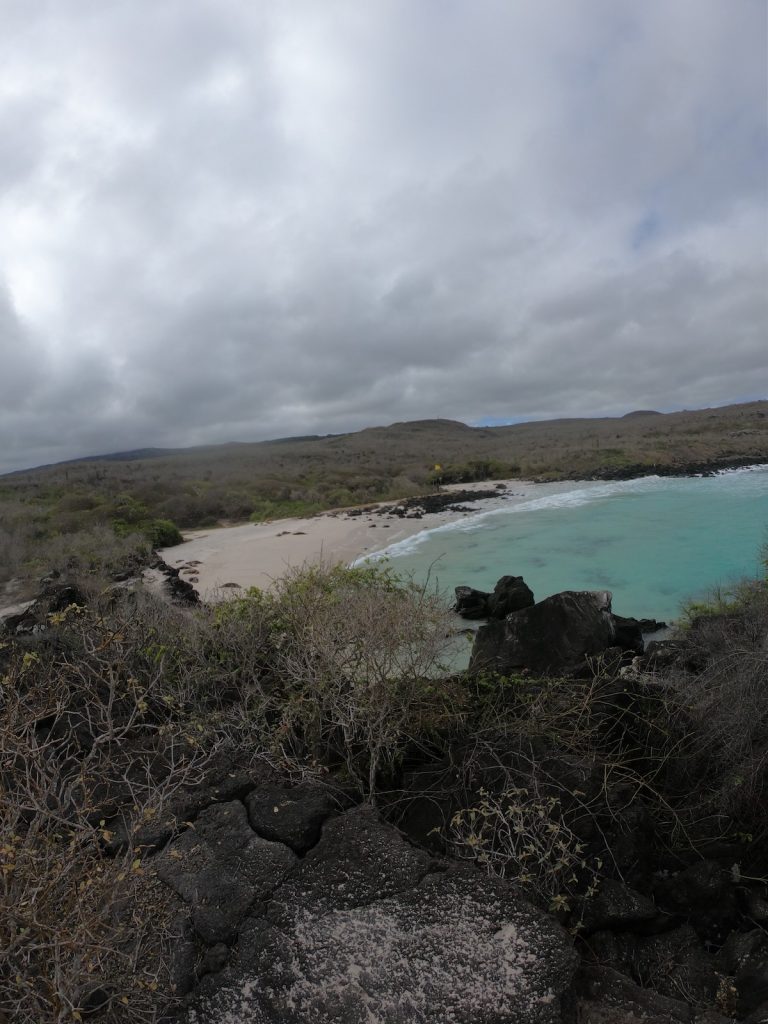 February is one of the rainiest months in the Galápagos Islands. Throughout the day, the rain is inconsistent and alternates with sunshine. Warm temperatures are expected to remain at their peak throughout the month, with daily temperatures ranging from 80 to 85 degrees Fahrenheit.
It may get fairly humid during this time, and traveling onboard a boat can provide a more refreshing wind, so carrying a light jacket is a smart idea if you're going on a cruise.
Sea temperatures hover about 77 degrees Fahrenheit, making for a lovely and refreshing swim, and the water warms up in the afternoon.
Galapagos in February: Activities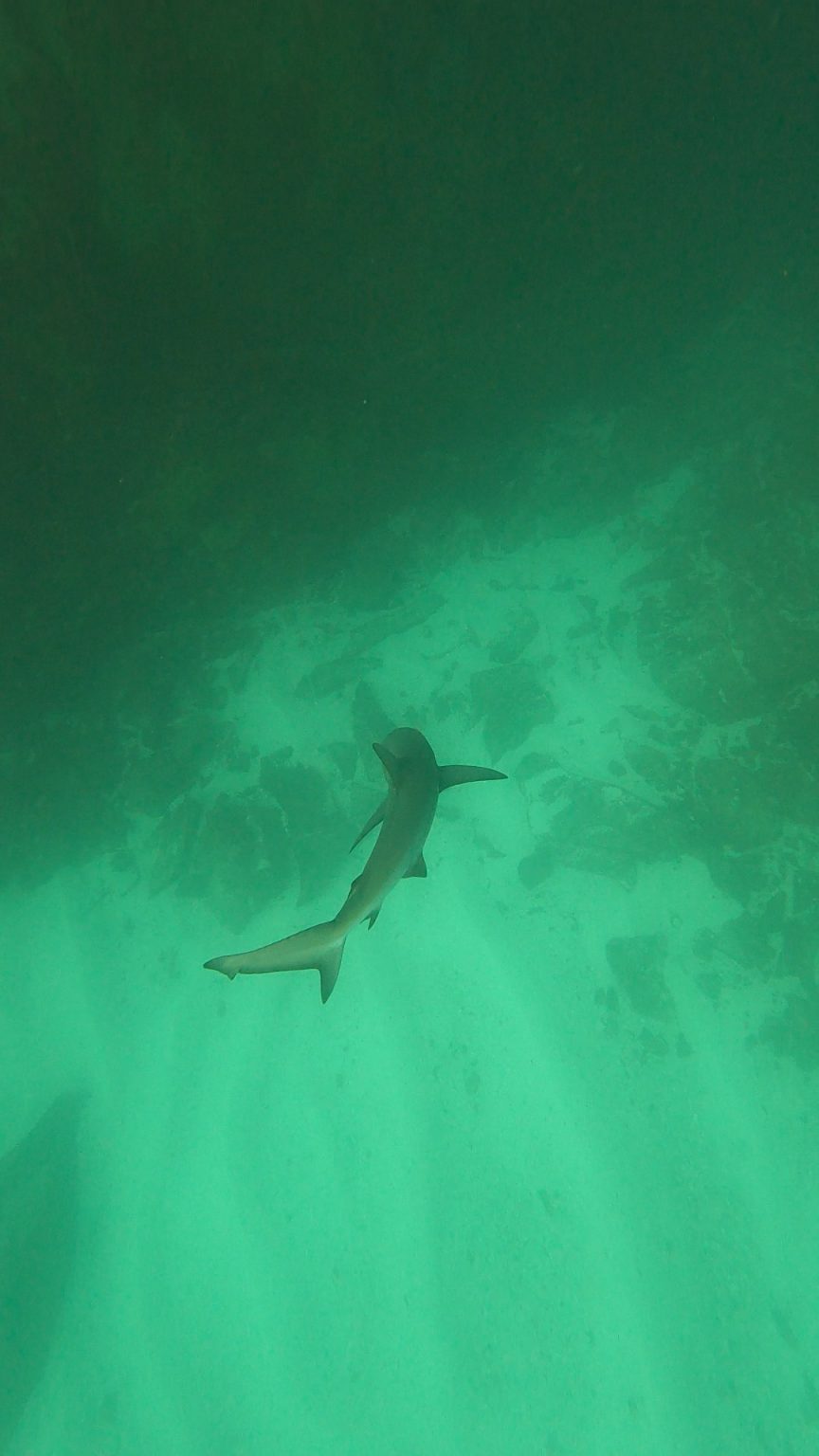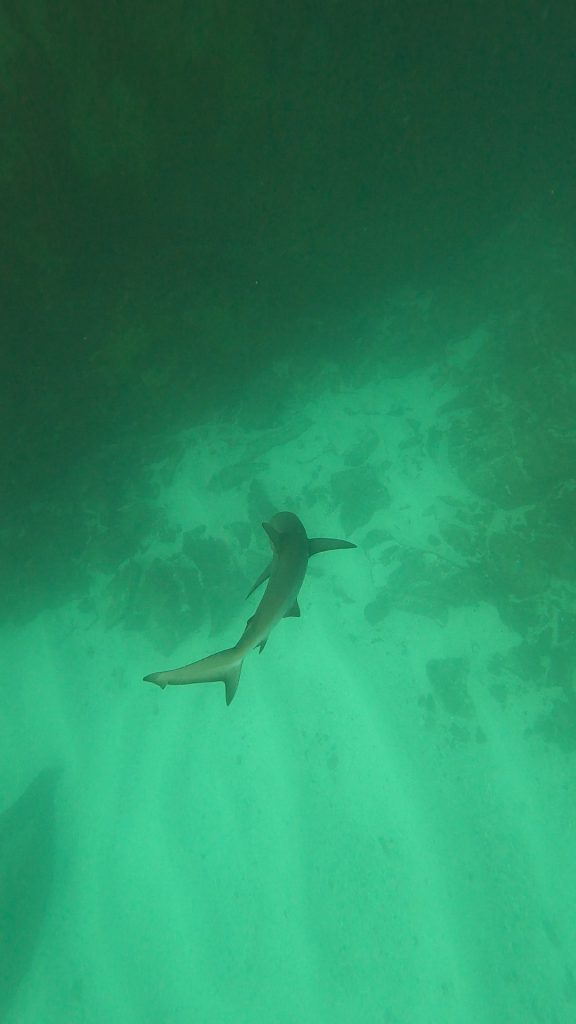 February is considered an excellent month for both snorkeling and scuba diving; a particularly nice cruise option we recommend considering for February excursions is the Grand Majestic Galapagos yacht, which includes visits to significant places of the islands where a wide variety of species may be witnessed.
The benefit of this month is that the sea temperature is higher and the water is clearer. The sea is normally warmer in the afternoons, making this an ideal time of day for snorkeling in the Galapagos in February.
As the huge Carnival takes place at the end of the month, you may enjoy various cultural activities, and it's also a great time to go on a cruise.
Hiking is great in the mornings due to the milder temperatures, while aquatic activities are ideal in the afternoons. Carnival on the Galápagos Islands is a one-of-a-kind event with a stunning landscape and a distinct island feel.
Bottom Line
Depending on your preferences, a February vacation to the Galapagos Islands may be a good alternative. If a few hours of rain and humidity on certain days of your holiday doesn't bother you, or if you prefer warmer seas for snorkeling and scuba diving, February in Galapagos may be the right month for your trip to Galapagos Islands.
February in Galapagos may also be a decent month to visit budget-wise, as long as you avoid peak seasons, such as around Carnival or St Valentine's Day.