Guayaquil is generally safe for travelers around the world but you got to be extra cautious.
The Old Guayaquil has been successful in deterring many tourists, and the city is frequently used solely as a stopover location. However, you shouldn't necessarily internalize all of the unfavorable sentiment around this populous city of Ecuador. 
The city of Guayaquil, also known as Santiago de Guayaquil, is the most populous in Ecuador. It is situated on the Guayas River, about 250 kilometers southwest of the nation's capital Quito.
Guayaquil, one of the nation's fastest-evolving regions, is trying hard to dispel its reputation for violence and draw in more tourists. We spend 1.5 days in Guayaquil so let me share my feedback.
In my opinion, it's best to take this city tour or one of these free walking tours because it will be safer than exploring city on your own.
Safety in Guayaquil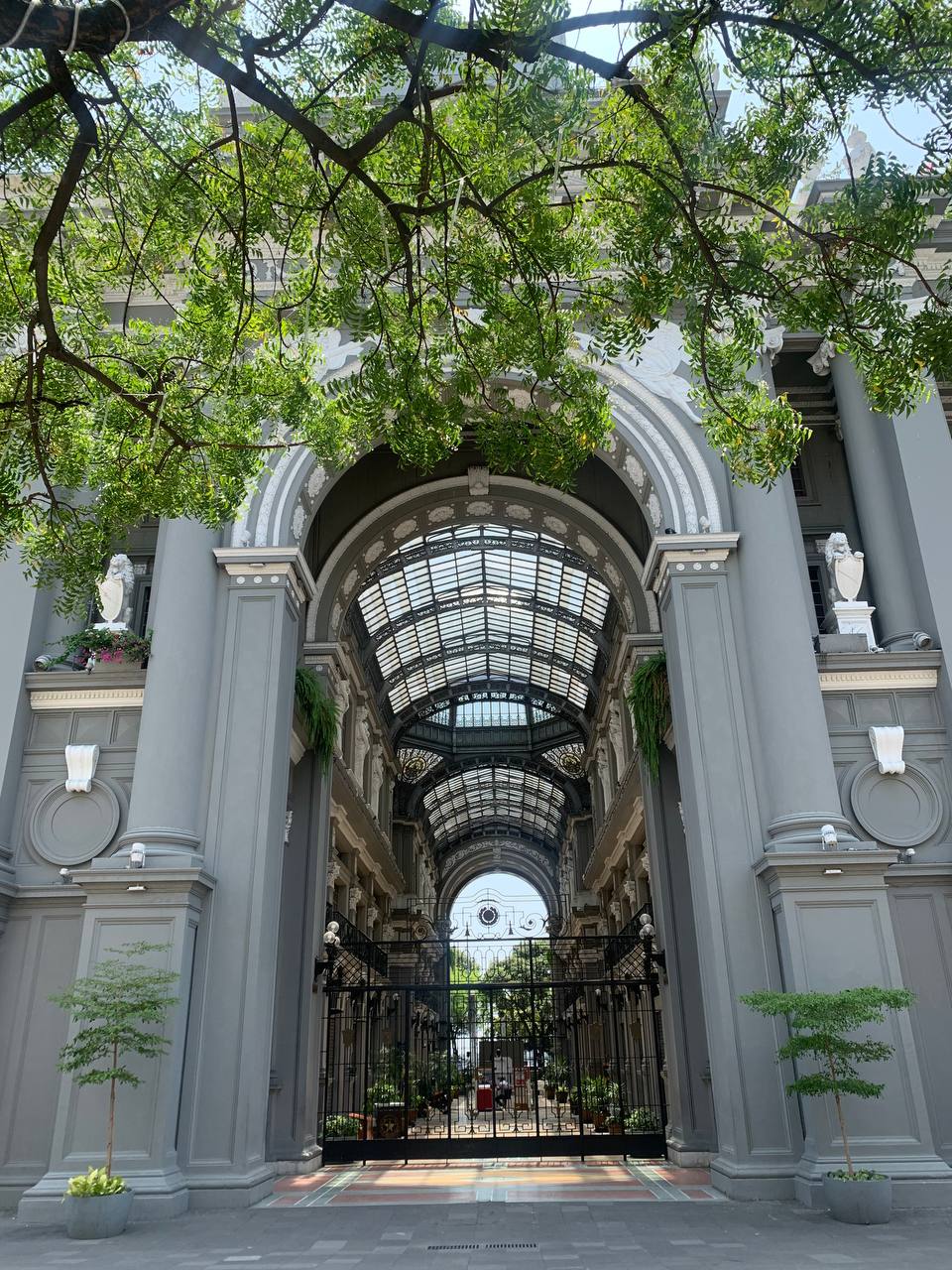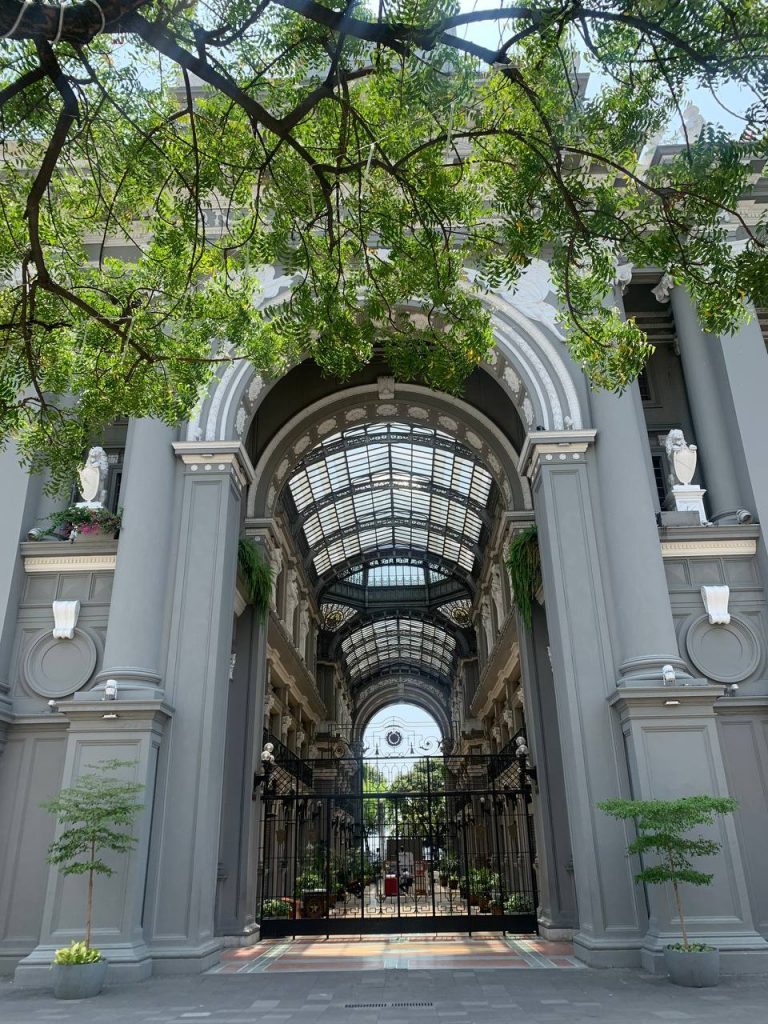 Many potential visitors have been turned away by the city's unfavorable reputation for crime. Of course, there are risks involved in touring any large city, but if you exercise caution and avoid drawing attention to yourself, you should be able to have a great time in Guayaquil.
Also, I recommend visiting safe places, e.g. Malecon 2000 area. It is a nice neighborhood with many security around. I would recommend getting a hotel in the same area of Guayaquil for the best safety, e.g. we booked Wyndham Guayaquil hotel and we had an amazing stay with a nice neighborhood around.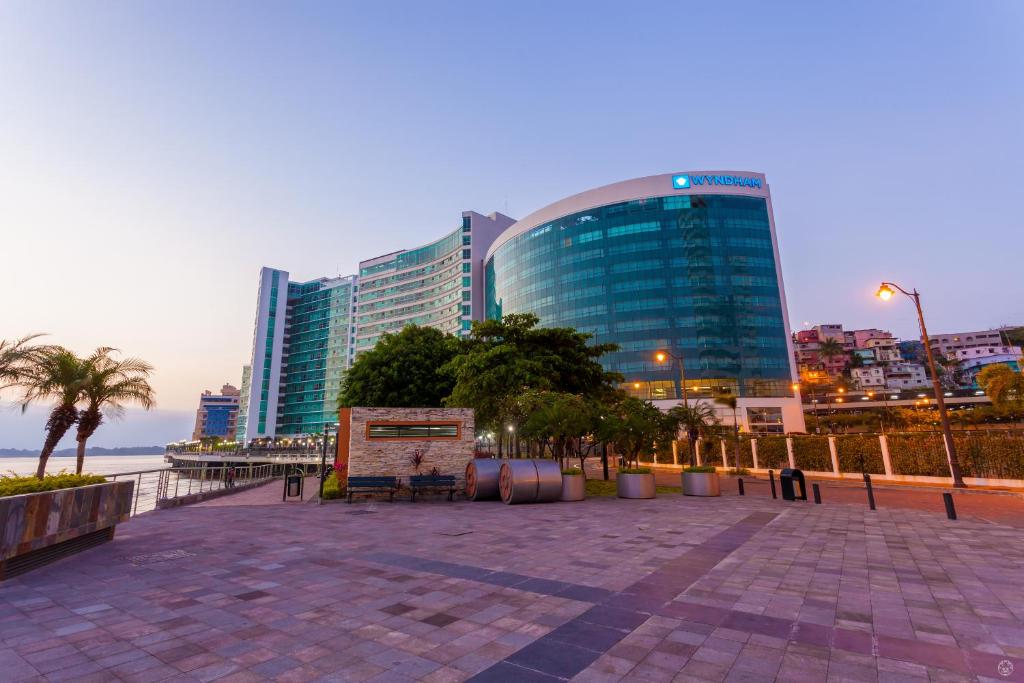 If you want to see specific parts of the city be extra cautious. In fact, hire a city guide on Viator, it's cheap and it will be way safer to explore Guayaquil.
Here are some warnings and possible dangers in Guayaquil that can help tourists plan their visit.
Public Transportation and Taxis
Guayaquil public transportation is not totally safe. When returning late at night, it is preferable to take a taxi to move around the city.
Avoid sitting in the driver's seat, and ensure sure the taximeter is always on. Before you get in the car if there isn't a taximeter, negotiate the fare.
Ask your accommodation to call you a reliable taxi or set up an Uber instead to avoid any transportation issues. That's what we did and we had no issues.
Pickpockets and Theft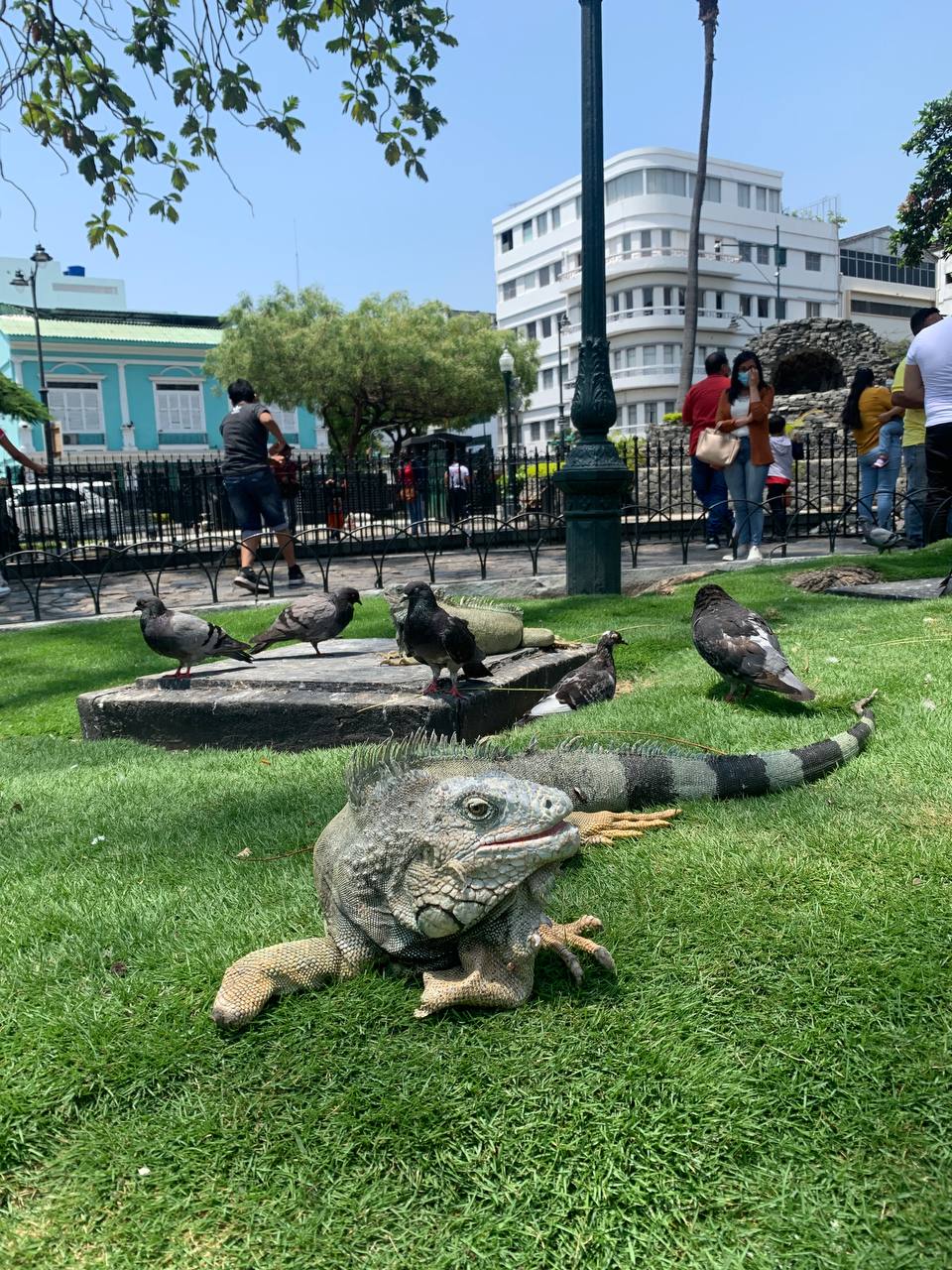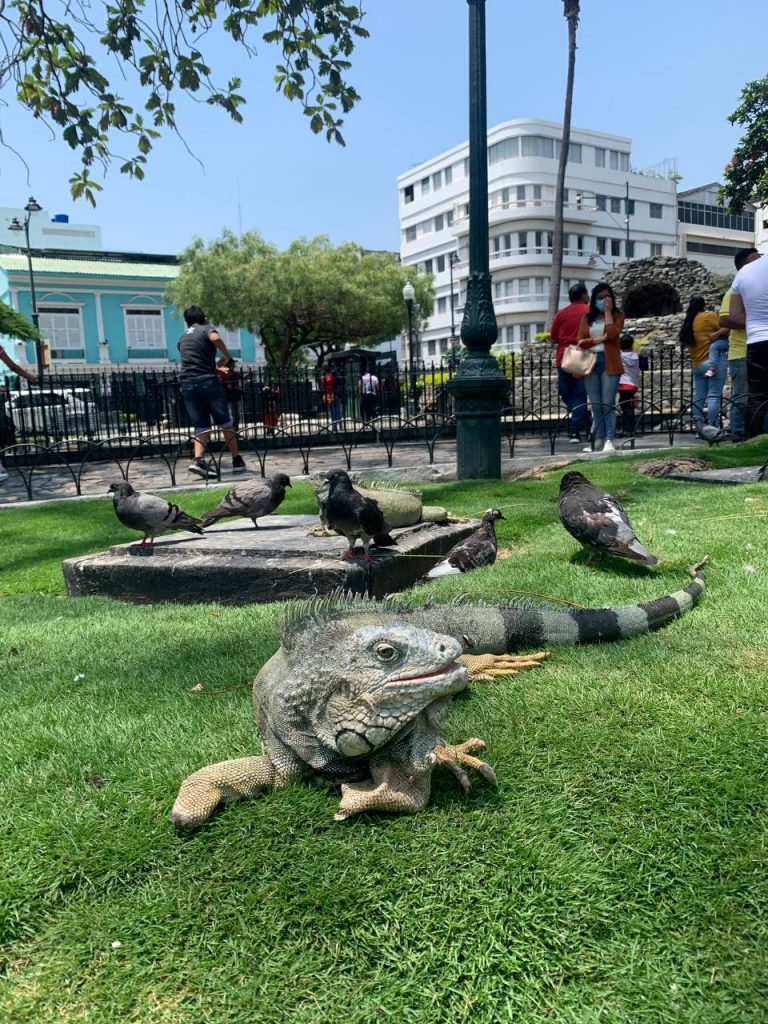 In the city, pickpocketing is the most prevalent issue. It is essential to keep your belongings in a secure location.
Leave your valuables at the hotel and bring only essentials when going on tours. I carried a theft-resistant backpack. Be cautious when waiting at crossings since thieves frequently steal victims' luggage from their hands while riding a moped down the street.
Tourist places, airports, restaurants, bus terminals, and public markets are where pickpockets and other small-time criminals are most prevalent. Always be vigilant and do keep your things with you and don't leave them behind.
Thieves frequently distract their victims by intentionally splashing fluids on them while acting as though they are trying to wipe them up (condiment scam). Companions steal the victim's purse or pick their pockets concurrently.
Maybe I felt paranoid, but I saw a shady person following us for a while so I turned around several times and he eventually disappeared.
Scams
Most frequently, con artists in this area attempt to dupe tourists by trying to sell them fake tours and excursions. You could be duped by the cab fare in a taxi. Additionally, beware of false dollars if you receive a change in cash. Do not find ways to save a buck in this city, it's best to get a tour from a certified provider, e.g. Viator. Pay attention to your surroundings.
Mugging
In Guayaquil, armed robberies happen relatively frequently. Wearing expensive jewelry while outside is not advised; instead, bring some cash.
Keep the original of your passport in a safe place and carry a copy that includes the entrance page. Avoid wandering the city's streets alone and at night.
We left all the valuable belongings at the hotel while keeping cash and phones in an anti-theft bag. It might be too paranoic but it's better to be extra cautious, especially in Guayaquil.
Terrorism
Although there have never been any terrorist attacks in Ecuador, given its proximity to Colombia, it cannot be completely ruled out. There is occasionally turmoil in the city, therefore avoid crowds and political gatherings to be safe.
Natural Disasters
Ecuador is situated in a region that experiences frequent earthquakes. Earthquakes, volcanic eruptions, and tsunamis are all very likely. Study the current risk level posed by these threats prior to your visit and take the necessary precautions.
Is Uber Safe in Guayaquil?
In this city, Uber taxis are available. You can get a driver through their mobile app. The price will vary according to the time of day and the distance traveled. We used Uber most of the time without issues.
Is Guayaquil Safe for Women Travelers?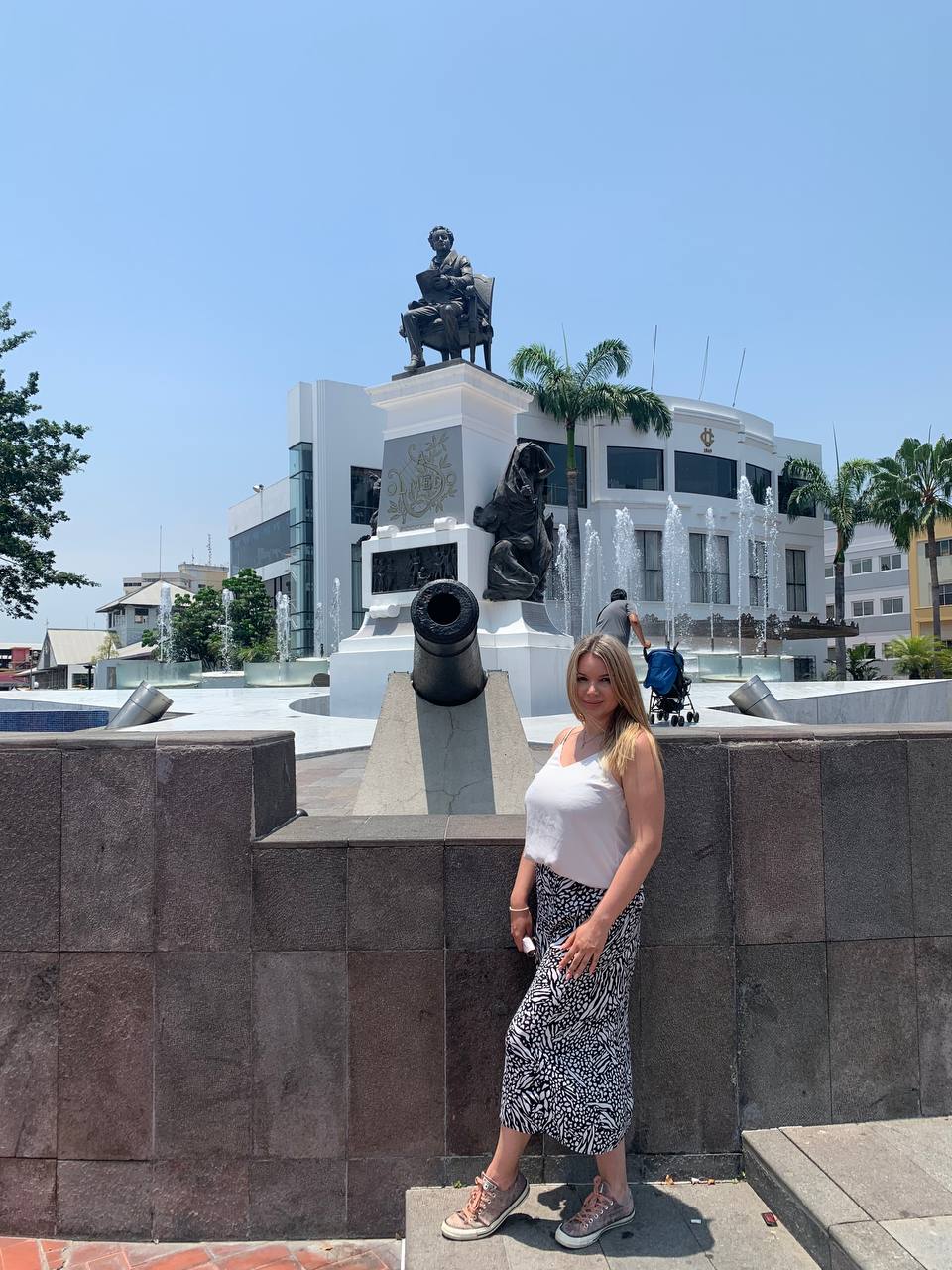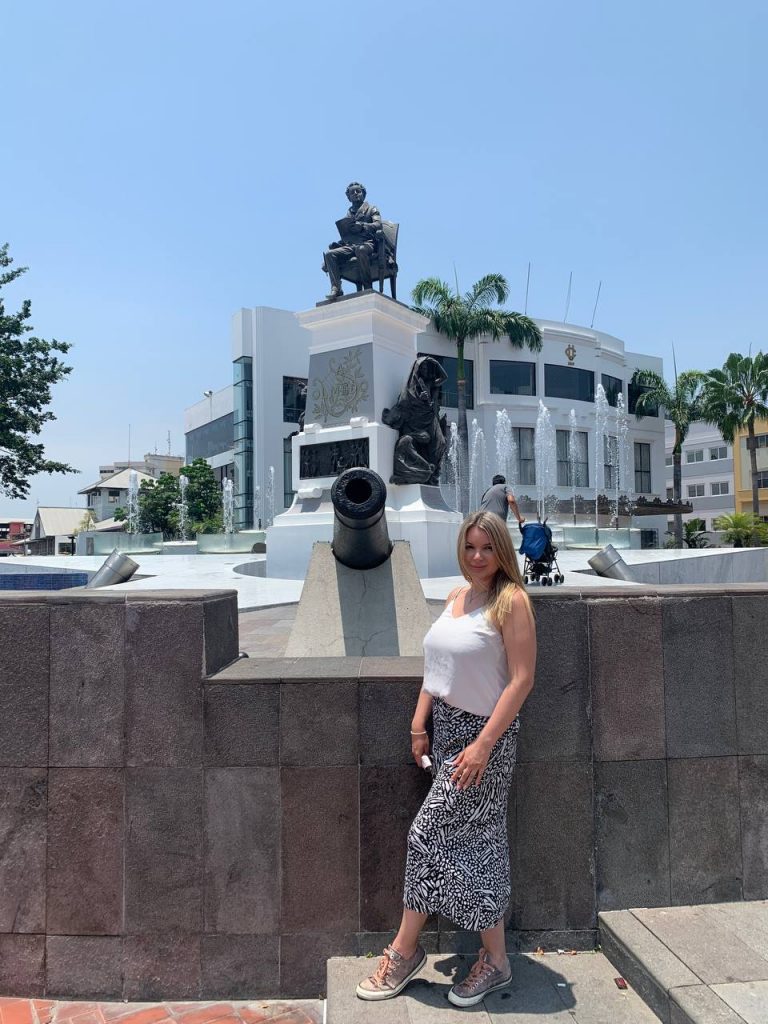 In general, it is safe for women to visit Guayaquil however, it is not recommended for women to stroll alone, especially at night.
While the city may be safe during the day, you should avoid the streets at night. Additionally, local males can pay you unwelcomely increased attention.
Is Guayaquil a Safe City for Visitors?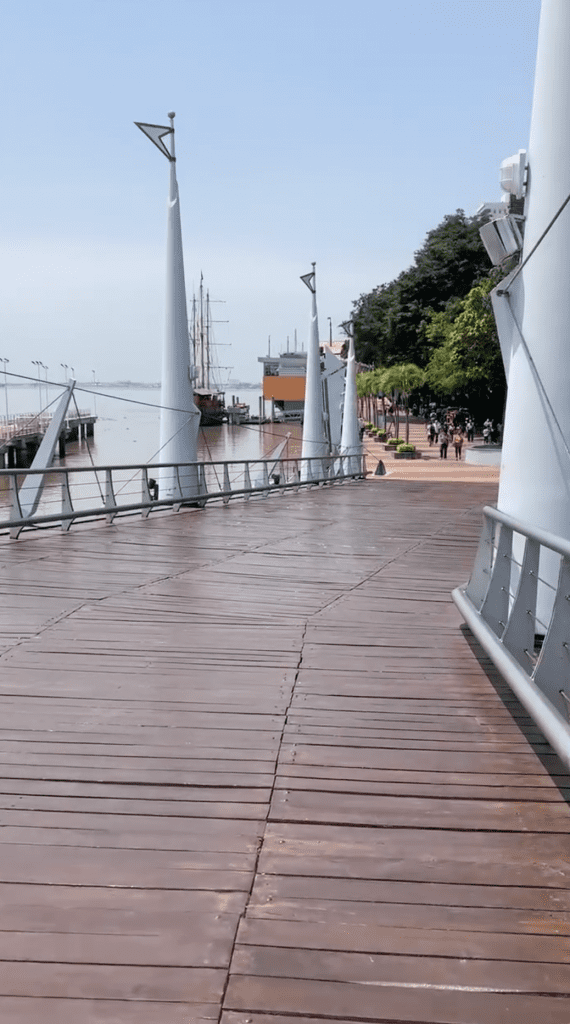 The city of Guayaquil is not the safest to visit as this area has a high crime rate. Theft, assault, drug trafficking, and graffiti are the top issues. It is recommended that tourists take extra security measures to safeguard themselves.
Ecuador somehow experiences a lot of crime. Even little gains can motivate theft. As a result, you should never leave your personal possessions, especially anything costly, unattended.
Expecting to recover a lost thing is unrealistic. Typically, when you lost a valuable or experienced pickpocketing, it is highly likely that you can get your belongings back.
In Guayaquil, pickpocketing, wallet and phone theft, as well as theft from moving vehicles, are all fairly widespread.
All valuables should always be locked in hotel safes by travelers. Instead of keeping it in your room, leave your credit card in the hotel safe.
To defend yourself, remain watchful and aware of your surroundings. You should also be familiar with the addresses and phone numbers of nearby hospitals and embassies.
Even in groups, it is not advisable to wander the streets at night when traveling.
Always keep your car's doors locked and the windows down.
Conclusion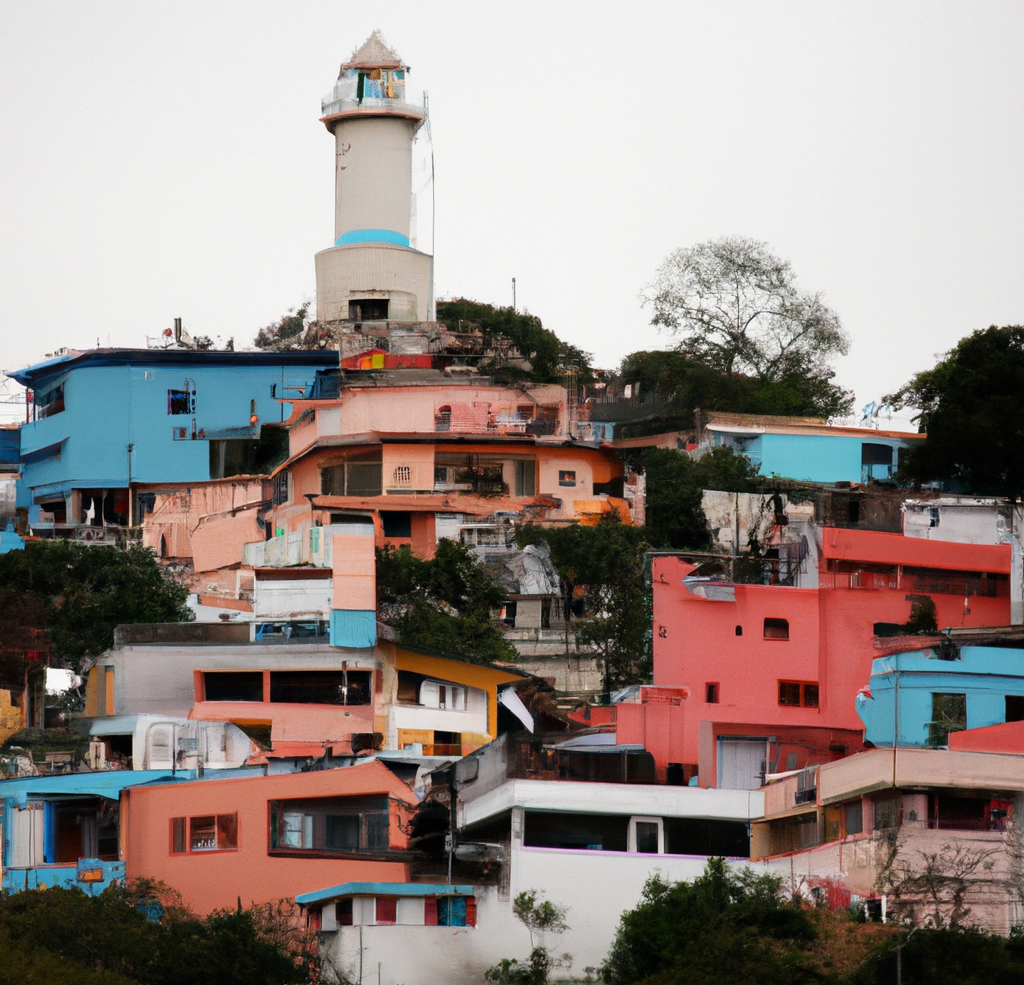 Even though Guayaquil has a negative reputation, it is nonetheless a worthwhile destination in Ecuador. In Guayaquil, there are many things to do. Instead of using the time as a layover, consider spending one to three days seeing the city. However, if you are too concerned about safety, no need to stay in the city since Ecuador offers so many things to do.
Guayaquil is not a safe city in Ecuador. It may not be a popular destination choice for travelers, but the city has marvelous spots worth seeing.  Once again, we would highly recommend hiring a guide that can show you the city or you can book one of these free walking tours but we did not book in advance so there was no availability. It's way safer and funnier (and cheap):
Similar to other cities, being vigilant and prepared is important. Thieves and pickpockets are common in this Ecuadorean city. Make sure you take note of the tips provided above so you'll have a pleasant trip to Guayaquil, Ecuador!