Latacunga is the capital of Cotopaxi Province in Ecuador and a medium-sized city accessible via the Pan-American Highway. The location is less than two hours drive from Ecuador's capital city, Quito.
Smaller cities have a certain enchantment about them. You'll quickly fall in love with Lacatunga as it offers guests excellent lodging alternatives, a plethora of eateries and shopping opportunities, and an invaluable glimpse into the daily life of a bustling market city.
Despite its tiny size, the city has a plethora of exciting activities and attractions to offer. We've compiled a list of the top things to do in Lacatunga, Ecuador.
Visit Local Markets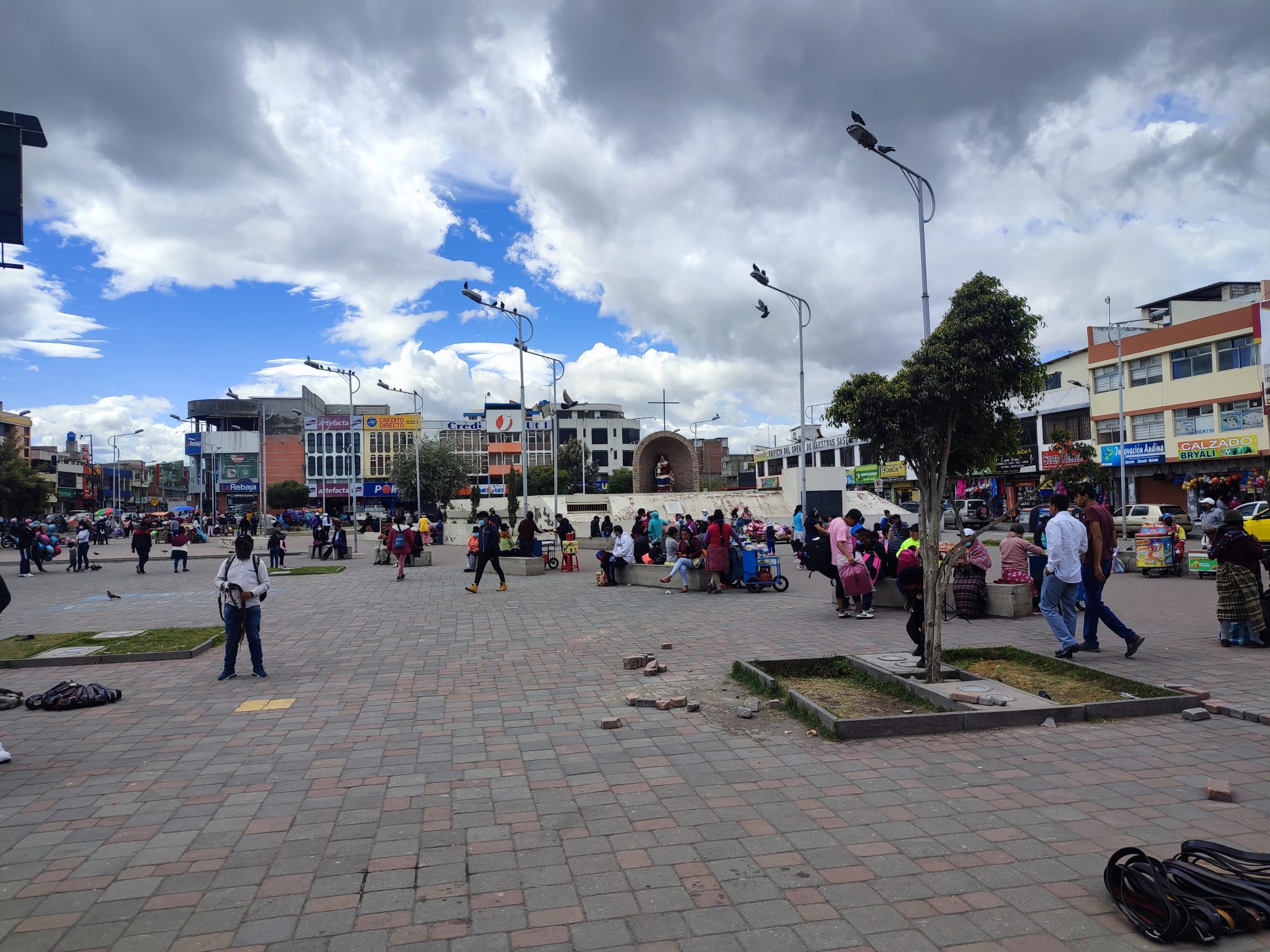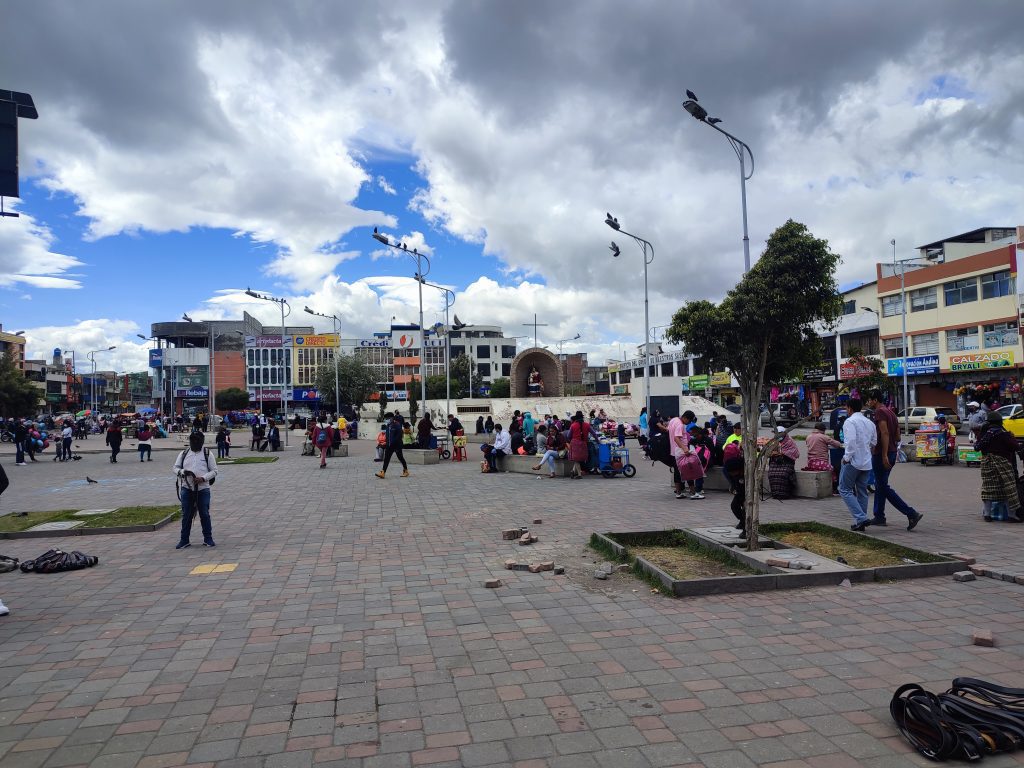 The area around Latacunga is the trading hub, and marketplaces may be found not only in the city itself but also in the surrounding minor communities.
Even though we just saw them from the bus, these markets were magnificent. We had time to view the details because the bus halted there for a bit as it waited for people to finish their shopping.
What impressed us the most was the fact that this market is primarily for locals. It was one of the least touristic marketplaces we'd ever seen in Zumbagua, which is becoming increasingly rare these days.
Stroll Around the City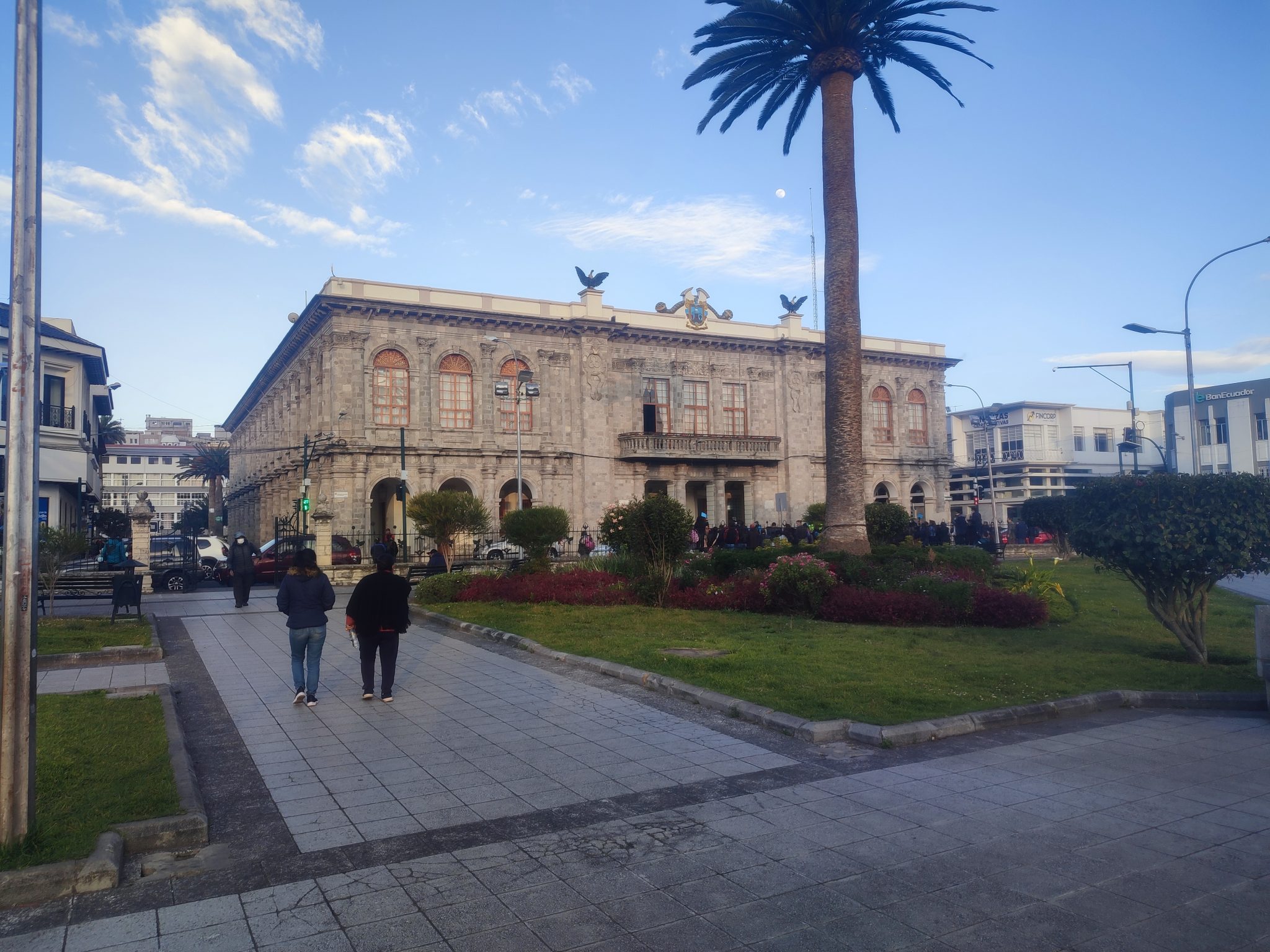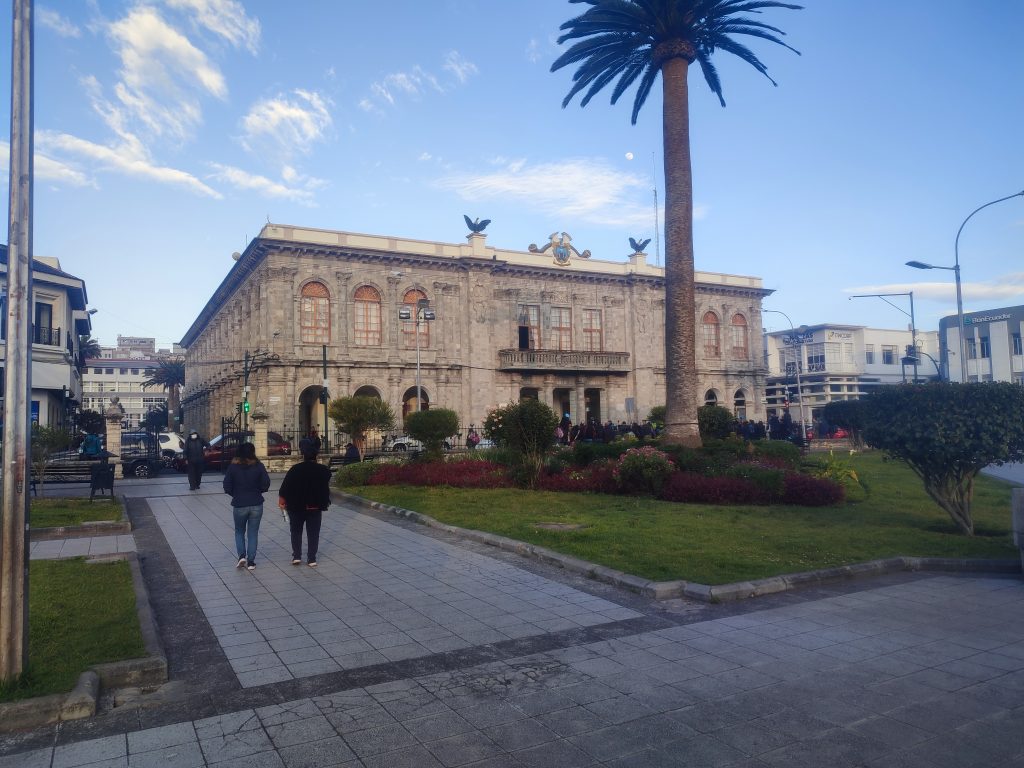 Although Latacunga is not one of Ecuador's most attractive cities, it does include a few interesting structures. despite the fact that earthquakes destroyed the city countless times. Latacunga was one of those sites where we didn't even need a map.
We had the impression that we saw some of the attractions on the route from the bus terminal to our lodging, and the remainder when hunting for an inexpensive local diner.
There are several picturesque churches within walking distance of the city center, including Iglesia Católica La Merced, Iglesia De Santo Domingo, and La Catedral.
Look into Traditional and Local Art
Tigua, a little village one hour from Latacunga, is home to the 'Tigua Paintings' art movement. Local painters paint brilliant colors onto sheep canvas to portray local life and traditional legends. We went there to view the galleries and also bought a painting as a souvenir.
Visit Cotopaxi National Park and Climb Cotopaxi Volcano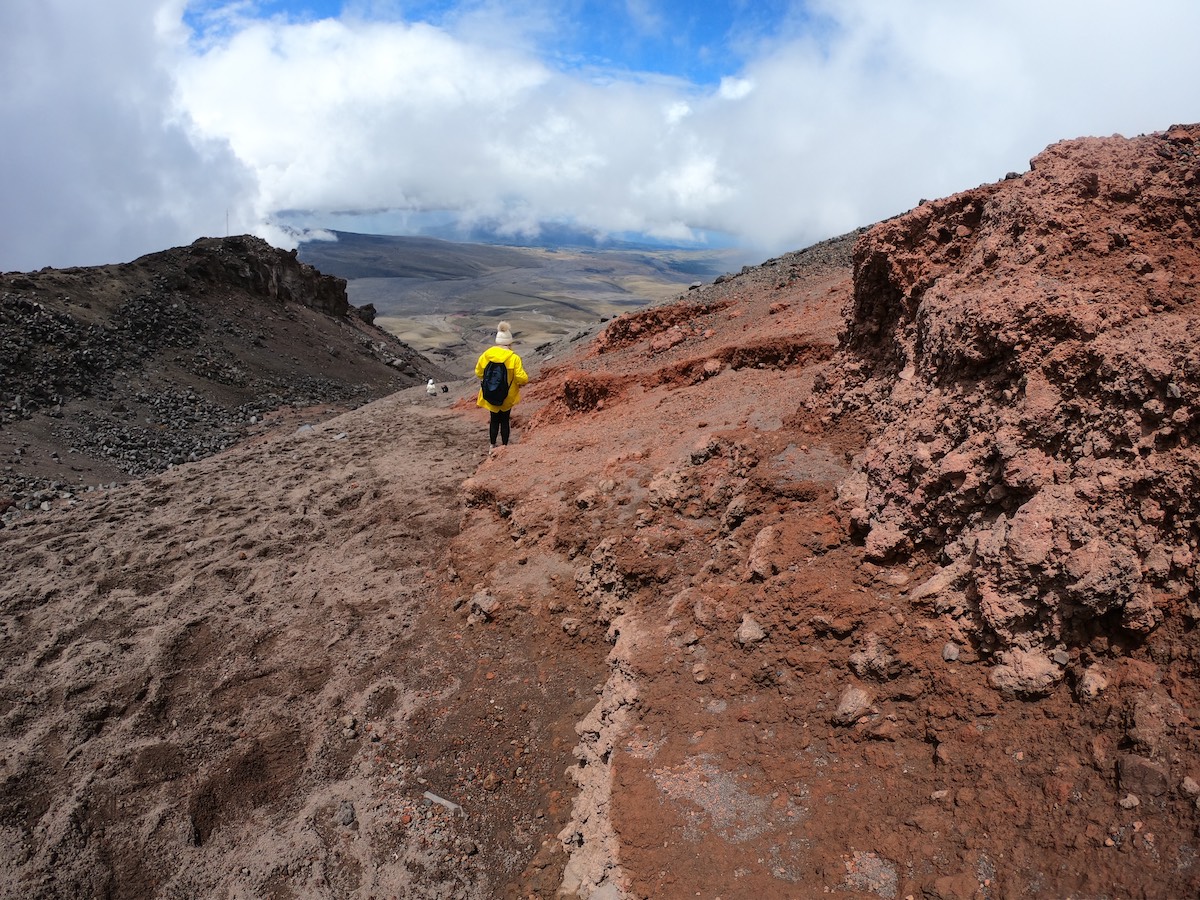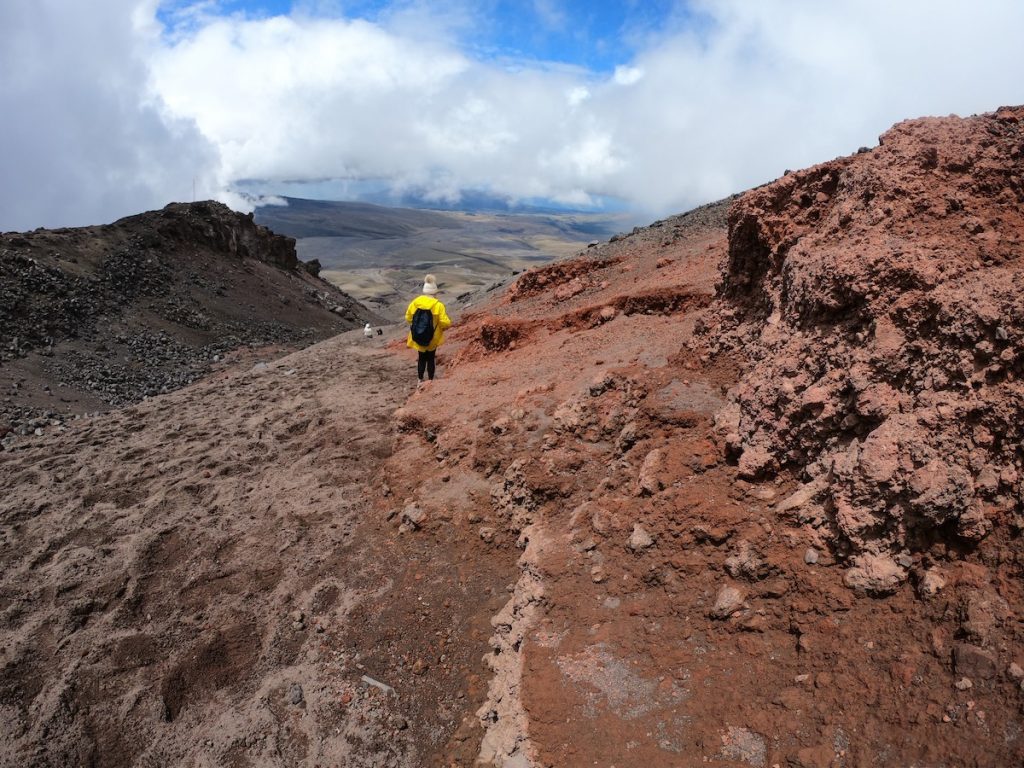 Cotopaxi National Park is centered by the 5897-meter-high volcano Cotopaxi. On a clear day, Cotopaxi may be seen not only from Latacunga, but also from Quito.
This iconic site is easily accessible via a Cotopaxi Tour from Quito, but many travel agencies also provide tours from Latacunga.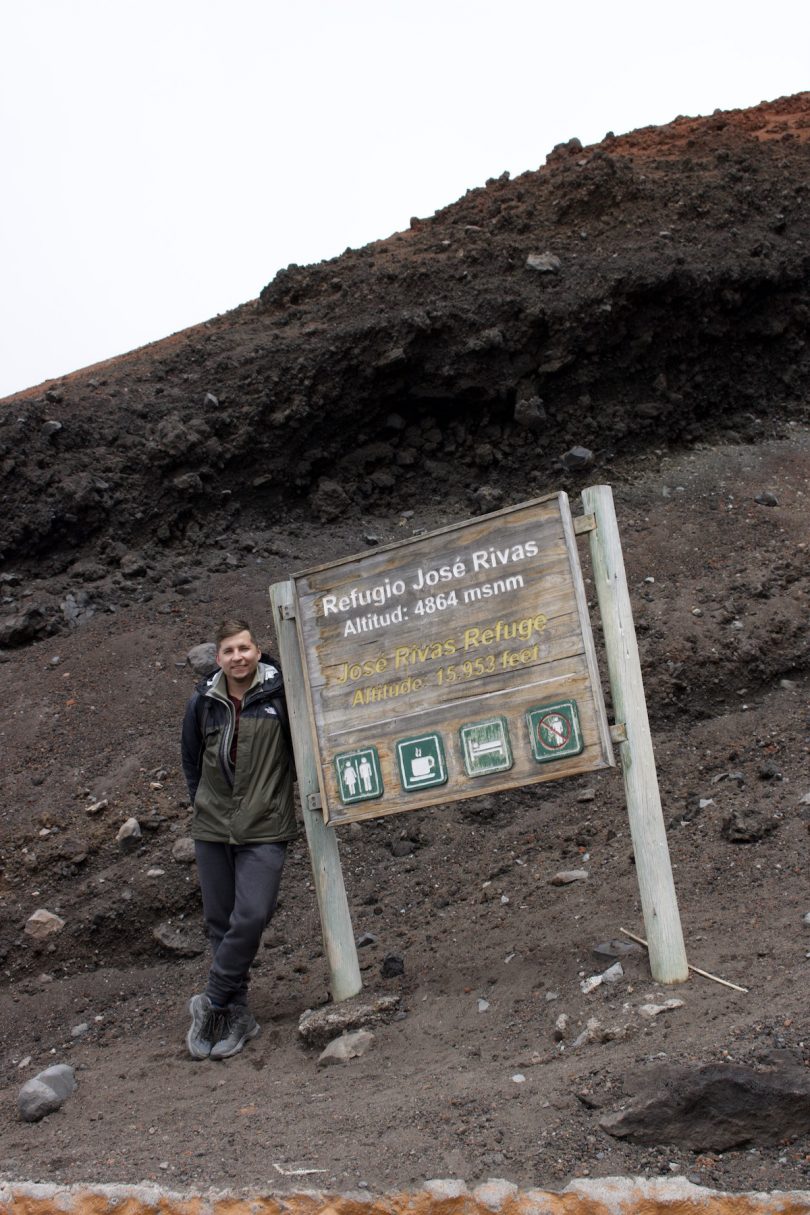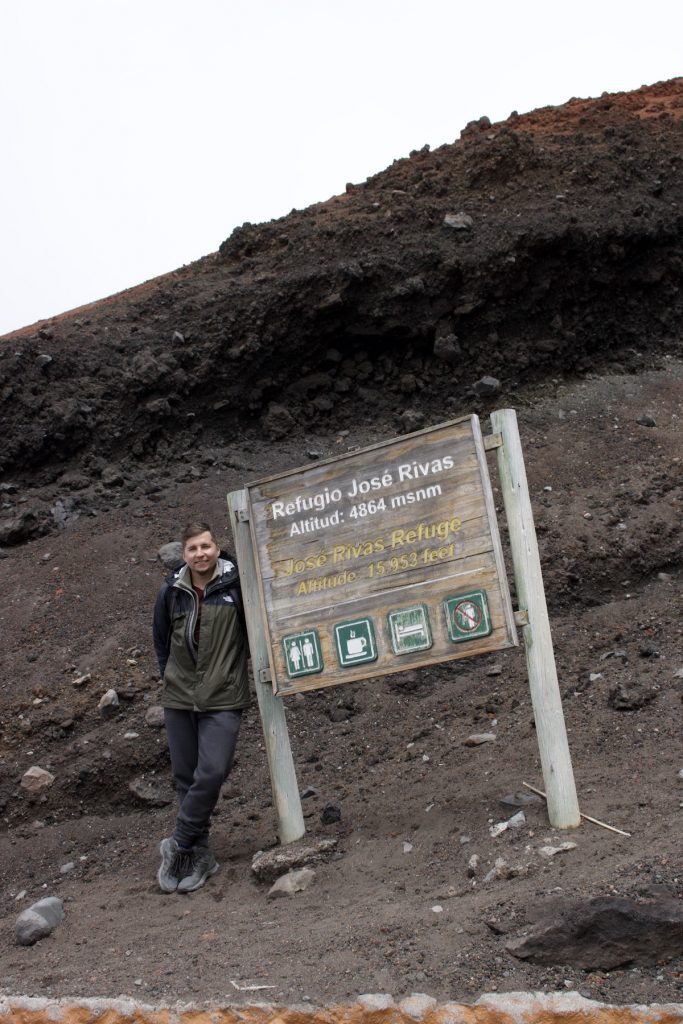 It is also feasible to visit Cotopaxi on your own, but you must arrange your own transportation.
The environment is just breathtaking, making the park ideal for hiking, biking, and equestrian riding. Consider that you will be climbing at a high altitude, so acclimatization is vital.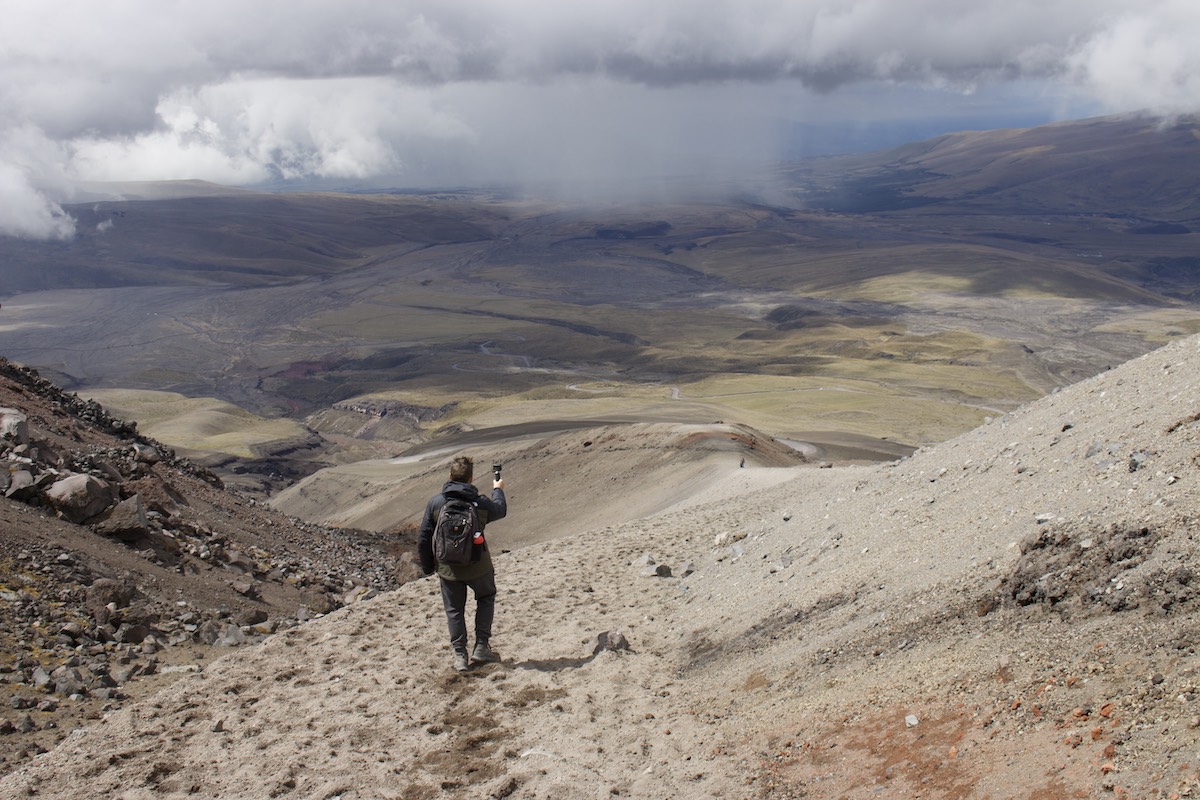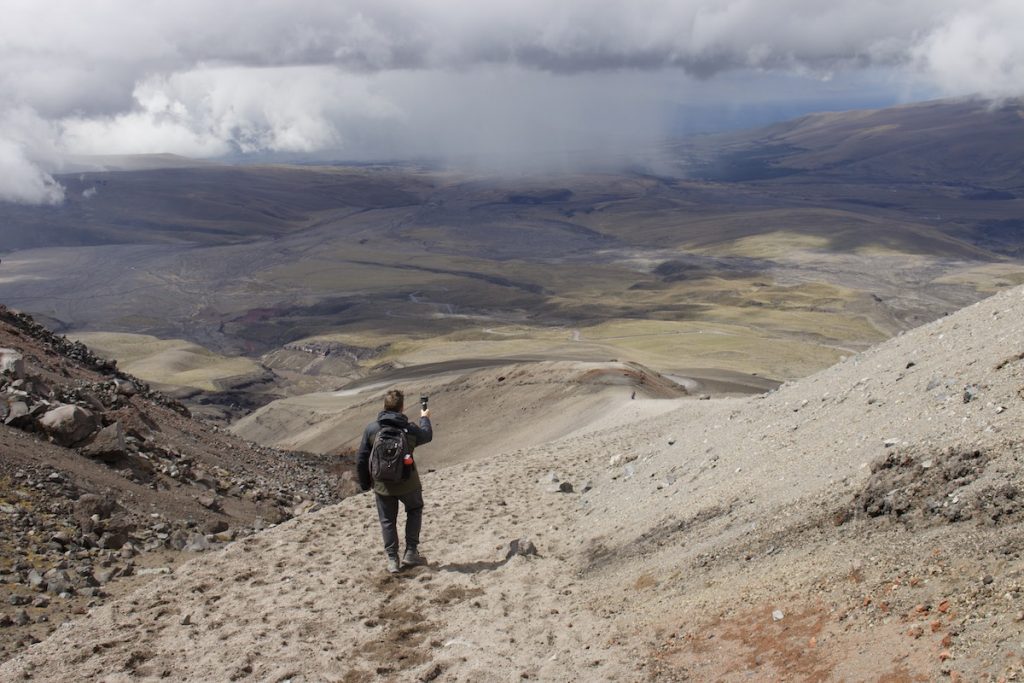 More experienced outdoor enthusiasts can go to the peak of the volcano (with a guide), while the remainder can opt for a walk to a cabin 4500 meters above sea level.
Be Amazed by the Breathtaking Views of Quilotoa Lake
Quilotoa Lagoon is a water-filled crater lake located over 4000 meters above sea level amid Ecuador's beautiful landscape.
Quilotoa Lagoon is one of Ecuador's most favored tourist destinations, and most visitors include it on their Ecuador itinerary.
It is feasible to visit Quilotoa Lagoon on a one-day excursion from Latacunga, but due to the popularity of this destination, it is also possible to take a Quilotoa Tour from Quito.
Trek the Quilotoa Loop
Even though Quilotoa Lagoon is undoubtedly a highlight, we chose a multi-day Quilotoa Loop Trek that takes us through lovely farmlands and several tiny settlements.
This hike can be completed in two to four days, depending on starting place and pace. We picked the three-day, two-night option, and it was one of our memorable activities in Ecuador.
The Quilotoa Loop does not require a guide (though you may easily hire one if you want) and there is no price, making it a favorite excursion for independent and adventurous travelers.
Even if you just have one day, the section from Chugchillan to Quilotoa crater is the most magnificent and should not be missed.
Enjoy the Beautiful Cotopaxi Sunset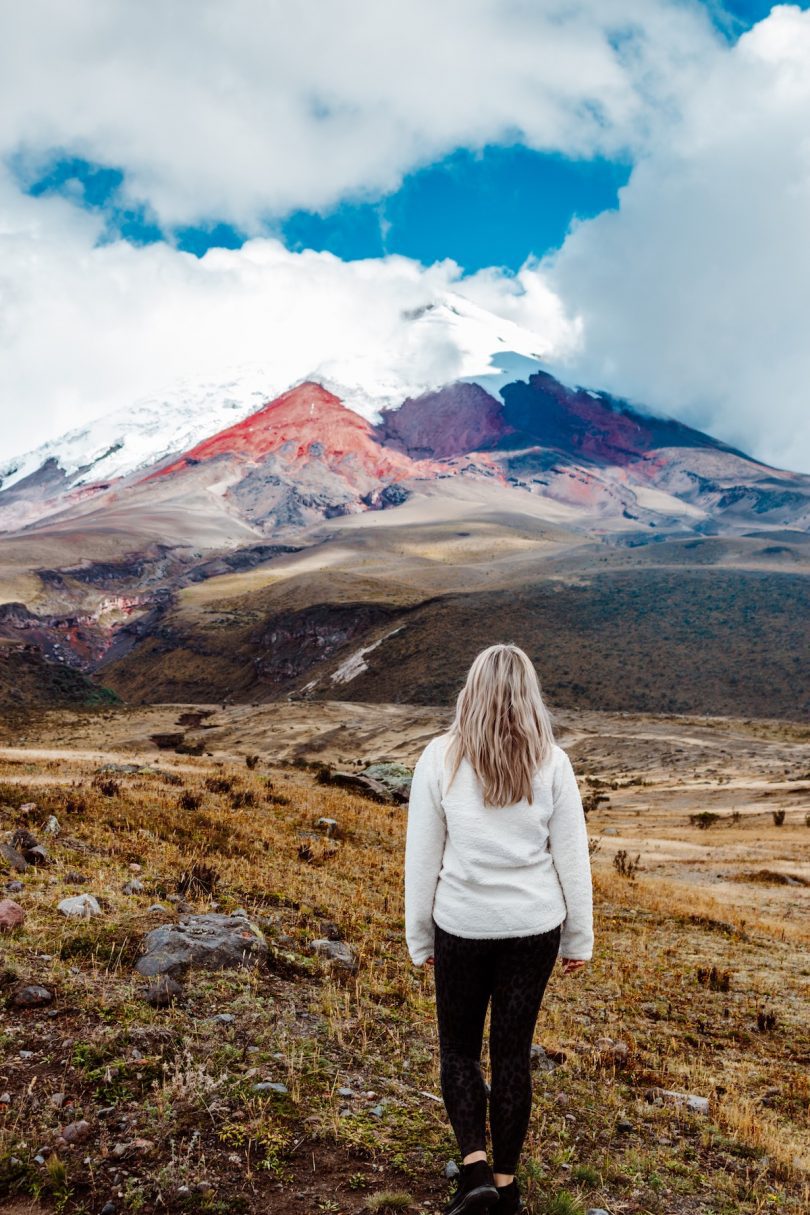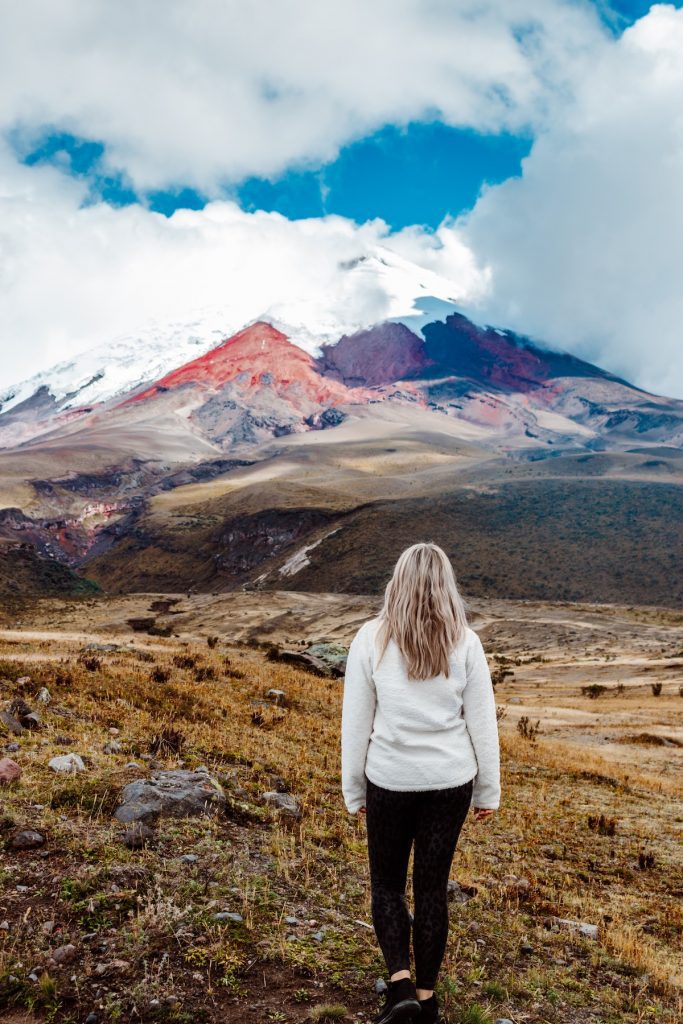 When the weather is clear, you can get unimpeded views of the Cotopaxi volcano, which is one of the main reasons many people visit this part of Ecuador.
The sunset over Cotopaxi is an unforgettable experience particularly when the light turns the snow on the mountain's peak to color yellow and pink.
It's worth noting that you don't have to be in the national park to enjoy this scenery. It's enough to book a hotel in Latacunga with a rooftop where you can sit with a hot beverage in hand and take in the breathtaking views.
Attend the Mama Negra Festival
If you are visiting Ecuador in September, schedule your trip around the Mama Negra festival to experience a popular fiesta and learn about local traditions.
The celebration, which honors the 'Virgen de la Merced,' is a mash-up of indigenous, Spanish, and African traditions. Hostels fill up quickly during this season, so make your reservation early.
Bottom Line
Despite being a small town, Lacatunga has a charm on its own. Aside from going to the Cotopaxi National Park, as most tourists do, there are other activities that you can do on your own. 
Lacatunga is an adorable place in its own right. Our experience during our stay there made me appreciate the small things around me.