Lobos Island is a Galapagos visiting attraction located about six miles (ten kilometers) north of San Cristobal Island. It is a pretty flat island with a lot of white sand, and it is a popular site to visit, despite not being the most spectacular location on tour itineraries. The island is called for the sea lions that live there. The island is so small that it would be better described as an islet.
How to Get to Lobos Island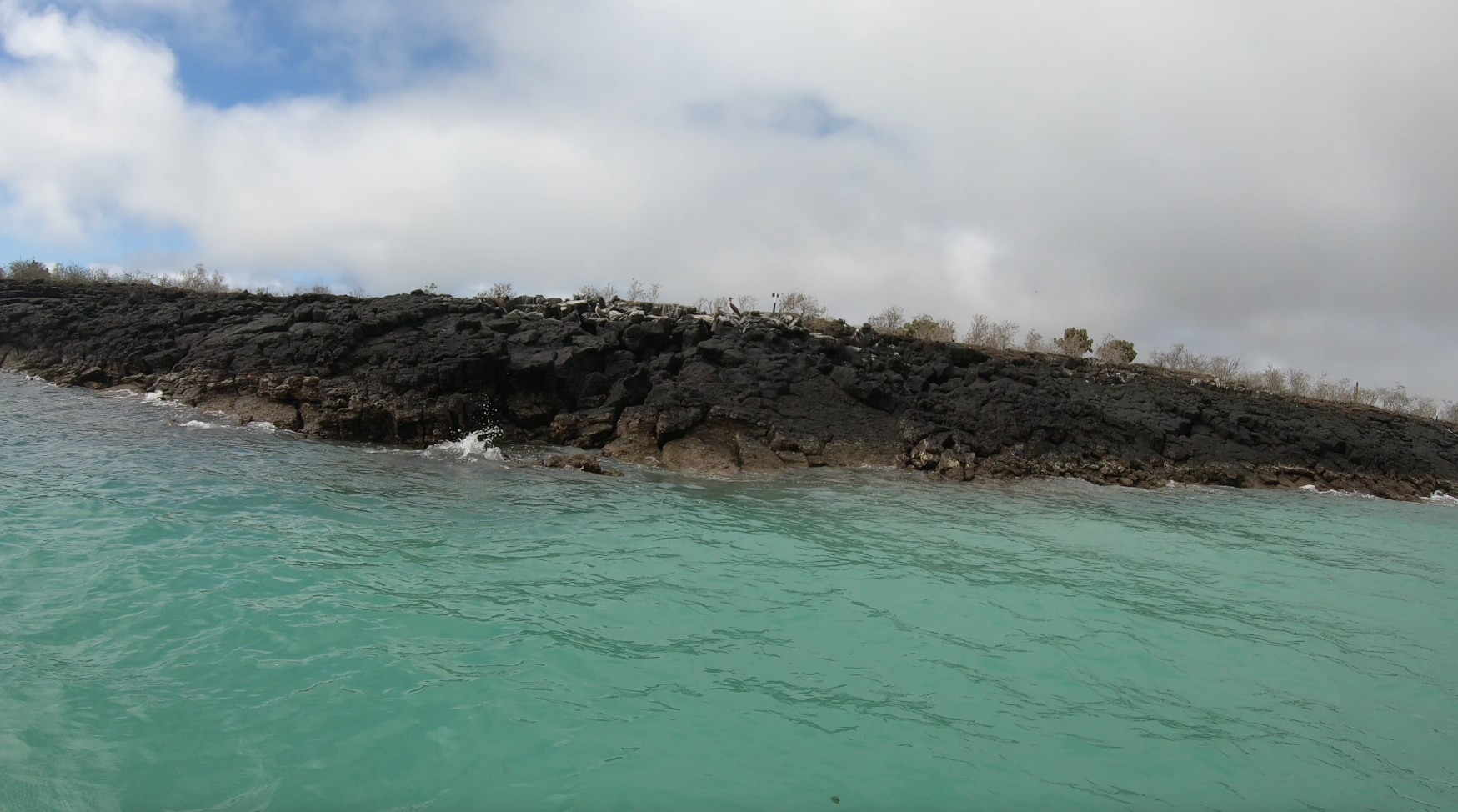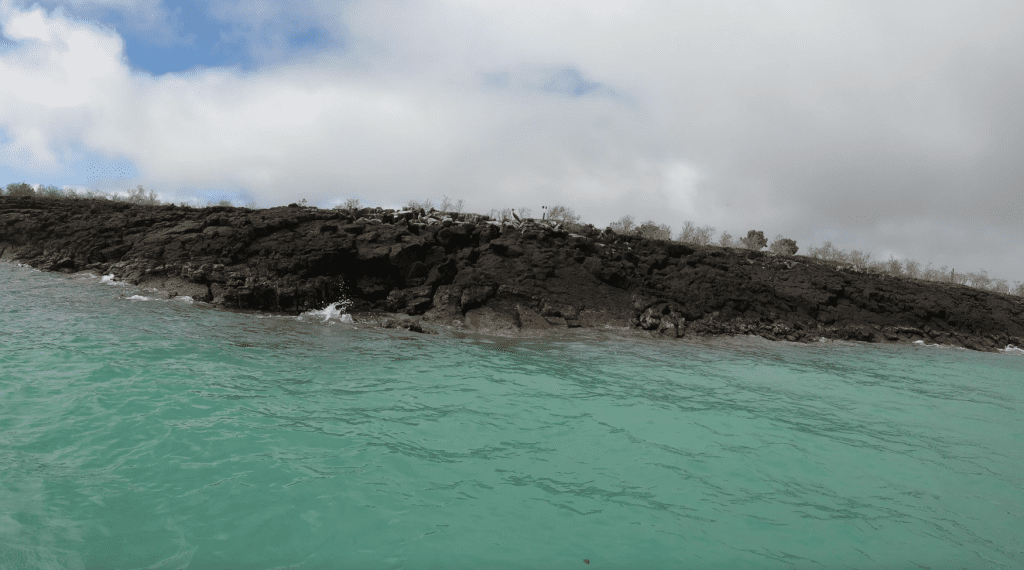 Lobos Island is a popular stop on Galapagos cruises. Visitors on a Galapagos land-based option lodging in San Cristobal, however, may also visit this place.
You may take a boat from the Puerto Baquerizo Moreno port, but you must be escorted by a naturalist guide. Lobos Island is within an hour's drive from Puerto Baquerizo Moreno.
Activities on Lobos Island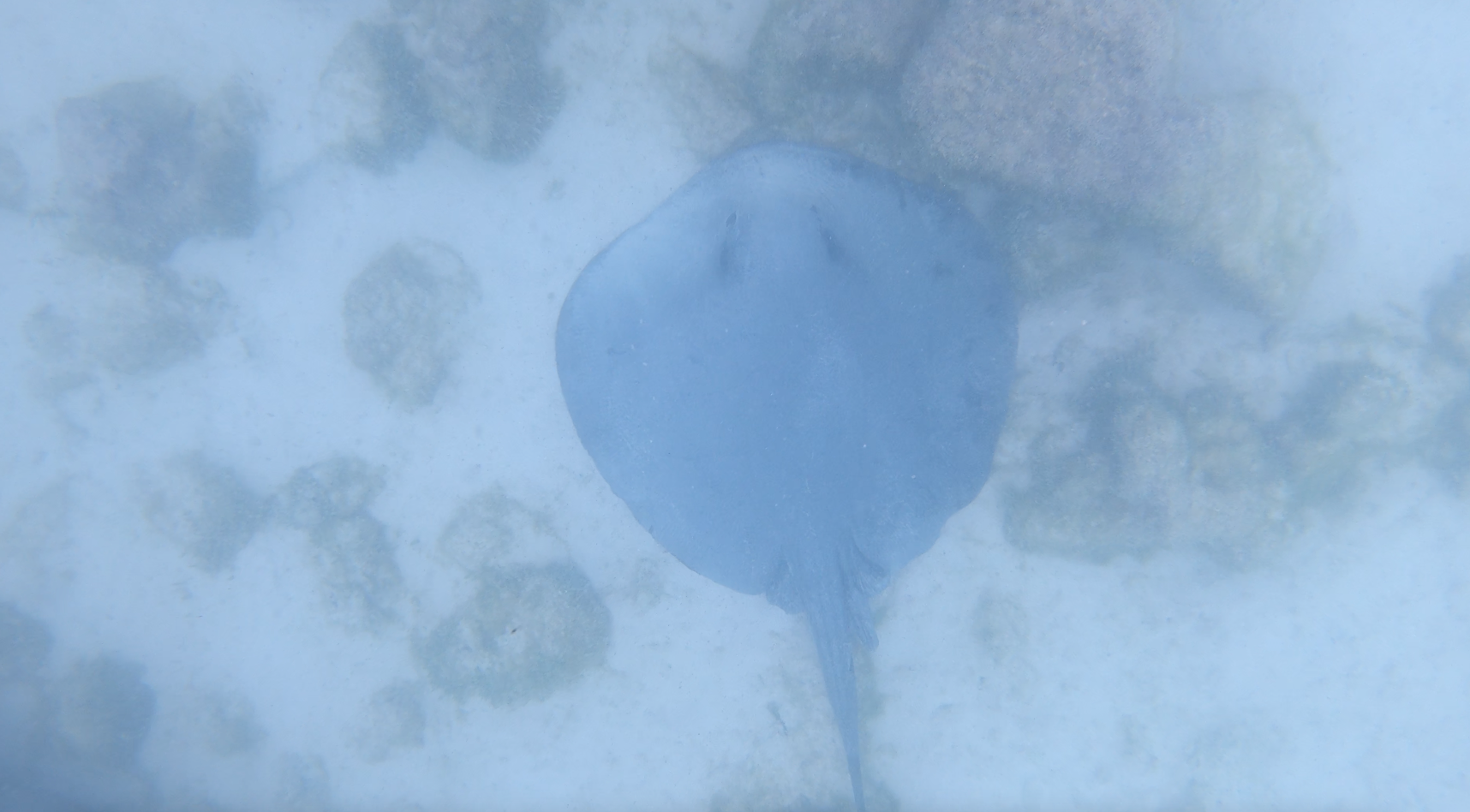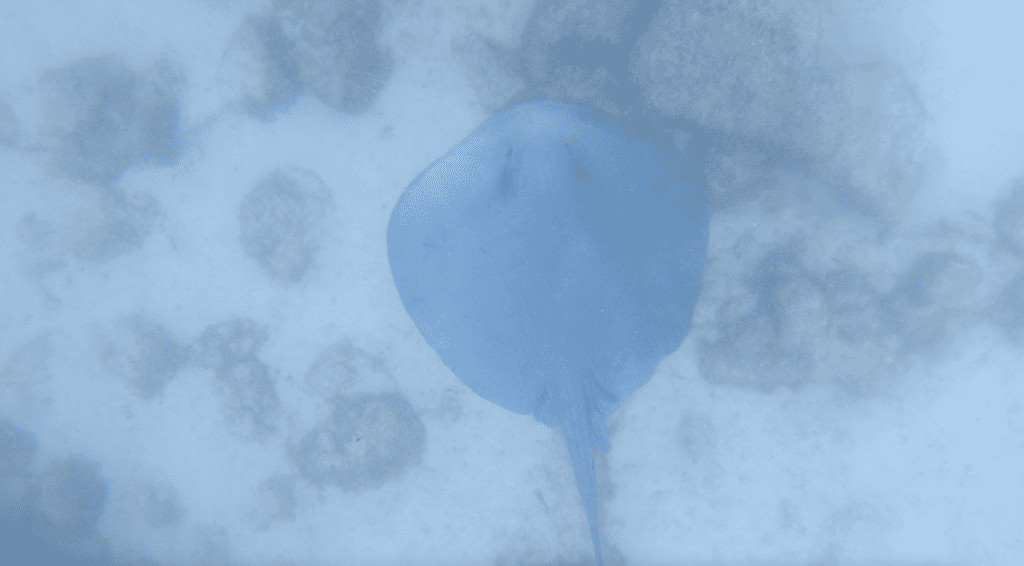 Lobos Island has a variety of activities available. One of the most important is that Lobos is a popular snorkeling destination in the Galapagos, so going into the water here to see what's beneath the surface may be worthwhile. It was the first time in my life I saw stingrays!
A major highlight of a visit to this location is encountering sea lions playing with you in the water. They like participating in snorkeling! Divers can also go here.
Aside from snorkeling, there is also the option of taking a short trek around Lobos Island. The hike is only 0.6 miles (1 kilometer) long and provides an opportunity to explore more of the island's fauna.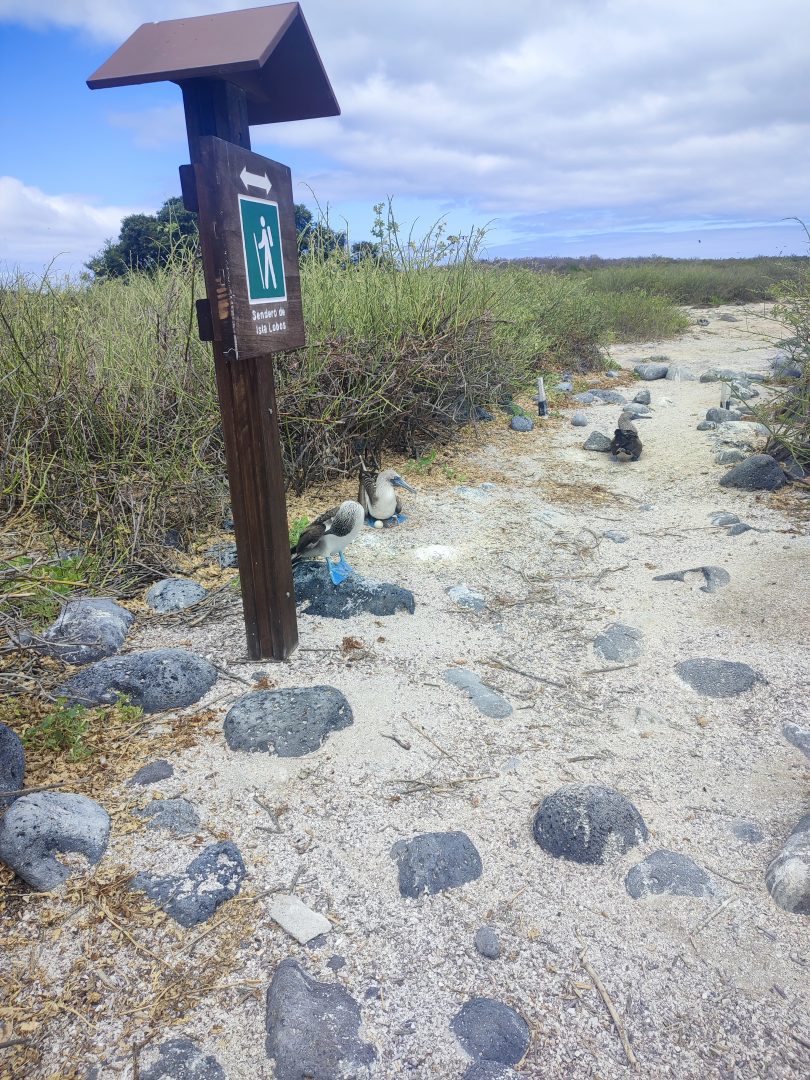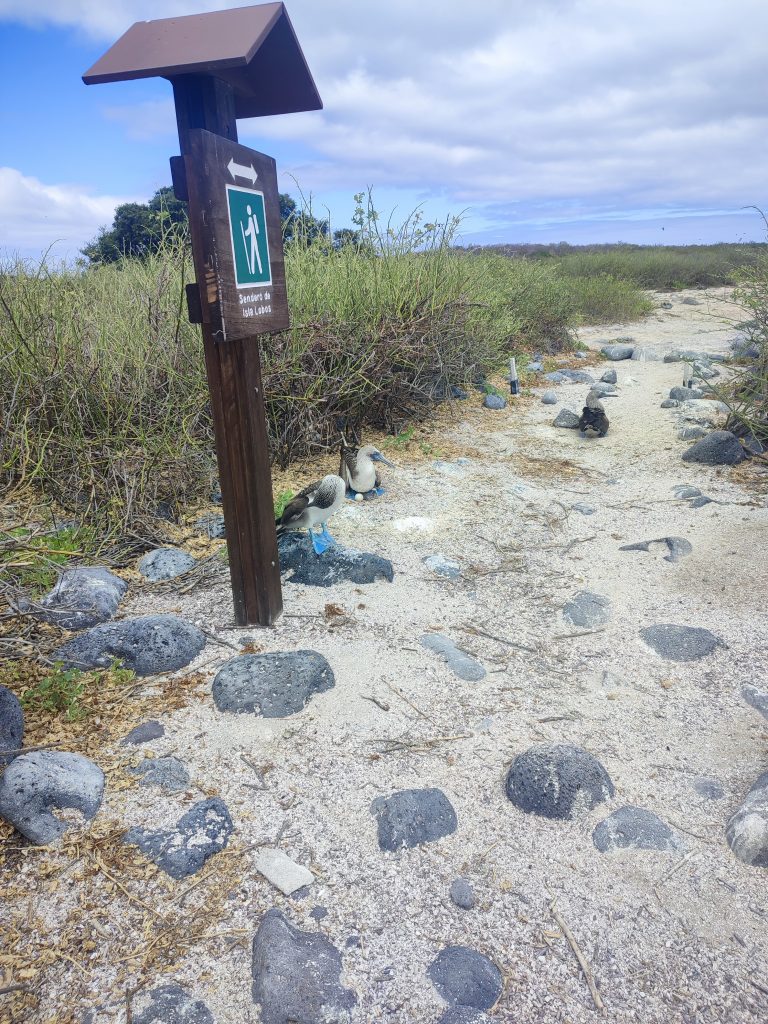 Some Lobos Island tours include a dinghy ride to observe the fauna on the rocks from the ocean. This might also be a fantastic time to take some nice photos but keep your camera away from the water. I nearly lost mine because of my carelessness. Thank heavens I caught my camera in the nick of time.
Generally, photography is a popular thing to do in Lobos as you can see scenic views and a whole bunch of camera-ready sea lions.
Wildlife in Lobos Island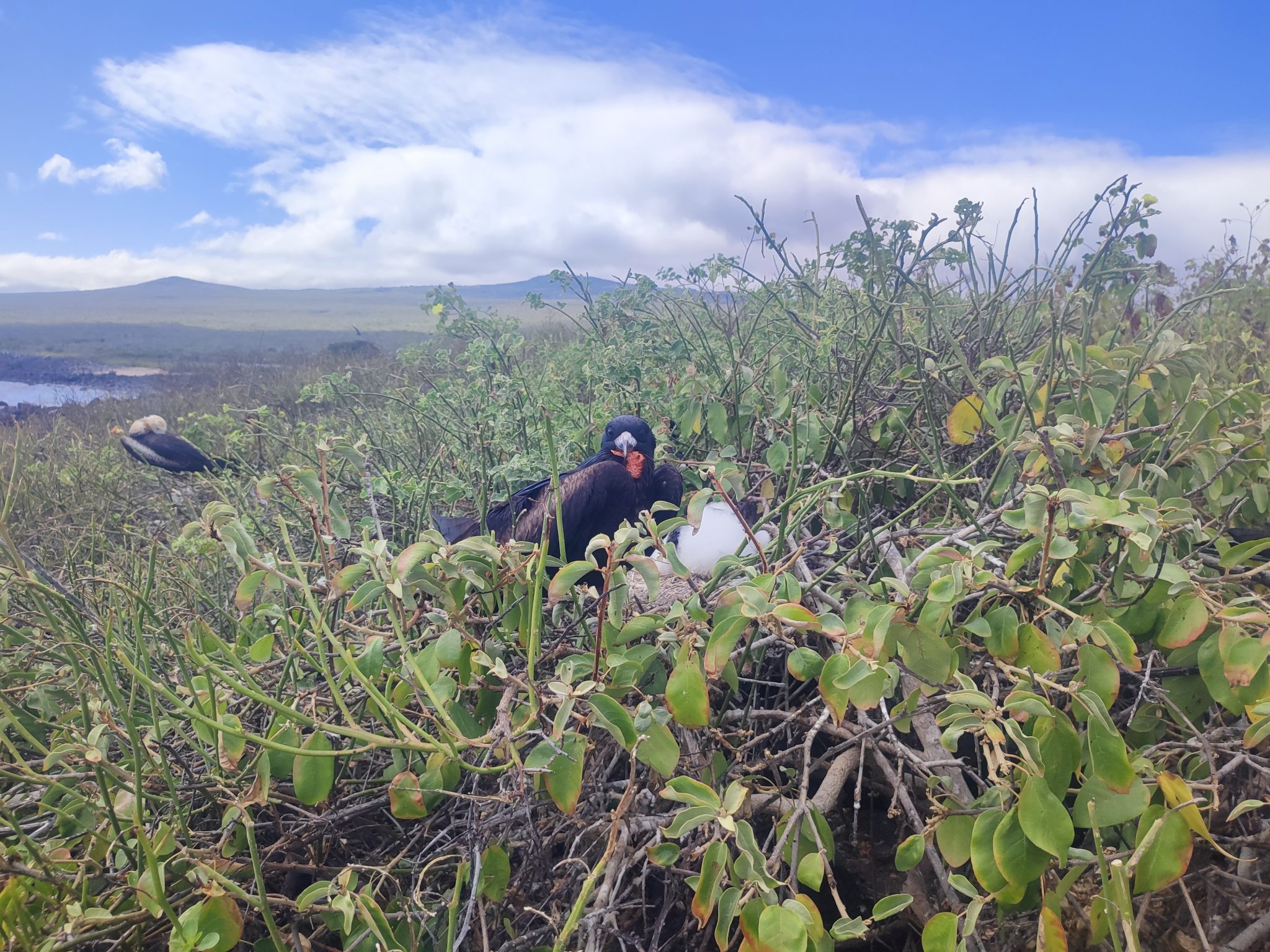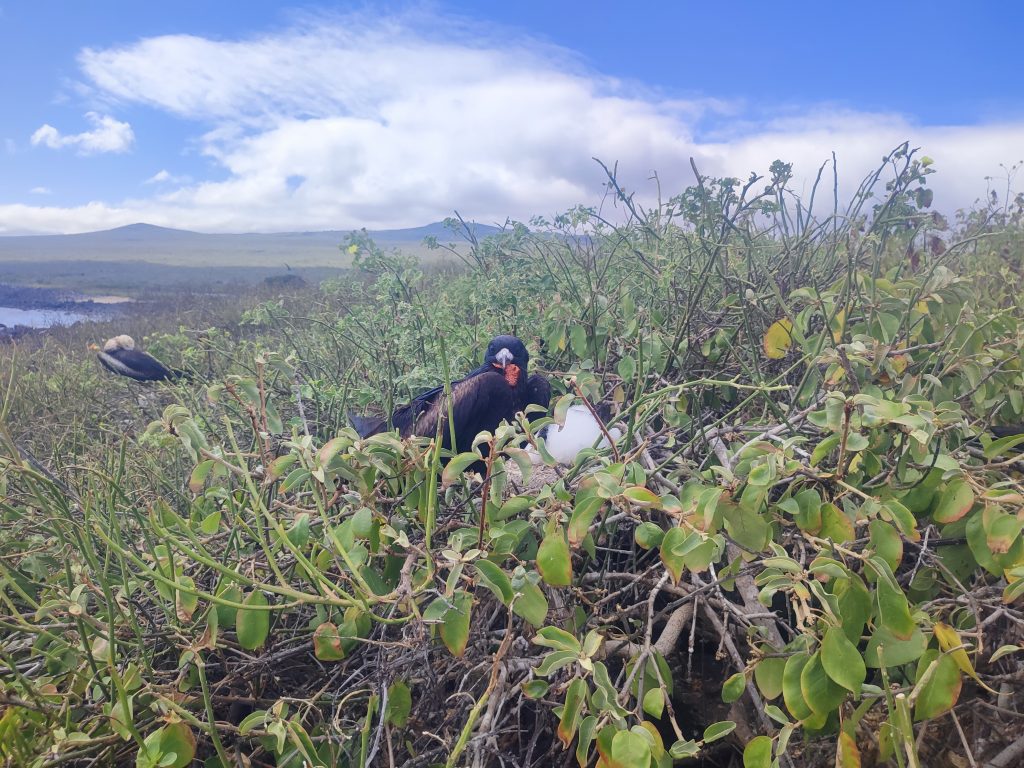 The opportunity to witness so many sea lions is one of the most memorable parts of a visit to Los Lobos Island. They are often numerous here, whether lounging on the ground or swimming with you in the water. Rays, turtles, and tropical fish can also be seen in the water. You could also observe the colorful Sally Lightfoot crab along the seashore.
There are blue-footed boobies, Nazca boobies, and frigate birds on the island, as well as other bird species. During your visit to Lobos Island Galapagos, you may also witness brown pelicans.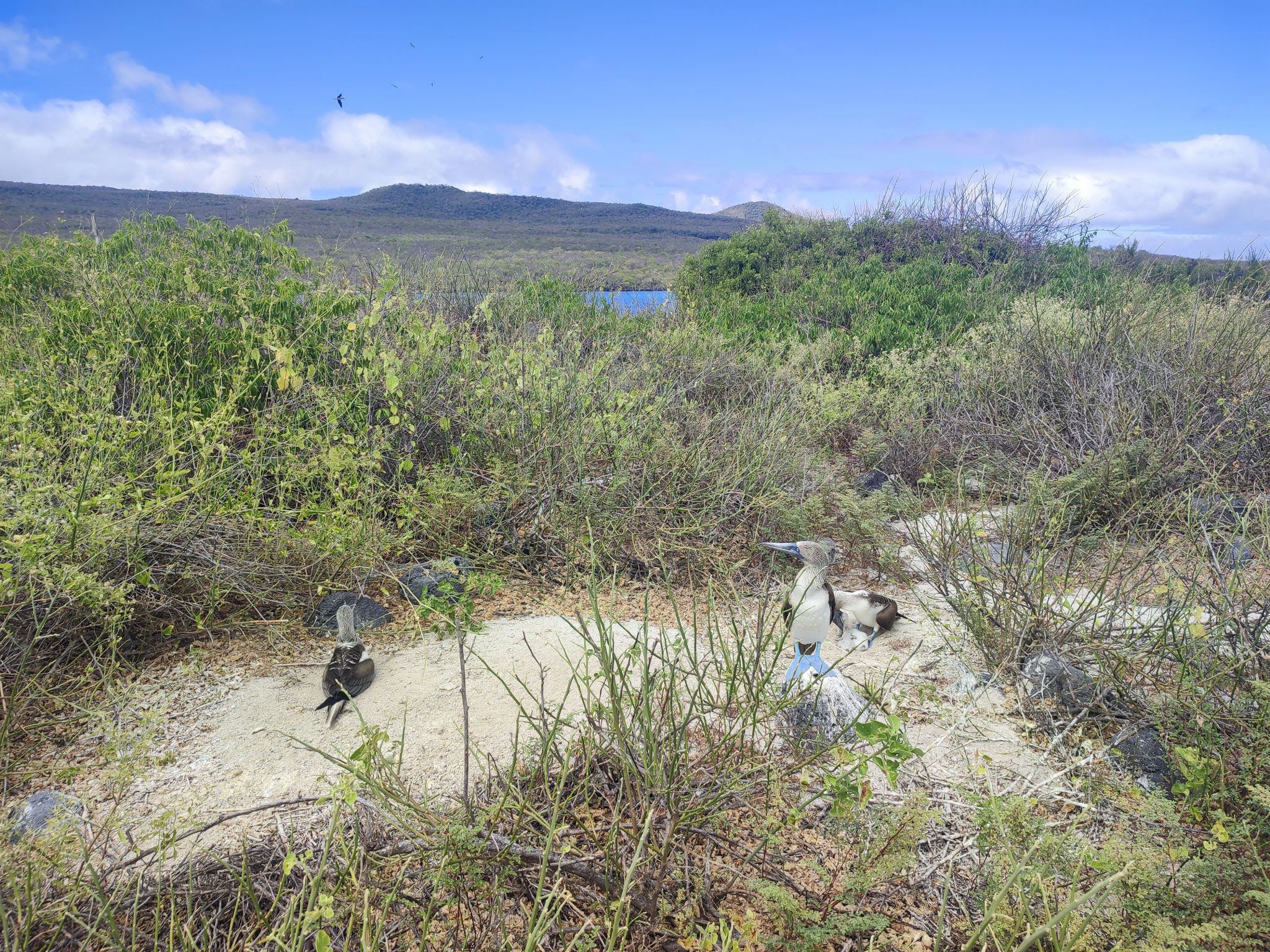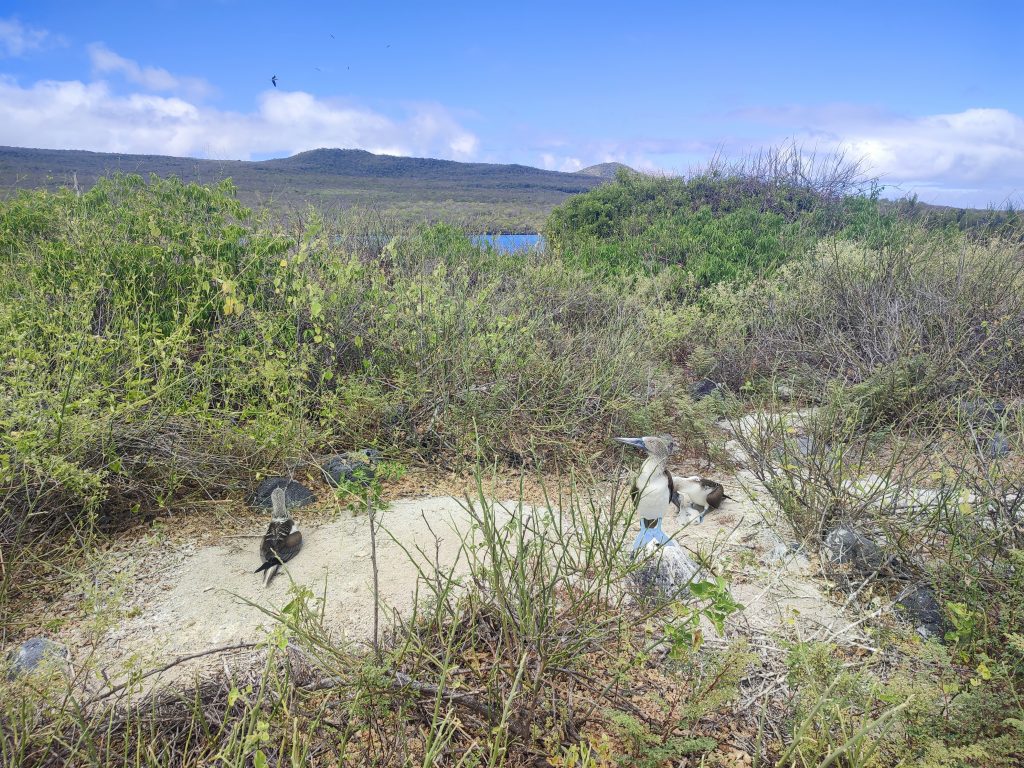 Best Time to Visit Lobos Island
Lobos Island is enjoyable at any time of year, and the fauna is present all year. The excellent thing about a vacation here for snorkeling is that the seas between San Cristobal and Lobos Island are often quiet.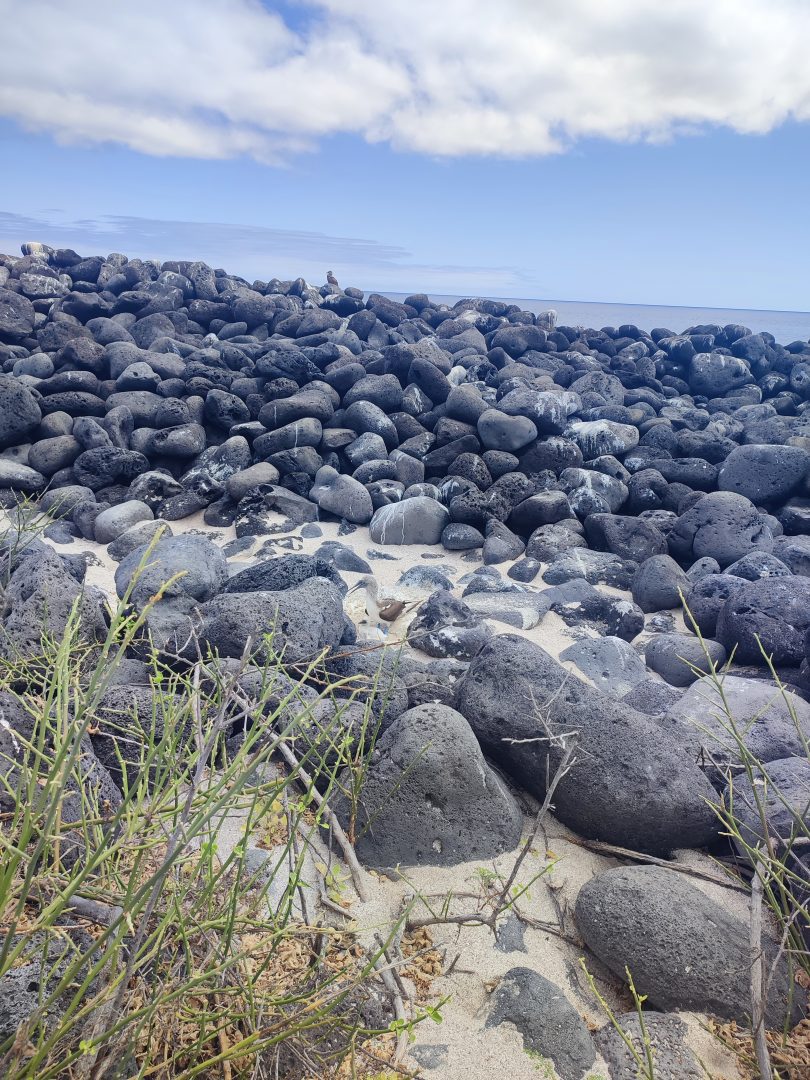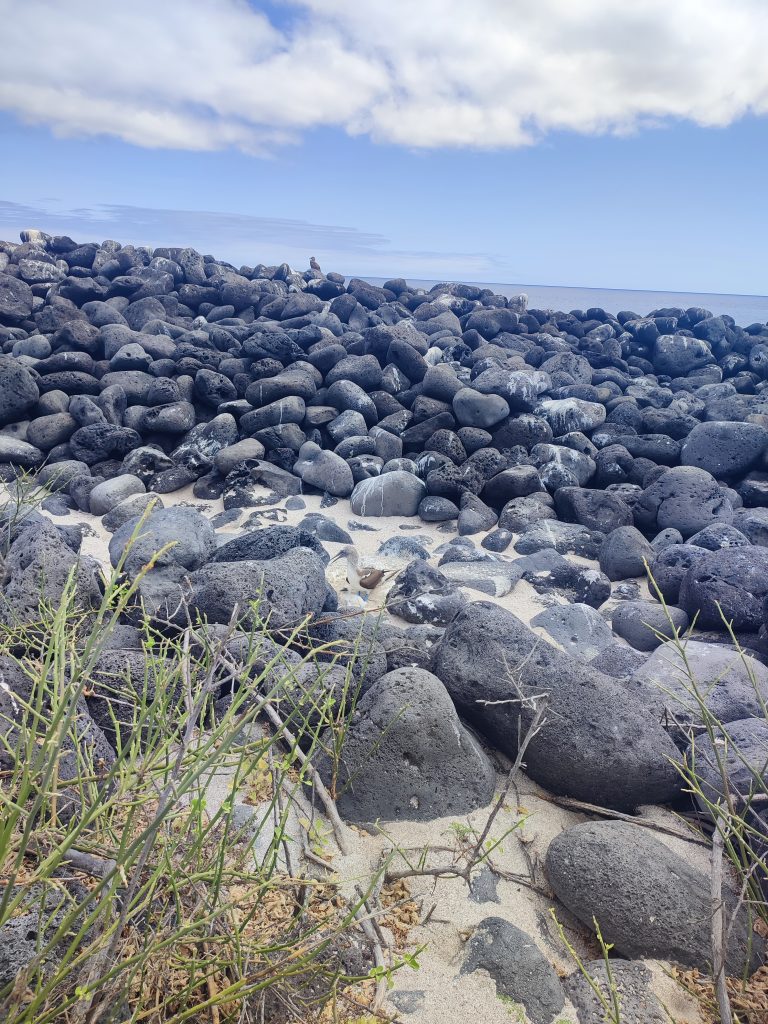 The currents, however, will be stronger during the colder, drier season, which lasts from June to November. During certain months, you might want to snorkel with a wetsuit. On the plus side, the ocean is teeming with species than it is during the warmer months since the Humboldt Current carries more nutrients to Lobos Island at this time. 
There are, however, certain advantages to going during the warmer season and having a warmer snorkeling experience.
I can't say is a must-visit place in the Galapagos Islands, but if you have spare time, it is worth the visit.