On the Galápagos Islands, June marks the beginning of the winter season, which means cooler temperatures, clearer water, and an increase in marine species activity. You'll encounter endemic bird species (such as the brightly colored greater flamingo and frigatebird), swim with sharks, and snorkel with very active marine life.
If you enjoy being active while on vacation, June is a good season to go whale watching, diving, kayaking, and mountain biking. Because it is high season, you should book several months in advance.
Galapagos in June: A Quick Glance
Air temperature: 21-26°C / 70-78°F

Sea temperature: 23-24°C / 74-76°F

Average rainfall: 1.5cm / 0.6in

Rain: Low chances of rain. During the day, there may be some drizzles.

Clear skies: The Garua season officially begins in June. This is a time of year when the skies might be cloudy and the water can be murky. 

Galapagos in June: Wildlife 
June is a busy month in the Galapagos, with migratory birds, whale species, and massive whale sharks visiting Darwin and Wolf islands. All of these visitors are lured to the cooler, nutrient-rich waters where they like to eat.
The Galapagos whale viewing season is just getting started, and the best area to observe whales is frequently in the Bolivar Channel between Isabela and Fernandina islands, albeit some luck is necessary.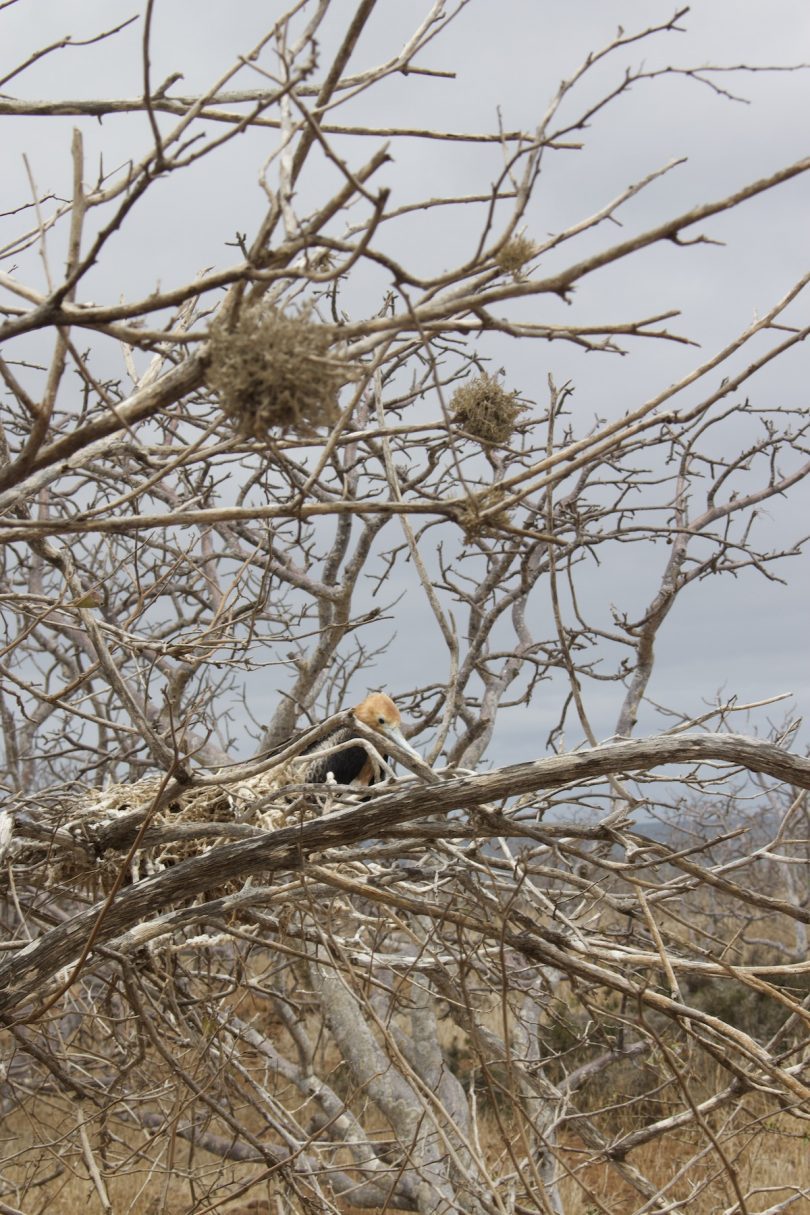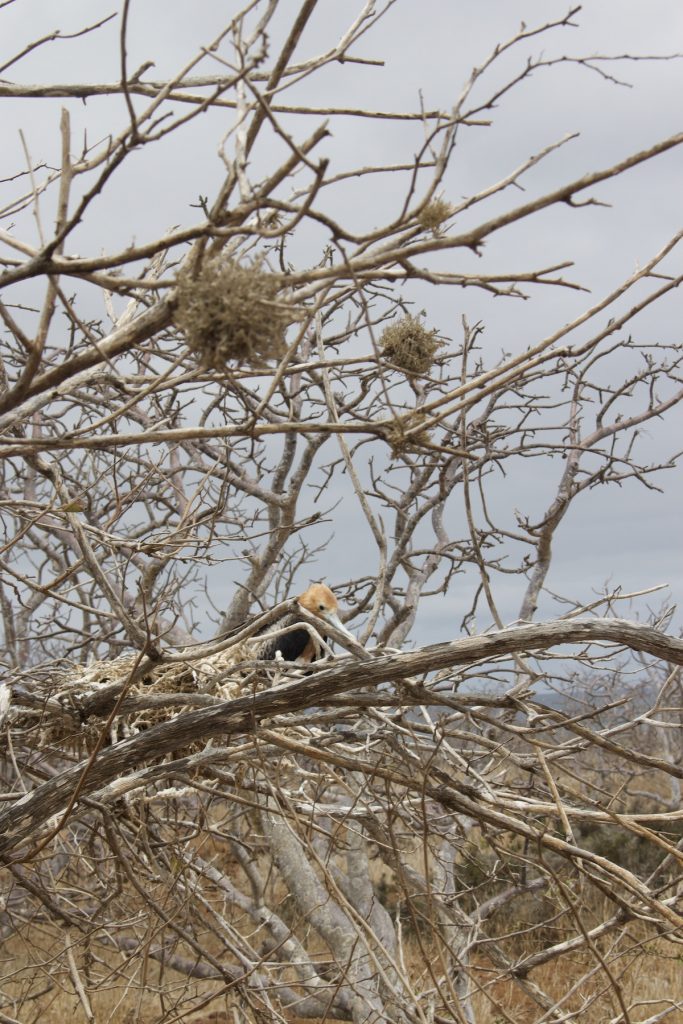 Birds are also active and some of the most common bird species you'll find in the Galapagos in June are:
Boobies

Albatross

Flightless cormorants

Frigate birds
The greater flamingo begins mating in June, and watching this beautiful bird create nests during this month may be a wonderful delight. The male beautiful frigate bird, which sometimes starts exposing his bright red pouch during June, is another pleasant and vivid sight during this month. This is common on North Seymour Island, which is near Santa Cruz Island.
Galapagos in June: Tourist Crowds
The month of June is peak season and one of the busiest in the Galápagos Islands. Summer vacations are common in schools across the world drawing a large number of travelers to the islands. It is, therefore, a good time to travel with family and socialize.
Prices are higher in June, so we recommend planning your vacation a few months ahead of time. Normally, you don't need to arrange boat trips ahead of time, but now is a fantastic time to do so. This way, you may be certain to experience more trips and adventures of your choice.
Galapagos in June: Weather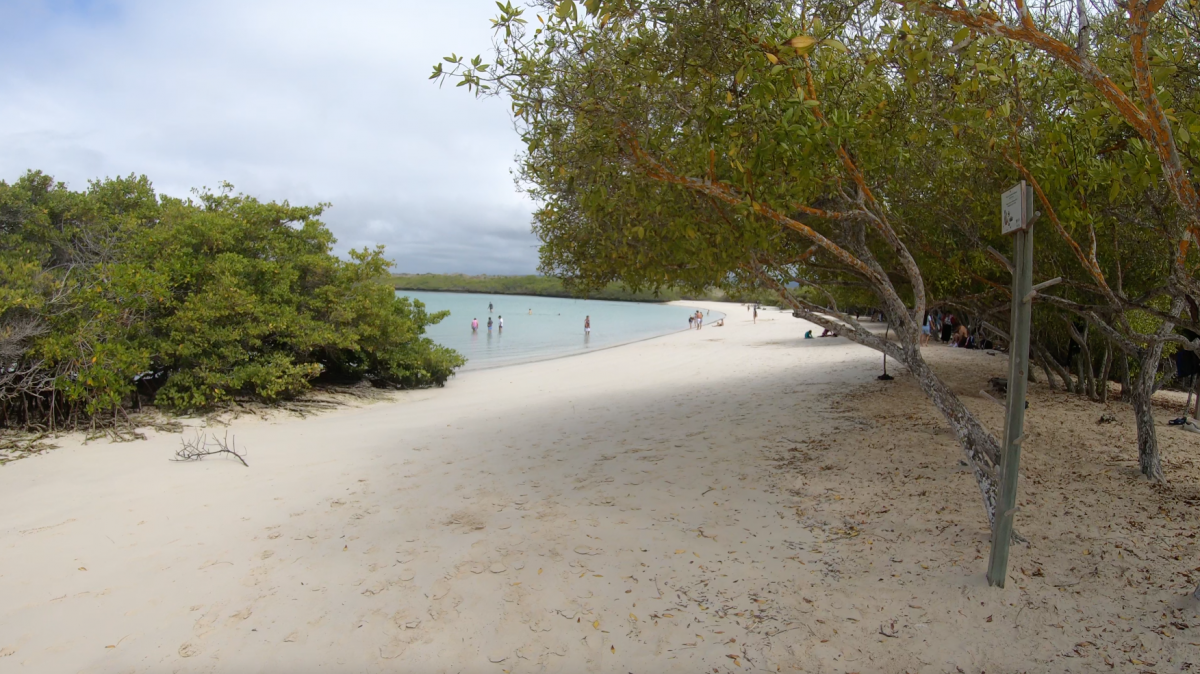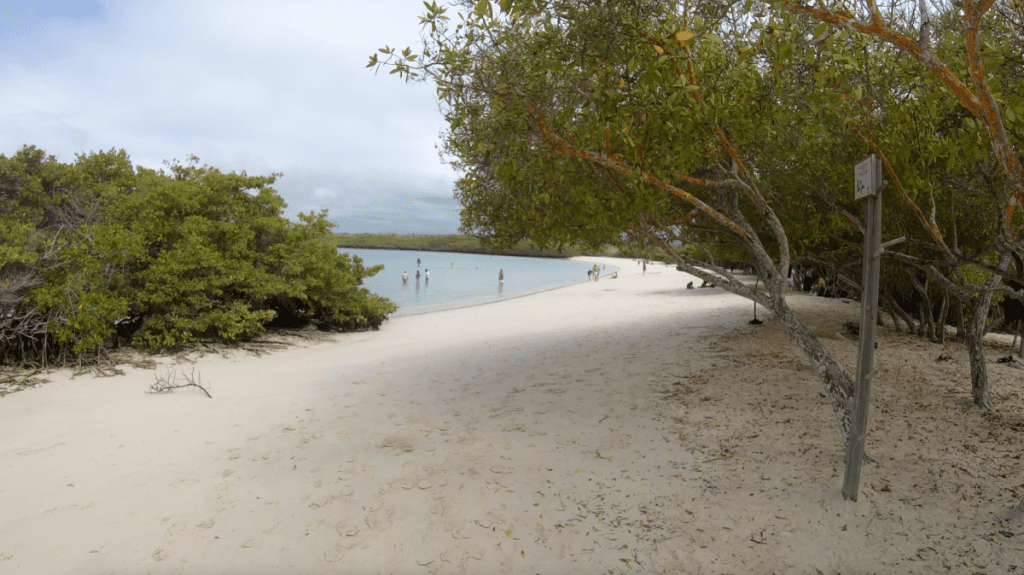 If you prefer traveling when the weather isn't too extreme, you should come to the Galápagos Islands in June. The water is warm enough suitable for swimming and exploring aquatic life. Rain is only minimal during this month since it is the dry season on the islands.
June also heralds the start of the Garúa season, which means decreased water clarity and a cloudier sky with some afternoon precipitation. However, because it is just the beginning of the Garúa season, it is still an excellent month for travel and adventure, both on land and sea.
Galapagos in June: Activities
In June, the birding prospects on the Galápagos Islands are greater than normal, with numerous species mating and nesting in the archipelago. In the absence of sunshine, Galápagos penguins choose to nest in caves, while larger flamingos assemble in huge numbers.
As previously said, the water is not as clear at this time of year owing to the arrival of the Garua season. While you may assume that would be negative for snorkeling, the fact that temperatures aren't as high this time of year causes plankton and nutrients to rise from the Antarctic. This means there is lots of food for marine life, which is great for aquatic activities like snorkeling and diving.
This month is also a great month to see humpback whales, whale sharks, and dolphins. You may explore on your own by renting a boat and going snorkeling and diving.
Bottom Line
June is an enthralling month in the Galapagos Islands. Temperatures are cold, pleasant, and dry, which is a nice change after the tropical heat of the prior months.
Despite the fact that the seas are cooler today, it is the ideal month for tourists to snorkel with abundant marine life and observe seabirds busy constructing nests and partnering up. Dive aficionados should travel to Darwin and Wolf islands in the archipelago's extreme northwestern corner for some of the finest dives of their lives!