Ambato may not be as well-known as other cities in Ecuador, but don't be deceived. Ambato is a modest but lovely emerging tourist spot worth a visit. Some of the interesting things to do and places to visit at this secret getaway will astound you.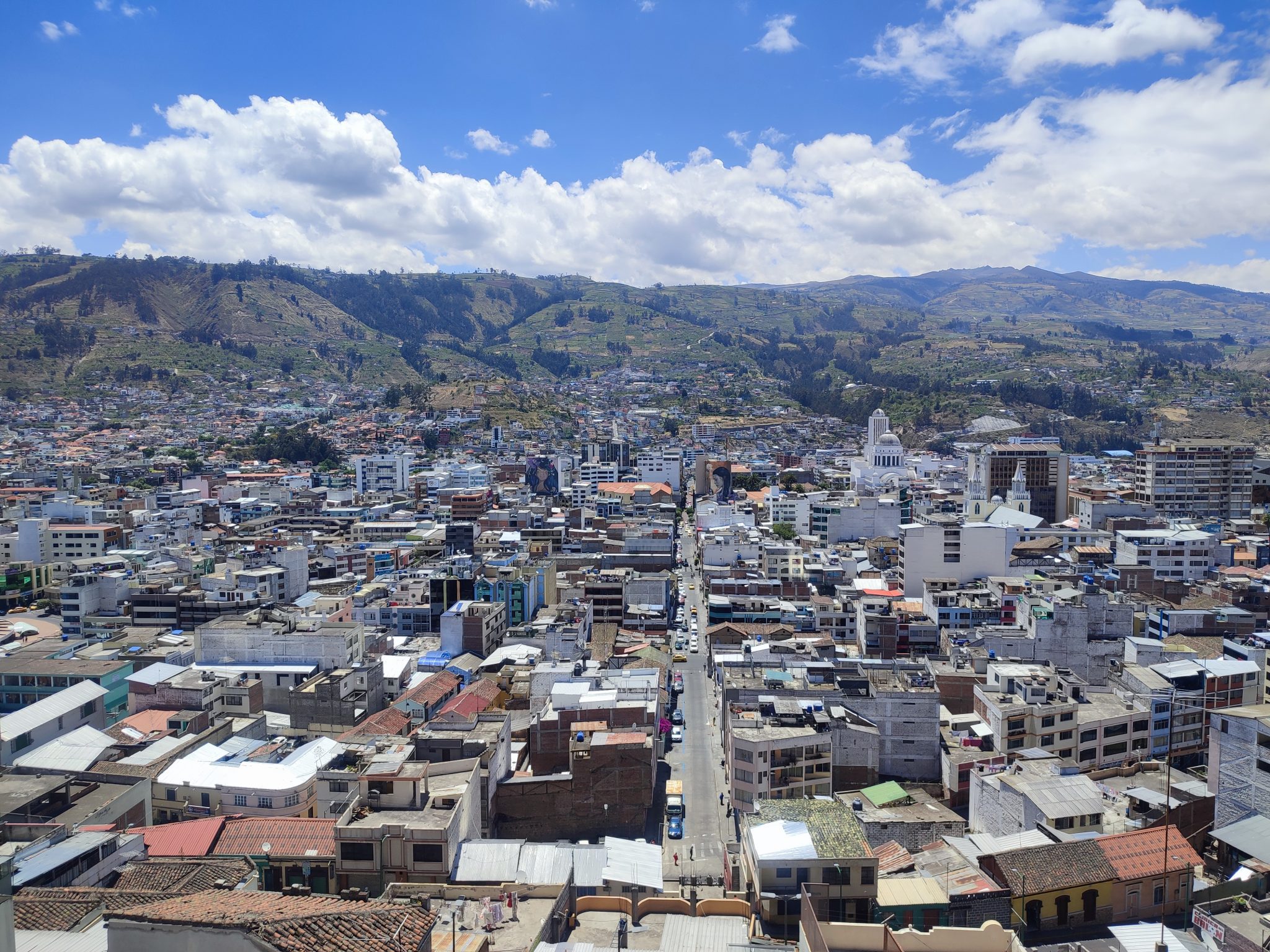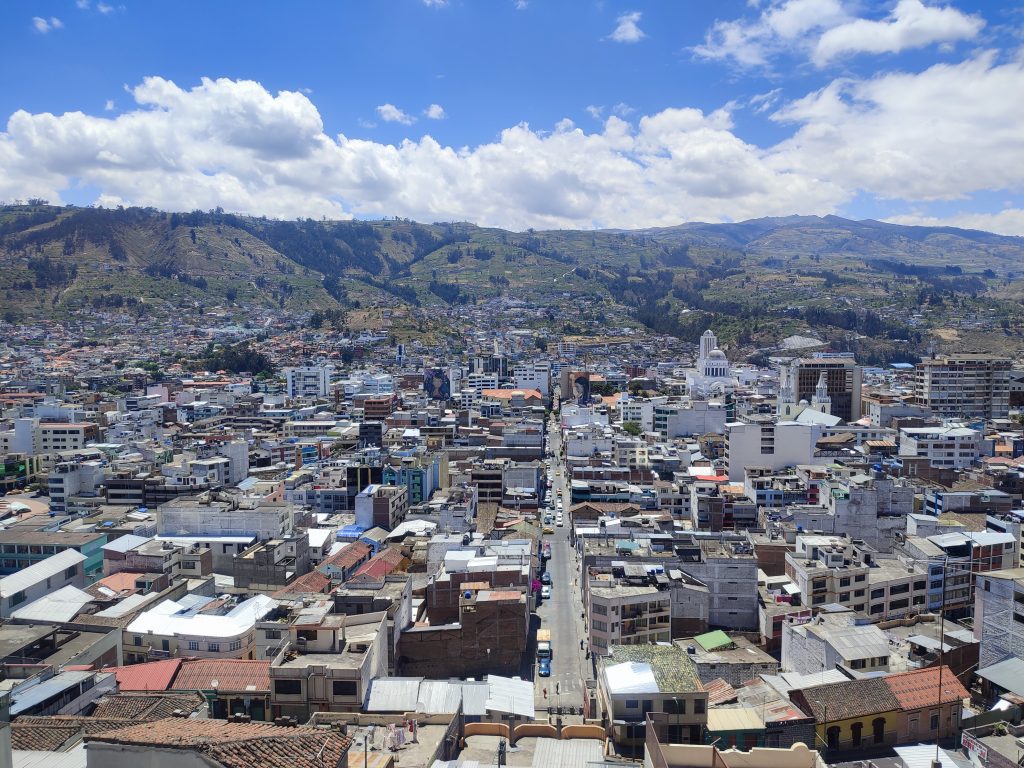 We've compiled a list of things to do in Ambato and the surrounding area. We have a feeling you'll be glad you did if you include this city in your vacation plans.
Be Awed in Miraflores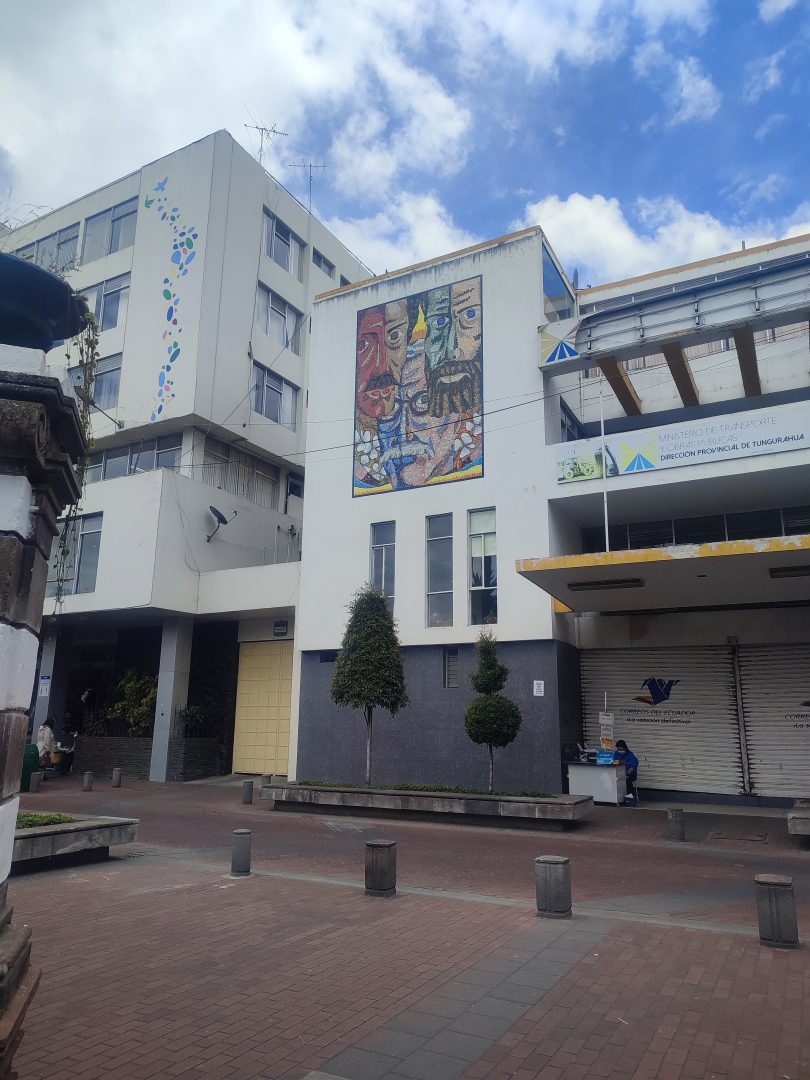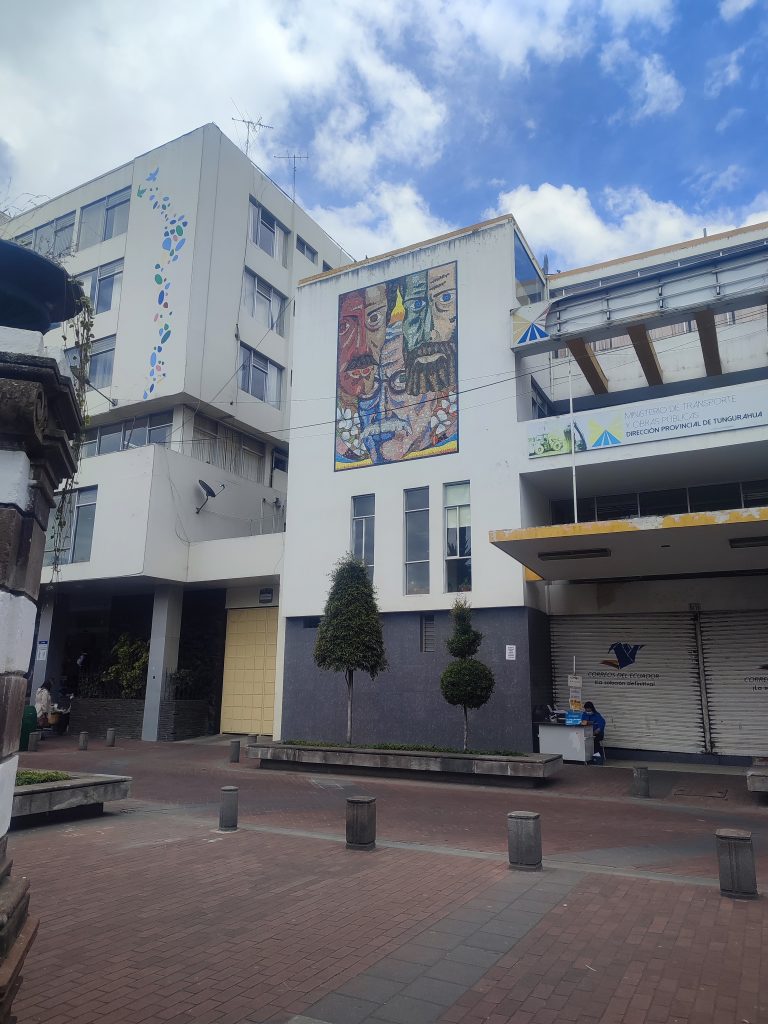 Miraflores, Ambato's most quaint, peculiar, and traditional neighborhood, is also one of the area's oldest settlements. Its growth coincided with the construction of the railway that connected the town to Quito around the turn of the twentieth century. Although this railway is no longer in service, it has left behind a flourishing and interesting neighborhood.
The region is mostly residential, with extensive orchards and gardens displaying Ambato's natural resources. One of the interesting things we noticed while exploring this area is that all of the streets in this neighborhood are named after flowers. 
Join the Fun at La Fiesta de las Flores y de las Frutas
Fruit cultivation in Ambato and the surrounding area of Ecuador is well known locally. When eaten straight off the tree, Ambato-grown peaches are reputed to be among the greatest in the world.
If you prefer to party, you might want to plan your trip to coincide with the "Carnival of Flowers and Fruits," when locals and visitors alike party till the break of morning. It was a shame we did not get to experience this festival but locals said that they hold a stream of parades, outdoor performances, beauty pageants, bullfights, and street fairs featuring portable amusement park rides for two whole weeks.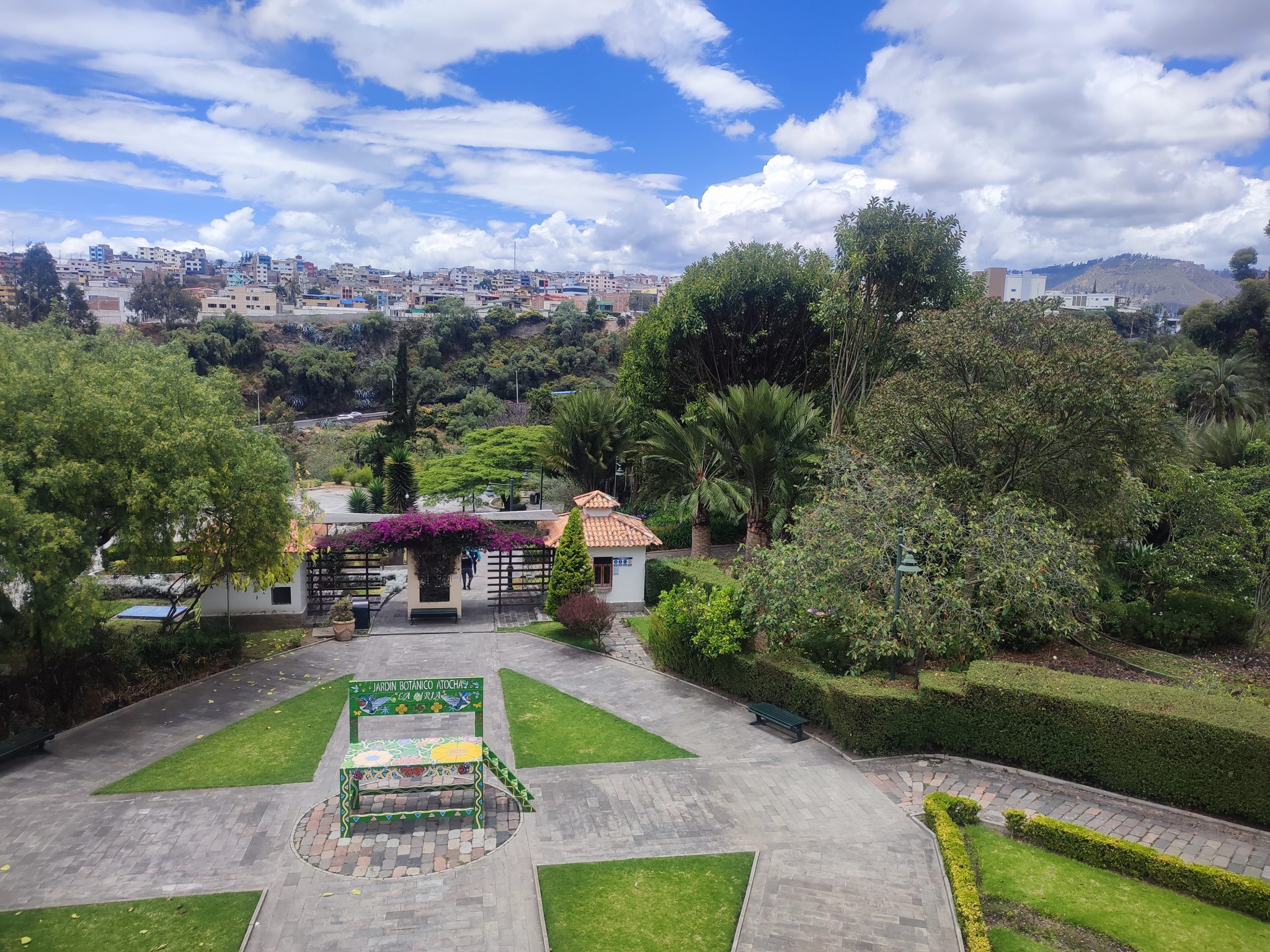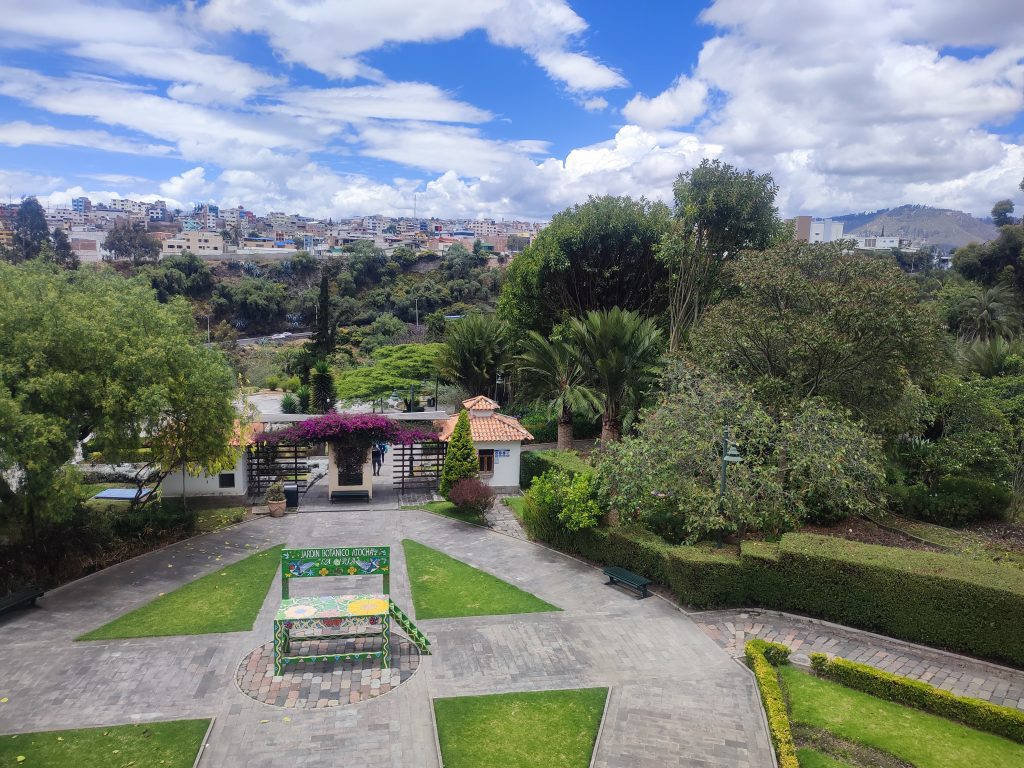 The exact dates when this festival occurs vary, but it often takes place between the middle of February and the beginning of March, just before Ash Wednesday and the start of Lent. They correspond with regular Latin American Carnaval times. It would be nice to come back here and see this festival.
Visit Juan Montalvo's Mausoleum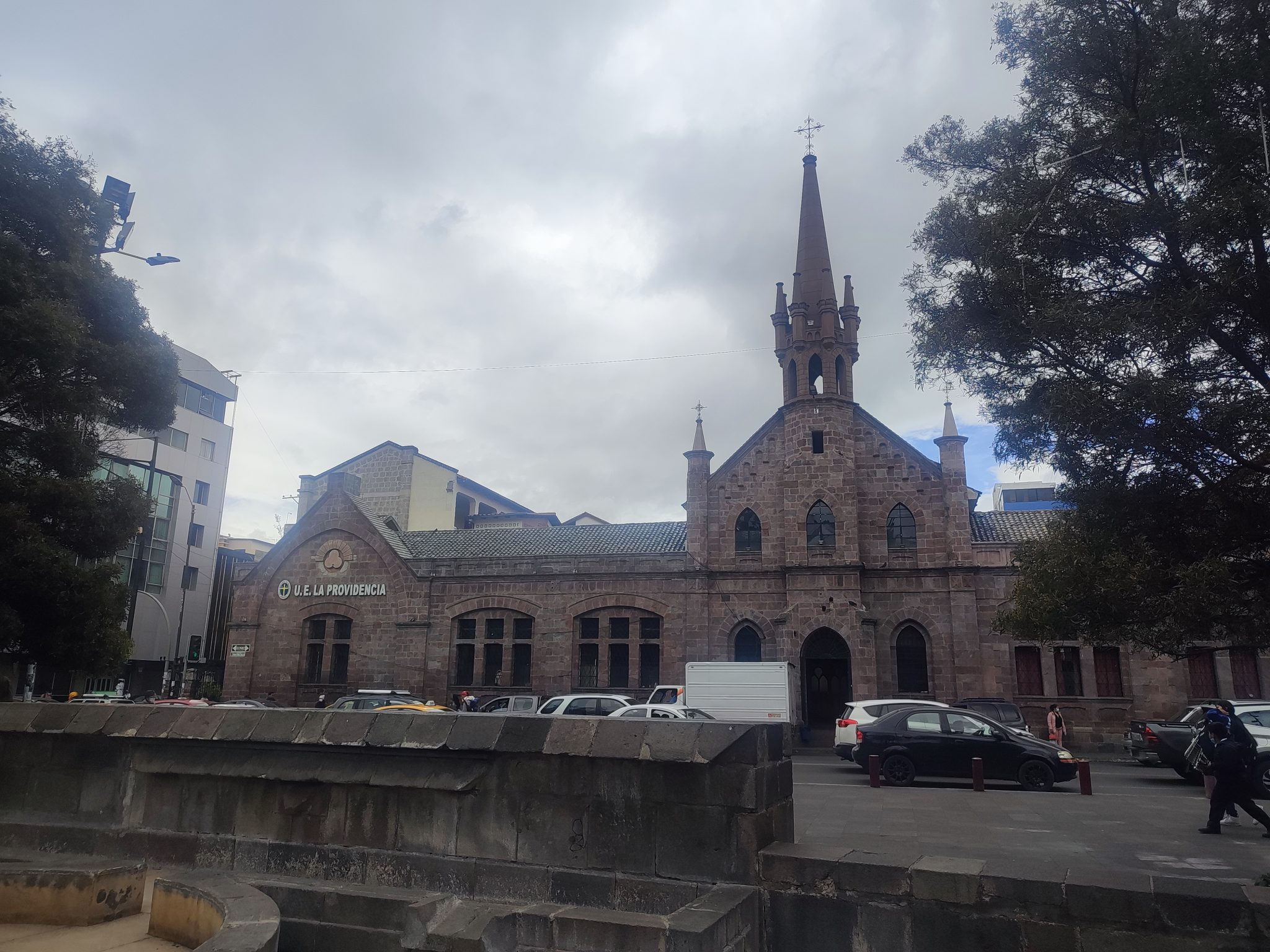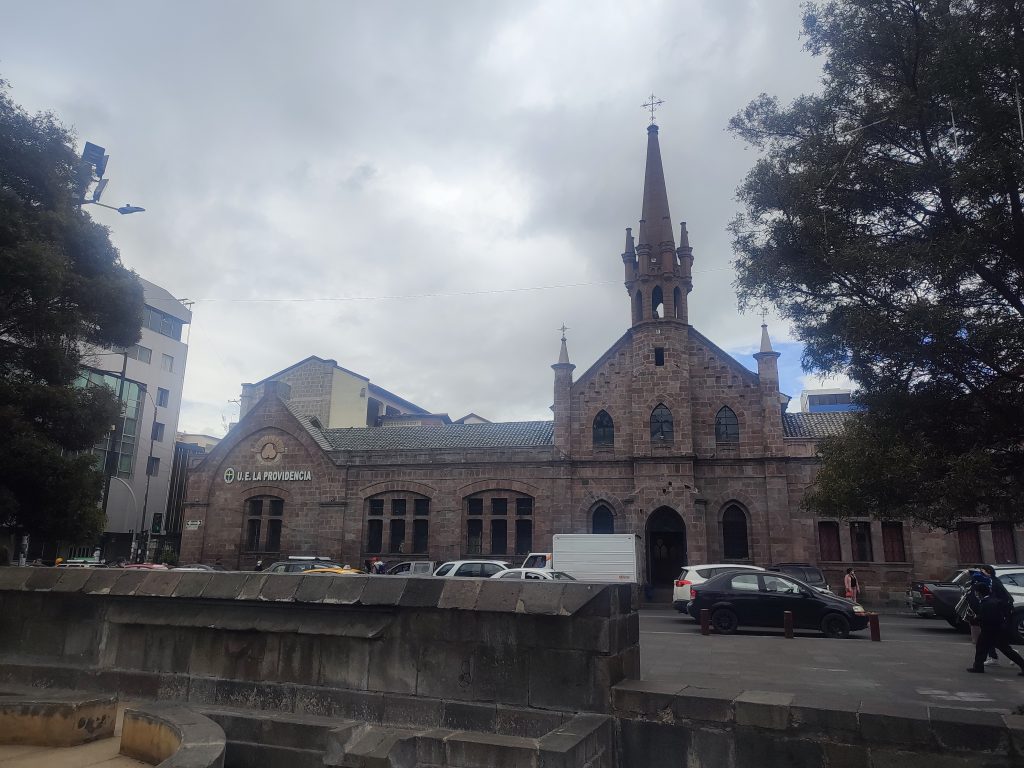 This mausoleum was one of Ambato's first and most impressive constructions. We saw how the unique architecture of the façade, as well as its use of traditional local building materials, serve to highlight how skilled many early Ecuadorian architects were.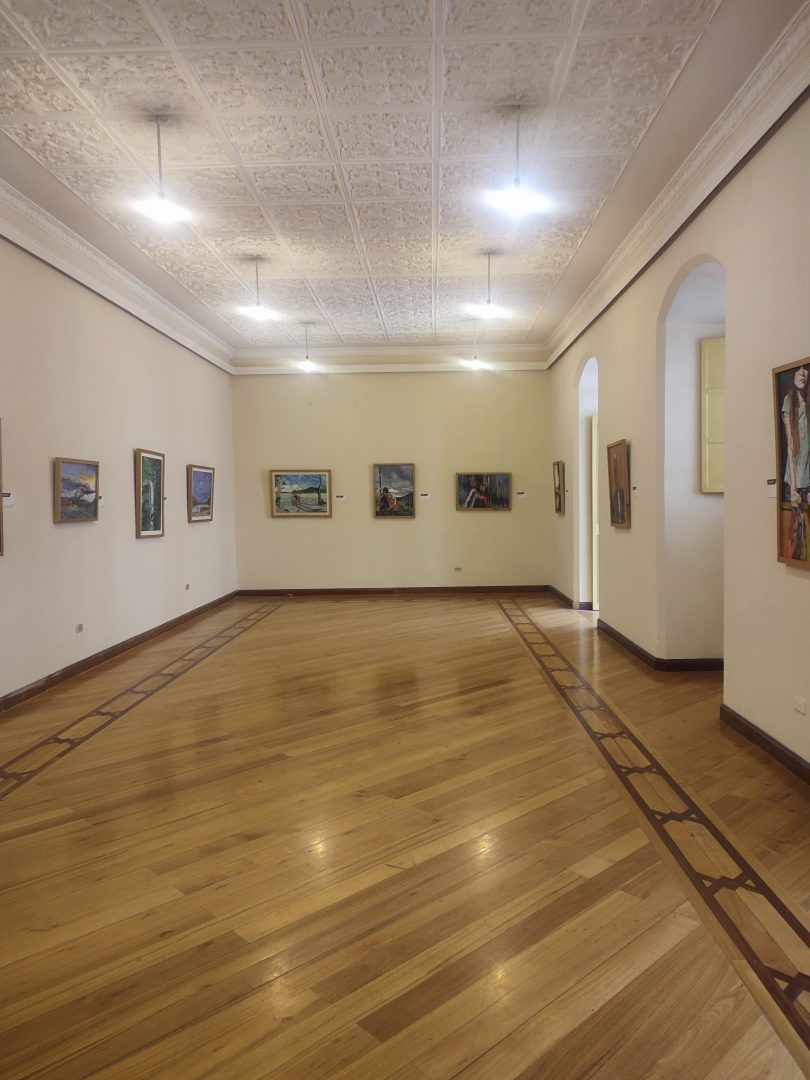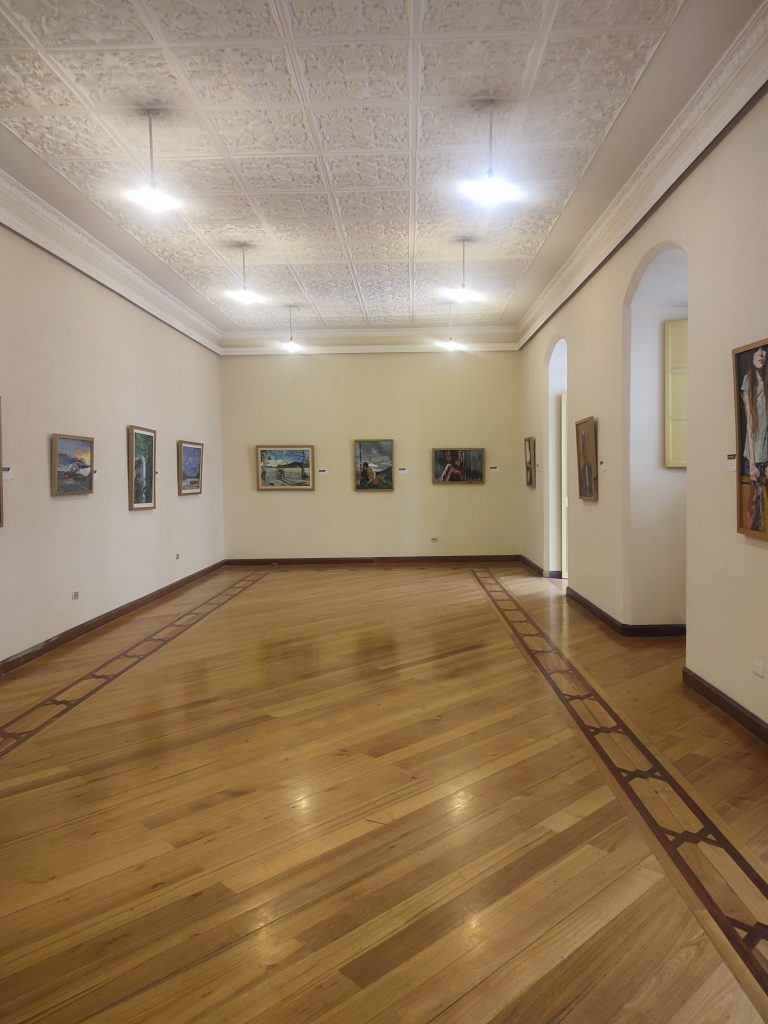 The structure represents a turning point in the city's accelerating urbanization. Ambato has seen a number of significant administrative and political events in the area. The imposing stone building is a must-see while sightseeing because it is located in the heart of the city's historic district.
See the Casa del Portal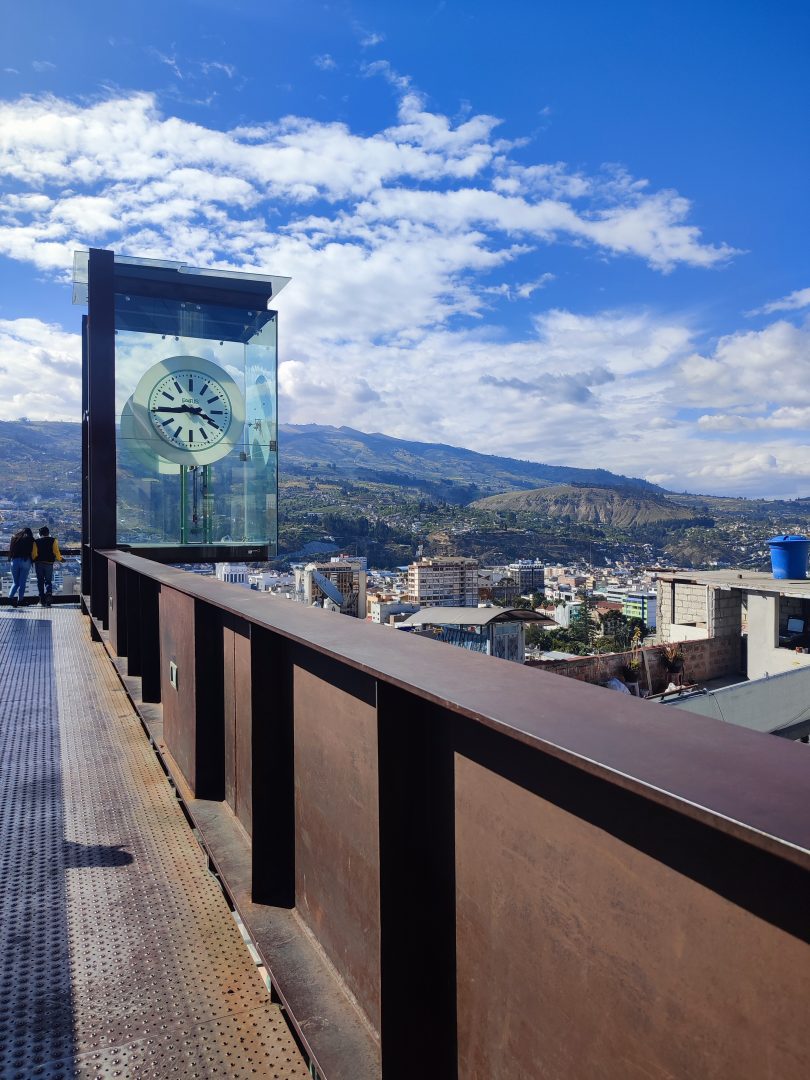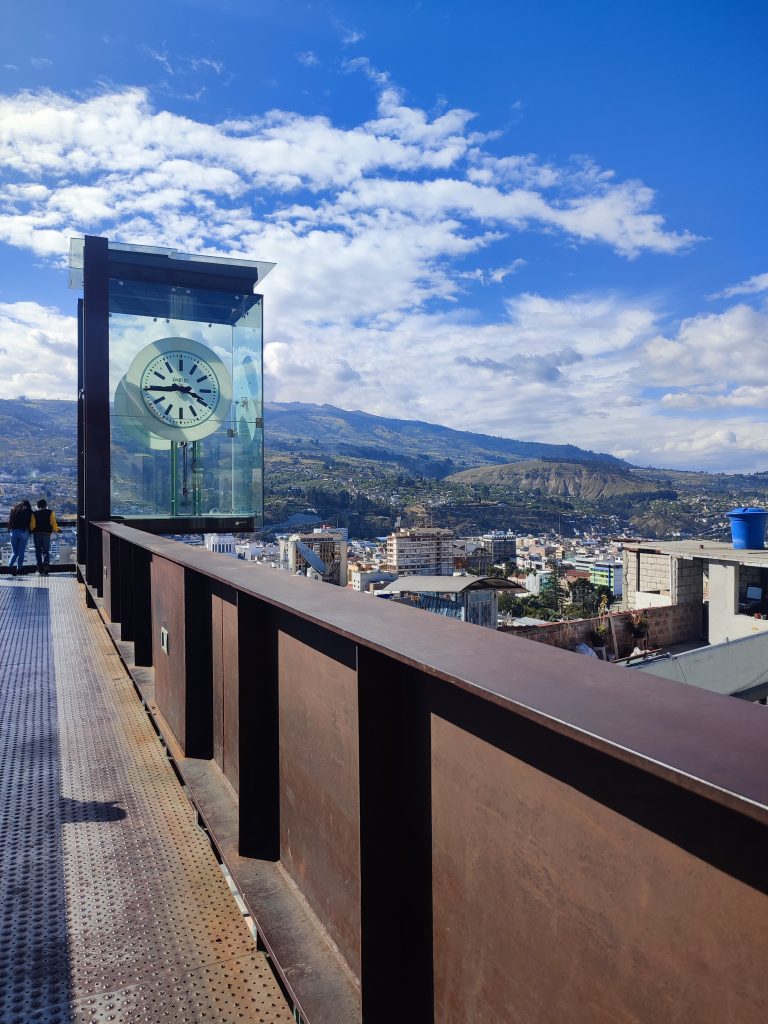 The famed Casa del Portal is another venerable but stunning structure engraved into the Ambato landscape.
We were awed by the structure of this building. Colonial architecture is emblematic of South American growth in the nineteenth century and it reflects in this building. The location is now considered an important aspect of Ambato's unique history.
Explore the Cevallos Park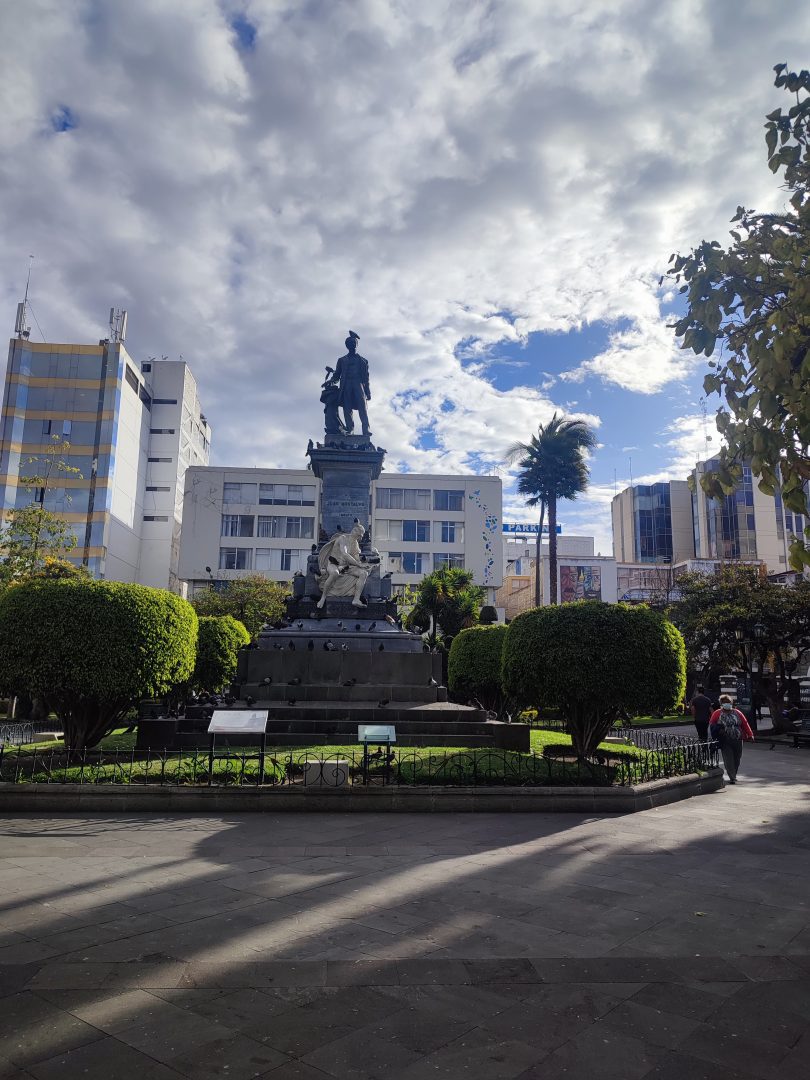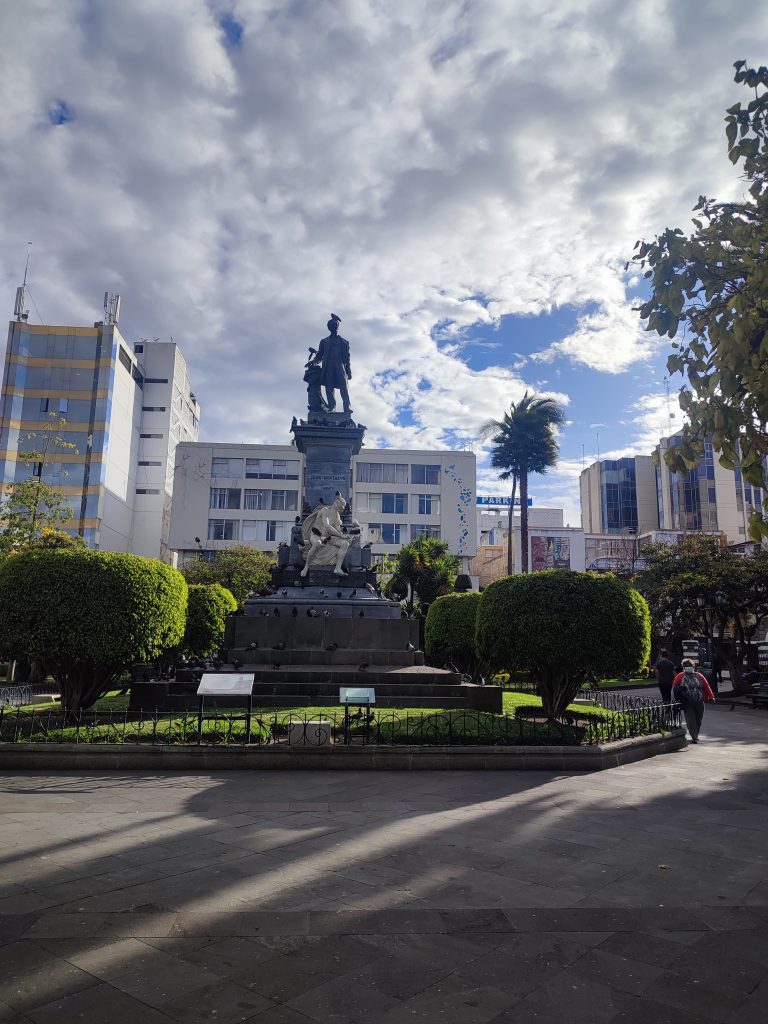 Cevallos Park was previously known as Plaza de San Bartolomé. This park was the town's second square and serves an important function as a gathering area. It was named honoring local scholar Pedro Fermin Cevallos.
We stopped by this park to sit on the benches after a tiring day of wandering around Ambato.
Shop at Mercado Central and Mercado Modelo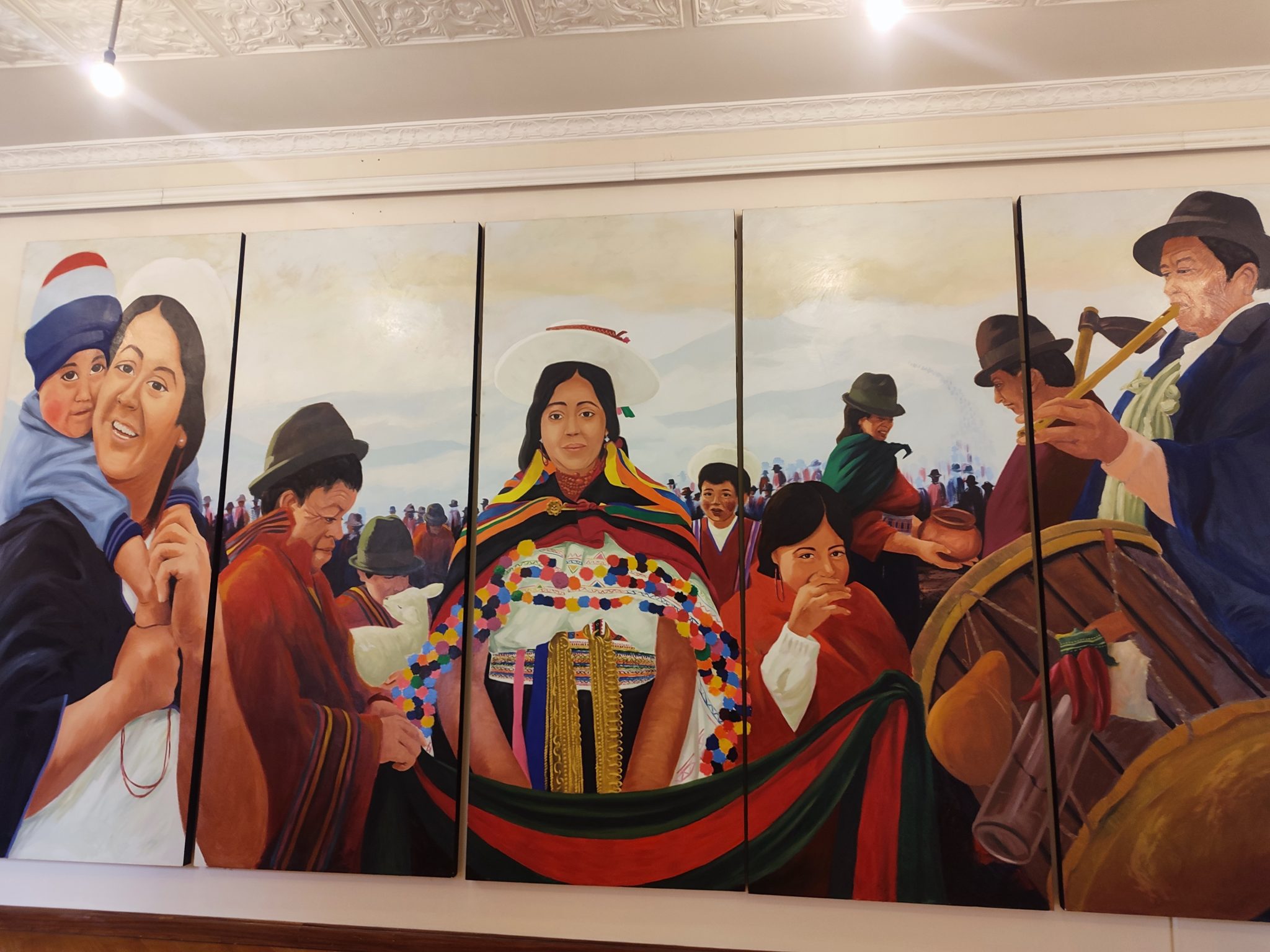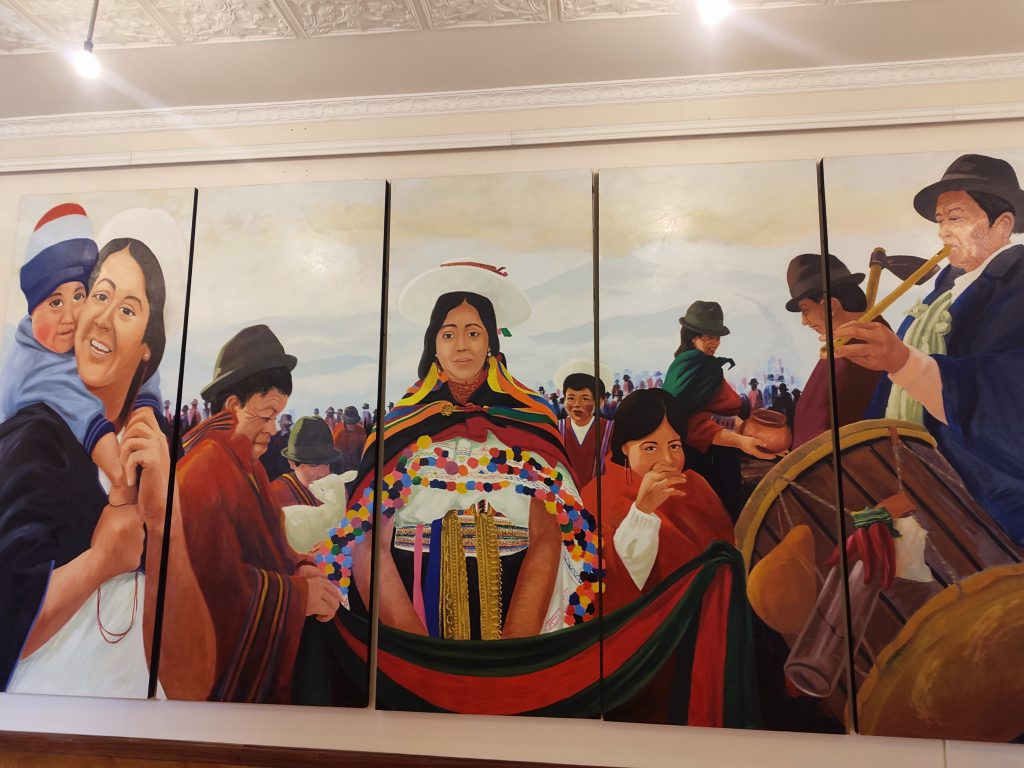 Markets in Ambato are renowned. These are active traditional markets where locals and people from the highlands trade goods. Fruits and flowers are particularly well-known in the city. Monday is the busiest trading day, followed closely by Wednesday and Friday.
Every day of the week, Ambato's bustling Mercados Central and Modelo offers a wide selection of goods. A block northeast of Parque 12 de Noviembre on Avenida 12 de Noviembre is where you'll find the Mercado Central. On the other hand, Mercado Modelo is situated about two blocks northeast of Parque Cevallos, on the southeast side of Avenida Cevallos.
Vendors swarm the downtown streets surrounding these two marketplaces on Mondays and other market days.
Explore Atocha and Have a Taste of Their Empanada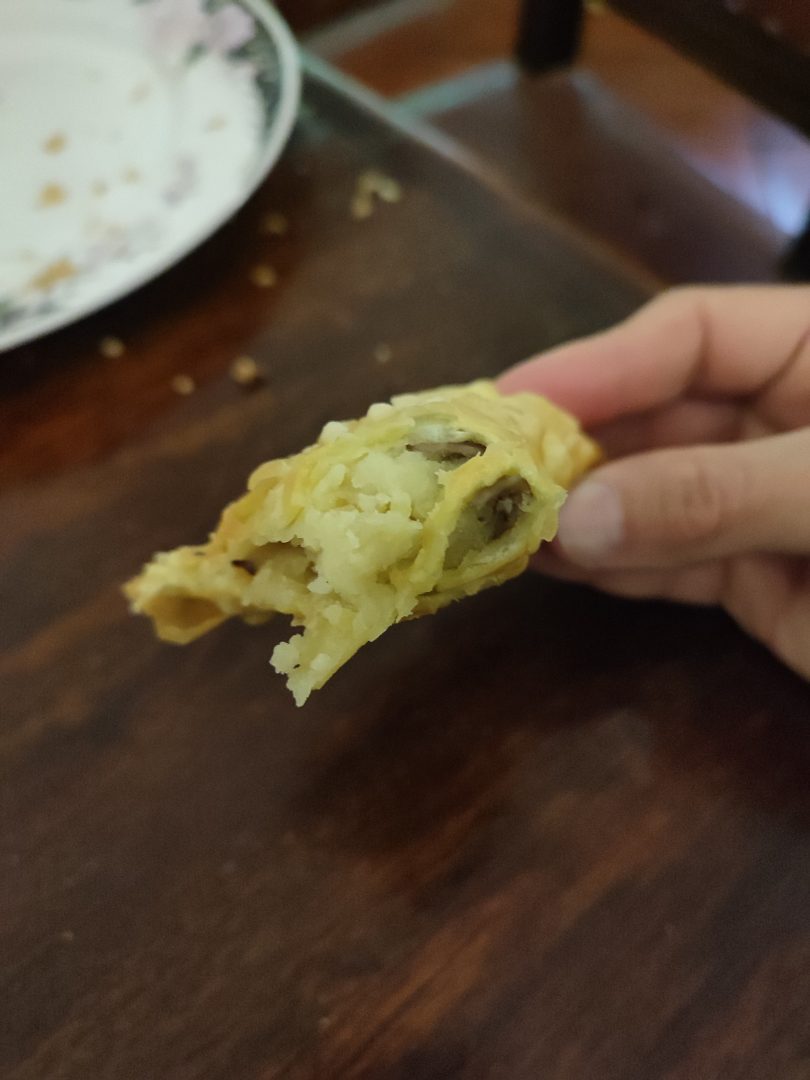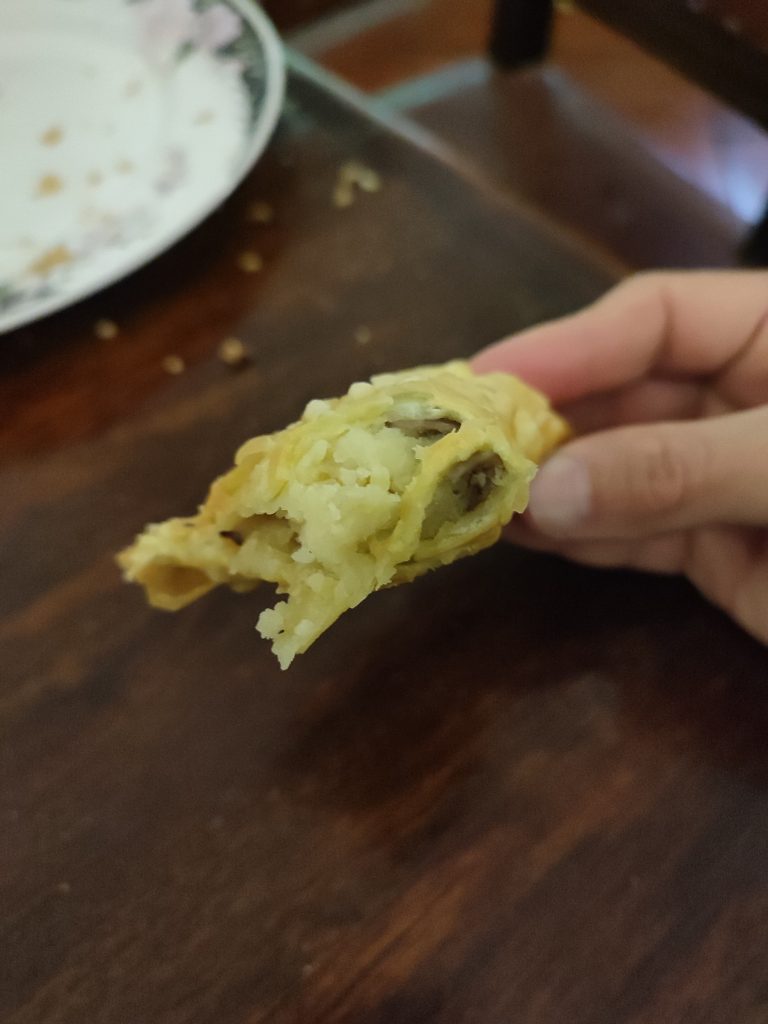 Ambato's Atocha parish was one of the first to be established. For many years, it straddled the Quito-bound railway. It has a fascinating cultural history. Some of Ecuador's most famous and respected families have had properties in this area.
It is thought that much of Ecuador's modern culture was formed in this region, including superb literature, artwork, and even the country's national hymn!
If you enjoy empanadas, Atocha serves some of the best food in Ecuador! The empanadas indeed have a distinct taste compared to the ones I have tried in other cities.
Visit the Museum of the Bolivar Higher Technical Institute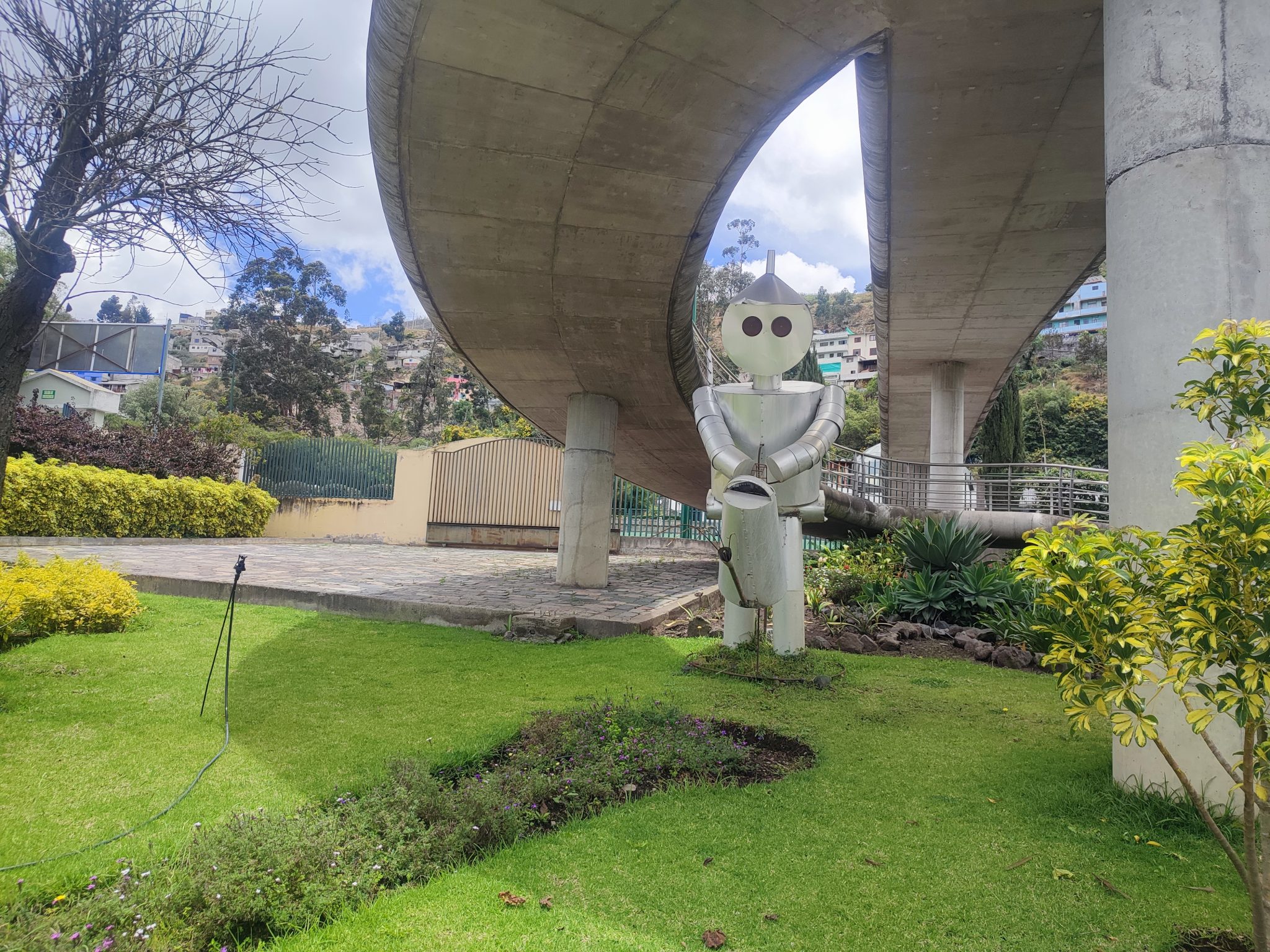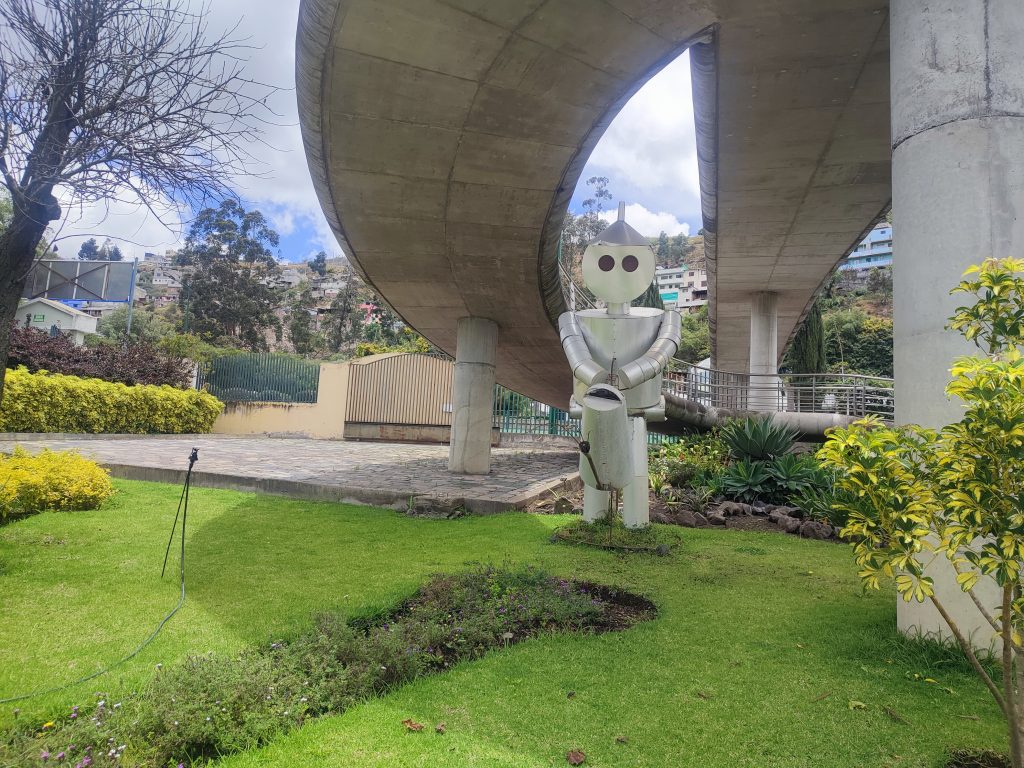 This museum's roots are in the natural sciences, but it is now a boldly multidisciplinary organization. The museum is a window into Ecuador's history as well as the science that underpins its flora and fauna.
I was hesitant to visit this museum at first because I'm not fond of antiques and other historical items. But if you're interested in history and culture, like my trip buddy, it's worth stopping by.
Buy Souvenirs and Handicrafts at Quisapincha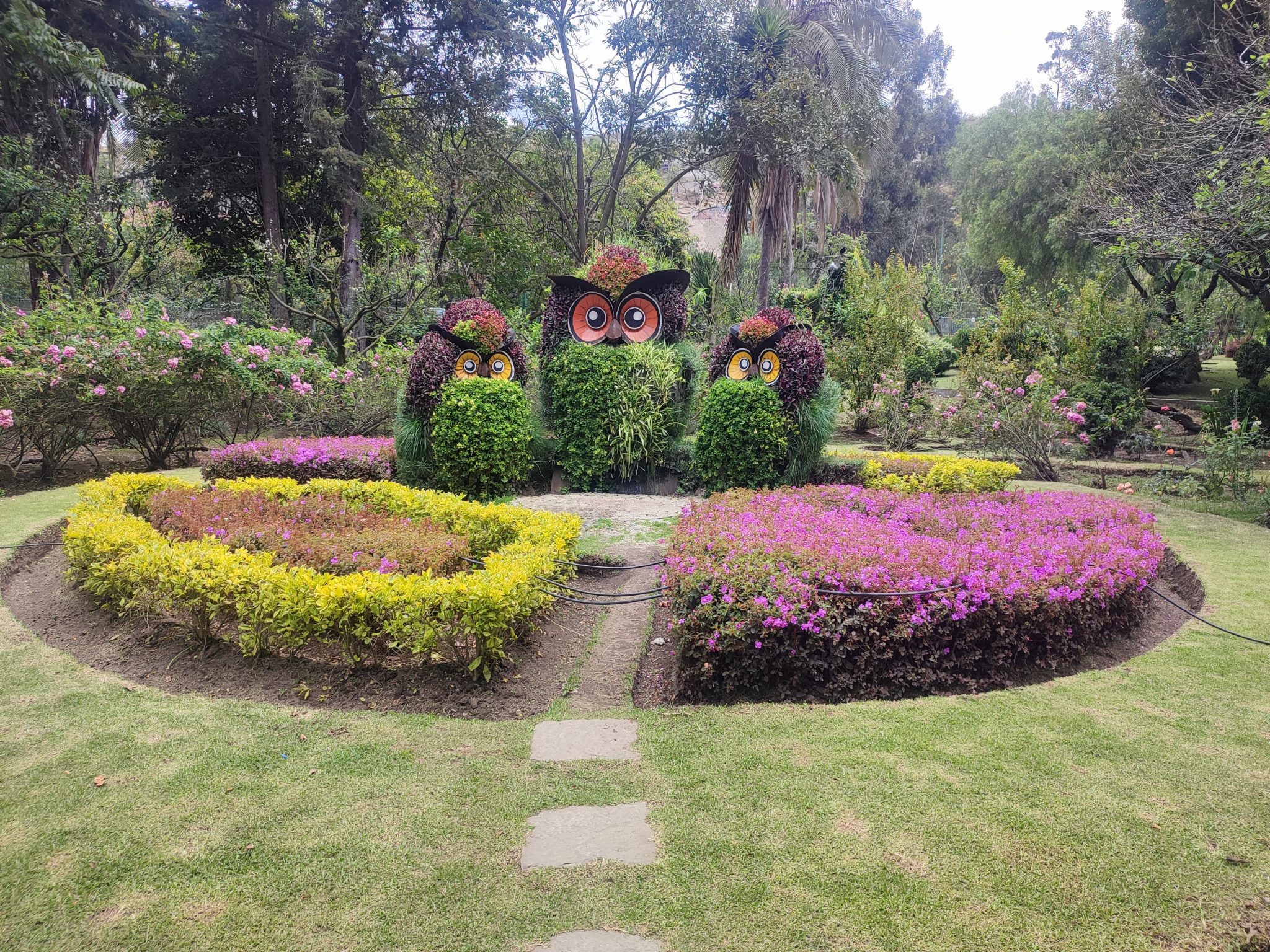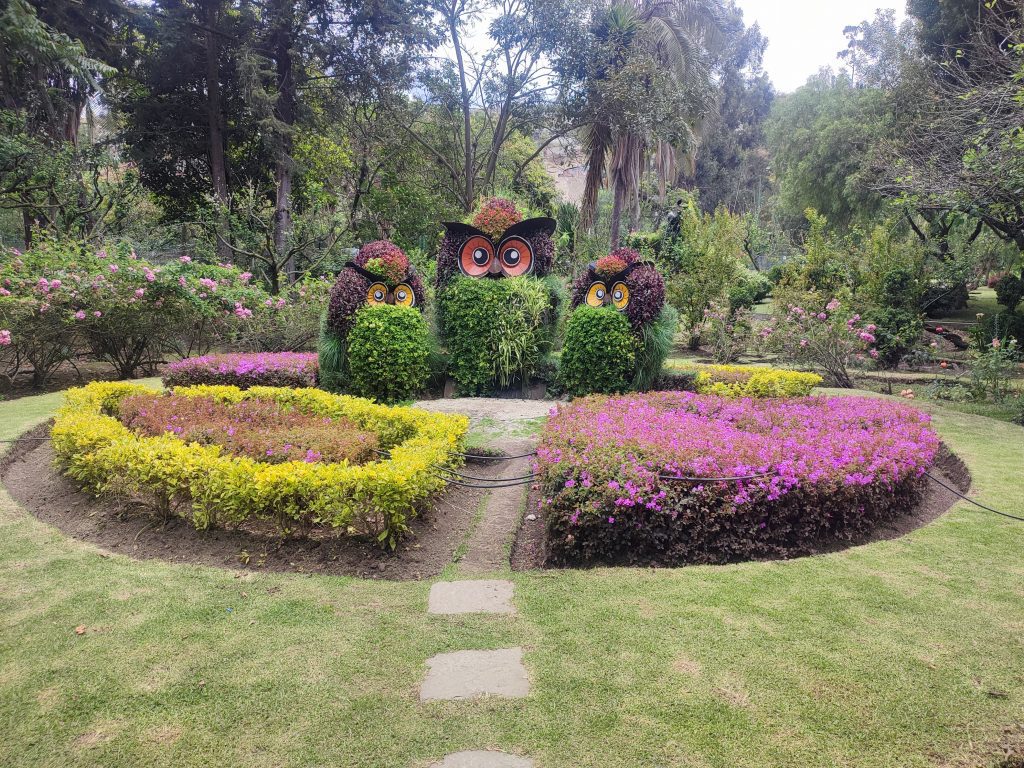 Quisapincha is without a doubt the best location in Ambato to visit if you're looking for handcrafted, artisan goods. It is particularly well-known for its leather goods, which include coats, shoes, jeans, caps, and other accessories.
Quisapincha is an excellent location for bargain hunting. Prices are much lower than in major shopping districts in cities such as Quito. I was able to buy a pair of leather shoes which costs half the amount it is normally priced.
Bottom Line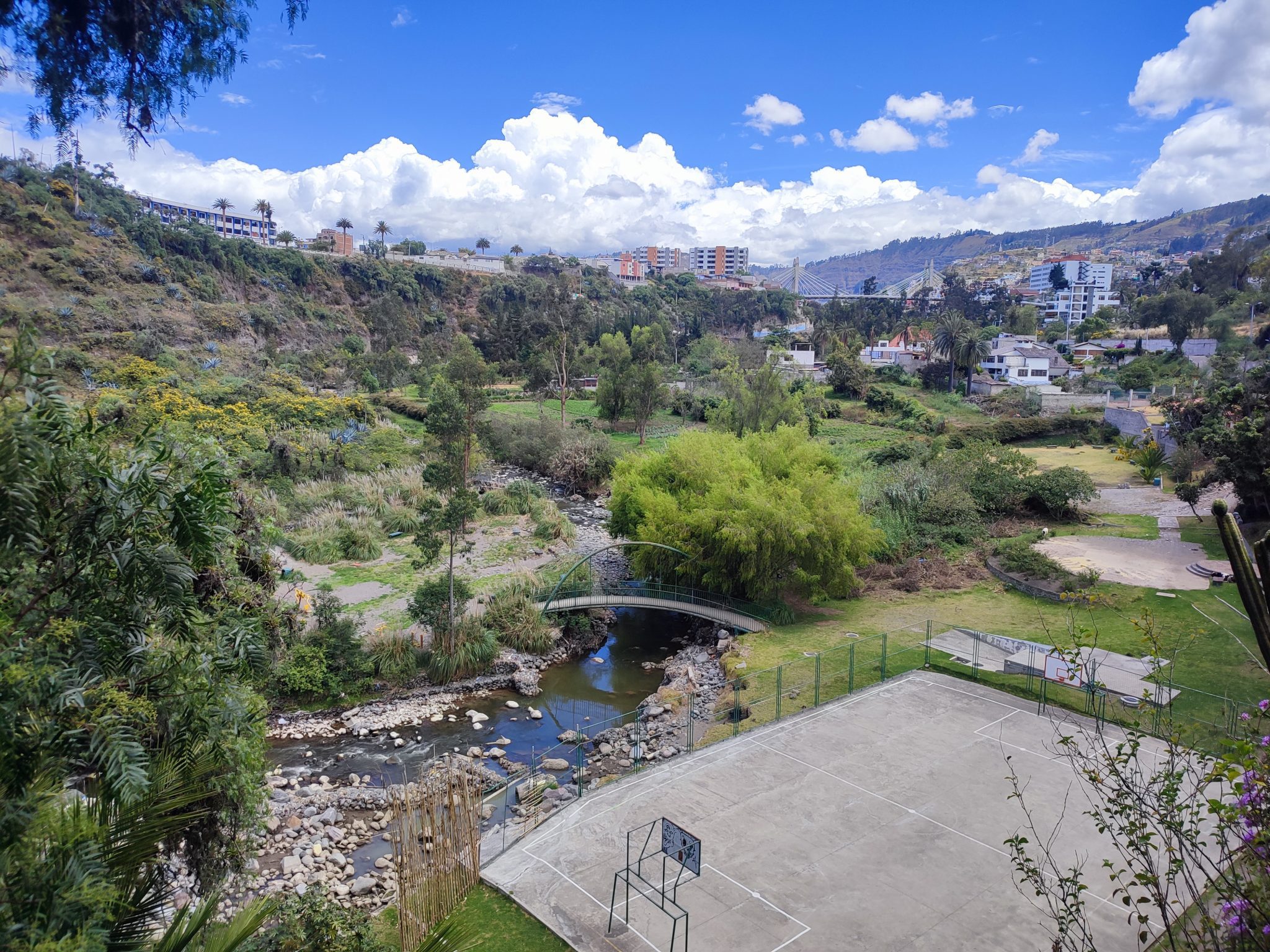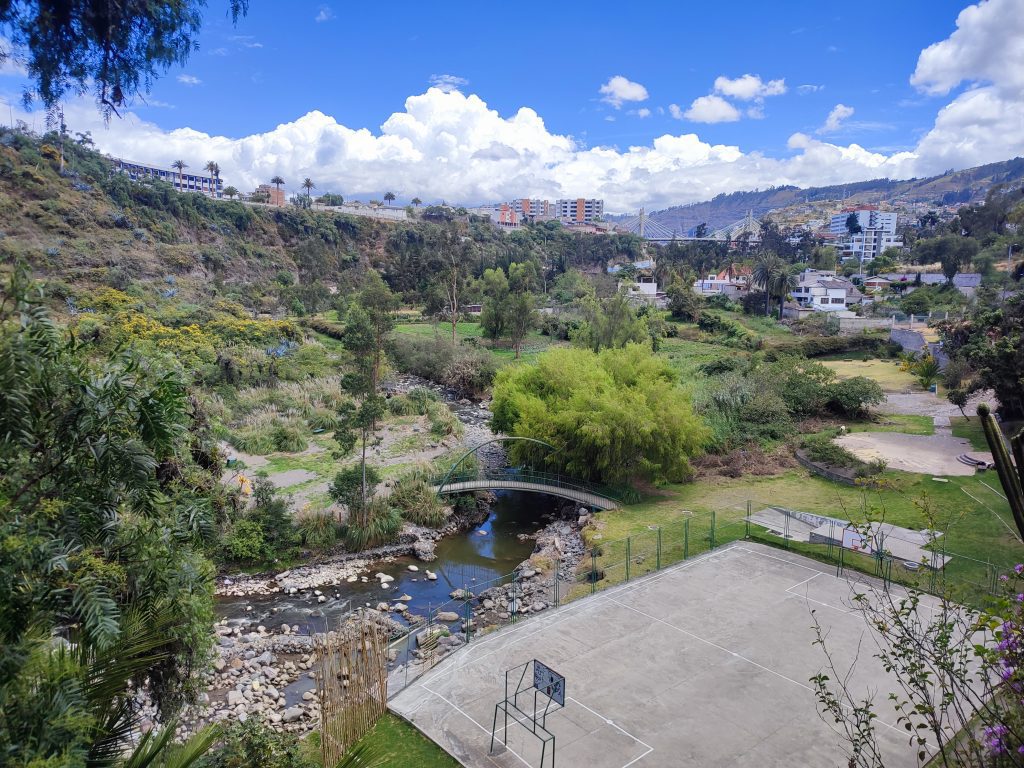 Ambato is a charming town in Ecuador. This area is well-known for its flowers and fruits. While the area remains "off the usual path" for tourists, it is now receiving more international travelers than ever before as the reputation of its charming and friendly atmosphere spreads.
If you're traveling to Ecuador and want to see something off the beaten path, consider including Ambato on your itinerary.