While the Galapagos Islands may be at the top of many travelers' bucket lists in Ecuador, the Ecuadorian Amazon is growing popular. This region of the Amazon is home to some of the most biodiverse locations on the planet, and an Ecuador Amazon tour is a terrific way to explore it, with more opportunities to visit sustainably than ever before.
Rainforest and rainforest excursions are designed for adventure. There is much to see and do in Ecuador's jungle, from deep in the Amazon at Yasuni National Park to the backpacker town of Tena. 
In this post, we will share our Amazon jungle experience, plus tips for your upcoming adventure!
An Amazing Rainforest Tour in Tena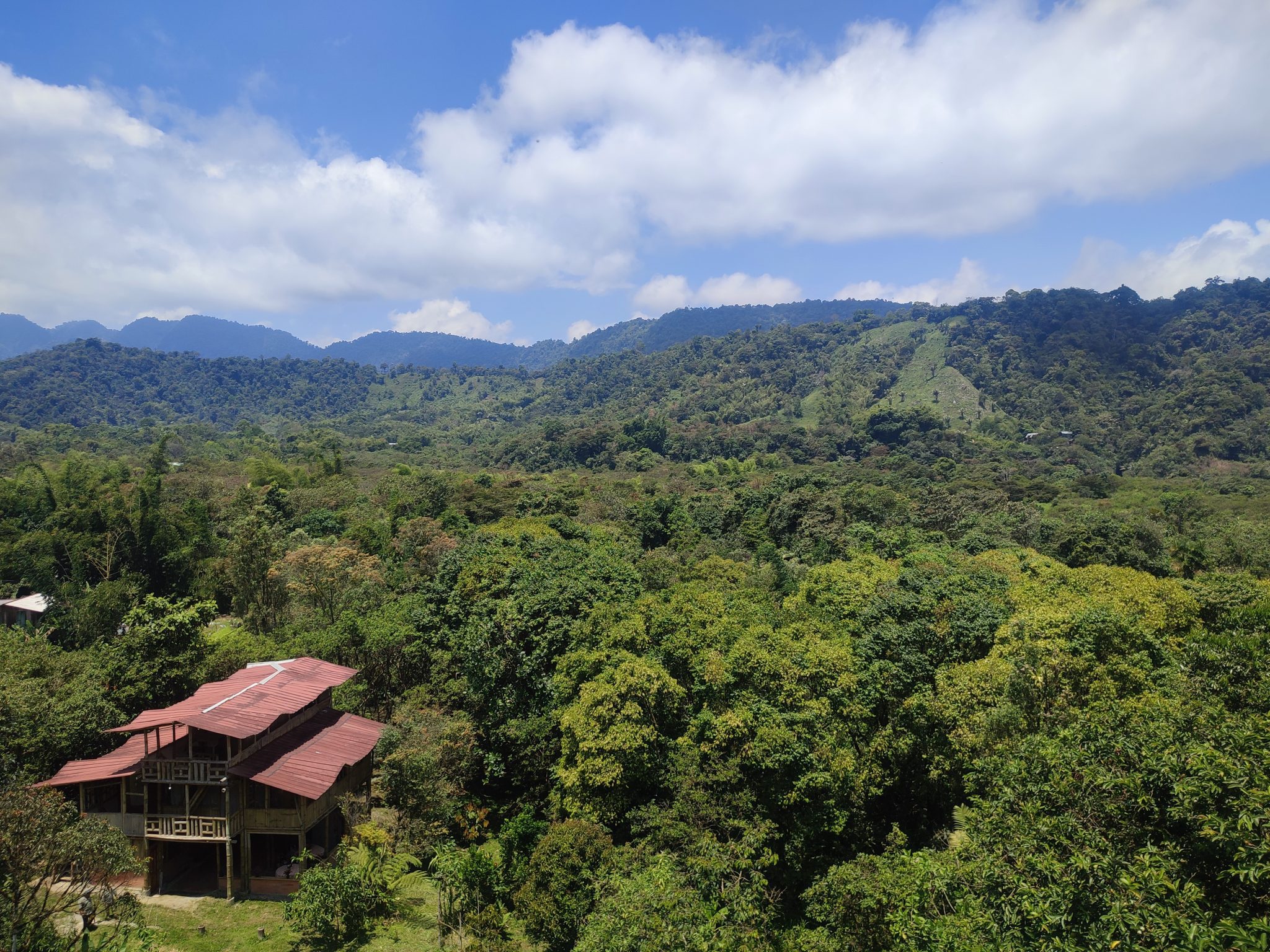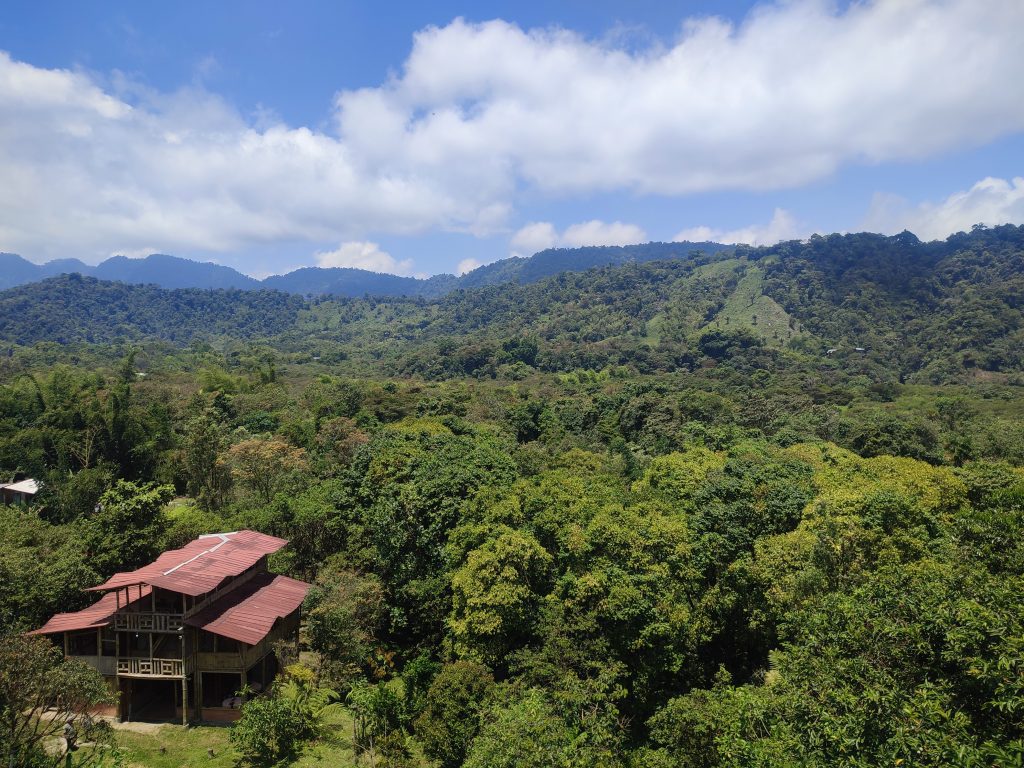 We boarded a local bus bound for the outskirts of Ecuador's beautiful Amazon Rainforest. We were ecstatic since we knew it would be an unforgettable experience.
The huge motorways and clumsy local roads gave way after four hours to narrow, twisting gravel lanes that snaked through a mass of green.
Dense forests surrounded us; we would have been lost without the roads and modest buildings bordering the path.
The small village of Tena is the primary hub for people living further within the thick jungle. The area is teeming with life, and while I was too caught up with the surroundings, it wasn't long before we sped away in a 4 x 4 truck to meet our local family hosts in the remote community of Pimilacha.
Pimilacha (which means butterfly in local Quechua) is a small hamlet that welcomes visitors to learn about their way of life.
Quechua culture and customs are preserved, communities thrive, and visitors have a one-of-a-kind experience at a local level in an Amazon lodge in a more remote location—all the benefits of travel without the negative social consequences.
We had the opportunity to interact with our host family every day. They taught us a lot about the Amazon Jungle.
We also had a unique healing experience with a shaman wherein a ritual ceremony was performed.
The best experience for me is the water rafting in the Jatunyacu River. It was an adrenaline-pumping activity. If you like adventurous activities, ask your tour operator to include a rafting experience in your itinerary.
Amazon Tours in Ecuador
Yasuni Tours
Yasuni National Park tours are considered to be the most expensive in Ecuador. Yasuni is located in the most remote and protected section of the forest. The lodges are charming and offer the most fantastic experience along the Ecuador Amazon River.
There are also popular camping and kayaking tours in Yasuni for individuals who want to get as close to nature as possible while exploring as much of the jungle as possible. It's not your average lodge experience but a fantastic journey.
Cuyabeno Tours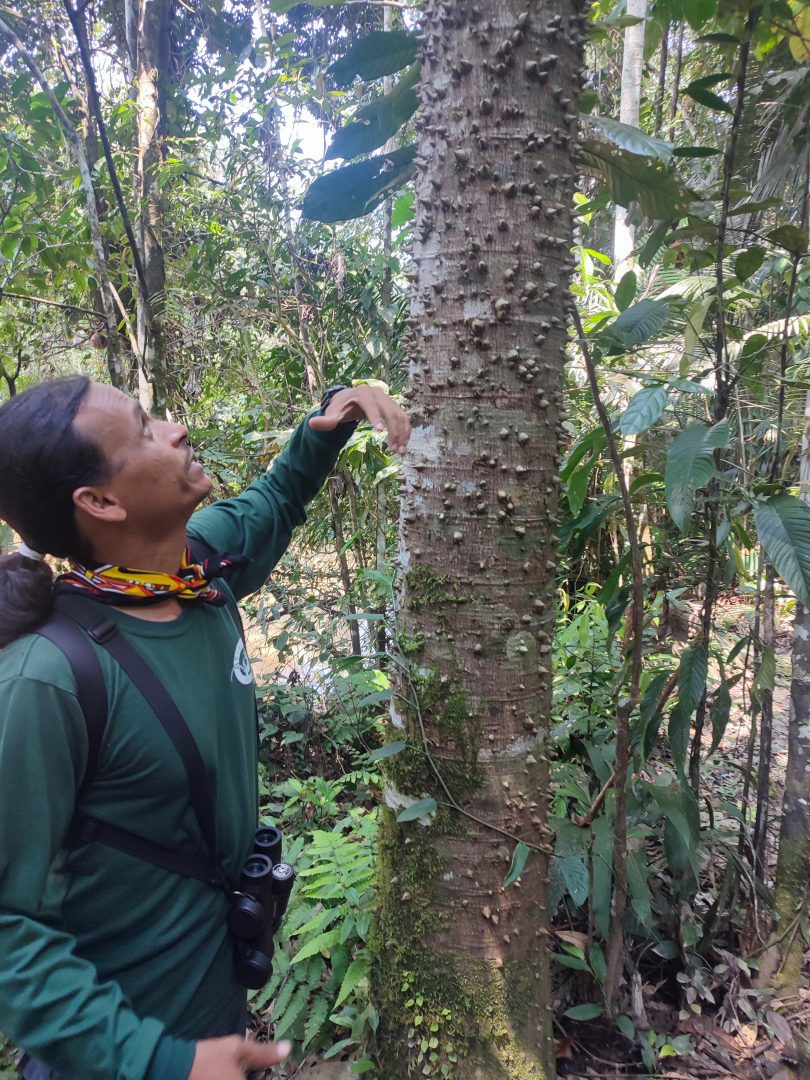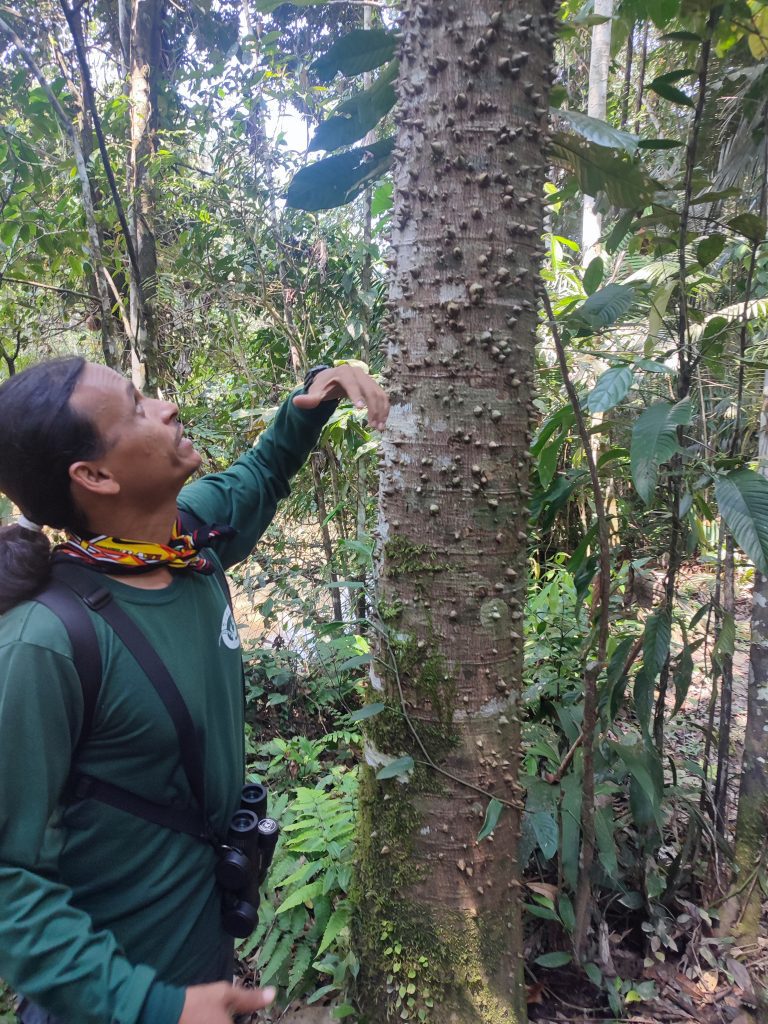 Cuyabeno Wildlife Reserve tours are often less expensive than those in Yasuni. Visitors can have various wildlife interactions. Multi-day tours typically cost roughly $100 daily, all-inclusive, though this can vary based on the tour's housing.
We were able to do this tour a few years ago, and we stayed at the Tapir Lodge. It was also a fun experience!
Tena Tours
Tena jungle excursions are often the most excellent options for budget travel in the Amazon because it is the most conveniently accessible jumping-off point in the Ecuador jungle and is located right on the forest's edge. Some fantastic Ecuador rainforest tours are available here at a low cost, just like we did!
While trips in Tena are not in the inner Amazon, and you may not encounter the same species as in Yasuni or Cuyabeno, I can assure you that I had a great time and saw a lot of animals too.
Rafting Tours
Tena is also a popular place for rafting in the Amazon. Aside from typical nature and wildlife trips, rafting is one of Ecuador's most memorable Amazon excursions.
Rafting excursions depart from Tena on rapids of varying difficulty, so even first-timers can participate. In addition, safety kayaks accompany rafters to ensure their safety.
Tips For Amazon Jungle Visitors
The months with the most rain in the Ecuador Amazon Basin are March, April, May, and June. The dry season lasts from July to December.

Some species may be more difficult to find during the wet season.

There will be little to no tourist traffic in the area. Amazon lodges, activities, and journeys are widely dispersed.

Long jungle hikes shouldn't be done alone because most pathways are poorly signposted. If you wish to go on a further excursion, ask the local you're staying with, who would be delighted to show you more of their home.

Never go out at night without a flashlight. Because you are in a jungle, you'll never know what you might run into.

Staying at a licensed lodge with proper visitor facilities is best, so others know where you are.

Pack accordingly to the weather, and do not forget to bring your essentials.
Final Thoughts
An Ecuador Amazon Jungle Tour is a one-of-a-kind experience that everyone must try once in their lives. It is vital to keep an open mind, particularly when getting to know the local community.
Many guides are members of these communities and have made significant contributions to developing sustainable eco-lodges that provide services that reflect their traditions. While it may not be your typical destination, they have hidden pleasures that make the trip worthwhile.