May is the slack season in the Galápagos Islands, with reduced pricing and calmer beaches. During the month, the sea is chilly and clear, making for excellent snorkeling.
Visit Santa Cruz Island to see baby land iguana hatchlings and the harbor of Puerto Ayora, where Galápagos sea lions nap on the benches in the afternoon. In this article, we will be sharing travel tips and ideas for visiting the Galapagos Islands in May.
Galapagos in May: A Quick Glance
Air temperature: 22-28°C / 71.5-82°F

Sea temperature: 76°C / 24°C

Average rainfall: 1.9cm / 0.74in

Rain: Less frequent to no rain showers

Flora: The change between warm and cool seasons results in diverse flora.

Fauna: The transition between warm and cool seasons leads to dynamic wildlife.
Galapagos in May: Wildlife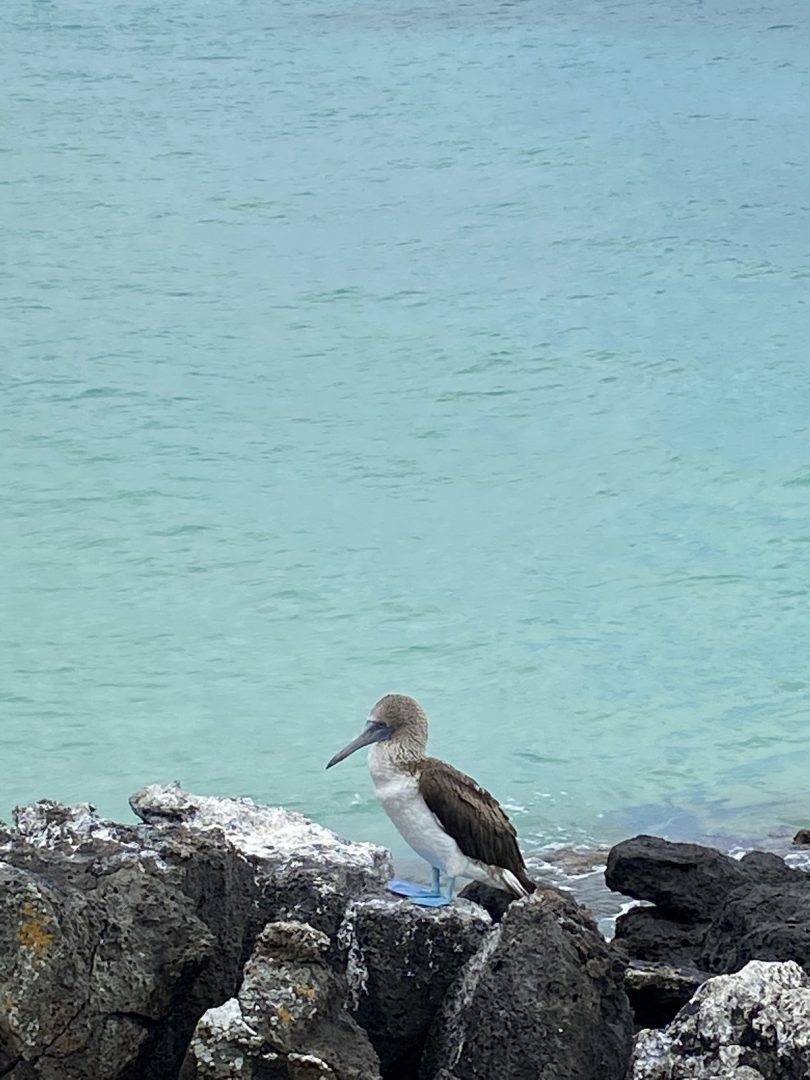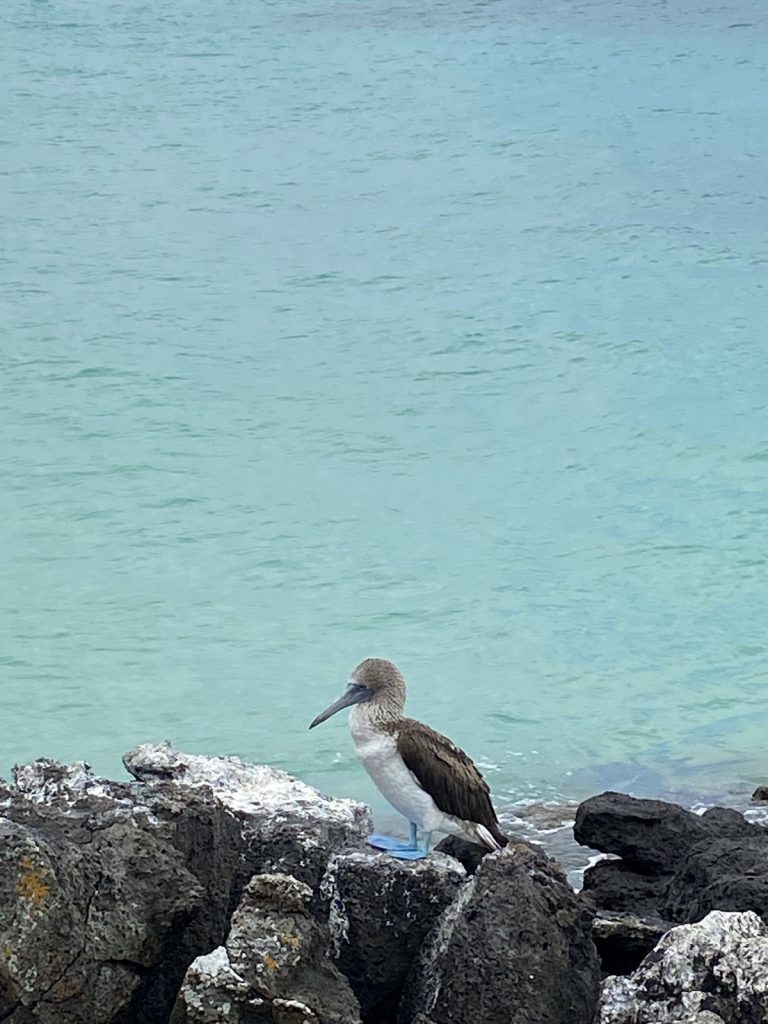 The Galapagos fauna is abundant in May. The Blue-footed booby performing its courtship dance is a very unique sight to watch in May. This comprises of the male booby displaying his beautiful brilliant blue feet and doing a particular dance to entice the female booby to him.
He initially shows off his feet by going directly in front of the girl, so she can't miss him. Following that, he will demonstrate various nest materials and show off his feet once again. In addition, there is a section of the dance where the guy points his head to the sky. He will keep his wings and tail elevated while his bill and head are pointing skyward.
It is very interesting to watch this dance. North Seymour Island has a colony of blue-footed boobies, which many Galapagos Islands cruises include, or you may locate a tour there from Santa Cruz if you are taking a Galapagos land-based excursion, as it is nearby.
Other beautiful wildlife highlights in May include:
The waved albatross has begun to lay eggs.

Sea turtles are still hatching.

Young Galapagos land iguana hatchlings.

Penguins nest on Fernandina Island and on the west coast of Isabela Island.
Galapagos in May: Tourist Crowds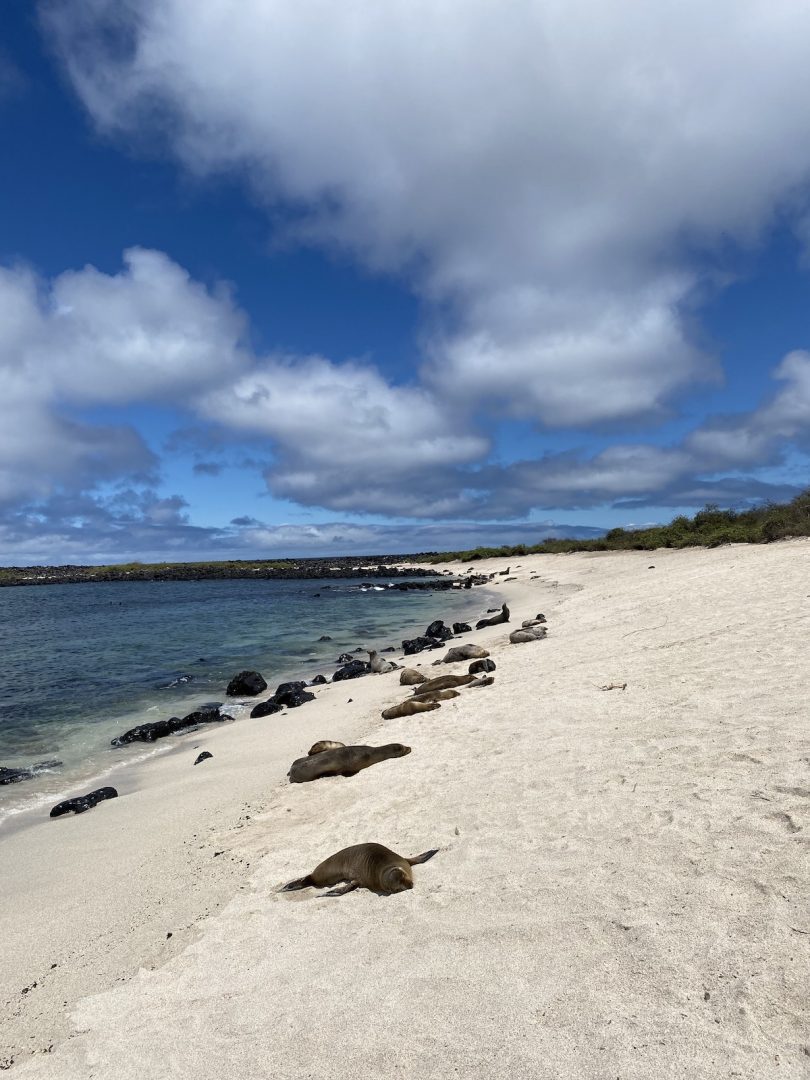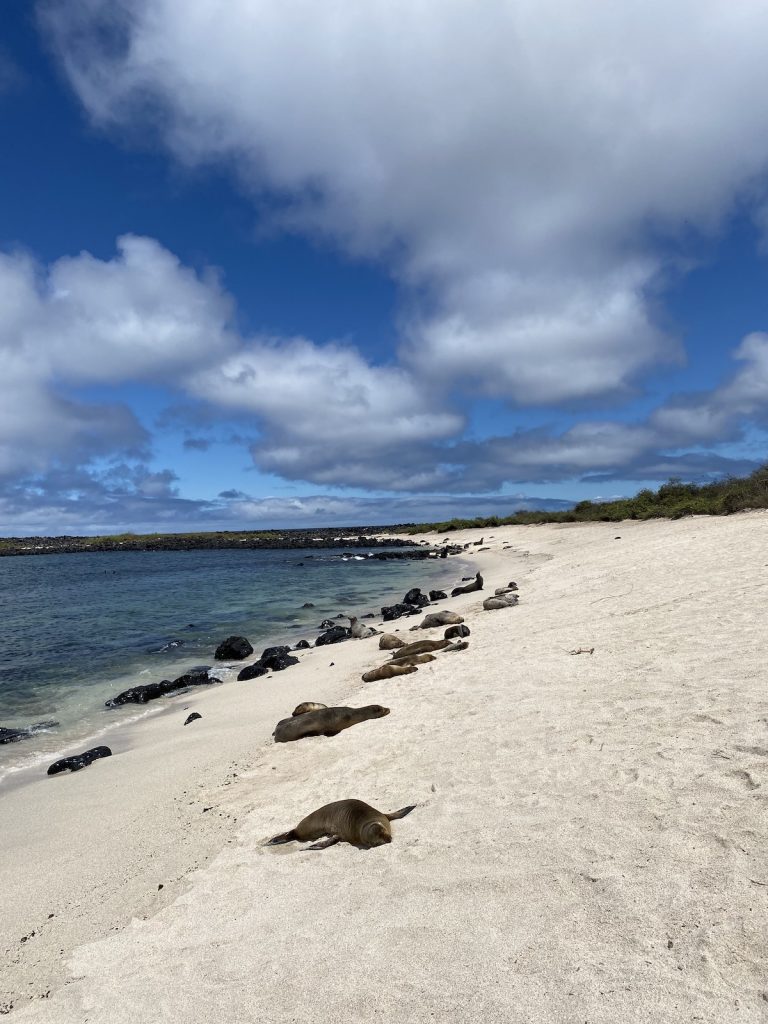 May is also dubbed the "shoulder month" in Galapagos due to fewer tourists than other months of the year. Avoiding crowds and increased pricing is ideal during the first half of the month. The Galápagos Islands tend to attract more visitors near the end of the month, as schools begin their summer vacations.
It is also busier on May 24, as it is a public holiday in Ecuador. On this day, the country honors the Battle of Pichincha. If the holiday takes place on a weekend, it tends to be more packed in the archipelago than usual.
Galapagos in May: Weather
Mild temperatures and very little rain are to be expected in May. As the Galápagos Islands enter the dry season, the temperature usually drops. If you want to escape the rain and heat, this is the best time to come.
The humidity is also lower than the rest of the year, with daily temperatures ranging from 72 to 75 degrees Fahrenheit. The waters grow more comfortable when the sea temperature rises to 72°F.
Galapagos in May: Activities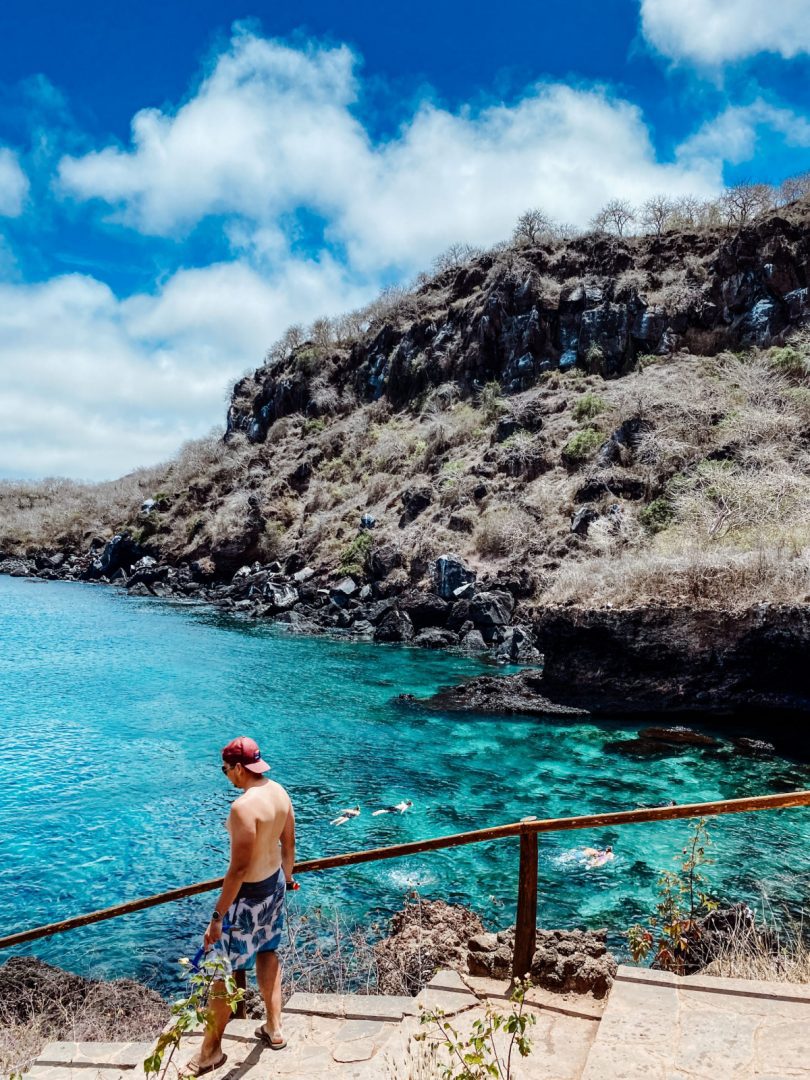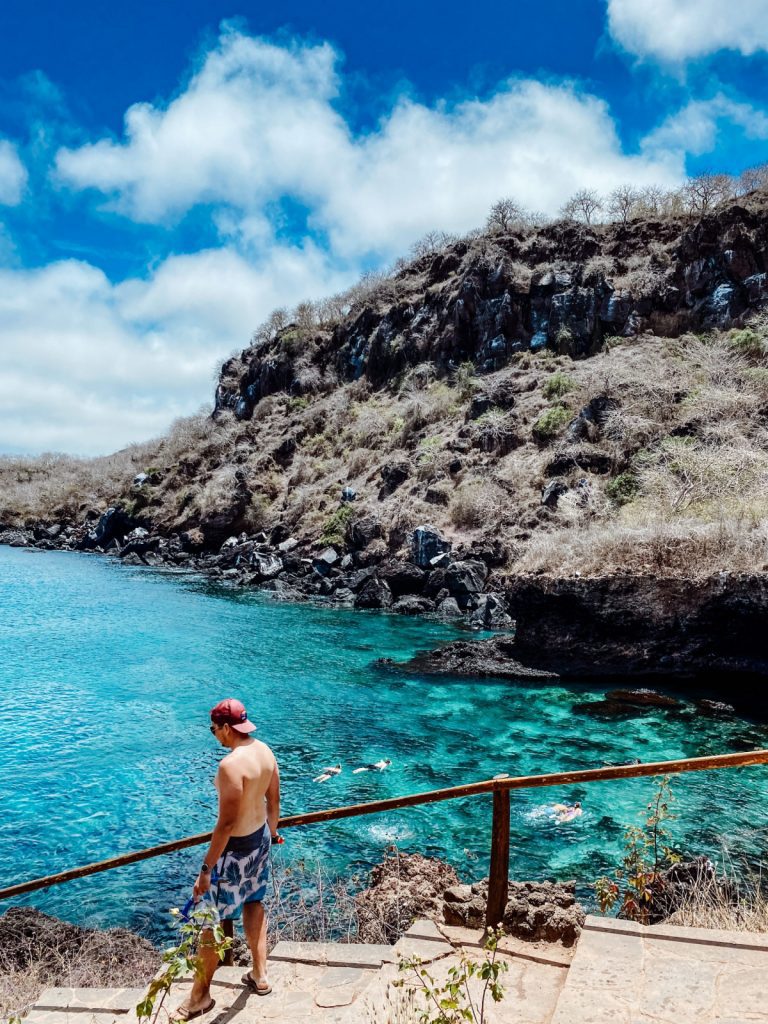 If you want to do a wide range of activities, May is an excellent month to visit the Galápagos Islands.
As the seas around the islands chill, marine life becomes more plentiful and apparent. Take advantage of cruises that include water-based activities like snorkeling and diving swimming with sea lions, observing rare fish species, and exploring the beautiful reefs.
Because temperatures fall somewhat in May, you may enjoy full-day land-based excursions and activities without feeling too hot.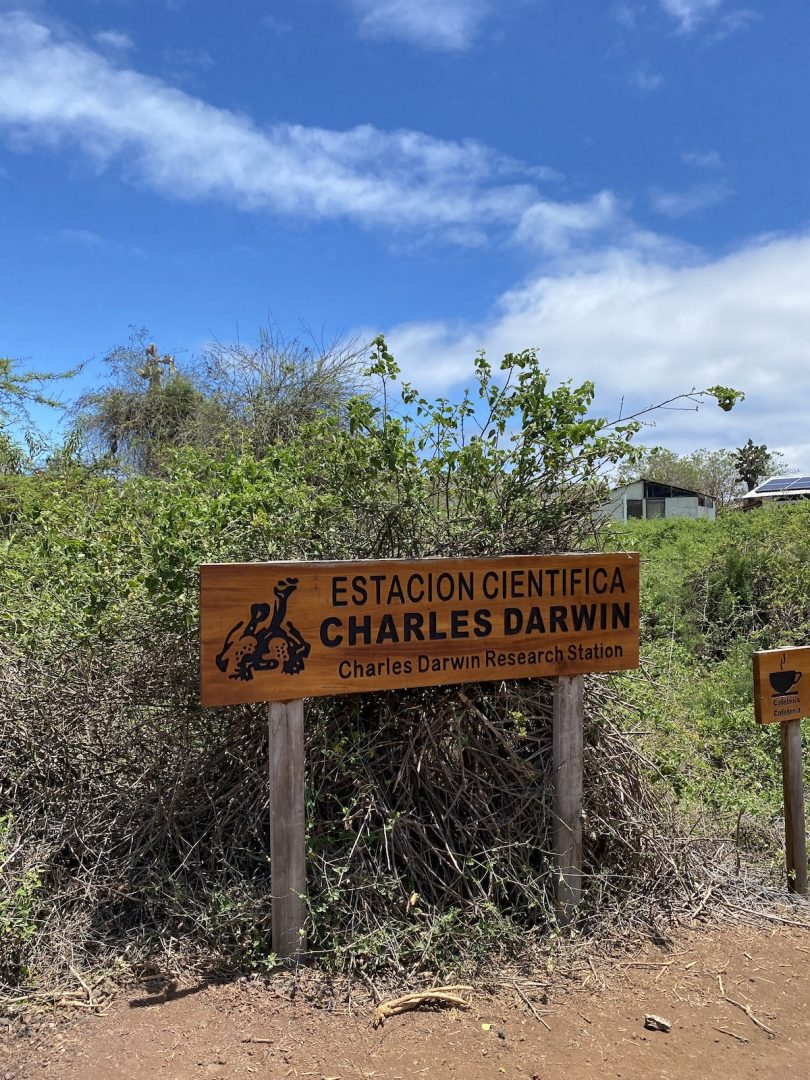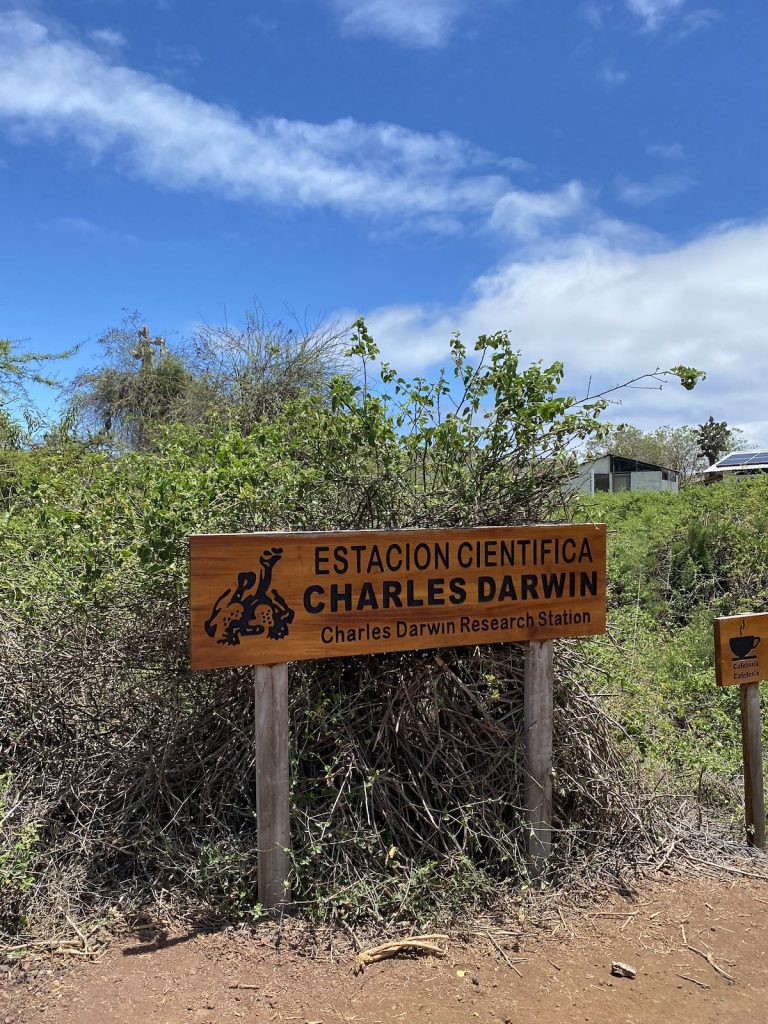 It's a great time to go hiking, mountain biking, or take a guided tour in Charles Darwin's footsteps. Visit several islands in May to witness active animals, such as North Seymor Island, Bartolome Islands, Pinzon Island and Isabela Island, then take the boat to Roca Union to see magnificent lava bridges and tunnels.
Bottom Line
May is a great month to visit the Galapagos because you can see the seasons shift – a combination of sun and cloud, but mainly dry and with some fantastic animal-seeing possibilities.
Because the tourist season has not yet begun, it is still feasible to escape crowds and find room on a cruise. Above all, May temperatures are ideal for island exploration, being more temperate than the tropical hot season and chosen by many Galapagos tourists.